So how about them Ravens, eh? 😉
Actually, please don't ask me for any sort of insightful commentary because I wouldn't be able to give you one. Collectively, I would say that I watched about fifteen minutes of the Superbowl, and most of that was made up of halftime, commercials, and the final 2 minutes of play. I may have mentioned that I'm not a big fan of football? I wasn't kidding. Still, I definitely got sucked in near the end there – it was a close one.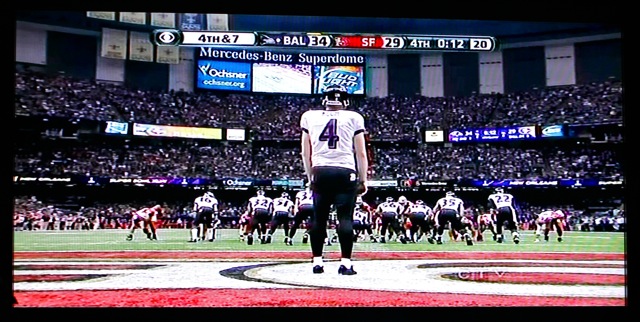 But that's enough football talk for one blog post year; let's move on to more marvelous things. Actually, let's move on to one marvelous thing in particular. I mean, I could talk about how great it is that the weather is improving and that we're finally starting to see some sun…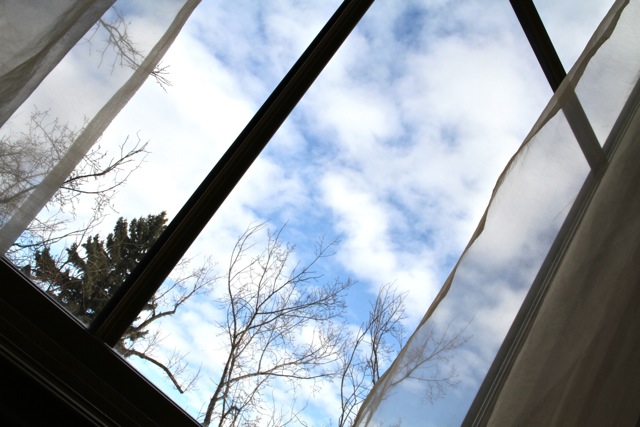 … or about how this [beer?!] commercial totally tugged at my heartstrings…
[youtube="http://www.youtube.com/watch?v=o2prAccclXs&w=560&h=315″]
I could talk about the warm and fuzzy feeling that comes with nostalgia…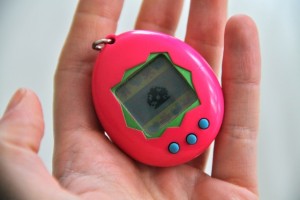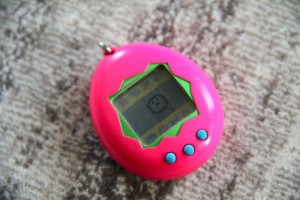 (remember how I said I found my old Tamagotchi? Well, this weekend I replaced the batteries so I could see what all the fuss used to be about. Time will tell how long this bugger lives – I'll keep you updated.)
… or the cold [but totally worth it] feeling that comes with eating frozen mangoes…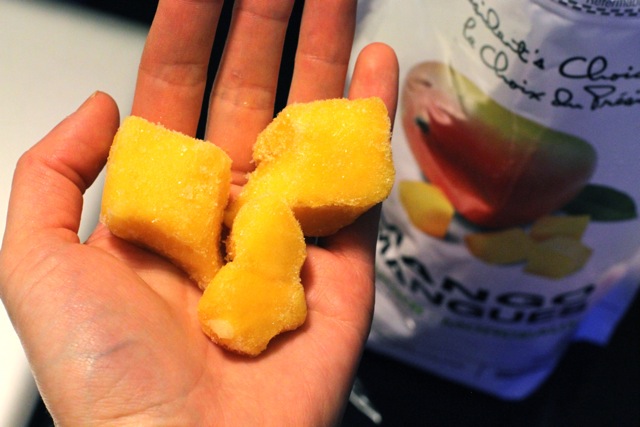 But what I really want to talk about, is ignorance. Yep, ignorance is bliss marvelous. Allow me to explain. Every Sunday evening, I head on over to my parents' place for dinner. On the menu this week? Mom's slow cooker stew…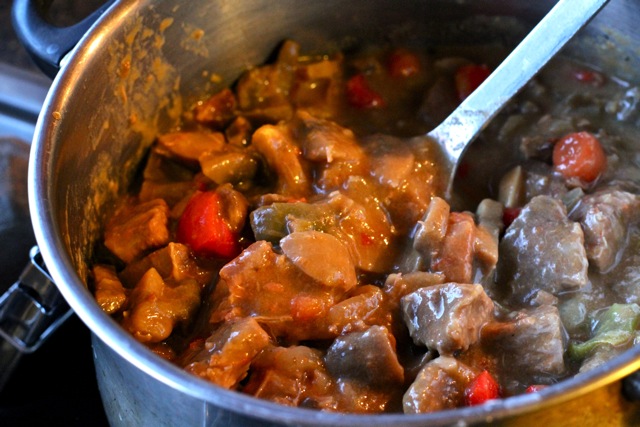 There was a time in my life where there's no way I would have let myself enjoy such a delicious conglomeration of food. Why? Because it was a conglomeration of food and I didn't know a) exactly what was in it, and b) in exactly what amounts. I mentioned before that I used to be completely obsessed with tracking my macros. I used an online calculator to tell me how many carbs, fats, and proteins I was eating, and if I couldn't enter something into my trusty calculator, it sure as hell wouldn't be entering my body.
See where I'm going with this? There's absolutely no way I would have been able to decipher Mom's stew…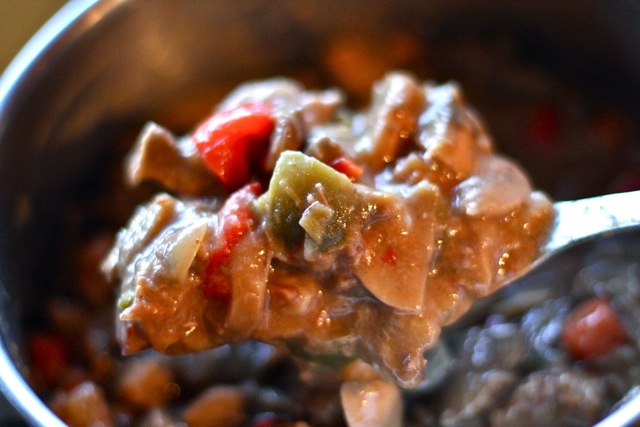 … so there's absolutely no way that I would have eaten it. But last night? Oh baby, last night was good I did; and while I can't tell you its exact balance of carbs/fats/proteins, I can tell you that it was freakin' delicious.
I get a lot of e-mails from people asking me for tips on recovery, and I almost always tell them to step away from the online calculators. Is it scary? Hell yeah it is – there's nothing more terrifying than the unknown to someone who needs to be in control. But it's also triggering. It also feeds the obsession. And most importantly, it's not needed. I used to think that I needed to be completely on top of my diet or my body would break down, but you know what? It was because I tried to be completely on top of my diet that my body broke down. I ignored everything it told me in favor of meeting some arbitrary ratio, and had absolutely no fun in the process.
So here's to ignorance, not only is it blissful marvelous, but it's pretty darn tasty too.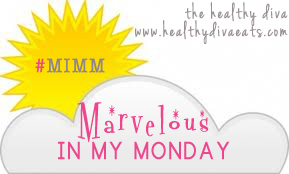 . – . – . – .
Do you use an online calculator to track your food? Did you ever?
Do you think it's helpful or hindering?