Happy Monday, friends!
And yes, Monday can be happy. Today, we're going to ignore the fact that it's cold, cloudy, and we have to go back to work, and focus on some marvelous things instead. Sound good? I thought so too 😀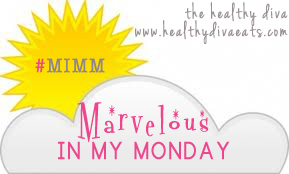 . – . – . – .
Marvelous… is the fact that I can taste my food again…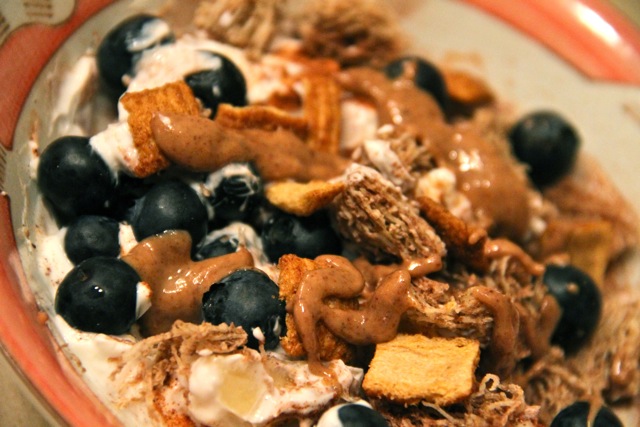 Mmmm. Tasty. My nose was only stuffed badly enough to make me lose my sense of taste for about 1.5 days, but that was 1.5 days too long for me. You would think that not being able to taste my food would make me less willing to eat it, but I actually found the opposite to be true – I ended up eating more because nothing satisfied me and I kept picking away at things hoping to be able to detect the slightest taste. Thankfully that nonsense is over with because…
Marvelous… were the chocolate chip oatmeal cookies that I baked this weekend…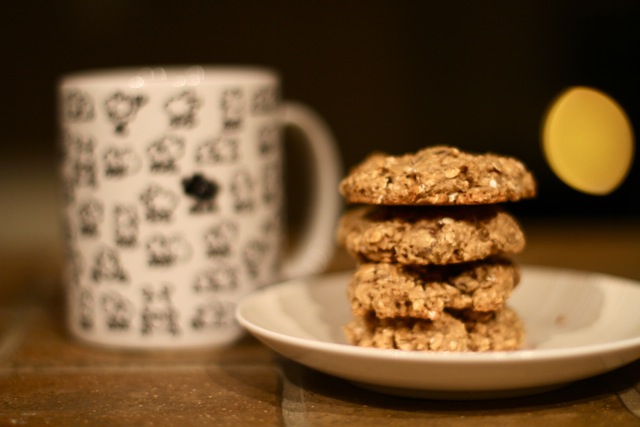 It was -20°C (-4ºF) here on Sunday, and I wasn't all that willing to go outside and have my nose fall off so shortly after regaining my taste, so I decided to hole up at home and get some baking done. I used this recipe because I was craving something a little healthier after the crazy sugar comas I got around Christmas, but I increased the butter to ¼ cup and used a mixture of semi sweet and milk chocolate chips. And speaking of which…
Marvelous… are milk chocolate chips in baking…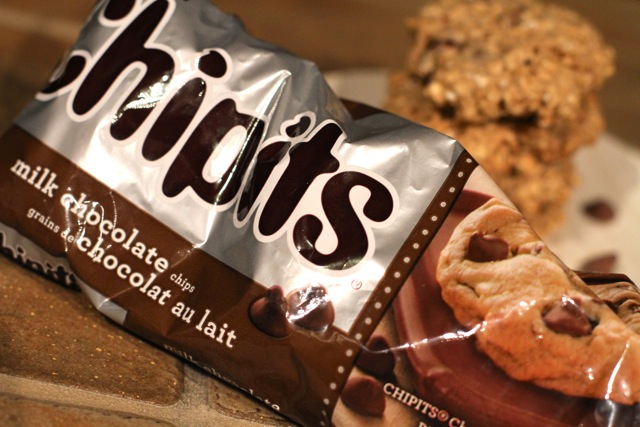 I've always used semi-sweet or dark chocolate chunks when I baked cookies, but I couldn't help grab a baggie of the milk chocolate ones when I saw them in the store and holy.wow are they good. I know that most people in the healthy living community tend to gravitate towards dark chocolate, but you can't deny the deliciousness that is melt-in-your-mouth milk chocolate. Still…
Marvelous… is chocolate in general…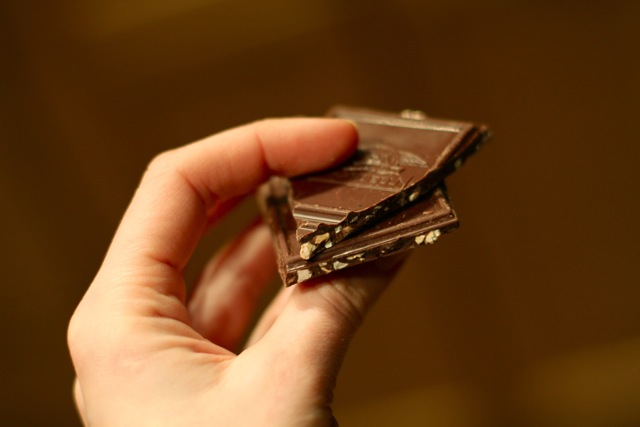 Milk, dark, white… doesn't matter. I've been craving chocolate like crazy lately, and I have no idea why. Maybe it's the fact that I'm a woman. Or maybe it's simply an issue of chocolate just being so darn delicious. Whatever the case, I haven't been able to get enough (and believe me, I've tried).
Marvelous… is a weekend spent completely unplugged…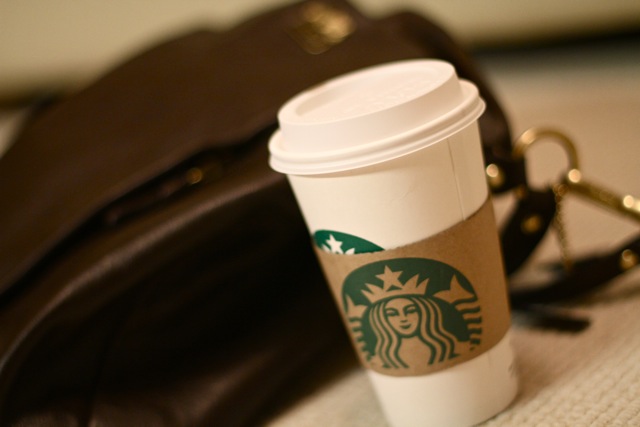 Total coffee shop visits: 5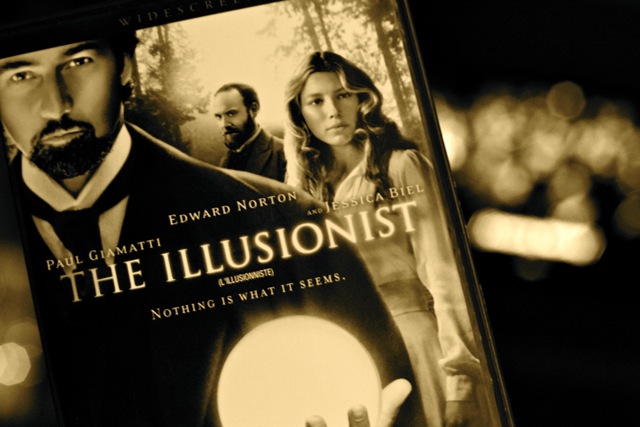 Total movies watched: 4 (Dumb & Dumber, French Kiss, The Devil Wears Prada, The Illusionist)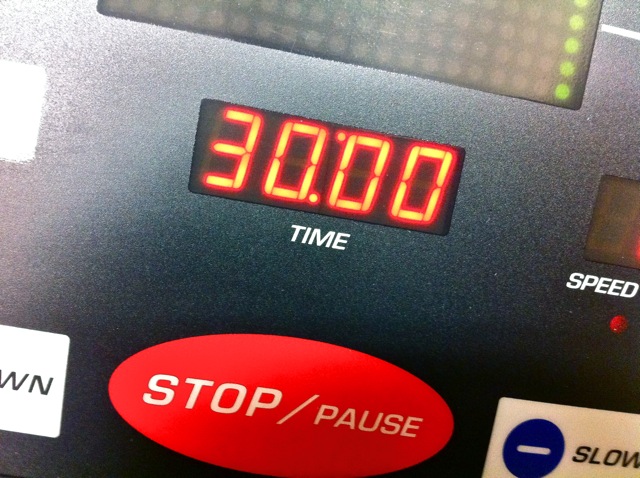 Total treadmill workouts: 6 (over 3 days, in spurts of 20-30 minutes)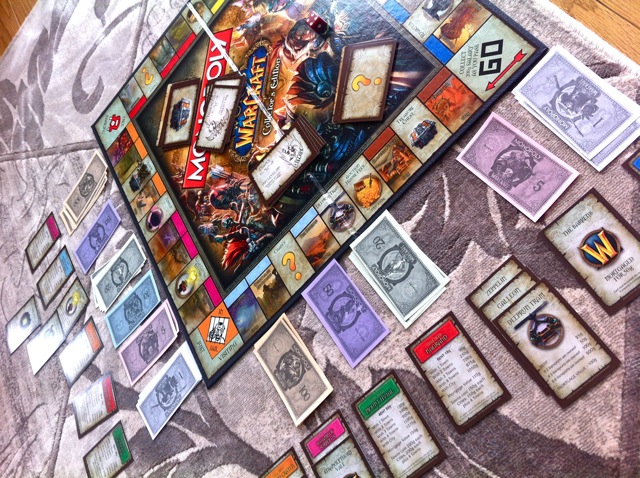 Total boardgames played: 1 epically long one
I barely spent any time on the computer the Internet this weekend (I played some WoW), and it felt so good to unplug. Unfortunately, coming back after a few days of being away is always a little overwhelming, which is why…
Marvelous… is this button right here…

Sometimes, certain measures have to be taken to to keep one's sanity in tact. Pushing that button is one of my measures. I hope I didn't miss anything important, but I'll be catching up with you guys again shortly  🙂 And speaking of certain measures…
Marvelous… is using cookies to fuel a workout…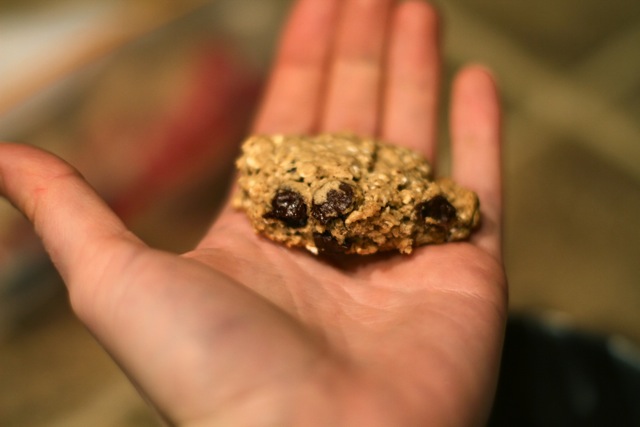 Red Bull Cookies give you wings. No joke. But on a healthier note…
Marvelous… is fruit…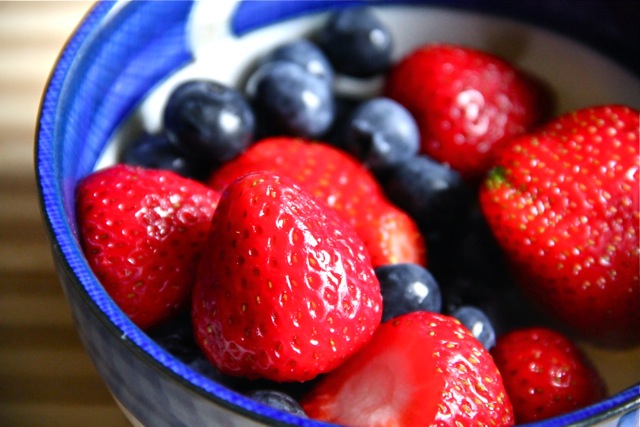 … but that's a whole other post in itself – tomorrow's, actually. For now, I hope your week is off to a great start!
. – . – . – .
Do you like milk chocolate or dark chocolate? Be honest!
What's your favorite thing to eat before a workout? Don't tell me you've never gone the cookie route!
Tell me one thing you did this weekend!