I was originally planning on writing a completely different post today, but something happened yesterday that I couldn't quite ignore – I was on the receiving end of a comment. Mmm hmm. Not a mean, snarky, ill-meaning comment given in an attempt to tear down my not-so-delicate state of mind, but a completely ridiculous comment that just left me thinking: "What the eff…"
So here's the story. Grab a cookie and get comfy.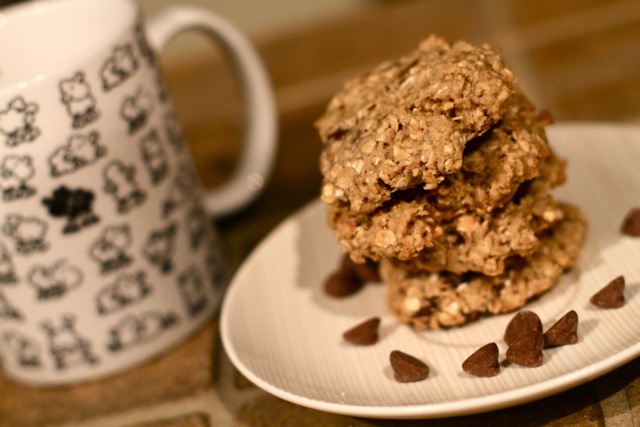 I was running a little late after work and really needed my afternoon caffeine fix so I decided to pick up my daily cappuccino from a different Starbucks than the one I normally frequent. That's fine. I was at the bar placing my order (grande cappuccino) when the girl behind the register said to me: "You're pretty skinny, but you could probably be a lot skinnier if you started drinking skim milk instead of 2%."
… 😯 … the hell?
I'm sorry, I didn't realize that I ordered a side of [stupid] advice along with my coffee. Oh wait – that's because I didn't. I bit my tongue and swallowed my smart-ass "skim milk tastes like dirty water" comeback, going with a more neutral this-is-neither-the-time-nor-place-to-talk-about-this reply instead, but her comment really got under my skin. Not because I thought she was implying that I needed to lose weight (I don't), or that I was seriously considering her "advice" (I wasn't), but because I guess I've gotten to a point where that kind of thinking just feels so foreign to me…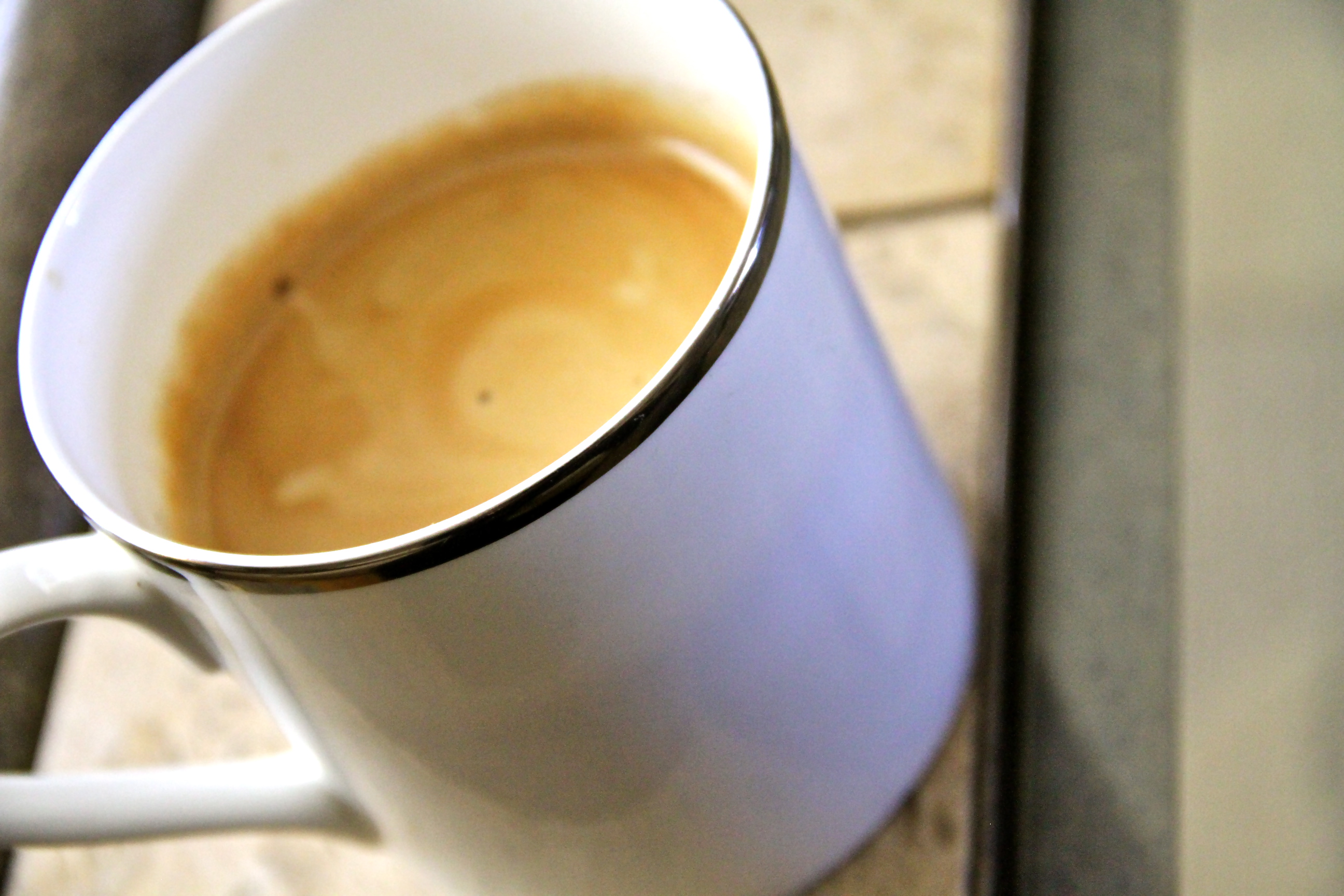 I don't really think about calories or losing weight. I look good, I feel good, and I'm healthy – that's all I care about. Could I be skinnier? Sure; I used to be. Was I happier? No, definitely not. Contrary to popular belief, skinny is not synonymous with happy – in fact, the skinnier I became, the more miserable I was. We tend to fall into the trap of thinking "Oh, if I just lose a few pounds my life will be so much better," but it won't. I'm sorry, but if you can't live with yourself at a certain weight, making yourself smaller isn't going to help. You may feel temporarily satisfied, but you've dealt with a symptom instead of addressing the problem – whatever it was that caused you to feel that way in the first place is still there, you just put a band-aid over it.
And I'm not trying to say that I'm any better – God knows I've spend a good chunk of my life trying/hoping/wanting to lose weight; but if recovering from my eating disorder has taught me anything, it's that a life spent focusing solely on ourselves and how we look is a life wasted. It doesn't bring true happiness, and only takes our attention and energy away from the things that really matter. What really matters? People matter. Helping others matters. I kid you not that shifting my attention away from what I could do for myself to what I could do for other people has been one of the biggest factors in my healing process. There's a big wide world out there, and it's full of plenty of more important things than being able to fit into a smaller pair of jeans.

. – . – . – .
No questions today; I'd just love to hear your thoughts.