Good news! The wonky stomach that's been pestering me for the last little while and forcing me to eat breakfast all day has finally decided to let up, which means that I'm back to being able to enjoy meals like this…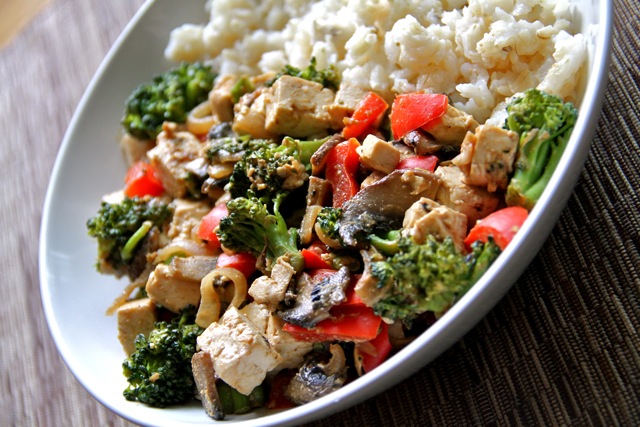 Sesame ginger tofu stir fry. Not really a recipe, just a bunch of random ingredients thrown together.
Unfortunately, the bug that was causing the wonky stomach decided to transfer residence into my nose instead, meaning that I wasn't exactly been able to taste aforementioned delicious meal. Or this one, for that matter…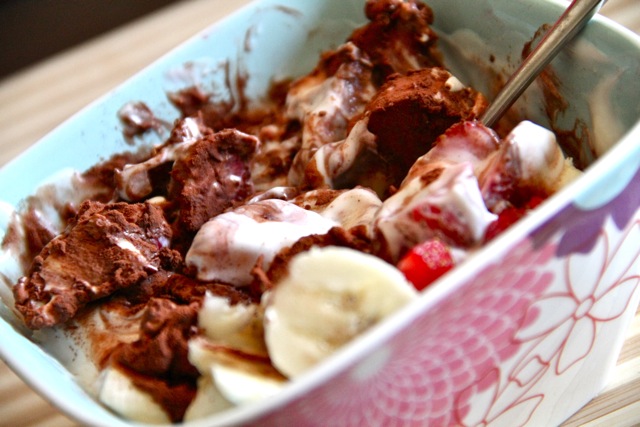 Plain Greek yogurt with a banana, strawberries, and cocoa.
Nose congestion: a foodie's worst nightmare. Not that I really consider myself a foodie, but I do appreciate being able to taste the difference between cookies and carrots. According to Urban Dictionary, a foodie is a person who:
spends a keen amount of attention and energy on knowing the ingredients of food, the proper preparation of food, and finds great enjoyment in top-notch ingredients and exemplary preparation.
Me? I just like to eat. Don't get me wrong – I enjoy a good meal and prefer that it be made with quality ingredients, but I'm usually not all that interested in putting a lot of time and effort into the preparation of my food…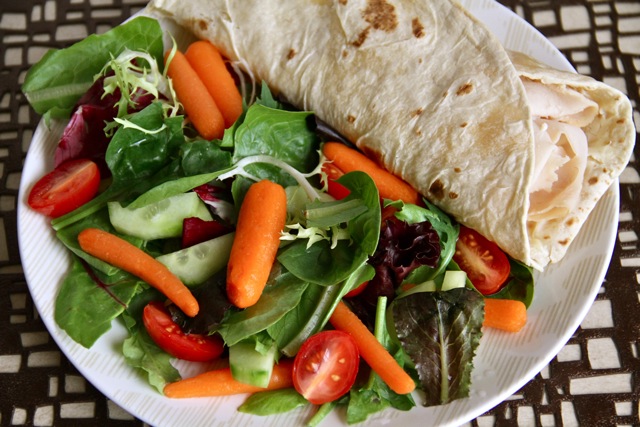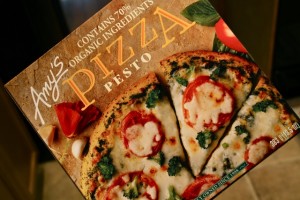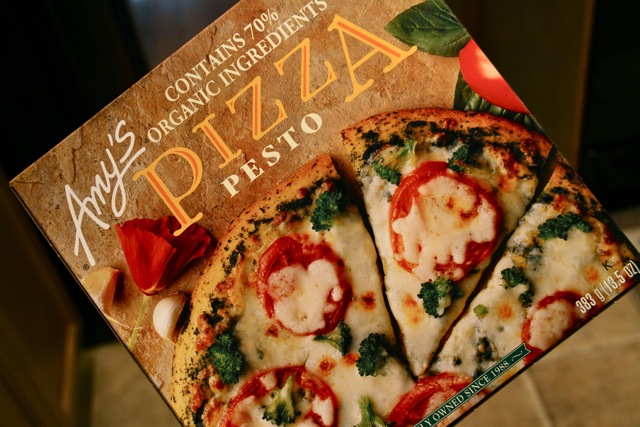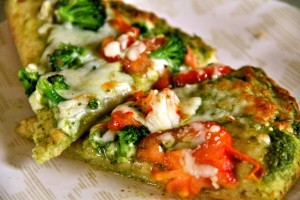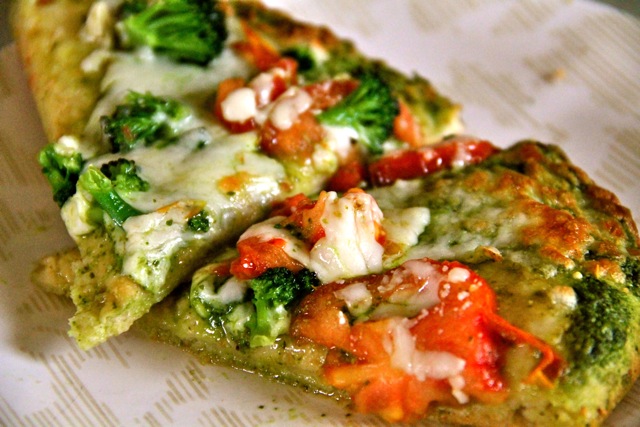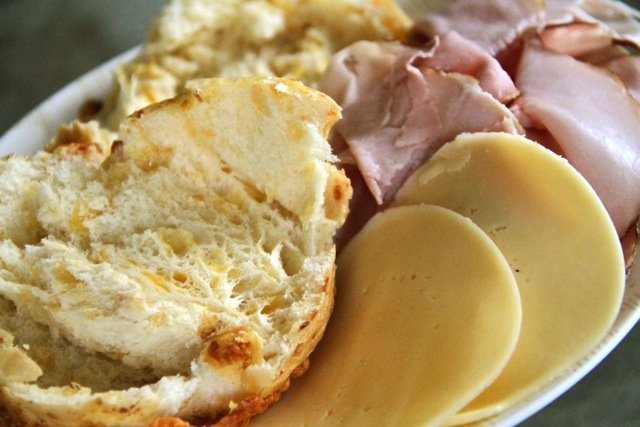 … or even in trying out a variety of different foods…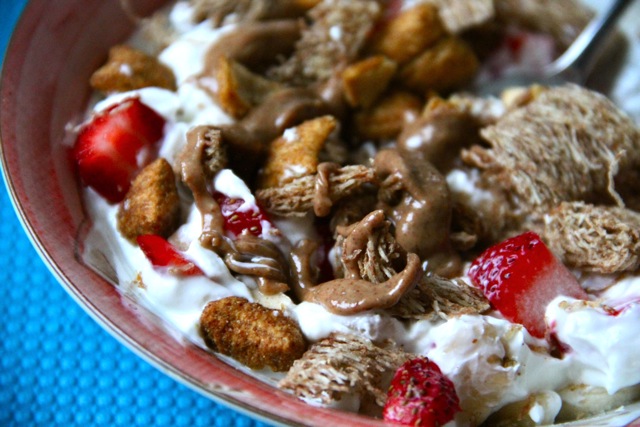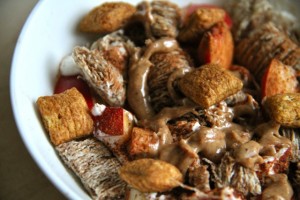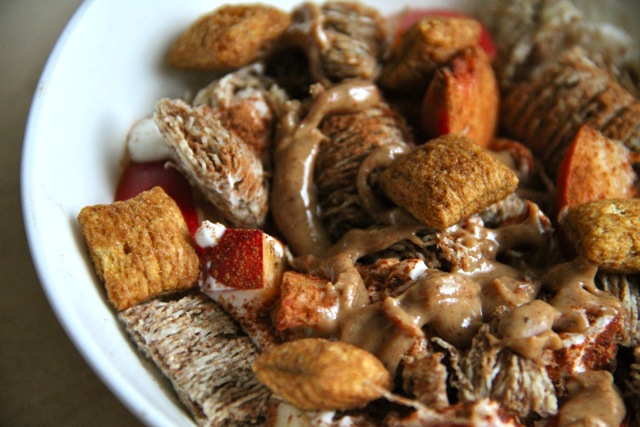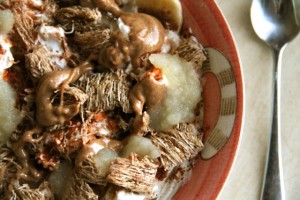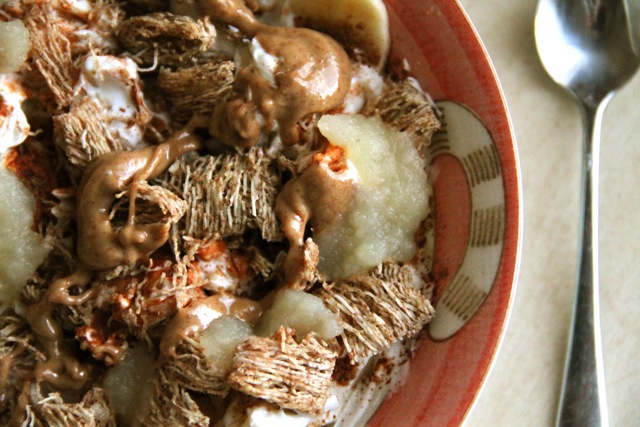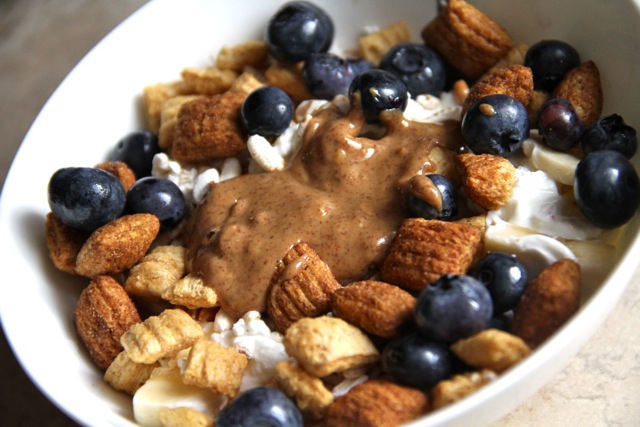 And I certainly don't turn my nose up at less-than-fine dining…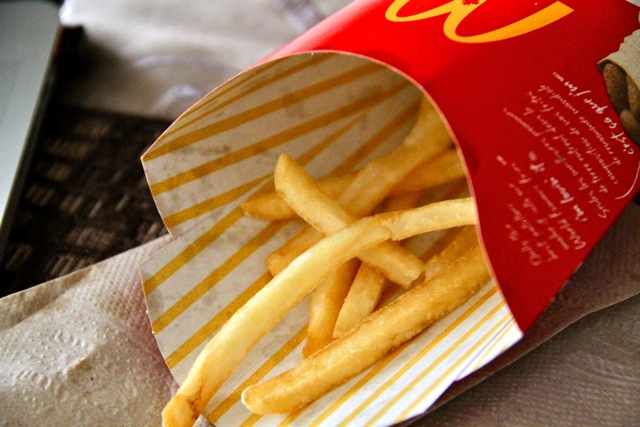 I'd just like to be able to taste it. Still, there are plenty of other things to be happy about until my nose clears up. It's Friday, I managed to get a decent amount of sleep last night, it's not -100º, and I walked away from yesterday's doctor appointment with a clean bill of health… aaaaaand a routine blood work requisition, but we're not going to think about that for now 😉
Happy Friday, friends!
. – . – . – .
Would you consider yourself a foodie?
Do you lose your appetite when you can't taste your food?