1. Coffee is good. But a surprise afternoon coffee date with Mom is better. Going in the memory jar for sure.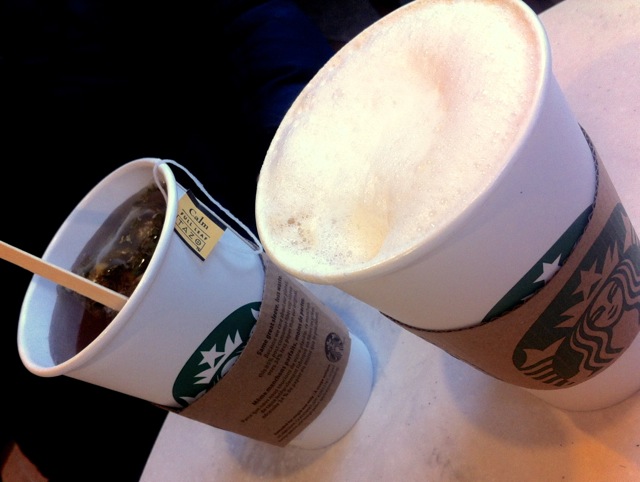 2. Why does my nail polish chip so quickly?! It barely even lasted a whole day! This reminds me of why I go through phases of not painting my nails for months, but given how ridiculously cloudy and gray our weather has been lately, I decided to cheer myself up by putting a bright and happy color on my nails (OPI's That's Hot).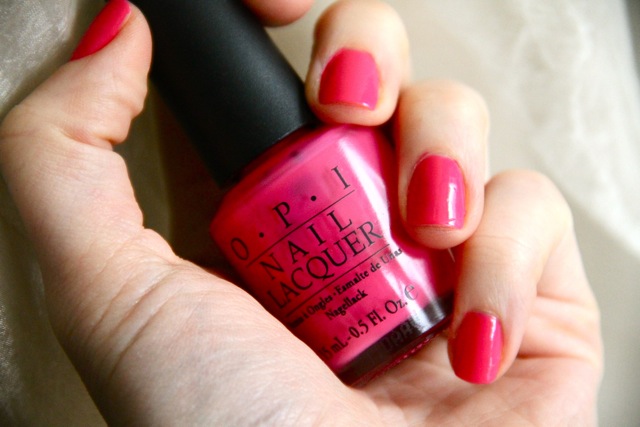 3. Anyone remember the show Whose Line Is It Anyway? I miss it! Always good for a laugh…
[youtube="http://www.youtube.com/watch?v=z86EGt3GuPw&w=560&h=315″]
4. Speaking of laughs, this just about killed me. Warning: do not read while drinking.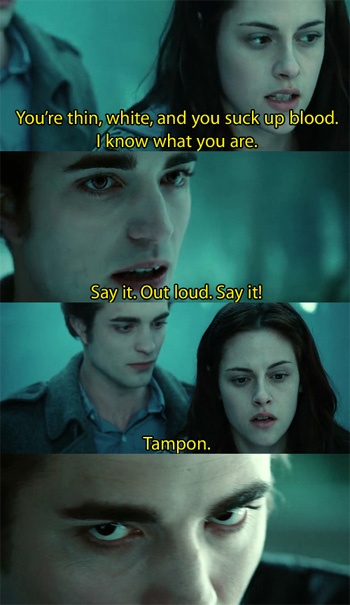 5. I think I'm going to have to start buying floral scented hand soaps. It's not a good thing when I get hungry every time I wash my hands. Bath & Body Works is trying to ruin my waistline.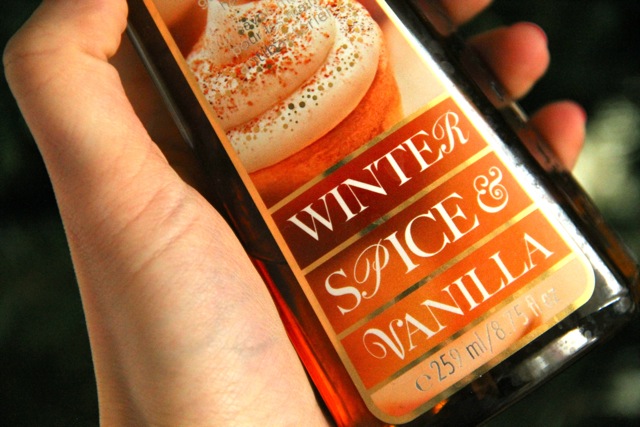 6. I don't know if I've ever mentioned this, but I'm a ninja by night. Just call me Karinka-toteka.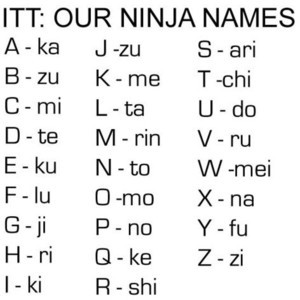 7. I have no idea what to do with my finished puzzle. It seems a bit counterproductive to just tear it to pieces after I spent so long putting it together, but… what else is there? I can't exactly leave it lying on my coffee table…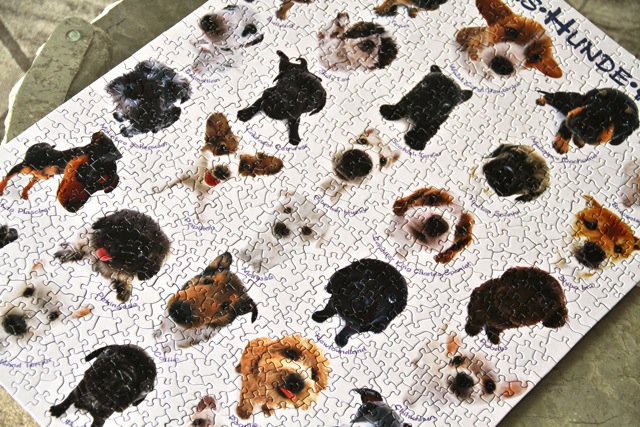 8. I think current song obsessions are becoming a weekly thing here on Spoons. This week's tune? Stompa by Serena Ryder. Kind of freaky how much like Adele she sounds.
[youtube="http://www.youtube.com/watch?v=gO1q8Zwuc24&w=560&h=315″]
9. I went from having no tea to basically having a year's supply of it. Blends are amazing.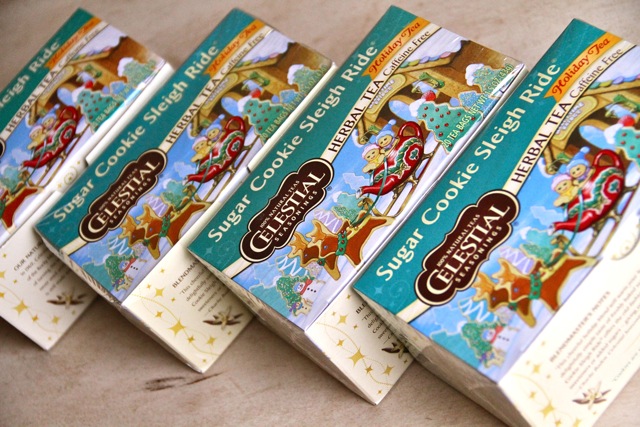 10. Time to run! I have a doctor's appointment scheduled for this morning. Nothing specific – just a general checkup. Wish me luck!
. – . – . – .
Do you go to the doctor f or general checkups? Or just when you're sick?
What's your ninja name?
Do you wear nail polish often? Any tips for making it last longer?!