Do you trust me yourself?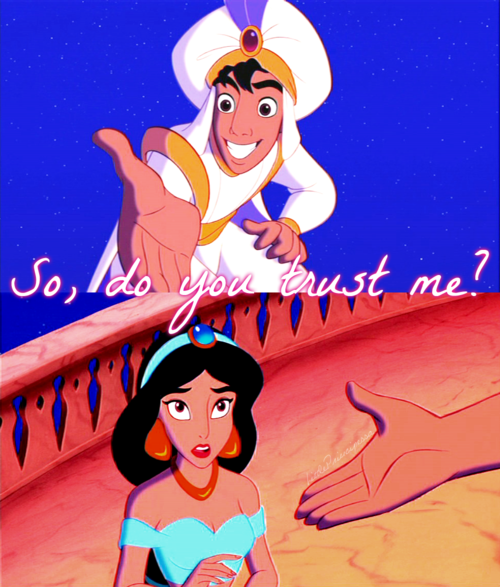 It seems like a strange question, doesn't it? I mean… of course you do, why wouldn't you? You know the inner workings of your mind. You know you don't have any ulterior motives. You know you have your best interests at heart. But do you trust yourself, really?
Do you believe in your own abilities? Your own strengths? Do you have confidence in your opinions? Your instincts? Life is a collection of consecutive choices – one after the next – do you trust that you will always be okay, even if you don't have all the answers and make mistakes along the way?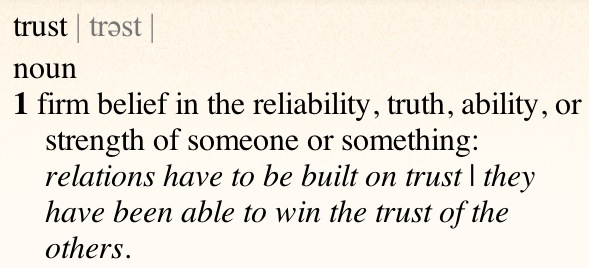 We live in a world where our ability to trust ourselves is constantly being tested. Just take a look at all the "expert" advice that we're constantly being bombarded with – the underlying message there is that our own knowledge isn't good enough, that everyone else knows better than us. Fine. That may be true in some cases (I don't know the first thing about nuclear physics, for example), but when it comes to things we intuitively know? Outside guidance can become a big problem.
Why? Because we begin to question ourselves. We begin to value the advice of "experts" from books, magazines, TV, and the Internet more than we value our own intuition. We stop trusting ourselves. And you don't even have to look far to find examples of this – it happens all the time in our very own healthy living community.
I first came across healthy living blogs in the early stages of my recovery. I was at a point where my eating habits and beliefs about food had been so messed up for so long, that I really had no idea what or how much to eat, so I turned to outside sources to tell me. I saw girls who ate healthy, exercised daily, and looked great as a result – basically, girls who had the kind of life I wanted – so I began to adopt their habits in hopes of securing the same kind of life for myself.
I started eating foods that I hadn't eaten before…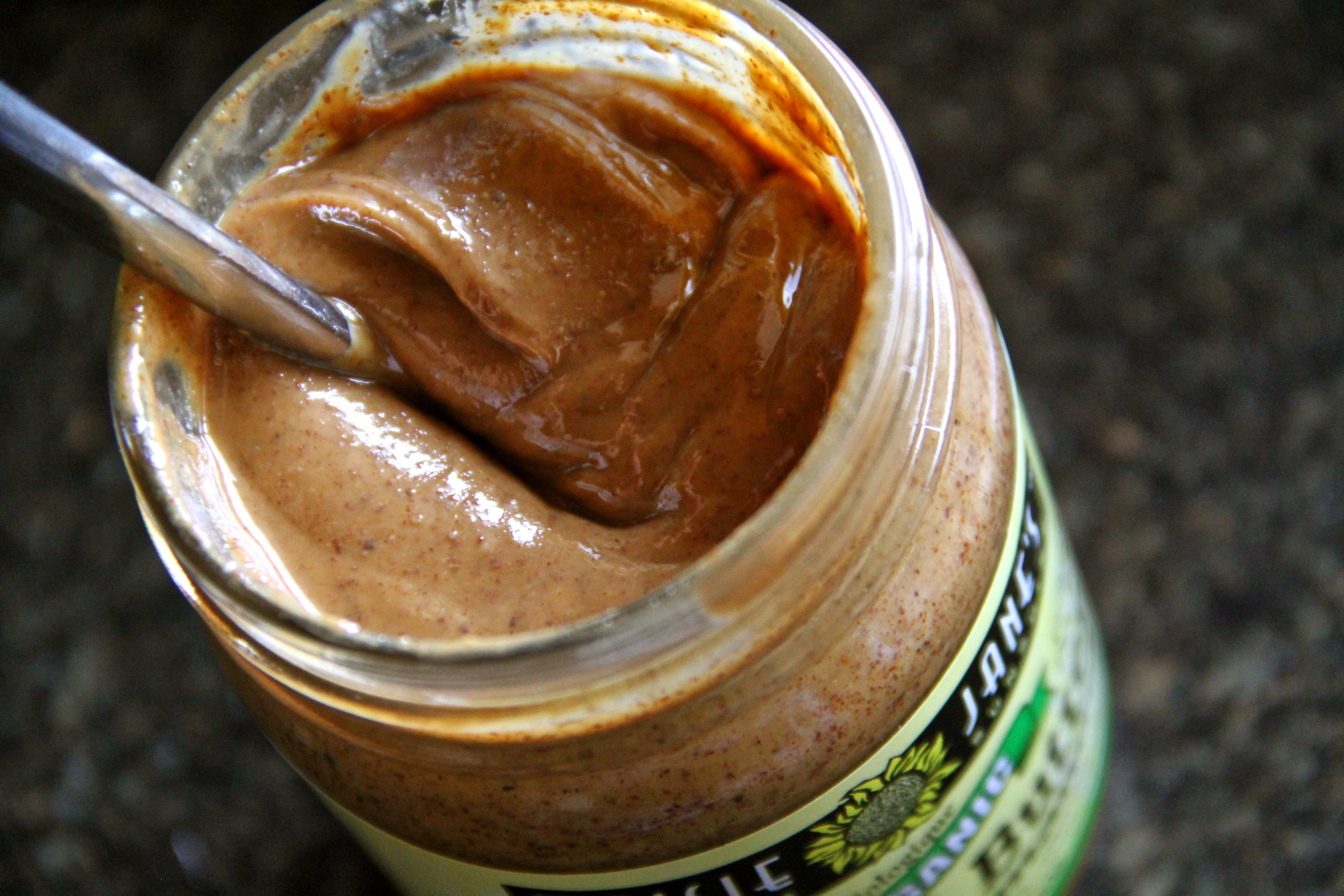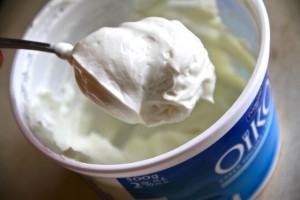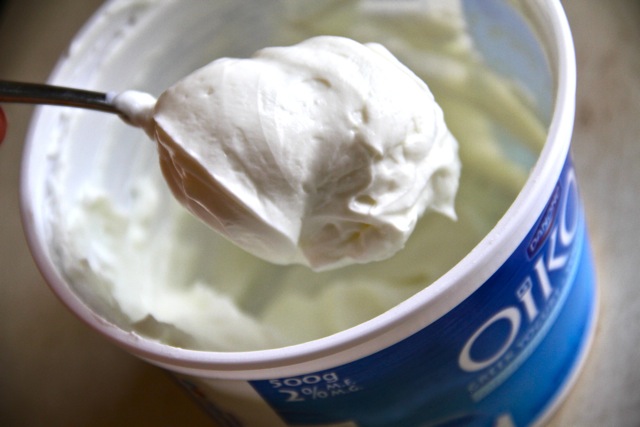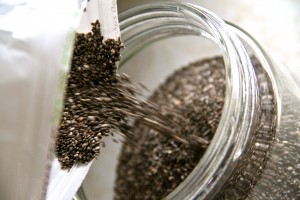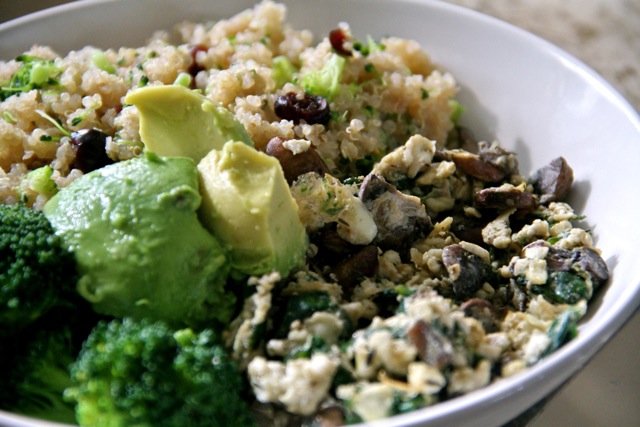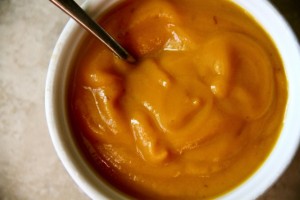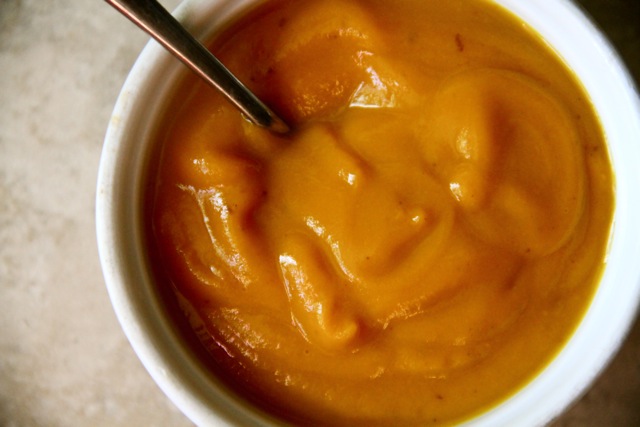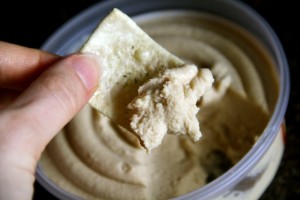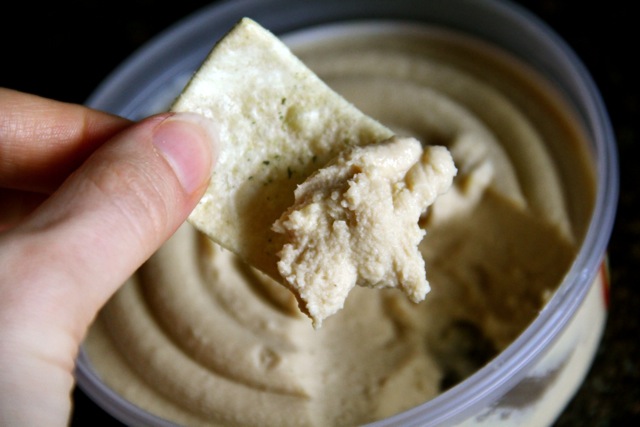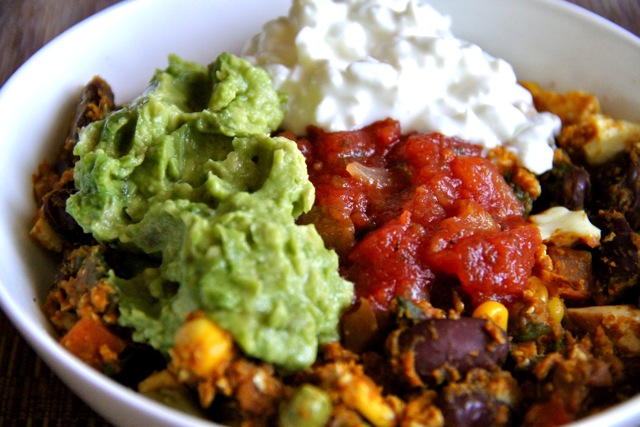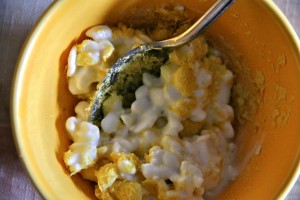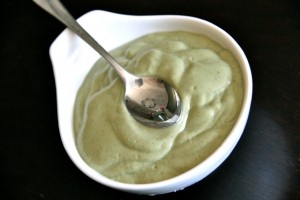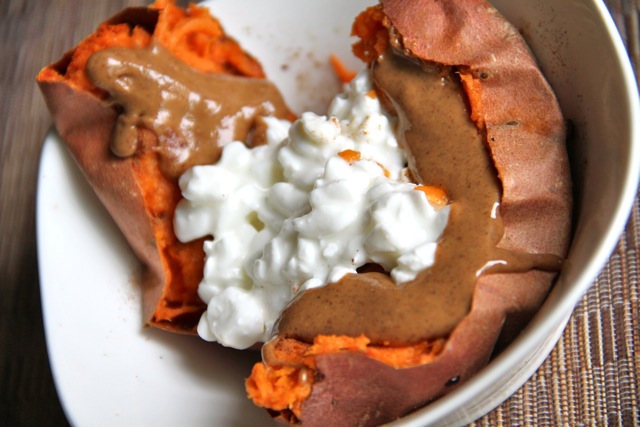 I started exercising in ways that I hadn't before…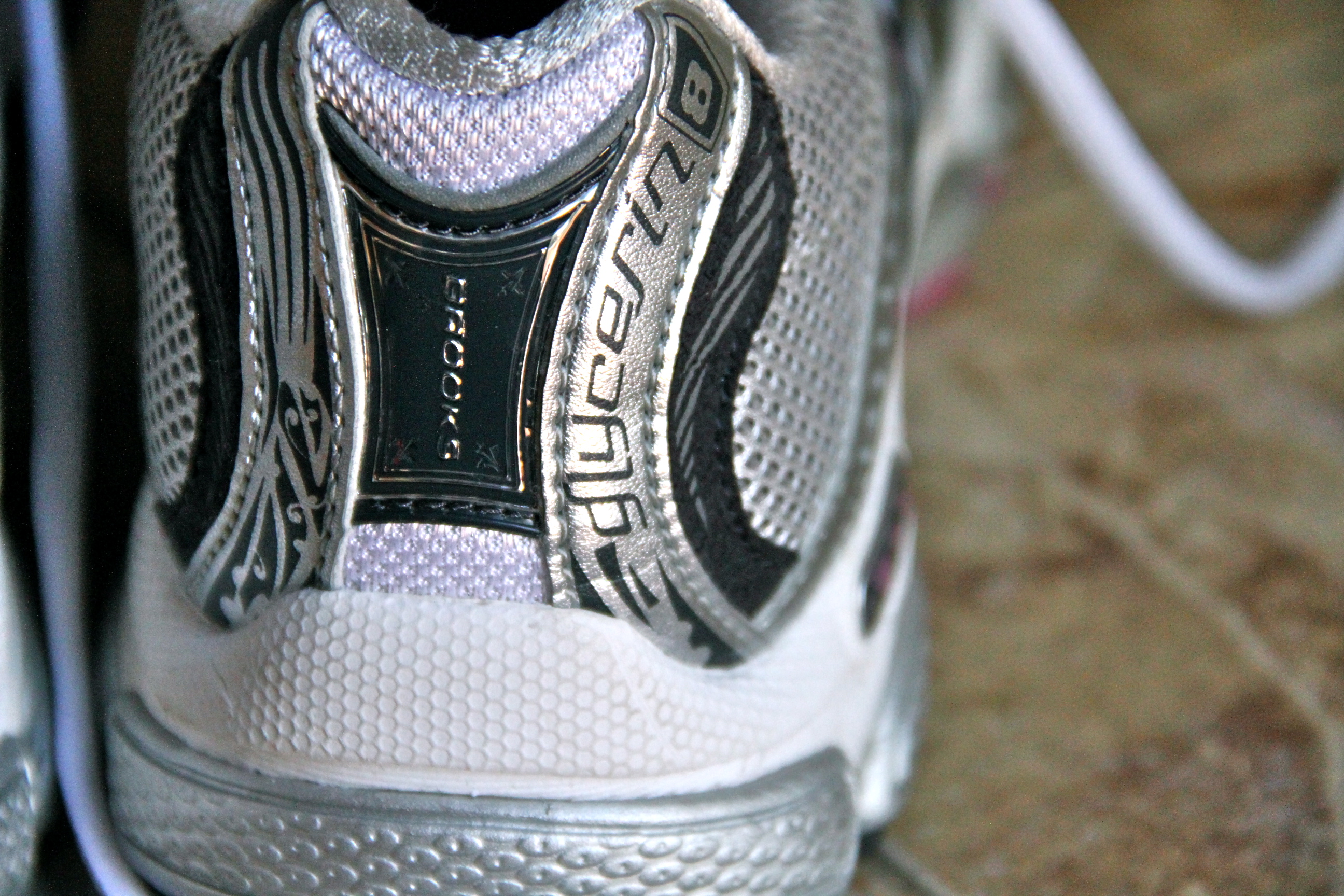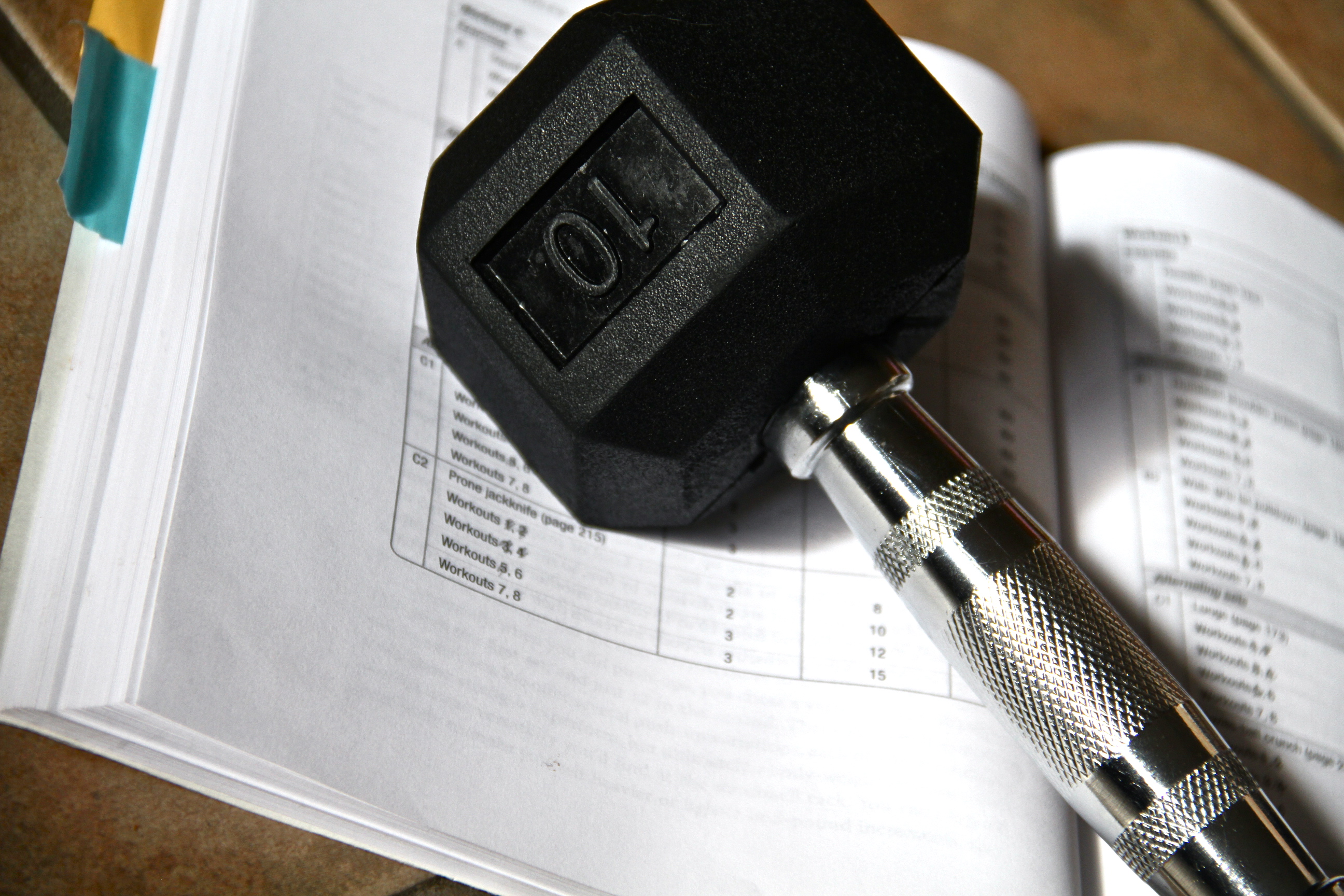 I started "doing this" and "doing that" because "look what it did for her!" Unfortunately, what it did for me was not always beneficial. The massive amounts of veggies I ate only made me feel sick and bloated…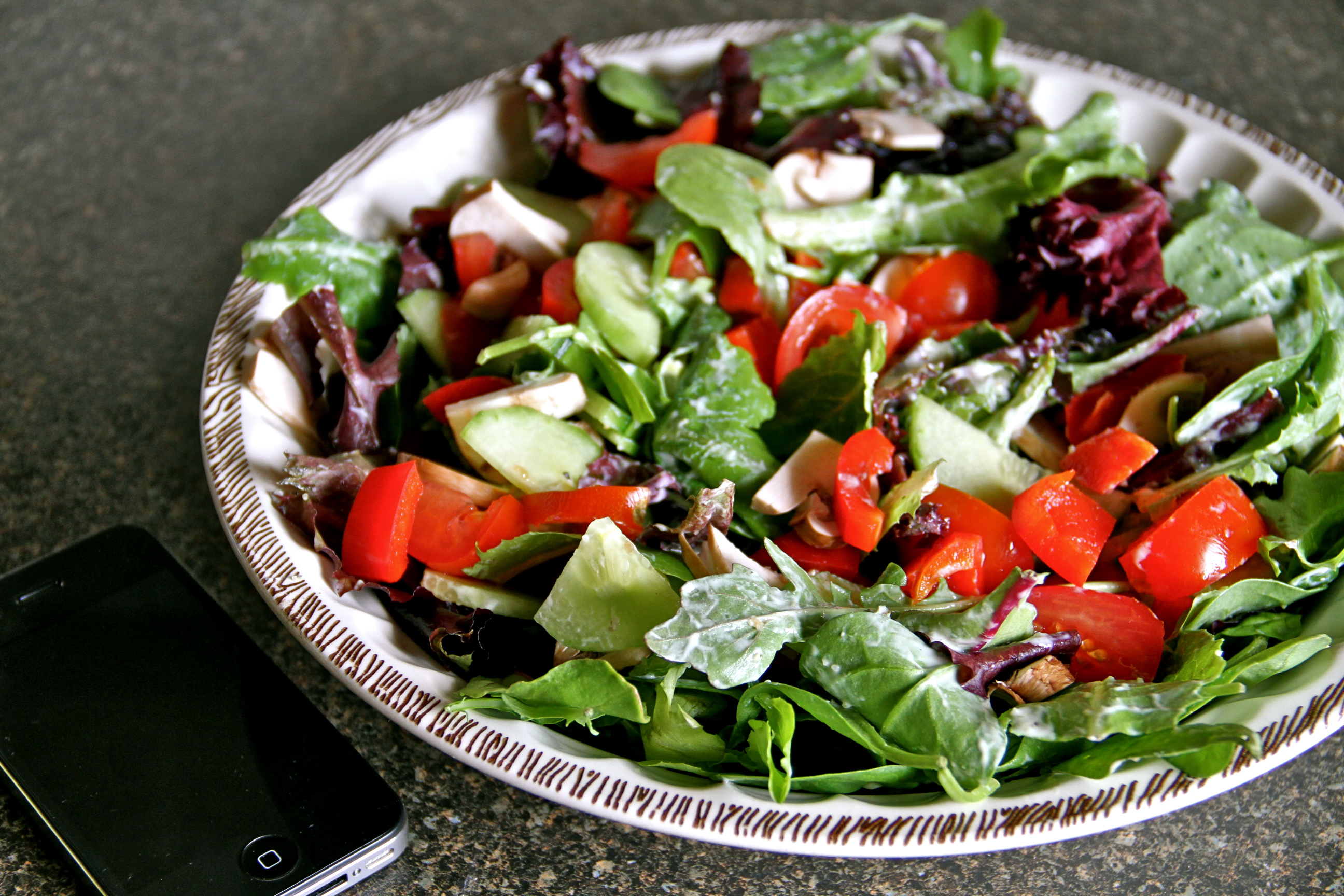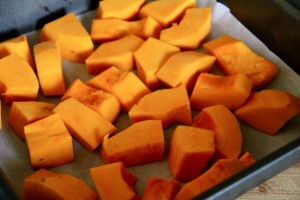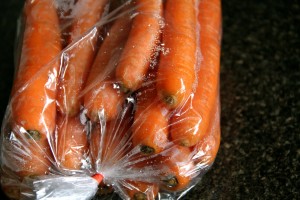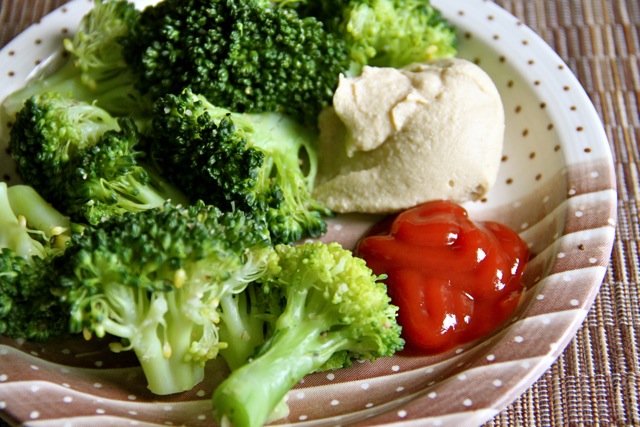 The massive amounts of protein I drank did the same…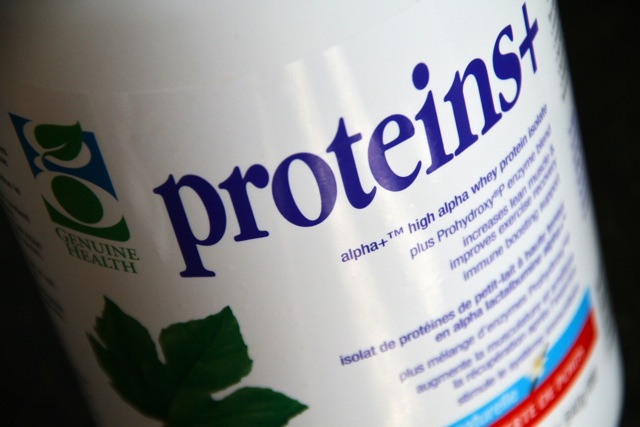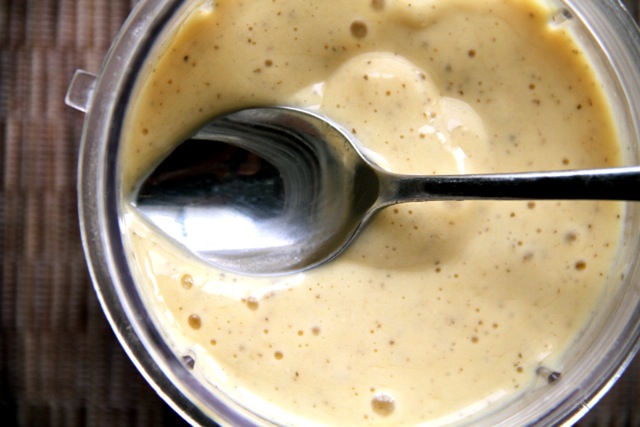 And the worst part about it was that I was too stubborn to admit it wasn't working. I mean, there's nothing inherently wrong with trying out what someone else says works for them – experimenting is how we find what works for us – but there is something wrong with continuing to do it even if it doesn't serve you well, just because it works for another person. Heck, it might not even work for that person… you never see what goes on behind the scenes or know the whole story.
It would be nice if there was a "one size fits all" diet, but there isn't. And it would be nice if someone else could tell you how to eat, but they can't. Really. There's a massive amount of information out there regarding diet and exercise, yet people are more confused than ever. Why? Because for every "expert" opinion that you come across, there's another "expert" opinion claiming the exact opposite. Eat carbs. Don't eat carbs. Eat fat. Don't eat fat. Eat fruit, don't eat fruit. And the thing is, they're all right… for someone. Some people will thrive on a high protein diet, some won't. Some people will thrive on a low-fat diet, some won't. We're all different – it only makes sense that different things are going to work for us.
So with all the choices out there, how do we know what to do? By [literally] going with our gut. By being open to trying new things, but willing to admit when they aren't working. By remembering that when it comes to our own bodies, we are experts. Yes, we'll make mistakes and stumble along the way, but at the end of the day, we'll be just fine – and we need to know that.
Can anyone relate?