1. Let's kick off this week's randomness with some random facts, shall we?





1. But the real question is… why would you want to hunt unicorns?!
2. … Gross. I will no longer be shaking anyone's hand.
3. Mind = boggled.
4. You better believe I'm trying this the next time I pop open a bottle of champagne.
5.  Think about that the next time you're temped to buy a quick snack…
2. And here's a random fact about me… As much as I love the smell that scented candles give the air in my home, I have to admit that my favourite part is blowing them out and getting a whiff of the smoke. I'm also partial to the smell of gasoline and paint. And no, I don't use them for cheap highs.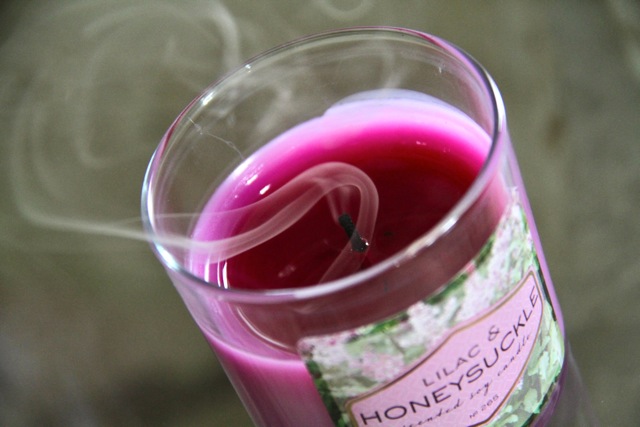 3. Also… I can't sleep with my closet door open at night. Laugh all you like, but I saw Monsters Inc… I know what goes down when the lights go out. And you know that creepy feeling that you get when you're walking up stairs from the basement and feel like something is going to grab you and drag you back? Yeah… totally get that one too.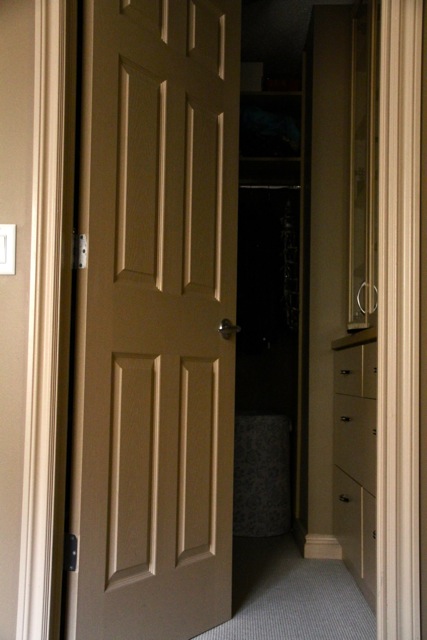 4. Fact: fresh flowers make everything better (even if nothing was wrong to begin with). I make it a point to always try and have fresh flowers in my home because not only do they smell and look good, but they add such a positive energy to any room.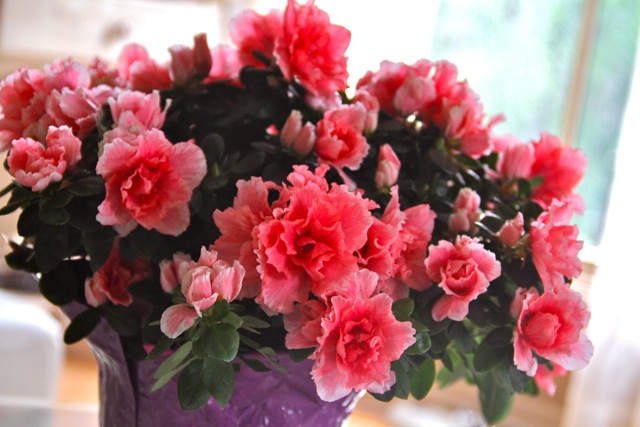 5. I really need to stop making a habit out of eavesdropping on other people's conversations… but I can't help it – sometimes there's good wisdom to be learned! The other day I heard a guy standing in line behind me say: "if every day is the same as the day before, then life is passing you by." Deep, random stranger. Real deep.
6. I apologize if you've left a comment in the last little while that hasn't shown up on the site. I used to sift through my spam comments on a pretty regular basis to make sure that no real bodies accidentally found themselves stuck in there, but I've basically given up on it because the sheer volume of spam has been getting a little out of hand lately. It might not be too bad if I could read Chinese (apologies if this isn't actually Chinese), but I can't, and it gets a little tedious to filter through when ¾ of your spam looks like this…

Err. Kate Spade? What?
7. I need an intervention. I've been listening to this song nonstop for about a week now and I'm worried that I'm going to get sick of it. Help.me.please.
[youtube="http://www.youtube.com/watch?v=5aKIgAMhIIo&w=560&h=315″]
8. Coffee makes for a fantastic study aid… until you spill it on your notes.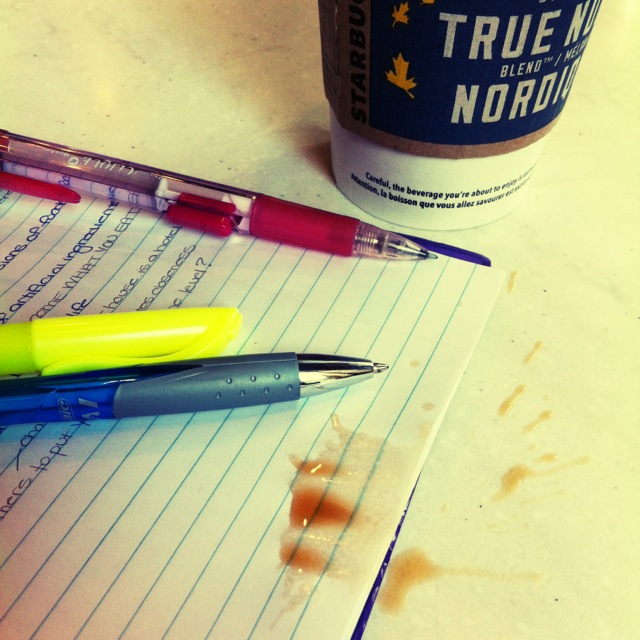 At least it made them smell good…
9. Quick beauty tip for you guys. Take a small spray bottle (3 oz or so), fill it with water, add ~6 drops of tea tree oil, and shake it up. Then you can spray it on your face throughout the day, spot clean your makeup brushes, or even spray it on your pillow case before you go to sleep. The tea tree oil will help fight bacteria that can cause acne, and it's just a great way to refresh your skin.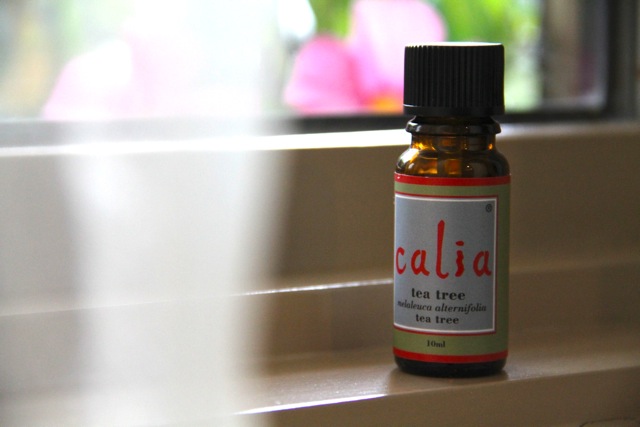 10. Happy Thursday! Make sure to smile today because… well… why not? 😀
. – . – . – .
Do you like any 'strange' smells?
Have any quick/easy beauty tips to share?
Do you have any silly fears that you can't help but laugh at yourself for?