Awwr. Thank you guys for sharing some facts with me. You're all gems 😀
It was great to learn some more about you, and nice to hear that I'm not the only Disney loving, granny schedule following, emetophobic out there. Actually, that's probably one of the things that I love most about the blog world – it let's me see that I'm not alone in some of my more… unusual… habits.
And speaking of habits…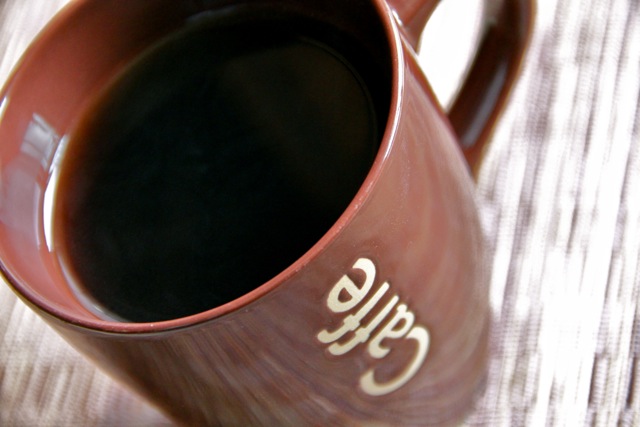 But I digress…
Truth be told, I have a pretty hard time relating to the people that I come across in "real life"; and while I have a decent amount of acquaintances, the number of them that I consider true friends is pretty small.
For the most part, I get along with people superficially – friendly on the surface, but it hardly ever goes much deeper than that. I always thought that it was because I'm extremely introverted and don't really enjoy having people around, but the more I think about it, the more I believe that that's not necessarily the case. I do enjoy the company of others, I simply can't find a common ground with most of them.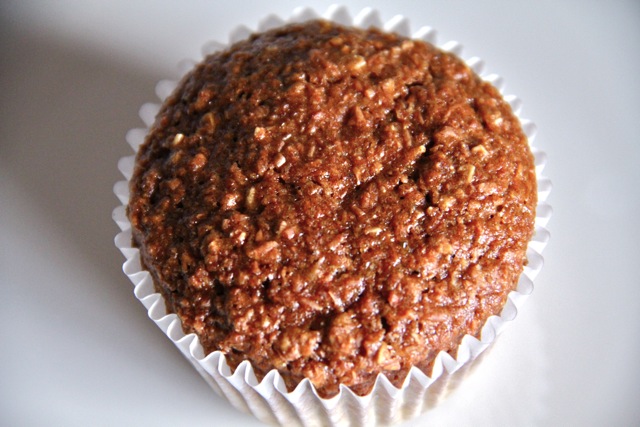 Take today, for example. Saturday. A day where most people my age sleep in past noon, laze about for most of the day, and party for most of the night. But me? I was up before dawn, productive all day, and I'll probably be in bed by 10:30. Oh, and did I mention that I also decided to bake bran muffins?
Bran. As in, the stuff that your grandmother eats. How old am I again?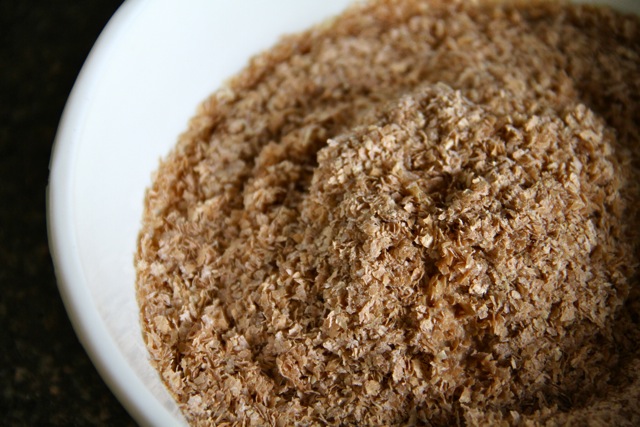 Too old, apparently, but that's been the story of my life for as long as I can remember. Even as a young child, I always acted more mature than my years would suggest. Of course I played with toys, believed in Santa Claus, and was incredibly afraid of the dark, but even then I wasn't really able to relate to my peers. I almost felt more comfortable around adults than I did with kids my own age.
And to be honest, not much has changed.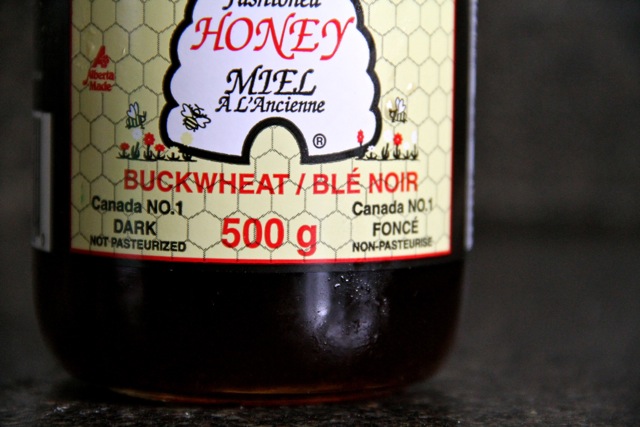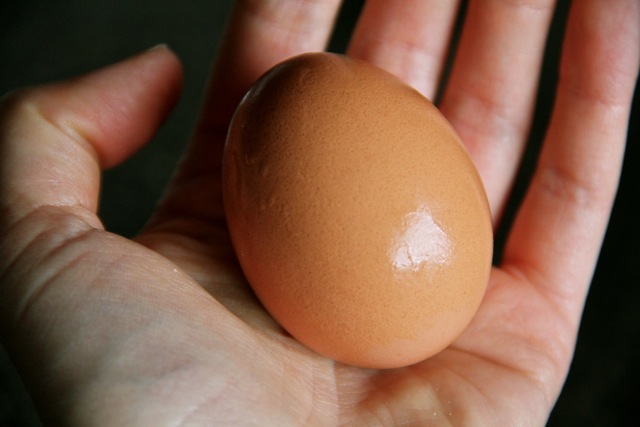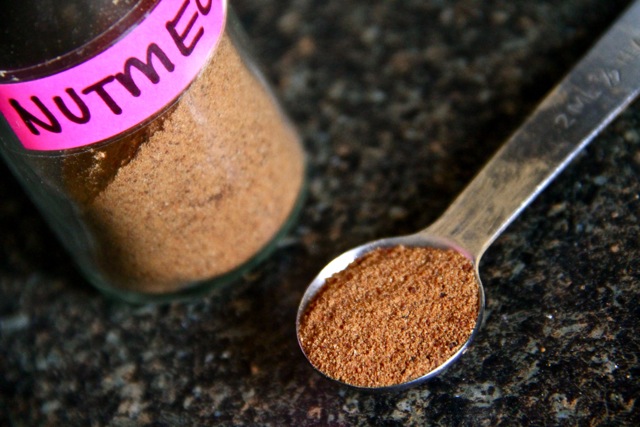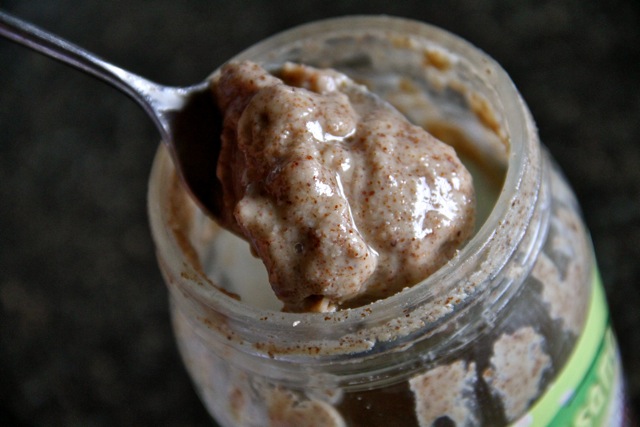 These days, I still don't really relate to most of my peers – I actually feel a lot more comfortable interacting with children or people who are a good 20 years older than me than I do with those in my own age group. Why? I have no idea. Maybe it's because I'm an old soul stuck in a young body.
Or maybe it's because I can't seem to grow up.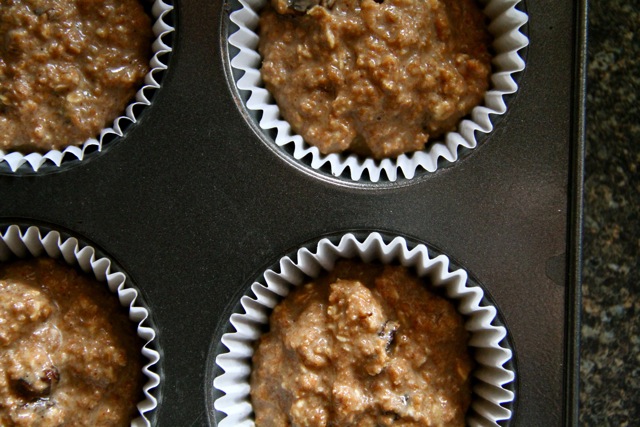 See, the whole concept of becoming a responsible adult kind of terrifies me. Starting a career. Supporting myself. Getting married. Starting a family… I just don't feel ready for it. So, I cling to the comforts of my childhood and seek solace in the serenity of seniority (yippee for alliteration!!), just to avoid that uncomfortable in-between phase that I'm not so sure I'll be able to handle.
Factor in the fact that I don't drink, I'm not big on partying, I can hardly keep my eyes open past 10 o'clock, and I enjoy quiet evenings at home, and… what's my age again? I know it would be wrong to assume that everyone in their 20's lives that way, but it probably wouldn't be a stretch to say that my preferred lifestyle isn't exactly the norm.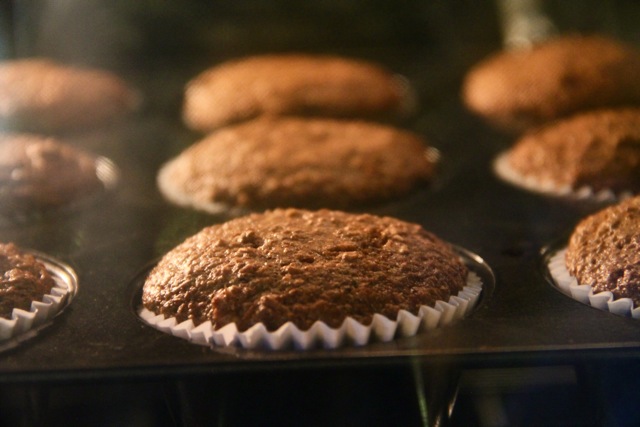 I guess what I'm trying to say here is that I really don't know how to act my age… if there even is such a thing. Maybe there isn't. Maybe growing up doesn't mean abandoning your inner child. Maybe being young doesn't mean you can't partake in occasional instances of senioritis. Maybe age is just another useless number that no one should concern themselves with.
Mmm. Yes. I quite like that idea.
And I quite liked my muffins, as well. Grandmotherly or not.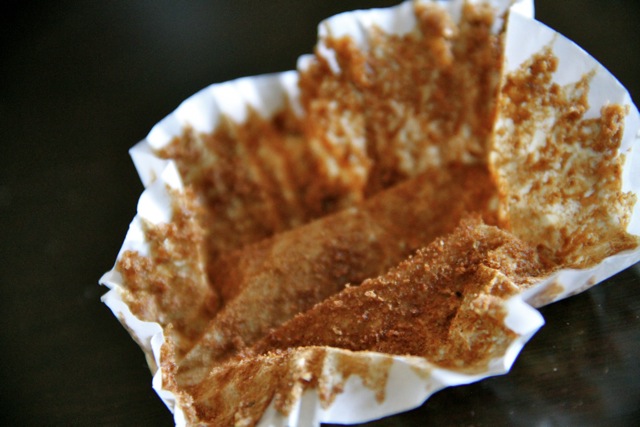 . – . – . – .
Can anyone relate?