Happy #thinkingoutloud Thursday! No idea what I'm going on about? Click here!

Heyyyyy! So I'm doing something a little different for ToL this week and kind of, sort of, maybe turning it into a monthly favourites post… mostly because I miss doing them and it's already February so I didn't know when else to stick one in. I'll plan better for next month, but for now, here's some of the things I've been loving this last month.
. – . – . – .
So I know this one isn't technically out just yet, but I've already got a copy of my cookbook and I'm definitely smitten. You can find all the details and pre-order info >> here << if you're interested in picking one up. Thank you. Love you ❤️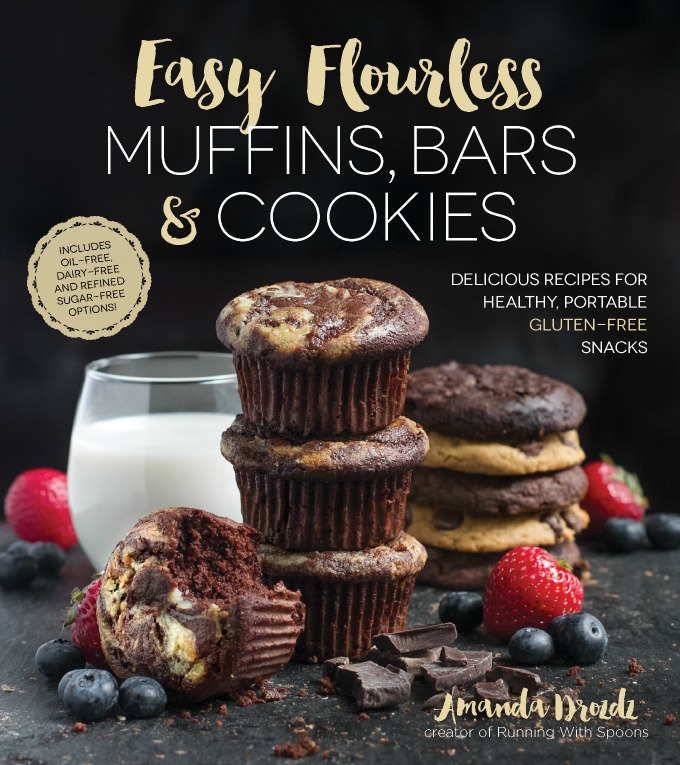 . – . – . – .
Supermud Clearing Treatment from GlamGlow.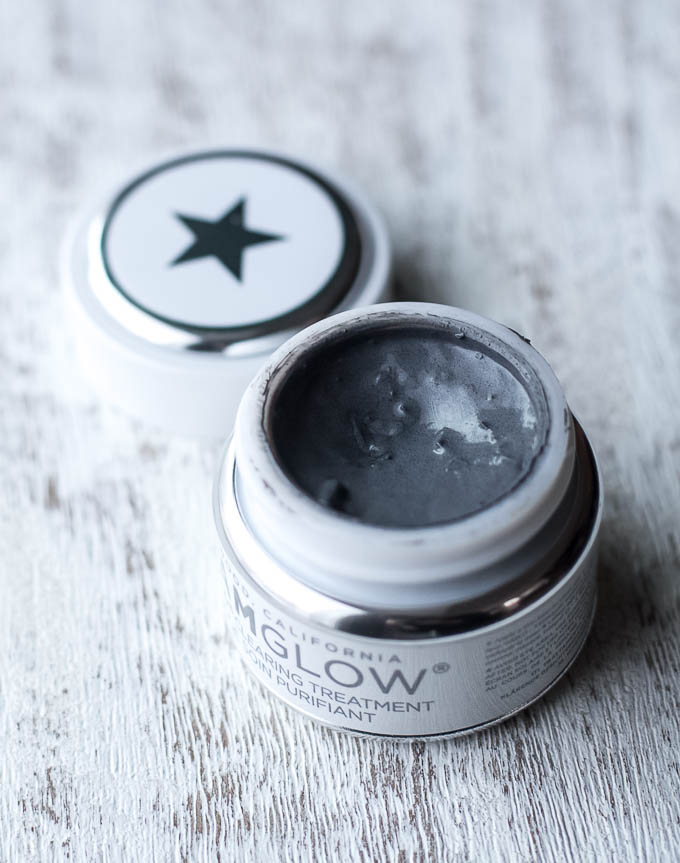 What it is: A charcoal-based face mask made with a blend of six acids meant to brighten and soften the complexion while removing skin congestions. Used to treat blemishes, redness, texture, clogged pores, and tired looking skin.
Why I love it: Because it makes my skin look and feel amazing. No joke. I've been using it for about a month now, and not only does my skin feel a lot smoother/clearer, but my skin tone evened out and I don't notice as much random redness. And the best part is that you can actually see it pulling gunk out of your pores – like there'll be stuff sitting on top of the mask when you go to wash it off. Oh, and it also washes off super easy and doesn't leave you feeling like you have any residue left on your skin. The only downside is that it's a bit pricey, BUT if you only use it on your trouble zones or as a spot treatment for breakouts, then it goes a long way. I was hesitant to try it, but now I'm kind of hooked… and investing in your skin definitely isn't a terrible thing.
. – . – . – .
Drops of Youth Concentrate from The Body Shop.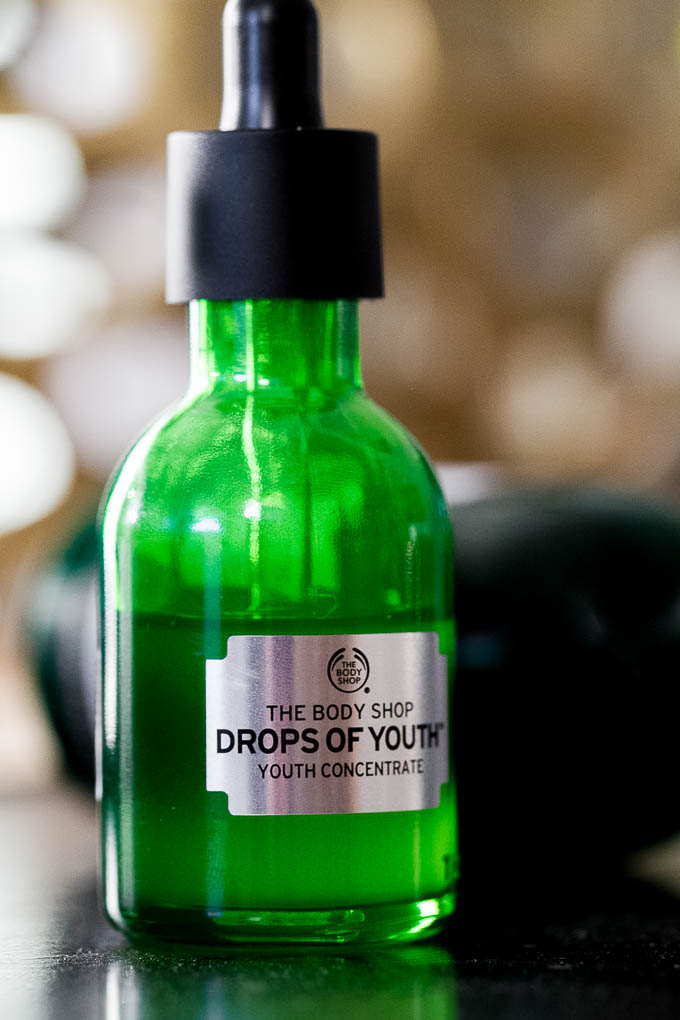 What it is: A quick-absorbing, non-sticky serum that uses plant stem cells to boost surface skin cell renewal for a softer and more moisturized feel. Perfect for anyone looking for tighter pores and smoother, plumper skin.
Why I love it: Because it's $6 compared to the $24 of a Beautyblender and, in my opinion, does a way better job at blending makeup… possibly because it's bigger and has that perfect flat edge to really buff the product in. If you've never tried applying your foundation with a damp makeup sponge, you should definitely give it a shot because it gives you an absolutely flawless finish and removes any extra product that could end up making you cakey throughout the day. Plus the whole patting motion just feels strangely soothing…
. – . – . – .
Tea Tree Skin Clearing Toner from The Body Shop.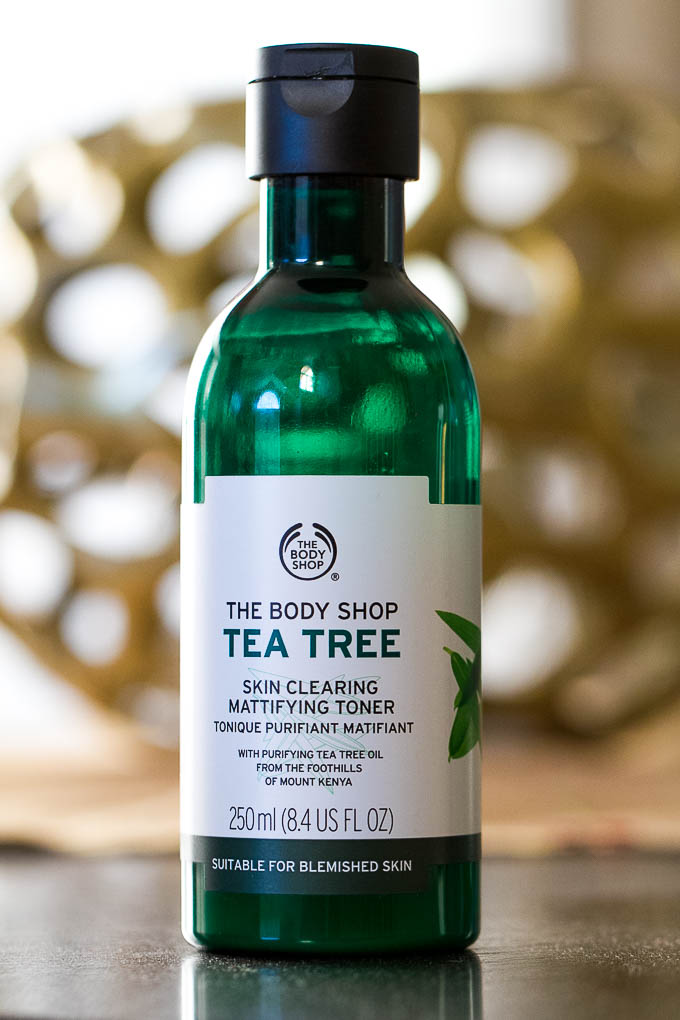 What it is: A tea tree-based toner that removes the last traces of make-up, dirt and oil, and helps combat the shine of oily skin to make it look more matte.
Why I love it: Because it makes my skin feel nice and fresh and seriously reduces how oily I get in my T-zone without making my skin feel dry. It's also really great at clearing up minor breakouts and prepping skin for moisturizer. Oh, and don't worry – the tea tree smell isn't overwhelming.
. – . – . – .
Volume and Fullness Dry Shampoo from Dove.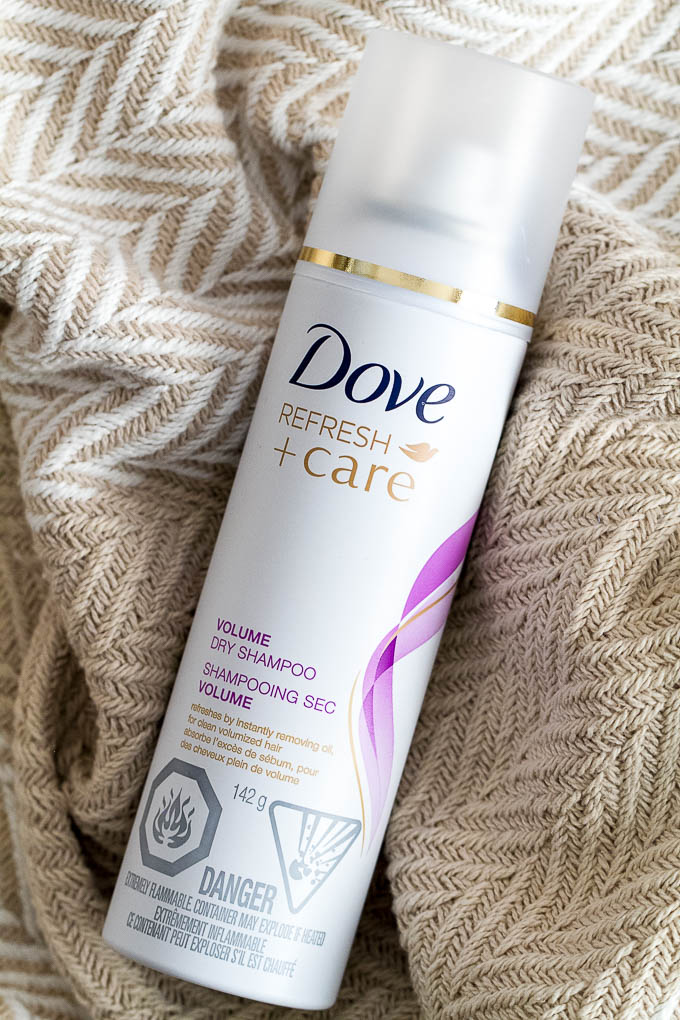 What it is: A lightweight dry shampoo that refreshes hair between washes by absorbing excess oils. Perfect for fine hair as it helps add volume and fullness.
Why I love it: Because I don't like washing my hair too often, and dry shampoo is what keeps people from realizing that I don't like washing my hair too often 😝 Also, I've started liking this one from Dove a little more than the one from Batiste that I used to use because it doesn't feel as heavy or grimy, doesn't leave so much white residue, and smells nice and fresh.
. – . – . – .
The Colossal Big Shot mascara
 byMaybelline.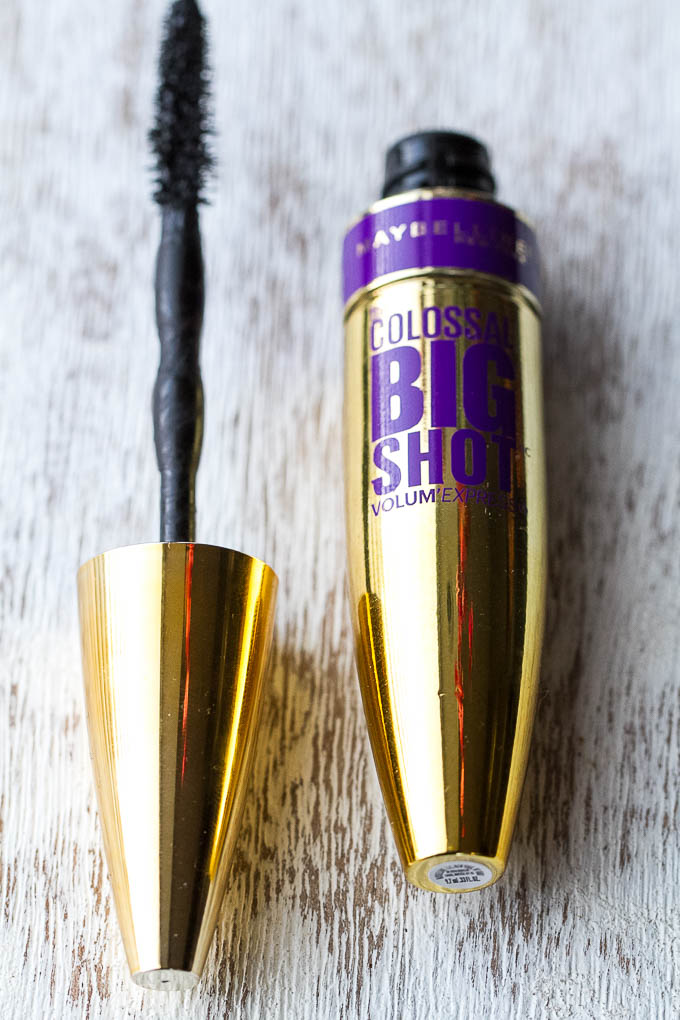 What it is: Uhm… insanely good volumizing mascara?
Why I love it: Because it makes my lashes look ah.maze.ing. We're talking a full blown falsies over here. It lengthens, separates, thickens… and lasts all day without flaking or fading. Seriously, I can't say enough good things about this mascara. You need it in your life.
. – . – . – .
Disclaimer: this post was not sponsored by any of the companies mentioned, but it may contain affiliate links. I genuinely love all these products and that's why I'm sharing them with you.


Let's chat!
Tell me what YOU'RE loving lately! I'm always looking for new things to try.
More places to find me!
E-mail — [email protected]
Twitter — runwithspoons
Facebook — runningwithspoons
Pinterest — runwithspoons
Instagram — runwithspoons
Bloglovin — runningwithspoons
Snapchat — runningspoons