It's almost here!
My cookbook hits shelves in a little less than ONE MONTH (February 28th), and I'm so ridiculously excited to finally be able to announce the pre-order info and spill some deets!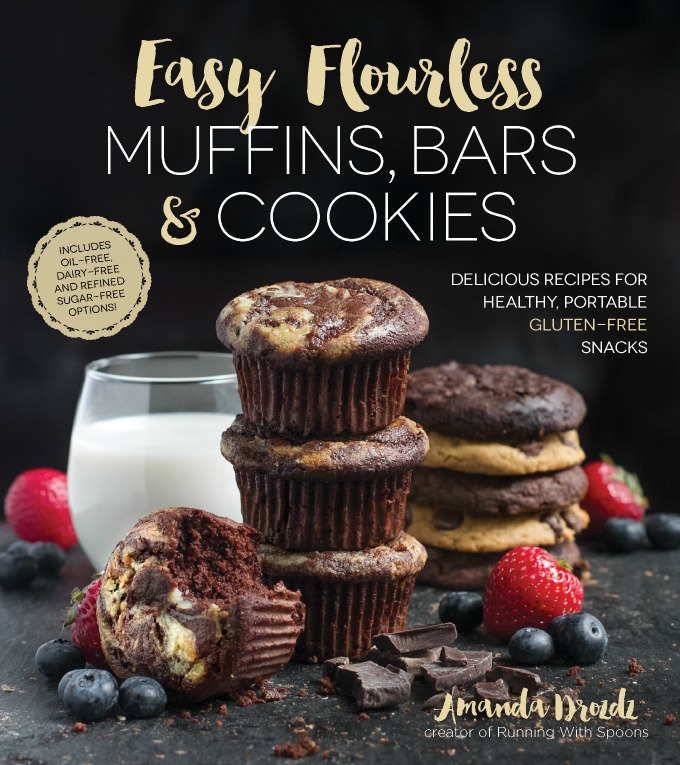 Amazon || Barnes & Noble || Indiebound
So here's what's up! You get:
80 flourless and gluten-free recipes for [mostly] muffins, with a chapter each for bars and cookies. 76 of those recipes are 100% new and original, with 4 personal favourites that I've chosen from the blog.
Easy and healthy recipes like the ones that you've come to expect from Spoons, made with simple and wholesome ingredients that you're sure to have on hand.
Lots and lots of options for anyone who's looking for oil-free, dairy-free, and/or refined-sugar-free breakfast and snack recipes.
Colour photos for every It kind of drives me crazy when I can't see what I'll be making, so I wanted to make sure that all the recipes had a picture attached to them.
Both standard (cup) and metric (gram) measurements.
Tips on how to make the perfect flourless muffin.
Mouth-watering recipes like these ones: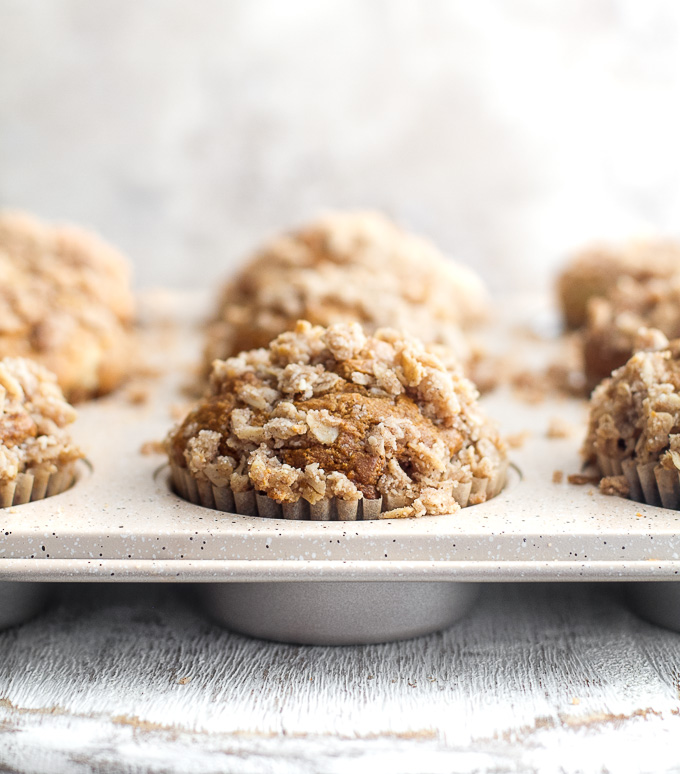 Coffee Cake Greek Yogurt Muffins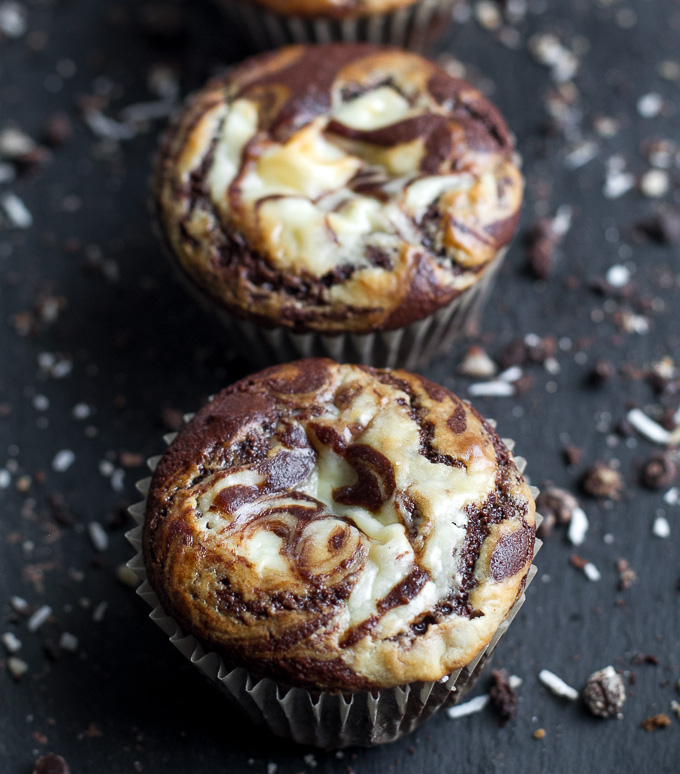 Chocolate Cheesecake Muffins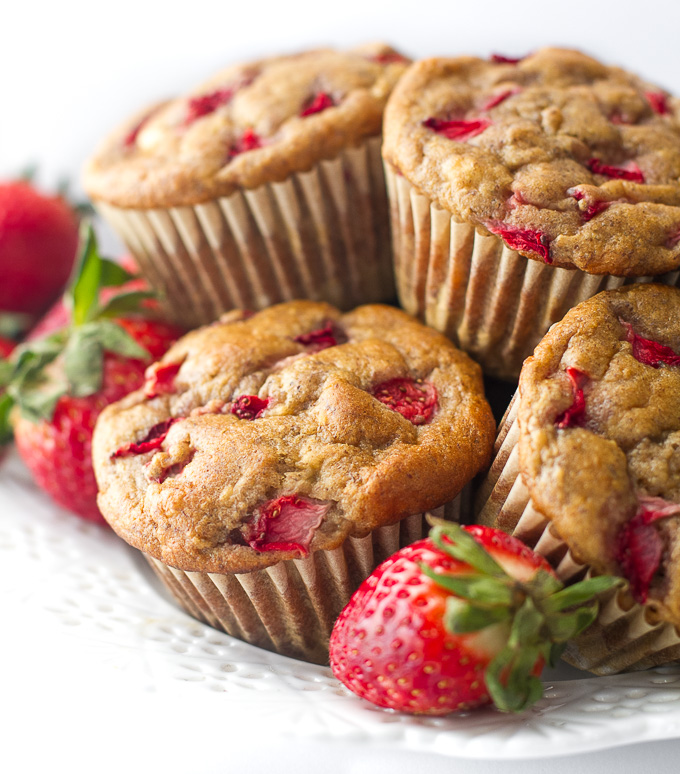 Strawberry Banana Muffins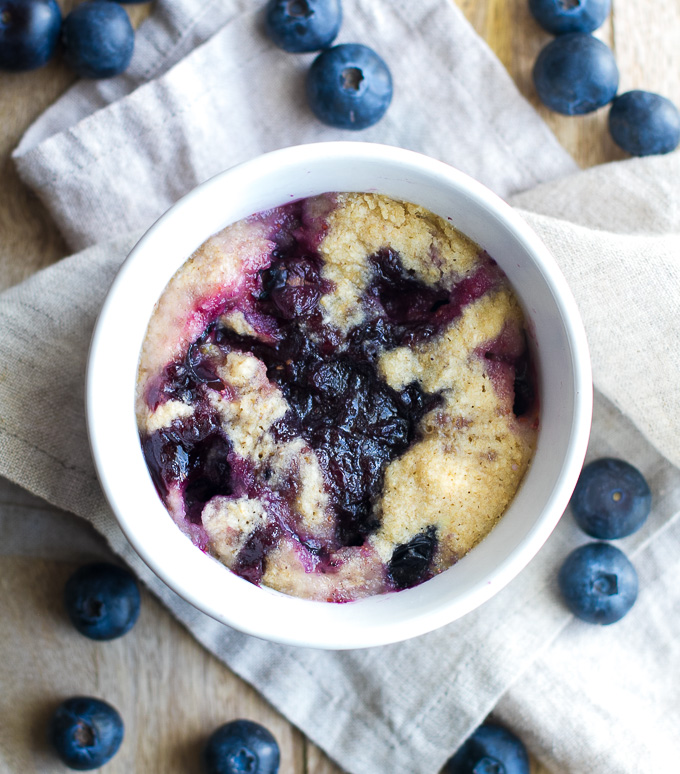 Double Blueberry Minute Muffin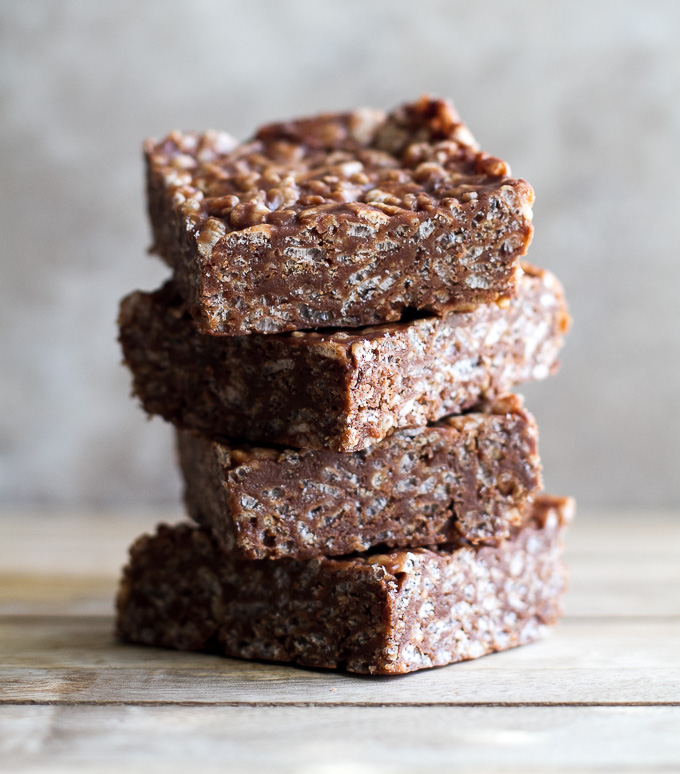 Fudgy Chocolate Crunch Squares
I can't even believe the day is finally [almost] here.
I started working on this cookbook in January of last year, and there were days where it seemed like I would never be able to finish. Between all the recipe creation, testing (testing x2, testing x3), styling, shooting, writing, and editing, I honestly feel like I did nothing else for about 6 months of the year. I had no idea how much work went into writing a cookbook when I first went into it, but daaaaaang… it's a LOT.
That being said, it's 110% worth it. I got my advanced copy a little while ago, and it was one of the most surreal moments of my life. Like… is this for real? Did I seriously make this?!? Definitely not without a team of amazing people who took all my recipes and photos and put them together into a gorgeous book, and definitely not without your guys' support throughout the years.
So THANK YOU. If you're going to pre-order, if you're going to buy the book in stores, if you've ever made my recipes, or even if you've read my rambles over the years – it means the world to me.
Pre-order your copy today to receive it on February 28th!
Amazon || Barnes & Noble || Indiebound
Love you guys ☺️