Happy #thinkingoutloud Thursday! No idea what I'm going on about? Click here!

1. Have you seen this?!?!?!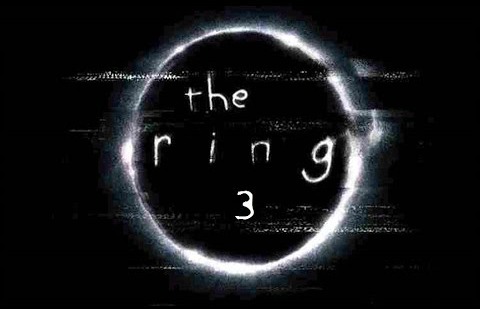 Like… why are they doing this to me?! I mean, I'm not sure if you guys know, but The Ring was the last horror movie I watched all the way back in 2002, and it messed with me so bad that I swore off horror movies for good right then and there. Call me a wuss all you like, but I couldn't sleep for like 2 weeks straight after seeing the first one. And if that's not bad enough, then you'll get a kick out of knowing that even just seeing horror movie commercials freaks me out too. I know. I'm a chicken. I'm fine with it.
2. I'm also obsessed with my eyebrows, especially since I feel like I finally figured out how to do them just right in a reasonable amount of time (read: not 20+ minutes).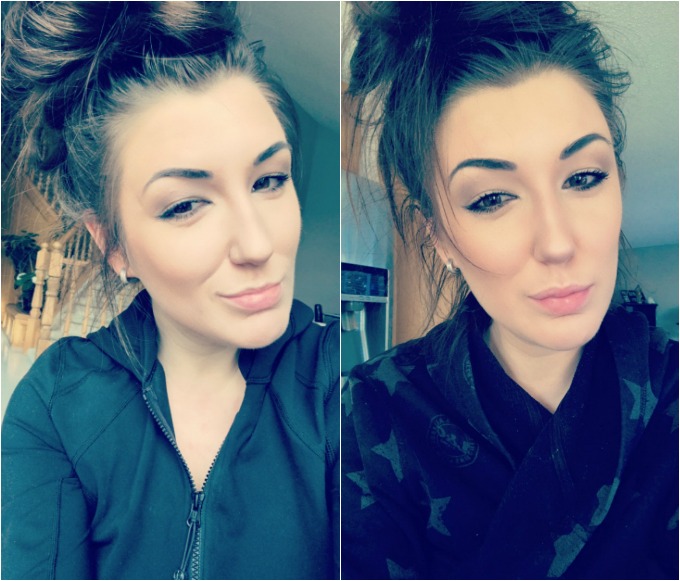 3. And if you're wondering what my eyebrow secret is, that'd be the L'Oreal Brow Stylist Definer. It's pretty much an exact dupe for the one from Anastasia Beverly Hills, except that it's only about 1/4 of the price. Sooooo… #winning.
4. Speaking of makeup, I totally forgot to show you guys what came in this month's Ipsy* bag…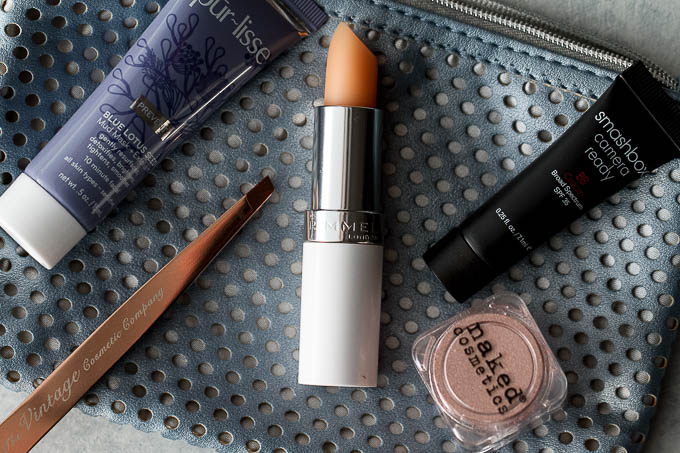 And, yes… I'm all sorts of obsessed with this subscription and don't plan on stopping any time soon. It's like a mini Christmas every month.
5. I'm also all sorts of obsessed with crunchy almond butter… which is weird considering I used to be all about the smooth stuff. The only thing is that it has to be super, super crunchy. Like… nut pieces stuck together with a little bit of nut butter. So VIQ – are you team smooth or crunchy?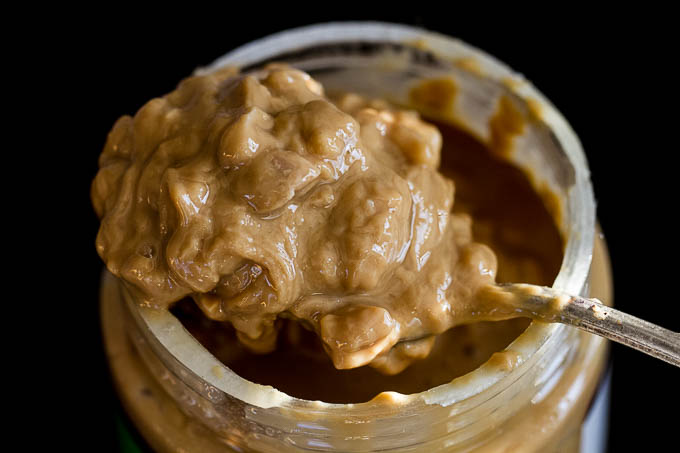 6. To be perfectly honest, I'm team ketchup all the way. Like you guys don't even understand the level of addiction I'm on over here – I choose my meals based on whether or not I can eat them with ketchup, and I probably go through a bottle every 1.5 weeks. Oops.
7. Aaaaaand I hope you guys have an awesome Thursday 😁


Let's chat!
No questions! Just tell me whatever randomness comes to mind!
More places to find me!
E-mail — [email protected]
Twitter — runwithspoons
Facebook — runningwithspoons
Pinterest — runwithspoons
Instagram — runwithspoons
Bloglovin — runningwithspoons
Snapchat — runningspoons