You'll never guess what I was doing at 5 AM on this lovely Sunday morning. Not sleeping. Not getting an amazing workout in. No, I was making applesauce…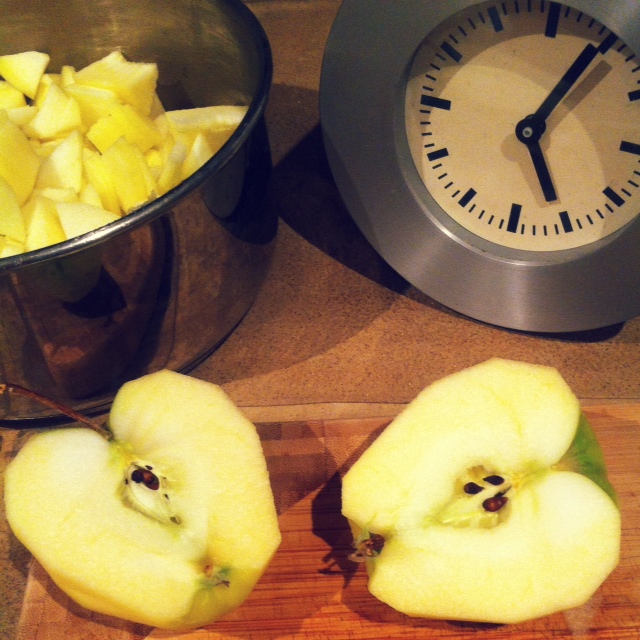 Why? Well, I was already up and figured it wouldn't be a bad idea to start getting some things knocked off my to-do list. Also on the agenda? Church, a treat from Duchess, an emergency grocery store run, shopping at the mall, and dinner with the family. Maybe even a bike ride through the river valley if I have enough energy left. Not the most relaxing of Sundays, but it's my last free day before I leave for HLS on Thursday, so I'd like to get as much as I can done so that I'm not running around like a headless chicken by the time Wednesday rolls around. Although honestly… I probably will be anyways. Such is the life of a procrastinator

And on that note, I'll leave you with some great links to read in case you find yourself with a few free moments. Hope you guys are haven't w wonderful Sunday, and I'll see you tomorrow!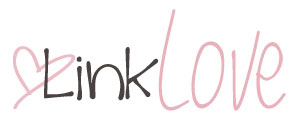 In my head…
Realistic Optimists May Have More Success and Happiness via Huffington Post.
Really interesting read on the benefits (and possibility) of being both optimistic and realistic.
How to Maintain a Blog and Keep it Engaging via BloggingPro.
Great advice on the importance of going out to live your life so you can actually blog about it.
The Benefits of Self-Hosting via Apple of My Eye.
Great info on the pros and cons of switching your site to self-hosted.
A Toast via Snack Therapy.
Raising our glasses to celebrate our fabulous selves, cellulite, stretch marks, and all.
Why Sleep is Important for Health via PopSugar.
You may want to rethink sacrificing sleep to fit in a workout or work time.
How to Make a Media Kit Using PicMonkey via Slapdashmom.
Great tutorial on how to make a media kit that will help if you want to reach out to brands.
5 Time Saving Tips for Food Photography via Pinch of Yum.
Great tips on making the picture taking process a little easier.
4 Big Calorie Myths Busted via Shape.com.
I just love hearing people talk trash about bad diet myths…
7 Quotes to Inspire You to Keep Learning via Huffington Post.
Because there's no such thing as too much education.
10 Ways to Finding Joy in Life via The SITS Girls.
From buying yourself flowers to DIY projects, simple tips to bring a smile to your face.
How to Make Your Own Business Cards Using PicMonkey via The TipToe Fairy.
Exactly what it says 🙂 Great tutorial.
For my belly…
Sweet Potato and Feta Salad via Slim Sanity.
A delicious combo of simple ingredients that makes for a quick and easy lunch/dinner.
Sun-dried Tomato and Basil Stuffed Chicken Breasts via Iowa Girl Eats.
An easy way to add a lot of flavour to your chicken.
Crockpot Stuffed Pepper Soup via Sweet Tooth, Sweet Life.
This flavourful bowl of comfort looks absolutely perfect for the cooling temperatures.
Fig Pizza via The Little Honey Bee.
Figs and goat cheese on an almond flour crust. What more is there to say?!
Chewy No-Bake Granola Bars via The Big Man's World.
Quick, customizable, and completely drool-worthy. A great option for a quick snack.
Almond Joy Cookies via Making Thyme for Health.
Gluten free, dairy free, and made with whole ingredients – delicious and nutritious.
. – . – . – .
How's your weekend been so far?
What's on the agenda for today?
As always, feel free to link up any good reads!