Happy Sunday, friendly faces! 😀
And more importantly… Happy Father's Day to all the dads out there! Especially to this guy right here…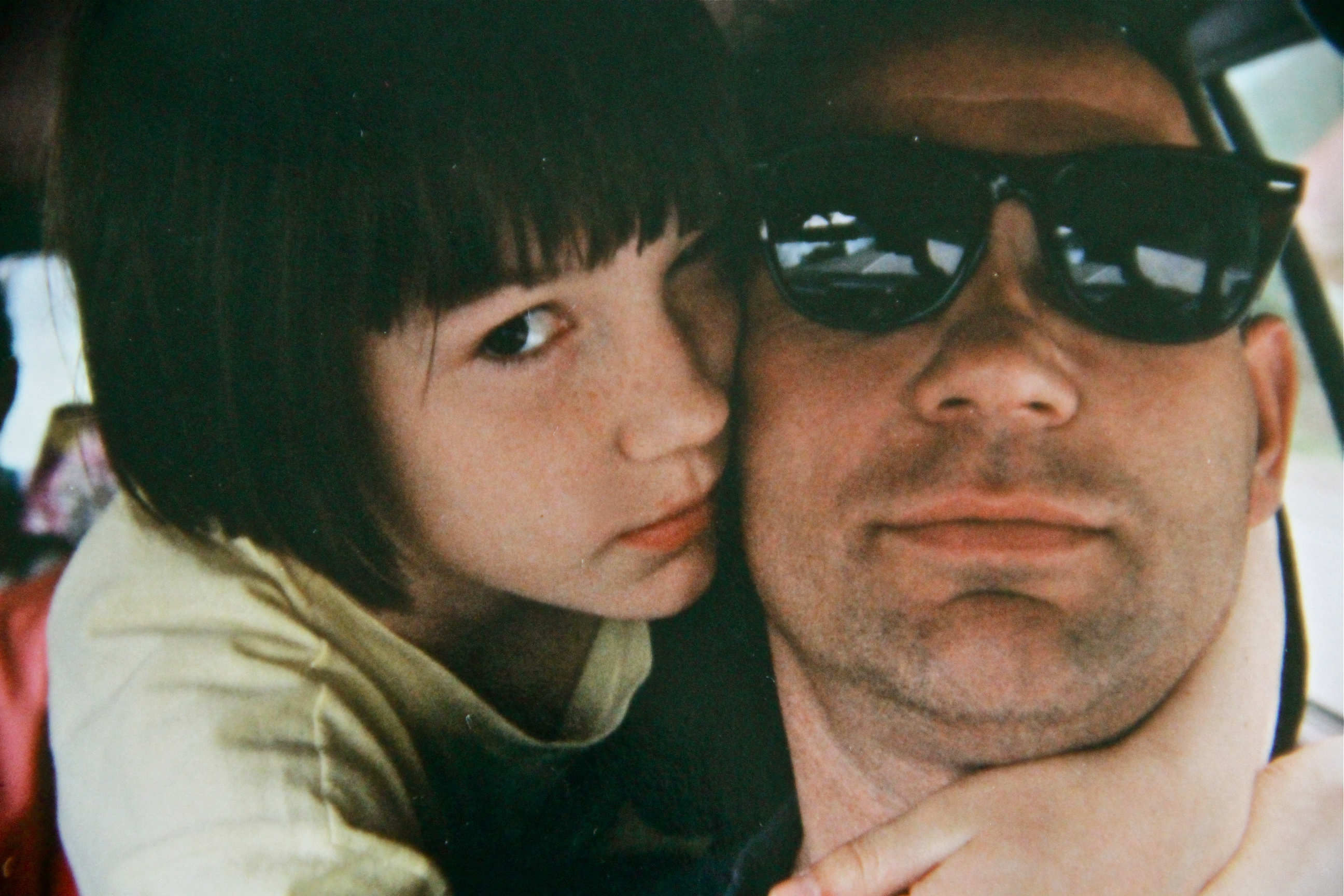 Ahh Papa Spoons. I love him so. And I just realized that I'm sporting the same look as I am in the picture in my profile 😆 Apparently it's one I've been perfecting over the years.
Anywho, I hope you guys have an awesome day, and make sure to go outside and enjoy it since it also happens to be the first day of summer (woop!). But first, check out some of these links I've been loving over the past week — lots of good stuff in there!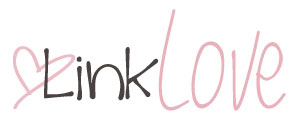 For my head…
. fitness .
How to Exercise on a Budget via Popsugar Fitness.
Great money-saving tips for anyone who's on a budget but still wants to stay in shape!
30 Tips to Relieving Muscle Soreness After A Workout via Repscience.
Because speed of recovery is just as important as your actual workout.
. health .
From Restriction to Obsessing About Getting 'Enough' via Full of Life.
A great post talking about bouncing from one extreme thought pattern to the other in recovery.
9 Energy Boosters via Real Simple.
Some great alternatives to caffeine for those times where you're starting to slump.
. life .
20 Things We Should Say to Ourselves More Often via Marc and Angel Hack Life.
A great list of affirmations that'll help you build up your mental strength and tackle life's challenges.
22 Genius Hair Hacks for Solving the Most Annoying Summer Hair Problems via Seventeen.com.
While I've mostly given up trying to do anything with my finicky hair, a lot of these seem like they'd be super useful.
The Most Important 5 Minute Read of Your Life via Huffington Post.
A super interesting read about how not feeling good enough is a key factor in our lives.
16 Times Disney Characters Gave You Amazing Life Advice via Story Pick.
All together now: awwwwwwww. Disney = love.
The Habit of Starting via Zenhabits.
Whether it's getting off the couch or getting out the door, the first step is always the hardest. These tips might help you get past that hump and form the kind of habits you want.
These 10 Types of Unnecessary Fears Should Not Block You Anymore via Lifehack.
99% of the time, the things we worry about never end up happening — the fears just hold us back.
. blogging .
Number 1 Thing to Do to Increase Blogging Income via The Work at Home Wife.
Doing this could really help if you're trying to get more serious about blogging.
7 Best WordPress Plugins for New Bloggers via The SITS Girls.
A helpful list of plugins that can make blog management that much easier.
10 Props for Food Photography You Already Own via The Simple, Sweet Life.
Taking gorgeous pictures doesn't necessarily mean you have to go out and break the bank. This post gives some great tips on using inexpensive things that you already own.
12 Things That Have Helped My Food Photography via The Bojon Gourmet.
Another great post with some awesome food photography tips.
How to Refuel Your Creative Spark for Blogging via Daniela Uslan.
Really helpful tips for those times where you're creativity is waning and you find yourself struggling to come up with content.
May Traffic and Income Report via Pinch of Yum.
Always an inspiring read, and this month, Lindsay and Bjork opened up the comments for questions and provided some really helpful answers.
For my belly…
Blueberry Carrot Cake Breakfast Bars via Cotter Crunch.
If there's such a thing as summer comfort food, these bars are definitely it!
Sparkling Honey Limeade via Cooking Classy.
How perfectly refreshing does this sound for summer?! Anything with honey is insta-love.
Easy Healthy Peach Crisp via Hummusapien.
Easy and healthy are music to my ears! Love this for a wholesome summer snack.
Garlic Mac and Cheese via Minimalist Baker.
KD has nothing on this mac and cheese…
Your links…

3 things you did yesterday; 3 things you're doing today. Go!
Yesterday: ran some errands, did some blog/work stuff, and went to see Pitch Perfect.
Today: going to church, and going to the lake for a BBQ.
More places to find me!
E-mail — [email protected]
Twitter — runwithspoons
Facebook — runningwithspoons
Pinterest — runwithspoons
Instagram — runwithspoons
Bloglovin — runningwithspoons