Hullo, hullo from the beautiful Canadian Rockies!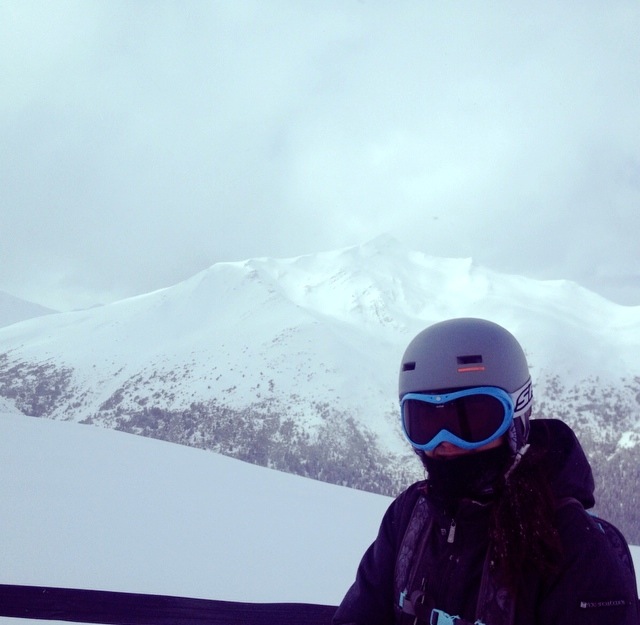 I've said it before, and I'll say it again — I adore the mountains. Absolutely adore. There's no place where I feel happier and more at peace. I would pack my bags and move here if I could, but until my dreams have a higher chance of actually materializing, the occasional weekend getaway will have to do.
So while I'm zooming down the side of a mountain and trying to avoid breaking my legs/ribs/arms/neck, check out some of these awesome links that I managed to gather up over the past week, and feel free to add a few of your own.
I hope you guys are having an amazing Sunday, and I'll see you tomorrow with a recap of my trip, As We Speak style…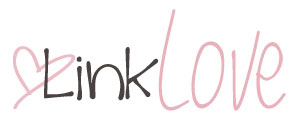 In my head…
. fitness .

Weekly Workout Schedule via Mrs. Murphy's Law of Fitness.
In case you find yourself stuck in a workout rut, Heather has a collection of great bodyweight workouts with examples of each move.
My Addiction To Exercise Permanently Damaged my Body. But… via Greatist.
Exercise is great, but pushing your body too hard can lead to irreversible damage…
5 Quick High Intensity Exercises You Can Do Anywhere via Mind Body Green.
Nothing like portable exercise that's quick and effective.
. health .
Digestive Issues? It's Time To Blame The Vegetables via The Big Man's World.
Sometimes too much of a good thing can just be… too much.
My Strategies for Eating a High-Calorie Diet via Better With Sprinkles.
Because eating enough when you're trying to gain weight for health reasons isn't as easy as it sounds…
How Rigid Diets Threaten True Digestive Healing via Mind Body Green.
"… an obsessive rigidity can develop which can be detrimental to the health and healing that we so desperately seek."
The Beginning of HA Recovery via Better With Sprinkles.
Beautifully candid thoughts about the journey towards gaining health.
Improve Your Health By Asking One Simple Question via Lifehack.
I think one of the biggest obstacles in peoples' journey towards health is the fact that it can come across as being so complicated. It's really not…
. happiness .
Is Food "Just" Fuel? via The Real Life RD.
There's food for the body and food for the soul — we shouldn't neglect either one.
3 Questions That Will Turn Your Life Around via Marc and Angel Hack Life.
The first one is my favourite…
5 Ways To Fall Madly In Love With Yourself via Mind Body Green.
After all… you do need to spend the rest of your life with yourself…
13 Things To Remember When Life Gets Rough via Lifehack.
Bad times pass, but keeping these things in mind can help them pass easier.
. beauty .
Eat Pretty: 5 Ways Diet Can Give You An All-Natural Glow via Mind Body Green.
It's no secret that what we eat shows up on our bodies — and not only on our hips or butt!
Why You Probably Don't Need To Wash Your Face via Mind Body Green.
I don't know if I would ever completely stop, but this isn't the first time I've heard about the benefits of cutting back.
9 Beauty Habits That Give You Wrinkles via Women's Health Magazine.
Simple things to stop doing to stop the premature aging process.
8 Killer Ways To Dominate Every First Impression via Lifehack.
Even though we know not to judge a book by its cover, we tend to do make quick judgments anyways. Great tips on making a great first impression.
. blogging .
30 Writing Prompts for April via The SITS Girls.
Suffering from writer's block? These prompts will help get those creative juices flowing!
A No BS Guide To Food Photography via The Healthy Maven.
Improving your photography is probably one of the best things you can do for your blog, especially if you're a food blogger. Great tips for those just starting out.
Stop Misusing Social Media via BlogHer.
"The most successful people on social media are the ones who see it as an end in itself and not simply as a means to one."
For my belly…
75+ Ways To Eat Chicken For Dinner via Shugary Sweets.
Anything but boring. Lots of great ideas for how to dress up that bird.
No-Bake Cinnamon Roll Protein Bars via The Healthy Maven.
She had me at no-bake… and then again at cinnamon roll.
Simple Chocolate Coconut Bites via The Almond Eater.
You guys know I love my bites, and these look perfect with the chocolate and lack of nuts.
Dark Chocolate Almond Cookies via Olives 'n' Wine.
Chocolate? Almonds? Honey? Sea salt?!? Basically perfection in cookie form.
Apple Cinnamon Dutch Baby via The Lean Green Bean.
I'd never heard of a dutch baby prior to this post, but I want one in my belly! 😉
Your links…

Where would you live if you could pick any place in the world?
Three things you did yesterday; three things you're going to do today. Go:
Yesterday: road tripped to Jasper, spent the day snowboarding at Marmot, and spent the night wandering around town.
Today: more snowboarding, driving back home, and spending the night not moving from my couch.
More places to find me!
E-mail — [email protected]
Twitter — runwithspoons
Facebook — runningwithspoons
Pinterest — runwithspoons
Instagram — runwithspoons
Bloglovin — runningwithspoons