It snowed!! 😀 😀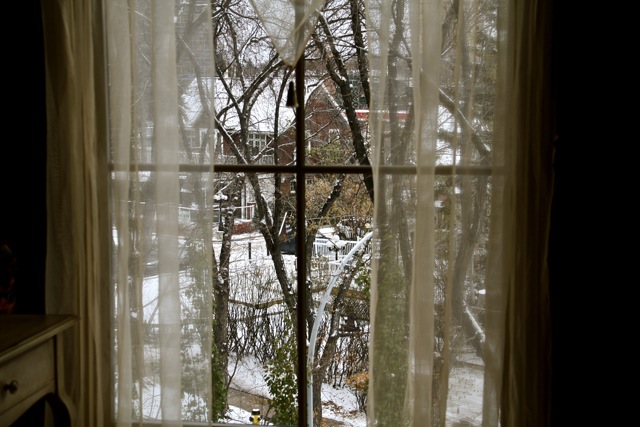 Yes, I'm excited. No, I'm not crazy. Snow means winter, and winter means snowboarding (and Christmas!!). Ask me again in a few months and I'll probably be cursing the white stuff with every fibre of my being, but I'm very much enjoying it for now… especially because the mountain resorts are set to open next weekend and I'm hoping to make it out there to take advantage of early season riding. Squee! But I'm sensing some stank eyes, so enough snow talk for now… let's talk Daylight Savings.
Did anyone actually get an extra hour of sleep last night? Because this girl did not. My body seems to max out at 6 hours, so I was wide awake by 3:45 and out of bed by 4. I have a feeling that today is going to be a very long day, so thank goodness for the BLOG world and its never-ending supply of good reads…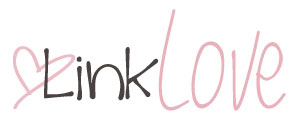 In my head…
5 Easy Ways to Make Money Blogging via Brooklyn Active Momma.
Because who doesn't want to make a little something for all the time/effort they put into blogging?
Why Bloggers Need Instagram via The SITS Girls.
Great tips on how to make the most of your Instagram account.
10 Ways to Become a Faster Runner via FitSugar.
Helpful tips to improve the quality of your runs.
6 Tips to Recover Faster After a Workout via MindBodyGreen.
Recovery plays a huge role in how hard we can push ourselves and how much progress we see.
7 Reasons You Should Listen to Music When You Work Out via Huffington Post.
I couldn't help but laugh at the "distraction from pain" one. So very true.
7 Weird Reasons You're Tired All The Time via Prevention.com.
If you can't beat fatigue no matter how much sleep you get, some of these might be to blame.
30 Things Every Girl Should Have via Thought Catalog.
Yes to ALL these things.
What Your Favourite Apple Says About You via Huffington Post.
Wah! They don't have Golden Delicious! I guess I can settle for Honeycrisps…
Busting 10 Diet Myths via Real Simple.
Don't eat pasta. Don't eat past 8. Fat makes you fat… So.much.nonsense.
How Healthy is Your Blog via The SITS Girls.
The importance of developing a clear brand for your blog.
10 Things You Should Never Say About Yourself via Marc and Angel Hack Life.
"None but ourselves can free our minds."
7 Diet Habits You Should Drop Now via Huffington Post.
Sometimes the things we think help are actually sabotaging our efforts.
For my belly…
Caramel Apple Brie Quesadillas via Sally's Baking Addiction.
Apples and cheese is one of the best combos there is, and adding caramel? Swoon.
Sweet Potato Cheesecake Cups via Ari's Menu.
In the words of Ari… "Crispy marshmallows on soft sweet potatoes is the stuff dreams are made of."
[Healthy] Double Chocolate Chip Muffins via Olives 'n Wine.
Because something you just need chocolate for breakfast.
20 Recipes for Fall via The Lean Green Bean.
A delicious and nutritious collection of Fall-inspired recipes.
Energy Seed Cookies via With an Open Mind.
Loaded with wholesome ingredients and a variety of textures, these cookie sound like a perfect snack.
Apple Spice Walnut Pancakes via Life's A Bowl.
I'm usually indifferent to pancakes, but apple are some of my favourite and these look amazing.
. – . – . – .
Did you end up getting that extra hour of sleep?
Three things you did yesterday; three things you're going to do today. Go:
Yesterday: early morning run, mid-afternoon snowboard shopping spree, late night date with J.
Today: church, baking experiment, dinner at my parents'.