Hello, hello from the cloudy Canadian Rockies!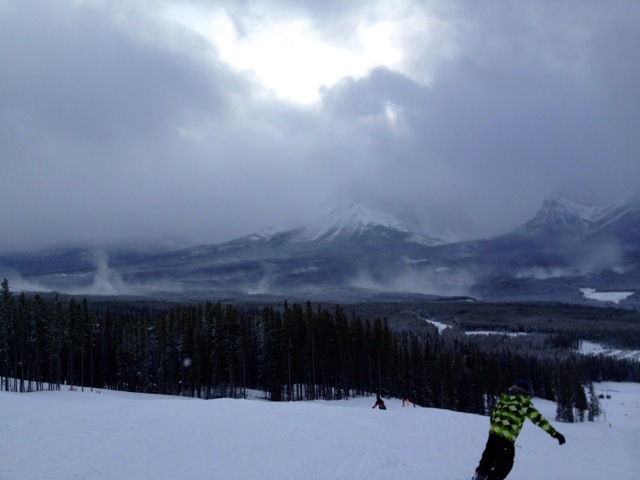 One more day snowboarding in the mountains before making the long trek home and taking up permanent residence on my couch. Bliss. It's been an awesome trip so far, but I'll have a recap up tomorrow (or Tuesday, depending on how beat I am when I get back), because today is all about sharing the link love!
Oh, and speaking of link love, I'll be adding a neat little feature to next week's edition, so keep your eyes open for more info on that some time later this week.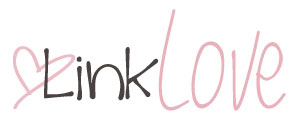 In my head…
. fitness .
Fasted Exercise – Good or Bad? via Slim Sanity.
To eat [before a workout] or not to eat… That is the question.
Are Exercise Injuries More Common In The Cold via Huffington Post.
Cold muscles make doing a quick warm up extra important.
. health .
10 Ways To Be Healthier and Happier in 2014 via Keeping Healthy, Getting Stylish.
Simple steps that'll help you feel your best in the upcoming year.
Can the Mediterranean Diet Make Us Happier? via Greatist.
Compelling evidence suggesting what we eat affects not only our body but our mind as well.
Can Too Much Cinnamon Be Dangerous? via Huffington Post.
Say it ain't so! I guess too much of a good thing can be… not so great.
. happiness .
15 Things You Have To Forget To Get Ahead via Marc and Angel Hack Life.
Don't let stifling thoughts get in the way of the simple things that make you happy.
Worth the Weight via Snack Therapy.
Ladies, you need to read this. Heck, everyone needs to read this.
8 Things To Remember When Everything Goes Wrong via Marc and Angel Hack Life.
"It's not what the world takes away from you that counts; it's what you do with what you have left."

. beauty .

DIY Deodorant via Greatist.
Iiiiiiinteresting. I try and keep my deodorants as natural as possible, but I'm not quite sure that I'm ready to take the leap into a DIY version.
Winter Hair Care via Alive.com.
Great tips on everything from fighting frizz to avoiding hat hair.
. blogging .
How To Plan One Year Of Blog Post Ideas via The Mommy Mess.
I started doing this a few months back and I love how much less-stressful blogging became as a result.
Your Daily Blogging Checklist via The SITS Girls.
A great list of things to do to grow your blog and take it to the next level.
7 Hard Questions You Must Ask About Your Blog via Creative Kristi.
Great questions that'll help give you and your blog some direction.
On Burnout And Peace via Pinch of Yum.
Great advice on how to overcome burnout as a blogger.
For my belly…
Skinny Chocolate Coconut Oatmeal Banana Bread via Ambitious Kitchen.
Banana bread packed with chocolate, coconut, and oatmeal — all of my favourite things.
Spaghetti Squash Primavera via SkinnyTaste.
Yet another reason why I have to pick up [and actually use!] another spaghetti squash…
How to Make Kombucha Tea via Nutty for Health.
I adore kombucha but hate the price. A great tutorial for how to make it at home!
Crockpot Sweet Potato Chicken Chili via Ari's Menu.
Yes.please. Add this to the list of reasons I need to buy a slow cooker…
50+ Skinny Treats via Shugary Sweets.
An wesome collection of delicious treats that are good for both the body and soul.

Three things you did yesterday; three things you're going to do today. Go:
Yesterday: spent 5 hours in the car, snowboarded in Lake Louise, hung out around Banff.
Today: snowboarding in Sunshine, making the trip back home, passing out on my couch.