Happy Monday, friends!
I'm not quite ready for this week to begin, but ready or not, here it comes. The weekend went by way too quickly and I'm still feeling a bit groggy from it, so we're going to forgo fancy intros and proper sentence structure and recap the past couple of days selfie As We Speak style…
As we speak, I'm… not quite ready to speak. It's 6 AM; I've been up since 4; I haven't had my coffee; and we're on the road with no java stops in sight…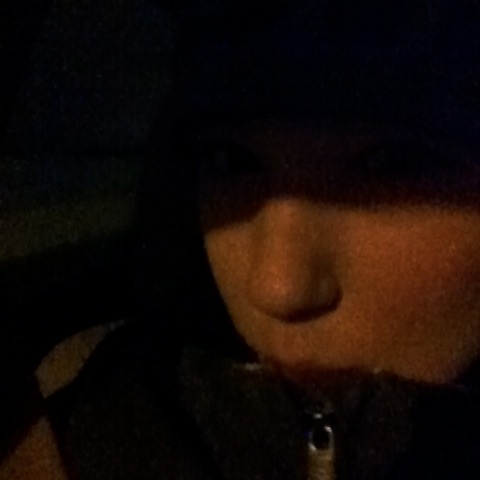 As we speak, I'm… taking pleasure in some one-on-one time with my coffee and would prefer not to be interrupted…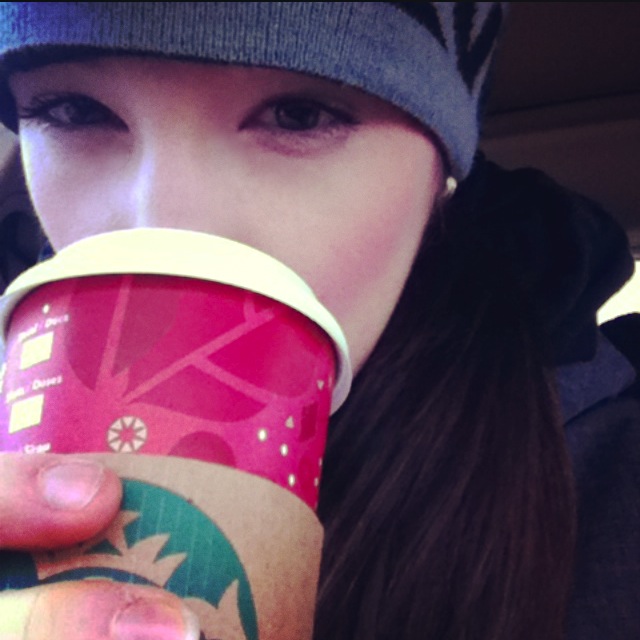 Enjoy the scenery instead…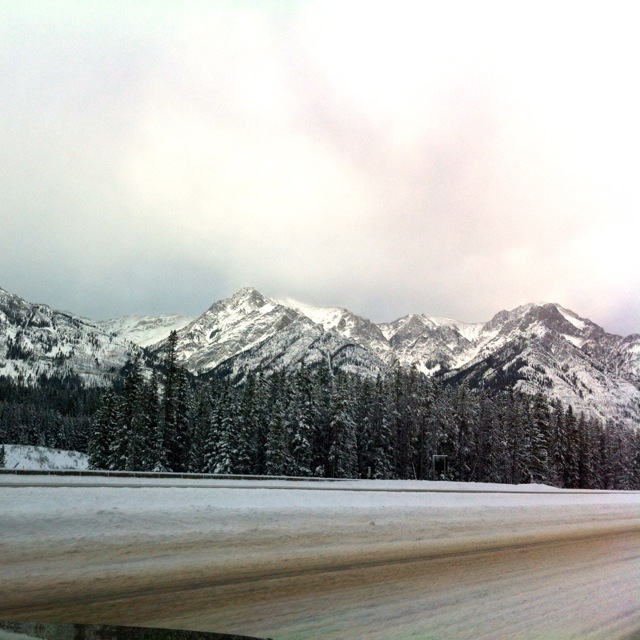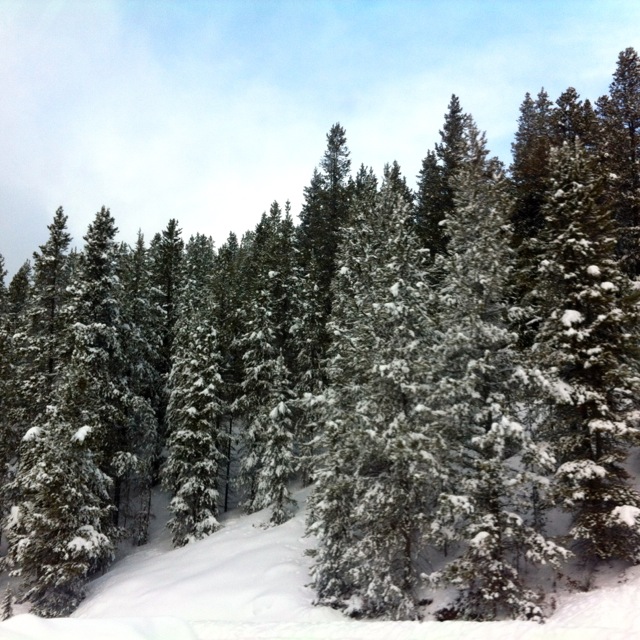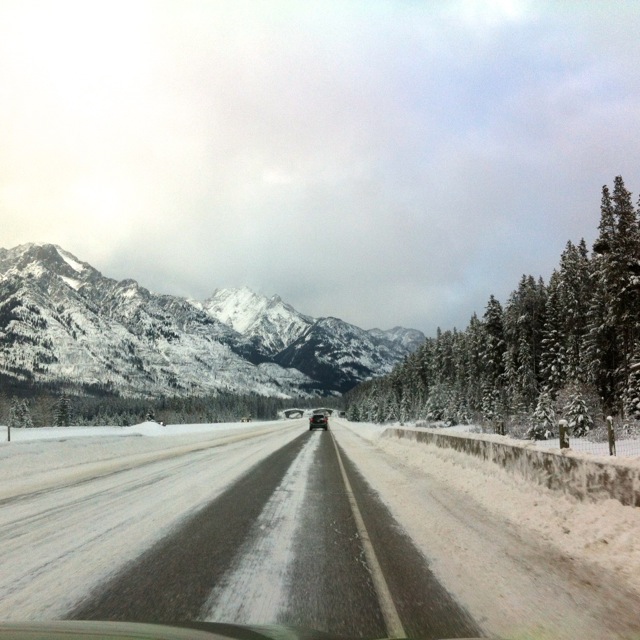 … especially since things got ugly fast. Gotta love those winter snowstorms!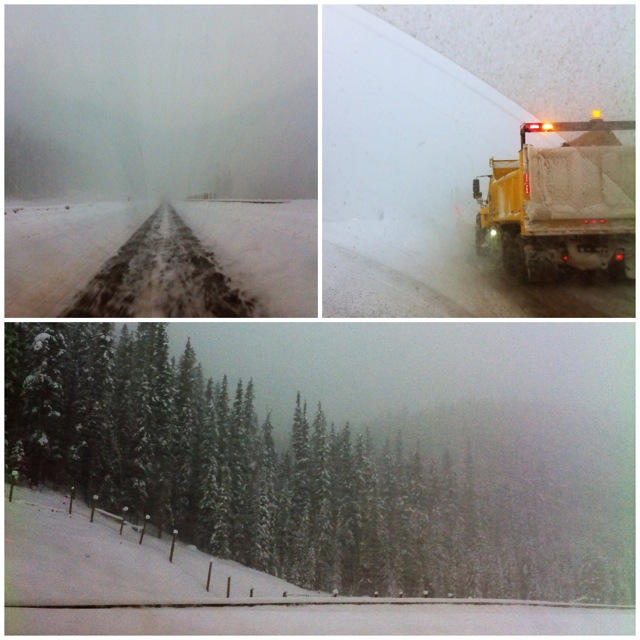 As we speak, I'm… gearing up for a day on the slopes and looking rather antisocial, but actually very happy to be out of the car after a very trying 5-hour drive.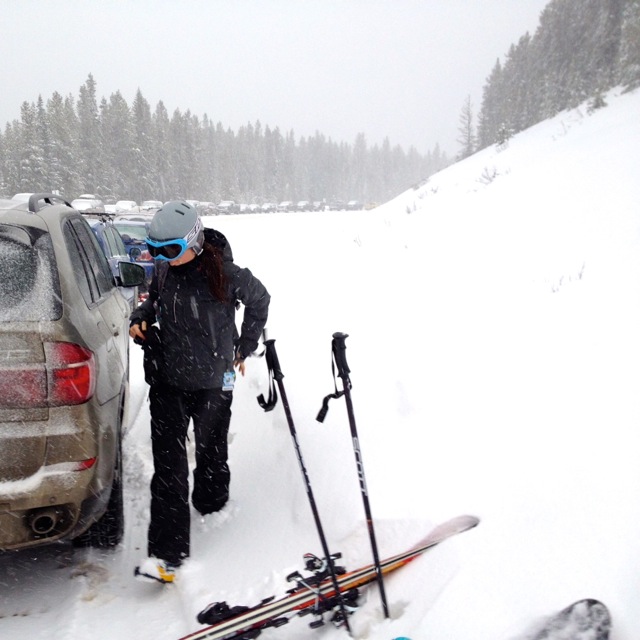 As we speak, I'm… thinking about how awkward I feel when I pose for pictures. Also… the snow. It was ridiculous. The visibility was so bad in some parts of the mountain that it was basically like riding blind.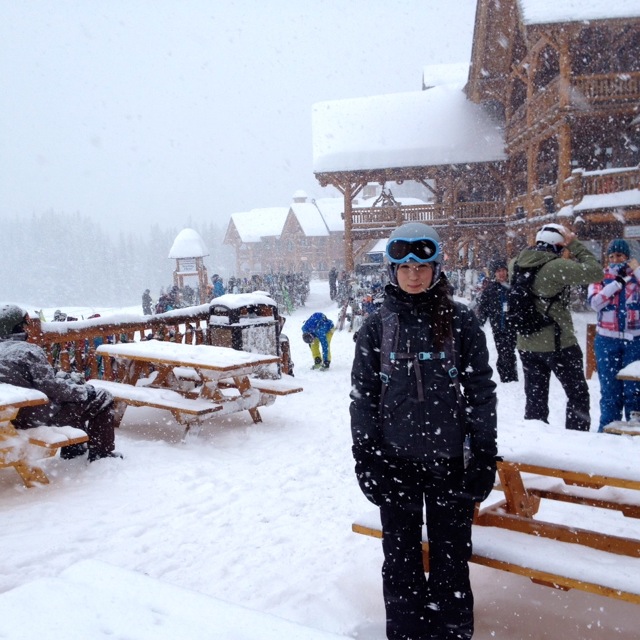 As we speak, I'm… taking selfies while snowboarding, even though you can hardly tell it's me under all that gear… which is unfortunate because I put it on to protect my face from the cold, but I ended up getting wind burn anyways. I spent a few days sporting a lovely lobster glow.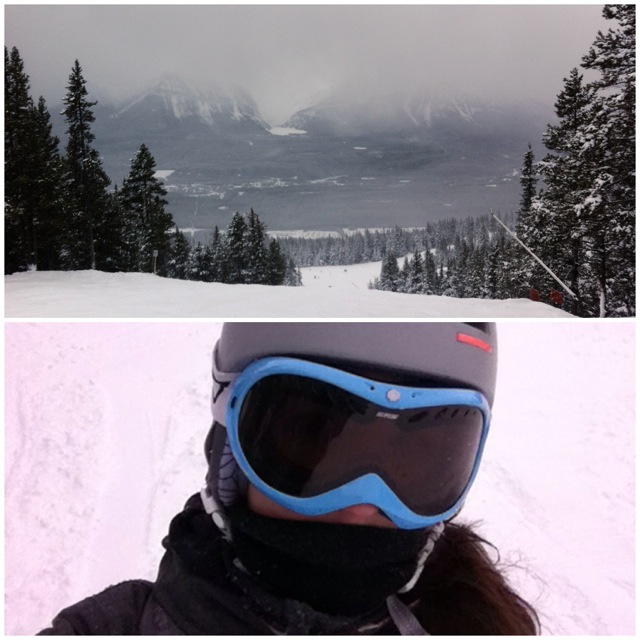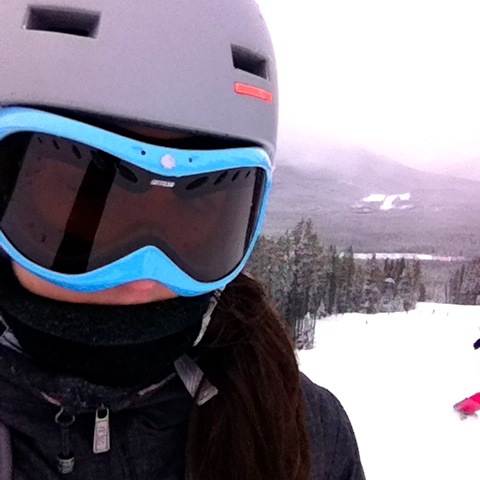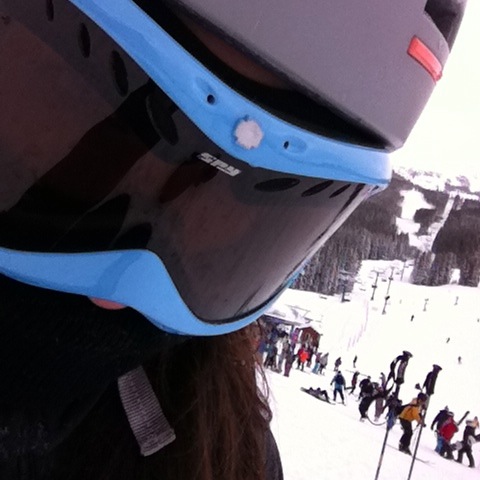 As we speak, I'm… winning! And the competition was pretty stiff, too. Get it? Ice statues? Stiff? 😉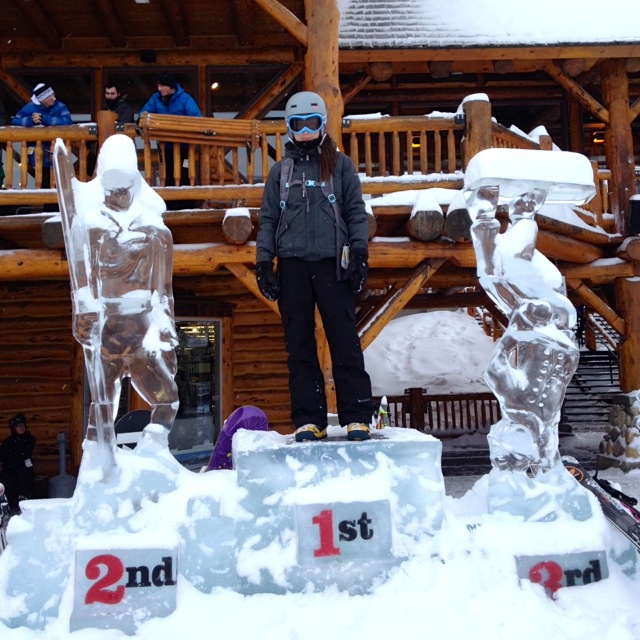 As we speak, I'm… sneakily pretending not to take a selfie on the way back to town…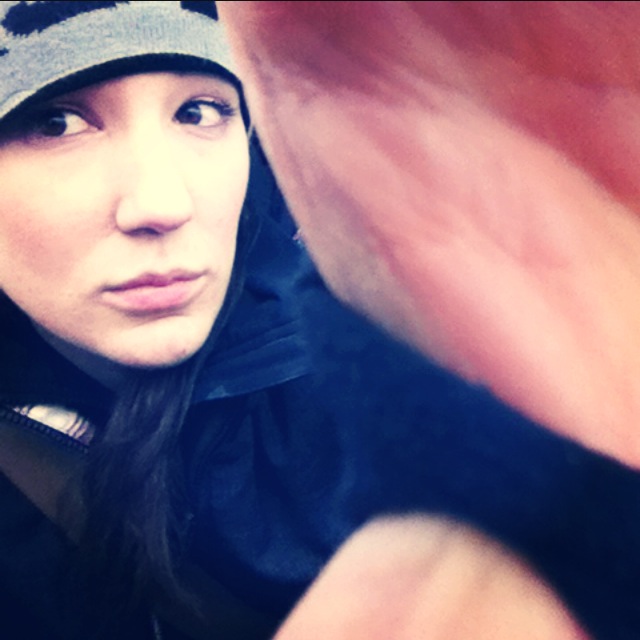 … while sneaking some snacks…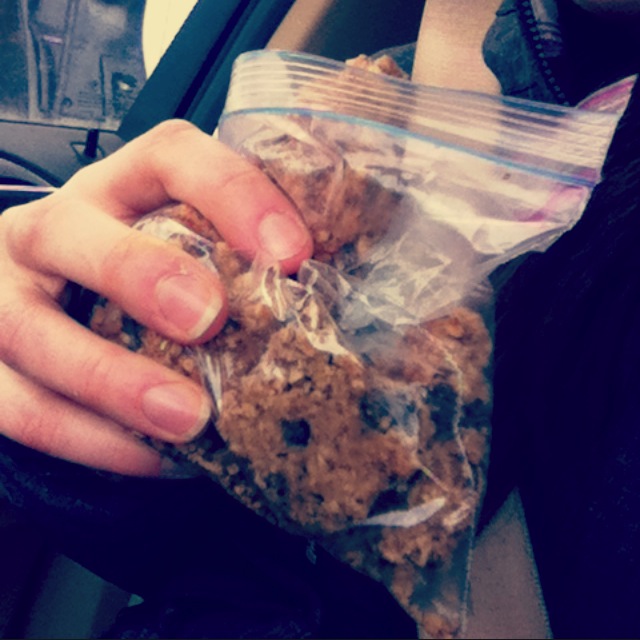 As we speak, I'm… not so sneakily taking a selfie in the hotel bathroom…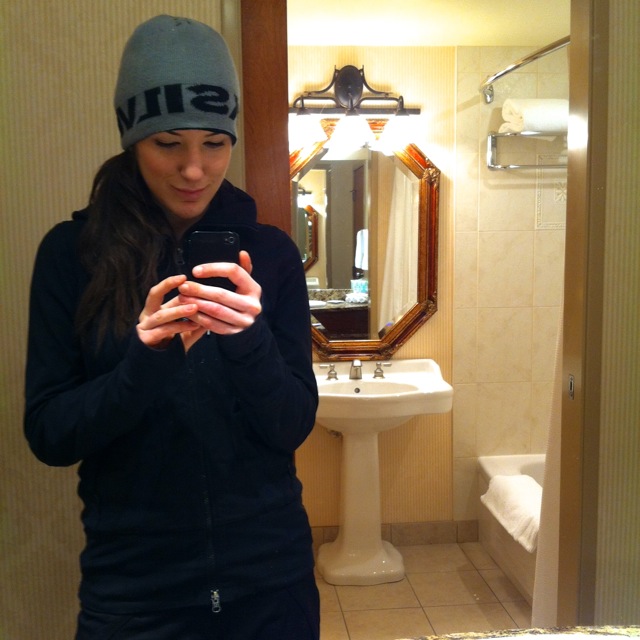 … before heading out for a night around Banff, which was surprisingly quiet for a Saturday.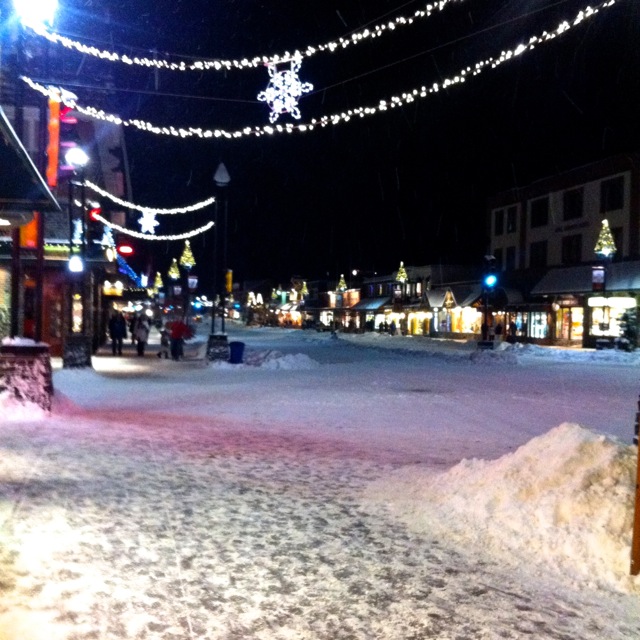 As we speak, I'm… awake before the crack of dawn, enjoying the relaxing ambiance of snoring roommates…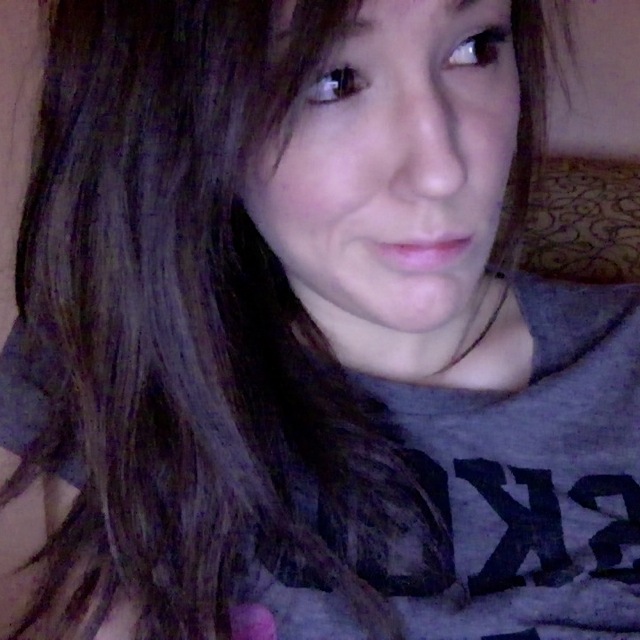 … and thinking it wouldn't be a bad idea to give my bangs a trim…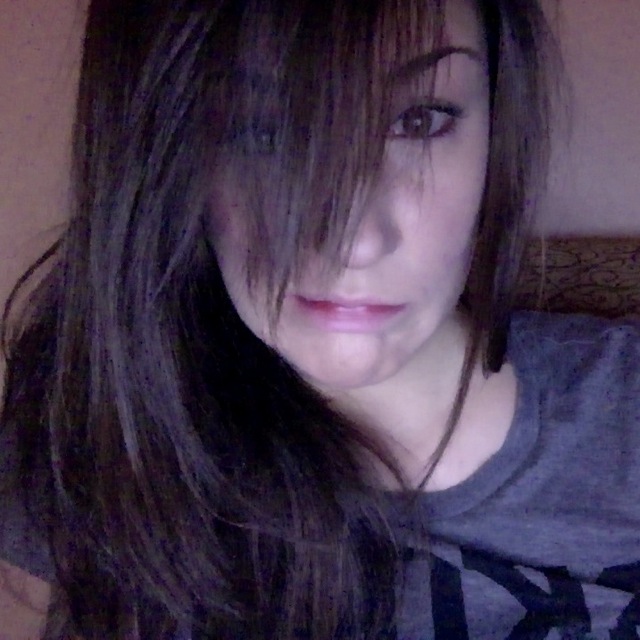 As we speak, I'm… having yet another moment with my coffee, made more enjoyable by the fact that I'm not sitting in a car and driving through a snowstorm.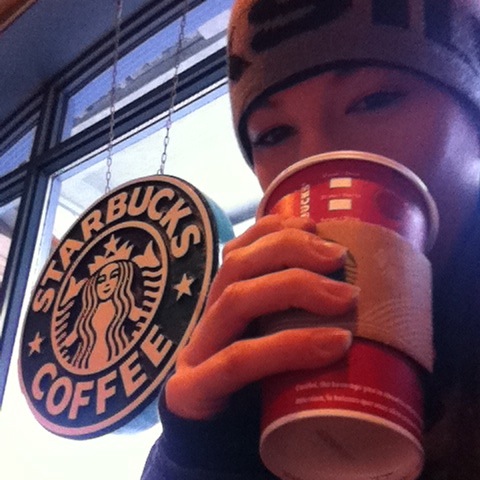 As we speak, I'm… out and about in Banff [with my coffee]… [and hat].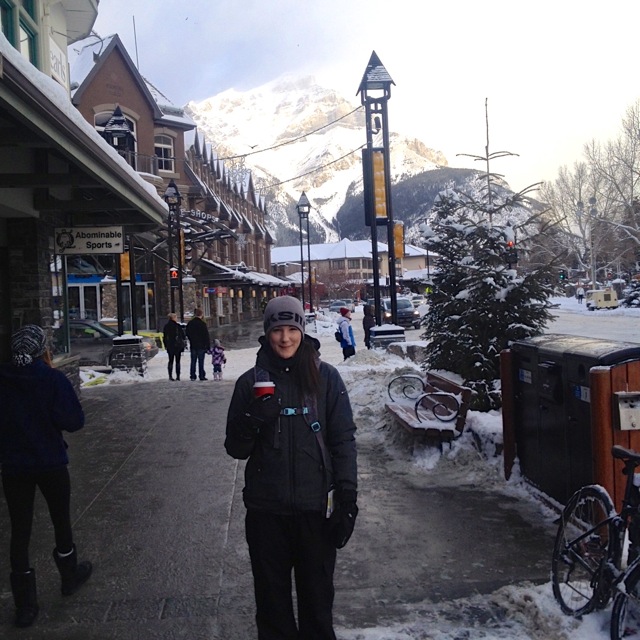 We opted out of spending another day on the slopes and explored Banff instead. I would have preferred to do some more boarding, but I was overruled 😡 At least it was pretty…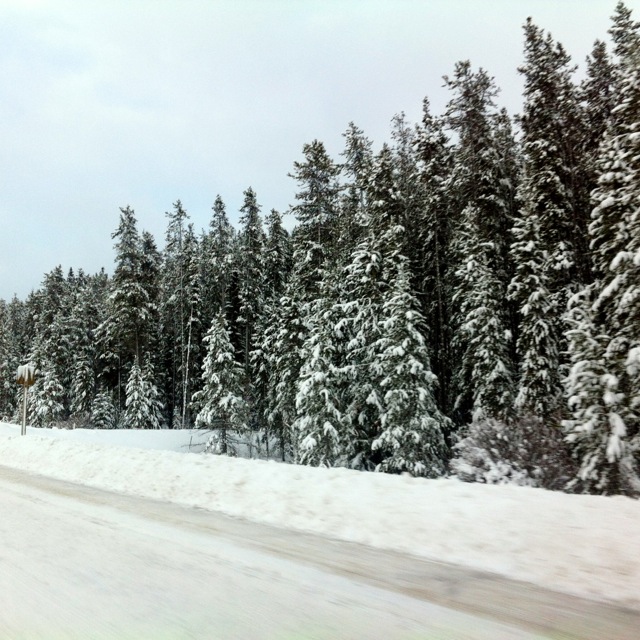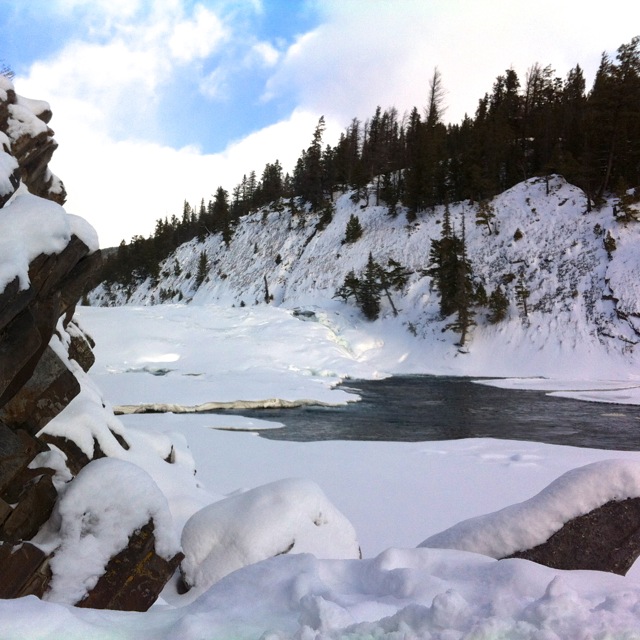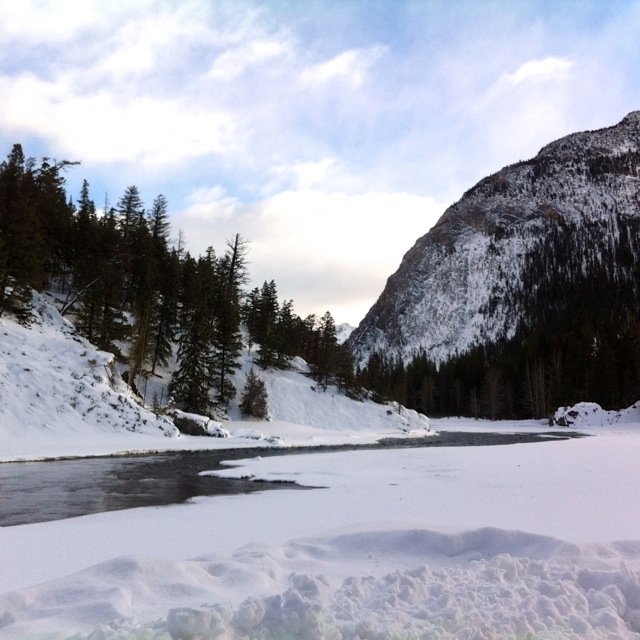 As we speak, I'm… on my way back home and looking deceptively cheery considering how badly I have to pee. Dang road trips.
But at least it was pretty…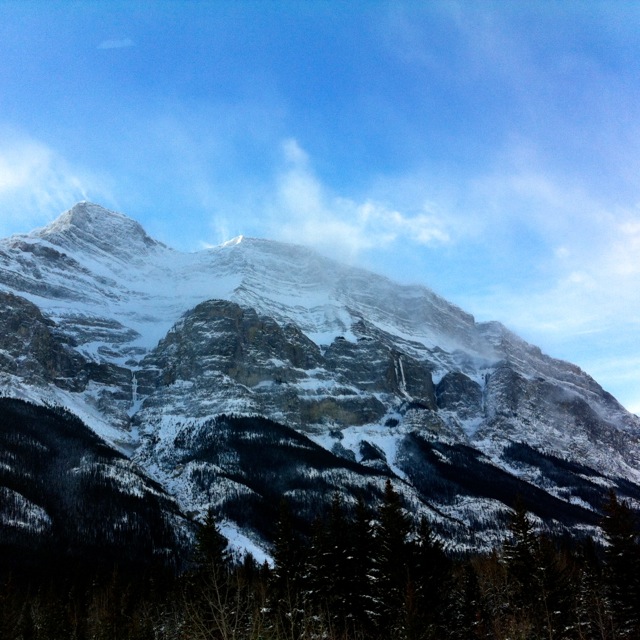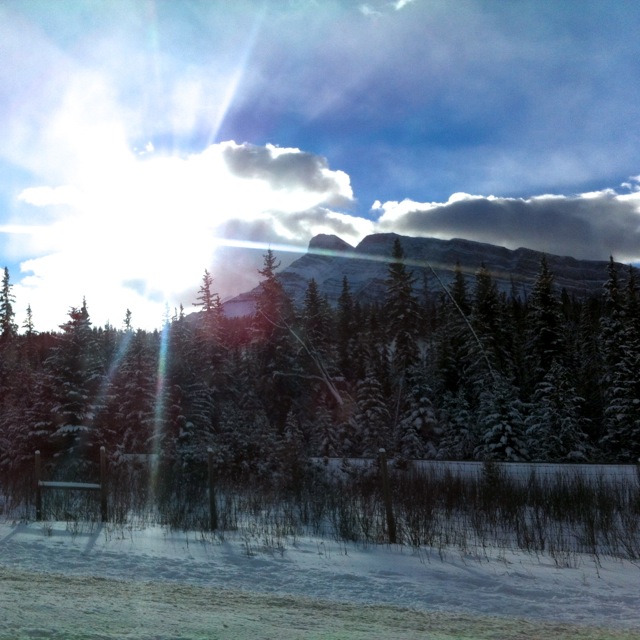 And that's that. Hope your week is off to a great start!

Are you ready for Monday this week?
Do you need coffee to get going in the morning, or are you fine without it?
Where did you go on the last trip you took?