Hi, hello, and a big happy Sunday to your friendly faces!
I'm going to keep things short and sweet today because I.am.beat.
Today (yesterday by the time you're reading this) ended up being moving day for my parents, so I spent pretty much the entire day packing boxes, carrying boxes, driving boxes [around], unpacking boxes, and organizing what was inside those boxes… and I'm basically ready to pass out and not get up for at least 12 hours (6 realistically). I've also got a pumpkin spice overnight oatmeal smoothie marinating in the fridge, so I'd like to close my eyes and have it be time for breakfast already.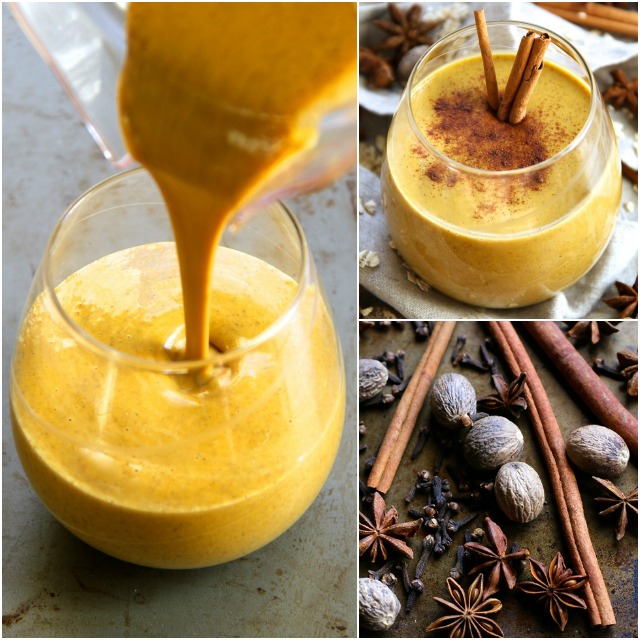 Anywho, I hope you guys are having an awesome [long] weekend, and I'll see your lovely faces either tomorrow or Tuesday!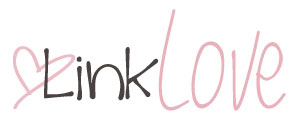 For my head…
. fitness .
4 Convincing Reasons to Start Running via Popsugar.
Running (and exercise in general) is good for a whole lot more than weight-loss, and it's always nice to see those other benefits being talked about.
12 Inspiring Athletes (ages 23-105) via Mind Body Green.
Super inspiring stories of athletes that pushed the limits and proved that age ain't nothing but another meaningless number.
. health .
Can I Work Out When Sick? via Popsugar.
Exercise can help us bounce back from illnesses quicker, but it can also make us feel worse.
25 Loving, Supportive Things to Tell Yourself Today via Tiny Buddha.
A list of some pretty great positive affirmations… because what we say to ourselves really matters.
. life .
Time To Start Loving Your Imperfect Body via Popsugar.
Because life is too short to constantly be at war with yourself for NO good reason.
8 Phrases Women NEED to Stop Saying to Each Other via Mind Body Green.
We don't realize it, but the way we talk to ourselves has a huge impact on our mindset
How Accepting Anxiety Can Lead to Peace via Tiny Buddha.
Love this post about not beating yourself up when you feel anxious — that only serves to make things worse.
The Real Secret to Loving Your Body and Yourself via Tiny Buddha.
"Changing your perception from judgmental to observational truly grants you the chance to grow into your best healthiest happiest self."
. blogging .
Use Your Popular Content to Build Your Editorial Calendar via The SITS Girls.
Figuring out what your readers want and giving them more of it it a great way to grow your blog and build a strong following.
15 Types of Blog Posts to Grow Your Audience via The Haute Notes.
Some great post ideas for those times where you feel yourself struggling with content.
Copycat Recipe Food Blogging via The Big Man's World.
#amen…
For my belly…
Chocolate Chip Oatmeal Cookies with Salted Date Caramel via Ambitious Kitchen.
A woman after my own heart! I love how Monique used dates as the caramel in these soft and chewy cookies.
The Best Pumpkin Macaroni and Cheese via Making Thyme for Health.
In LOVE with the fact that this creamy and flavourful vegan 'cheese' sauce doesn't require any nuts.
Homemade Pumpkin Spice Latte with Salted Pumpkin Spice Syrup via Oh She Glows.
This is seriously comfort in a mug. And the idea of that sweet and salty syrup makes me weak in the knees.
Healthy 3-Ingredient Flourless Brownies via The Big Man's World.
You would never be able to guess that these soft and fudgy brownies are made with only 3 healthy ingredients.
Healthier Salted Caramel Sauce via The Almond Eater.
Someone please pass me a spoon. I'd happily eat this deliciousness straight from the jar.
Low-Fat Vegan Gluten Free Pancakes via The Vegan 8.
I can't even handle how fluffy and delicious these pancakes look, and you'd never guess the flour they're made with!
Your links…

3 things you did yesterday; 3 things you're doing today. Go!
Yesterday: helped my parents with their move all.day.long.
Today: going to church, getting a lot of blog work done, and hopefully heading out for a run/ride.
More places to find me!
E-mail — [email protected]
Twitter — runwithspoons
Facebook — runningwithspoons
Pinterest — runwithspoons
Instagram — runwithspoons
Bloglovin — runningwithspoons