Happy Monday Tuesday, friendly faces!
Those long weekends — they always throw me off. And this one totally kicked my butt, too. It's been a while since I've experienced any major DOMS, but between yard work and helping my parents move, I'm sore in places I didn't know could get sore. Woof.
I'm also a little overdue on this month's Currently post, so whats say we take a look at life as I currently know it…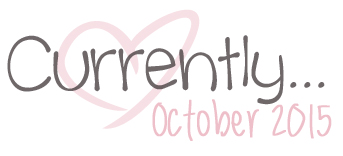 Current book: The Lies of Locke Lamora by Scott Lynch… again. It was what was on my nightstand when I finished my last book, so I picked it up and started reading it again. And when I say "reading," I mean getting through about 5 pages before I pass out at night.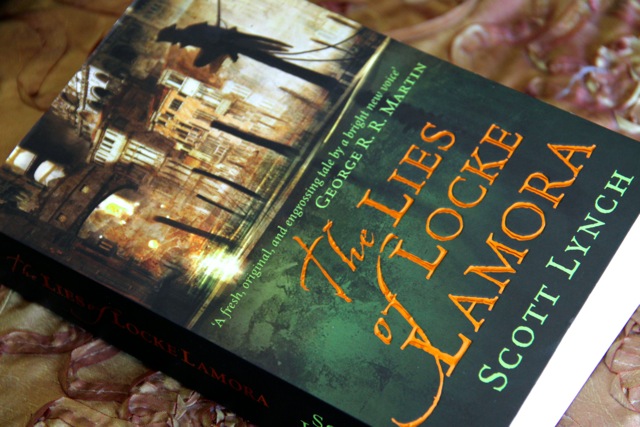 Current music: Alive by Sia. I first heard this on my way home late one night, and maybe it was the whole atmosphere and mood I was in, but it was love at first listen.
[youtube="https://www.youtube.com/watch?v=-xJrcWtM6jQ&w=640&h=427″]
Current [non]-guilty pleasure: Working from Starbucks… I'm usually in here from about 7am, and I love how cozy it feels when it's all dark outside.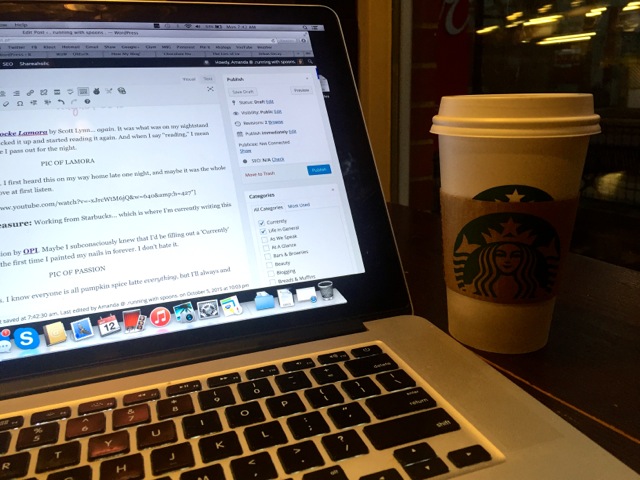 Current nail colour: Passion by OPI. Maybe I subconsciously knew that I'd be filling out a 'Currently' post soon, because this is literally the first time I painted my nails in forever. I don't hate it.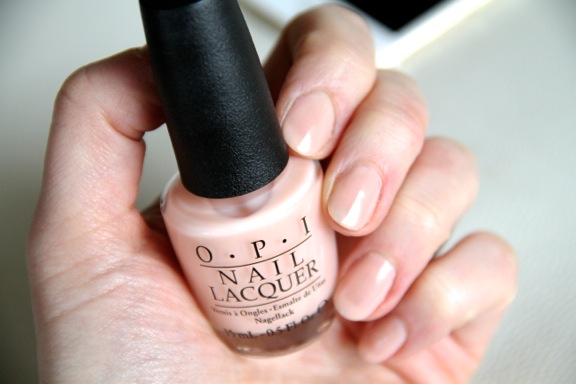 Current drink: Americanos. I know everyone is all pumpkin spice latte everything, but I'll always and forever love my classic Americanos. I was drinking Pike's for a while there, but I started finding it a little bit too strong, so I made the switch. Half the caffeine and all the comfort.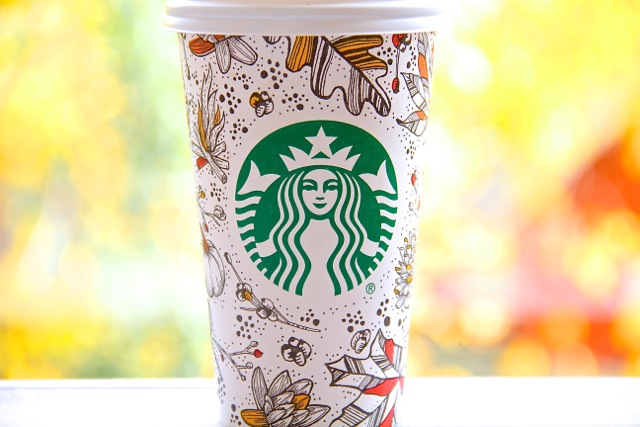 Current food: Not Thanksgiving dinner… Despite the fact that yesterday was Canadian Thanksgiving, my family opted out of cooking up an actual dinner because of all the craziness that came with my parents' move. But it's okay — I told them we'd just celebrate American Thanksgiving instead 😉
Current obsession: Online Mahjong… and all manner of puzzle-ish games. It's a nice little mental break during those long work stretches.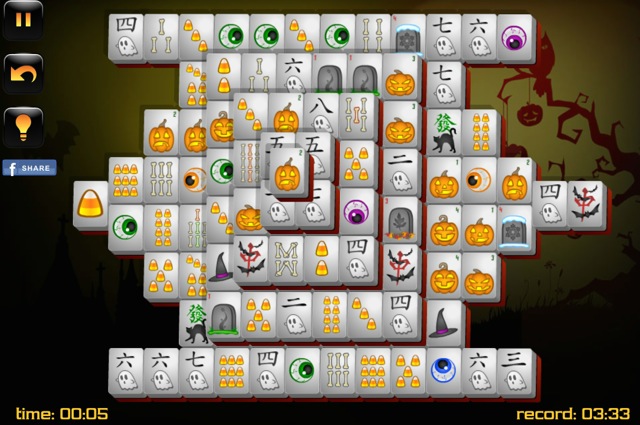 Current craving: Chocolate. Hi.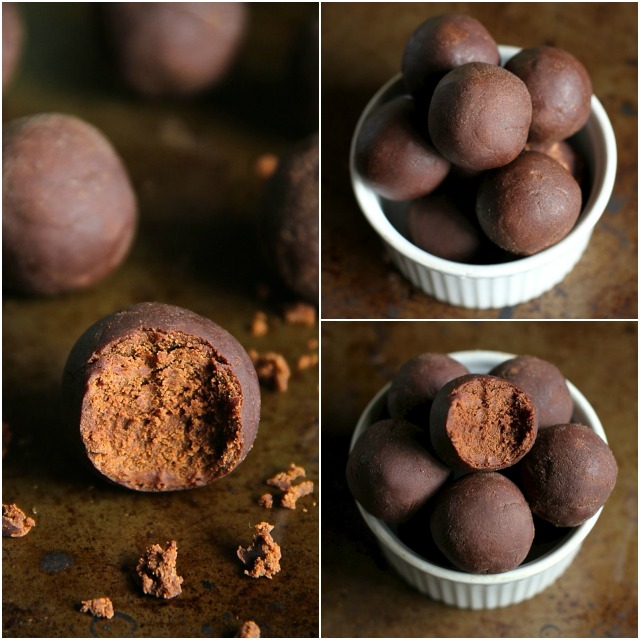 Current need: The first thing that came to mind was that I need to get around to ordering an Erin Condren Life Planner* (referral link) for next year. I use mine religiously, and I'm honestly not sure how I'd manage all my work and blog stuff without one. I'm thinking this colour for next year…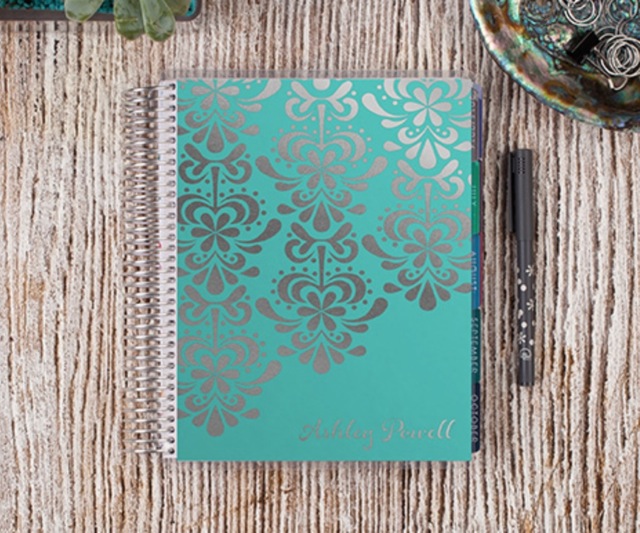 Current bane of my existence: Moving, or helping my parents with their move. When I moved out on my own, I left with about 2 suitcases and 6 boxes… and it was still a pain in the butt. Moving an entire house is so much worse, and I don't even want to think about the day I'll have to pack up all the stuff I accumulated over the last few years. Ky isn't a fan either…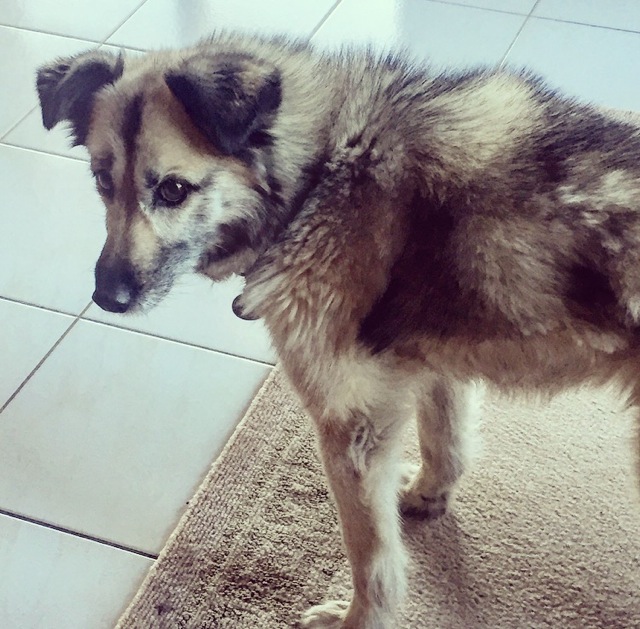 Current indulgence: So remember my big list of staples that I needed to restock from Sephora? I may or may not have picked up a few little extras while I was in there… including the newest Naked Smoky palette from Urban Decay. I'm pretty sure I'll need at least 4 lifetimes to get through all the eyeshadows I currently own 😯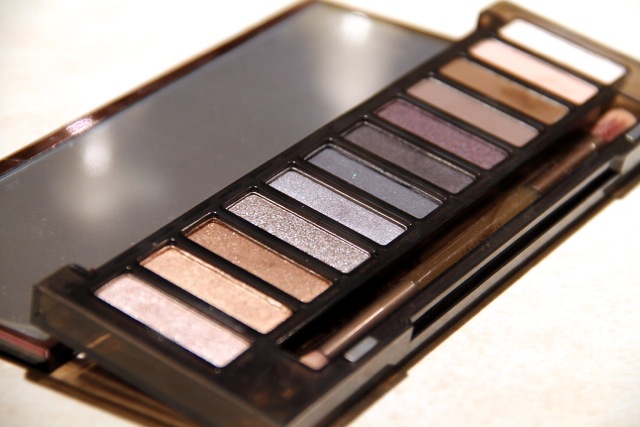 Current procrastination: Is 'everything' an acceptable answer? Because I seriously feel like I'm failing at life and constantly playing catch up. I've got so much on my mind that my first thought when I wake up is all the things I have to do… followed by a slight sinking sensation in my stomach. It's both exhilarating and stressful. Just breathe.
Current confession: How about some behind-the-scenes food blogging? For a lot of my recipe pictures, I work with a background that's literally 12′ x 12'… which is probably why so many of my shots are close ups. I'm not sure I'll ever get the hang of food styling and creating an entire scene for my shots, but… eh.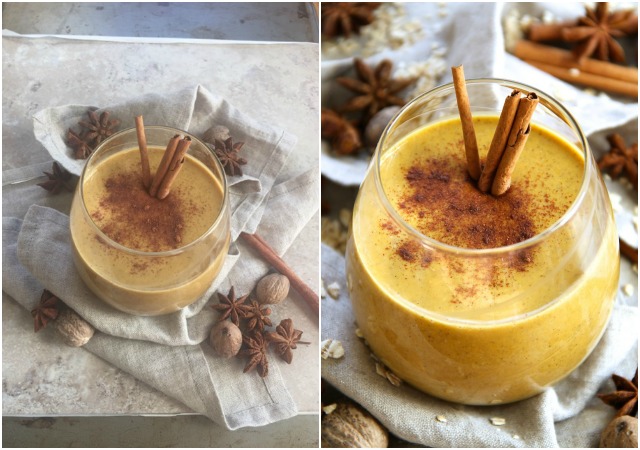 Current quote: This one…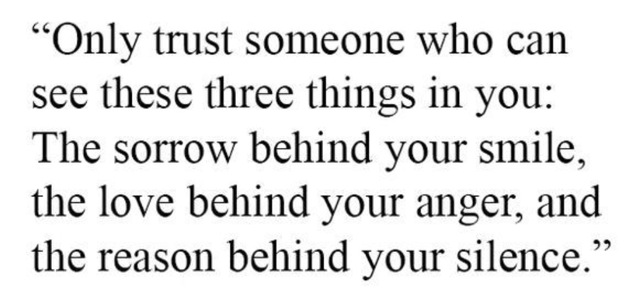 Current excitement: I'm not sure if I mentioned it or not yet, but I'll be hopping on a plane tomorrow and flying out east to visit my Meg in Cleveland. I'm kind of excited about it. And by "kind of" I really mean… eeeeeeeEeeeeEEe! 😀 Meg's a blend-turned-very-good-friend that I first met at Blend 2014, and it was love at first sight.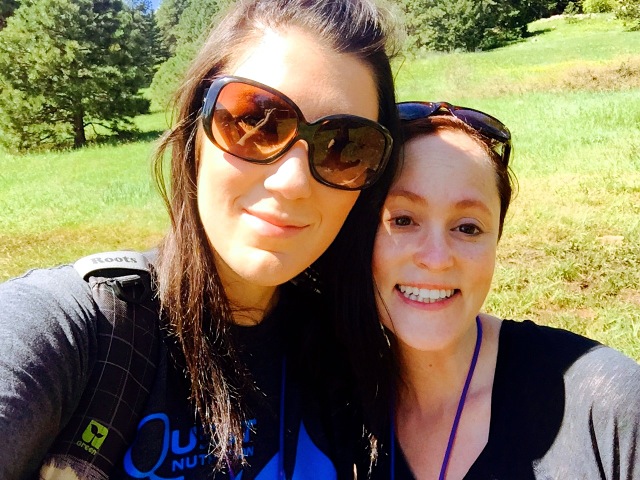 Current mood: Hyper, excited, "do ALL the things" mode.
Alright, friendly faces — that's it for me. Hope you're having a great day!

Your turn! Give me your current:
1) … drink.
2) … food.
3) … obsession.
4) … bane of existence.
5) … confession.
More places to find me!
E-mail — [email protected]
Twitter — runwithspoons
Facebook — runningwithspoons
Pinterest — runwithspoons
Instagram — runwithspoons
Bloglovin — runningwithspoons