Happy #thinkingoutloud Thursday! No idea what I'm going on about? Click here!

1. Hi, hello, and good morning/afternoon/evening from Ohio!
. . .
Alright, that's a total lie. I'm currently writing this in the air en route to Ohio, hoping I get there soon because I really need to pee and I hate having to use the bathroom on airplanes. Not only do I start feeling a little claustrophobic in there, but I have straight up fears of hitting bad turbulence and getting splashed with all manner of unsavoury things. And yes — I know that's not even remotely possible — but since when do irrational fears have to make sense?
2. On a less nasty note, this is my first time travelling with nothing but a carry-on, and I'm honestly not sure I'll ever be able to go back to checking luggage again. Not only did packing feel so much less stressful, but being able to zip around without dragging a monster suitcase behind me is just glorious. Totally smitten.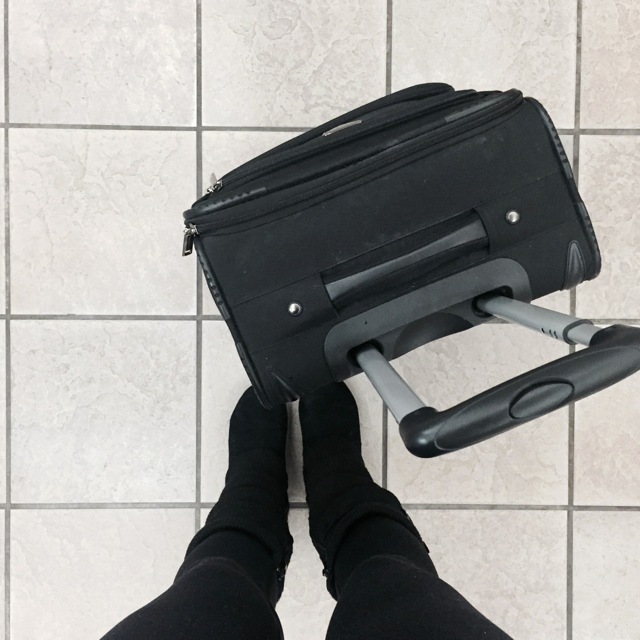 3. And speaking of first times… today was the first time I actually set my alarm clock in… years??… and it's probably a good thing I don't have to do this on a regular basis because…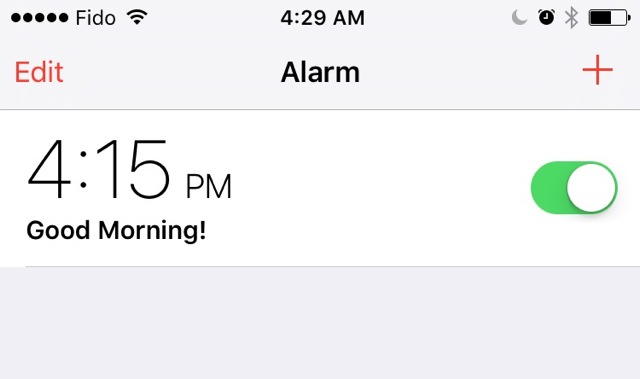 Fail. Waking up at 4:15pm wouldn't have helped me get to the airport by 6am. It's a good thing I was too excited to sleep and kept waking up every hour anyways 😆
4. That being said, the lack of sleep is starting to take its toll, and while I'd like to go get myself a cup of coffee, the lineup at Starbucks just keeps getting longer and longer… For coffee, though? I might be willing to wait.
5. Oh, and in case you're wondering how I went from being afraid to pee on the plane in #1 to watching the lineup in Starbucks in #4, it's because I'm writing this in snippets throughout the day, depending on whenever I get a chance to sit down and actually pull out my computer. At the moment, I'm hanging out in the Minneapolis airport, waiting to board my last flight to Cleveland. Hi.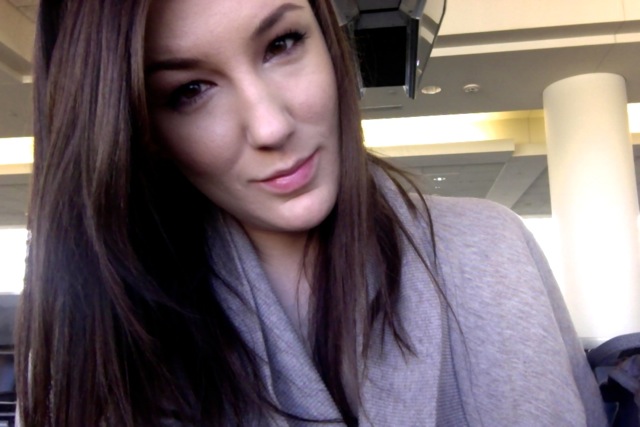 6. So it took me a minute to figure out why Minneapolis sounded so familiar, and it's because I was here for Healthy Living Summit all the way back in 2013. That was the first time I actually met other bloggers in person, and probably what made me want to take the whole blogging thing more seriously. Good times.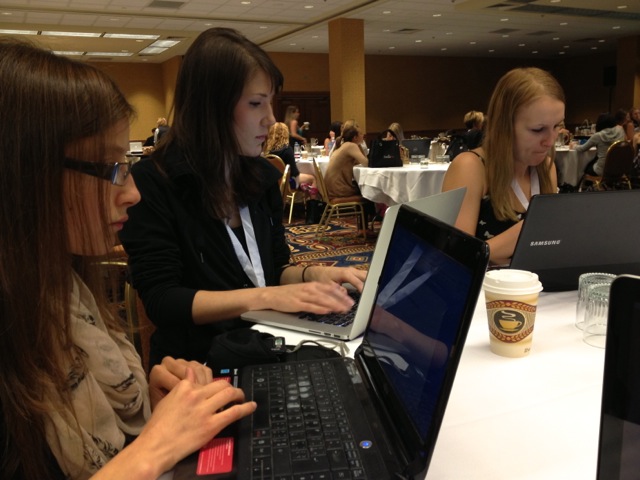 7. Aaaaand speaking of good times, I just landed in Cleveland, so I'm going to go ahead and say that's probably it for me for today. I never quite mastered the whole 'blog while traveling' thing, so while I might be scarce for the next couple of days, I'll see your lovely faces next week!
8. Wait! Before I go, I wanted to quickly mention a linkup that Meg is bringing back starting next week. It's called Week In Review, and it's based around the idea of celebrating accomplishments, no matter how big or small they are. You can check out an example here, and definitely show her some love by linking up on Monday!


No questions… just tell me whatever comes to your mind! 😀
More places to find me!
E-mail — [email protected]
Twitter — runwithspoons
Facebook — runningwithspoons
Pinterest — runwithspoons
Instagram — runwithspoons
Bloglovin — runningwithspoons