The sun is shining, my belly is full, and it's shaping up to be a pretty awesome day. I'm getting ready to head off to church right away before going over to my parents' for brunch and dinner, but I just wanted to pop in quickly and wish you guys a Happy Easter before I go; and if you don't celebrate, then I hope you're having an amazing Sunday and partaking in at least some of the festivities by enjoying some candy and chocolate…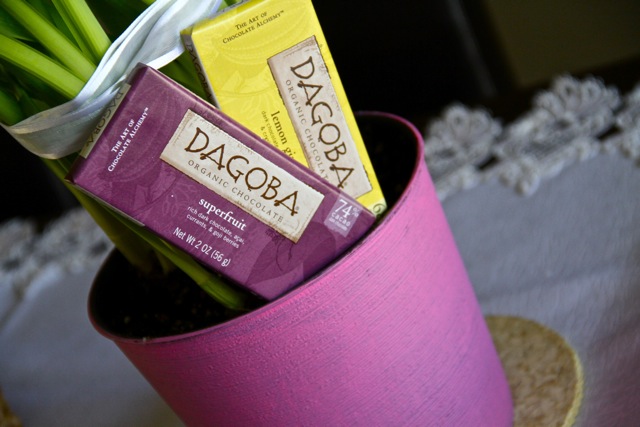 I'm feeling ridiculously sappy and sentimental this morning, so in an effort to save myself some embarrassment I'm going to cut this post short and come back tomorrow with a recap of the weekend.
Happy Easter/Sunday, friends! What's your favorite Easter candy/tradition?