EeeeeEeeEeEEE. 37 days and counting 😀
Sorry. I promise not to be this unbearably annoying over the course of the next 5 weeks, I just tend to get a little overly excited. So much so, that I'll use any excuse I can find to stalk my new digs…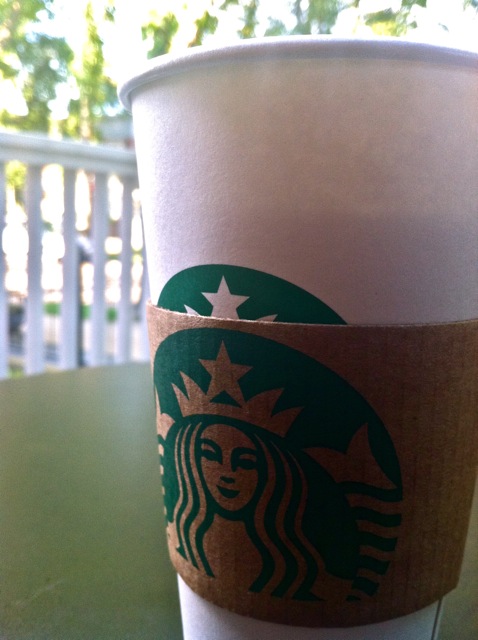 Decaf with a splash of soy.
There's a Starbucks literally 20 feet from the front of my new building, so when my real estate agent called me after dinner last night and told me that she needed me to sign some papers (ugh when will it end?!), I may or may not have casually suggested that we meet there…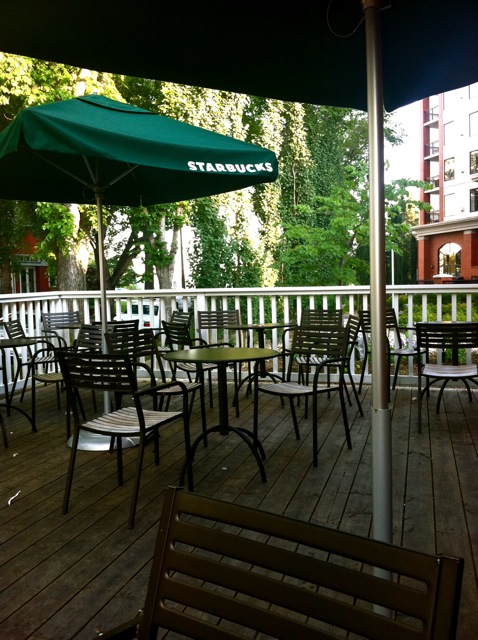 Feels like home already 😀
Feels like Fall, too; or maybe that's just wishful thinking. The weather outside still screams summer…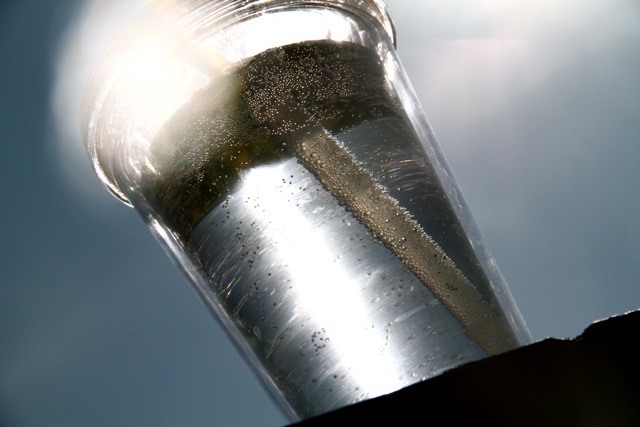 … but inside it's beginning to feel a lot like Fall, which might explain why I was hit with an intense craving for pumpkin this morning – a craving that I knew just how to satisfy…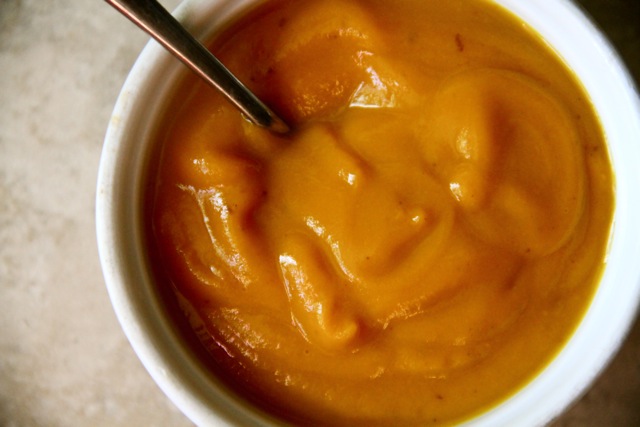 I whipped up a simple pumpkin pudding by blending together ½ cup of canned pumpkin, ¼ cup of almond milk, 1 medjool date, and a few dashes of cinnamon, nutmeg, and cloves. I paired that with a pimped-out rice cake that was topped with almond butter and honey…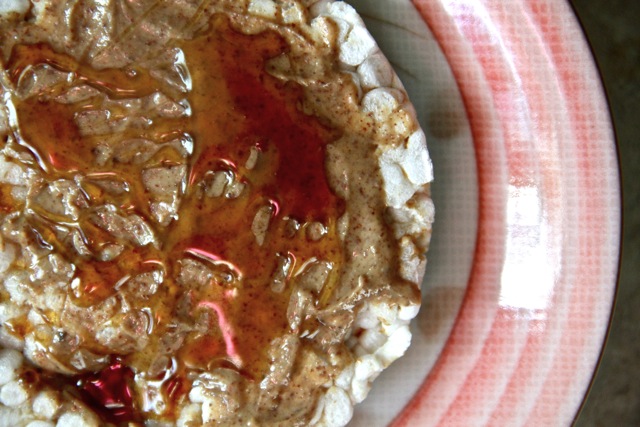 … and kicked my cravings and hunger to the curb. Boom!
Fall-ish feelings might also explain why I got bit by the baking bug this afternoon…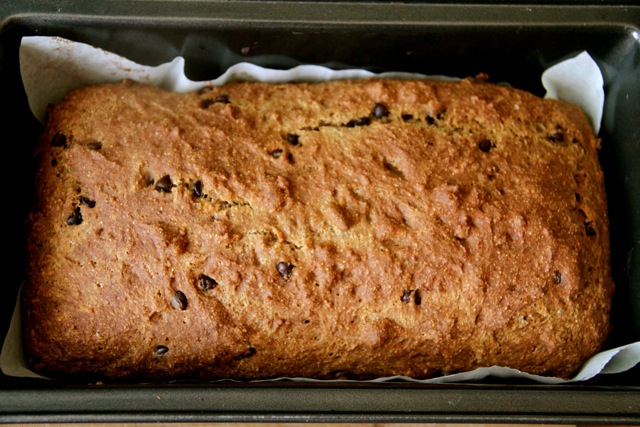 [Blissful Banana Bread with chocolate chips]
There's nothing I love more than being in a warm kitchen on a crisp Fall day, and while today was anything but crisp, and my kitchen was closer to sweltering than it was to warm, the results were more than worth the sweat-fest…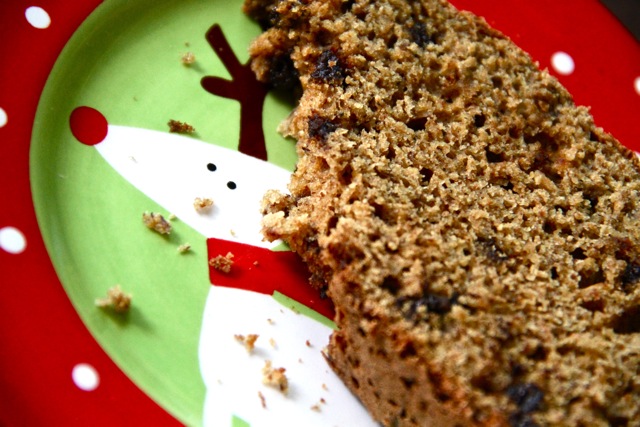 And, yes, I realize that there's nothing Fall-ish about reindeer plates, but Fall also means that Christmas is that much closer, and who doesn't love Christmas? 😀
Summer is swell, but I'm more than ready for Fall. The beautiful colors. The coziness. The intoxicating smell in the air… only 43 more days to go… and 37 more days 'till I move. EeeEeeEEE!
See you guys tomorrow for WIAW!
. – . – . – .
School/work aside, what's your favorite season and why?
What's your favorite thing to order at Starbucks? I'll admit that I'm a noobie when it comes to Starbucks. When I go out to grab a coffee, it's usually at a Canadian chain called Second Cup, so I have no idea what's good at 'bucks, and I have a feeling I'll be spending a decent amount of time there after I move…