Happy Monday, friends! 😀
I hope you all had a restful weekend and a fantastic start to the new week. My weekend, while not all that restful, was a good one nonetheless. Think sunbathing (in between periods of rain)…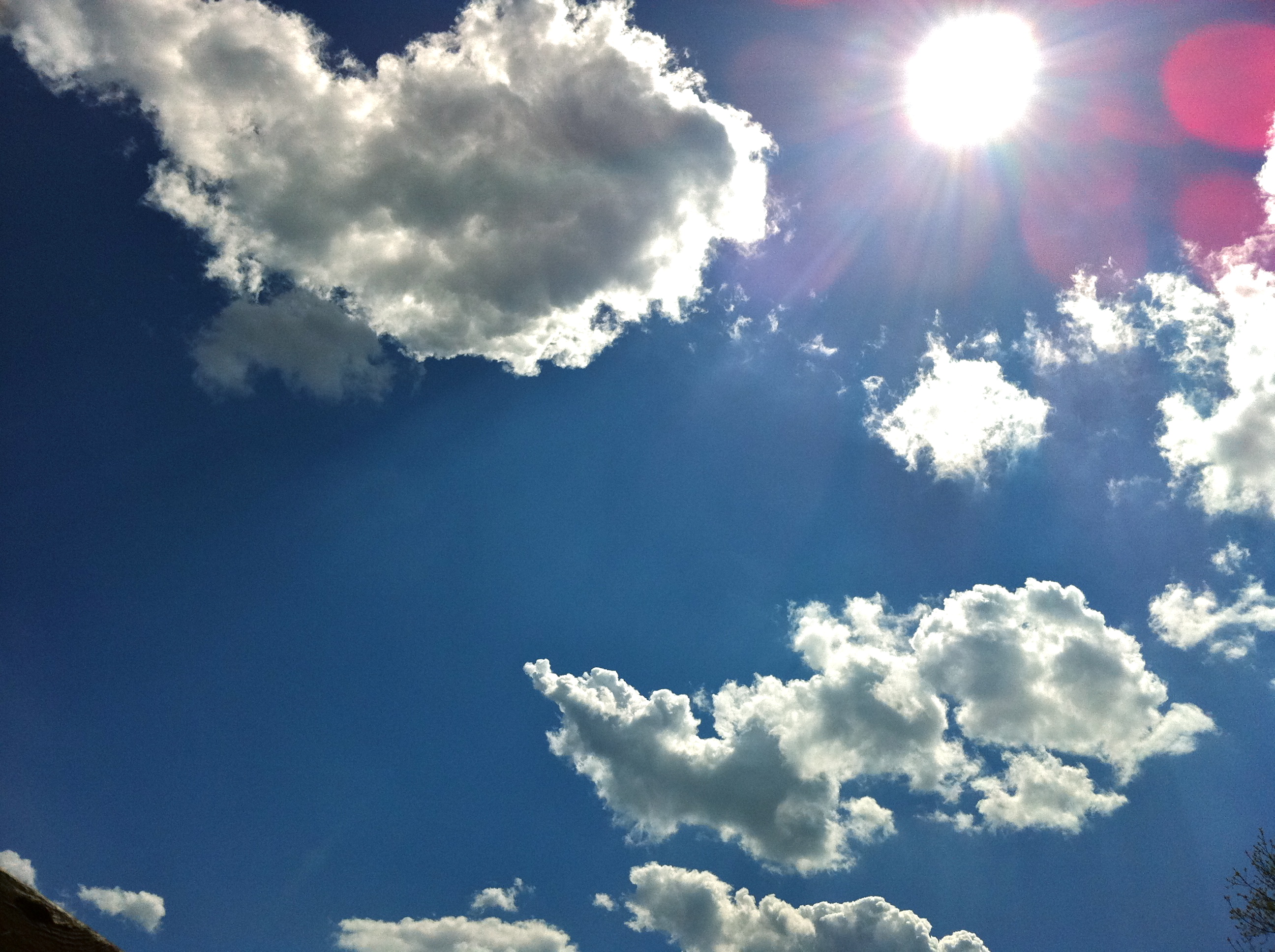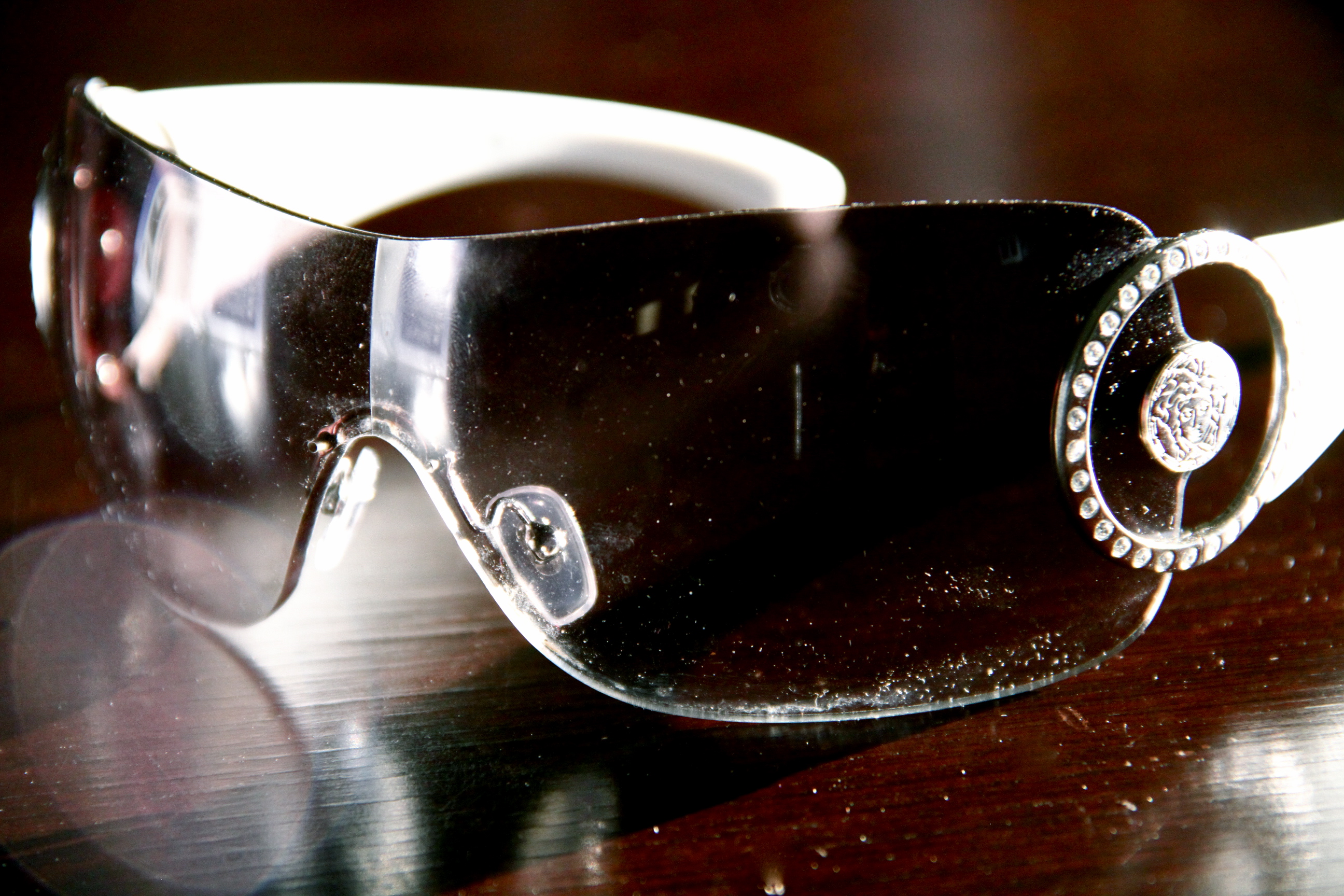 … and shopping…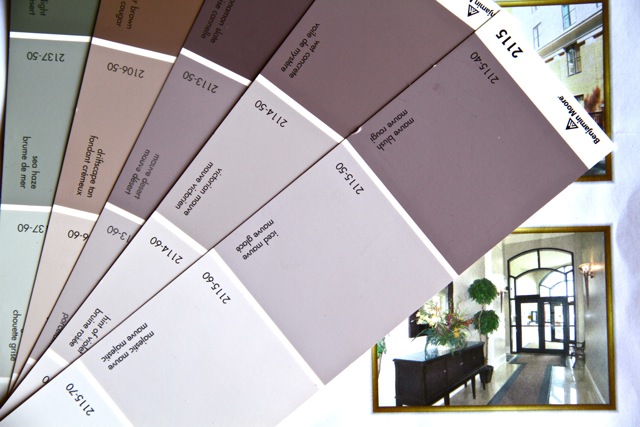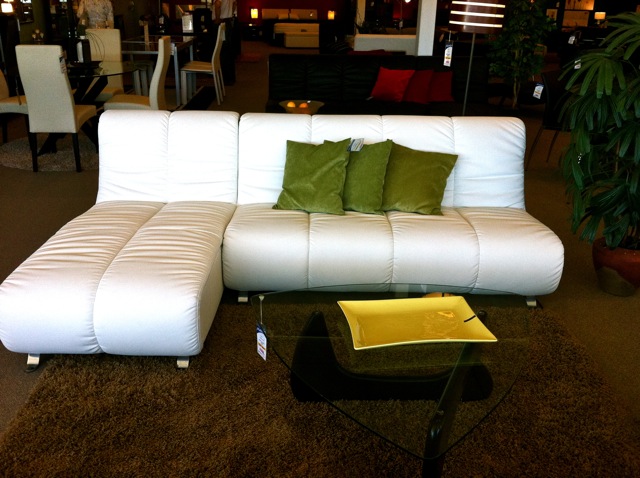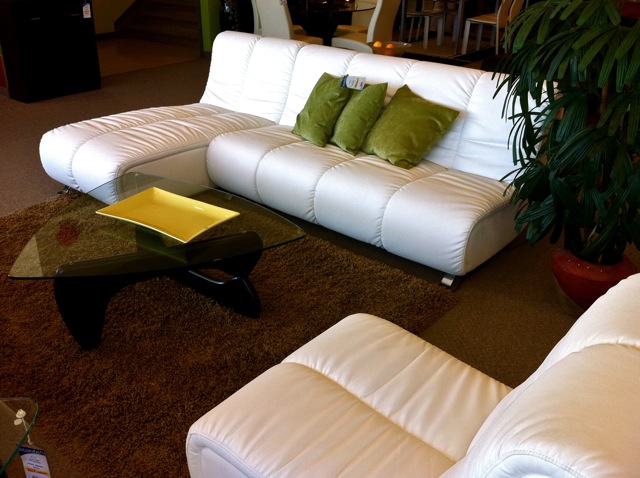 I spent the majority of Saturday and Sunday shopping for things that I never really thought I'd enjoy shopping for: furniture and paint. I didn't end up buying anything, because I'm just trying to get some ideas for now, but it was a lot of fun, and I can't wait to move into my new place and start making it my own. And speaking of the new place….
EEEEeeEEEEEee. I'm way too darned excited. I have a mini squeak/glee-fest every time I think about moving (which is multiple times a day). Seriously. I spontaneously start "EeeEeee-ing" and jumping around like an overjoyed 5 year old on Christmas morning.
Mom and Dad, on the other hand, are a little less enthusiastic about my leaving. They're happy for me, but it's going to be a big adjustment for them. I'm really close with my parents and we get along really well, which is part of the reason that I stayed at home for so long. That and I couldn't handle the extra stress of supporting myself while I was suffering with my eating disorder, and I also didn't want to move out until I could afford the kind of place that I wanted.
So I stayed at home, feeling like a goofball for being well into my 20's and still living with my parents, but my patience paid off, because in 38 days….. EEEEeeEeeeeeEEE 😀 😀 😀
So that was my weekend. Shopping. Sun. Good times. As for my week thus far, well, it started out with a bang. Literally…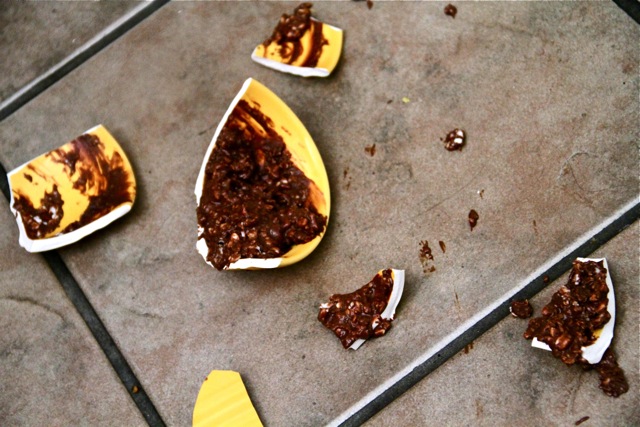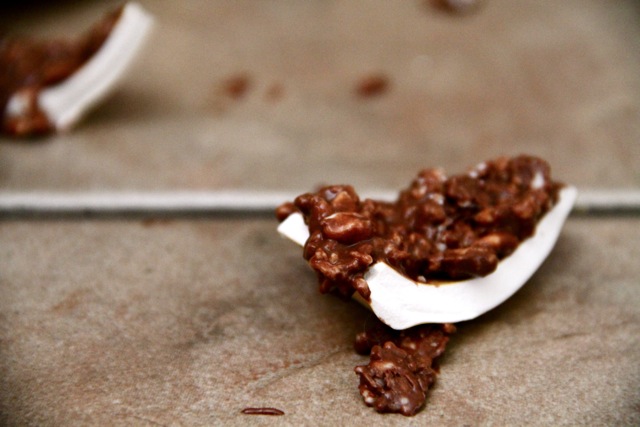 Sad face.
That's two broken dishes in less than a week. I'd say I'm getting quite adept at this dish-demolishing business, wouldn't you? Le sigh. But there's no use crying over spilt milk; or broken [heaven in a] bowls, in this case. Mmm hmm. I ruined one of my favorite bowls and one of my favorite snacks in one go. How you like them skills? Personally, I don't like them all that much. Luckily, there are plenty of things I do like that cheer me right up. Likeeeeee….
… chias in protein puddings…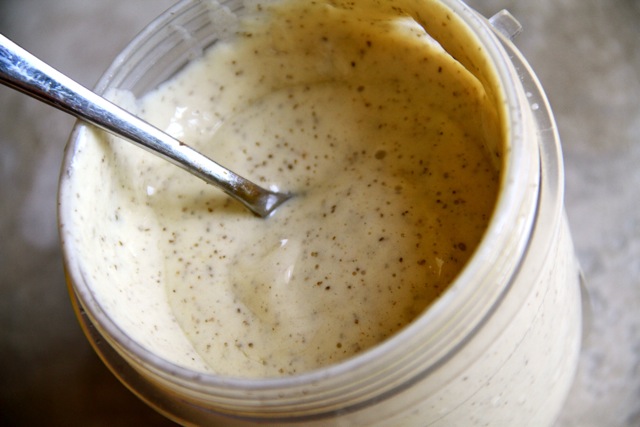 It's so goopy!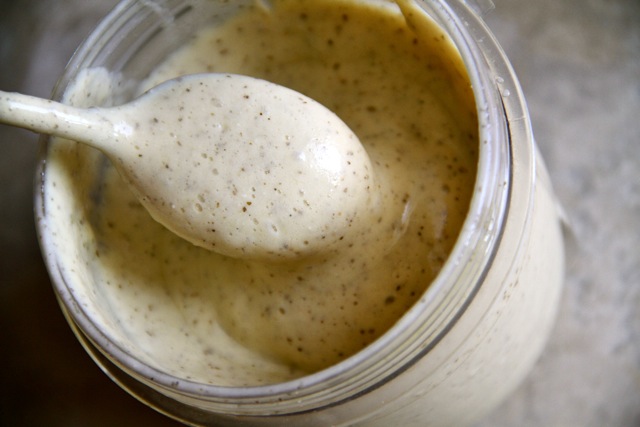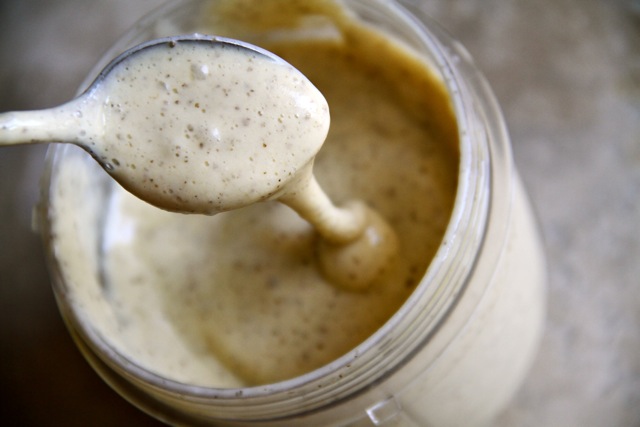 … chocolate…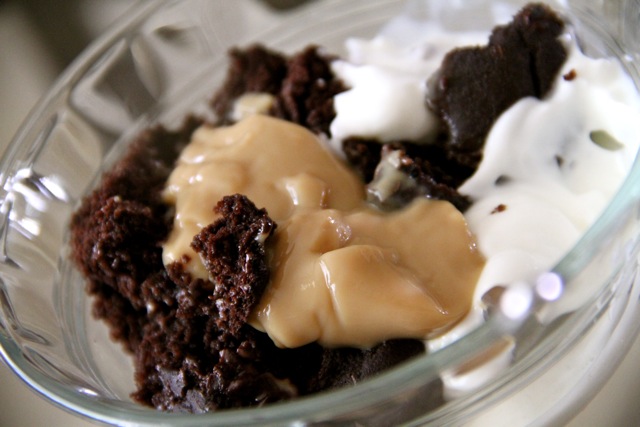 … aaaaaaand pizza…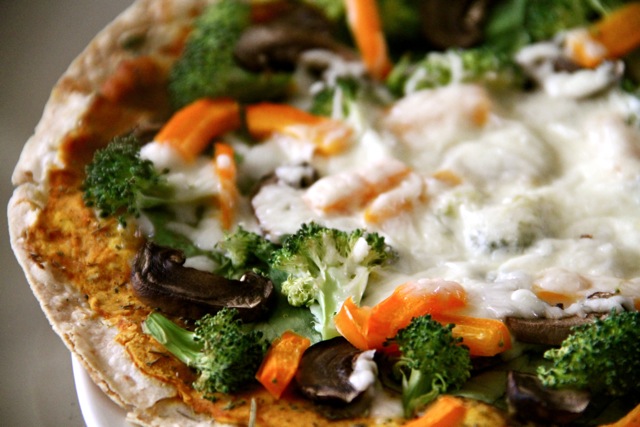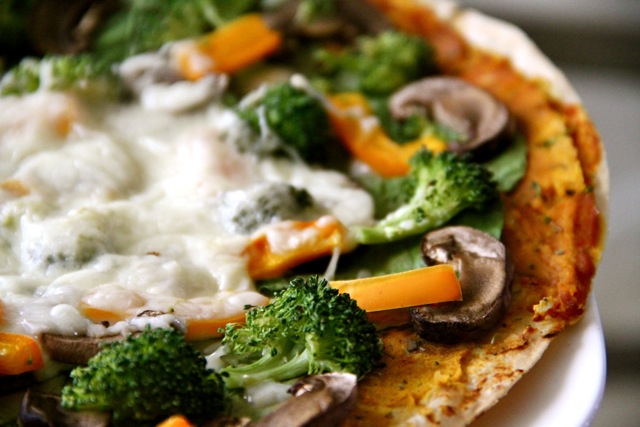 Broken bowls? What broken bowls? 😉
EeeeeEEeeeEeee. Sorry. Feel free to smack me 😀
. – . – . – .
Besides food, what's your favorite thing to shop for?
How old were you when you first moved out? Can anyone relate to my story?