I came across something the other day that made my left eye start twitching uncontrollably – as it tends to do when I get extremely frustrated/annoyed.
I was glancing through some old fitness magazines, when I came across this little gem: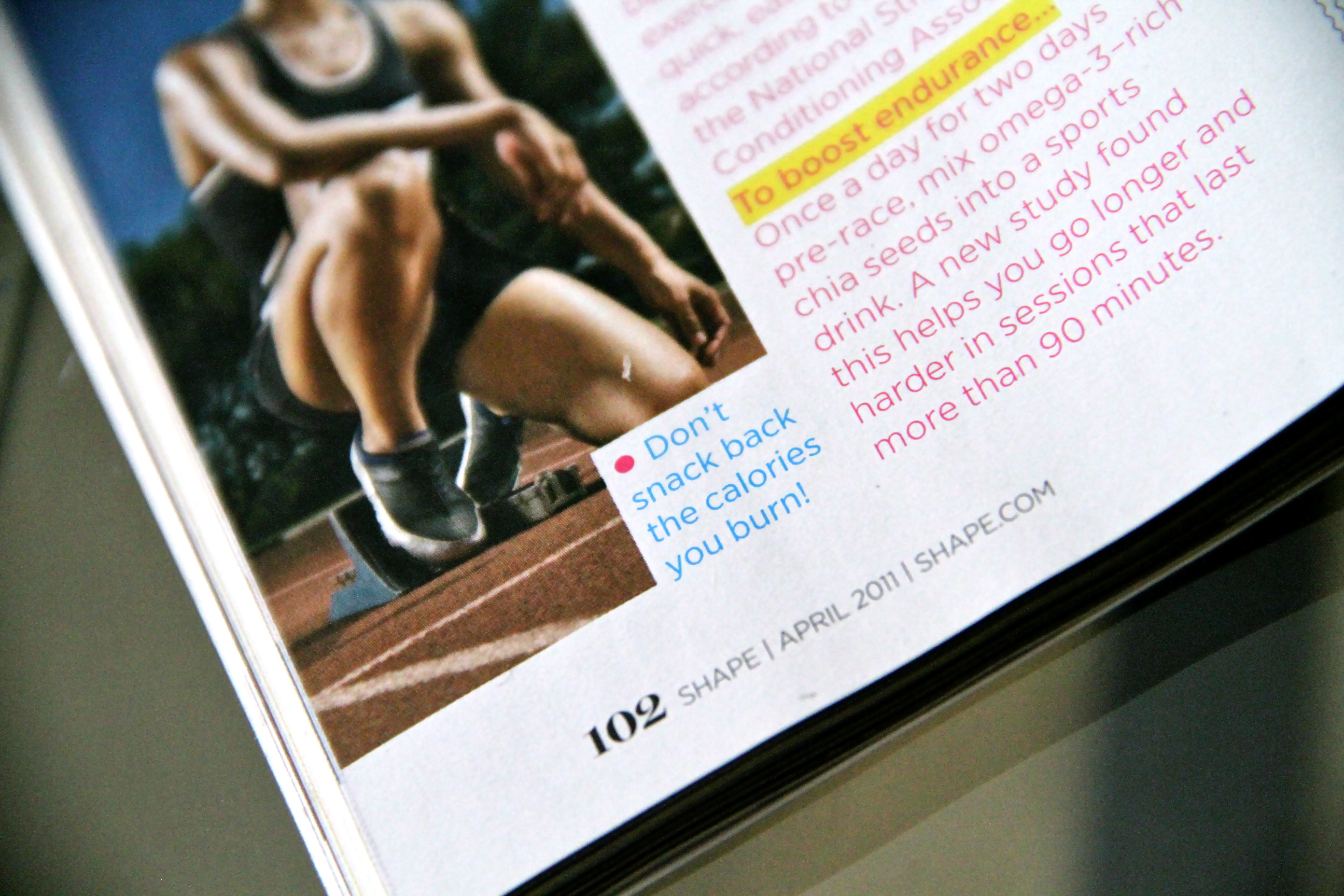 Don't snack back the calories you burn?
As in… eat less and exercise more? As in… don't refuel your body properly?
As in… set yourself up for complete failure in the long run?
It's no wonder that so many women have disordered eating/exercising habits when they're constantly being bombarded with garbage advice like this by all of the popular fitness magazines – the same fitness magazines that advocate adhering to a strenuous workout schedule and a 1400 calorie a day diet.
Fail, fail, fail.
Thankfully, there are actually some sources of good advice out there…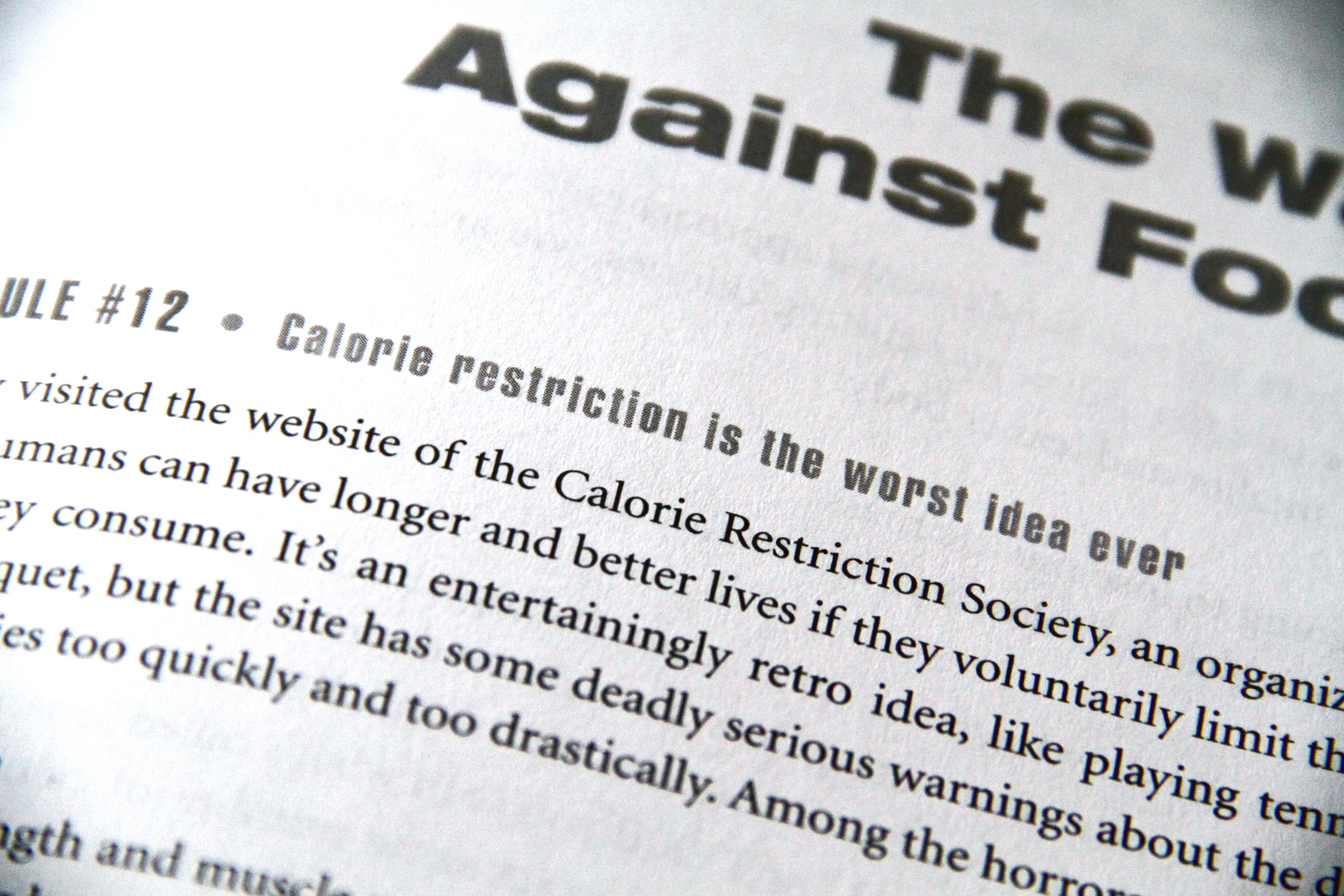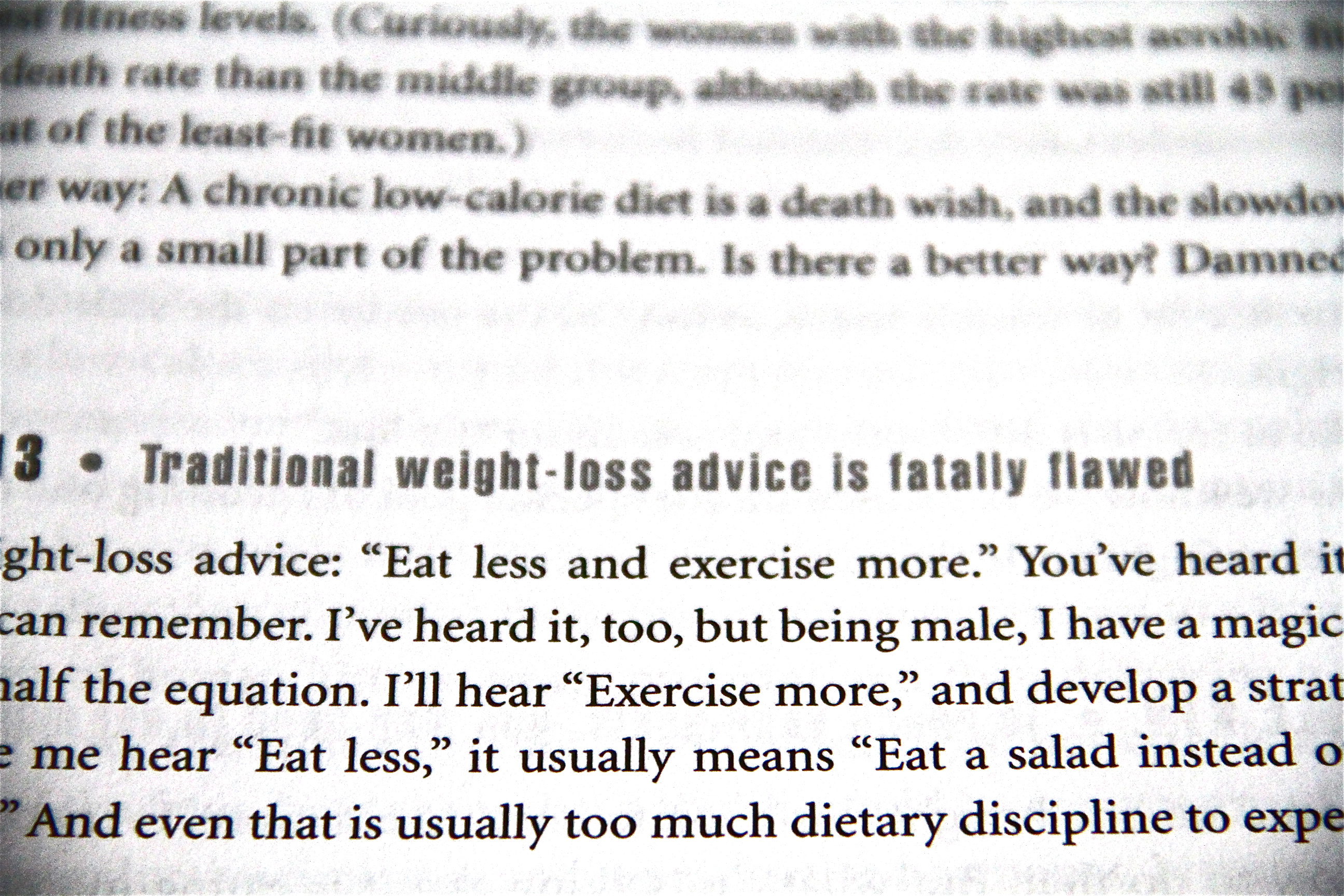 … they're just not found in the popular media.
I know that I've been mentioning The New Rules of Lifting for Women a lot lately, but that's because I honestly adore this book – especially the chapters about nutrition. The authors don't promote any kind of "lose 7 lbs. in 7 days by eating 1200 calories a day" quick-fix garbage that only ends up screwing you over in the long run, but they offer advice that's meant to increase your strength, your health, and your metabolism…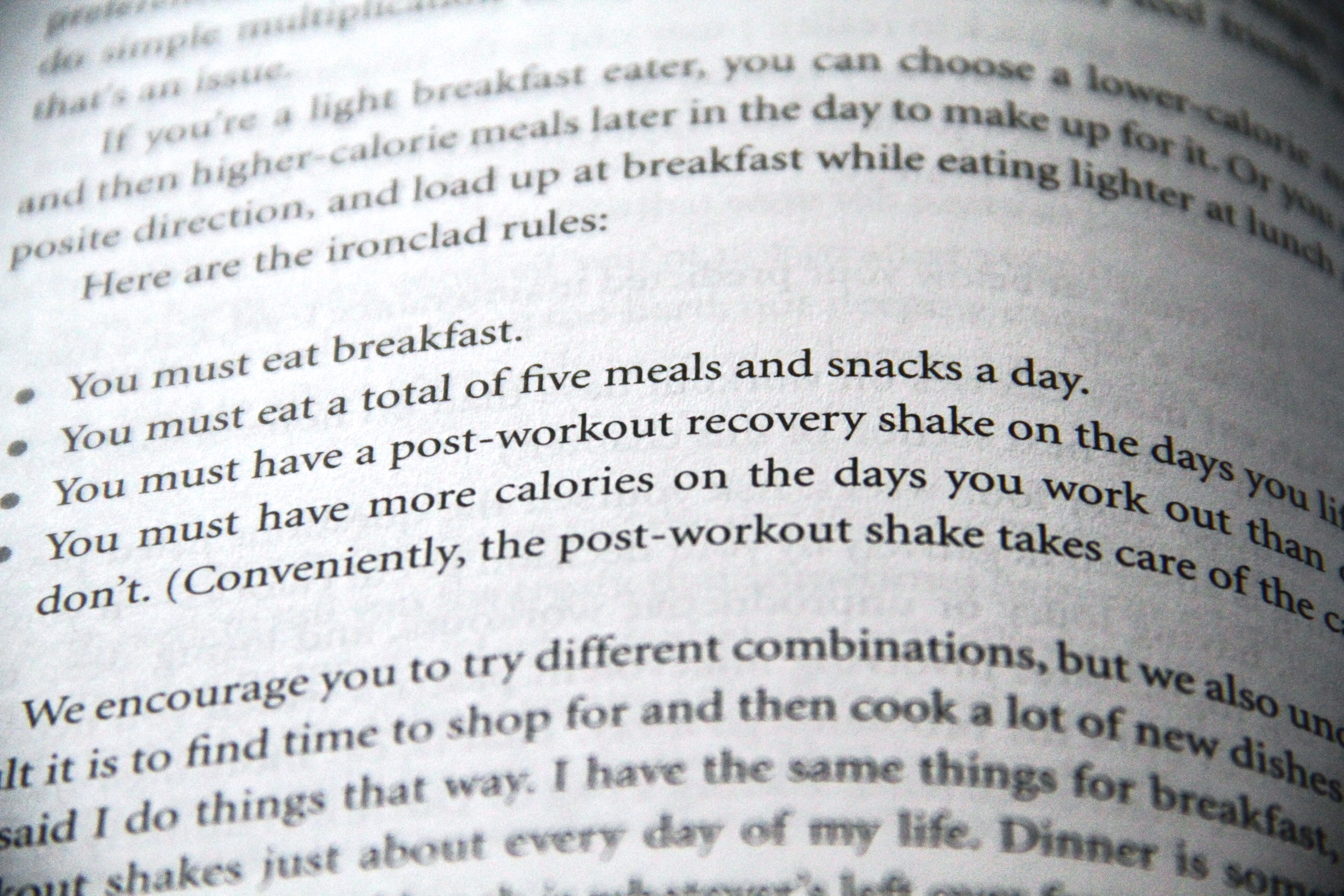 Mmm. Advice after my own heart…
I used to buy into the whole "eat less and exercise more" mentality, and while, sure, you may see results quickly, they're probably not exactly the kind of results you want… especially in the long run…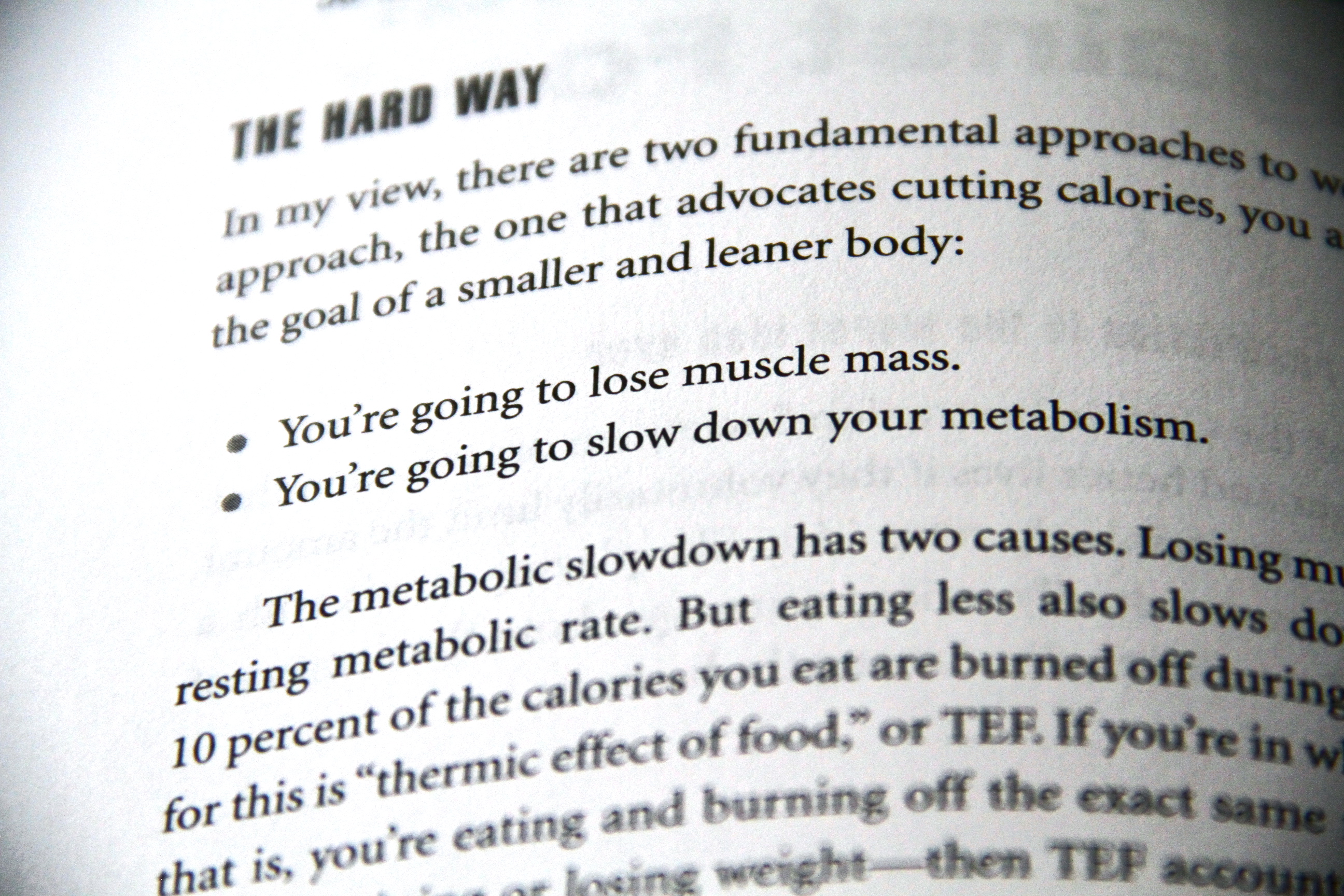 Your body adjusts to starvation, which basically means that the more you restrict, the more you keep having to restrict in order to get the results that you're essentially killing yourself for.
You also have the pleasure of experiencing the oh-so-pleasant side effects of starvation, including fatigue, depression, decreased performance, and hormonal imbalance.
Fun times… Except, not really.
So why are we still being sold that kind of advice? And why are we still buying into it?
Instant gratification.
We want to see results, and we want to see them yesterday – nevermind the consequences. And there are consequences… saying goodbye to delicious food being one of them…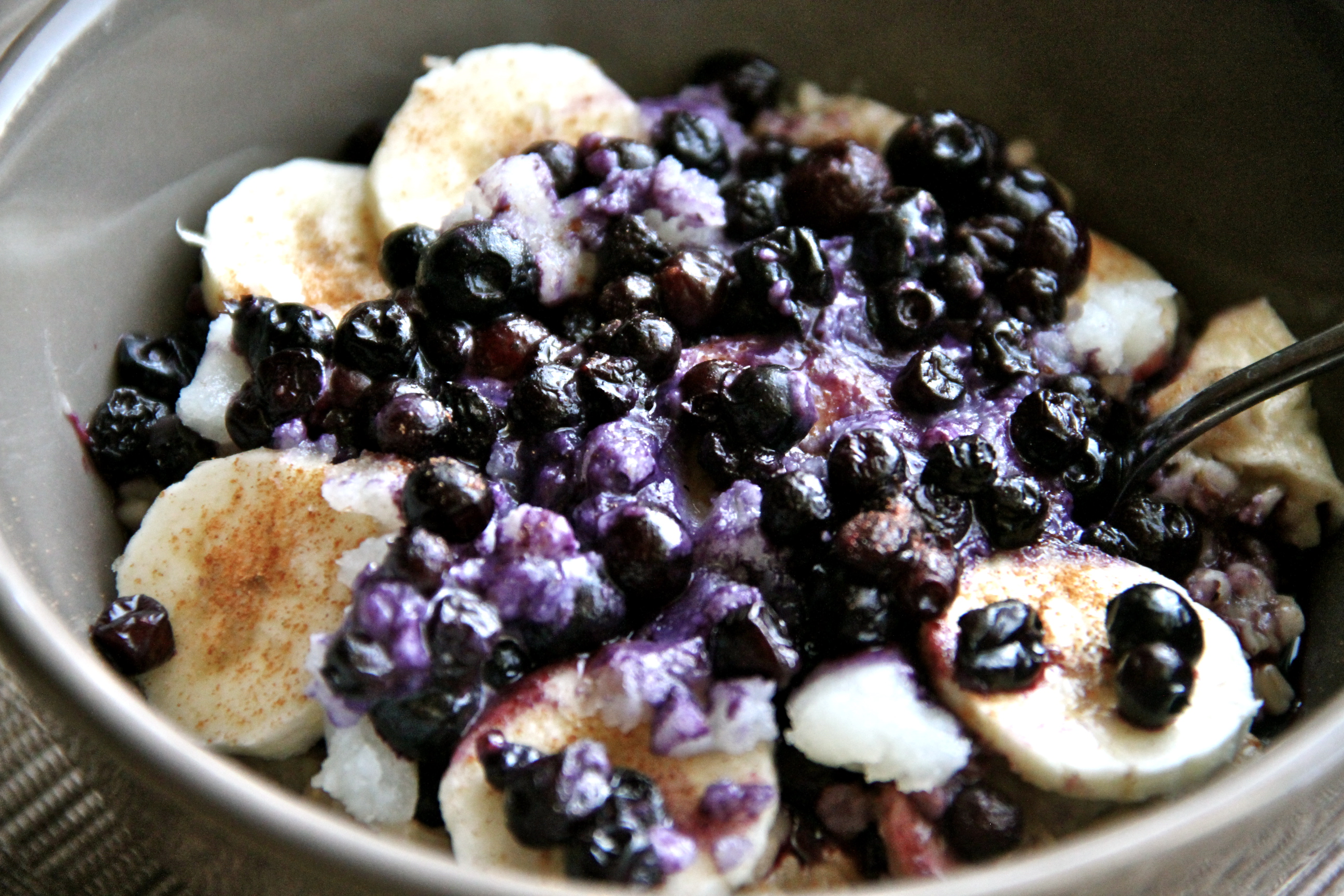 Steel cut oats topped with banana slices, wild blueberries, and coconut butter.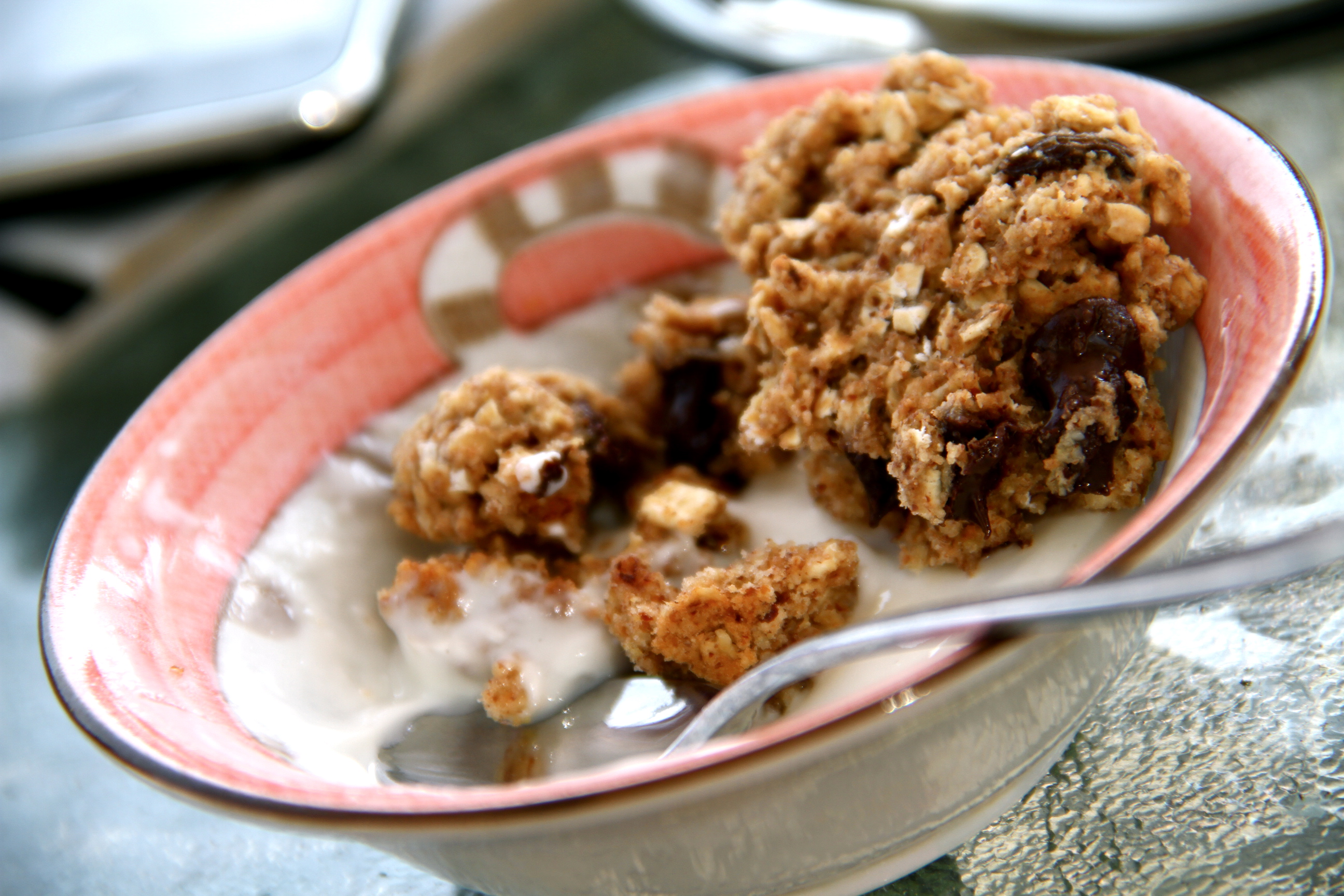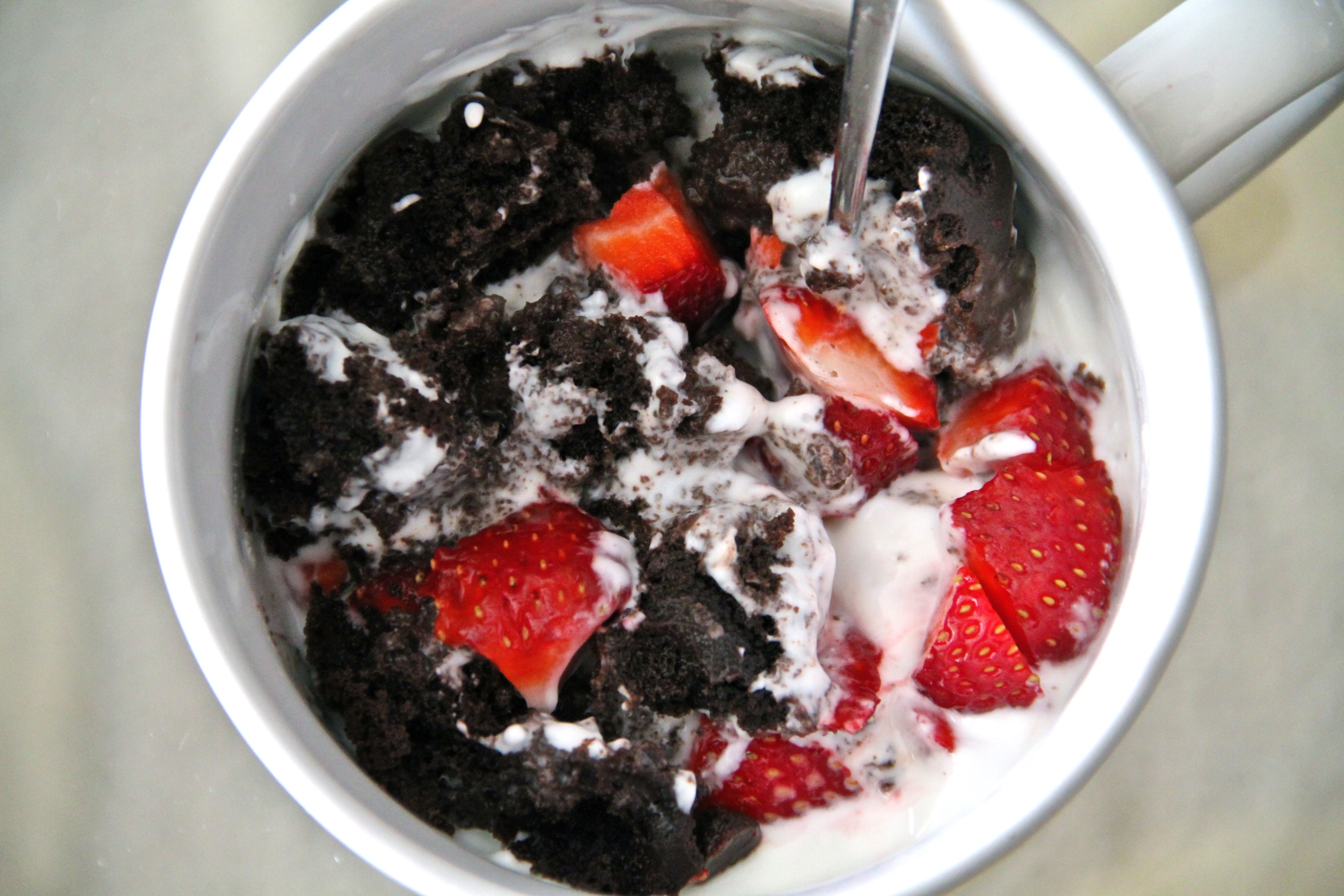 Cookie and Muffin messes…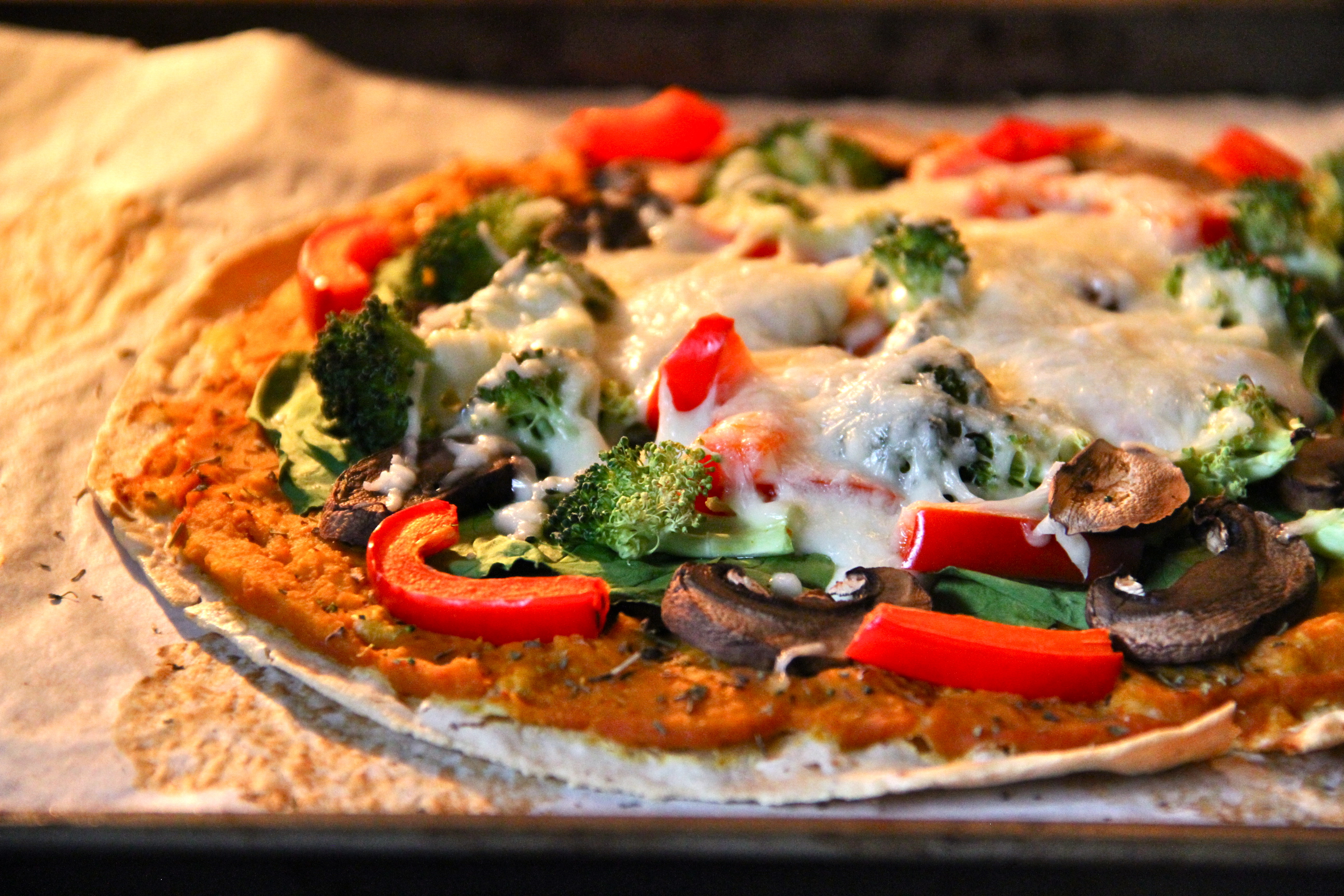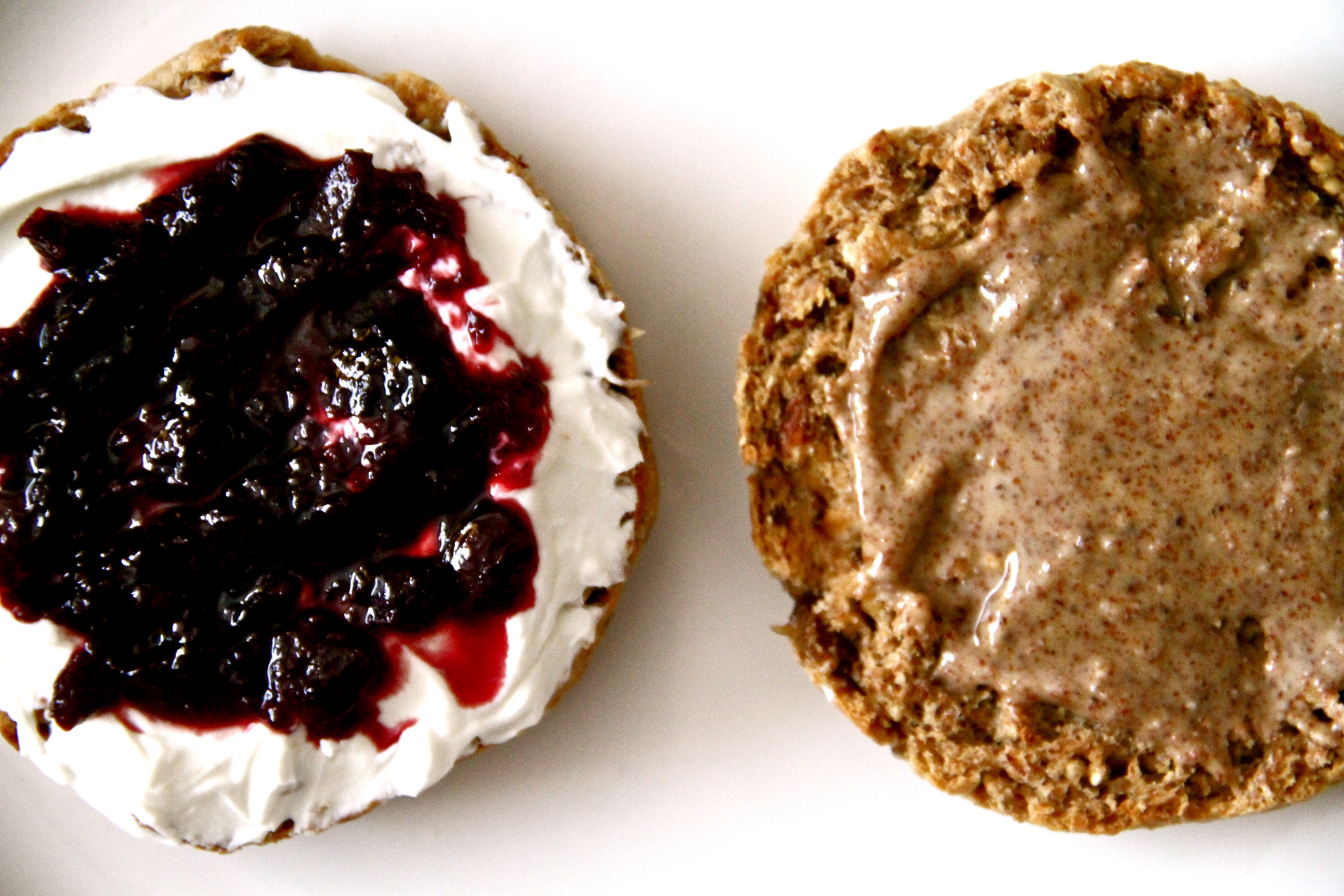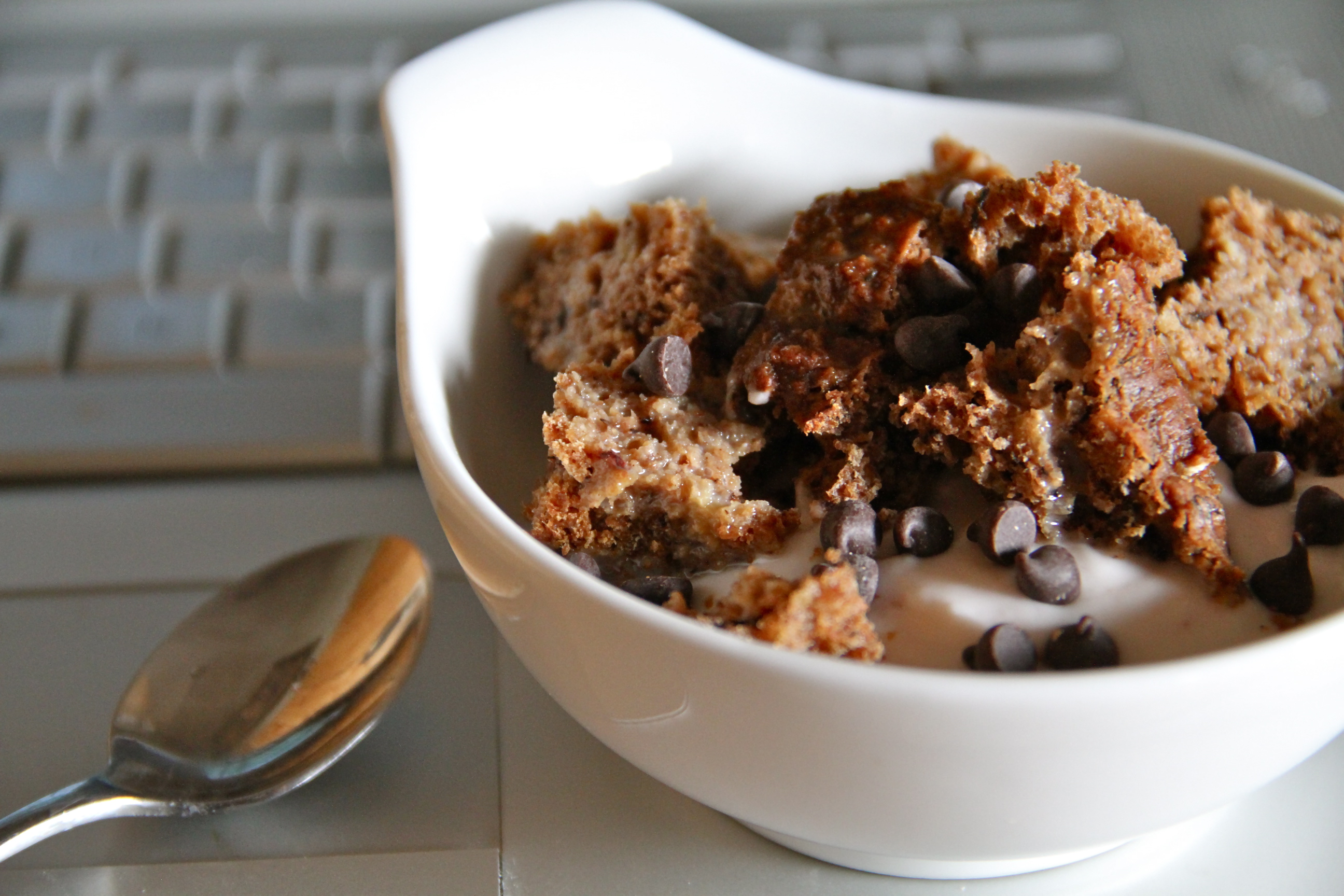 English muffin with cream cheese/jam & almond butter … Banana bread over yogurt
I eat, and I eat a lot, which consequently gets me a lot of funny looks. It used to make me self-conscious, and question if maybe I was eating too much, but any less and I feel like absolute garbage. I know what I need, and if other people want to be miserable on their starvation diets, that's their prerogative. As for me, I'll continue to eat like a horse and enjoy the metabolism of a cheetah, thank you very much.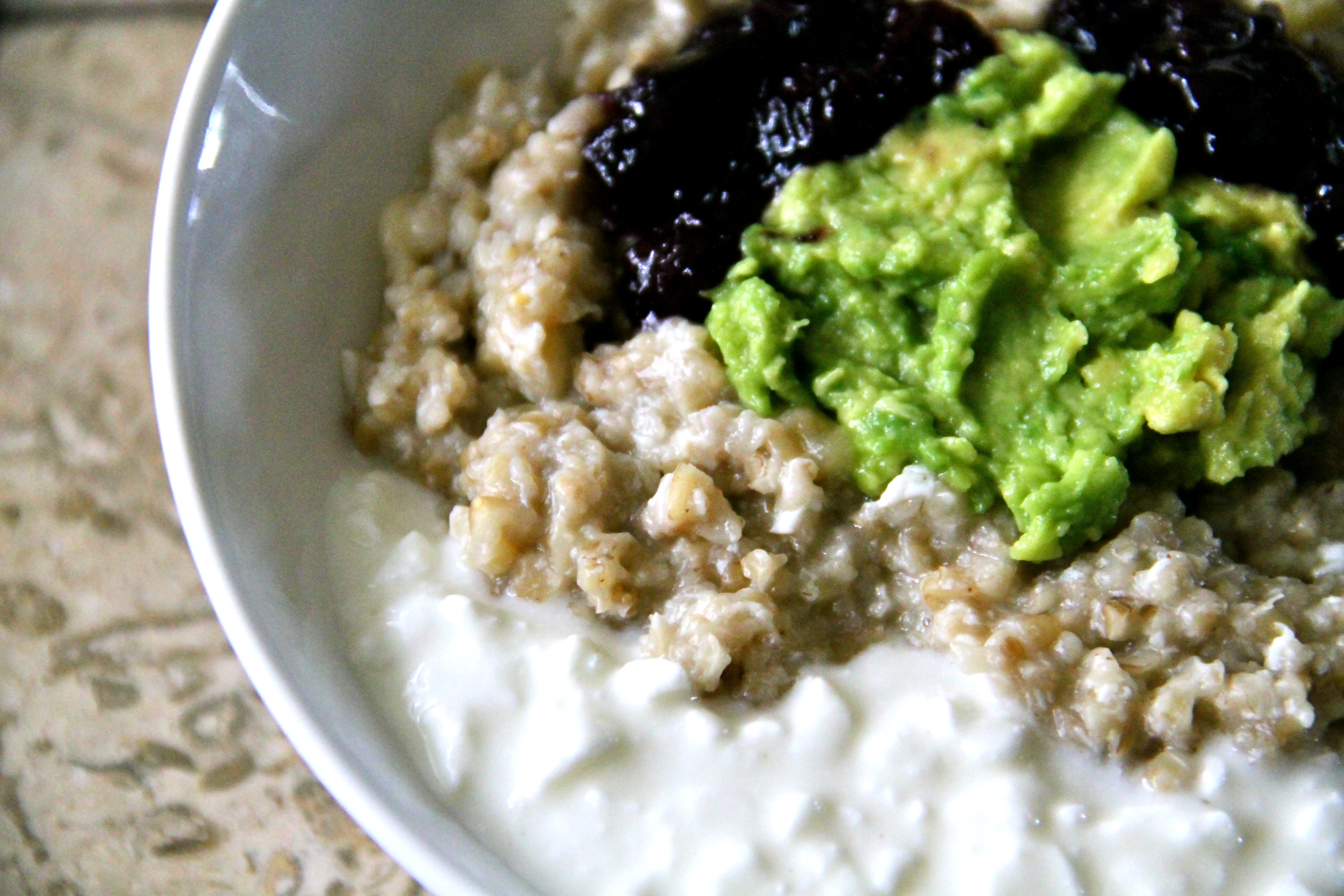 . – . – . – .
I'd love to hear your thoughts on the whole "eat less, exercise more" mentality, as well as any experiences you have with properly fueling and exercising 😀