Hey, hey! Welcome to Tuesday!
Everyone feeling refreshed and recharged after the long weekend? I certainly wouldn't say no to having a few more days off (all in favour of swapping a 2-day weekend for a 4-day weekend, say "I"), but I'm definitely happy with what I got… especially since what I got ended up being not one but two days at the lake…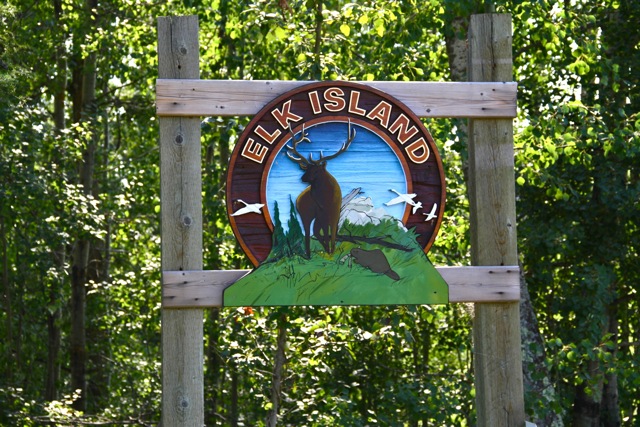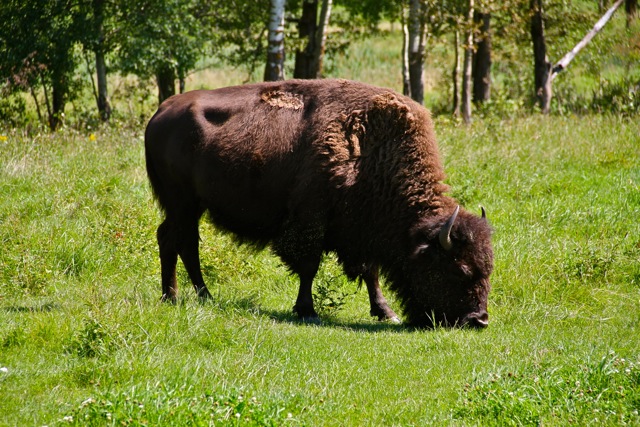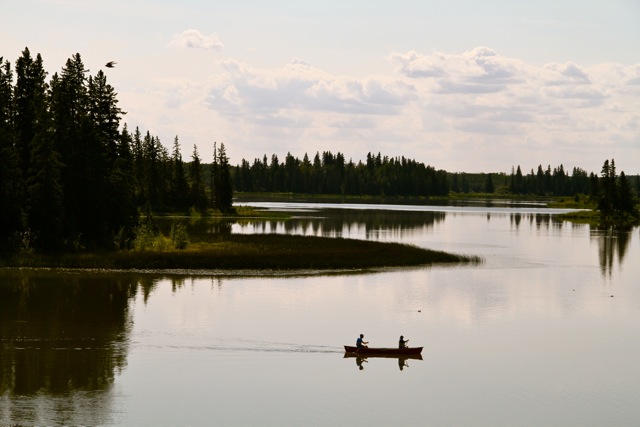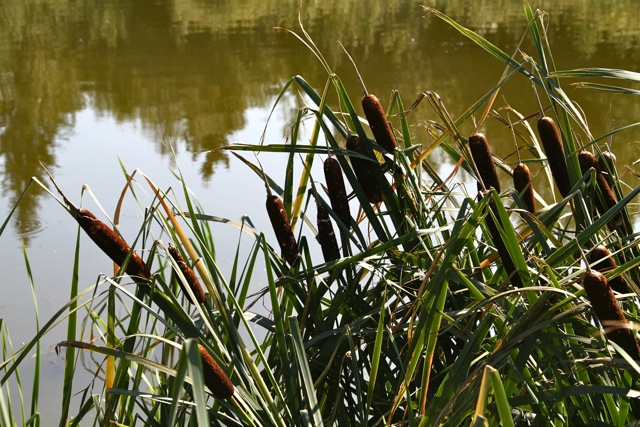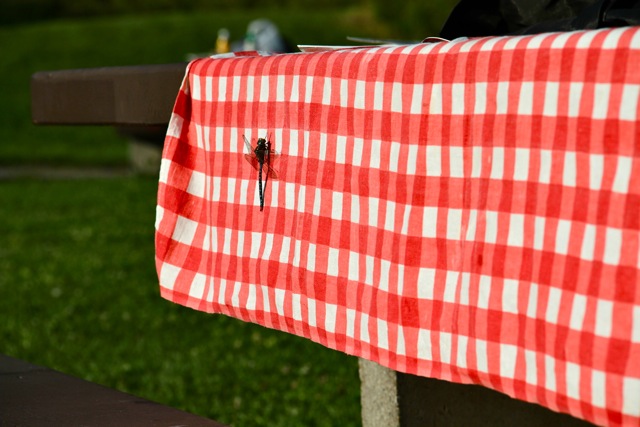 Yesterday was another gorgeous day here in Edmonton, and after a mild SNAFU that dragged me into work in the morning, I got to spend the rest of the day relaxing by the water. Bliss. The only downside is that I was originally planning on doing some baking this weekend so that I could share a recipe with you guys today, but… well… kitchens are a little hard to come by in the woods, so I had to go with Plan B…
What exactly is Plan B? A "currently" post. I like to do these once a month to keep you guys up to date on some of the happenings here in Spoons land, and seeing as my last one was in August, it's high time for another! But don't worry… I promise I'll get that recipe up by the end of the week.
. – . – . – .
Current books: Another month, another 30 days without a book. It's not that I haven't been reading – I still do everyday – but my reading involves grabbing an old book, flipping it open to a random page, and reading a few chapters (usually before I pass out at night). Some of my go-tos? The Name of the Wind, The Alchemist, Delirium, and Life of Pi. I need something new.
Current music: As we speak? Let's Fall in Love by Mother Mother is what's titillating my eardrums.
[youtube="http://www.youtube.com/watch?v=CQ5CPWKEKLw&w=560&h=315″]
Current guilty pleasure: These bars. I may not have managed to do any baking this weekend, but I did manage some non-baking. 1o minutes very well spent.
Current nail colour: My fingers are currently rocking their birthday suits, so let's take a look down at my toes. Oh, would you lookit that… my toes are still rocking Essie's Sunday Funday.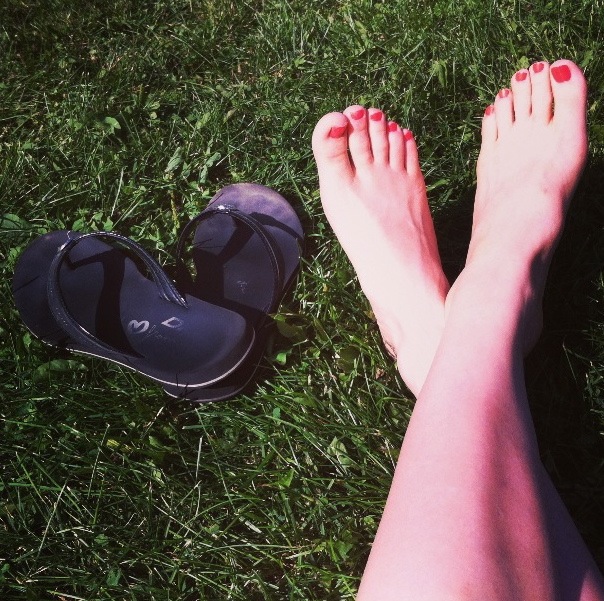 Current drink: Coffee with a tea bag thrown in. Can we say obsession? And can we stick delicious in front of that? I've been experimenting with different flavours of tea, and while Sugar Cookie Sleigh Ride continues to be my favourite, I have to say that it's definitely made my morning coffee more interesting.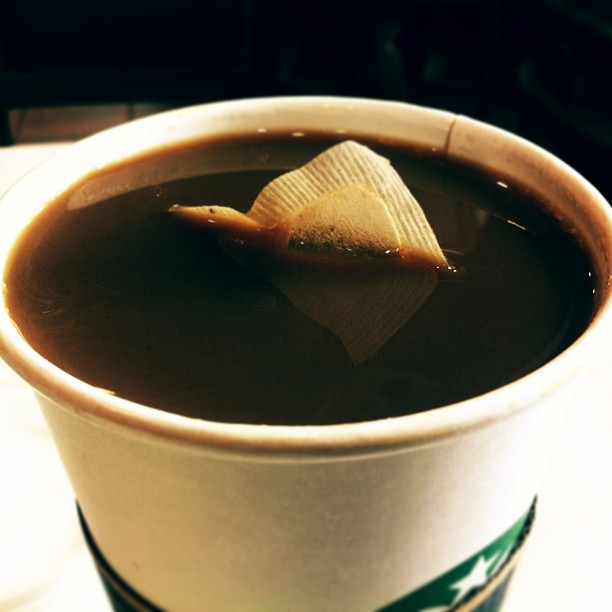 Current food: Peaches! Nectarines! And from what I've been seeing around the blog world and Instagram, I'm definitely not the only one. Those and… chia seeds… but more on that tomorrow.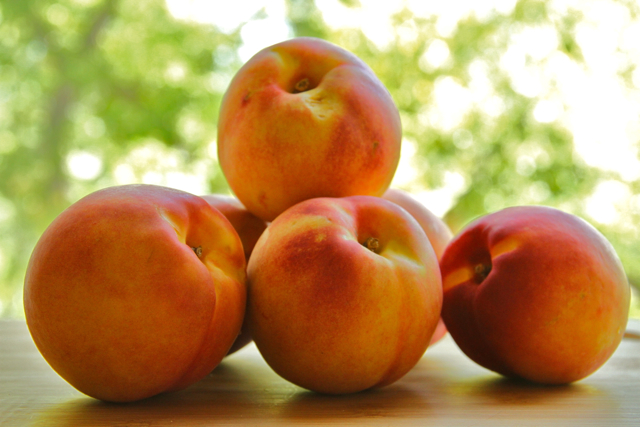 Current favorite show: I can't even remember the last time I turned my TV on, so I guess that answers that question…
Current wish list: A dress for HLS! I more-or-less know what I want, but I'm absolutely horrible at shopping for dresses. I wear one maybe a few times a year, so going to buy one feels somewhat awkward. Would it be a faux-pas to show up to a cocktail party in jeans and a tee shirt? Yes… yes it would.
Current needs: Aloe! Who gets sunburnt in September. WHO?!
Current triumphs: Overcoming my aversion to healthier foods. I've talked about this a few times in the past, but I went through a serious rebellious phase with healthy food. My mind had a hard time separating healthy from disordered after I recovered from my ED, causing me to want to avoid all veggies, whole grains, etc. But lately? I can't seem to get enough…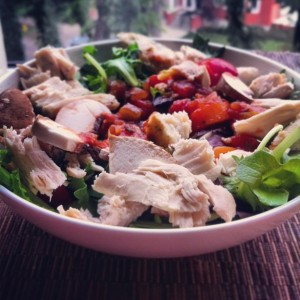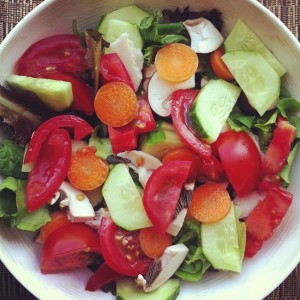 Current bane of my existence: Fruit flies. Begone you saccharine-obsessed, cleverly disguised spawns of the devil! The fruit is mine!
Current celebrity crush: You know, besides the ones I mentioned in the past, I don't really have one. Of course there are guys that I find attractive, but to actually call it crushing? Not so much. I don't pay enough attention to the celeb world.
Current indulgence: A weekly trip to Duchess Bake Shop…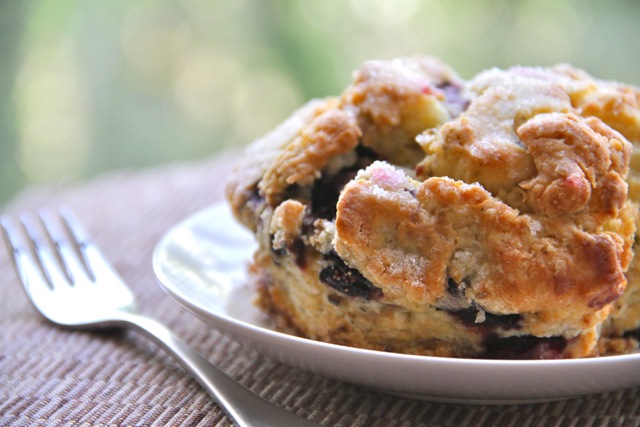 Current blessing: ALL the things! If you read my last post about choosing happiness, you probably know that I'm pretty big on doing my best to see even the smallest things as blessings.

Current slang: It's not really slang, but I have a tendency to say things that make me sound a bit like a grandma. Case in point: "oh my" and "oh dear"…
Current outfit: Keeping things simple and summery in a tee and shorts.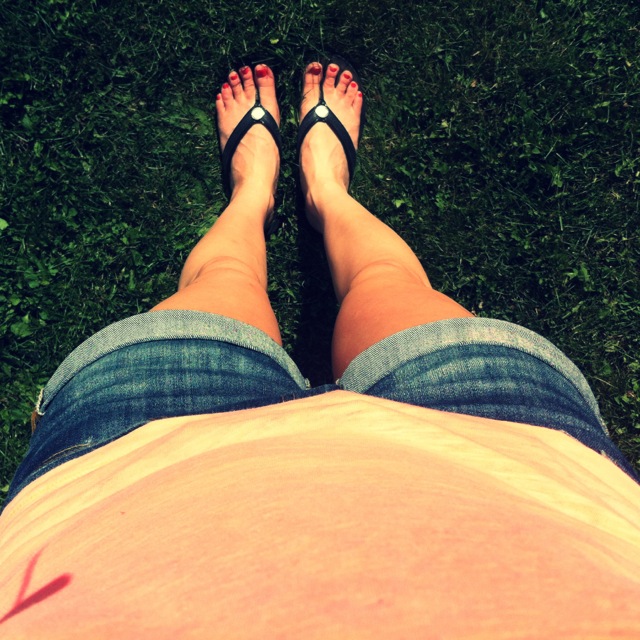 Current excitement: I'm having a hard time wrapping my head around this fact, but Healthy Living Summit is less than two weeks away, which means that in about 10 days I'll be jumping on a plane to finally meet some of my favourite bloggers. Holy.snap. I'll spare you the ridiculous giddiness for now and save that for the last few days before I leave 😉
Current mood: See above

Current link: Bebe.com. I may have mentioned being in dire need of a dress?

. – . – . – .
Have a happy Tuesday! If you haven't had enough of me already, you can go check me out over at Arman's.
Are you big on wearing dresses? I love makeup and beauty products, but when it comes to my clothes? I definitely lean more towards the tomboy side.
What are you currently (in general)…
1) … reading? (I need something new!)
2) … doing?
3) … eating/drinking?