Happy #thinkingoutloud Thursday! No idea what I'm going on about? Click here!

So we're doing something a little different this week since it's the end of the month and I still need to get a Currently post in for February. I know, I know… I'm breaking all the rules, but I figured these currentlies are essentially random things about life, so they kind of fit. Yes? No? Yes 🙂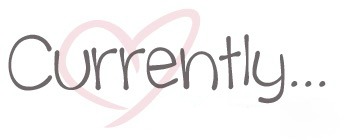 Current book: This is a little embarrassing, but I'm still reading The Well of Ascension by Brandon Sanderson. I started this about a month ago, and it's a great book, but haven't been able to finish it since I only manage a handful of pages before I pass out for the night. Getting there!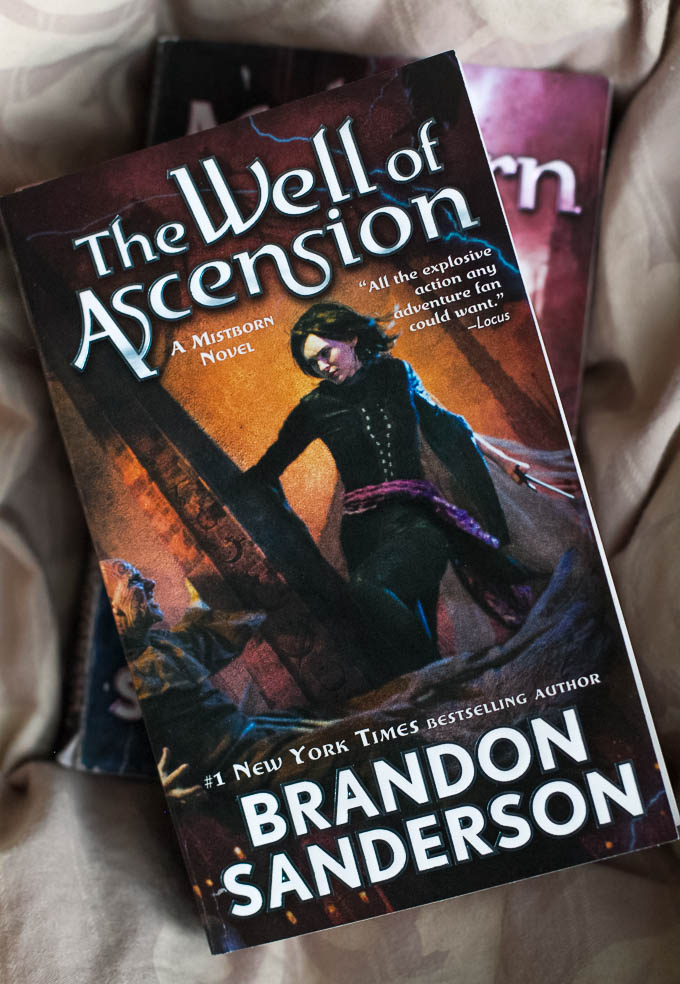 Current music: I feel like since I can't embed my songs into posts anymore (thank you, Jetpack), I'll just share a little snippet of the most current songs I added to my Spotify playlist…voila!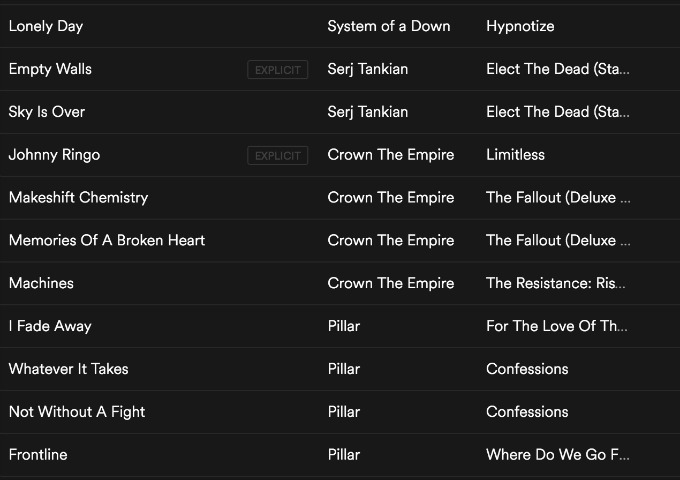 Current [non]-guilty pleasure: Waking up after the sun starts to rise. No. Seriously. I finally managed to learn to sleep in late enough (~7am?) that it's actually bright out when I open my eyes. Kind of addicted to these longer days. Good thing more are coming.
Current drink: Water. Lots and lots of water. I've pretty much figured out that I need between 3 – 4L a day to make sure that everything is working as intended. That's all I'm going to say about that.
Current food: Frozen blueberries, as weird as that might sound. I'm not sure if it's because I'm craving summer in a mean way or because my body needs something that blueberries have, but I'll eat those suckers until my lips turn blue. Literally.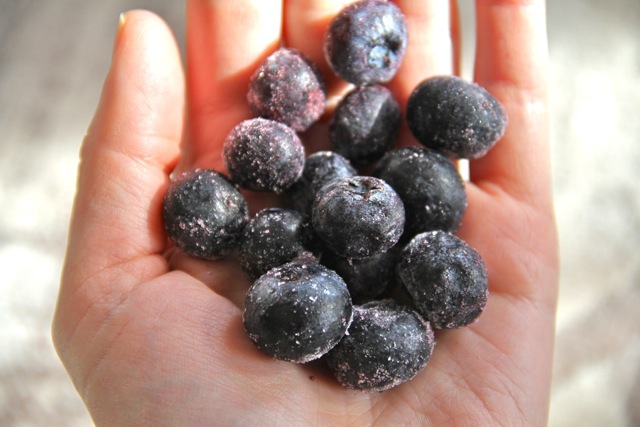 Current obsession: Ketchup. Like… don't even talk to me about the extent of my obsession. I choose food based on whether or not I can put ketchup on it. True story.
Current craving: So this toasted coconut espresso smoothie from The Almond Eater freaking looks ah.maze.ing. That combination of flavours, though. I die.
Current need: At this current moment? Sleep. See procrastination below.
Current beauty product: You know that mascara I mentioned in my January favourites post? YOU GUYS. You seriously need this in your life. I mean, I know that different mascaras work for different people, but this one has done some crazy impressive things to my lashes that even the high end mascaras haven't done. I actually need to pick up another tube. Mine's almost out.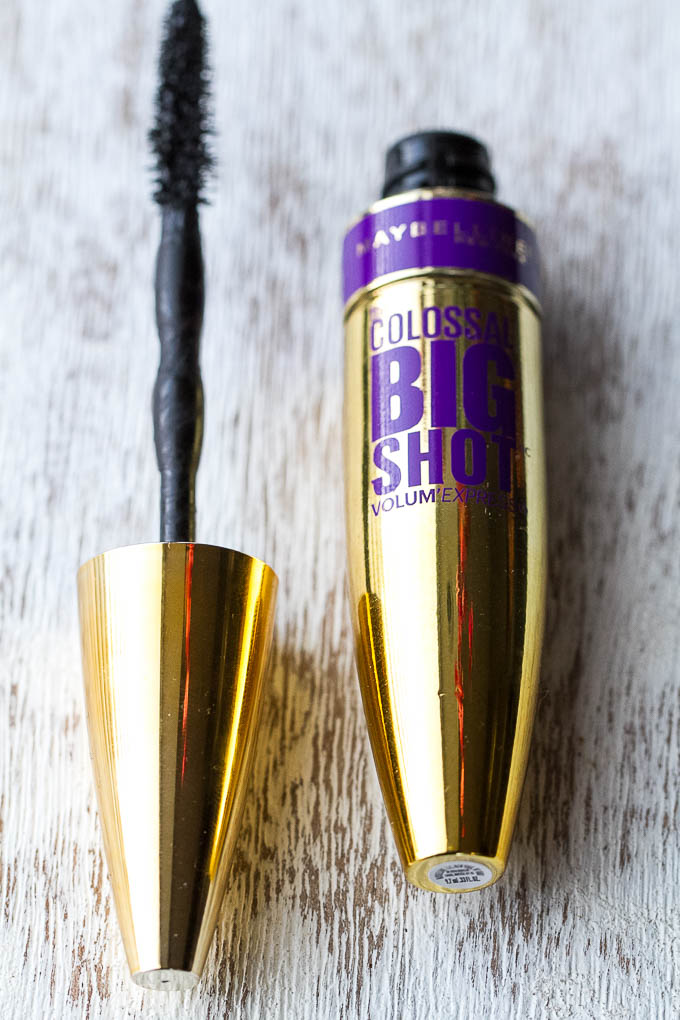 Current procrastination: Ahm. Finishing up my blog posts. I'll work on them throughout the day while multitasking on other things, aaaaaand then sometimes not finish them until it's super late. Like right now… it's currently 12:12 and I'm sitting here typing away, probably listening to something from aforementioned Spotify playlist. Almost done!
Current confession: It's currently 12:17am and I'm hungry and definitely going to grab something to eat, because that whole "don't eat after 6pm" thing? That nonsense is for the birds.
Current excitement: So I'm not sure if I've mentioned this just yet, but my book launches in just a few days, soooooo that's kind of rocking my world right now. Thank you guys for the overwhelming amount of support on that 🙂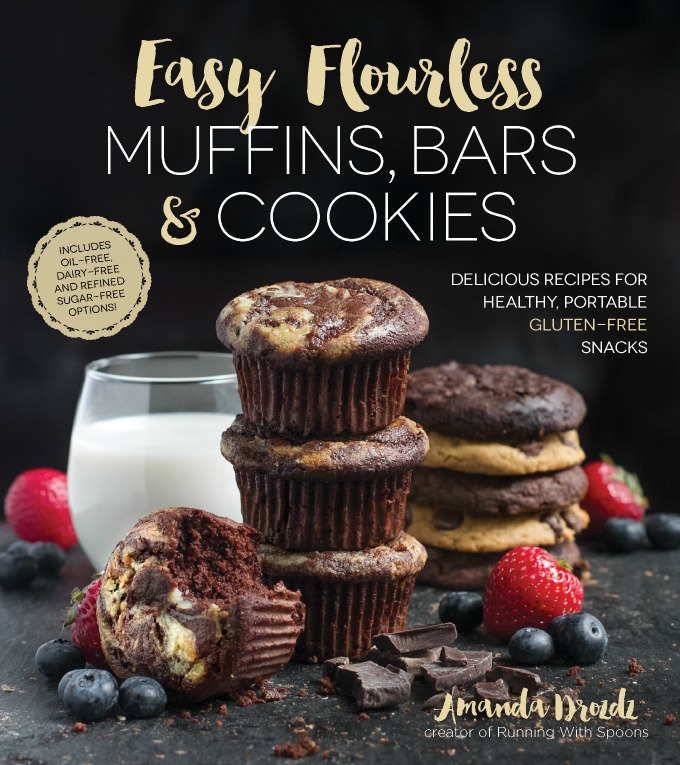 Current mood: Very tired and a little rushed since this post is scheduled for 2am, which is in abouttttt… 5 mins. Have an awesome Thursday! 😘


Let's chat!
Give me your current:
… a) book.
… b) food.
… c) beauty product.
… d) confession.
More places to find me!
E-mail — [email protected]
Twitter — runwithspoons
Facebook — runningwithspoons
Pinterest — runwithspoons
Instagram — runwithspoons
Bloglovin — runningwithspoons
Snapchat — runningspoons