One of the things I love most about blogging is being able to go back and look at past posts to see what I was up to at any given time. Like on February 10, 2013? I was talking to you about things that I love. And speaking of love, who can forget Valentine's Day that year… I even shared what's in my makeup bag (a lot of which is still the same).
Okay, okay… I'll stop digging through the past now. The point is, it's neat to have that record and see what's changed and what's stayed the same… which is why I'm a huge fan of doing these currently posts on a monthly basis. So without further ado, let's take a look at life as I currently know it… in February 😀
. – . – . – .
Current book: Cruel Beauty
by Rosamund Hodge. I only picked this one up a few days ago so I can't say too much about it just yet, but it's based on the story of Beauty and the Beast (one of my all time favourites), so I'm hoping it'll be a good one. The opening line is certainly interesting…
"I was raised to marry a monster."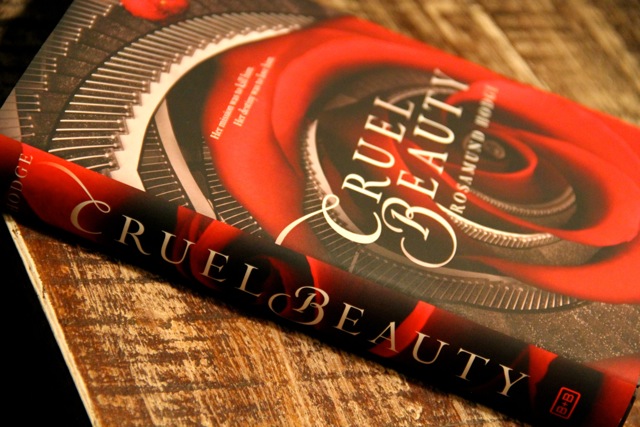 Current music: You know what's sad? Finding yourself in a position where you're skipping past basically every.single.song on your playlist. I haven't really gotten any new music in months and I'm starting to feel it… Help a girl out!
Current guilty pleasure: Playing the occasional video game. Don't judge me… too harshly 😉
Current nail colour: My nails are currently rocking their birthday suits, but I'm thinking this colour (Essie's Leading Lady) for Valentine's Day…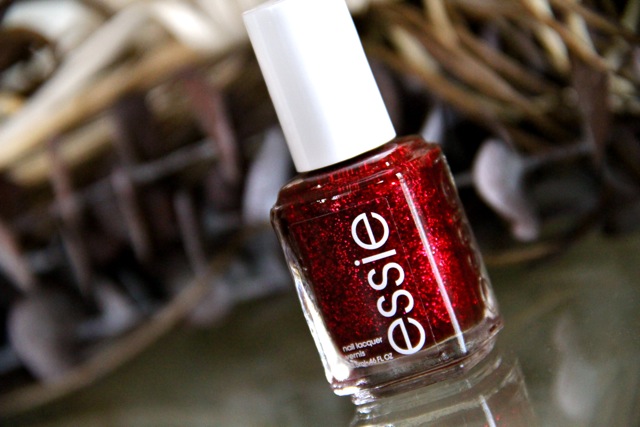 Current drink: Smoothies, smoothies, and more smoothies. Remember that untimely obsession I mentioned? Yup… still going strong. 1 a day is a given; 2 a day isn't rare; and 3 a day may or may not have happened on more than one occasion. The epicness you see below? I'll be sharing the recipe soon.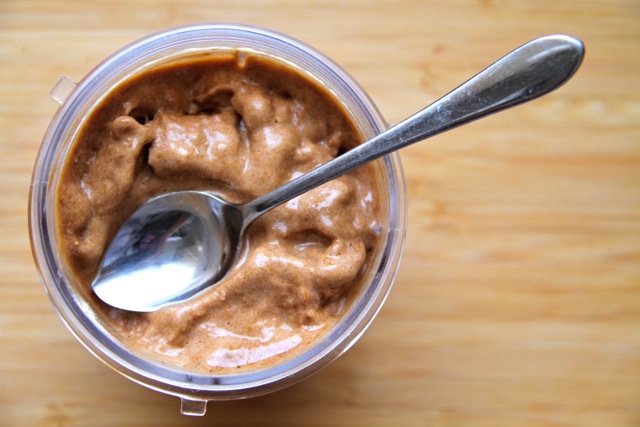 Current food: All things chocolate. From smoothies, to muffins, to bars, to truffles, to chocolate chips straight from the bag… I haven't been able to get enough cocoa-y goodness in my life lately. I blame the fact that Valentine's Day is just around the corner and chocolate is bombarding me from all angles.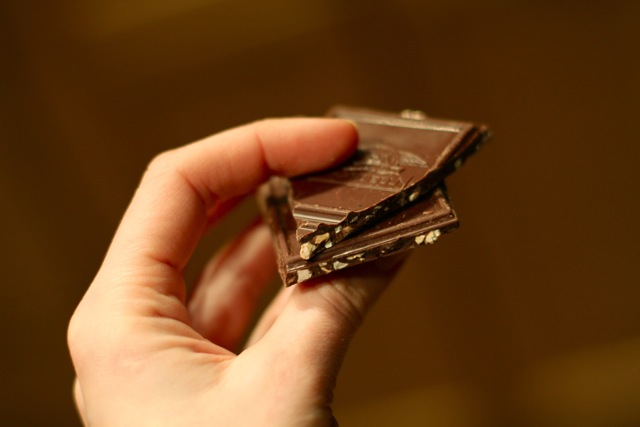 Current obsession: Dried fruit with almond butter. I've loved this combo for as long as I can remember, but I go through phases with it where I'll be completely obsessed one moment and then completely forget about it the next. Right now I'm very much completely obsessed.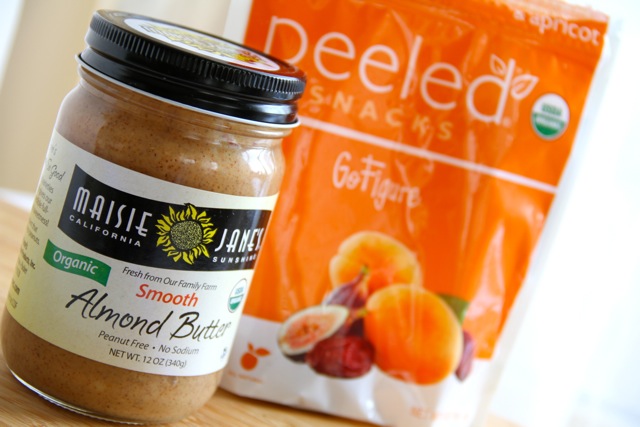 Current wish: I wish for infinite wishes

Current need: This is a little embarrassing to admit, but it's the same as it was last month — more food photography props. The creative buy-ALL-the-things part of my brain is battling with the OCD clutter-is-the-devil part of my brain, and thus far the OCD part has been winning. I have a feeling its suffocating reign will be coming to an end soon though…
Current triumph: Guess what?!? I'm getting better at responding to e-mails in a timely fashion 😀 Yes, there's still room for improvement, but I've come a long way since last month. Now, instead of it taking me a week, I can usually manage in a few days. Goal? 24 hours…
Current bane of my existence: This freaking cold weather…

… that has been hanging around for the past week or so. Normally I'd just grin and bear it the way us Canadians usually do, but I haven't been able to go snowboarding in two.whole.weeks and that's just unacceptable. Thankfully it looks like it'll be warming up by the end of the week, so you'd better believe that I'll be out on the slopes next weekend.
Current indulgence: Makeup. I haven't really been buying all that many beauty products lately, but I more than made up for it with a recent trip to Sephora 😯 I have a feeling that these might find their way into this month's favourites post if the reviews I've read are correct…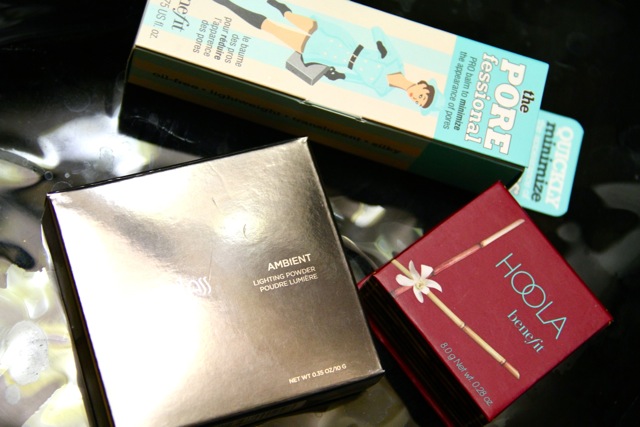 Benefit's The POREfessional primer // Hourglass Ambient Lighting Powder in Dim Light // Benefit's Hoola Bronzing Powder
Current procrastination: Renewing my passport. Most countries require your passport to be valid for at least another 6 months if you want to enter, and mine expires in May. This doesn't apply to Canadians who want to travel to the States (which is where I usually go), so I've been putting it off. Time to get on that… just in case a surprise trip to Italy pops up in my near future #wishfulthinking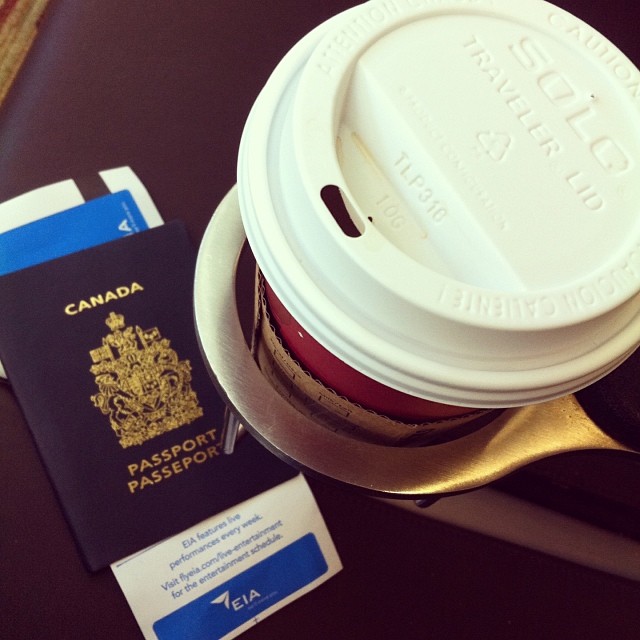 Current blessing: My family. It's just me and my mom and dad over on this side of the big blue ocean, but I feel super lucky to live a short 20-minute drive away from them so that I can go over and mooch food visit every weekend. Sunday night dinners are seriously one of my favourite things ever…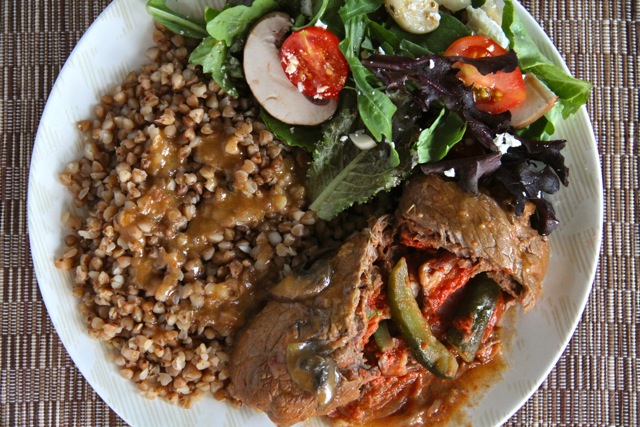 Current excitement: I want to tell you!… but not yet. I will say that it involves seeing J soon 😀

Current mood: Pleased and content.
Current link: Pinterest. Like my food obsessions, I go through phases with Pinterest. I've kind of been ignoring it for the past little while, but lately I've been spending more time organizing my boards, adding new ones, and actually pinning things.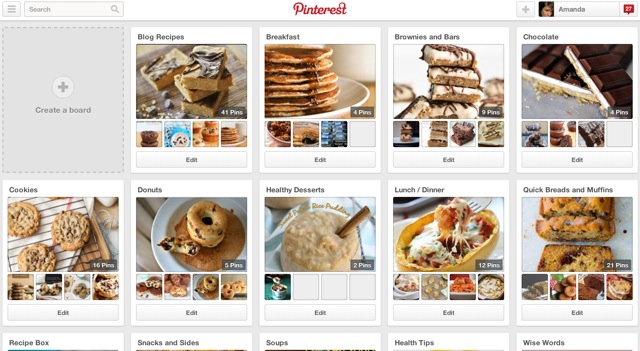 Give me your current:
1) … song.
2) … guilty pleasure.
3) … food.
4) … bane of existence.
5) … obsession.
More places to find me!
E-mail — [email protected]
Twitter — runwithspoons
Facebook — runningwithspoons
Pinterest — runwithspoons
Instagram — runwithspoons
Bloglovin — runningwithspoons