I just realized the other day that I went through April Fool's without even realizing it was April Fool's…
And is it sad that I'm actually kind of disappointed that no one tried to prank me? 😆 Either way! It is indeed April (whaaaat?!?), and that means it's time for a Currently post! I love filling these out every month because they let me share some random facets of my life with you guys and they act like a little random fact diary that I can look back at later to see what I was up to… Like in April 2014. Or April 2013 (!!!!). So without further ado, I give you life as I currently know it…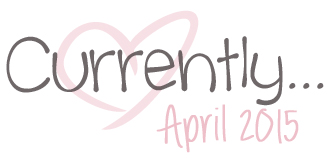 Current book: The Husband's Secret by Liane Moriarty. I've been in a bit of a book funk and re-reading a lot of old books for the past few months, so when Katie mentioned this one being a good read, I decided to pick up a copy and check it out. I'm only a little ways in, but I'm liking it so far!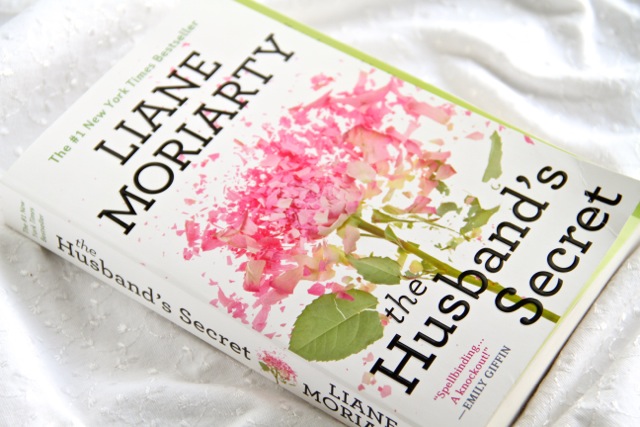 Current music: Somebody Gon Get It by Timeflies. I came across these guys while I was in Maui and I've been obsessed ever since. I actually listened to their entire album on repeat for the 6.5 hour flight home.
[youtube="https://www.youtube.com/watch?v=u7rlRbK2ukk&w=640&h=427″]
Current guilty pleasure: Binge watching season 4 of Game of Thrones. Season 5 starts on the 12th (!!!!!!), so I've been catching up on old episodes and refreshing my memory.
Current nail colour: I decided to do something festive for Easter and went with a cute pastel purple. This one is "Full Steam Ahead" from Essie, and I give it about a day before I start picking away at it…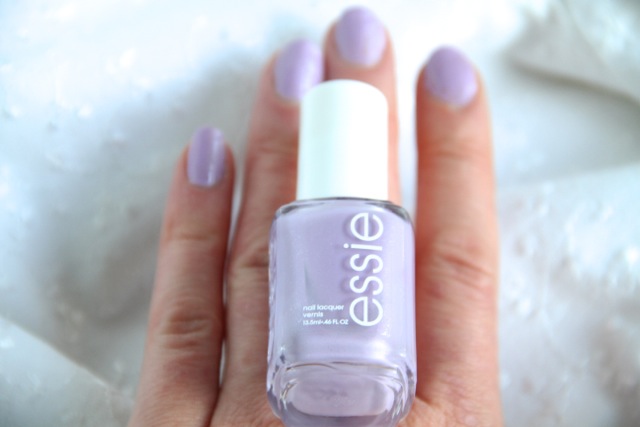 Current drink: Plain old water. I had been slacking with my intake for a while there and I actually noticed a huge difference in both my skin and digestion, so I went back to chugging water like a boss and I'm feeling pretty darn good again. Stay hydrated!
Current food: Smoothies all day, every day. Cold weather or not, you can bet that I'll be drinking at least 2 a day. And I think what I love most about them is that they're so refreshing [in the dry weather], and that you can pack so much goodness into them…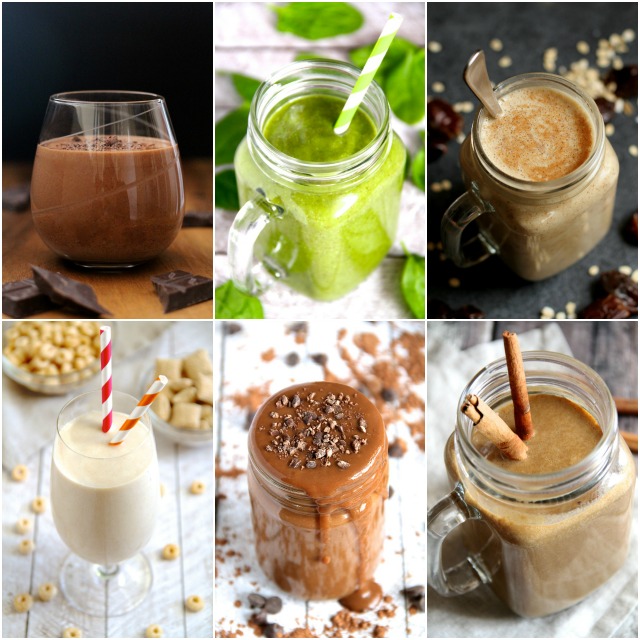 Current obsession: My milk frother. I've had this for a few months already, but I still can't get over how much I love it — so much so, that I've completely stopped going out for coffee because I can make a better cup at home. It even does an awesome job of foaming up almond milk, which can be a little more tricky…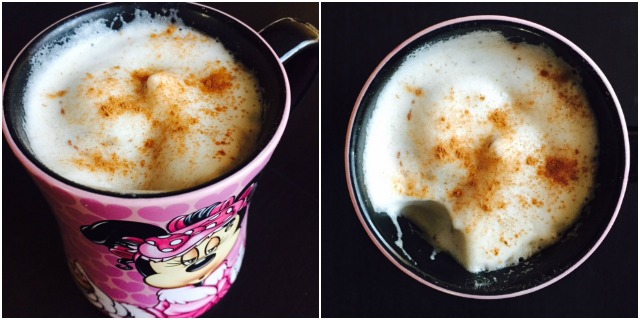 Current wish: That the slight tan I managed to pick up in Hawaii will stick around until I can get out in the sun again in another… oh… 3 months 😡
Current need: A trip to Sephora so that I can pick up another tub of this Ultra Repair Cream from First Aid Beauty. It's seriously worked wonders on my dry and eczema-prone hands… to the point where they actually look normal instead of like they belong on an 80-year old.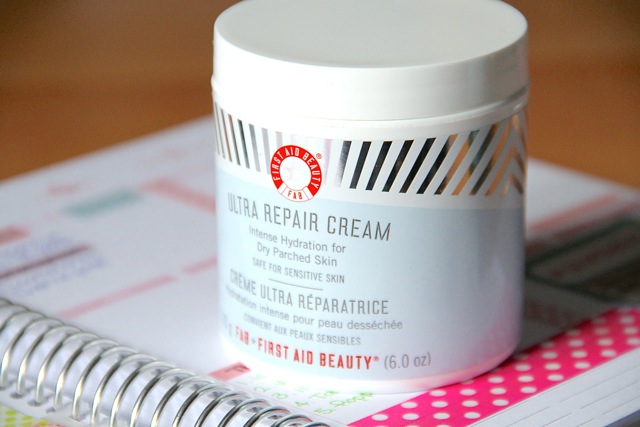 Current triumph: Filling out my taxes! #winningatlife
Current bane of my existence: The weather. Warm and sunny one day, cold and snowy the next. And the fact that this year's snowboarding season was cut short due to poor conditions is just not okay.
Current indulgence: Two words: Easter. Candy.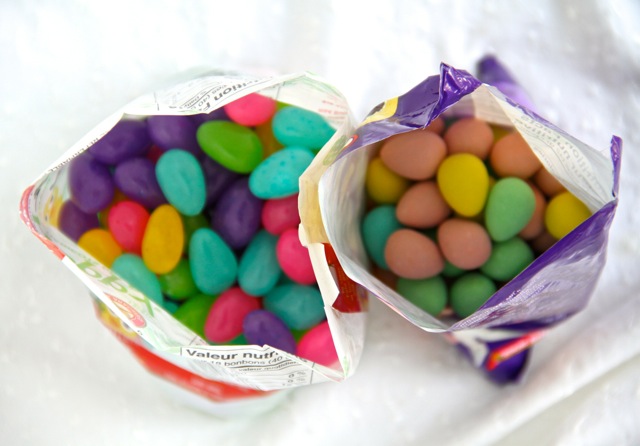 Current procrastination: Renewing my driver's license. Oops. Doing that today… I hope.
Current blessing: Springtime. Wonky weather or not, it's still a whole heck of a lot warmer and sunnier than it was… which is definitely something to be thankful for. I didn't even realize how funky and SAD-dy I was feeling until the weather improved and I started feeling so much better.
Current excitement: Easter and birthdays! Both my parents have birthdays in April, so I foresee a lot of family time and food in my near future. Can.not.WAIT.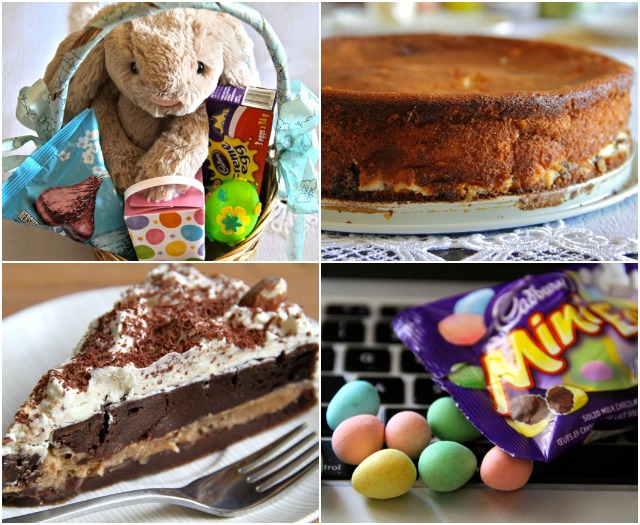 Current mood: Lighthearted. Like I just want to start whistling while I work 😆
Current link: This "Which breakfast food are you?" quiz. I'm pancakes, in case you're curious…


Anyone else have an April birthday?
AND… Give me your current:
1) … music.
2) … food.
3) … need.
4) … procrastination.
5) … excitement.
More places to find me!
E-mail — [email protected]
Twitter — runwithspoons
Facebook — runningwithspoons
Pinterest — runwithspoons
Instagram — runwithspoons
Bloglovin — runningwithspoons