Happy #thinkingoutloud Thursday! No idea what I'm going on about? Click here!

1. 3.more.days until I can go back to chewing gum again. 3 more days! I wish I could say that I experienced some awesome health benefits as a result of giving up gum for 40 days, but… I didn't. Then again, I was only chewing around 2 or 3 pieces a day (I chew half a stick at a time), which I guess isn't much in the grand scheme of things. I miss the taste and having something to do with my mouth, though, so… three more days [until Easter]!
2. On that note… spring really needs to stop being such a bipolar tease. It went from a gorgeously sunny 17°C (63°F) one day to a cold, wet, and windy 5°C (41°F) the next — and we might even get some snow out of it [edit: we did indeed end up getting snow]. Things were looking so good for a while there, and I even managed to crack open the windows and listen to the birds sing. But now? I'm back to drinking my smoothies by the fireplace and walking around looking like this…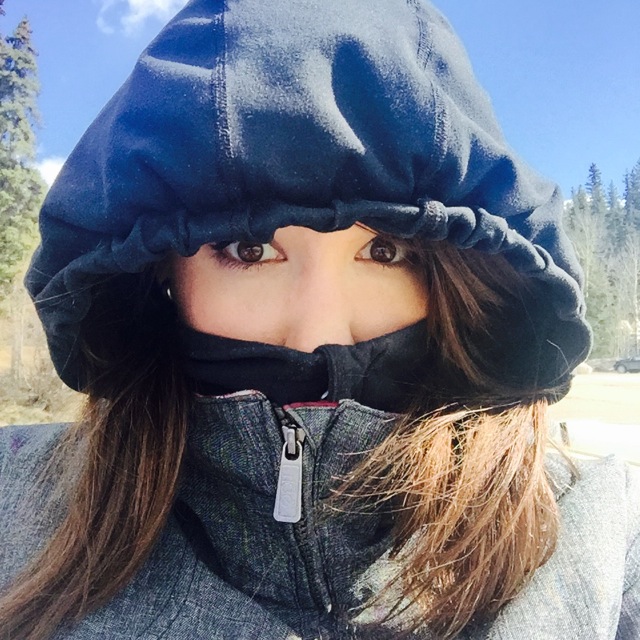 3. There's only one place I'm okay with having more snow, and that's up in the mountains…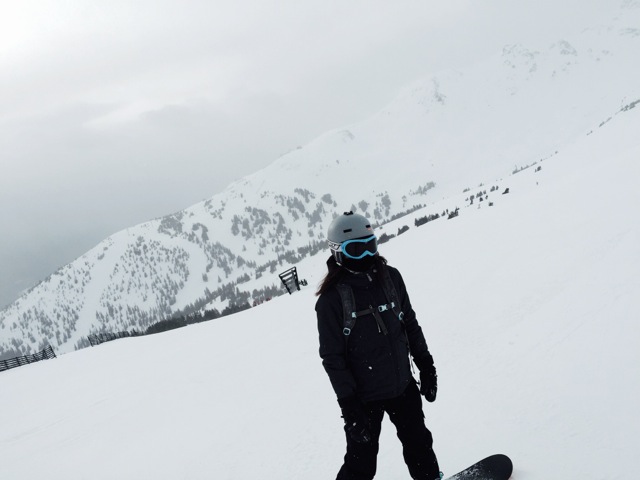 The conditions weren't all that great on our last trip up, with tonnes of wind, limited visibility, and snow that went from sheets of ice near the summit to heavy slush near the bottom. The season usually lasts until early May, but I'll be lucky to get one more trip in before I have to break for the summer/fall. Sad face.
4. So I discovered a favourite new way to cook brown rice! And by "discovered a new way," I really mean "finally tried something that's been around forever but I've just been too lazy to do." Rinse and soak [and rinse again] your grains first. It doesn't even have to be for long (I think I soaked mine for about 30 minutes?), but it'll give you the fluffiest and most filling pot of brown rice that you've ever had. Give it a go!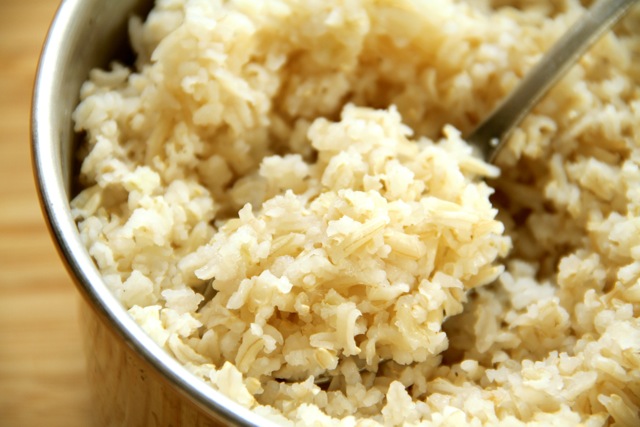 5. And while you're at it, whip up a batch of my almond butter protein fudge as well! I don't want to toot my own horn, but… toooooooot. This ish be good.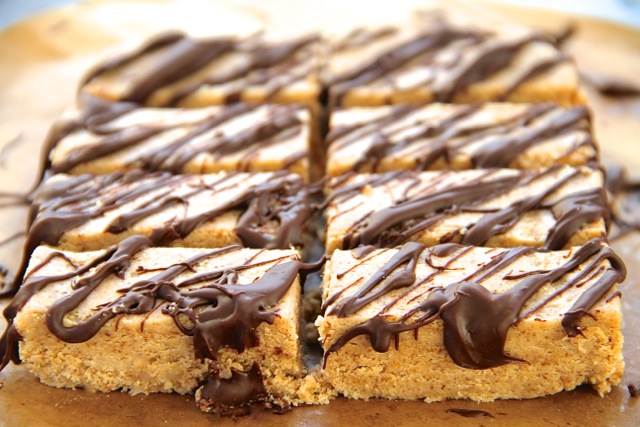 6. It only took me 5 months, but I finally got around to getting a new phone case. I figured it was time to stop tempting fate and throw some protection on that sucker before I dropped it and it turned into iPhone smithereens. I like it well enough, but I'm currently going through that awkward phase of trying to get use to holding it all over again. Watch me end up dropping it just because of that…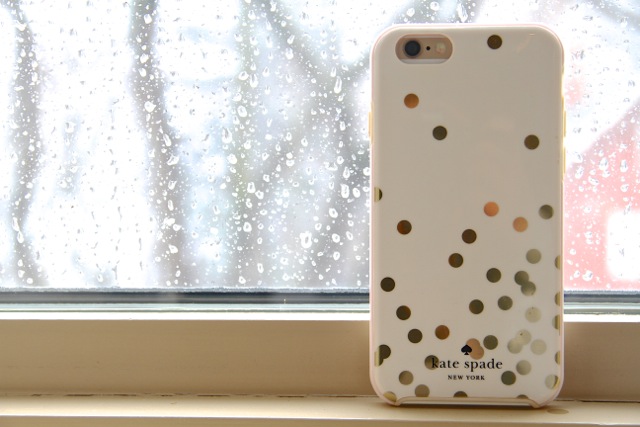 7. So I'm back to playing FarmVille… I randomly stopped playing around 3 months ago, and then randomly decided to pick it up and got hooked all over again. I'd call it a nasty habit, but in all honesty? Video games are my escape and good for my mental health. Yup. That's my story and I'm sticking to it.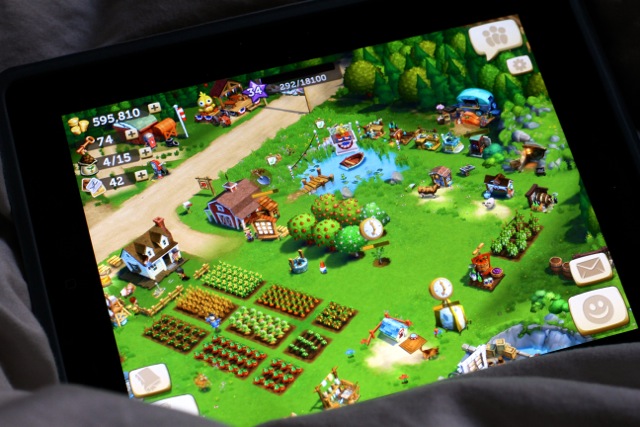 8. You guys know I adore my Erin Condren Life Planner* (referral link), so I'm super stoked to tell you that you can now get one for the remainder of 2015 for 40% off the original price! It's a great way to try one out and see how you like it if you weren't too keen on the price before. You can click here to check out my in-depth review, and if you sign up using my link, you can also get $10 off your first order. Not too shabby!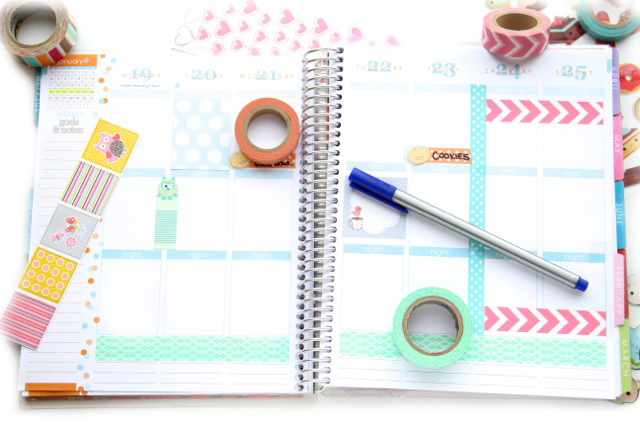 9. For the past couple of weeks, a tonne of my comments have been going to spam. I always do my best to try and comment on as many of the ToL linkup posts as I can, so if you haven't been seeing me pop up then look for me in your spam folder and get me out of there! I have no idea why it randomly started to do that, but I hope it randomly sorts itself out soon because… grrrr.
10. I always mean to make these ToL posts a little shorter, but it never ends up happening…. Happy Thursday, friendly faces! Get out there and rock some socks off! 😀


No questions… just tell me whatever comes to your mind! 😀
More places to find me!
E-mail — [email protected]
Twitter — runwithspoons
Facebook — runningwithspoons
Pinterest — runwithspoons
Instagram — runwithspoons
Bloglovin — runningwithspoons