There are few things better than afternoon naps.
Chocolate is up there, obviously, as is coffee, a good book, non-clumping mascara, and rays of sunshine coming in through the window…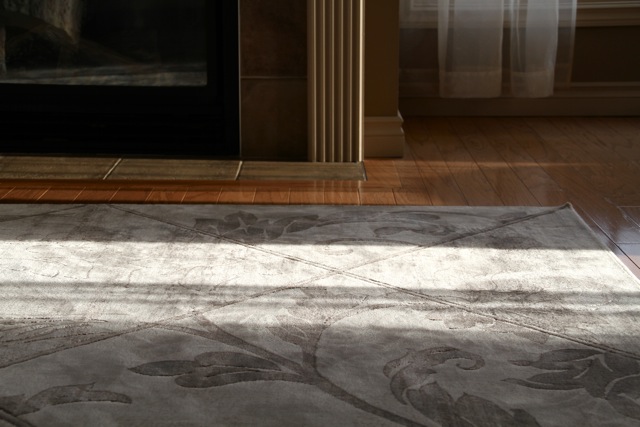 But afternoon naps? Mmm. Love 'em. Given that things have been pretty serious around these parts lately with all the talk of responsibility and what have you, I thought that I'd lighten things up today by switching gears and talking about some of the things that I love – a fitting topic seeing as Valentine's Day is right around the corner, wouldn't you say? You guys know I'm a sucker for surveys, and after seeing this one over on Caitlin's blog a little while ago, I knew it was just a matter of time before it found itself on Spoons as well.
Hope you guys enjoy!
. – . – . – .
1) Valentine's Candy I Love: I feel as though chocolate is the only reasonable answer to this question… especially because I can't really think of anything other than those heart shaped 'Be Mine' candies and red cinnamon hearts that come out around this time of year. Seeing as I'm not really a fan of either of those, and my allergies keep me from enjoying most of the fancy boxed chocolates, I'm going to go with simple Hershey's Kisses on this one – caramel or cookies 'n' Cream flavored.
2) Current Workout Jam I Love: As in, the songs that give my feet wings and make me walk a whole .3 mph faster than I normally do? Right now I'm really loving Oh Yeah by Siiines, and Drinking From the Bottle by Calvin Harris. Both songs make me want to rock out and dance, although that does become slightly problematic when I start trying to dance and walk on the treadmill at the same time. Hello accident waiting to happen.
3) Article of Clothing I Love: My scuba hoodie from Lululemon. I basically live in that thing.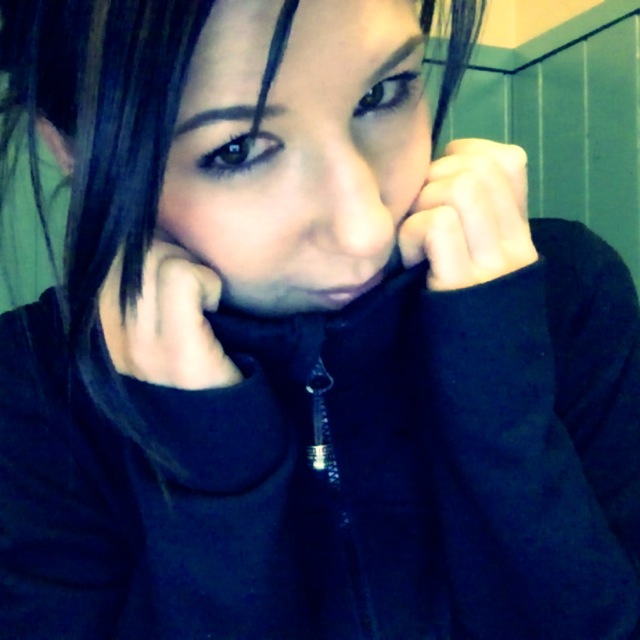 4) Something Red I Love: Red gummy bears, red lipstick, red nails, and ketchup. Random? Yes. But you can't deny that all of those things are fabulous. And if you try, then I'm afraid that… well… drat, there goes that train of thought.
5) Month I Love: August and December. December for obvious reasons, and August because it feels like the calmest and most relaxing month in my mind. You know the expression "the lazy days of summer?" That's basically what August is to me – long, warm, relaxing days.
6) Piece of Advice I Love: This…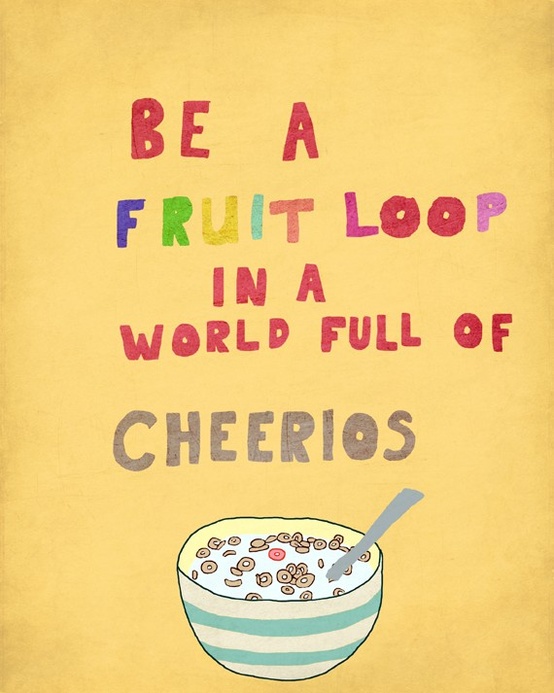 Never be afraid to be yourself.
7) New (or old!) Blog I Love: This one is a toss up between Take A Moment and Smile and Sally's Baking Addiction. Both are pretty much guaranteed to put a smile on your face – one with inspiring words and the other with delicious treats. Either way, you can't go wrong.
8) Current Reading Material I Love: The Wise Man's Fear by Patrick Rothfuss. After falling in love with the first book in the Kingkiller Chronicle series (you can read my review of The Name of the Wind here), moving on to the second book was the only natural choice. My thoughts so far? Just as good as the first.
9) A Memory I Love: All of them? Good. Bad. Neutral. It's the collection of them all that I love.
10) "Chick Flick" I Love: The Devil Wears Prada, Mean Girls, How to Lose a Guy in 10 Days, Coyote Ugly, Center Stage, Step Up, Serendipity, Must Love Dogs… Heck, chick flicks in general are all pretty good.
11) A Special Place in the World I Love: My immediate inclination was to go with somewhere far off and talk about all the great things that happened while I was on some random vacation, but after giving it a bit more thought, I'm going to have to go with something completely different. Home. At the risk of sounding cliche, there really is no place like home. As nice as it is to travel and experience the world, at the end of the day, it's always nice to come home.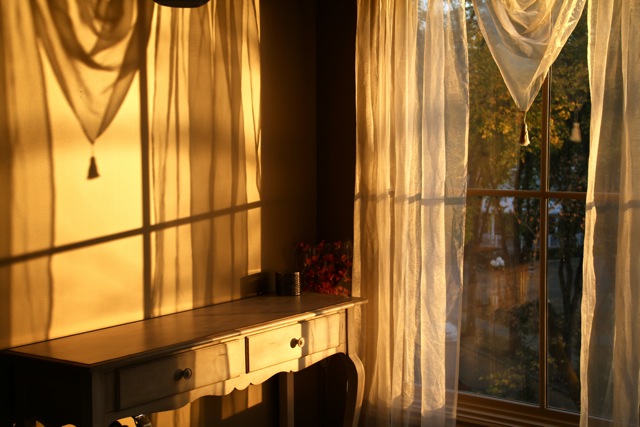 12) Beauty Product I Love: Coconut oil…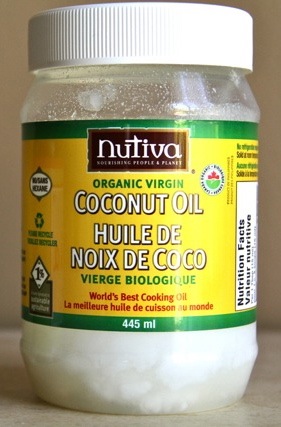 I use it for everything. From moisturizing my skin and removing my makeup, to deep conditioning my hair, coconut oil is seriously a miracle worker when it comes to all things beauty related. But when it comes to actual product products… that's actually something that I'll be talking about in tomorrow's post.
13) Nifty Website I Love: Thought Catalog is pretty much a guaranteed good read and always has some interesting things to think about. A few recent posts that I loved?
29 Ordinary Things That Instantly Make Your Day Better
14) A Beautiful Blog Post I Love: Eep! I'm going to have to cop out on this one because I'm running late and can't exactly think of any at the moment, so I'm going to just wish you all a beautiful Sunday instead.
See you tomorrow, friends! 😀
. – . – . – .
What's your favorite color of gummy bear/Skittles/fruity candy?
What are your favorite chick flicks?
What are some things that you're currently loving? Books? Movies? Websites?