Happy Monday, friends! I hope you've all had a fabulous weekend!
Things were a little rough on my end. Mom started feeling under the weather on Saturday night, so I spent the majority of Sunday fussing over her and praying to God that I didn't (don't) catch whatever it is that she has. Keep your fingers crossed for me, friends. But that's enough talk of doom and gloom; it is MIMM after all, and today I wanted to talk about something that I find quite marvelous indeed.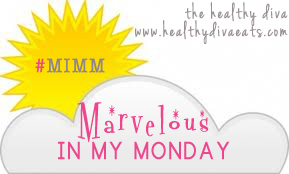 Although I wouldn't necessarily consider myself a very girly girl, I have to admit that I absolutely adore makeup. In fact, beauty products probably rival food in terms of what I end up spending most of my money on, and I get way more excited browsing the aisles of Sephora than I do a grocery store. Just being honest.
I know that a lot of people tend to see makeup as frivolous, or interpret it as a sign of insecurity, but it's never really been like that for me. While I can't deny that covering up a big honkin' zit definitely bumps my confidence level up a few notches, my love for makeup stems from the simple fact that it's fun. I love trying out new products and playing around with different looks – to me, it's just another way to be creative. That and when I spend a little bit of extra time on my appearance, it makes me feel like I'm showing others that I believe that I'm worth putting the time and effort into. When I feel crappy about myself on the inside, I don't care about looking crappy on the outside. But when I feel good? Hell, I want to look good too! But anyways…
Over the years, I've kind of developed an embarrassingly large collection of makeup, but most of it remains stashed away outside of the occasions where I decide I want to play around with it. Why? Because as much as I enjoy makeup, I don't actually wear that much on a day-to-day basis; and the products I do wear tend to be staples for me. I've had a few readers ask me about makeup, so today I'm going to show you guys what products are in my makeup bag… and in pretty much the order I apply them in. I don't go into a lot of detail with any of the individual products, so if you want any reviews or application tips, just let me know!
. – . – . – .
Foundation: Maybelline Dream Fresh BB Cream / Chanel Vitalumiere Aqua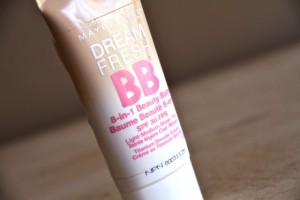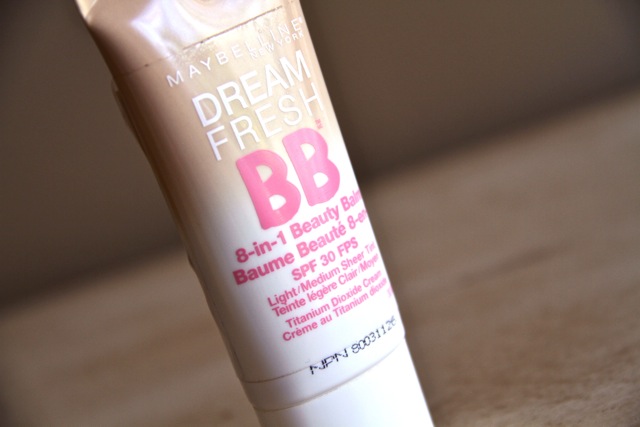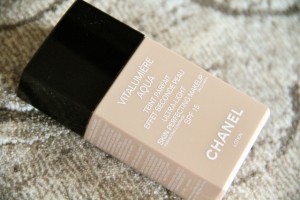 I use the BB cream on most days because it's lighter and I don't really like the feeling of having a lot of gunk on my face. I turn to Chanel for special occasions or nights out when I want a more flawless finish.
Concealers: Maybelline Dream Lumi highlighting concealer (great for under the eyes)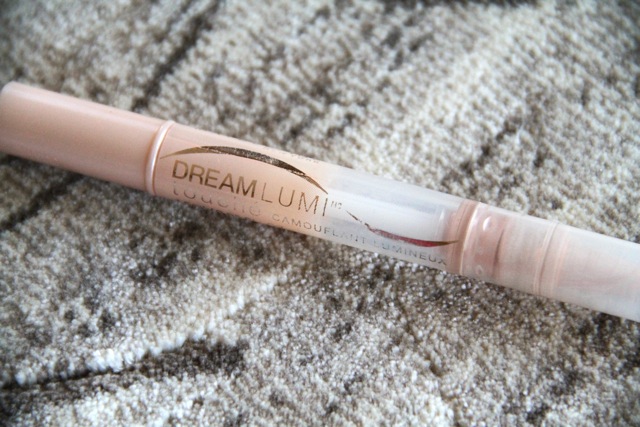 Maybelline SuperStay / Bobbi Brown corrector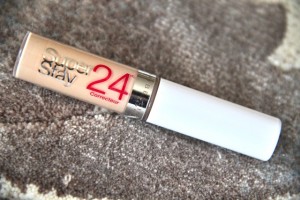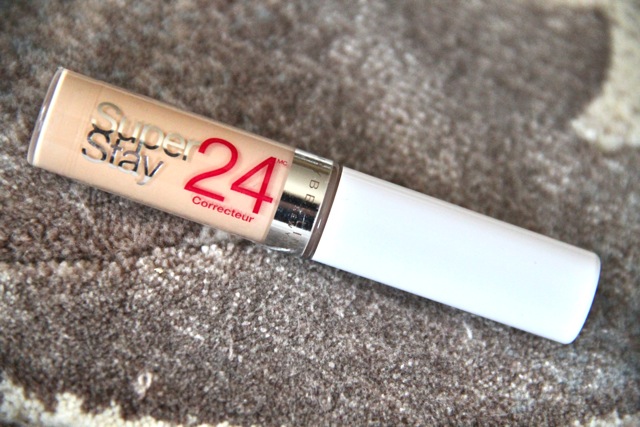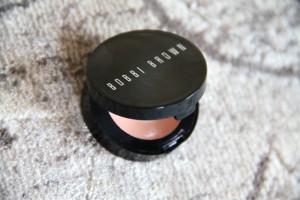 Setting Powder: MAC Studio Fix / Revlon Nearly Naked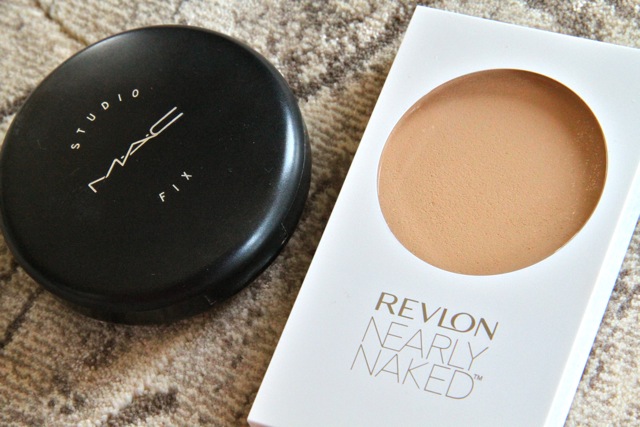 Blush: Benefit's Coralista / NARS Orgasm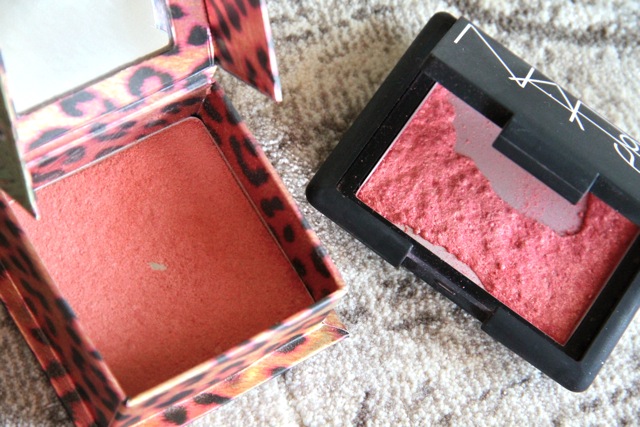 Highlighting Powder: MAC Soft and Gentle mineralized skinfinish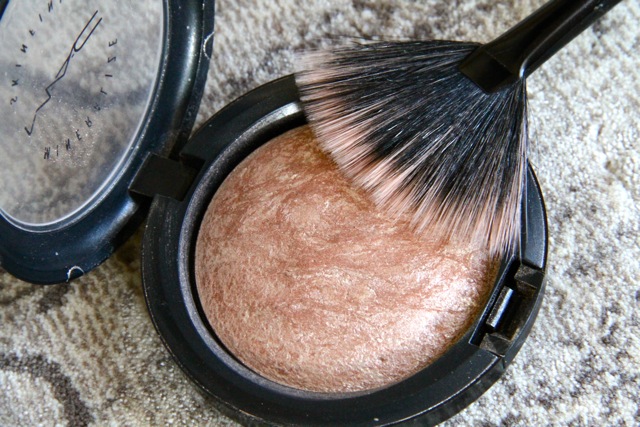 Eyeshadow: Urban Decay's NAKED2 palette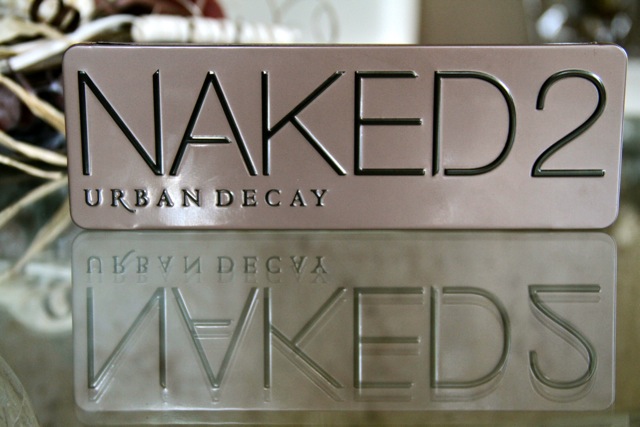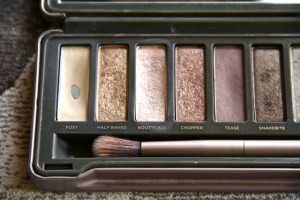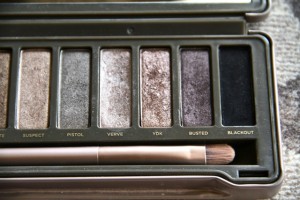 Eyeliner: Revlon ColorStay liquid liner / Revlon ColorStay pencil liner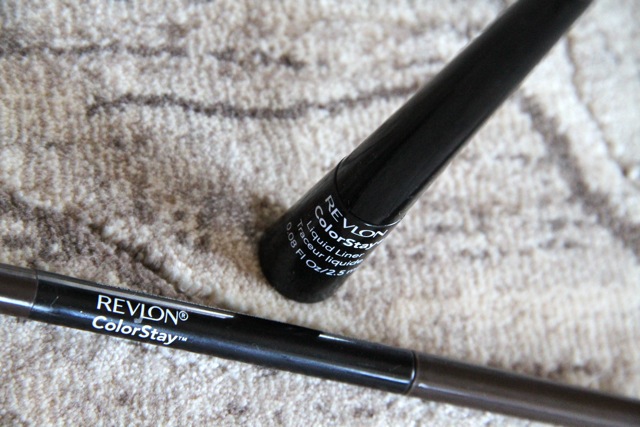 Mascara: Maybelline Colossal Volum'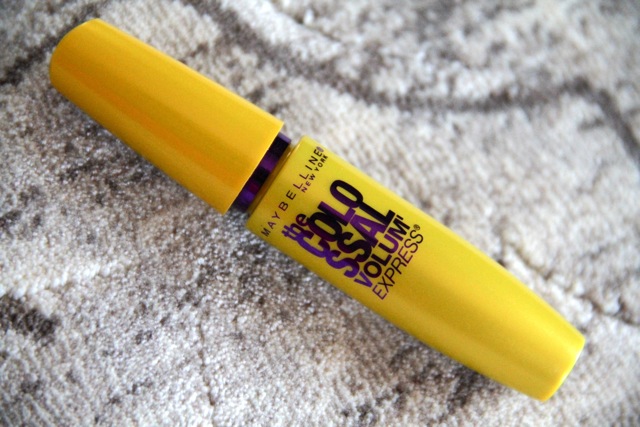 Lips: Lush Honey Trap balm / Revlon lip butter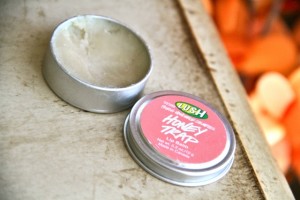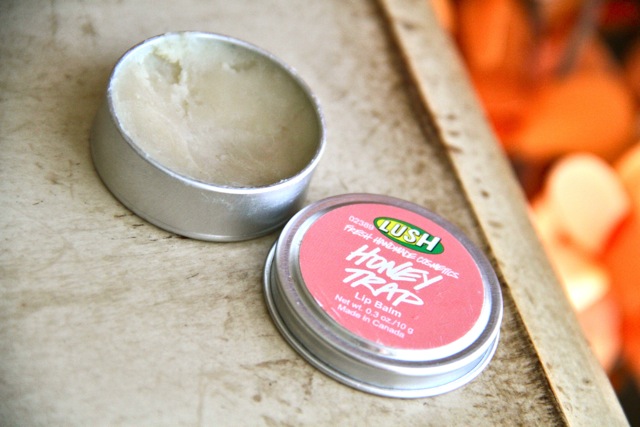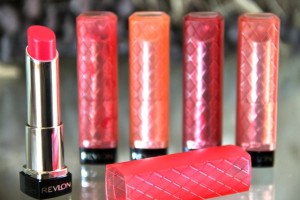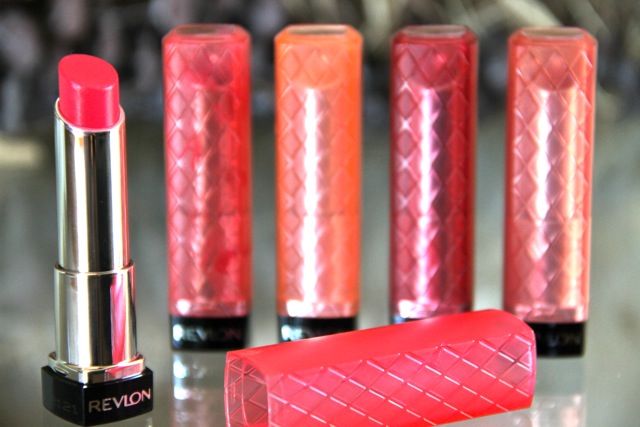 . – . – . – .
And that's that. I know it looks like quite a bit, but it only takes me about 15 or 20 minutes to apply start to finish, and if I'm really pressed for time I'll just use powder, blush, mascara, and a lip color before running out the door. Speaking of which, it's time I do just that. Have a great Monday!
Do you share my affinity for makeup? If not, what's your favorite way to pamper yourself?
Any beauty products you swear by that I need to try?