I have a confession to make.
Not a dark and dirty secret kind of confession, but something I want to get off my chest, nonetheless.
I have a habit.
A habit that many share, but few enjoy. A habit that is met with both resistance and utmost desire. A habit that I managed to curb for many years, but that has recently begun to resurface.
I have a habit… of randomly nibbling throughout the day.
Of taking a bite of this. Of grabbing a spoonful of that.
Just a small taste to satisfy some unknown desire, and then I'm on my way.
. . .
What? You were expecting something more hardcore? Sorry to disappoint, but this isn't that kind of blog.
My drugs of choice are not only healthier, but also legal.
They include…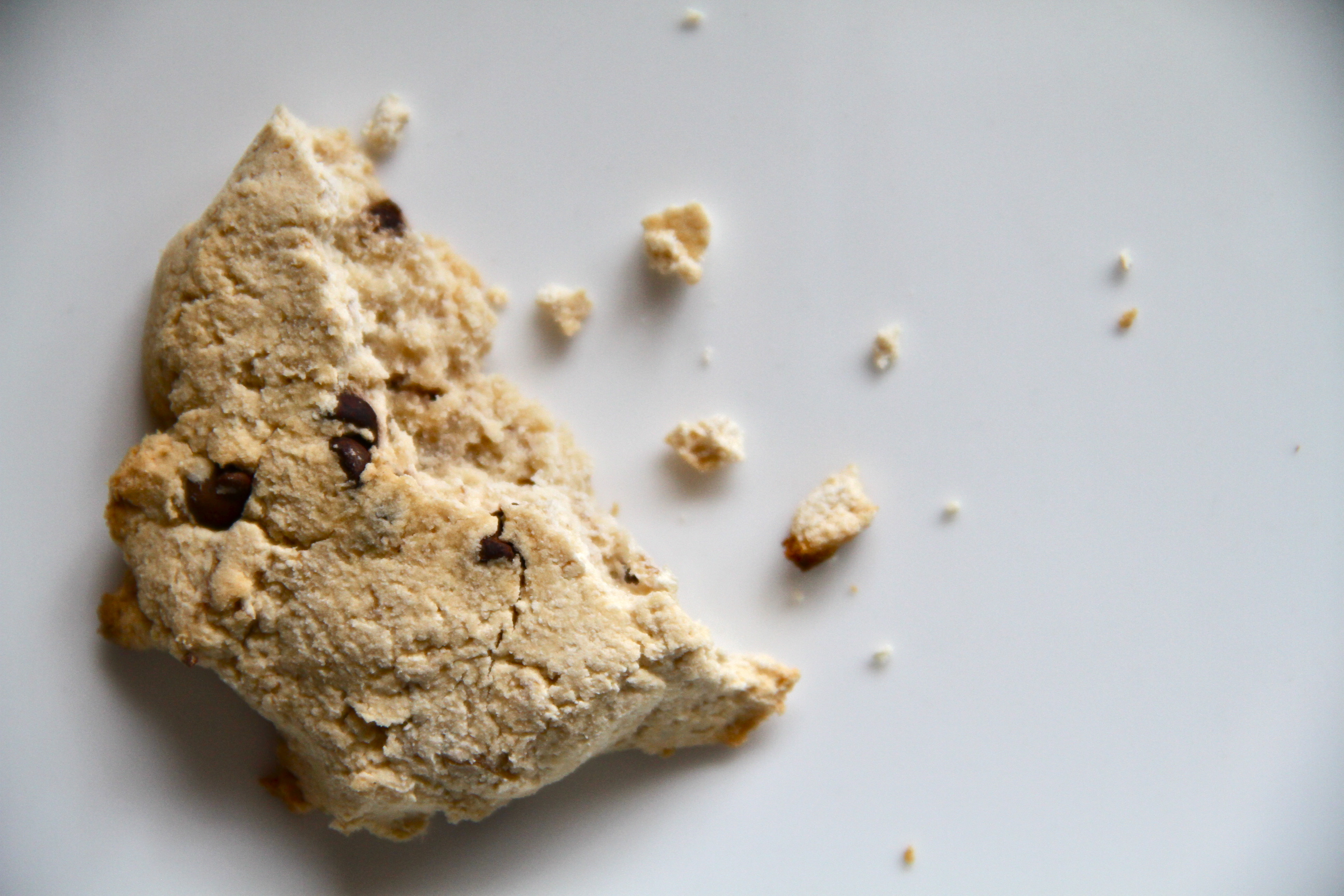 Cookies… which I grab random bites of throughout the day.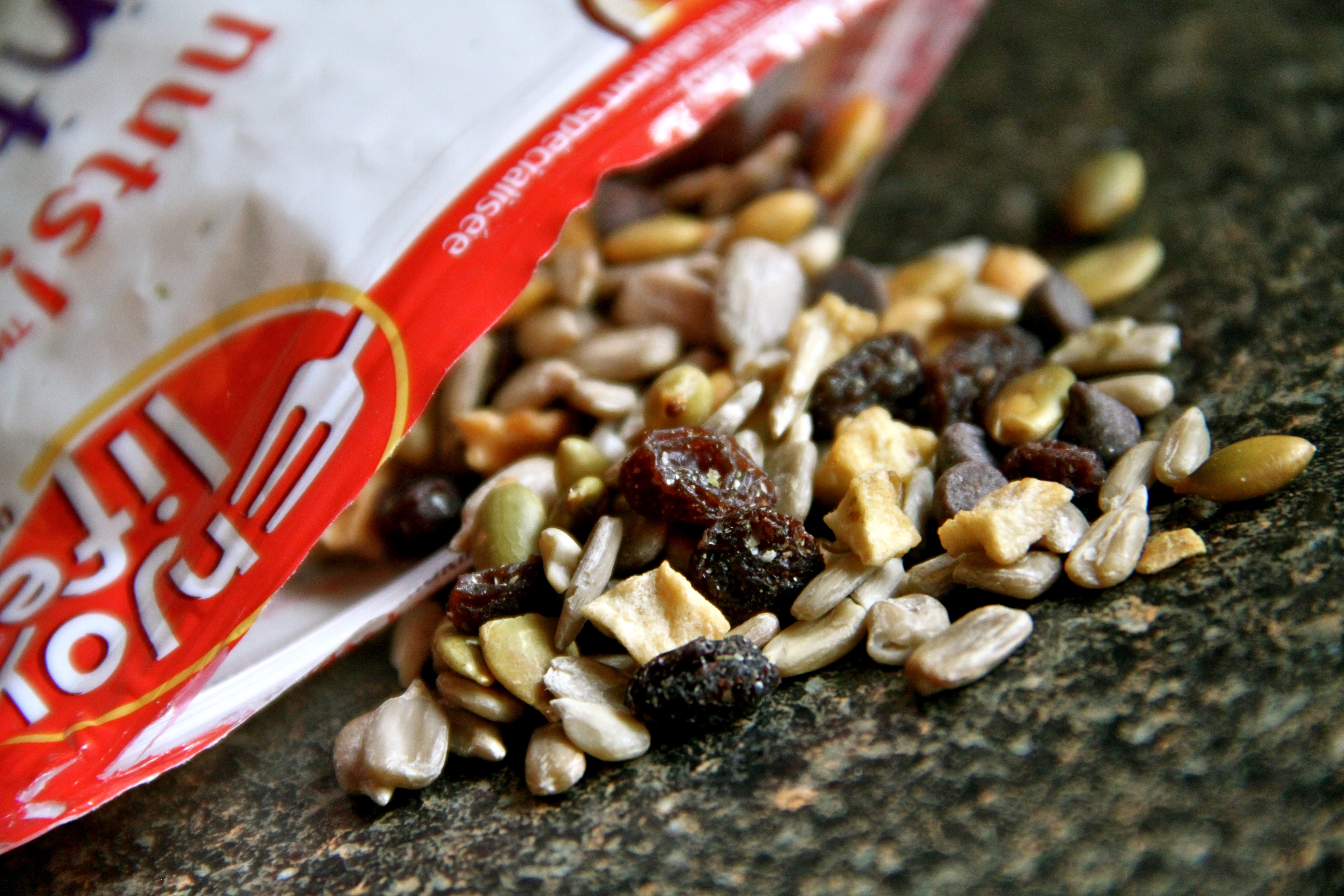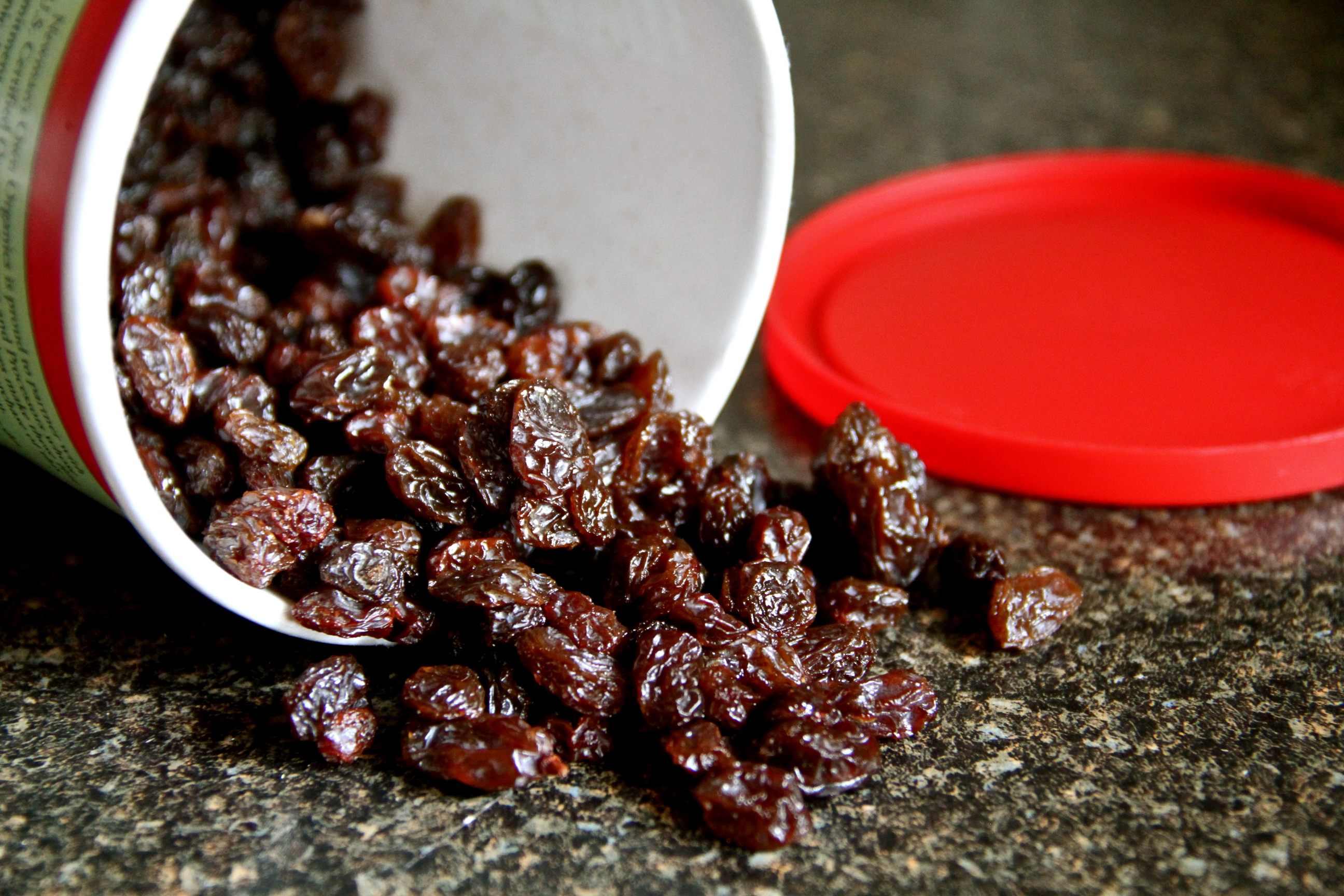 Trail mix & Dried fruit… which I pick away at whenever I wander into the kitchen.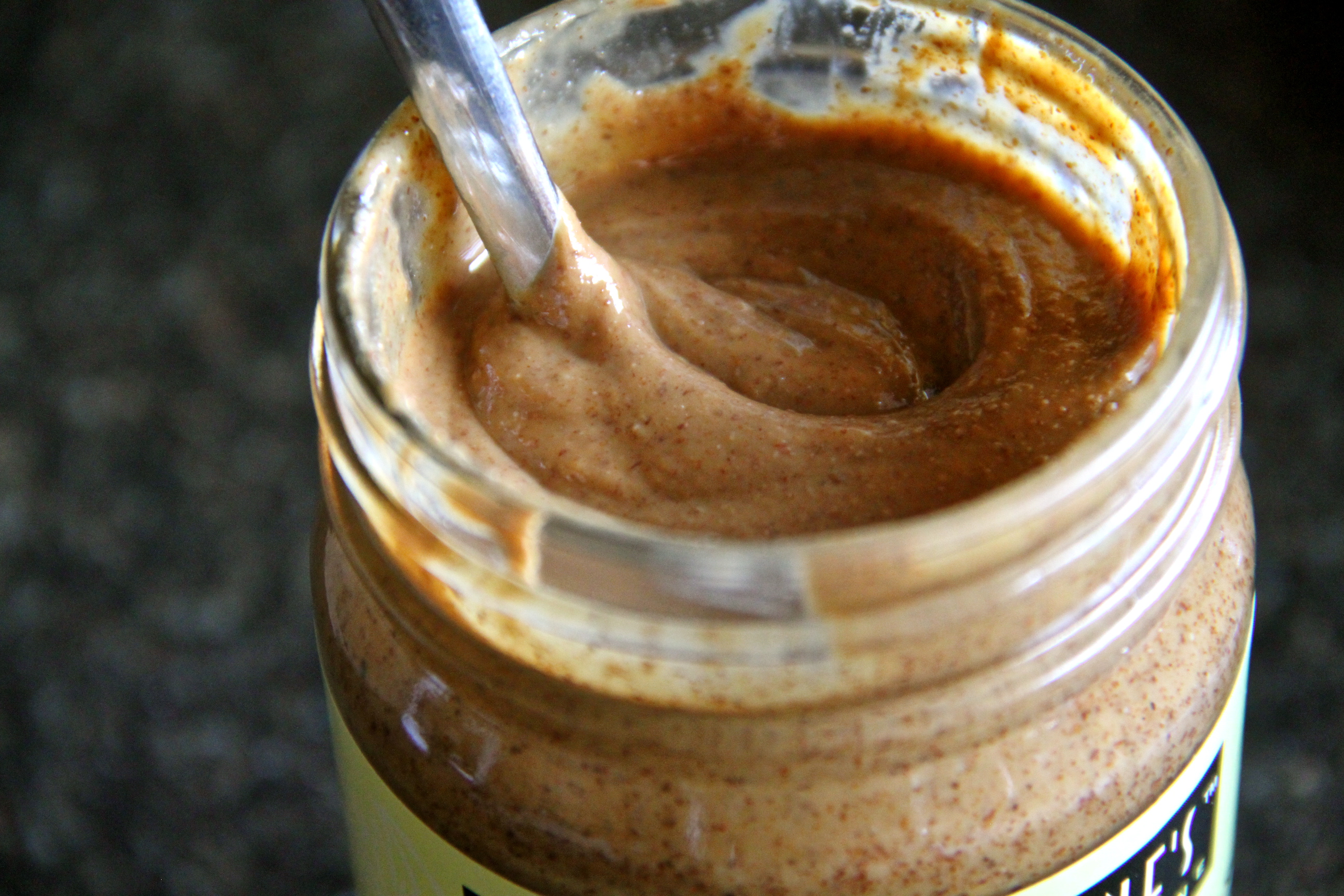 Almond butter… which… needs no explanation.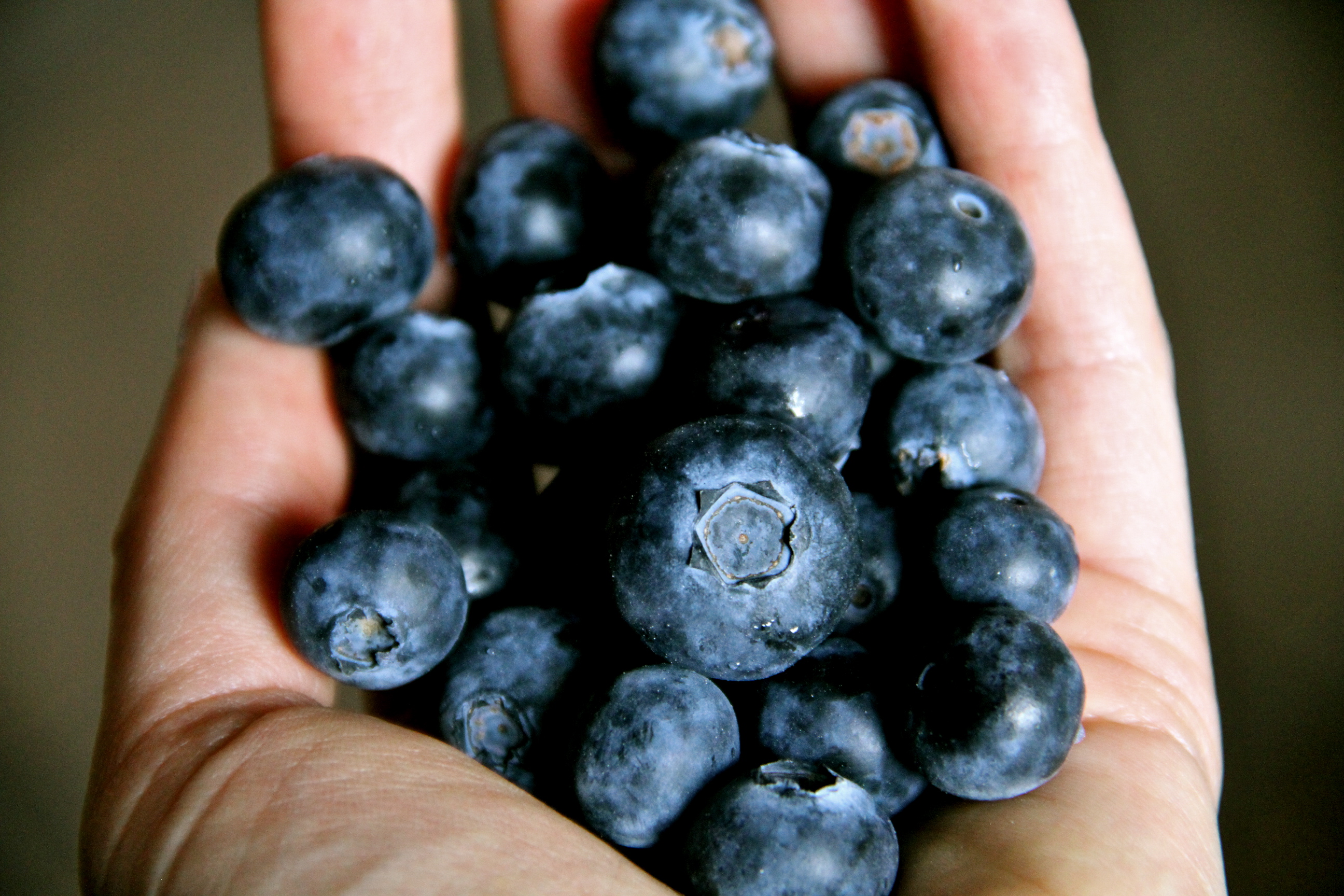 Fruits & Veggies… which I often snack on while prepping meals.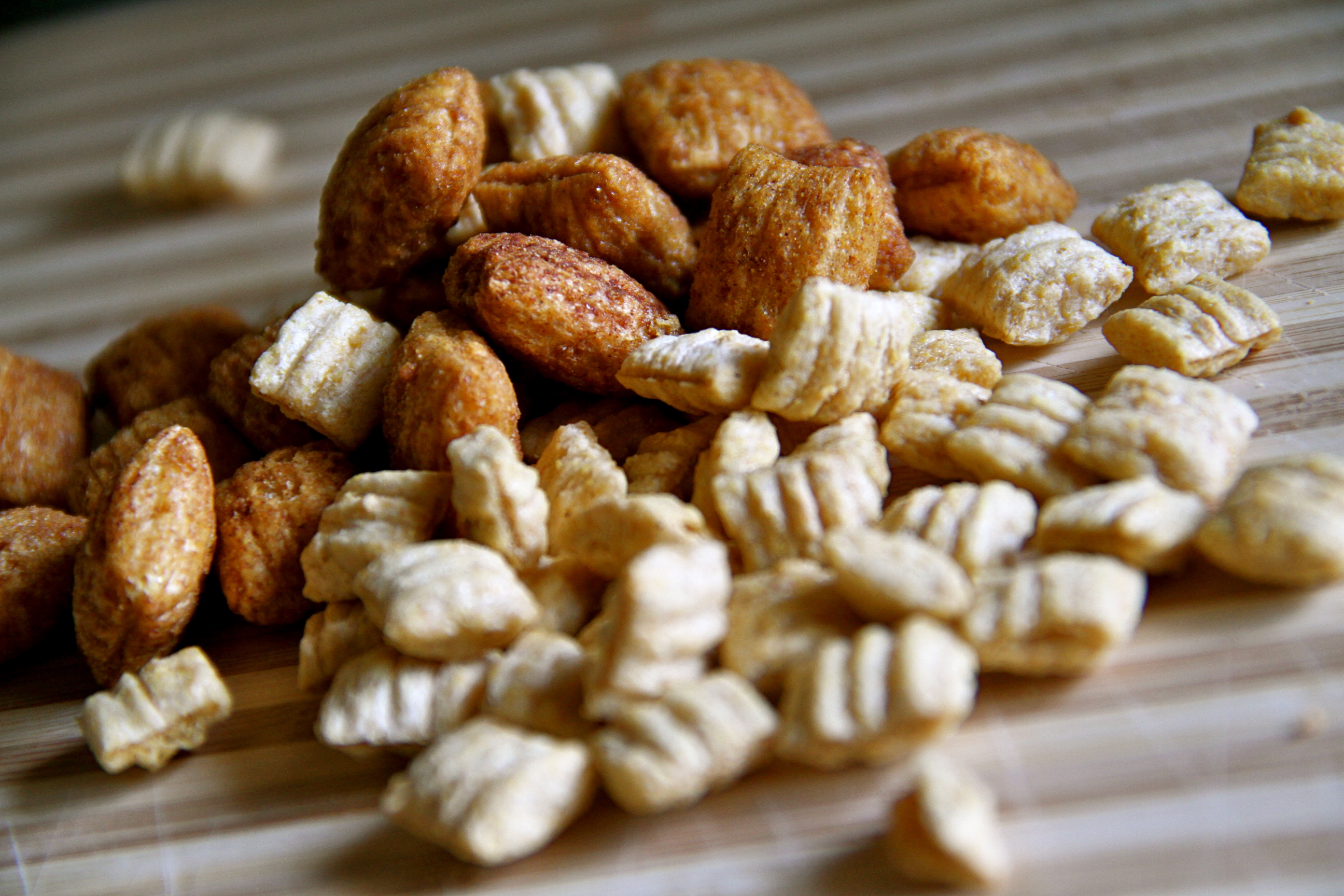 Cereal… which I just grab straight from the box and pop into my mouth.
And while many are ashamed of this kind of a habit, and give it nasty names like "mindless" eating, I'm proud of my random nibbling. I fully embrace it. Why? Because it's just another sign of my healing.
It's another sign of my freedom.
See, for more years than I care to admit, I was completely obsessed with making sure that I kept track of every. single. morsel of food that made it's way past my lips. The proof is in the pudding…
… or, in the notebooks in this case…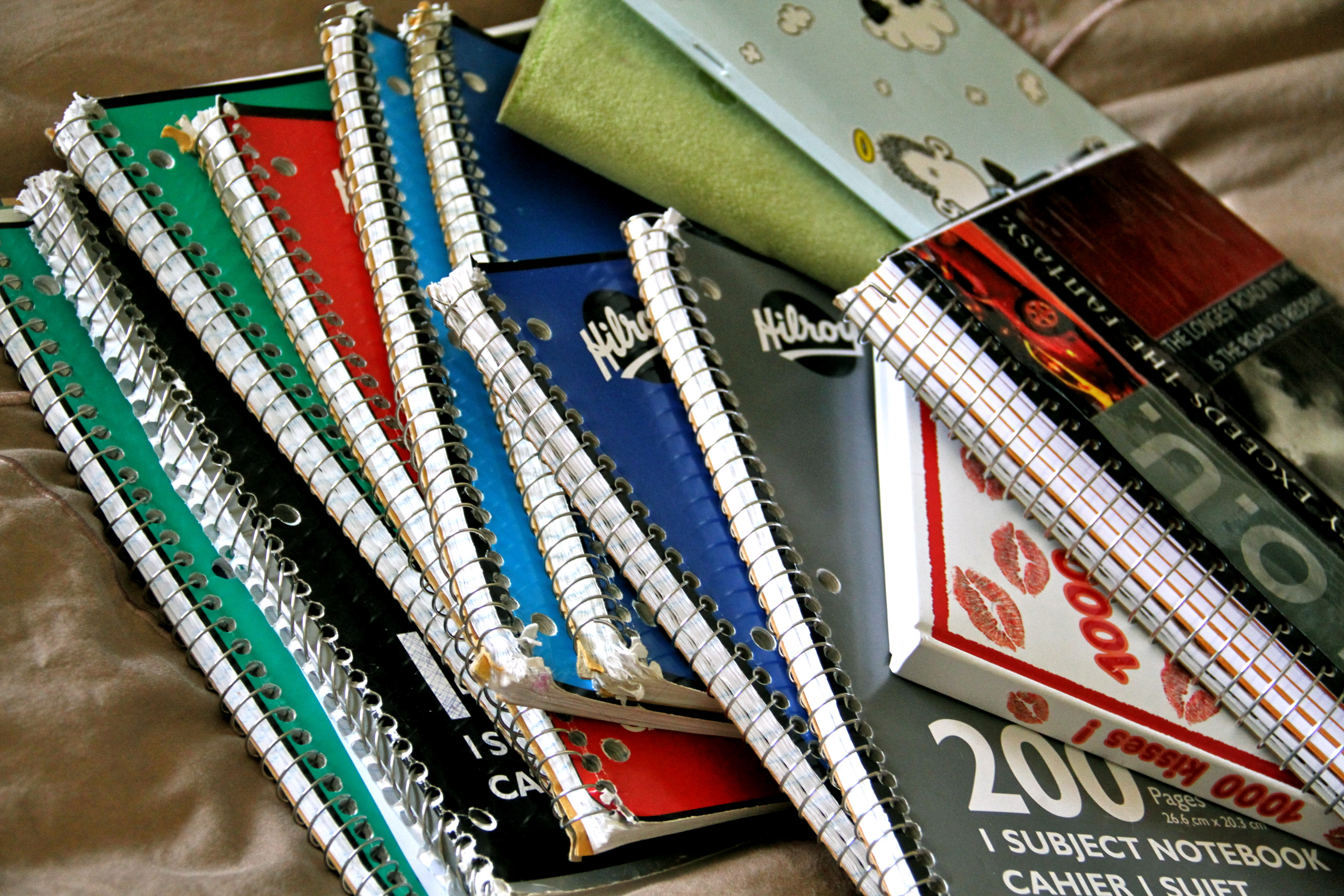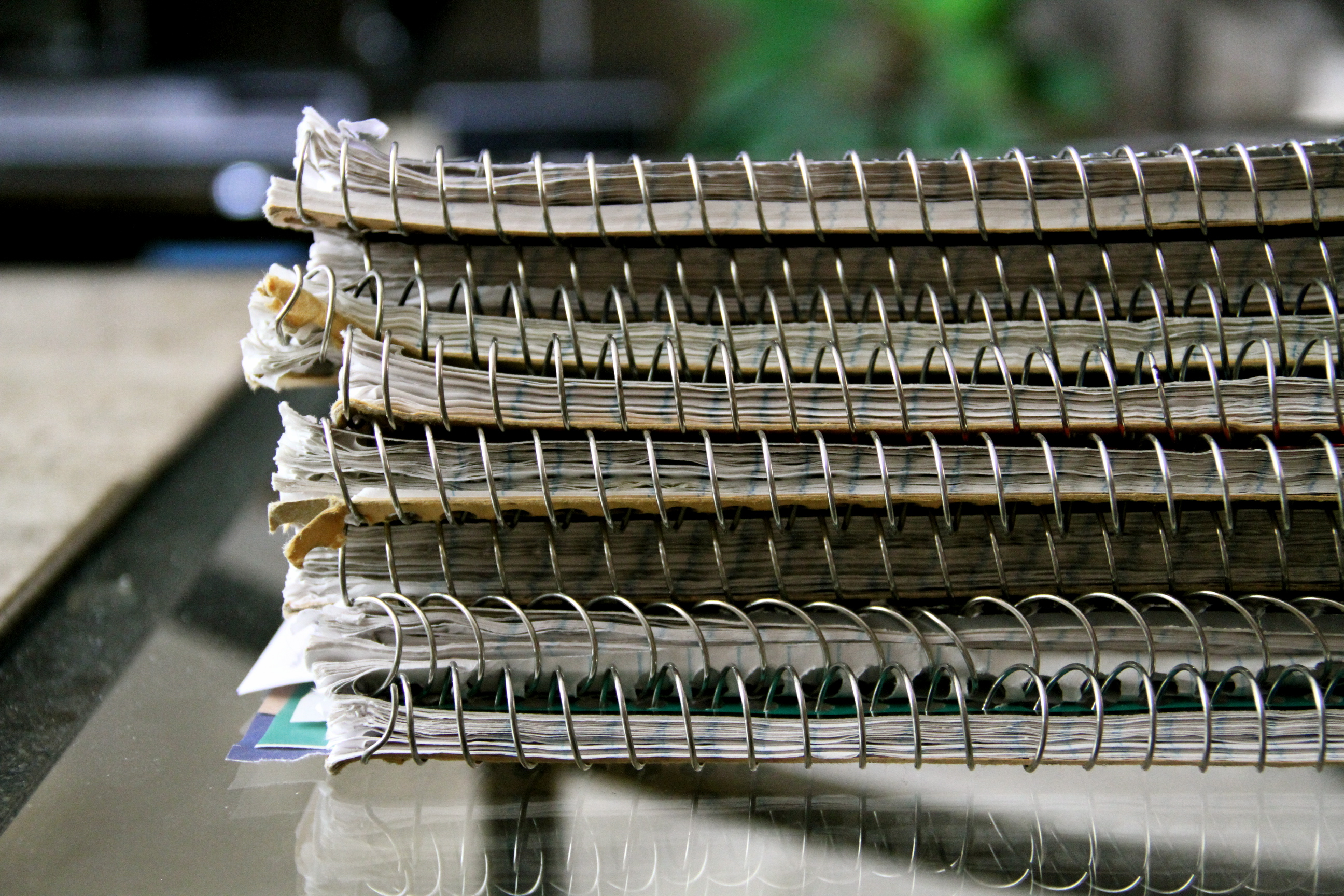 Looks like a stack of schoolwork, doesn't it? I almost wish that it were. But no, that there is a written account of everything I ate while I was sick with, and recovering from, my eating disorder. Every. single. thing. Every piece of gum. Every drop of ketchup. Every leaf of lettuce.
Every calorie was meticulously accounted for.
I found comfort in documenting. In planning. In knowing. In exactness. If my food couldn't be translated into a neat little number that I could put on a page, I simply wouldn't eat it. And while we're on the topic of numbers, I confess that I was completely consumed by them. For someone who hates math with a fiery passion, I probably did enough adding, subtracting, and carrying of the 2 throughout all of those dark years to last me a lifetime. Heck, my phone, which is supposed to be used as a tool to keep in touch with friends and family, spent more time being used as a calculator than anything else…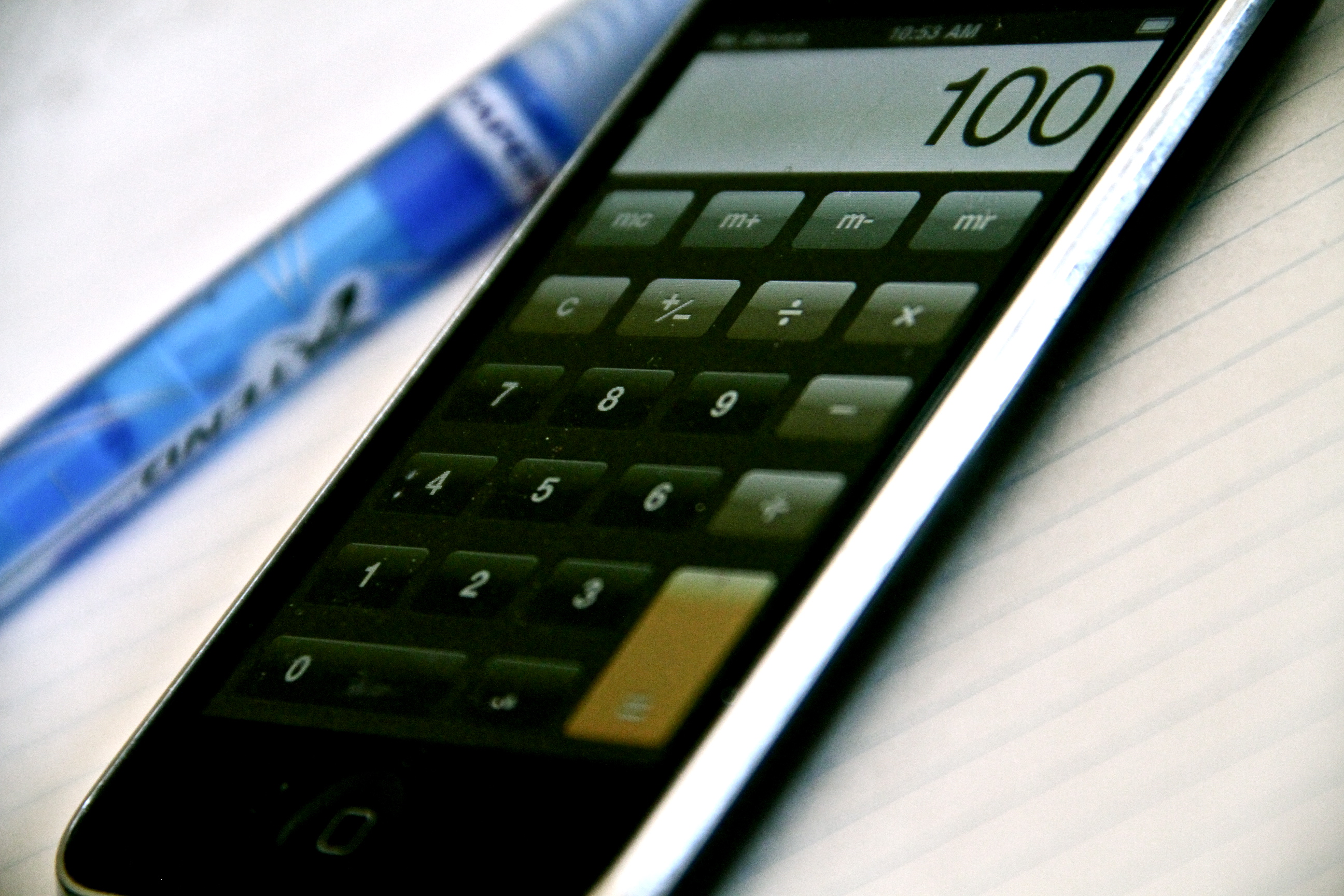 Sad. Sad. Sad.
Which is why being able to walk into the kitchen at random, grab a little something, and pop it in my mouth without worrying about what it adds up to is such a huge deal for me. It means that I'm finally free of that obsessive prison that I put myself in for all those years. It means that I'm finally free to lick the bowl when I finish baking. It means that I'm finally free to go back after a meal and grab an extra handful of this or that if I'm still unsatisfied. It means that I'm finally free…
So you see, the "bad habit" of random nibbling is actually a very good habit for me… one that replaced my true bad habit of meticulously counting calories. And I couldn't be happier; or more satisfied 😀
And speaking of satisfaction…
Sometimes no amount of random nibbling will do, and you just gotta sit down to enjoy a snack.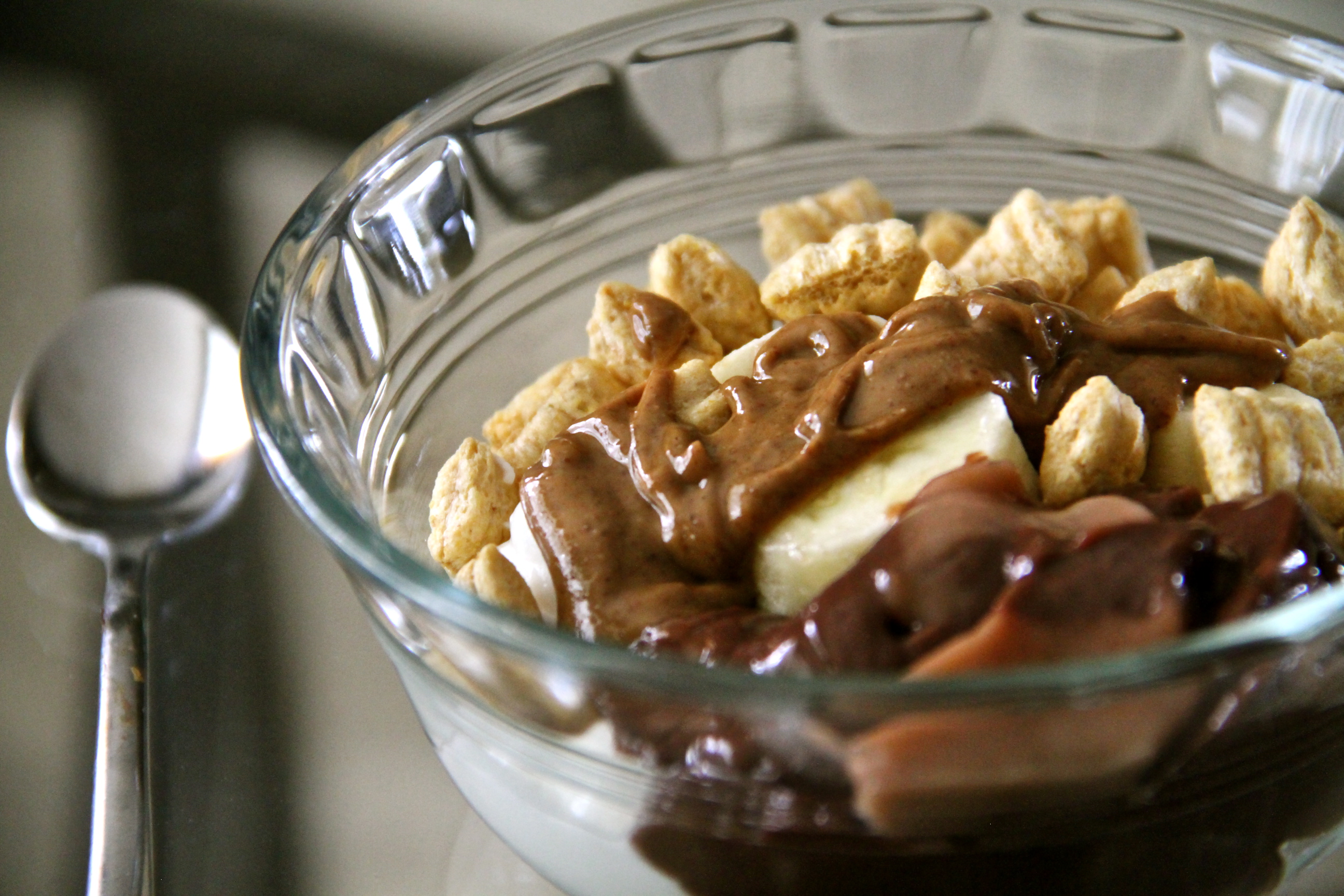 Greek yogurt, Kashi Honey Sunshine, banana, almond butter, chocolate pudding.
. – . – . – .
Do you randomly nibble at things when the mood strikes?
Or, are you more of a sit down and eat a planned meal person?