Happy Friday, friends 😀 Today's post will be picture heavy and word light…
… because it's rude to talk with your mouth full…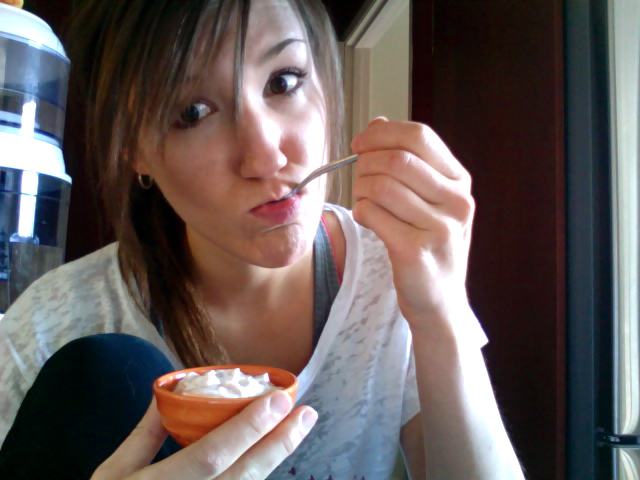 … and I was busy nibbling away..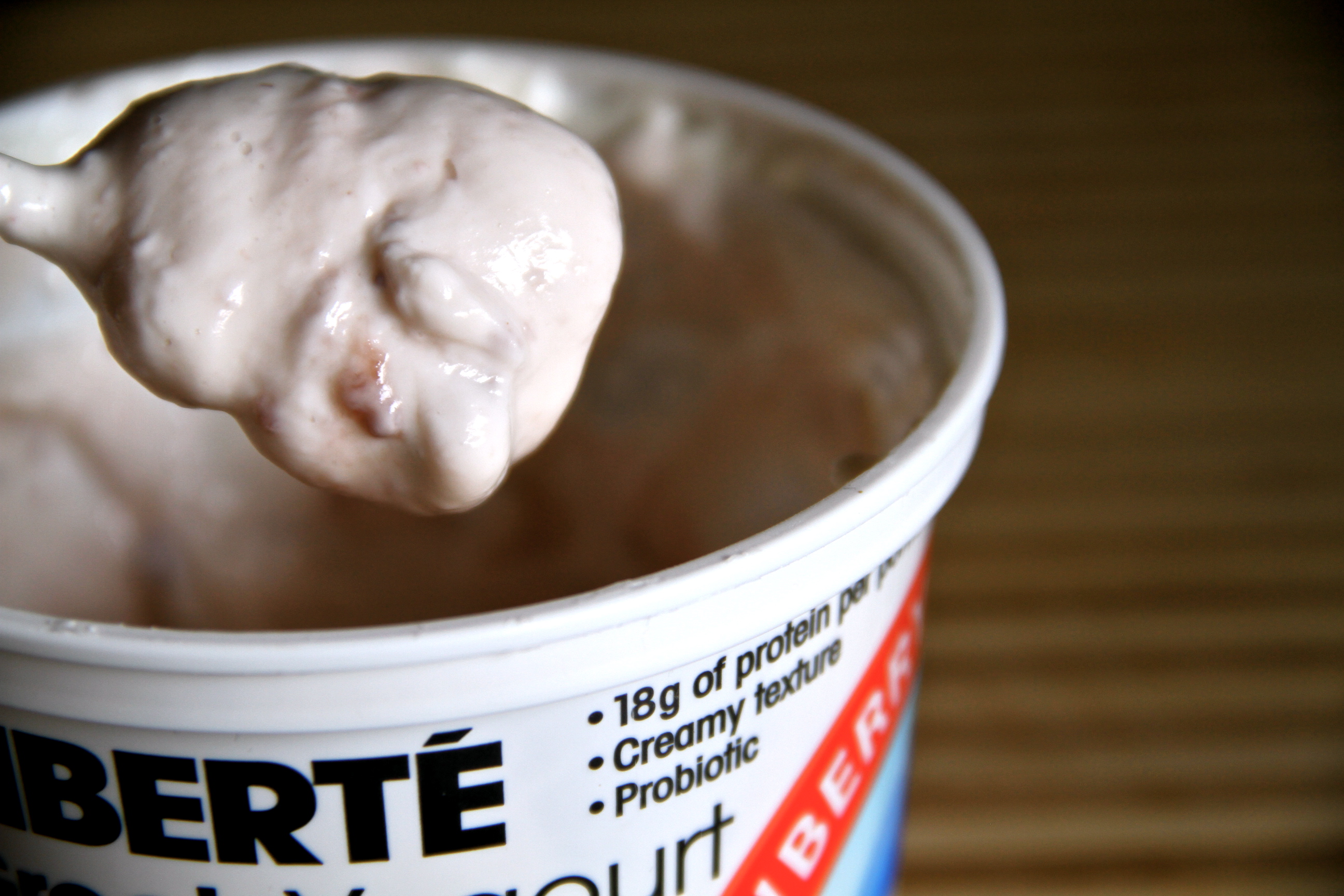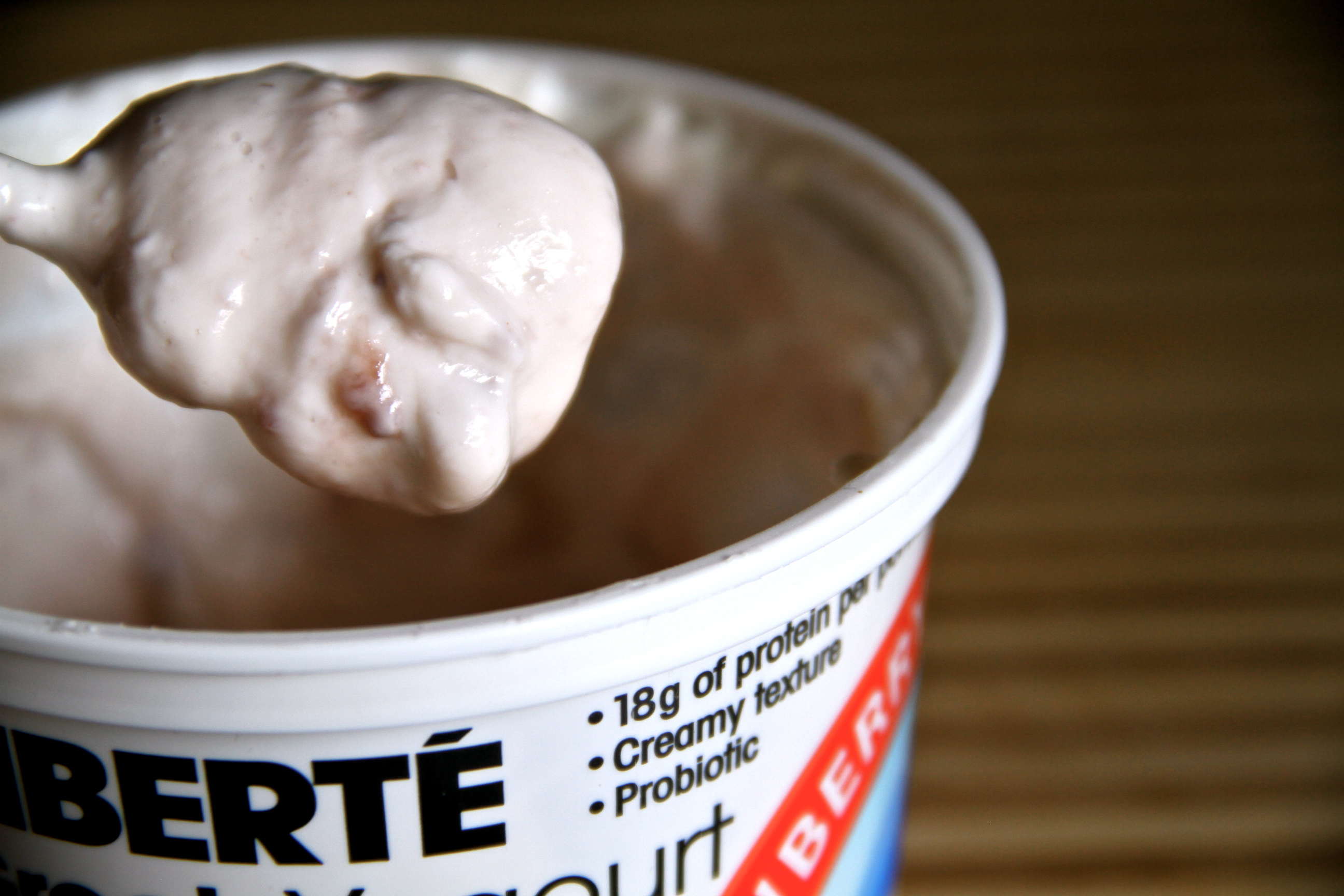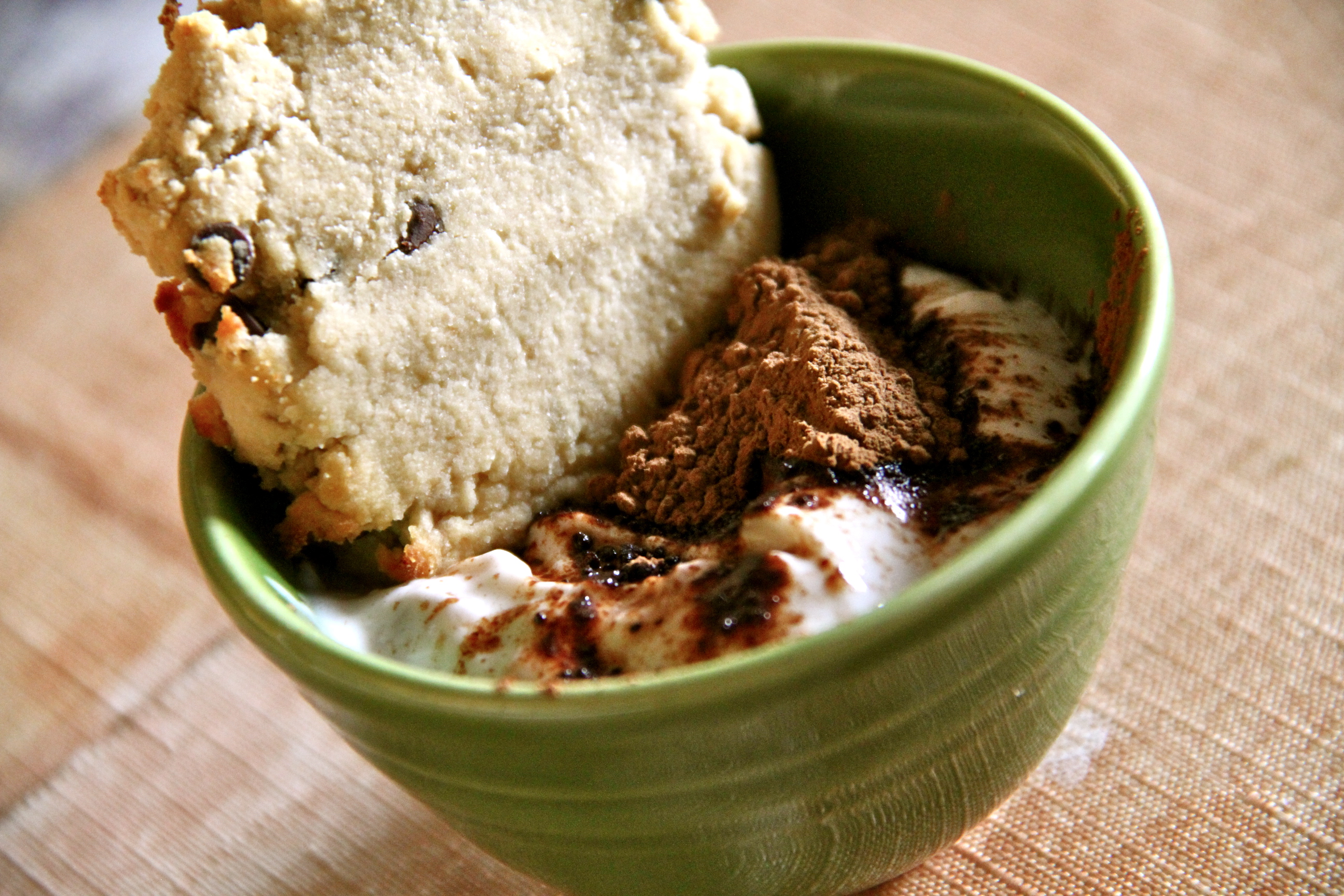 So get ready for a random mish-mash of today's events 😀
. – . – . – .
Red Bull Kombucha gives me wings…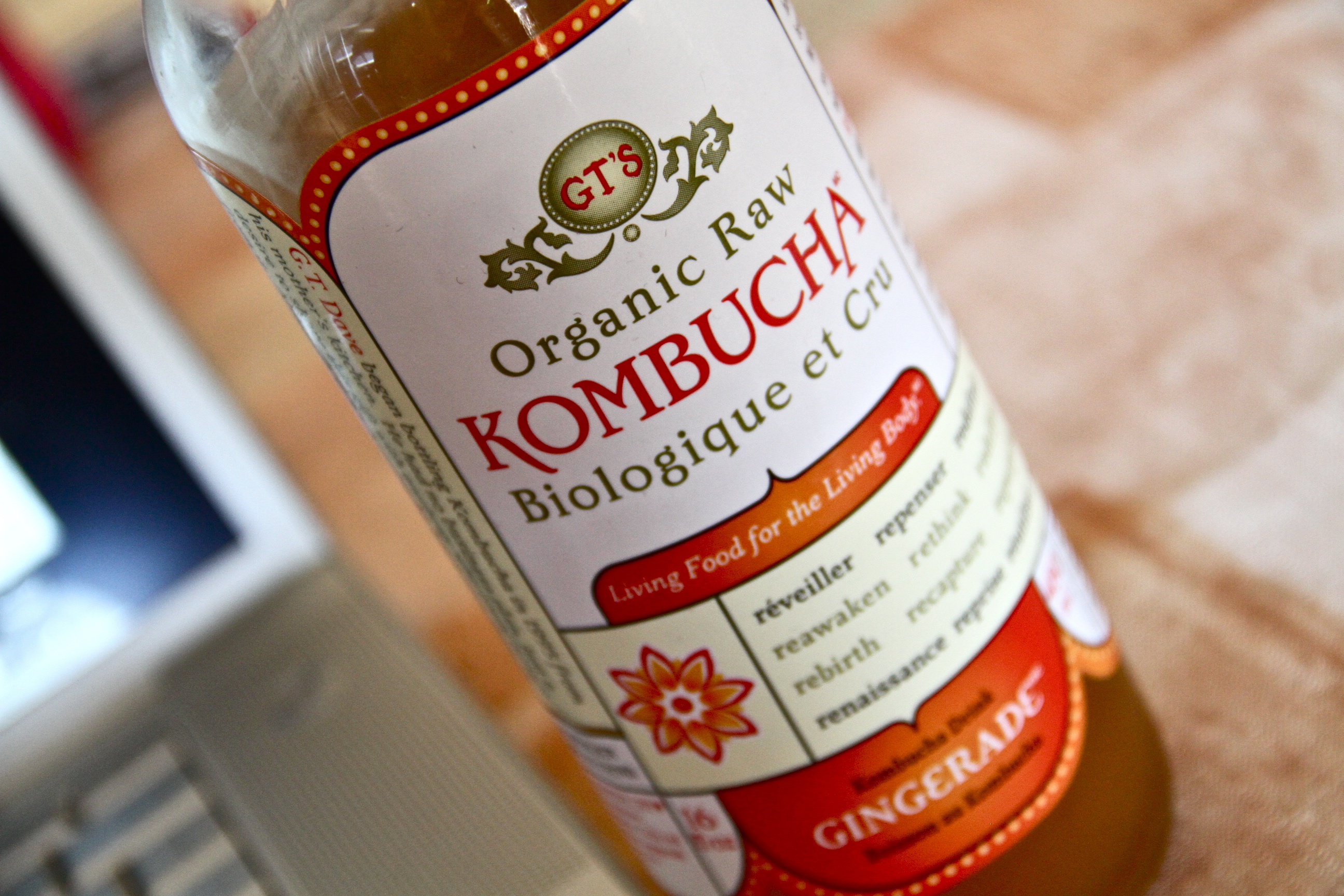 … as long as I don't look down *gag*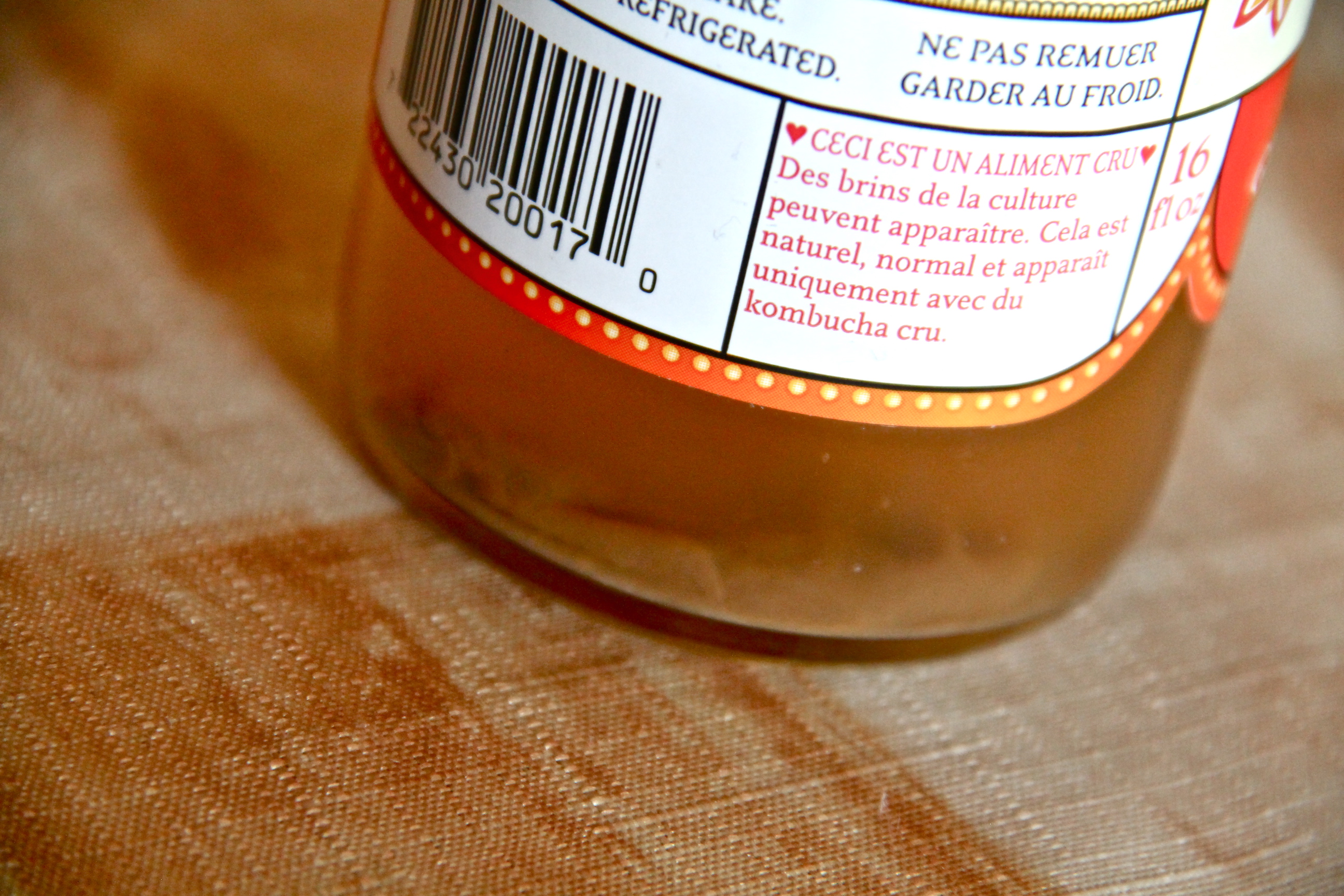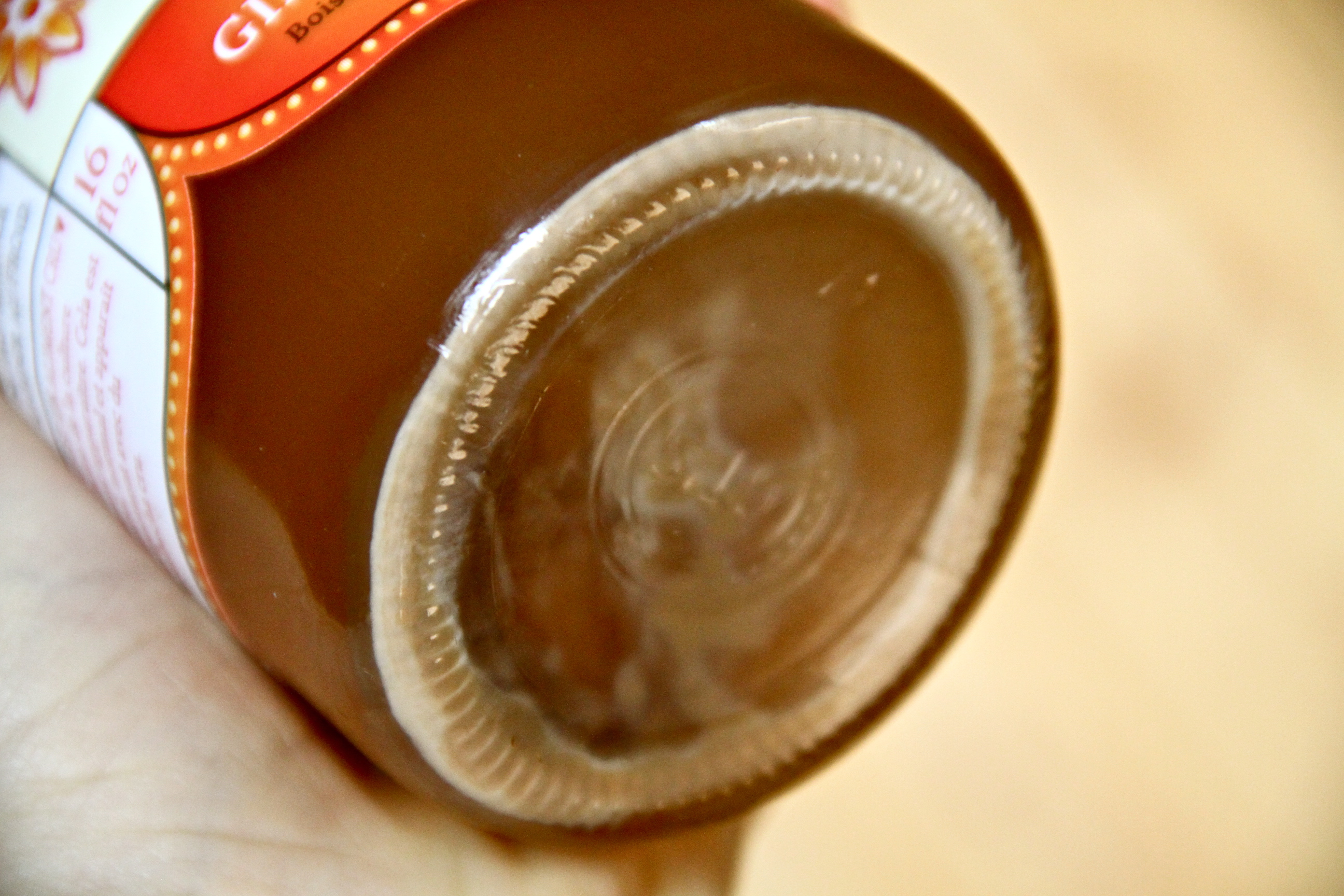 . – . – . – .
And speaking of lookers, brown bananas are quite the eyesore…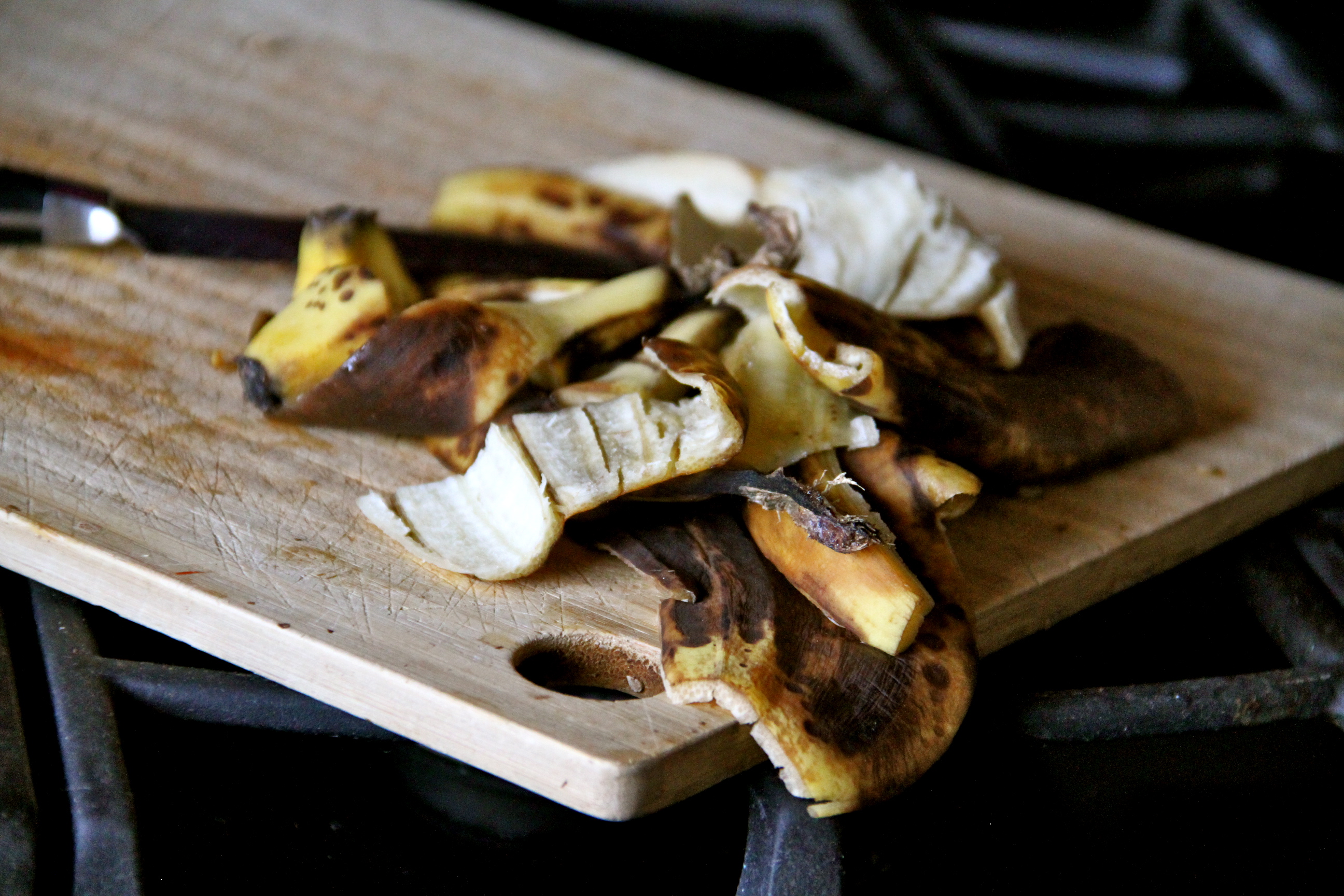 … but with a little work…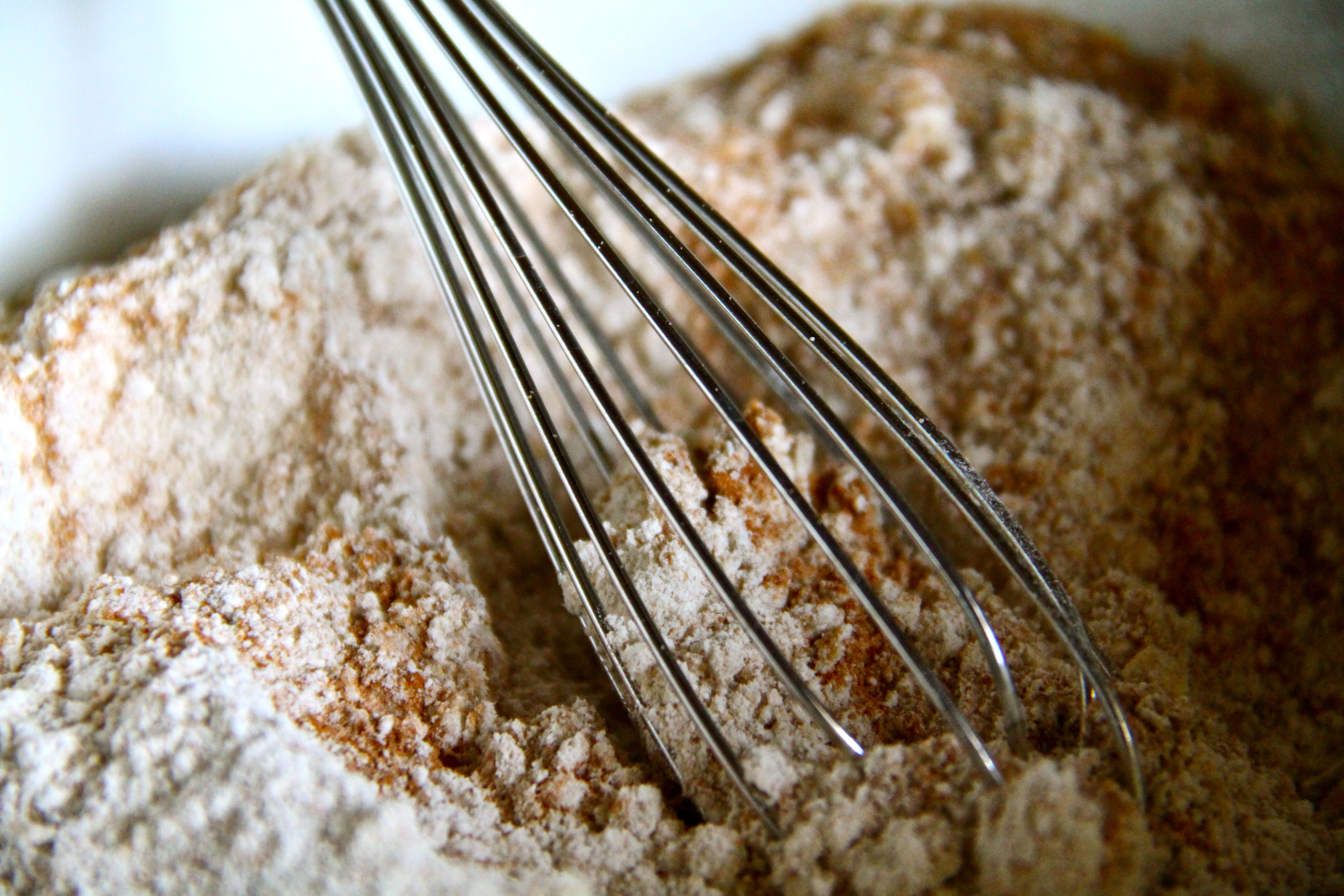 … they can turn into something beautiful delicious too…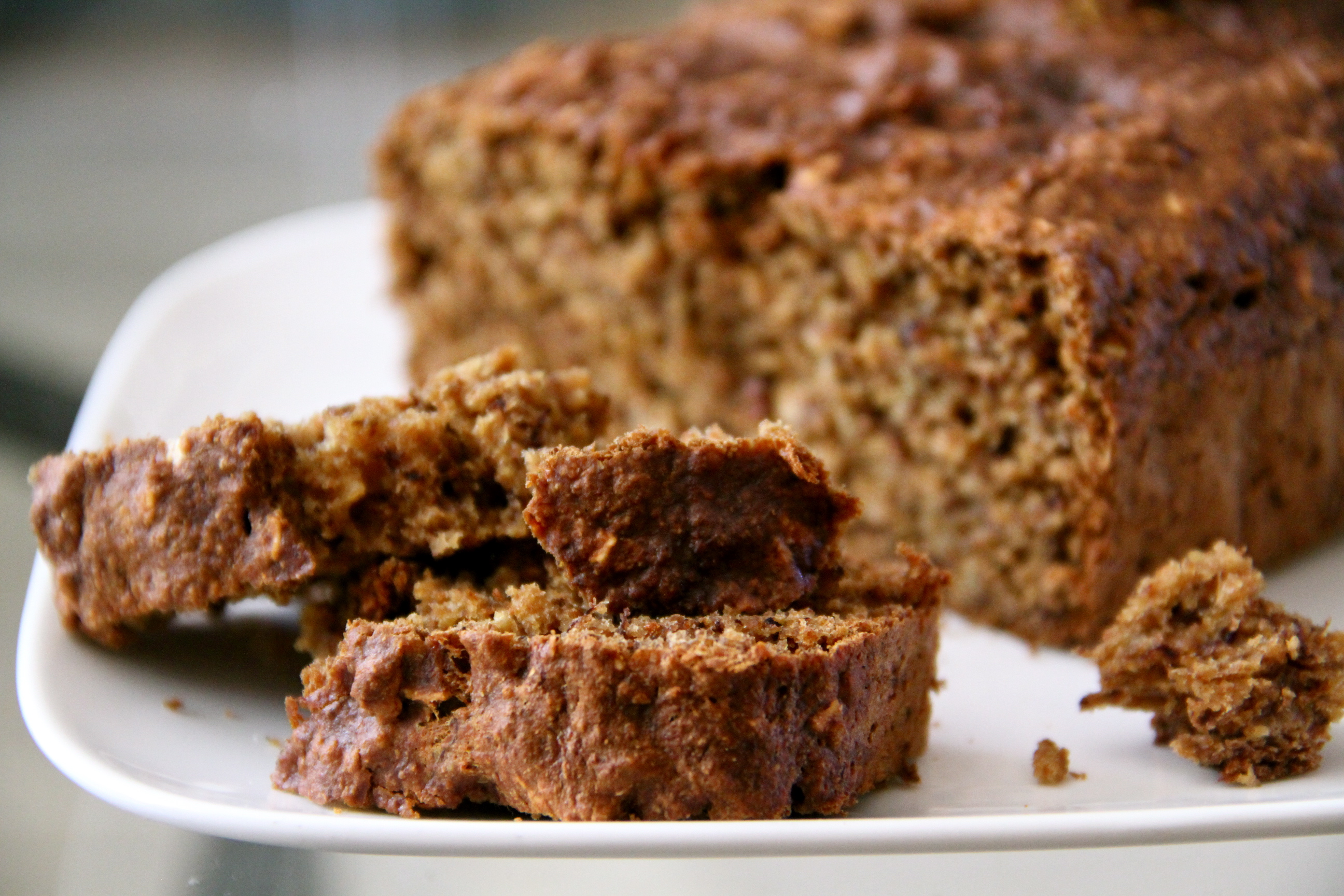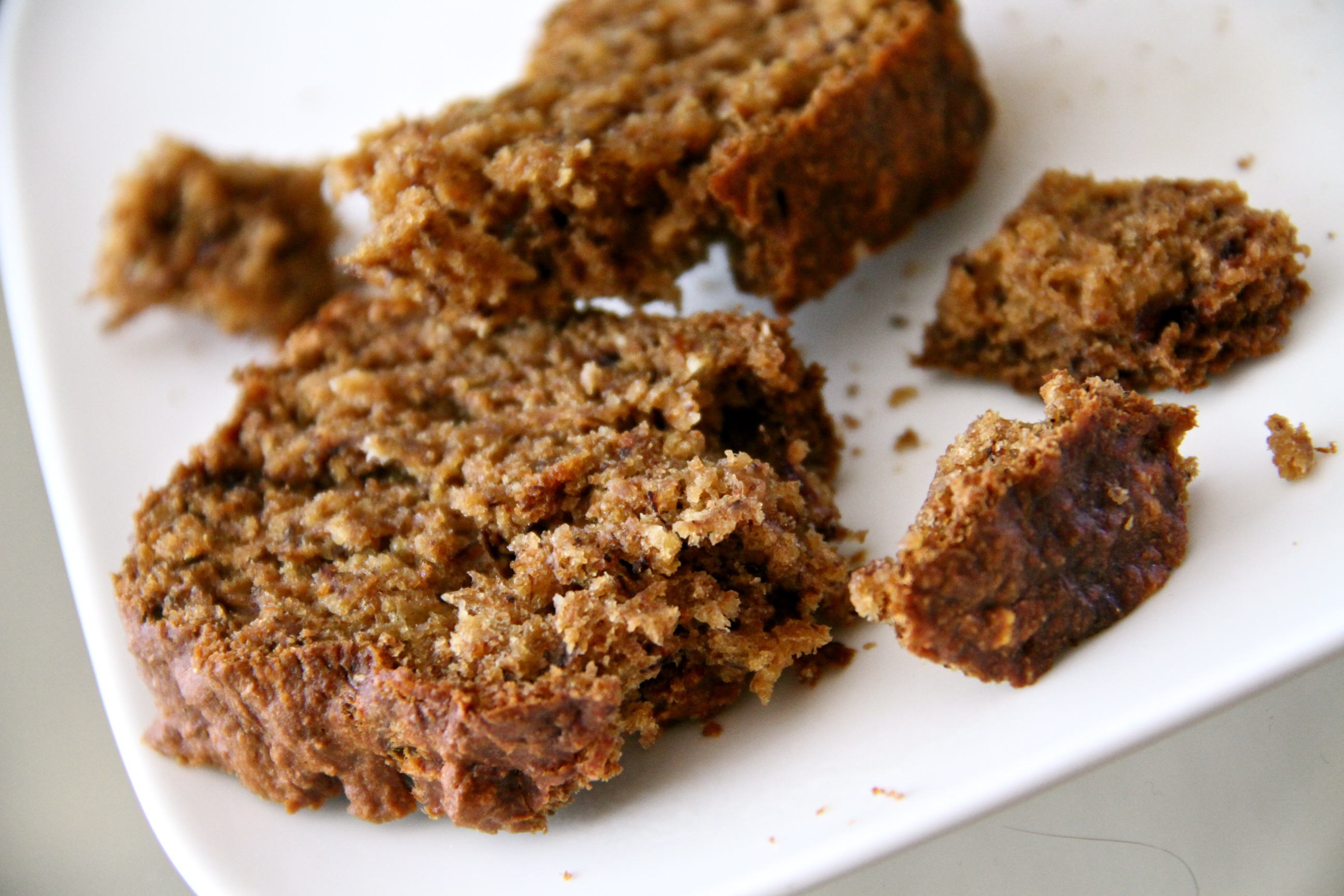 . – . – . – .
But what the heck was I doing inside when the weather was so gorgeous?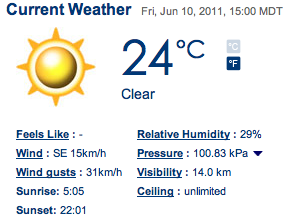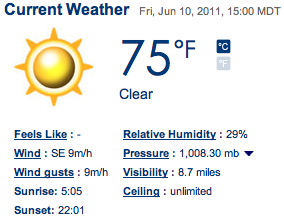 Boiling. That's what.
Don't ask why I bake on sweltering hot days.
I don't know.
So when the bread came out, the shades did too…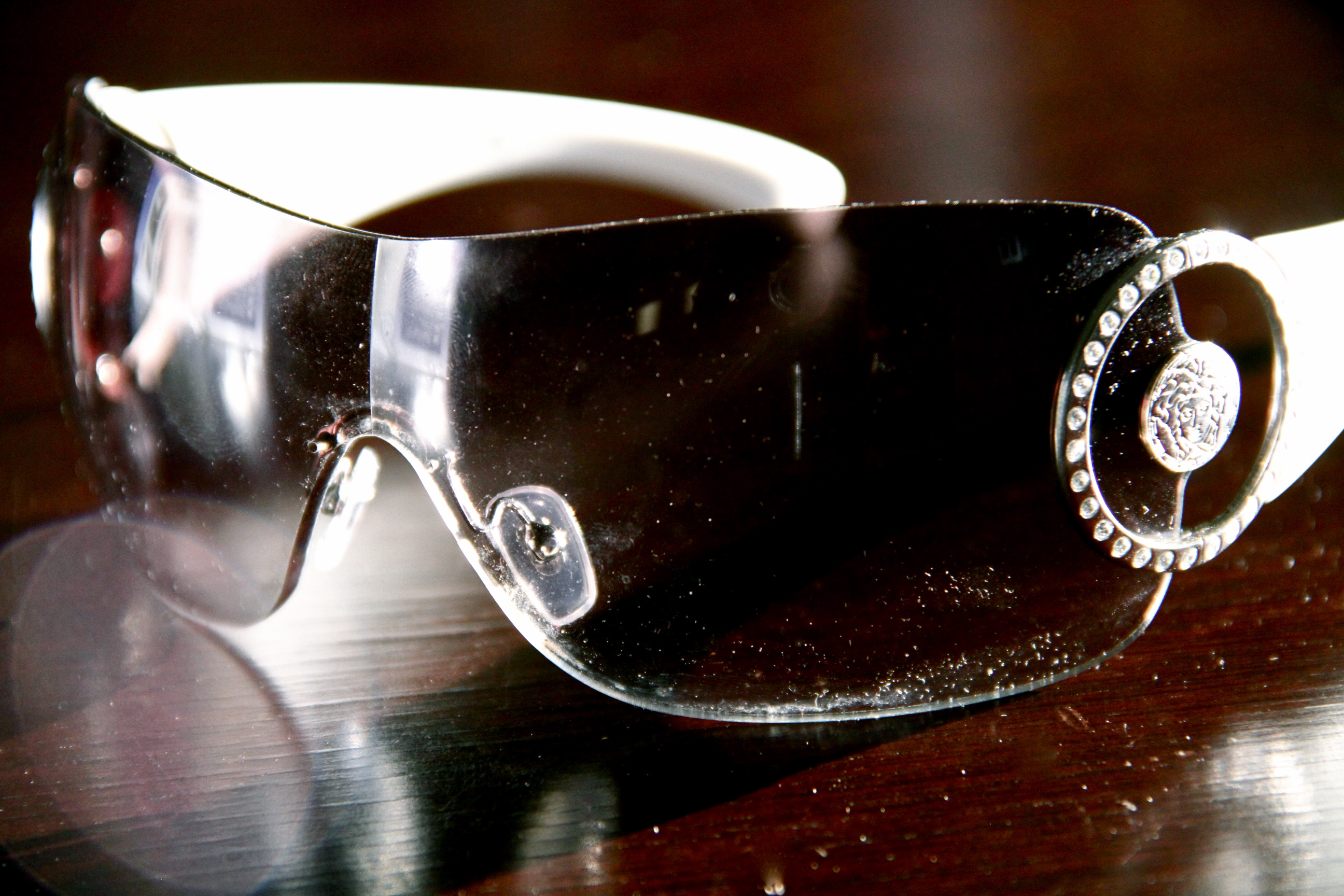 … and it was time to head outside for a doggie play date.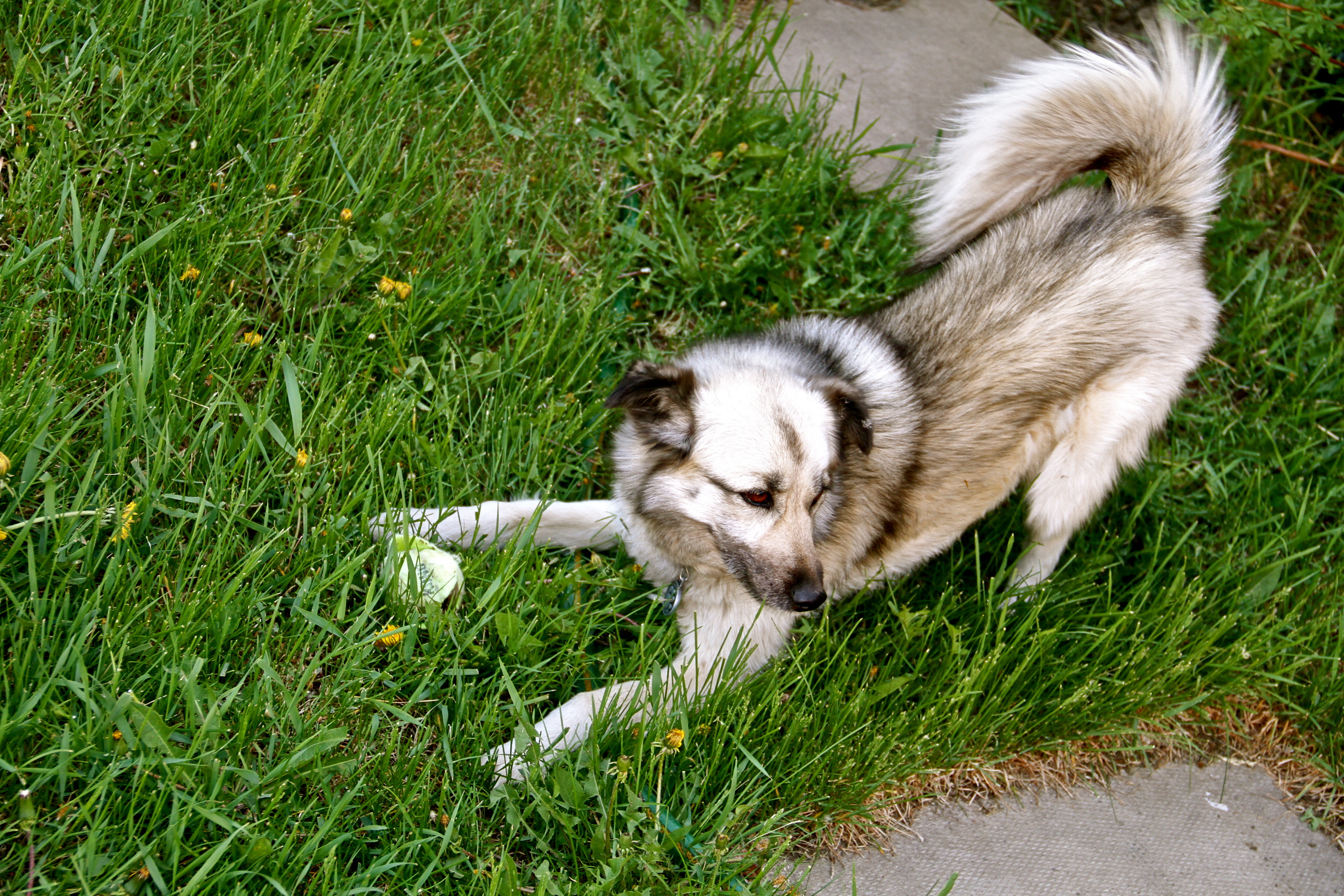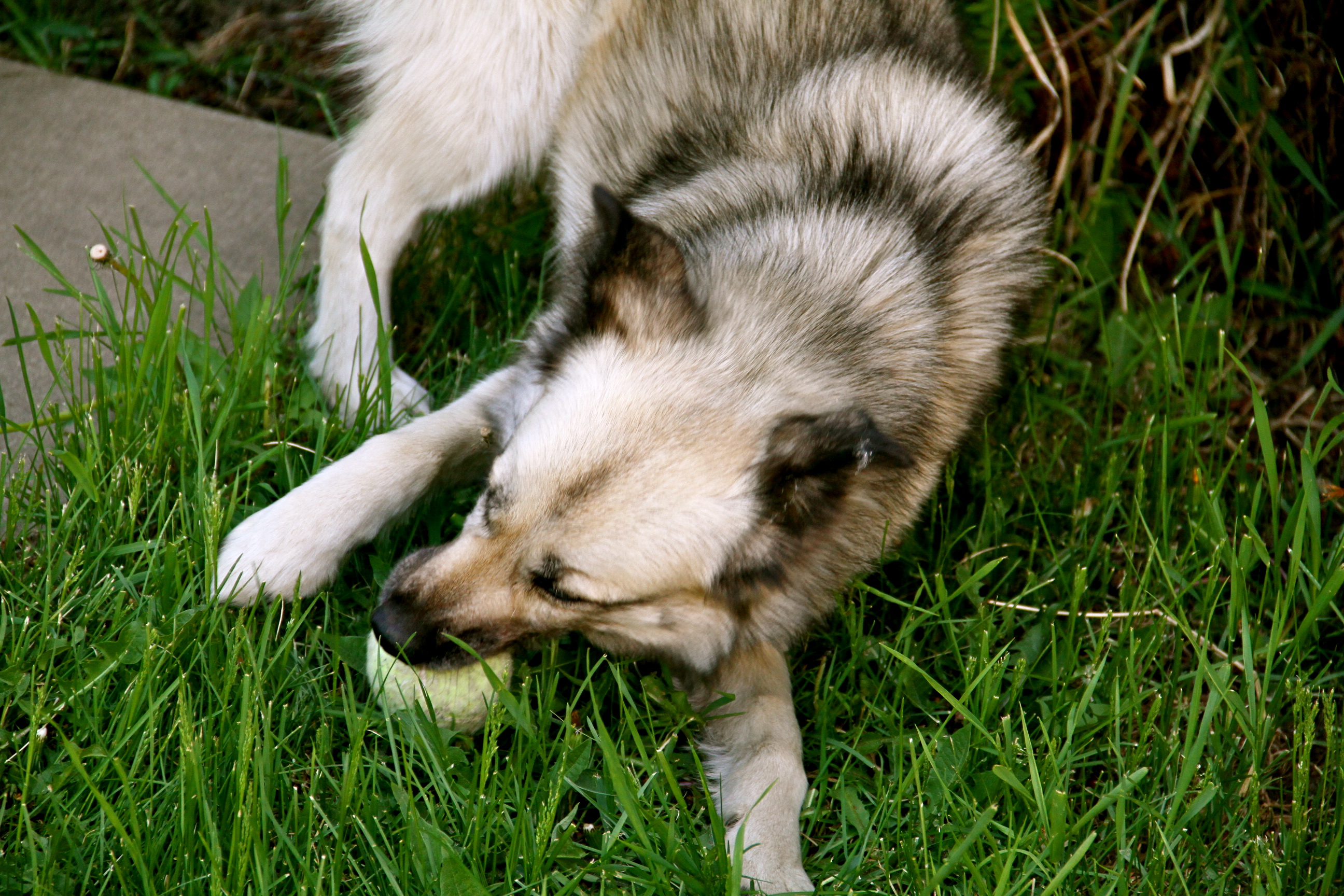 Unfortunately, the bushes called the game early…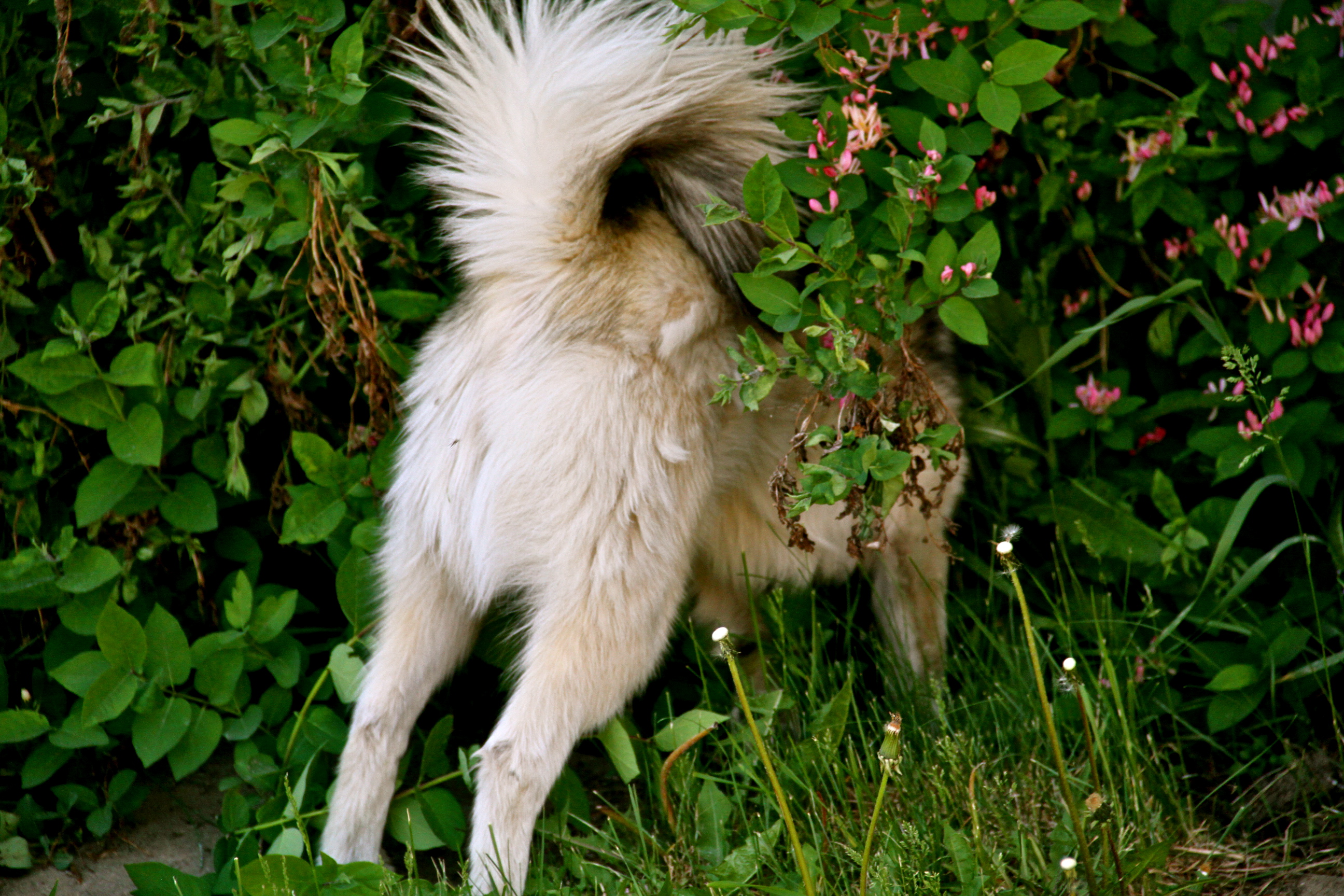 And even more unfortunate is the fact that Kaiah is probably chewing on my favorite pair of shoes as we speak, just to get back at me for posting such an unflattering picture…
But I can't stop her because after my doggie date, I prettied myself up…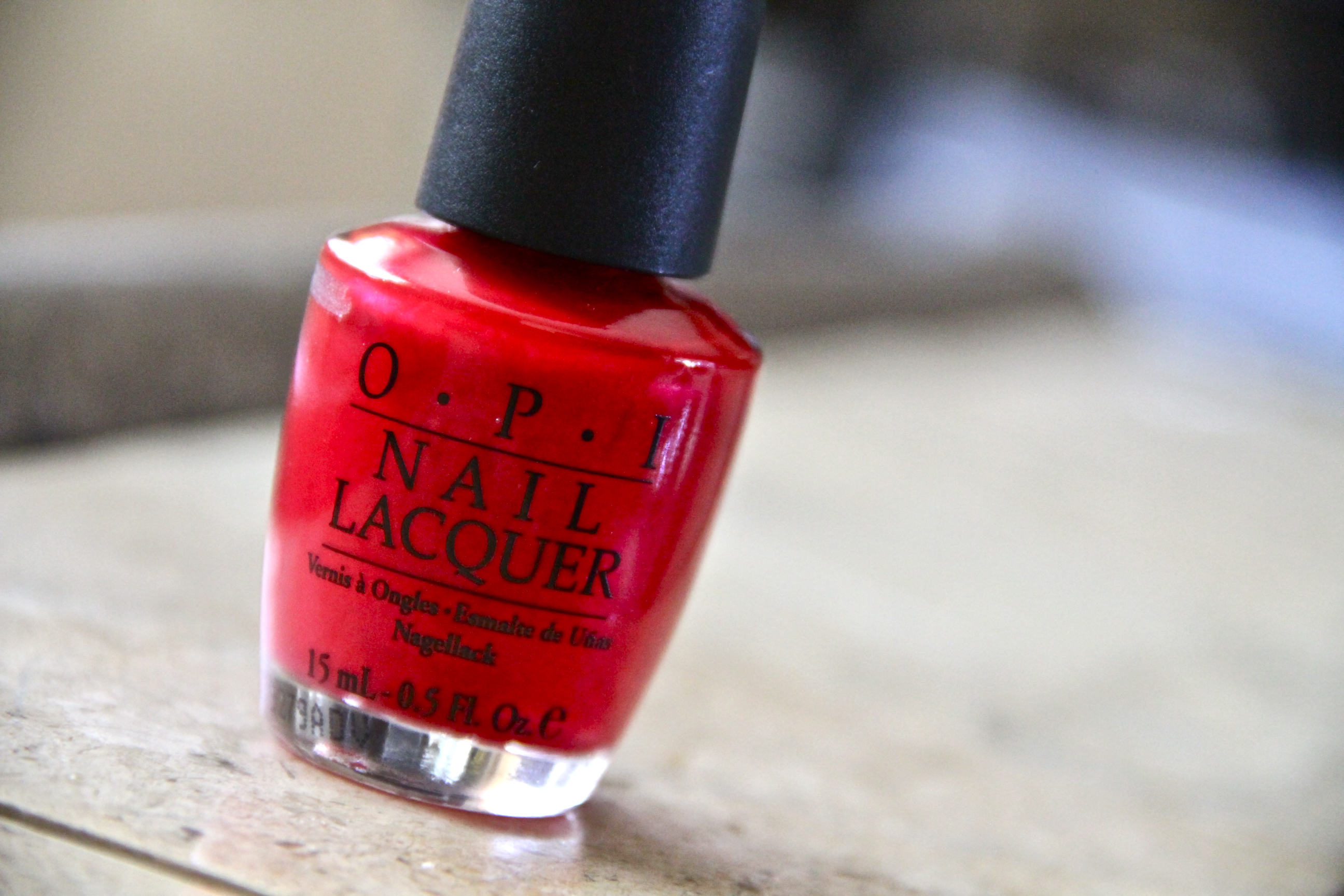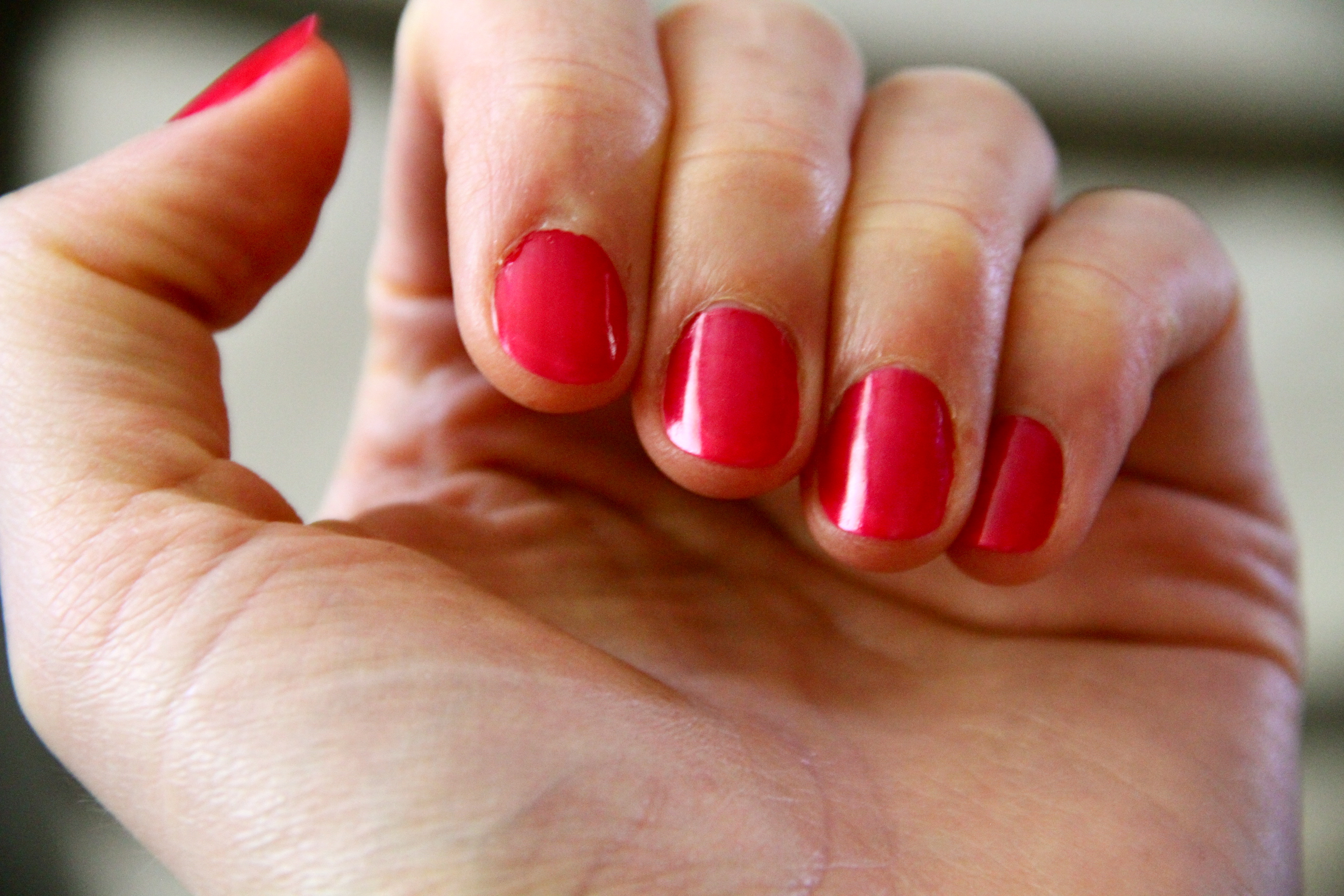 … and rushed out the door for a real date…
… but not before spilling my purse on the ground…
… and then stopping to take a picture…
It's all about being fashionably late, right? 😉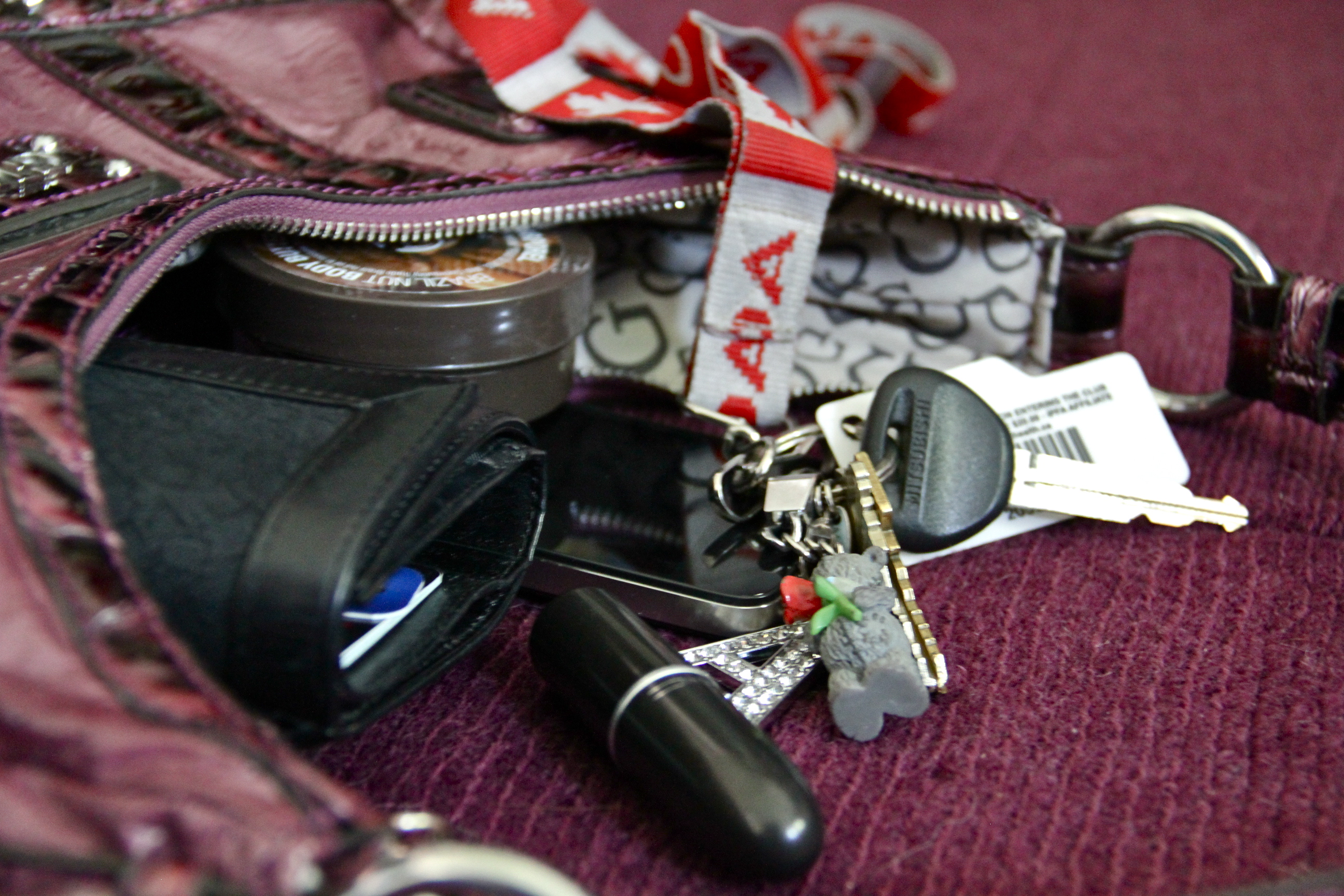 . – . – . – .
And speaking of dates, June 10th marks the 1 month anniversary of my cozy little place on the web. It feels like just yesterday that I decided to come back to the blog world, and I have a hard time believing that 30 days have already gone by…
I just wanted to thank you guys for making the past month so amazing. Honestly. I feel so blessed to be able to reach out and connect to such fabulous people, and I hope you guys know how much every comment and e-mail mean to me… They make me smile like a kid on Christmas morning, so don't be afraid to say hi!
. – . – . – .
Let's talk dates: how far is too far on the first one?