Putting this post together while vacationing in Mexico made me realize just how much I miss my morning oats.
Mm hmm. Even in a tropical paradise surrounded by hundreds (read: not really, but there's A LOT) of restaurants, buffets, and snack bars, I miss my daily bowl of banana ice cream oats. Not because I'm afraid to try new things (been there, never overly impressed) or because I'm lazy (I mean… I can be, but not when it comes to breakfast), but because I love them that much. And if I ever get bored, I just swap out add-ins or cooking methods and it's basically a whole new breakfast. I'm hardcore smitten, guys.
Luckily for me, oats are pretty darn nutritious in addition to being seriously delicious. They contain important minerals like manganese, phosphorus, magnesium, copper, iron, and zinc, as well as vitamins B1 and B5. They're full of fiber (both soluble and insoluble) and pack a pretty decent protein punch for a grain – 5g for 1/2 cup serving. They can also help with controlling blood sugar, lowering cholesterol, and weight loss. Not too bad for
But not everyone likes oats, and I totally get that. I don't even like oats when they not prepared right… which is to say that they're soupy, runny, and gloopy. Bleh. No thank you. But prepared just-so and topped with protein powder spiked banana ice cream, almond butter, and fruit? Heaven.
And if you still don't like the idea of stovetop oats? I've put together a little roundup of creative ways to incorporate oats into your breakfast through things like pancakes, waffles, smoothies, breakfast bakes, muffins, and bars. There are SO many ways to use this versatile little grain… which might explain why so many of my recipes include it. I hope you find something you like!
Pancakes & Waffles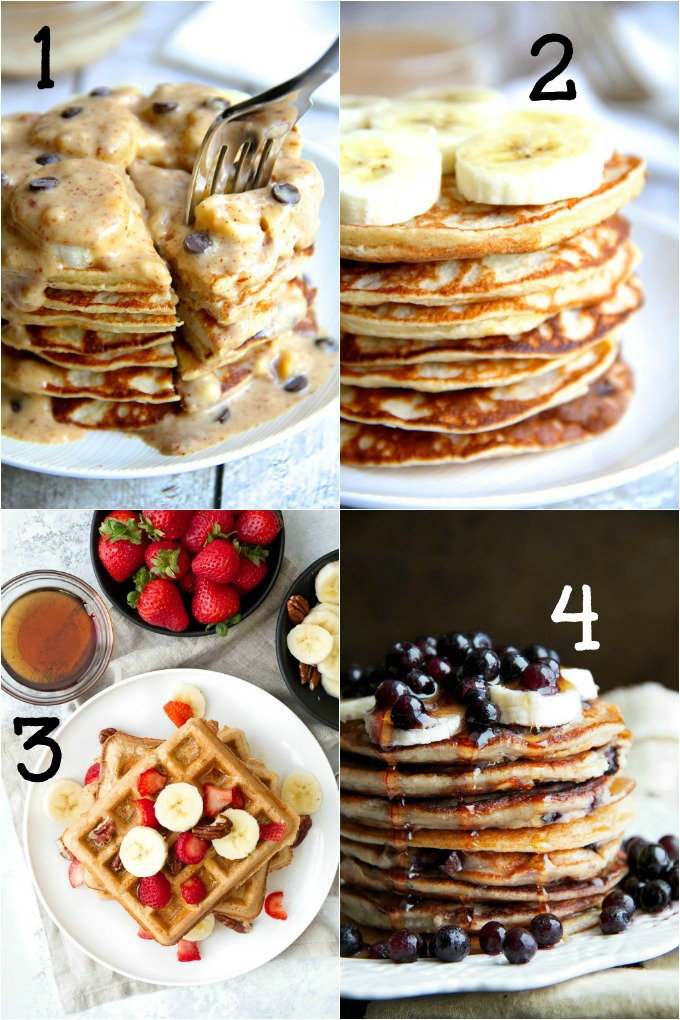 . – . – . – .
Breakfast Bakes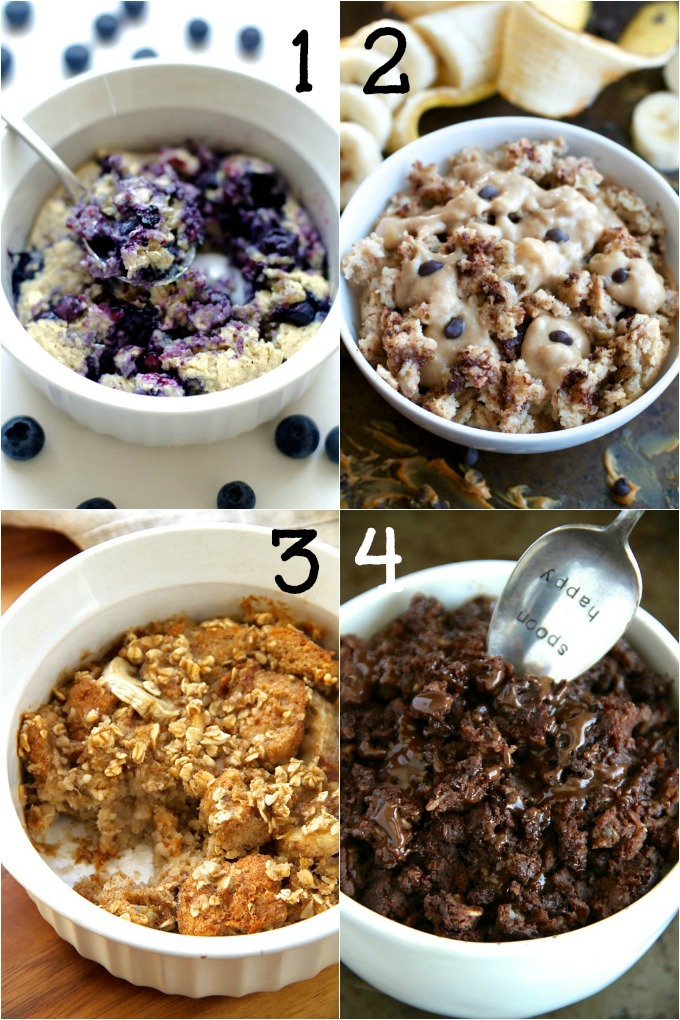 . – . – . – .
Smoothies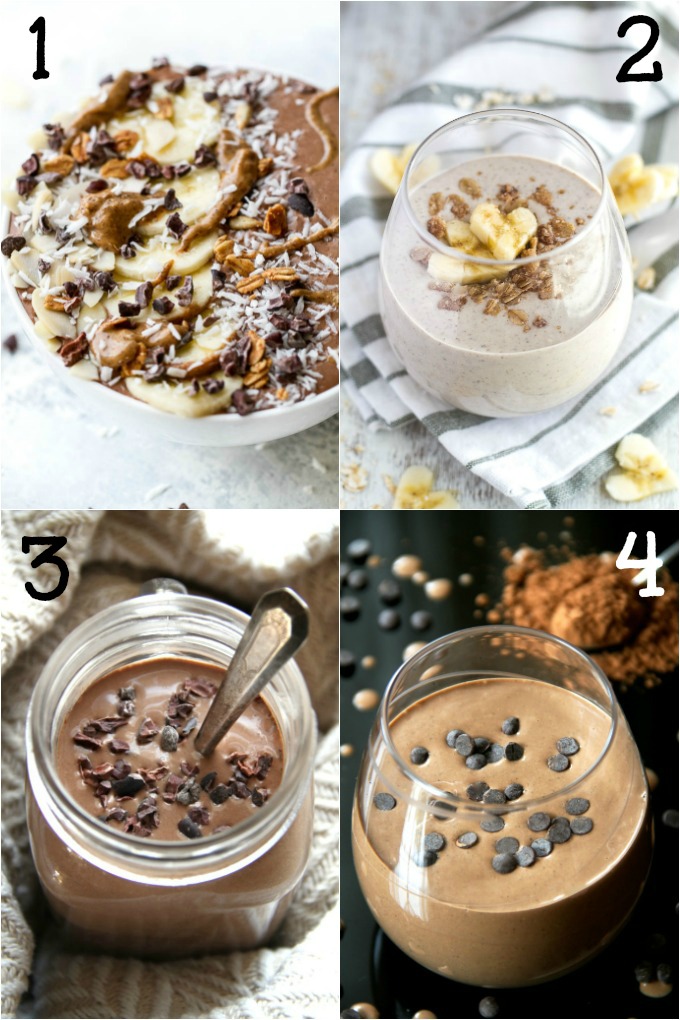 . – . – . – .
Muffins & Breads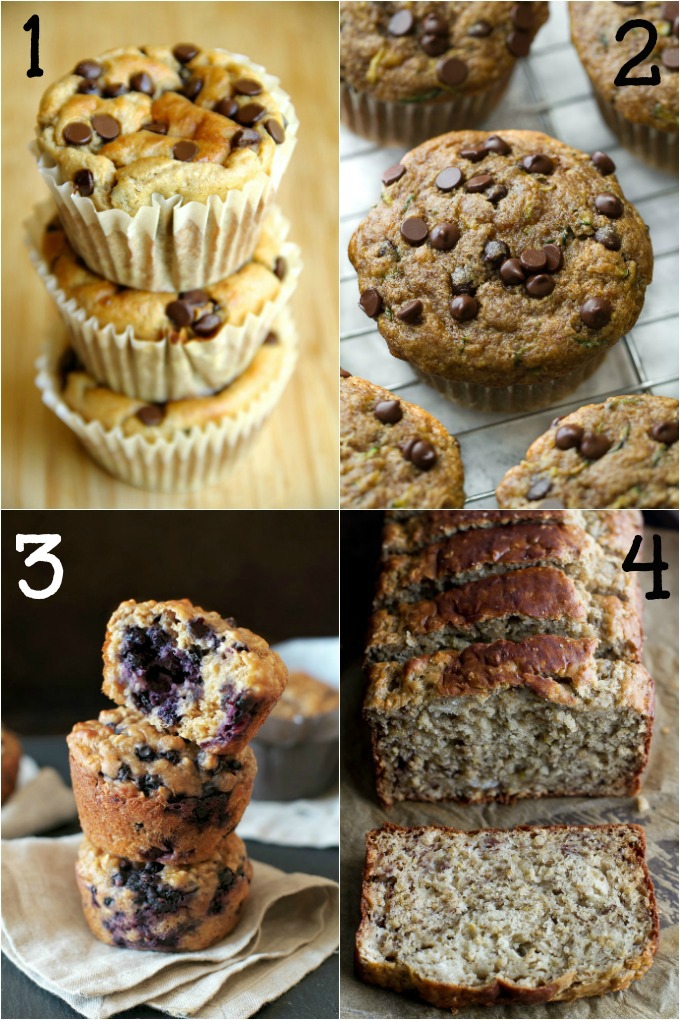 . – . – . – .
Bars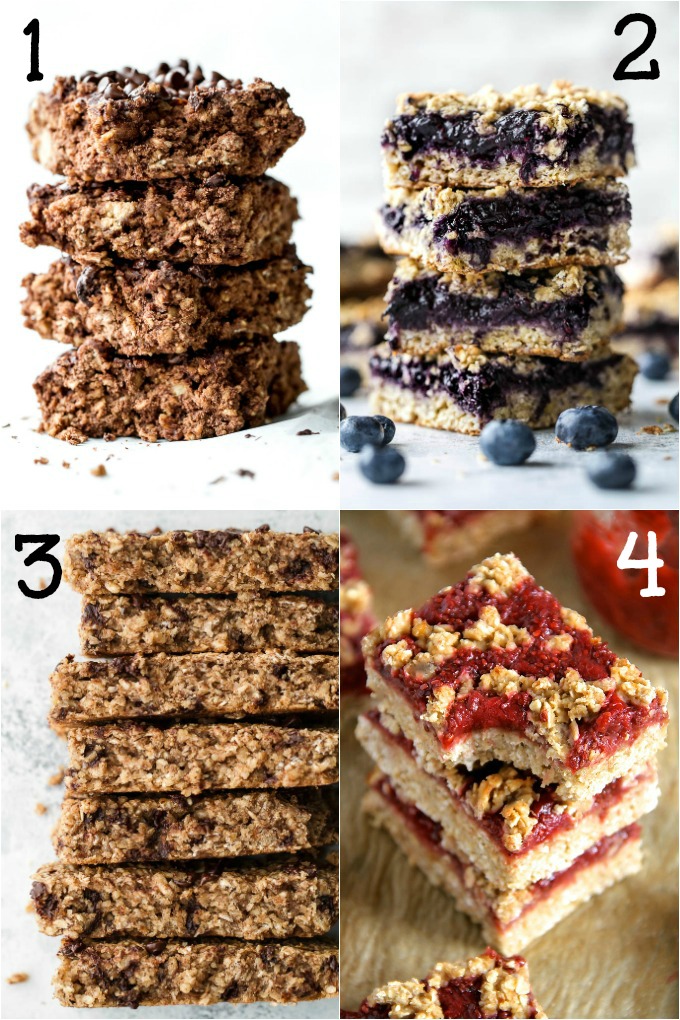 . – . – . – .


More places to find me!
E-mail — [email protected]
Twitter — runwithspoons
Facebook — runningwithspoons
Pinterest — runwithspoons
Instagram — runwithspoons
Bloglovin — runningwithspoons
Snapchat — runningspoons