Happy #thinkingoutloud Thursday! No idea what I'm going on about? Click here!

1. Hullo from sunny Mexico!!! I'm going to do my best to make this post as cohesive as I can, but I'm literally just going through pictures on my phone and not worrying too much about order. It's ToL, after all, and as much as I love you guys, I want to spend as much time on the beach as I can before going back home. And when I say "spend time on the beach," I mostly mean finding a palm tree and hanging out in the shade, because while I managed to avoid getting a stomach bug or sunburn, the prickly heat is out in full force… as it always is when I go somewhere tropical. So you can find me under one of these…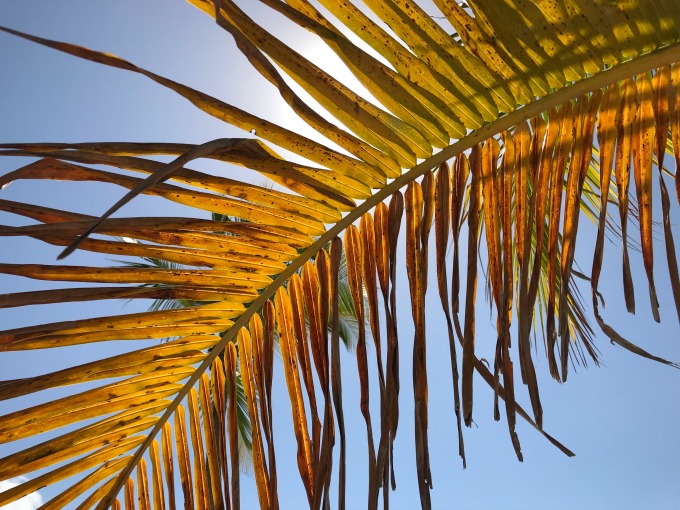 … in this part of Mexico right here…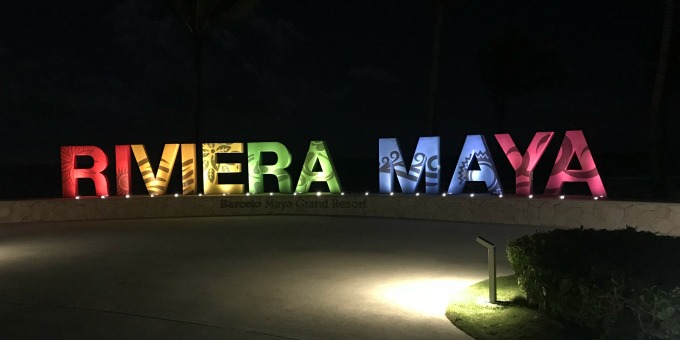 2. Thankfully, this place is LOADED with palm trees…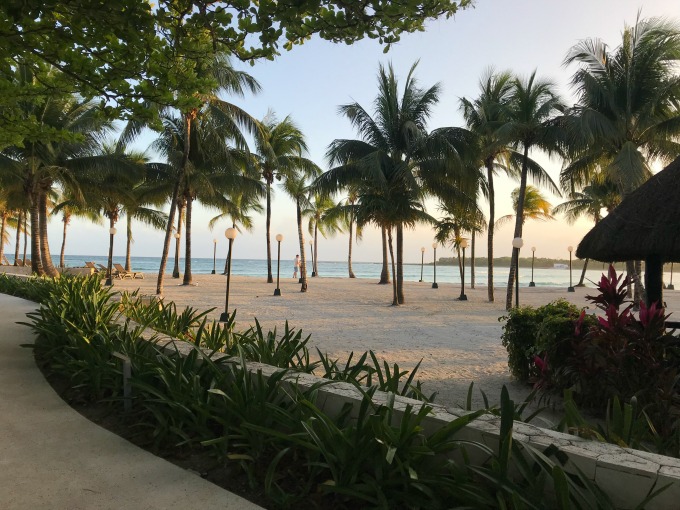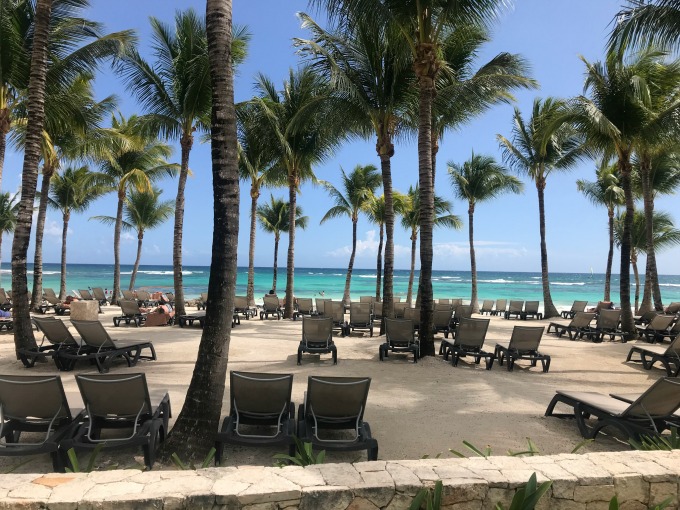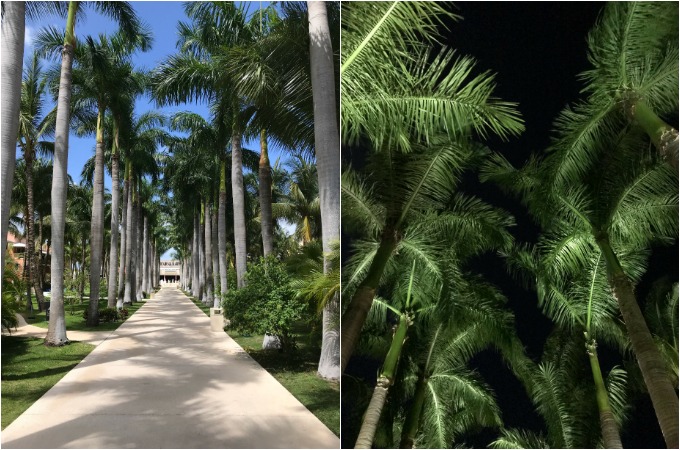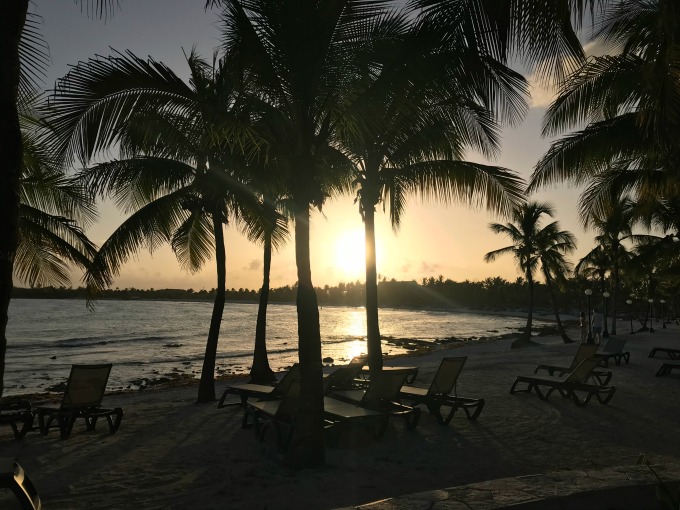 3. And iguanas…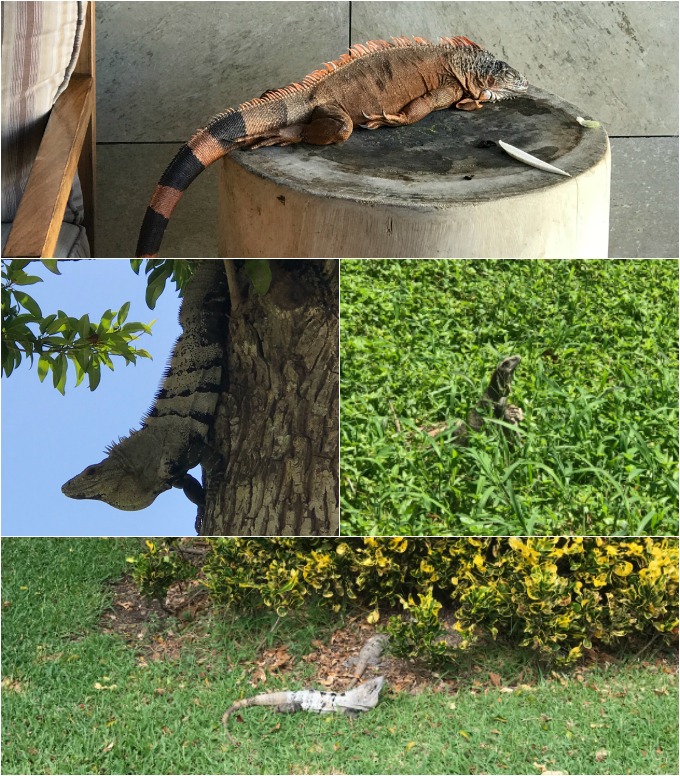 You can spot these little guys all over the resort property, but they mostly just laze about and warm themselves in the sun. The orange guy was my favourite. He was literally just chilling in a sitting area, opened one of his little eyes as I walked by, decided he couldn't be bothered to move, and went right back to sleep. Too much partying, I guess.
4. But the ocean here is absolutely gorgeous. This was my first time seeing white sand and turquoise waters, and omigosh I'm in love.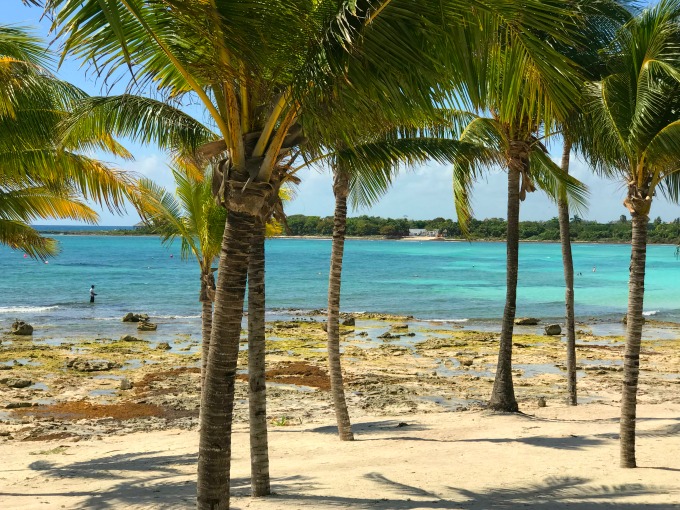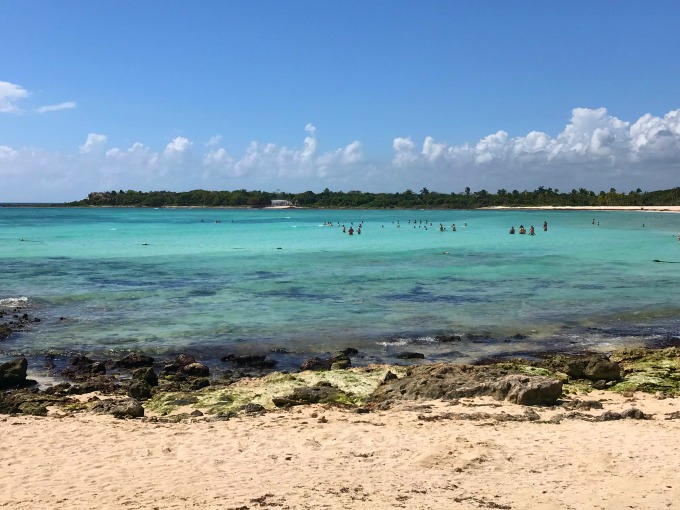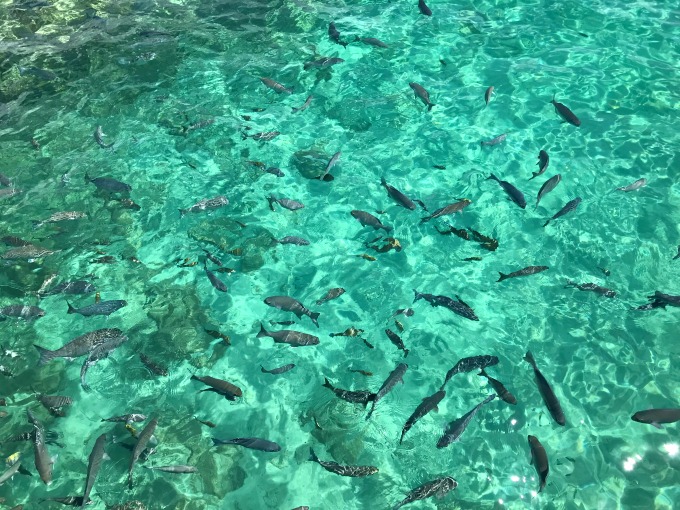 5. The only thing is that they kind of have an issue with massive amounts of seaweed getting washed up on the beach during the night. It's not a huge deal since you can just hop over it to get into the ocean and they come around with machines and rakes to clean it all up, but yeah… it's definitely there 😆

6. The food though. Holy snap, guys. This is my first time staying at an all inclusive resort, and I'm not sure how I'll ever be able to stay in a regular hotel again. The amount of food here is just insane, and there are so many different things that you'd probably never be able to try them all. They've even got a different theme (Asian, Mexican, French, seafood, etc.) for every night so you'll never get bored of the food. And if you get hungry between meals, there are snack bars open 24/7 so you can always grab a bite to eat. Literally blows my mind. It's a little trickier if you have allergies or special dietary needs, but if you just talk to the cooks, they'll make things specially for you so you have something to eat.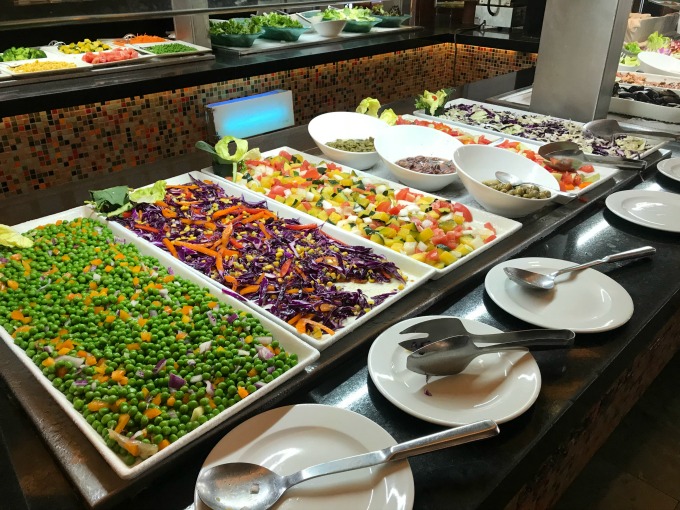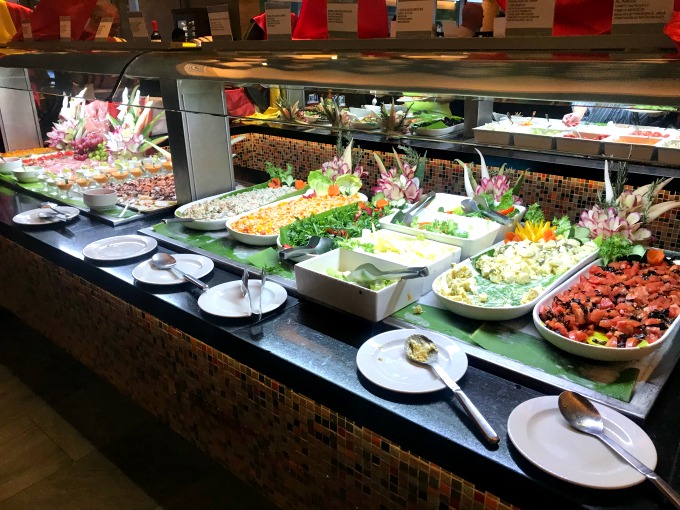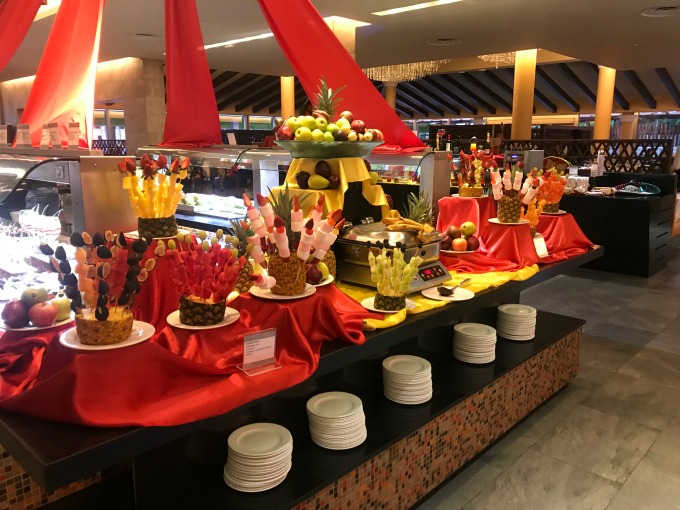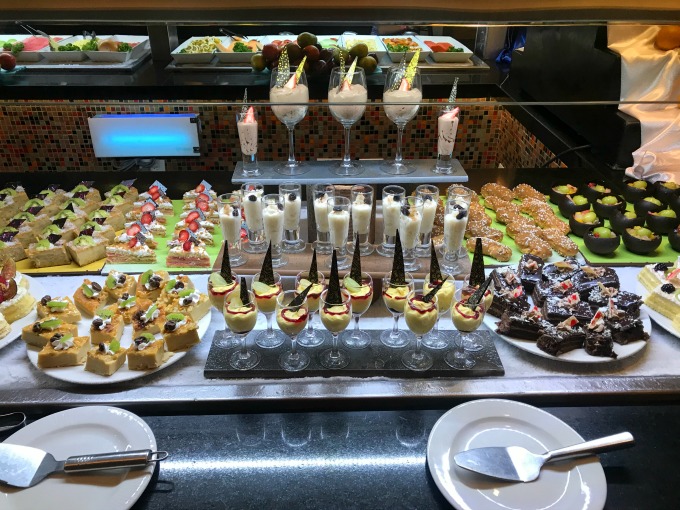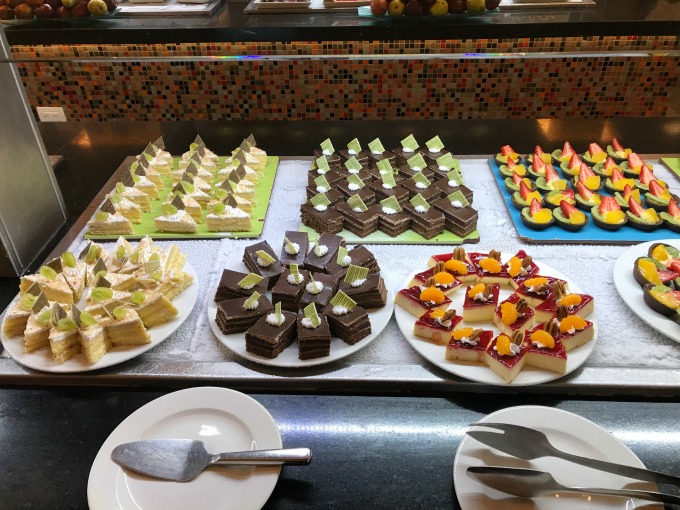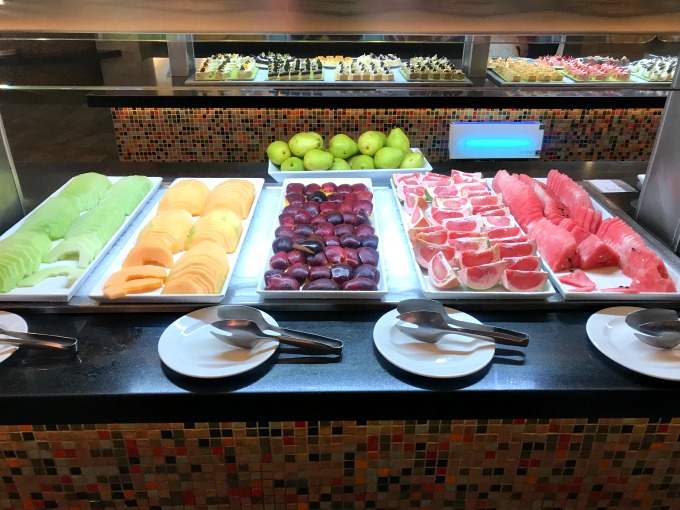 7. And that's it for me today, friendly faces! Hopefully this post wasn't too much of a photo dump, but I've been taking a tonne and this is only a small fraction 😆 I'll share more when I get back, but for now it's back to the beach for me! Happy Thursday!!!


Let's chat!
No questions! Just tell me whatever randomness comes to mind!
More places to find me!
E-mail — [email protected]
Twitter — runwithspoons
Facebook — runningwithspoons
Pinterest — runwithspoons
Instagram — runwithspoons
Bloglovin — runningwithspoons
Snapchat — runningspoons