Food allergies are a pain in the butt.
As someone who's suffered from hers for as long as she can remember, I often don't even realize how big of an impact it has on my life, or how much it affects my thoughts and actions on a daily basis — it's just life as I know it. From automatically checking food labels to constantly interrogating waiters/cooks/anyone trying to feed me, my allergy to peanuts is something I always have to manage and can never really escape. And I imagine it's the same thing for those who suffer from any other kind of food allergies, whether it be gluten, nuts, dairy, or eggs.
But that just makes it sound all doom and gloom, doesn't it? And I feel like it must look that way from the outside since I'm constantly having people tell me: "I have no idea how you live like that — I'd probably die." But it's really not that bad. Like I said, it's the only life I've ever known, so it feels pretty normal to me.
The only times I really notice it are in social situations where I'm having a hard time time finding something I can eat or when the people I'm with are eating something that I can't have… but even then, I've learned to deal. The trick is to focus on all of the things that you can have instead of those that you can't, because no matter what kind of allergies or intolerances you might be dealing with, there are plenty of amazing things you can whip up in your kitchen that make those allergies that much easier to bear. I even took the liberty of finding some for you!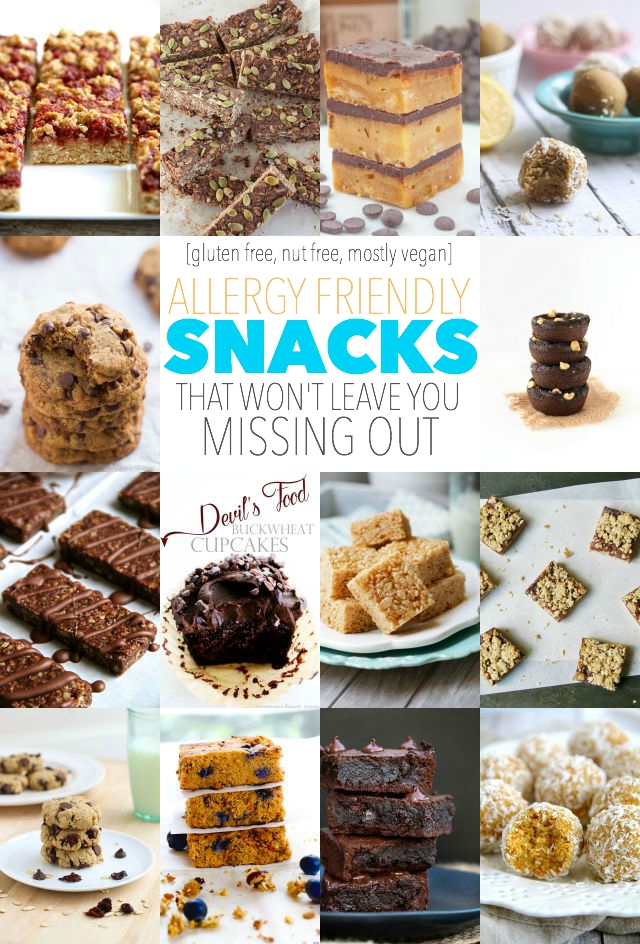 Today's roundup features a collection of recipes that are all gluten-free and nut-free, with the majority of them being egg-free and dairy-free as well. That means they can be enjoyed by everyone and no one has to feel like they're missing out. I mean, we may have to live with our allergies, but that doesn't mean life has to be any less delicious. Just glance through these for proof of that!
. – . – . – .
Strawberry Banana Oat Bars via Running with Spoons.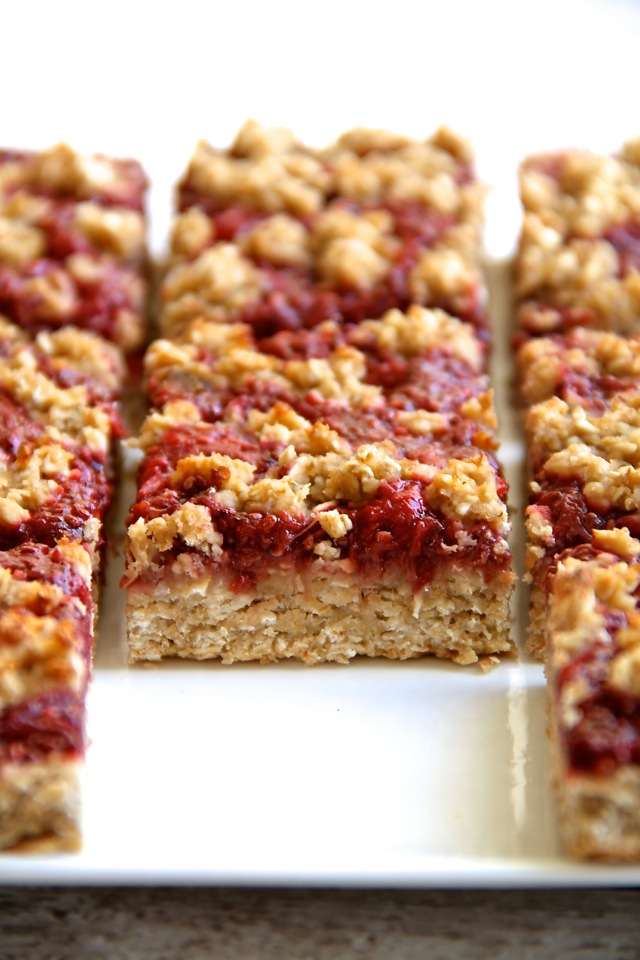 . – . – . – .
No-Bake Nut-Free Chocolate Granola Bars via Cupcakes & Kale Chips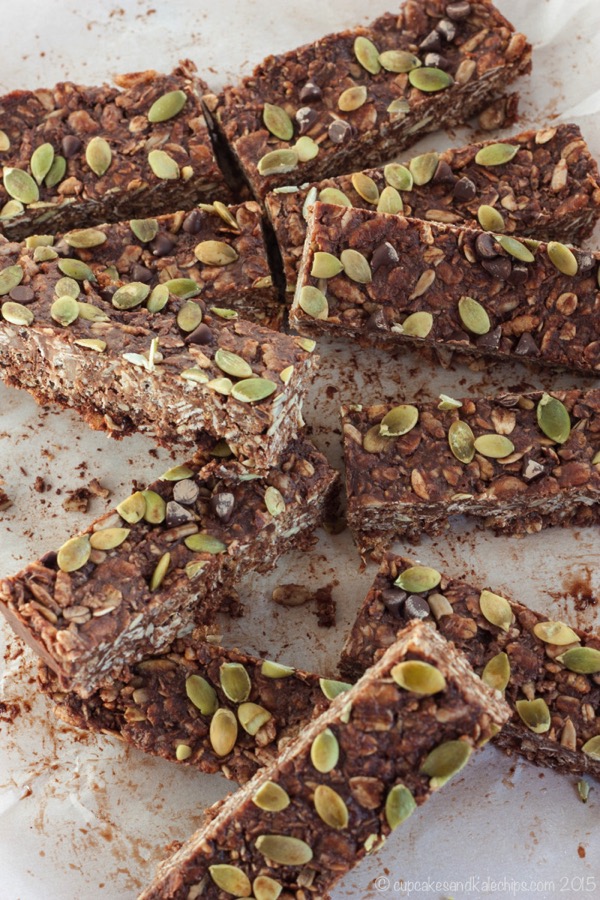 . – . – . – .
Paleo No Bake Sunbutter Bars via The Big Man's World.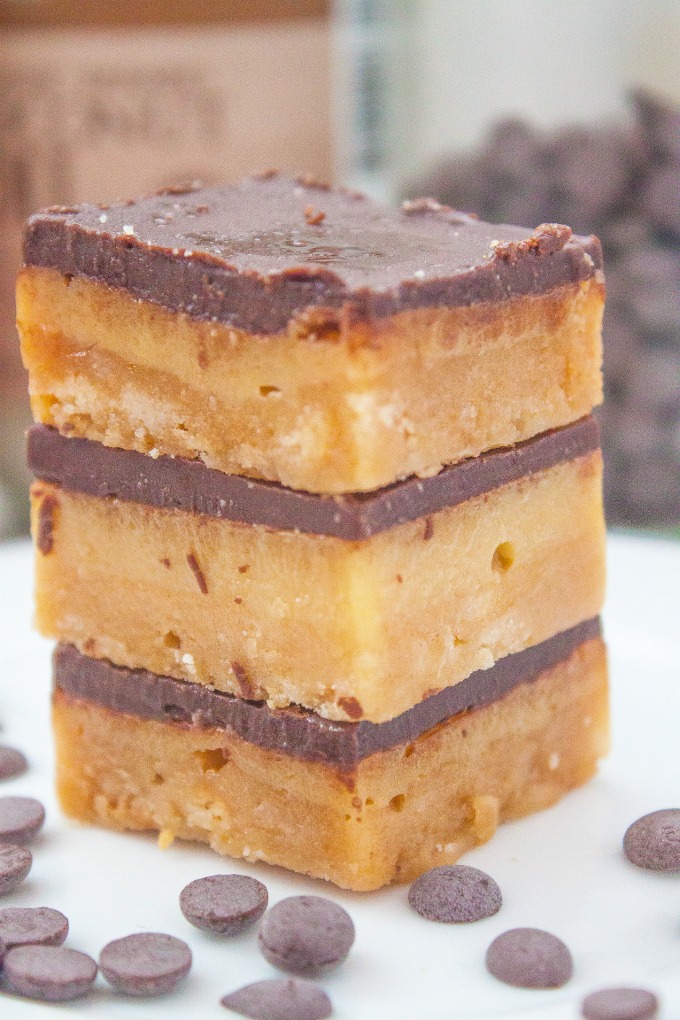 . – . – . – .
Lemon Coconut No Bake Bites via Hummusapien.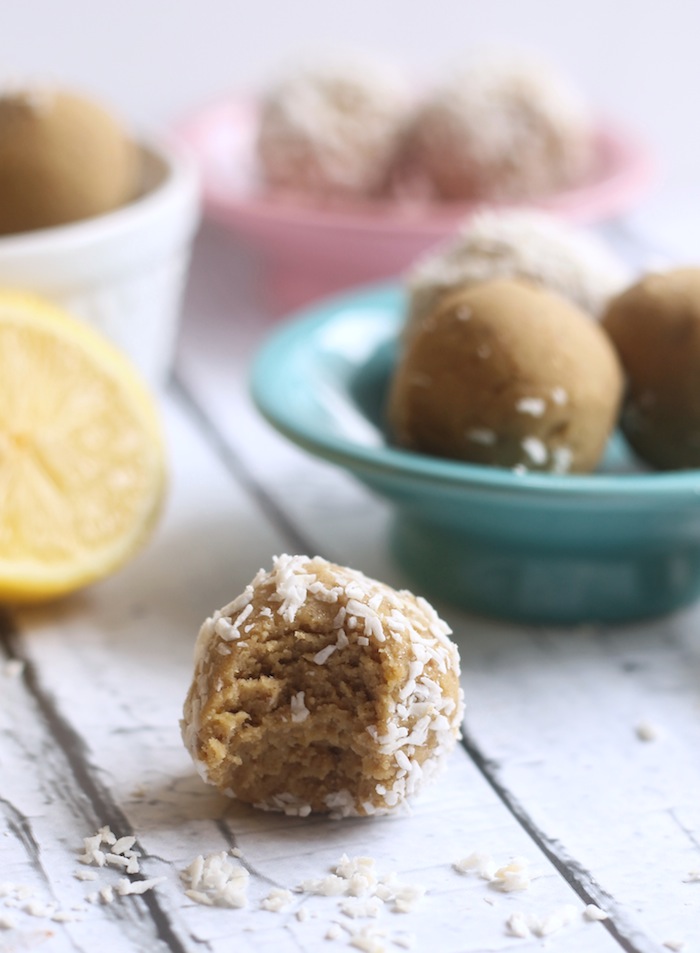 . – . – . – .
Vegan Coconut Oil Chocolate Chip Cookies via Simply Quinoa.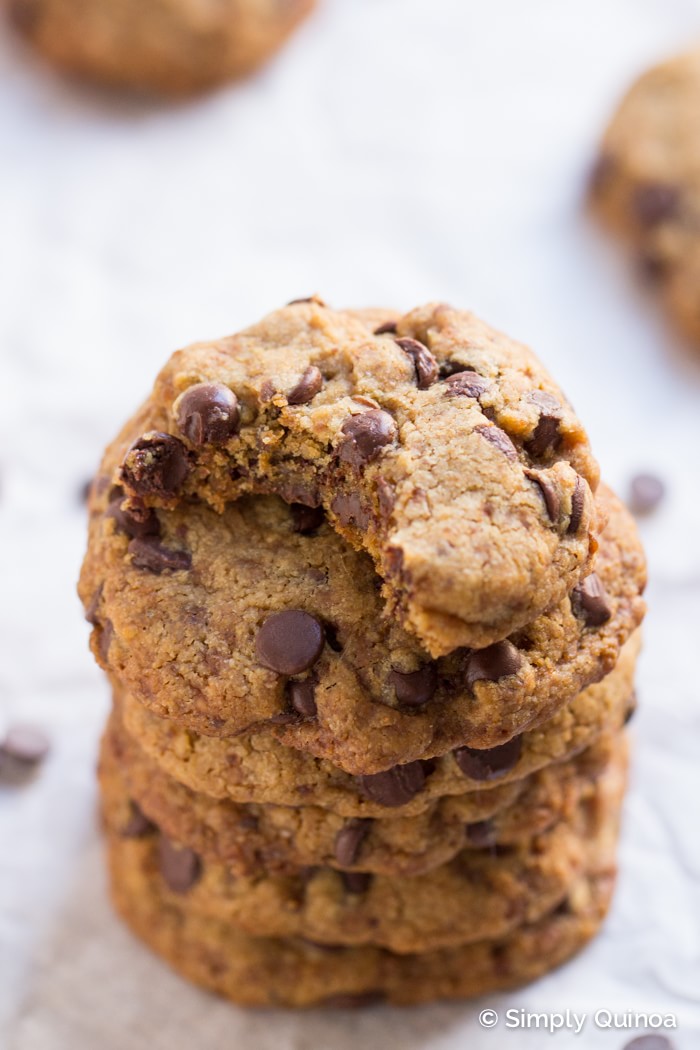 . – . – . – .
Vegan Gluten-Free Black Bean Brownies via Minimalist Baker.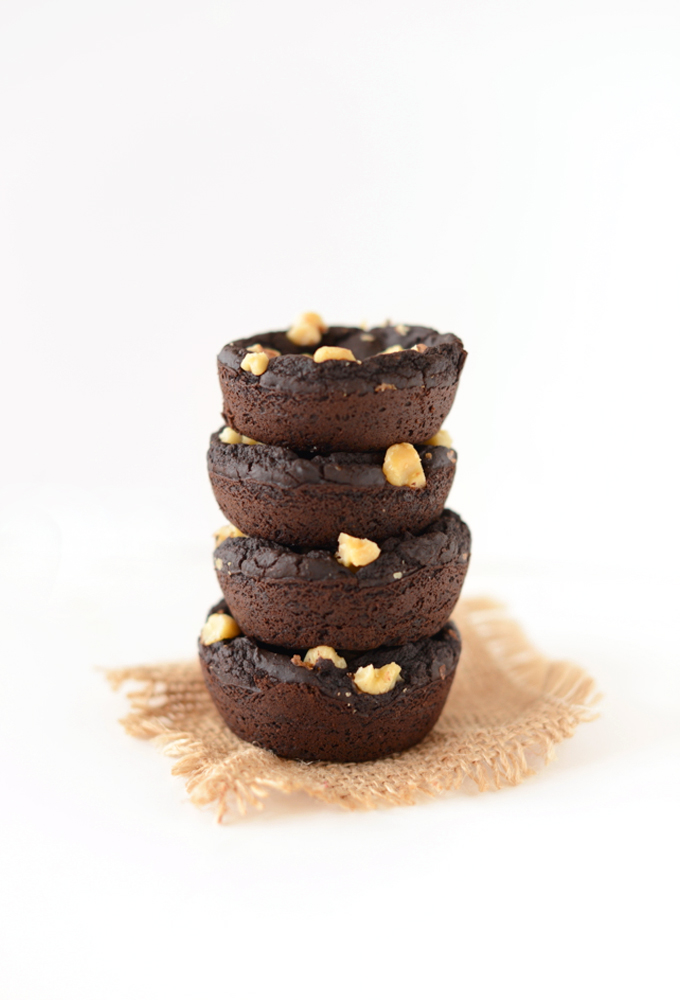 . – . – . – .
No-Bake Chocolate Sunflower Butter Granola Bars via Running with Spoons.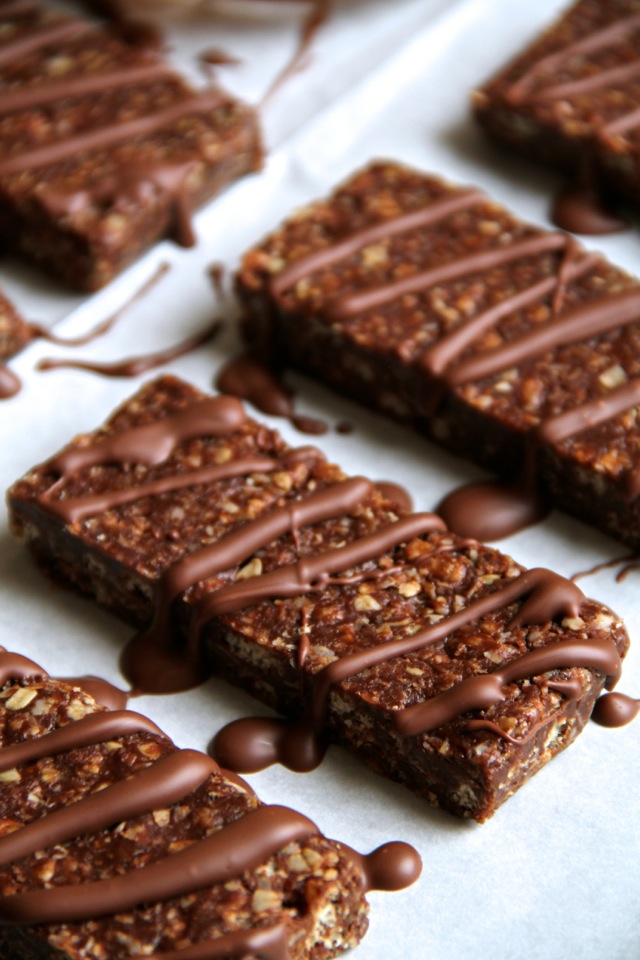 . – . – . – .
Devil's Food Buckwheat Cupcakes via Yummy Beet.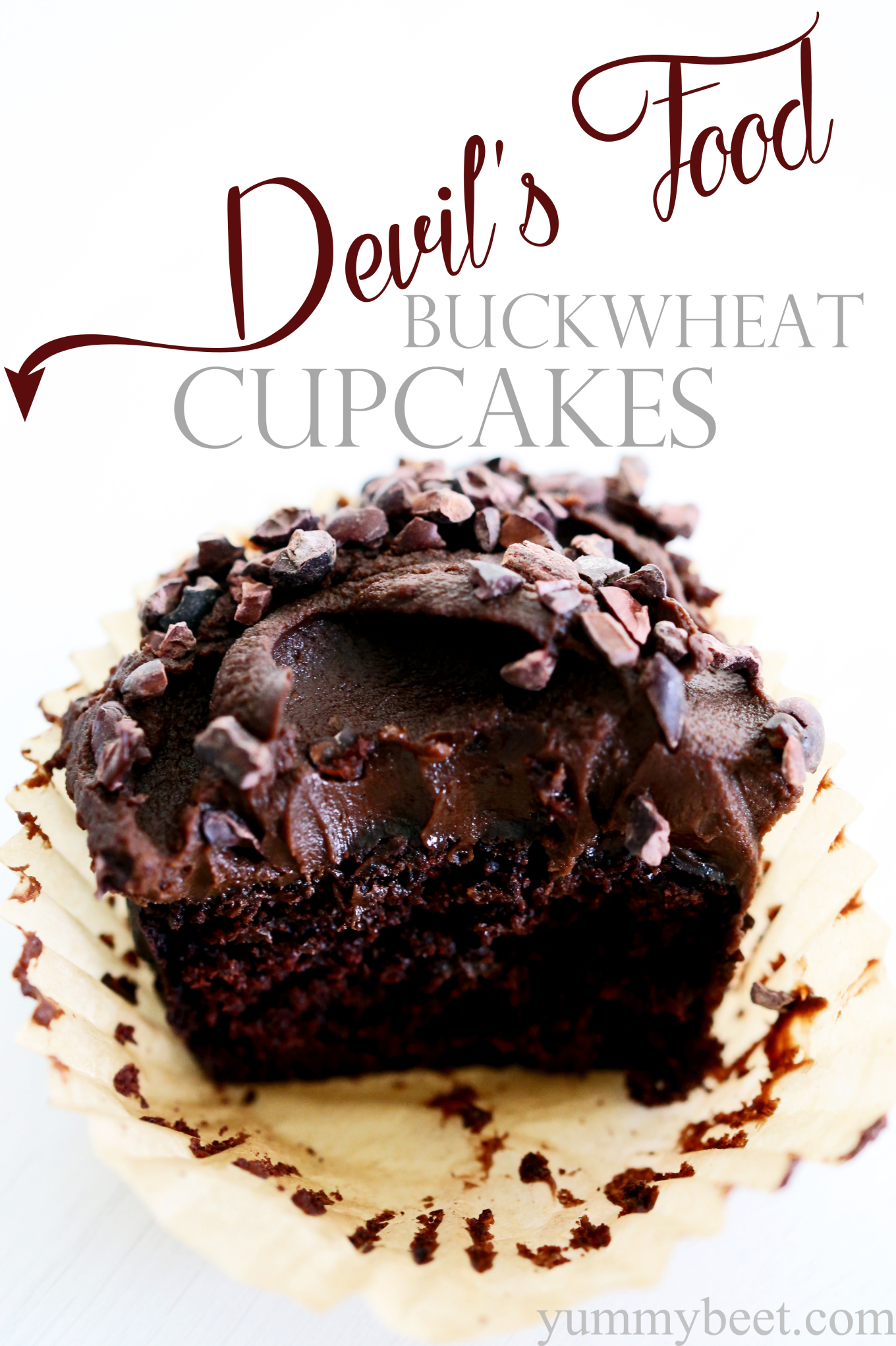 . – . – . – .
Healthy Rice Crispy Treats via Detoxinista.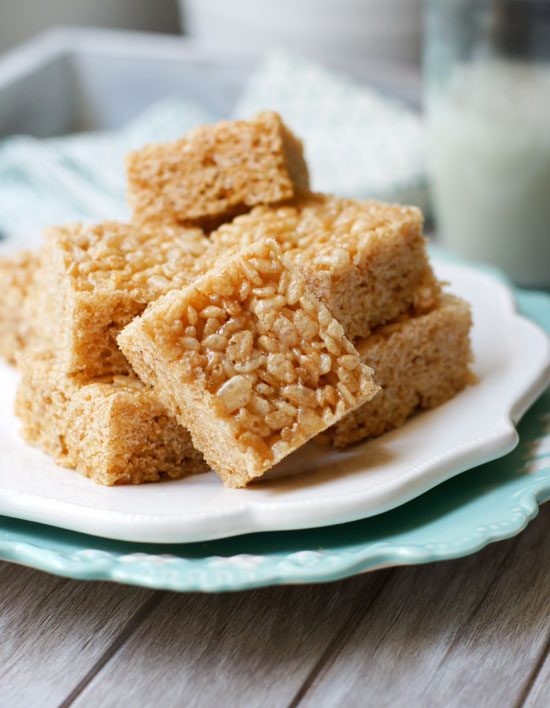 . – . – . – .
Healthy Oat and Flax Date Squares via Chelsea's Healthy Kitchen.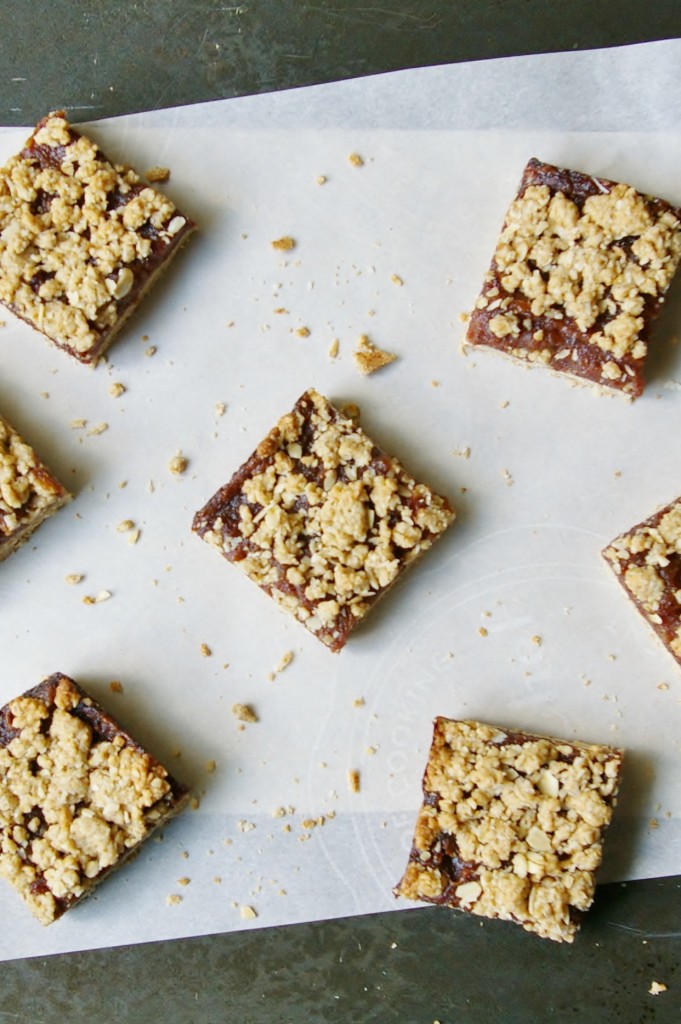 . – . – . – .
Dark Chocolate Cherry Oatmeal Cookies via Making Thyme for Health.
. – . – . – .
Blueberry Carrot Cake Bars via Cotter Crunch.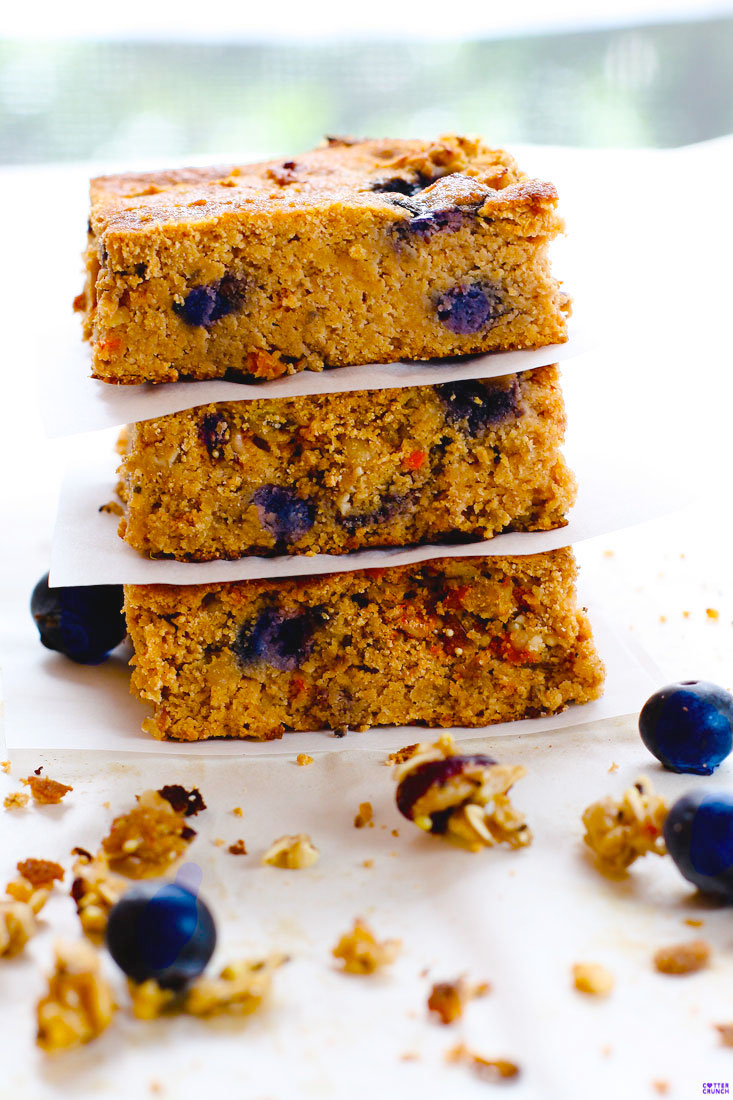 . – . – . – .
Vegan Double Chocolate Sunflower Brownies via The Vegan 8.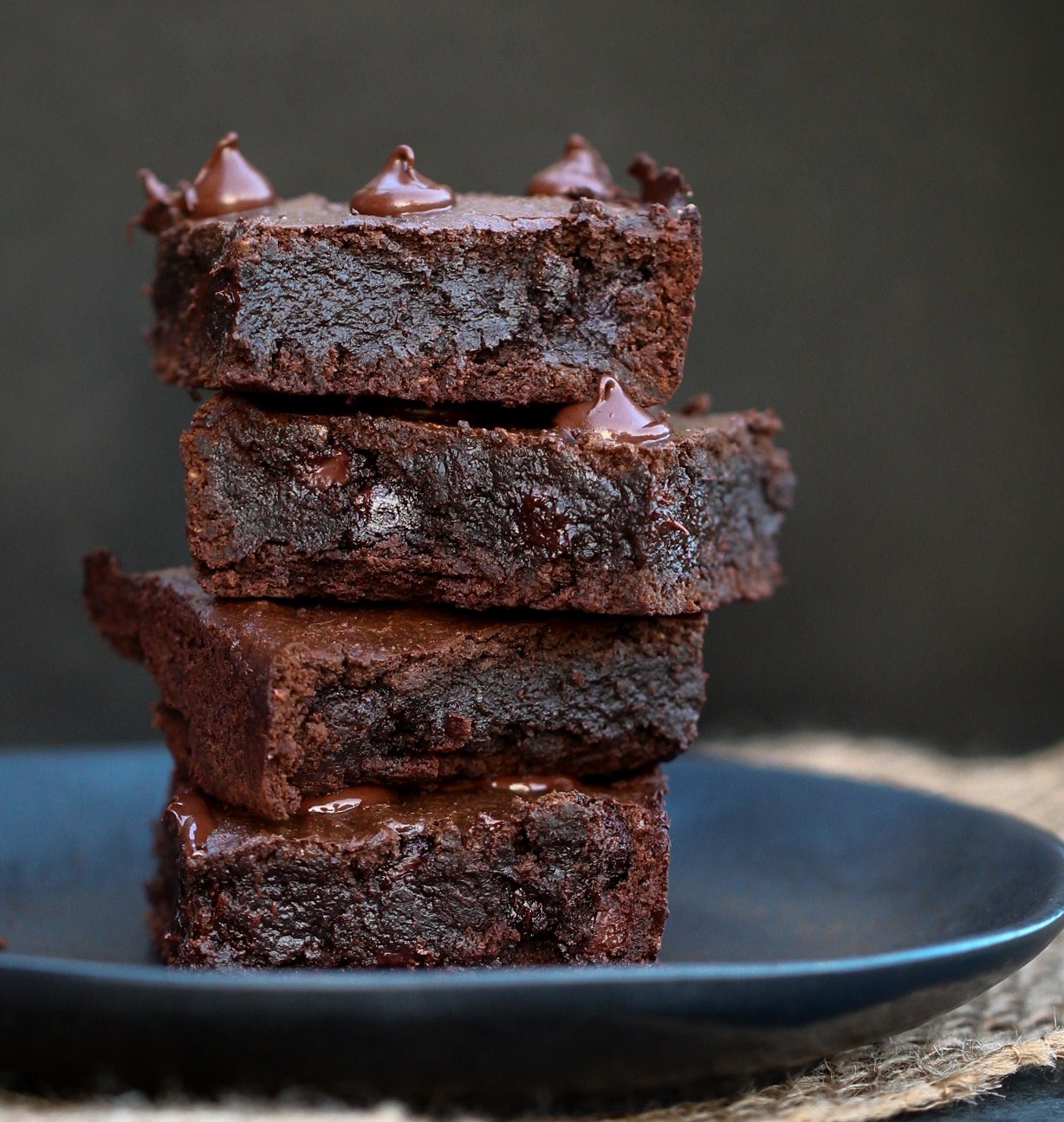 . – . – . – .
No-Bake Carrot Cake Energy Bites via Running with Spoons.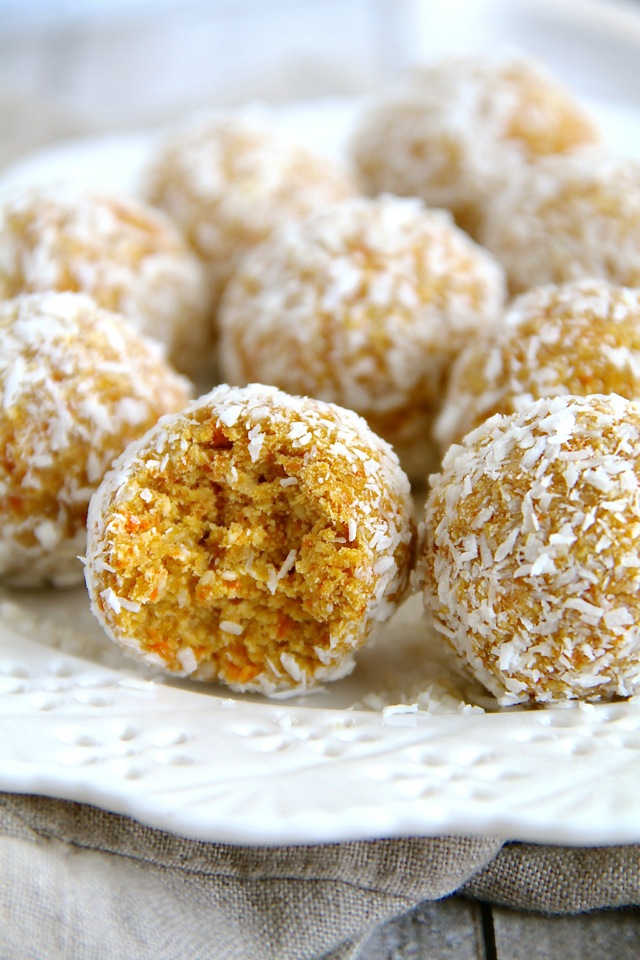 . – . – . – .

Do you or anyone close to you suffer from any food allergies?
This is a sponsored conversation written by me on behalf of Udi's Gluten Free. All opinions and text are my own. Lots of love for showing some love to the brands that help sponsor Spoons! If you want to learn more about gluten-free or allergy-friendly living, you can visit Udi's community page or check them out on Facebook!