Happy #thinkingoutloud Thursday! No idea what I'm going on about? Click here!

1. Oh, hi there!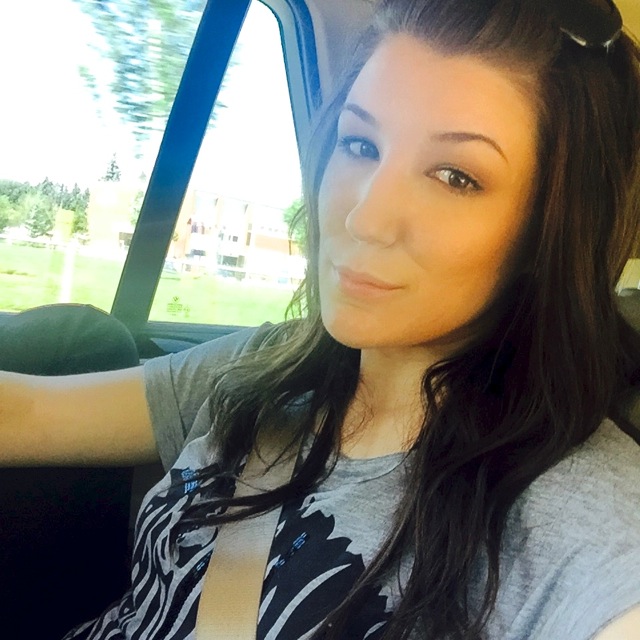 I thought I'd start this post off with a smiling selfie to make up for the RBF I slapped you guys with last week. Remember how I said I'm more comfortable with not smiling for pictures? I've noticed that it mostly applies to selfies, and I think it has to do with the fact that whipping out a smile when I'm just randomly taking a picture of myself just feels a little forced and fake. Right? No? Just me?
2. But seeing this while I was out driving definitely brought a smile to my face…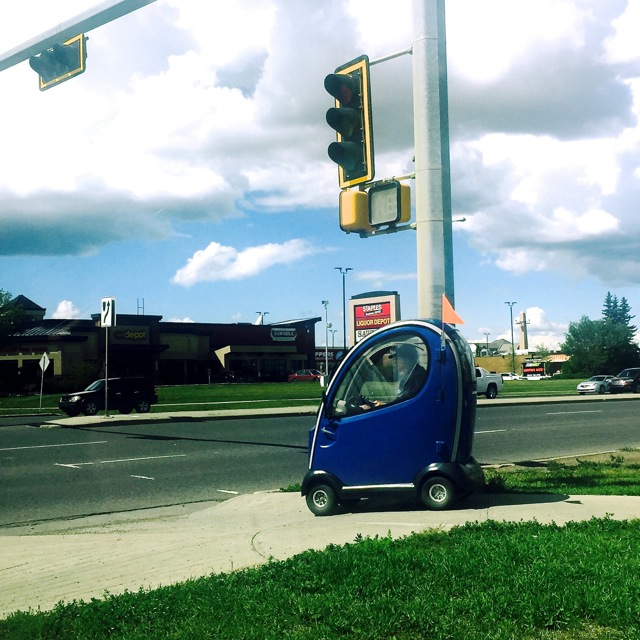 I'm not 100% sure what it was, but I'm thinking some kind of scooter with a shell built around it to protect from the elements. Either that or a mini Smart car . That flag just kills me, though 😆
3. Speaking of killing me, guess who pulled the classic move of burning herself with a curling iron…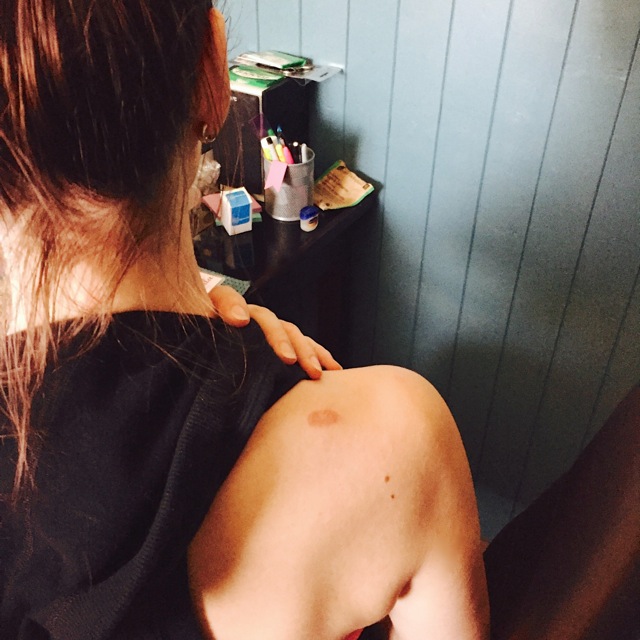 Mmm hmm. This girl. I was using a NUME curling wand to get the job done, and I was holding it in such a way that I somehow managed to burn the back of my shoulder with the top of the wand (don't ask). I did't think anything of it until I caught a glimpse of it in the mirror later that day and noticed how vicious it looked (I'll spare you the close up). Let's just say that wearing certain shirts is difficult. As is trying to sleep on my back or right side.
4. On the topic of sleep… have I told you guys that I've been having the best sleeps lately? Yeah. Lay down, fall asleep almost instantly, and sleep like a log until the next morning… It's a welcome change from the tossing, turning, and multiple wake-up calls throughout the night that I was used to. I don't want to play the guessing game, but I did notice it start to change right around the time that I started to go to bed a lot later. I used to be in bed by 9:30 or 10, but lately it's been anywhere from 11:30 to 2am. I don't hate it!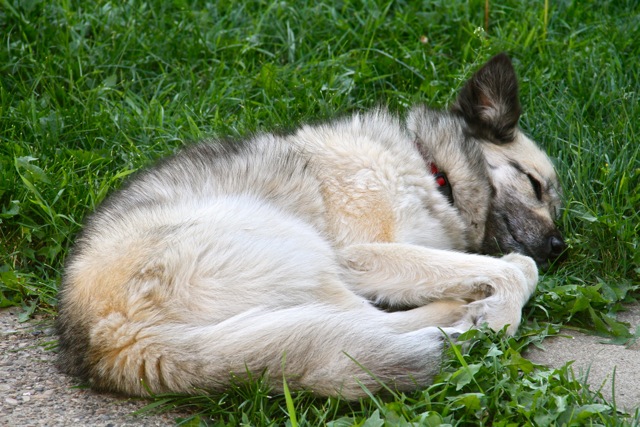 (oh hi, sleepy Ky!)
5. As for why I've been staying up so late… secret 😉
6. Have you noticed it's been a little bit darker in the mornings, though? I'e still been waking up pretty early (don't ask me how), and I've noticed that it's taking the sun a little while longer to get up. Winter Fall is coming, friends… #happydance.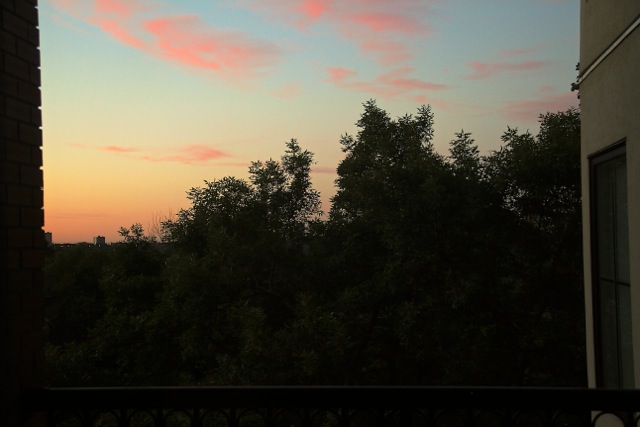 7. Have you heard that Erin Condren just released something along the lines of an adult colouring book?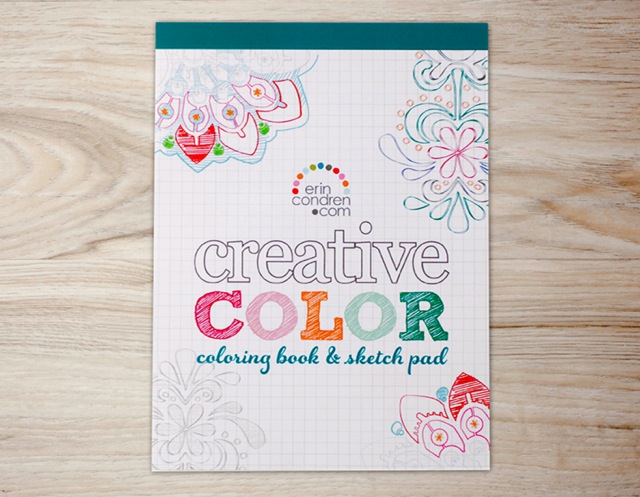 [source]
It's kind of a colouring book slash notebook hybrid, where you can colour the patterns on the pages and still have room left to jot down notes… Me likey! And if you're interested in getting one (or the new Life Planner that just launched last month), you can use sign up using my referral link to save $10 off your first order. That'll also credit me $10 to my account, so it's wins all around.
8. So I've lost count of how many times I've made these soft and chewy protein granola bars, but let's just say that I basically have some on hand at.all.times so it's probably been way over 40. Quite easily my favourite thing to snack on.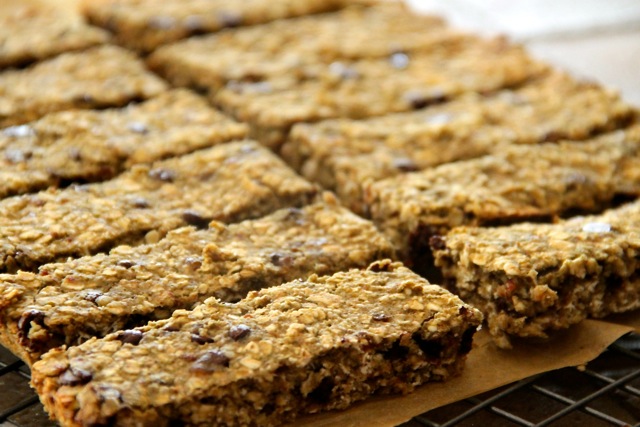 9. Well, that and chocolate. The addiction is real, my friends. Especially lately. Oi.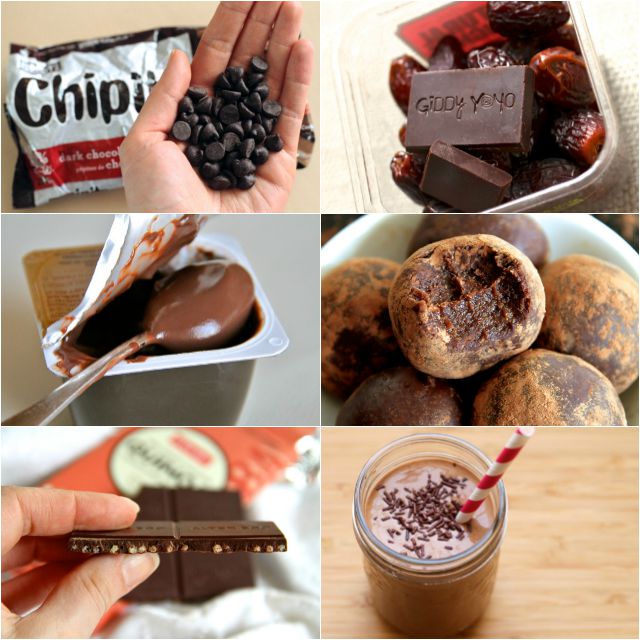 10. And that's it for me today, loves! Have yourselves an awesome Thursday, and I'll talk to you soon 😀


No questions… just tell me whatever comes to your mind! 😀
More places to find me!
E-mail — [email protected]
Twitter — runwithspoons
Facebook — runningwithspoons
Pinterest — runwithspoons
Instagram — runwithspoons
Bloglovin — runningwithspoons