Eating while travelling can be a stressful thing. A lot of people tend to dread upcoming vacations because of the indulgent food and inevitable weight gain that seem to be associated with them, but eating while on vacation has always made me anxious for a different reason. See, travelling usually involves a lot of eating out, and eating out is a lot more difficult when you have a severe food allergy to contend with – sitting at the table wondering if what you're eating is going to put you in the hospital makes it just a tad bit more difficult to really enjoy your meal.
For that reason, I usually don't bother with eating out, I just see it as too much of a hassle. We never went out to eat while I was growing up, so it's never been a big part of my life or something I put much value in. Still, the older I get, the moreI realize how much of an inconvenience my reluctance to eat out becomes. Besides the potential of freeing me from the burden of always having to pack my own food, there's an important social aspect tied with going out to eat that I often miss out on.
That being said, one of my main goals on our trip was to enjoy some of the fine food that Cali has to offer, so let's see how I did in today's travel edition of WIAW…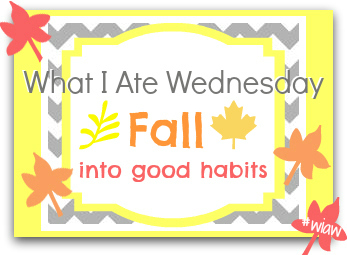 . – . – . – .
The night before our trip, I loaded up my suitcase with some emergency snacks. Even though it was only a 3 hour flight and I knew I'd be able to stock up on some groceries after we landed, there's nothing I hate more than being caught without food when I get hungry, so I brought along some of my favorite easy-to-pack snacks: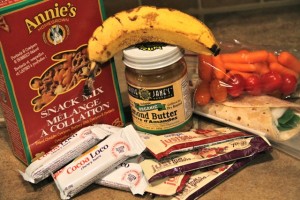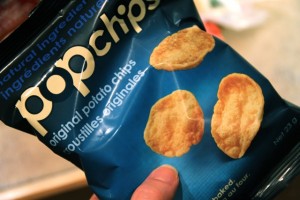 Annie's snack mix, a banana, my favorite almond butter, Enjoy Life Cocoa Loco bars, SunRype fruit & grain bars, baby carrots & cherry tomatoes, a turkey/cheese/spinach melt, Popchips.
Oh, and I threw in a box of my favourite instant coffee, you know, just in case…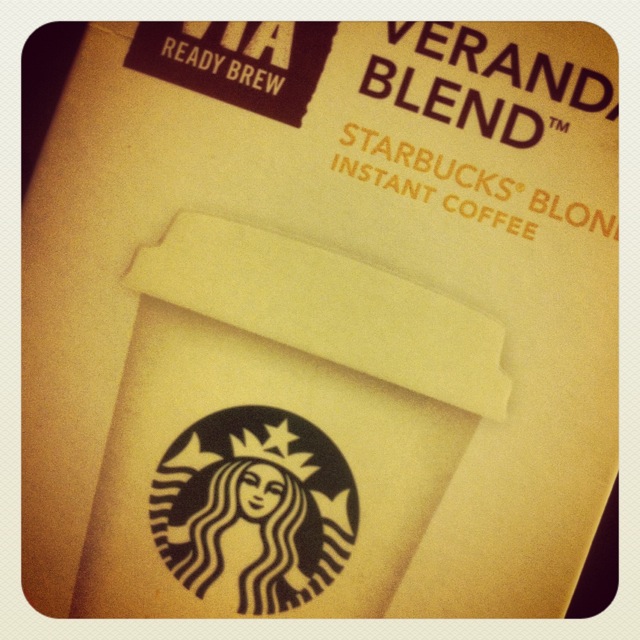 The morning of our flight, a combination of nerves and having to throw everything together at the last minute meant I wasn't able to get a breakfast in my belly before I had to walk run out the door. Since I'm never one to skip out on my favorite meal of the day, I packed up my breakfast and enjoyed it at the airport…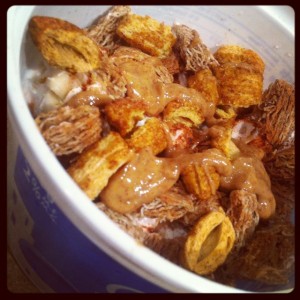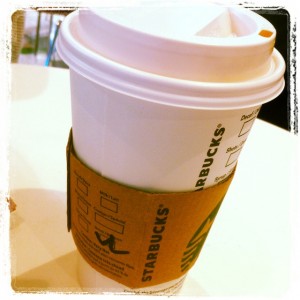 Plain Greek yogurt – banana – Kashi Cinnamon Harvest – Puffins – roasted almond butter – vanilla latte
That deliciously comforting combination ended up holding me over throughout most of the flight, but I just couldn't pass up an opportunity to enjoy some good old-fashioned airplane snacks…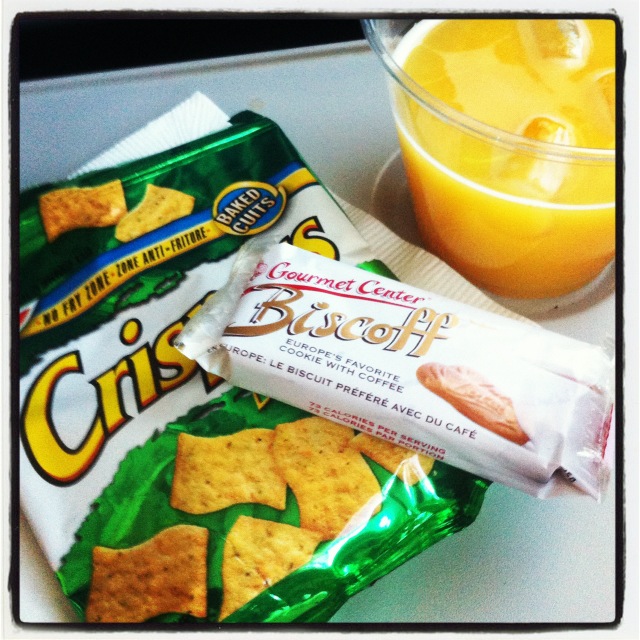 From that point on, any and all hopes of structured or predictable eating went out the window. Bye bye. Between having to adapt to the eating schedules of two other people, not having regular access to a kitchen/grocery store, and my pesky allergies, I basically ate whatever I could, whenever I could. So, in no particular order…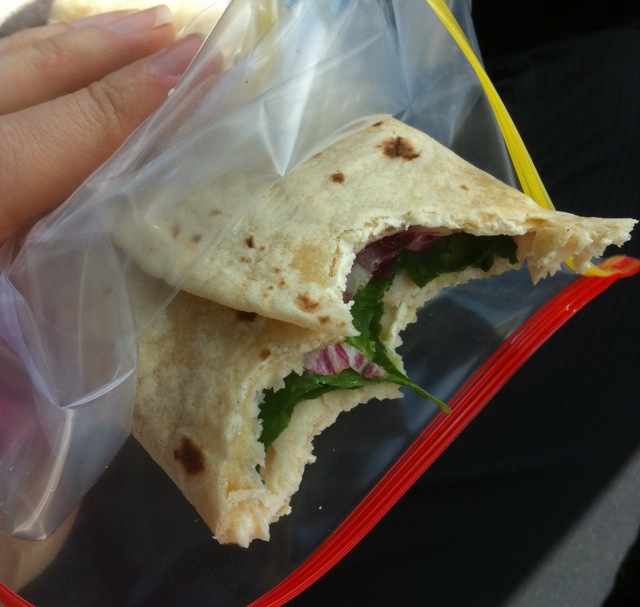 Turkey, cheese, and spinach melt packed from home… eaten while waiting in the rental car office.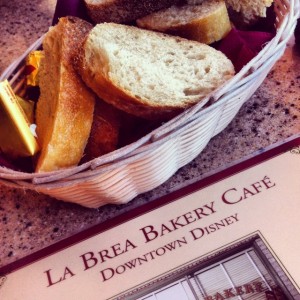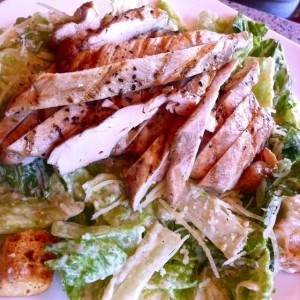 Fresh bread basket and Chicken Caesar salad at La Brea Bakery Cafe in Downtown Disney.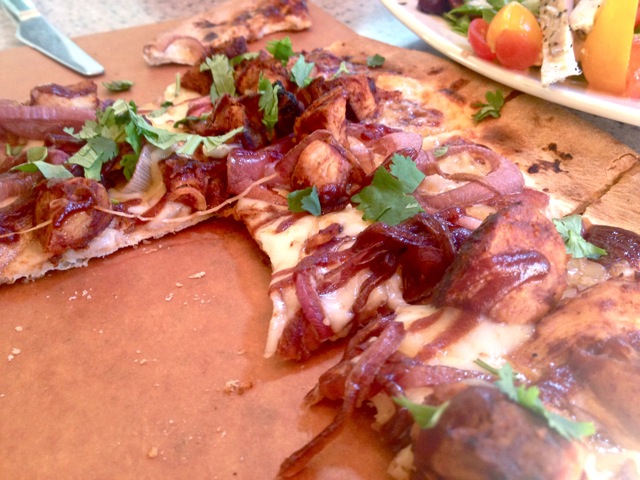 BBQ Chicken flatbread from La Brea Bakery Cafe (kind of fell in love with the place).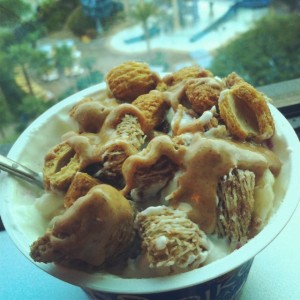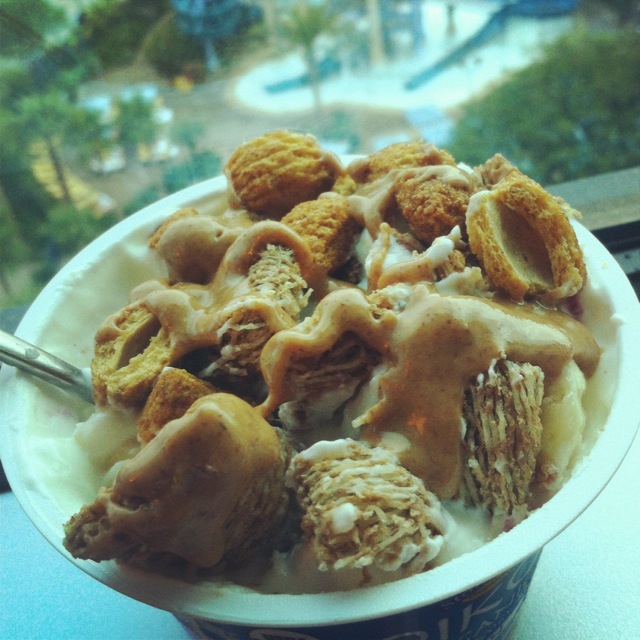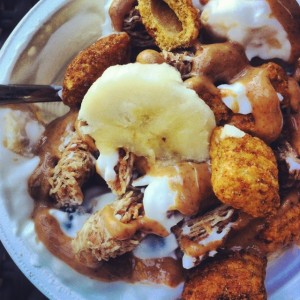 Typical yogurt messes enjoyed for breakfast, usually eaten in the hotel room…
… except for one time where we went out and I had an egg/avocado wrap that made me feel like I was going to die.
– Stank eye –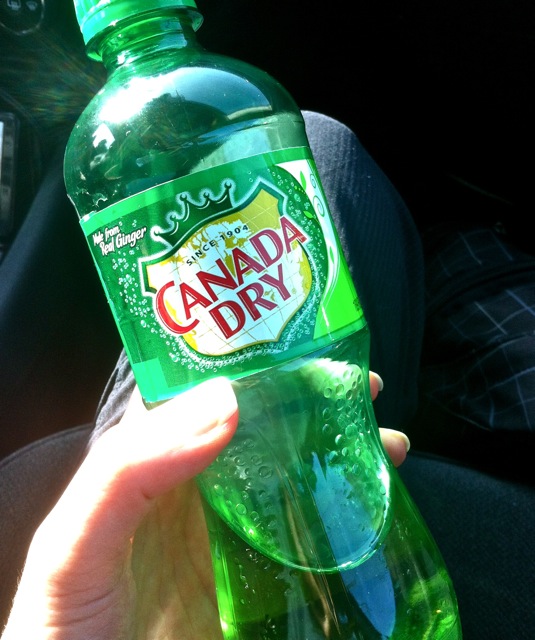 Thankfully, Ginger Ale still works wonders when it comes to fighting off nausea.
(Did anyone else's parents give them Ginger Ale when they were sick as a kid?)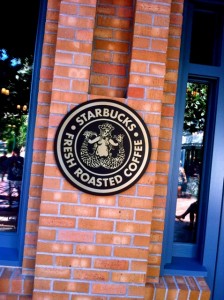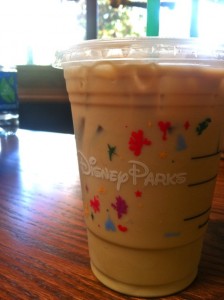 It's kind of sad how happy I was to find a Starbucks in California Adventures, but I needed this iced latte badly.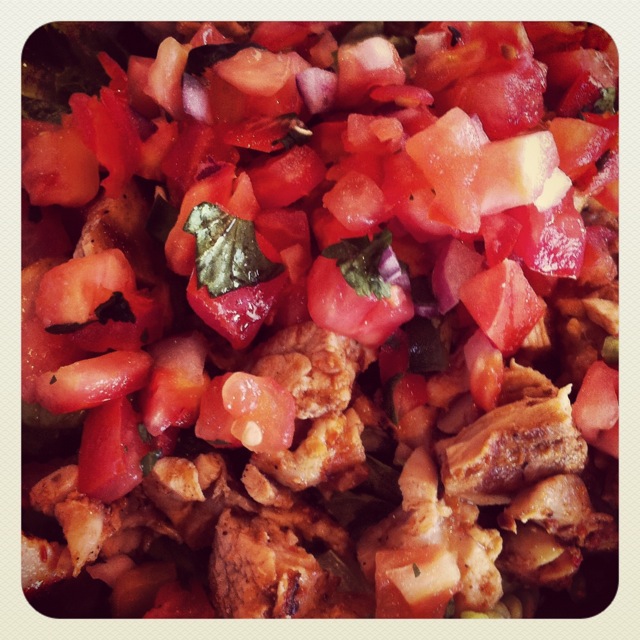 Finally got to enjoy another one of Chipotle's burrito bowls. Why can't we have this here?!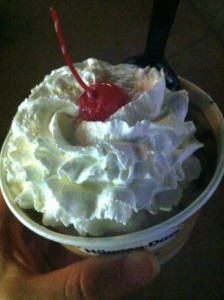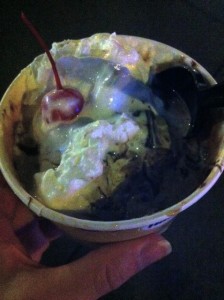 Arguably my favorite food from the entire trip: a Häagen Dasz vanilla bean espresso sundae. Swoon.
Italian Sausage flatbread from La Brea Bakery in Downtown Disney. Told you I loved it.
. – . – . – .
Not too bad, if I do say so myself. A lot of the meals did cause me varying levels of anxiety, but none landed me in the hospital. Score! I have no problem admitting that I tend to be overly paranoid when it comes to my allergy, but that's just how I was raised and it's kind of hard to undo 20-some years of adhering to a particular mindset. It's a good thing I was able to enjoy so much delicious food while I was gone, though, because I came home to this frightening sight…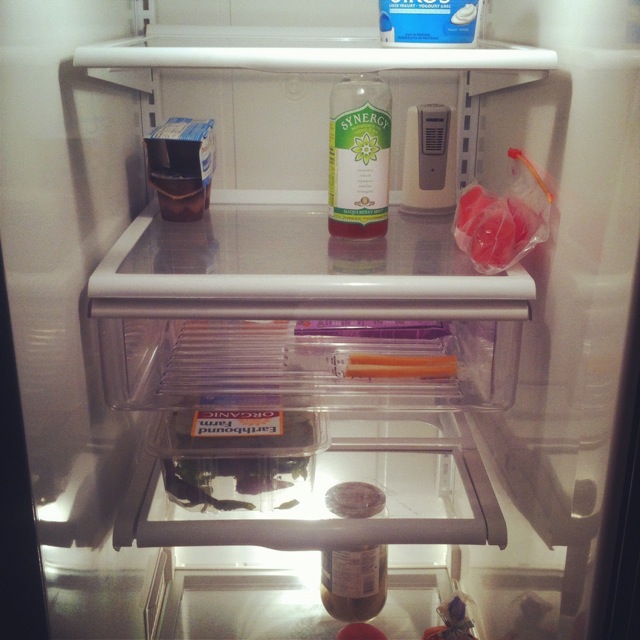 Yogurt – pudding – kombucha – watermelon – cheese strings – salad – pickles – apple – carrots.
Thankfully, the situation has been remedied.
. – . – . – .
Do you pack food when you travel?
How often do you go out to eat?
Do you have any allergies/intolerances that make it difficult to eat out?