EeeeEeee. Thank you guys for all of the congrats on my new place! 😀
It's so nice to share my excitement with others, and I wish more than anything that I could invite you all over for a housewarming party. Unfortunately, I can't (unless you happen to be in the neighborhood in mid September)… BUT I promise to give you tour as soon as I move in, and then take you along on all of my decorating shenanigans. It'll be good times, I promise.
But enough about that. There's been too much talk of life around these parts lately, and not enough food. So let's cut to the chase and get to the good stuff. It is WIAW, after all…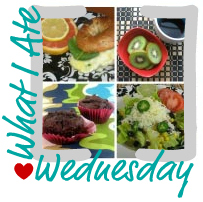 … and it all started with my absolute favorite  breakfast…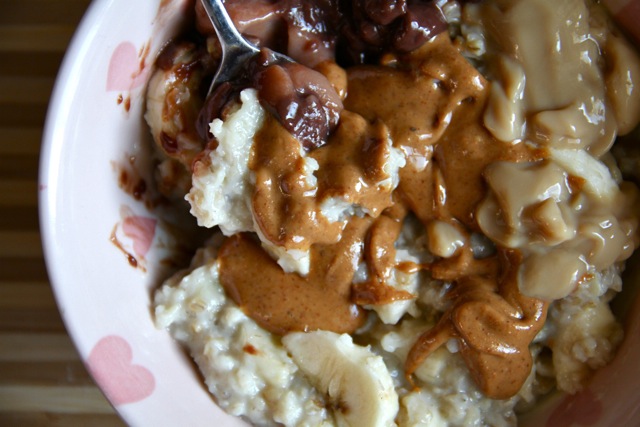 [Eggy bananafied steel cut oats topped with almond butter and pudding]
I hope you guys aren't getting too tired of seeing this sucker around, because I can't honestly see myself getting tired of eating him any time soon. He's me reason for getting out of bed in the morning. My reason for living. He's what gives me the strength to make it through each day!
Whooaaaa-kay, Amanda. Let's not get too carried away here.
Ahem. Where was I? Ahh yes… After spending the majority of the morning stalking food blogs, getting decorating ideas from magazines, and almost spilling a bottle of pink nail polish all over my laptop keyboard (definitely a close call), it was time for a pre-workout snack…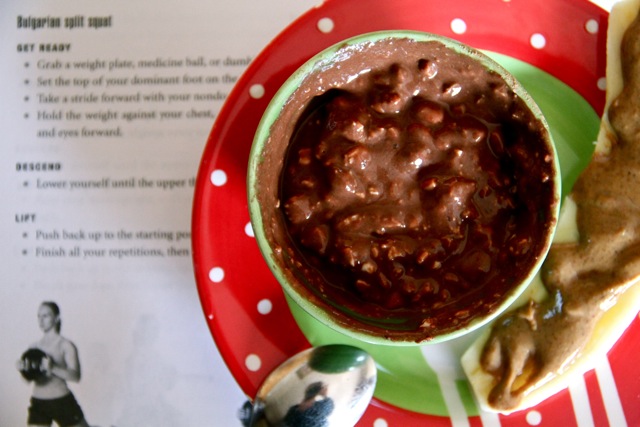 [Cottage cheese mixed with vanilla protein powder and cocoa. Banana and almond butter]
… which was yet another repeat offender. BUT, today's workout was something new, at least. It was my first time doing workout B of stage 2 of the NROLFW plan; and promise not to laugh when I tell you that, prior to my workout, I spent a good 30 minutes trying to figure out how to do most of the moves in it? 😆 I'm still kind of a noobie when it comes to strength training, so I've got a lot to learn…
One thing I do know a good deal about, though, is how to fuel myself properly; and since you're supposed to take in a high protein meal after working your muscles, lunch was just that…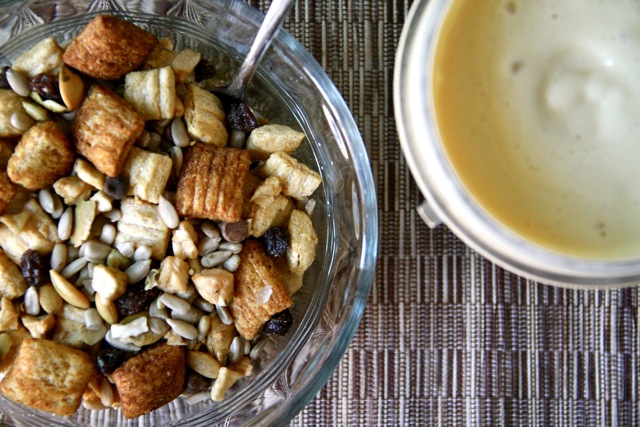 [Greek yogurt with  Kashi Honey Sunshine, Puffins, and trail mix. Mango tofu protein pudding]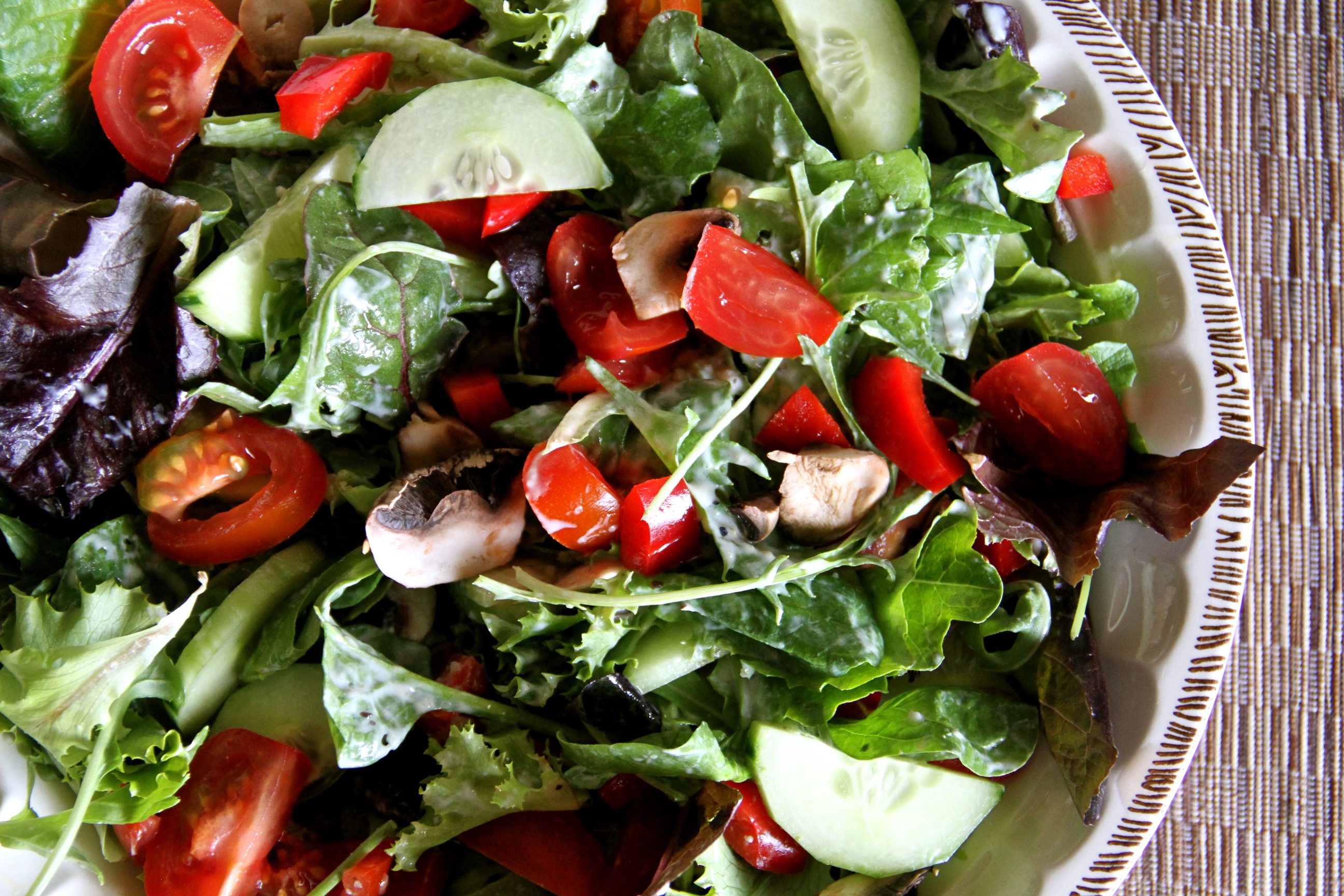 … but dessert was just for fun…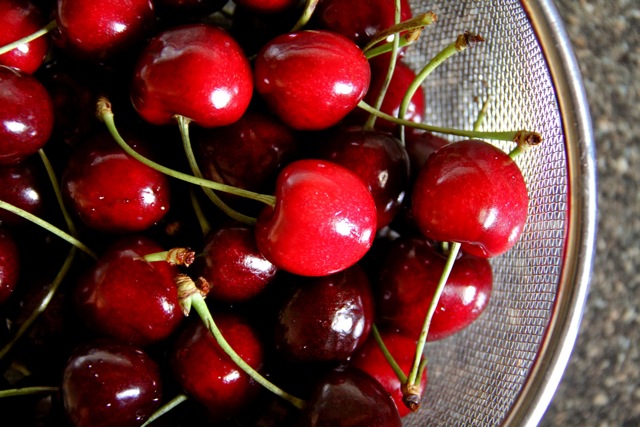 Oh, and it was also an attempt to distract me from how much pain my poor shaky limbs were in. Very ow. Workout 1, Amanda 0. BUT… I win in the end anyways, because even though I get my butt whooped, I'll be completely ripped before you know it…
… [in my dreams]…
Shoosh, head – don't be so snarky.
Aaaaand I promise that I'll [attempt to] stop talking to myself, now. Please don't call the men in white coats to come get me. I just tend to get a little craz[ier] when I get excited. But I'm harmless, really 😉
… for now anyways…
A little bit more of this crazy running around might just send me over the edge. I thought things would get easier once I actually found a place that I liked, but thus far, the opposite has been true. Countless condo viewings have been replaced with numerous meetings, endless document signings, and a host of other legal mumbo jumbo that I absolutely can't stand. Can we just skip to the part where I get to move in? Please? My sanity is at stake here. Le sigh… Welcome to adult life.
But at least I've had plenty of good snacks to help keep me grounded…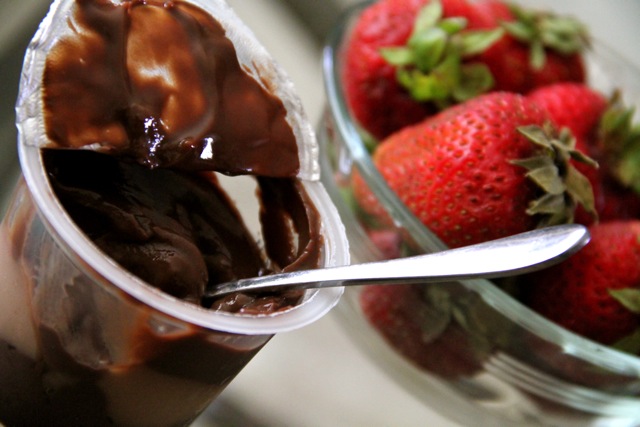 [Chocolate pudding and strawberries]
[Chocolate chip cookie dough balls. Baked lentil chips & Hummus]
And I usually manage to finish everything before dinner…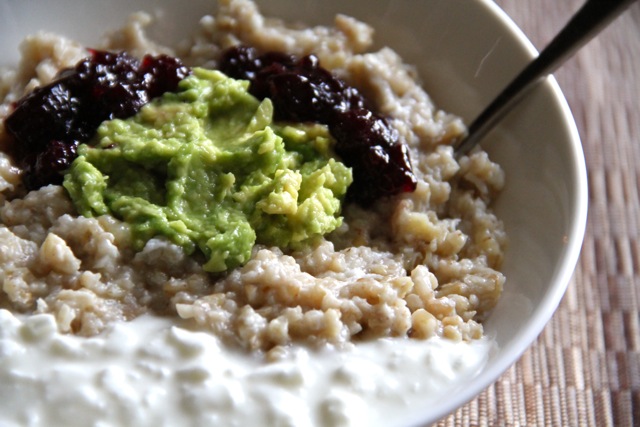 [Sweet and savory oats with cottage cheese, avocado, and jam]
… so at least I can enjoy that in peace and have a nice quiet evening at home to relax and unwind… only so that I can do it all again tomorrow 😉 Good times, though. No complaints.
And now it's time for a bit of blog stalking, some more snacking (I'm thinking popcorn with coconut oil, cinnamon, and brown sugar), and then off to bed. Happy Wednesday, loves!
. – . – . – .
What do you enjoy more? Food or life based posts?
What was the last thing you ate?