A little while ago, I came across this article on Thought Catalog called "What the Way You Eat Most of Your Meals Says About You," and I couldn't help but laugh when I spotted my eating style…
Meals?… What are them??? You eat snacks all throughout the day, never actually having a full-blown meal. As a kid, when cereal commercials said "this is part of a complete breakfast" it baffled you because a bowl of cereal is not only a full, hearty breakfast, it's capable of being consumed as any other meal through the day. You often find yourself eating things served in pouches, bar form or handfuls, and you're completely okay with that. You are living proof that the suggested servings on the nutritional pyramid are asinine. Do you, satisfied snacker, do you.
While I wouldn't necessarily say that I never eat a legitimate meal (this girl loves her breakfasts), there's no denying that I'm definitely a [satisfied] snacker… More often than not, I end up snacking my way from breakfast to dinner instead of trying to fit an actual lunch in there, which is why I'm kind of in love with this month's What I Ate Wednesday theme…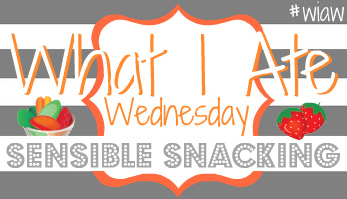 If you're not familiar with WIAW, it's basically a day that's devoted to documenting some eats and talking about all things food; aka: a day where it's not safe for me to approach my computer unless I'm very well fed. It's a day to get tempted inspired by the delicious eats of others, and maybe inspire others with some delicious eats of your own.
On that note, I wanted to share a collection of some of my favorite snacks with you guys. Maybe you'll get some good ideas that'll help you during those times where you find yourself standing in the kitchen, rifling through your cupboards with no idea as to what you want to much on. Oh yes, I've been there…
. – . – . – .
It should probably come as no surprise that cereal has been my #1 favorite thing to snack on lately…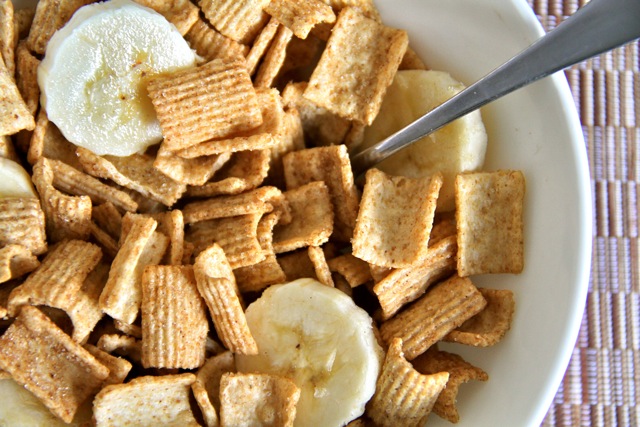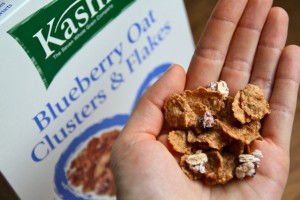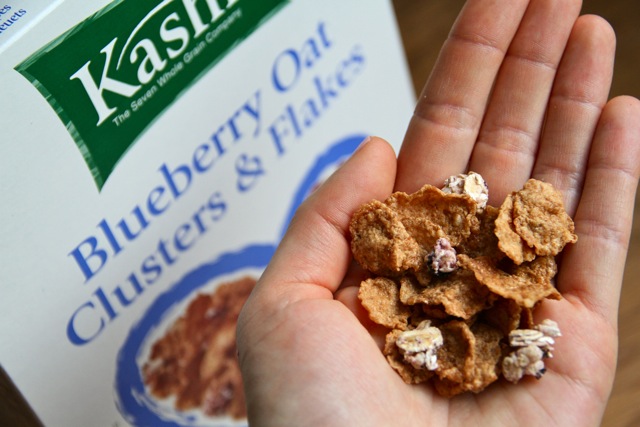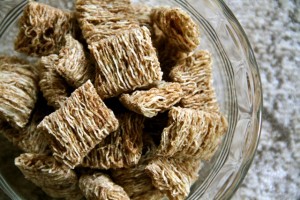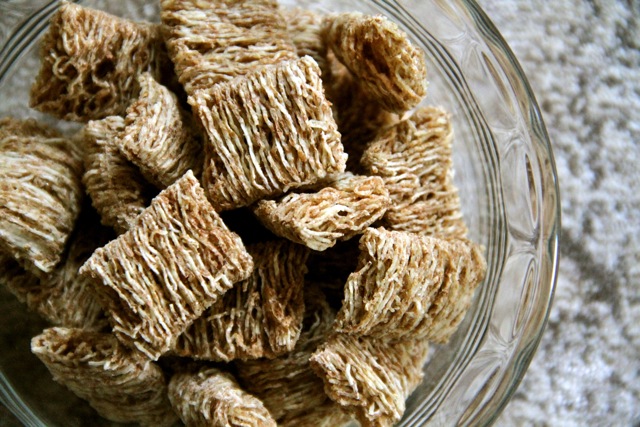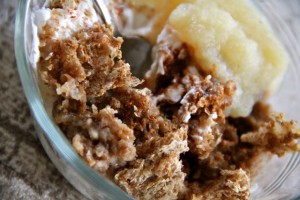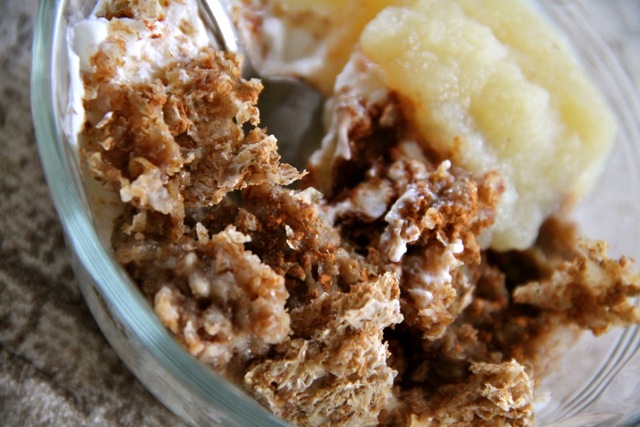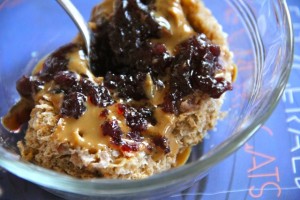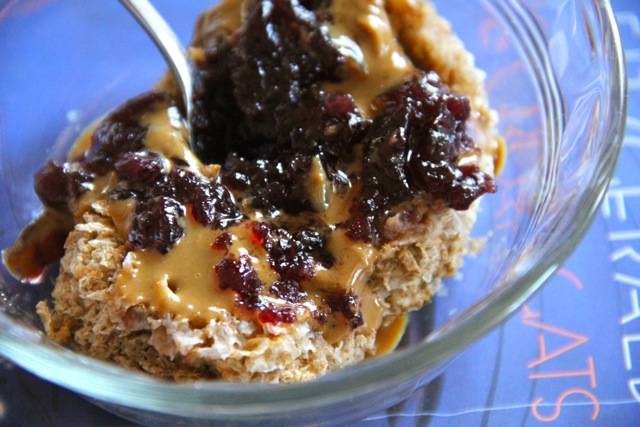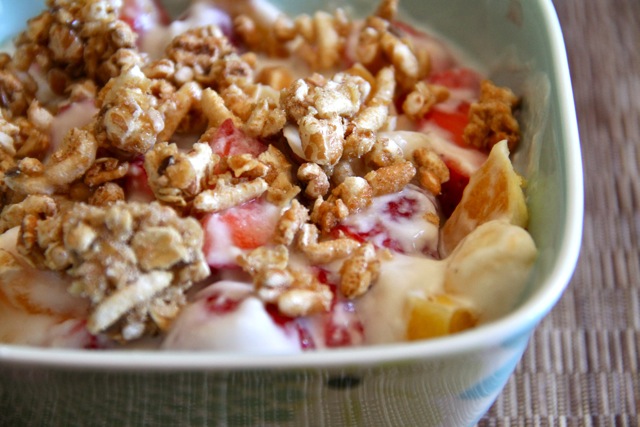 Whether it's with milk, yogurt, or simply on it's own, it's pretty much a guarantee that I'm eating cereal at least 2 or 3 times a day. I know cereal tends to get a pretty bad rap, but if you look for those that are made with whole grains and don't contain too much sugar, then you have yourself an easy, healthy, and delicious snack.
Next up? Fruit…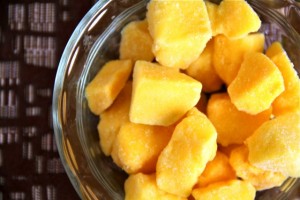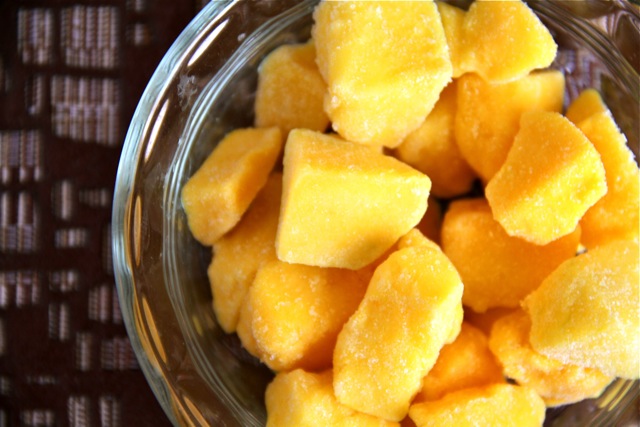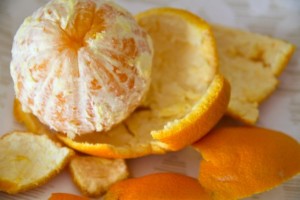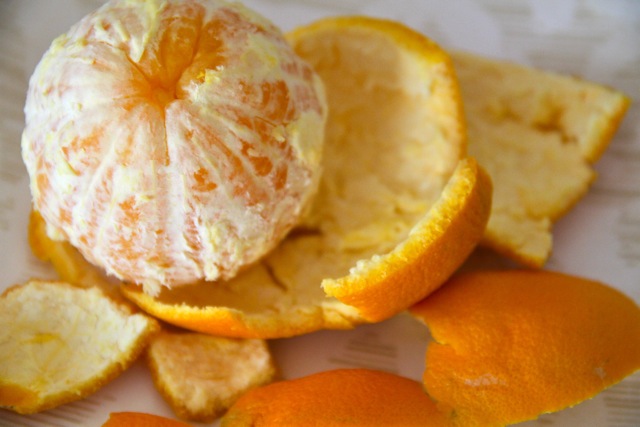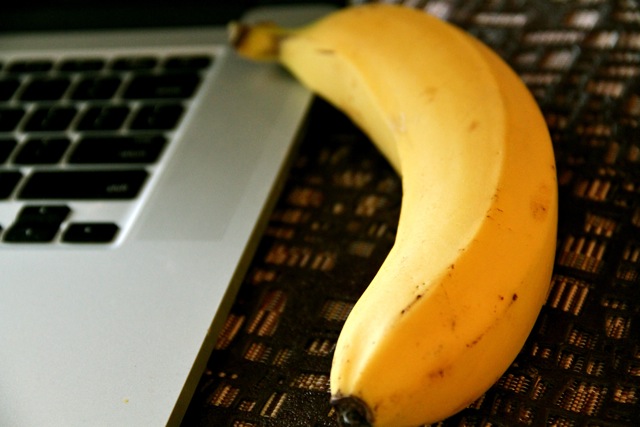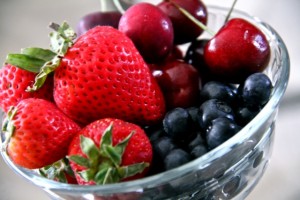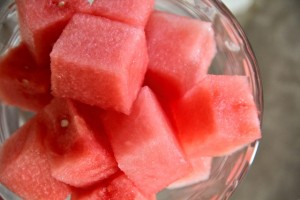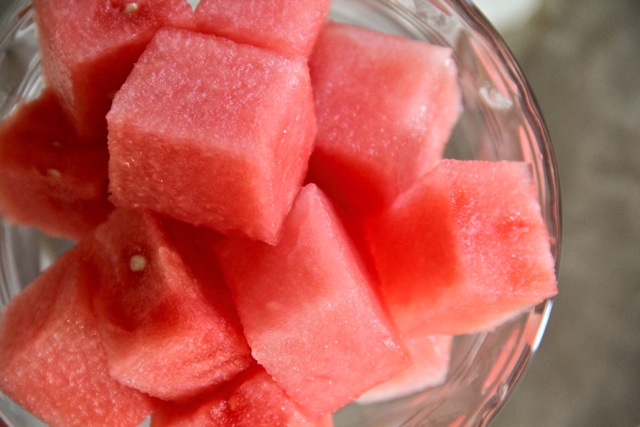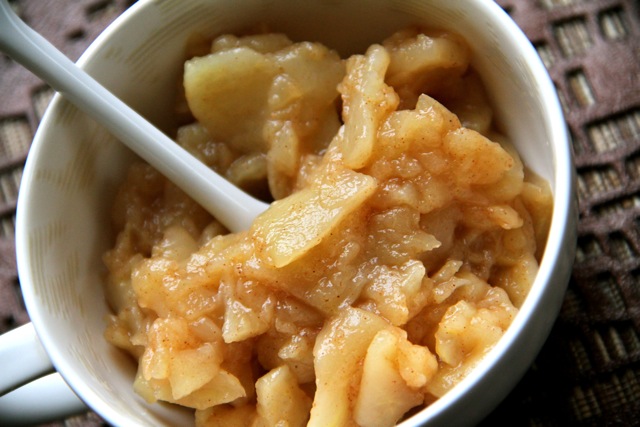 I'm not sure exactly how many servings of fruit I go through in a day, but I'm going to go ahead and assume that it's somewhere in the vicinity of 5 or 6. What can I say? I'm a big fan of nature's candy. I add it to my yogurt, cereal, smoothies, and oats, or I just eat it on it's own with either a sprinkle of cinnamon or a spoonful of almond butter. Delicious and nutritious – it's basically a win-win.
And speaking of almond butter, that just so happens to be next on the list…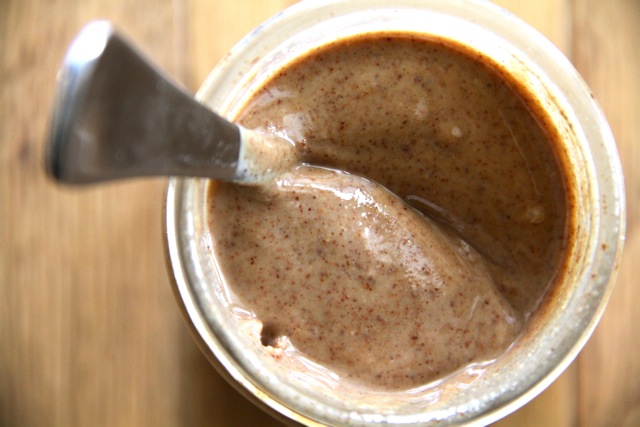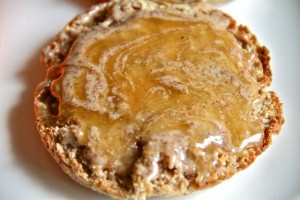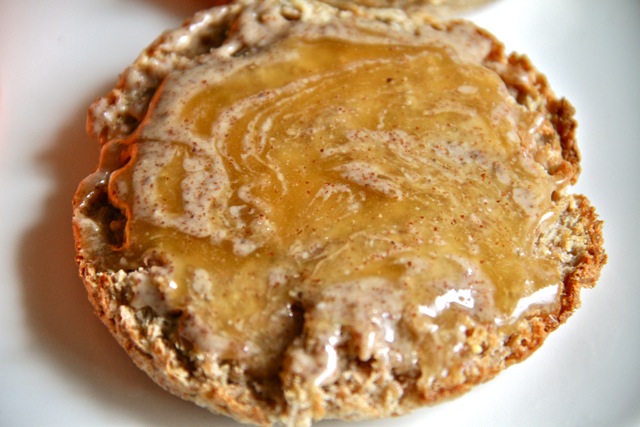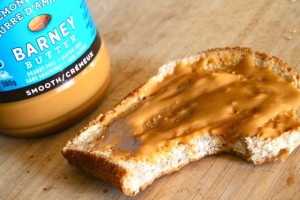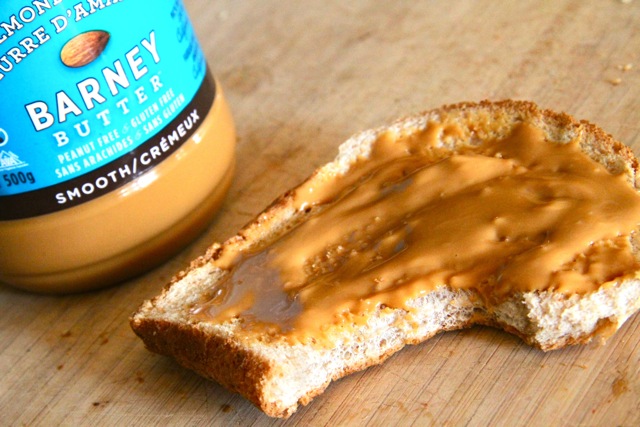 Honestly, I could put almond butter on pretty much anything, and it's just as satisfying when eaten straight up out of the jar. It's easily my favorite nut butter, with coconut coming in a close second…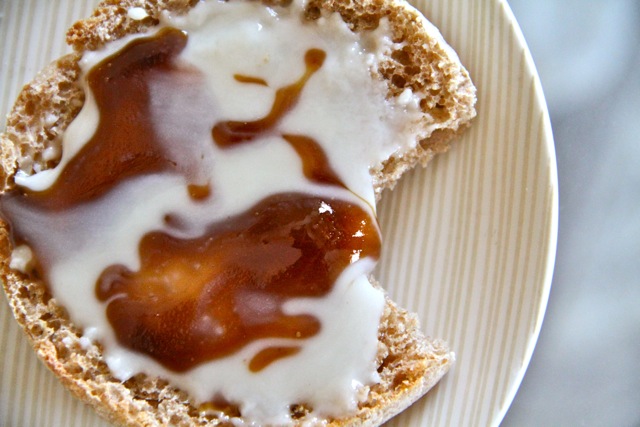 And no snack list would be complete without yogurt…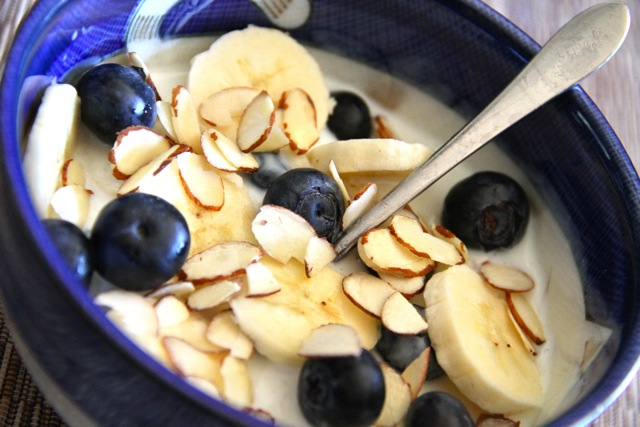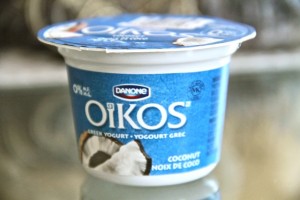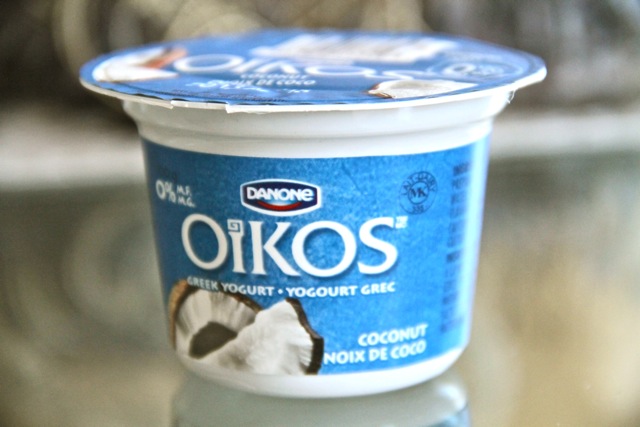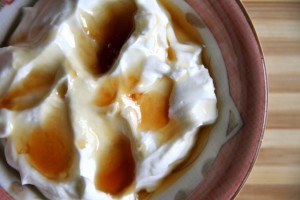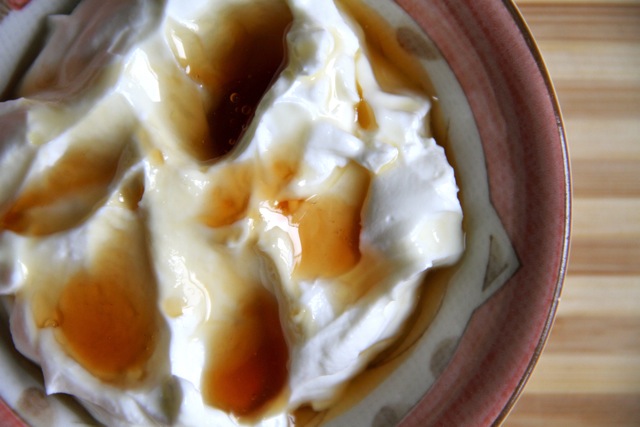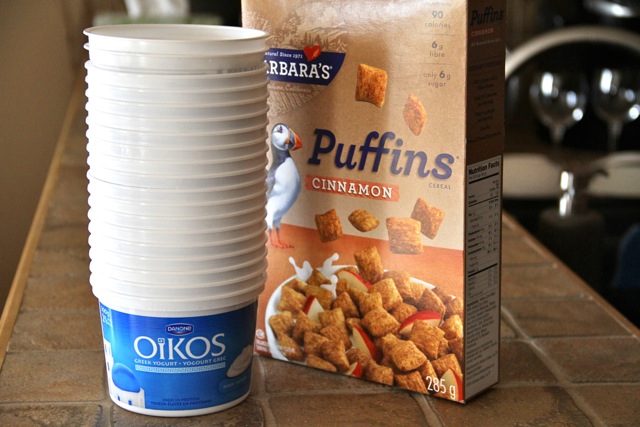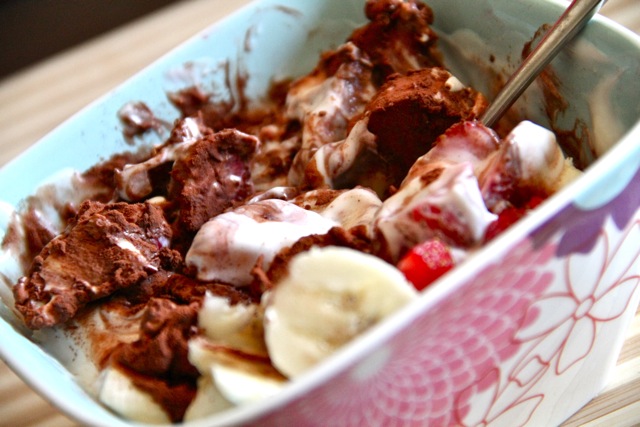 Yogurt messes are pretty much perfect. Not only are they wonderfully filling, but they let me combine all my favorite foods (fruit, cereal, nut butter) into one delicious bowl of goodness. It's actually kind of scary how much yogurt I go through on a pretty regular basis.
I also like to make sure that I always have some kind of homemade treats on hand…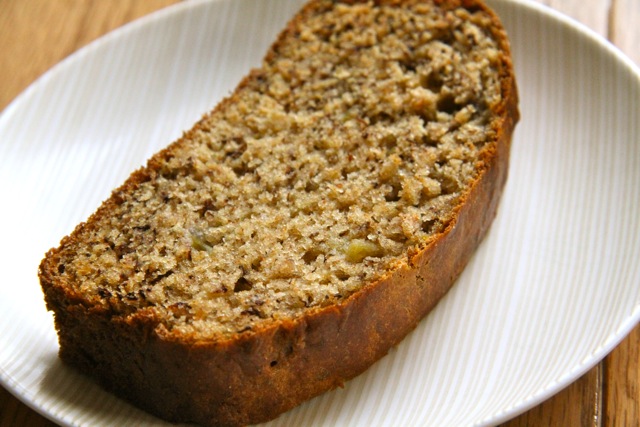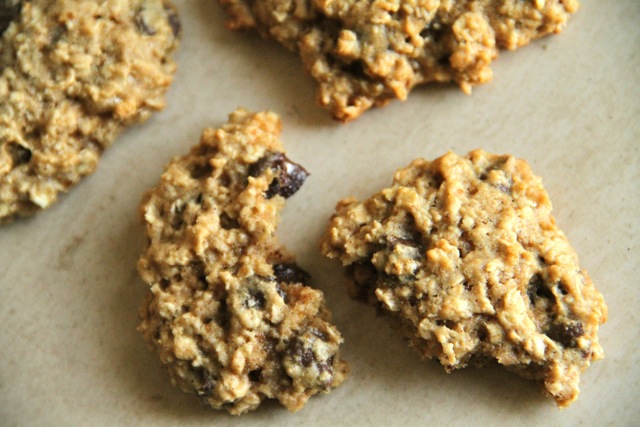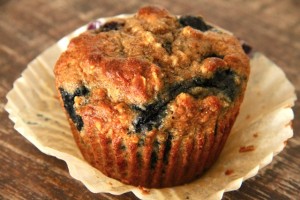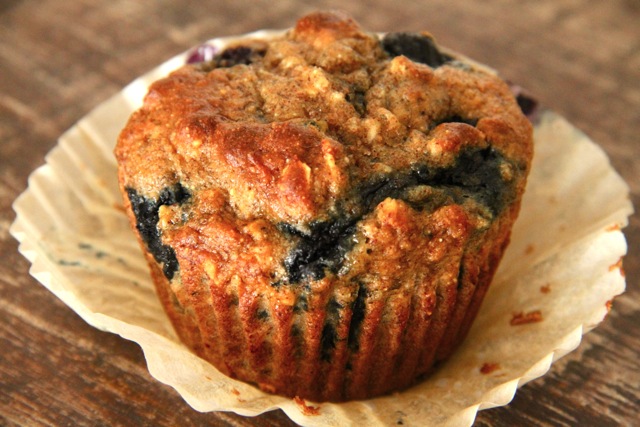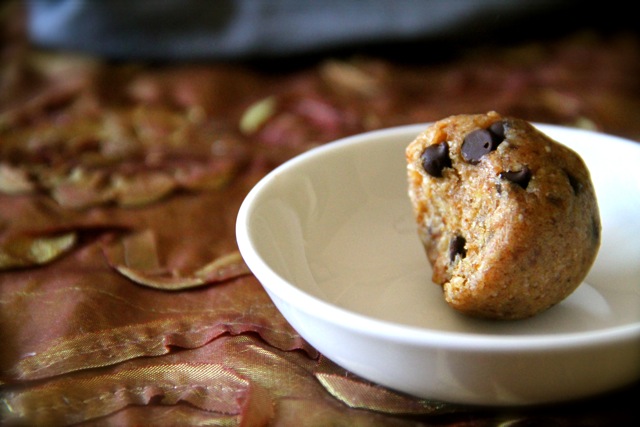 Lately I've been all about the banana bread and chocolate chip oatmeal cookies, but every so often muffins and protein bites show up too.
And for those times where you need something a little more grab-and-go?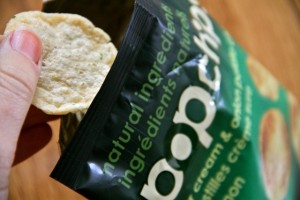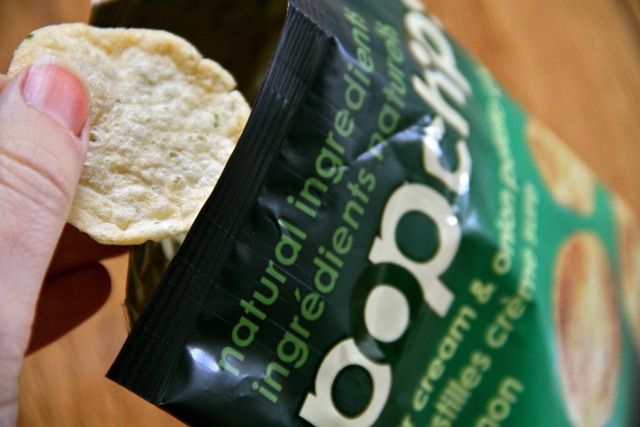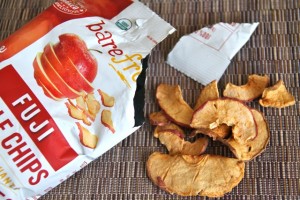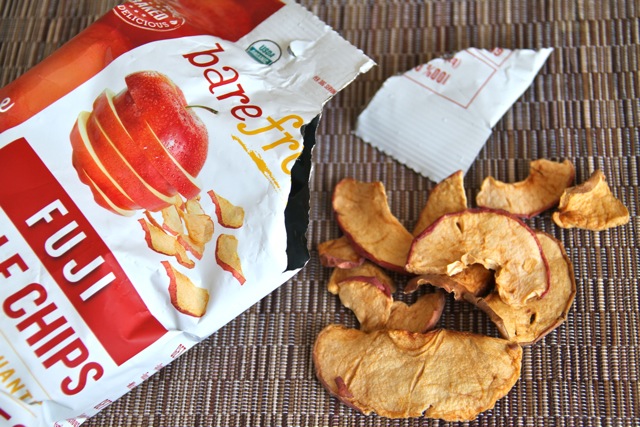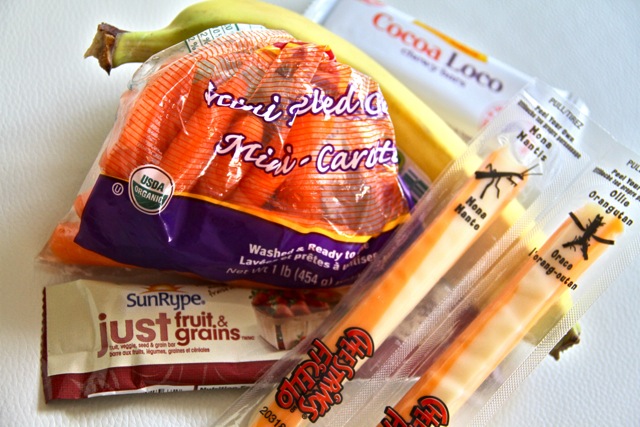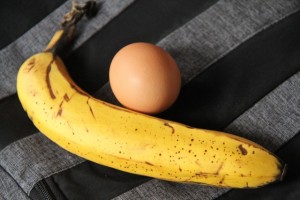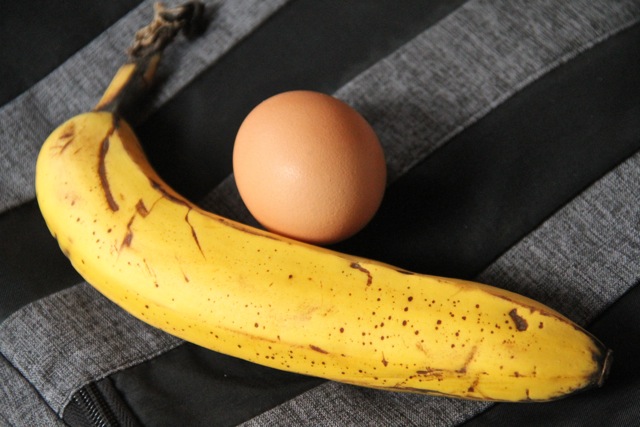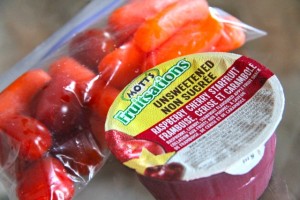 Fruits, veggies, cheesestrings, hardboiled eggs, bars, Popchips, and apple chips tend to make up the bulk of my packed snacks.
And finally, no snack list would be complete without chocolate…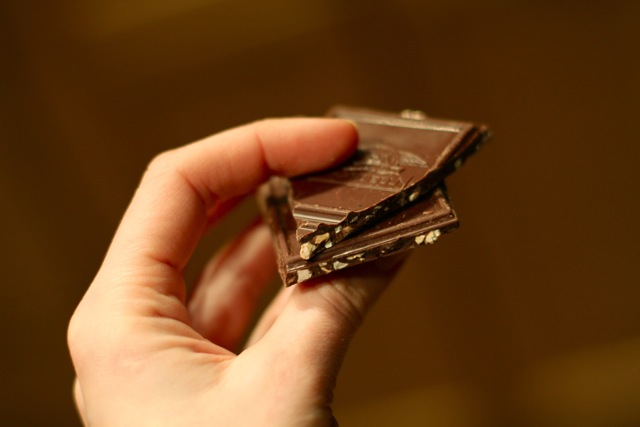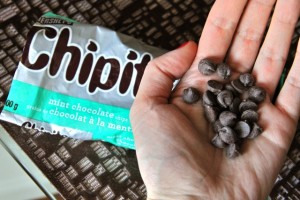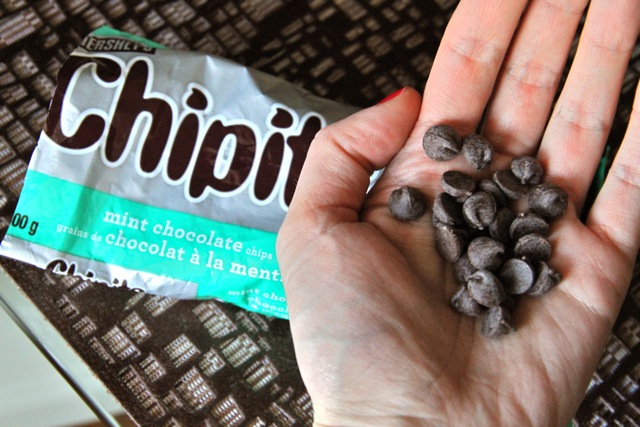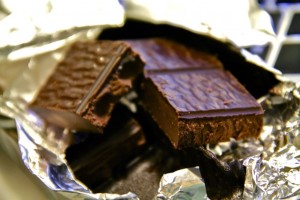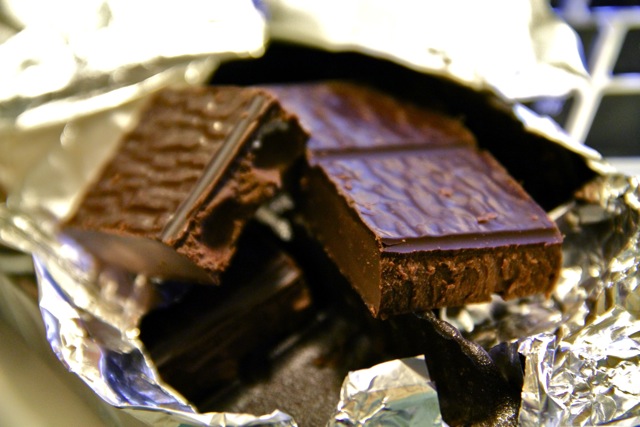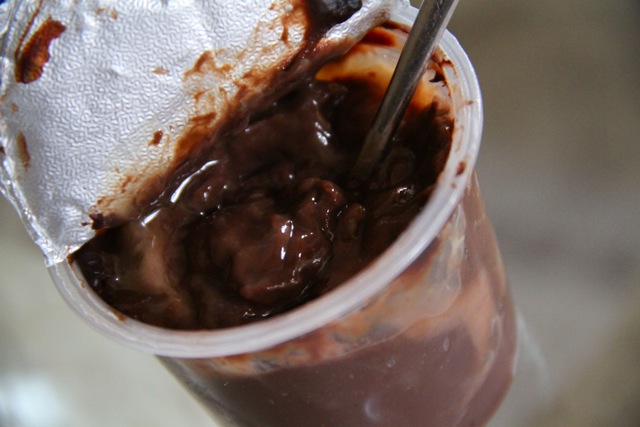 Whether in bar, chip, or pudding form, sometimes only chocolate will do…
. – . – . – .
So there you have it – some of my favorite things to snack on as of late. I try to make healthy and balanced choices when it comes to what I snack on, buuuuuuut I'm not going to sit here and pretend that ends up happening all the time. Sometimes a girl just needs a bowl of ice cream or a handful of candy, and that's perfectly alright too.
Happy Wednesday, friends! 😀
What was the last thing you snacked on? A big bowl of cereal last night before bed.
Three things you end up snacking on most: Bananas, cereal, yogurt.
Lunch is overrated, true or false? True.