Hi, hi. Happy Tuesday 😀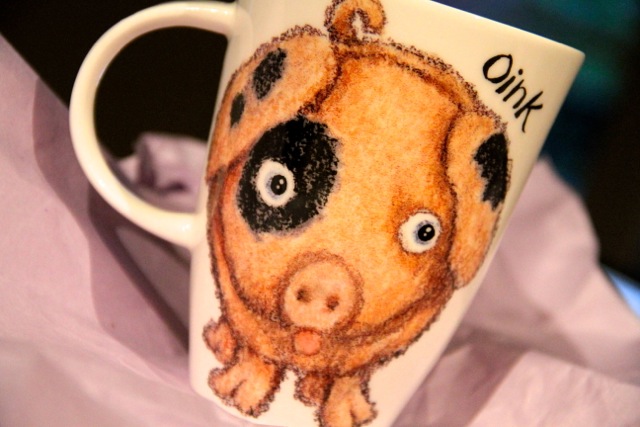 How do you like the newest addition to my mug family?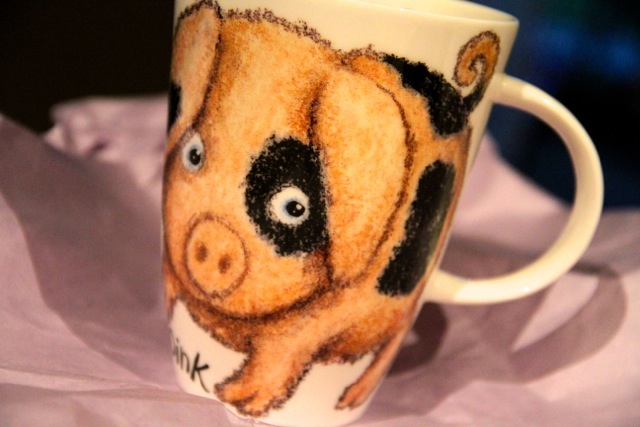 I saw the little guy sitting on the shelf while I was out at the store yesterday, looking all sad and lonely, and decided I just had to take him home with me. It was a good decision on my part. Some other notable buys that somehow ended up following me home?
A decorative bowl that I don't know what to fill with…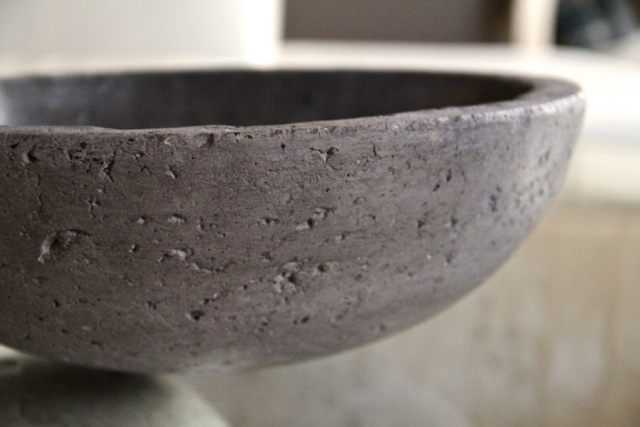 A supply of Greek yogurt that I'll be filling my belly with…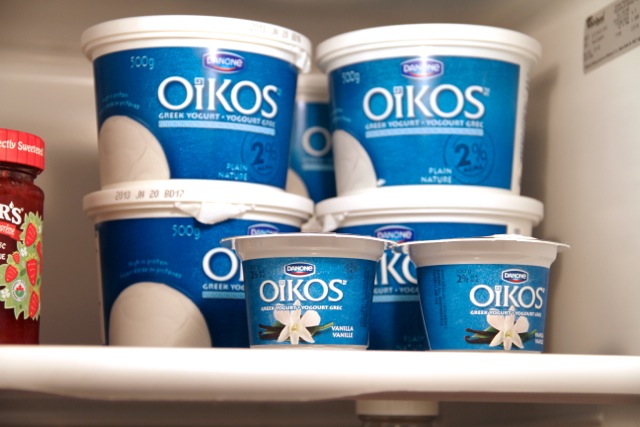 A new table for my entry hallway that I'm still not 100% sold on…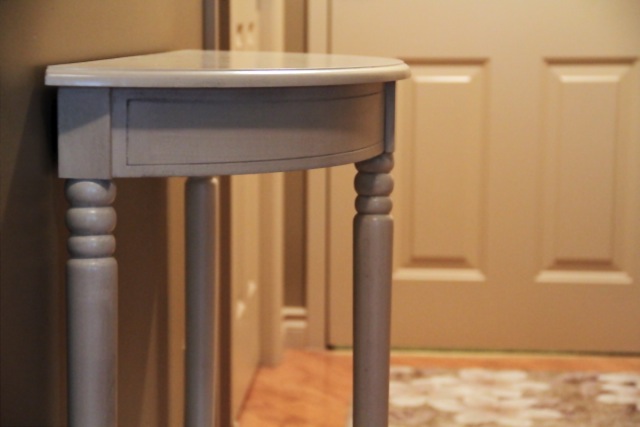 Aaaaaaand some random beauty essentials that I scored a pretty awesome deal on…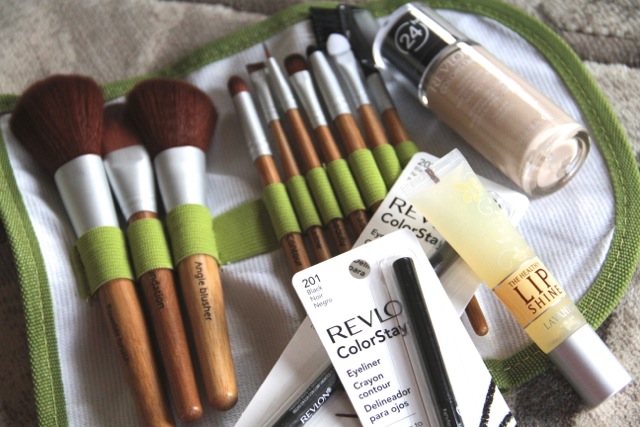 So I've pretty much decided that I need to stop saying that I'm going to blog about a specific topic on a specific day, because more often than not, it just doesn't end up happening… and then I start feeling bad for not following through, and yeah – it's just not a good situation for anyone.
The thing is, I really do have every intention of sticking to a plan, or writing about what I say I'm going to write about; but then things get busy, I lose my initial bout of inspiration, or life happens and I get inspired to write about something completely different.
Like yesterday, for example? I left the house a little before 9 AM and didn't get home 'till a little before 10 PM, which didn't exactly leave me with a lot of time to sit down and collect my thoughts. And no, I wasn't secretly blowing you guys off to play Candy Crush. For your information, I've hit a point in my candy crushing journey where I have to wait to unlock new levels, so I've got another 14 hours and 40 minutes before I can play again. Life is tough…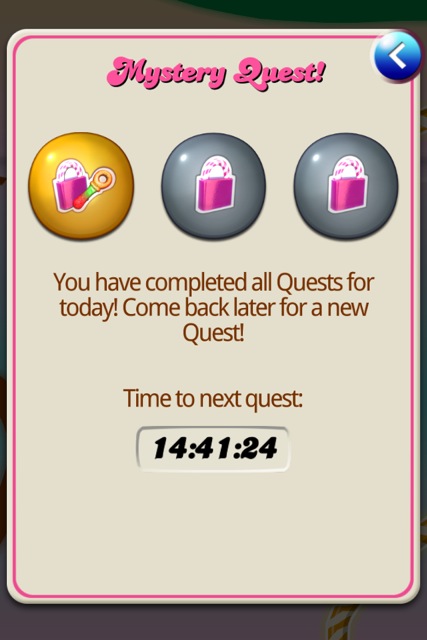 … especially when you're trying to manage a raging appetite along the way. Yesterday was killer on the hunger front. One of those days where lunch time rolls around and you're more than ready to chow down, despite having already eaten breakfast 3 times. It was also one of those days that you just have to end with chocolate, because nothing else would do; even if the only chocolate you have is of the chip variety…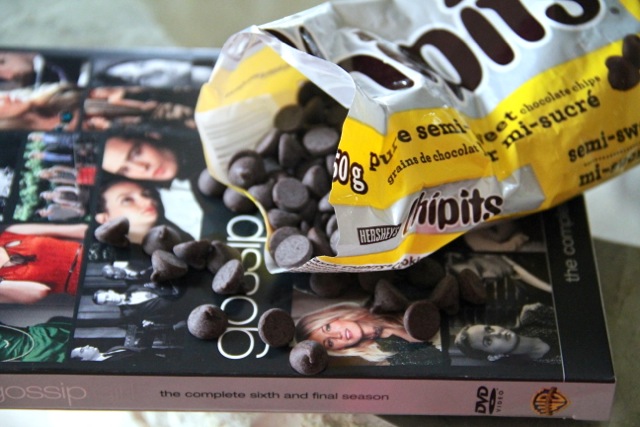 . – . – . – .
If you blog, do you plan out your blog posts in advance or just write on the fly?
Fill in the blank: Sometimes only _________ will do.