July already? Anyone mind telling me what happened to June?
Time needs to stop running at the 5:27 pace, and slow it down to something like 26:32.
Ridiculous. But it is what it is.
And it is the first of July, which means…
… it's Canada Day!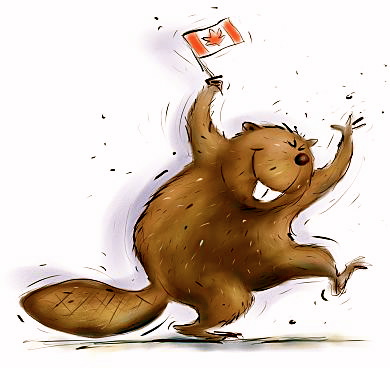 Yippee!
Happy Birthday, Canadaland. You don't look a day over 35!
Poor Canada Day always gets squashed by all the excitement over the Fourth of July, but you can bet that there'll be some feasting and frolicking in the land of ice and snow maple syrup and hockey tonight.
As for me, I'll be feasting at a BBQ tomorrow afternoon, and frolicking at the fireworks show tonight. That is, assuming I can keep my eyes open past 10 o'clock. I know. I'm hardcore… But not hardcore enough to fend off a mini panic attack when I opened the fridge this morning and realized that I was out of hummus. Luckily, it was nothing a can of chickpeas and a blender couldn't fix.
Or in my case, a trip to the store…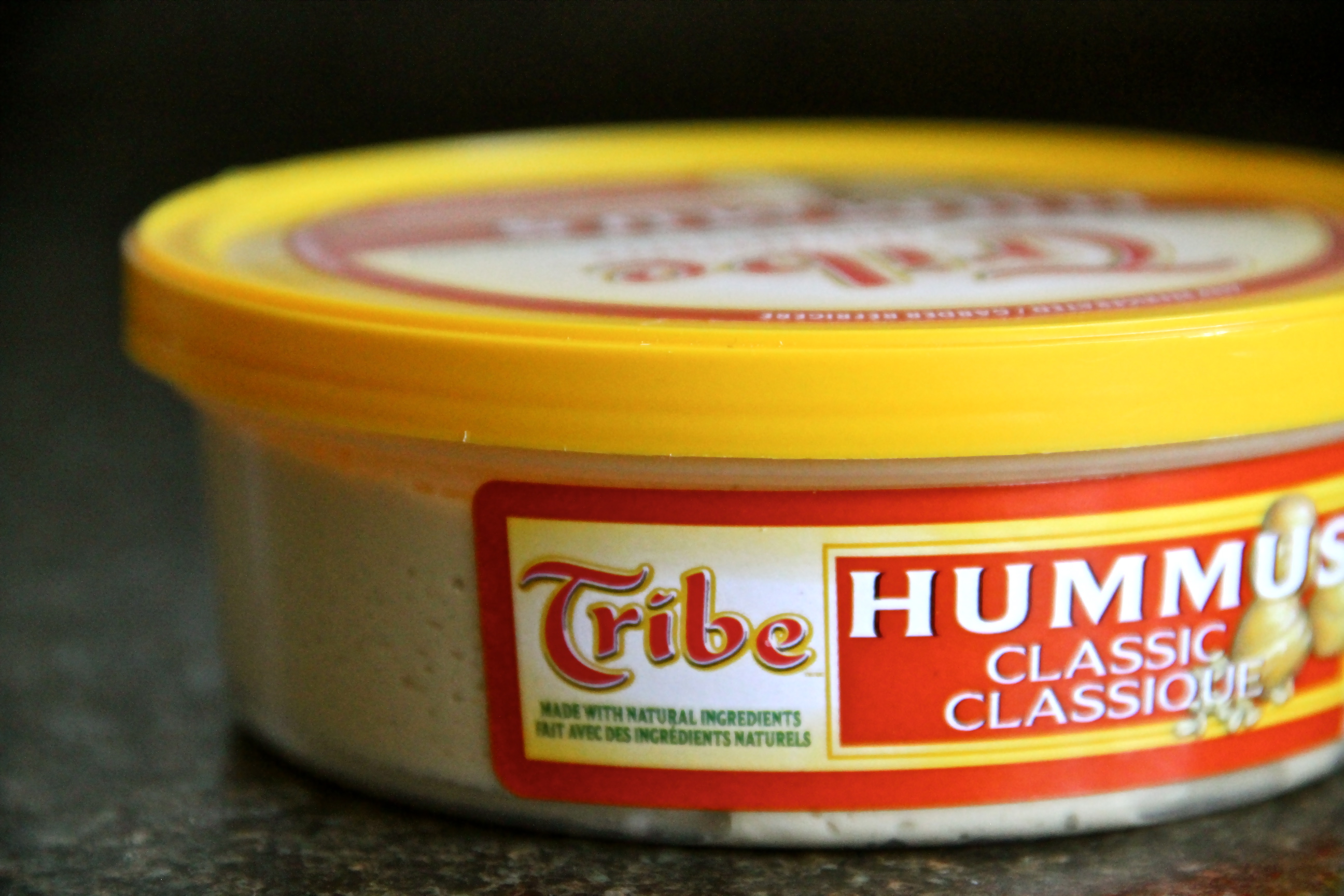 I won't lie…
I'm pretty lazy when it comes to making my own hummus. I always mean to – I even have the chickpeas and tahini sitting in my pantry – but it never happens. Part of it is laziness, but I think part of it is also that I'm afraid I won't like it as much as the storebought kind – I have to admit that I'm pretty smitten with the goodness that Tribe puts out.
And besides… going to the store to pick up one thing gives me the opportunity to pick up a bunch of other things that I didn't know I needed until I saw them lookin' all pretty on the shelves…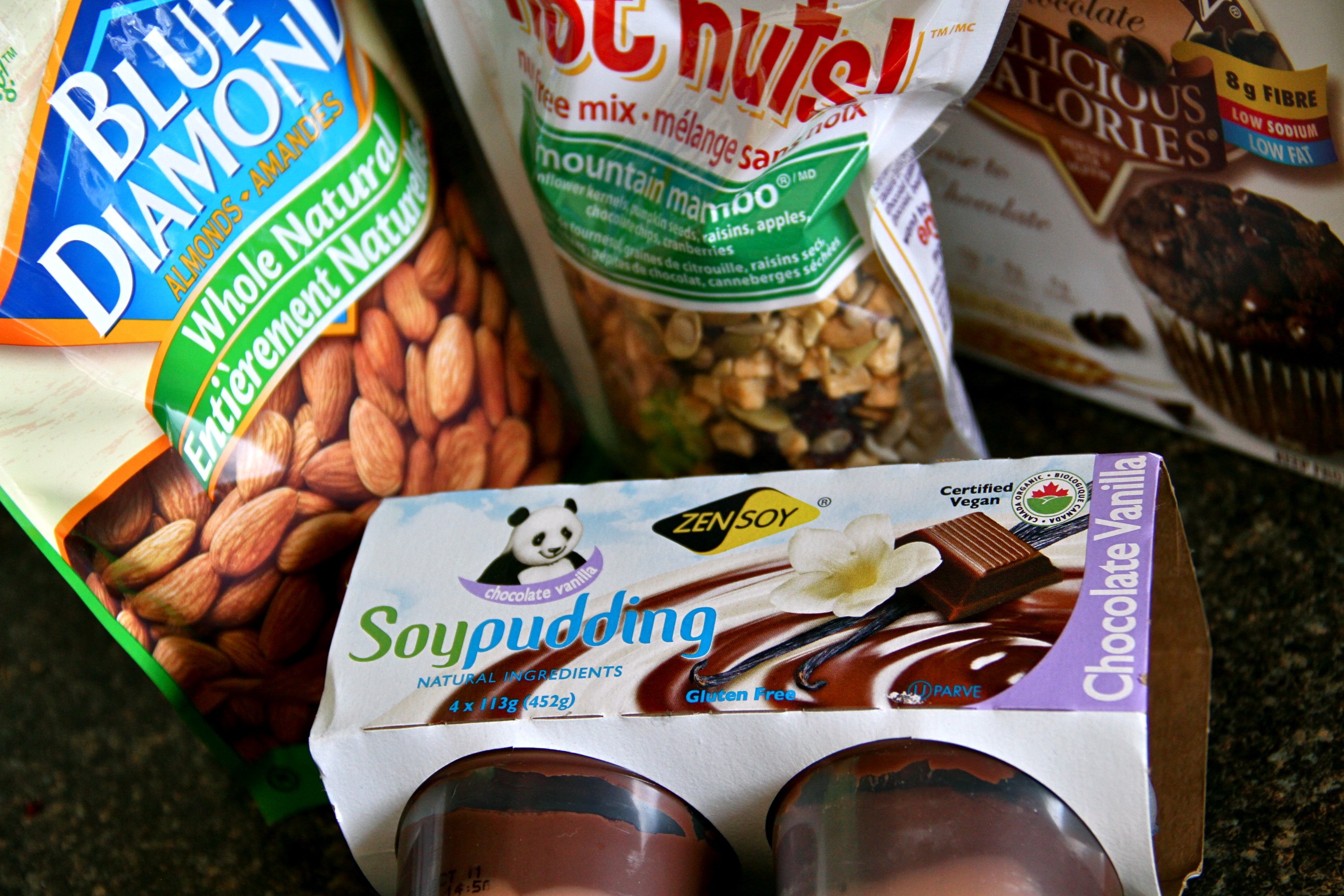 Almonds – Trail mix – Vitamuffins – Chocolate pudding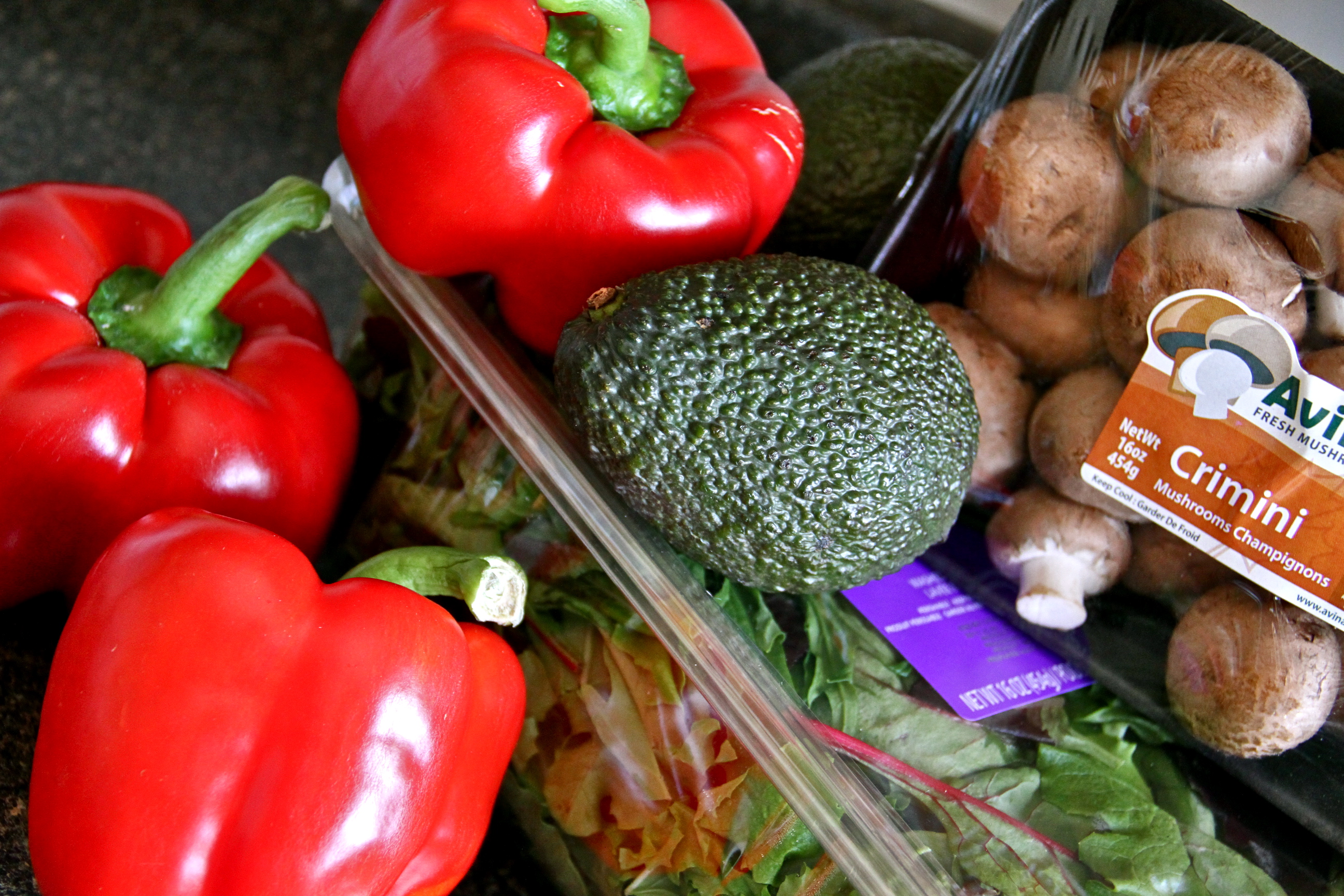 Bell peppers – Avocados – Crimini mushrooms – Mixed greens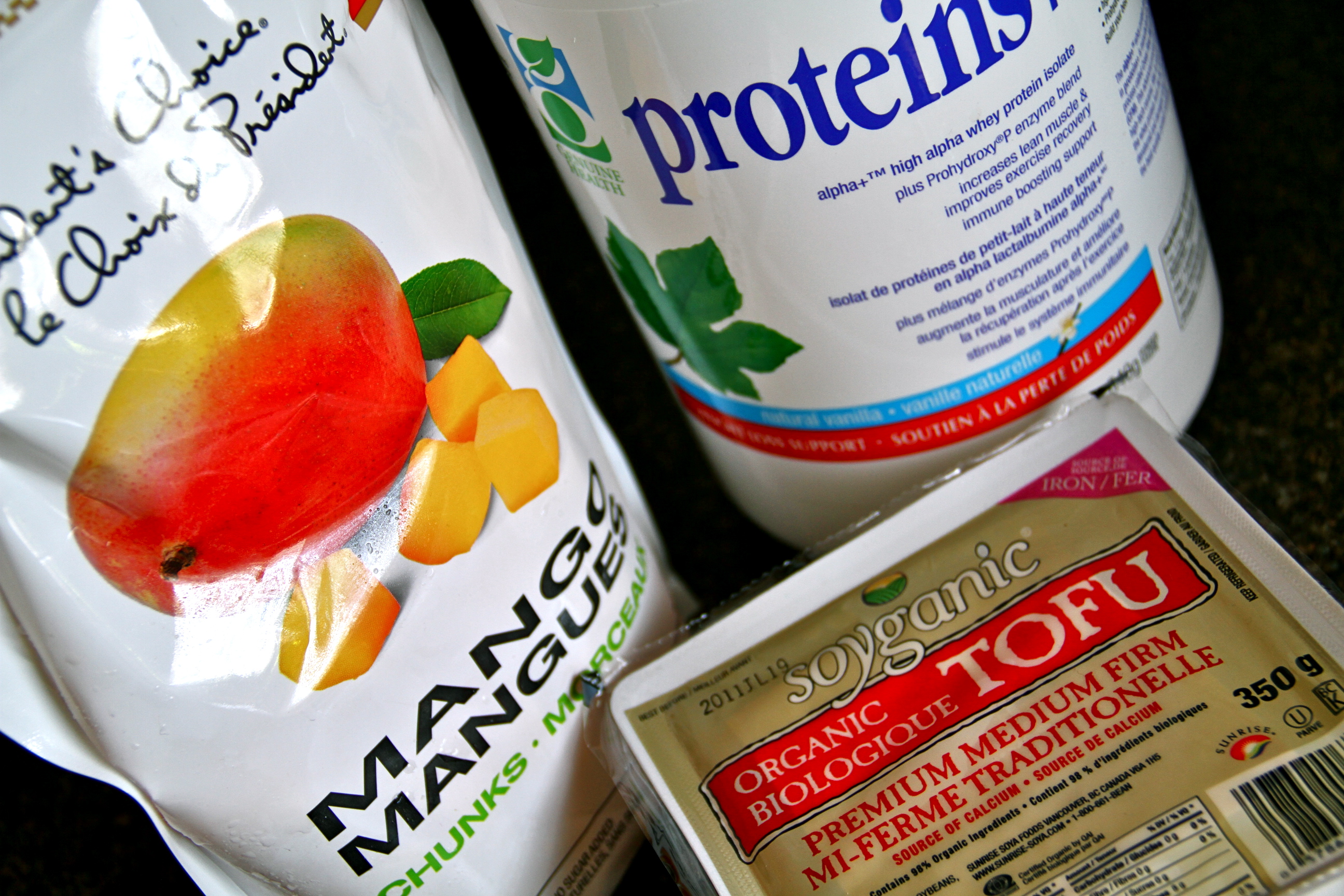 Frozen mango – Protein powder – Tofu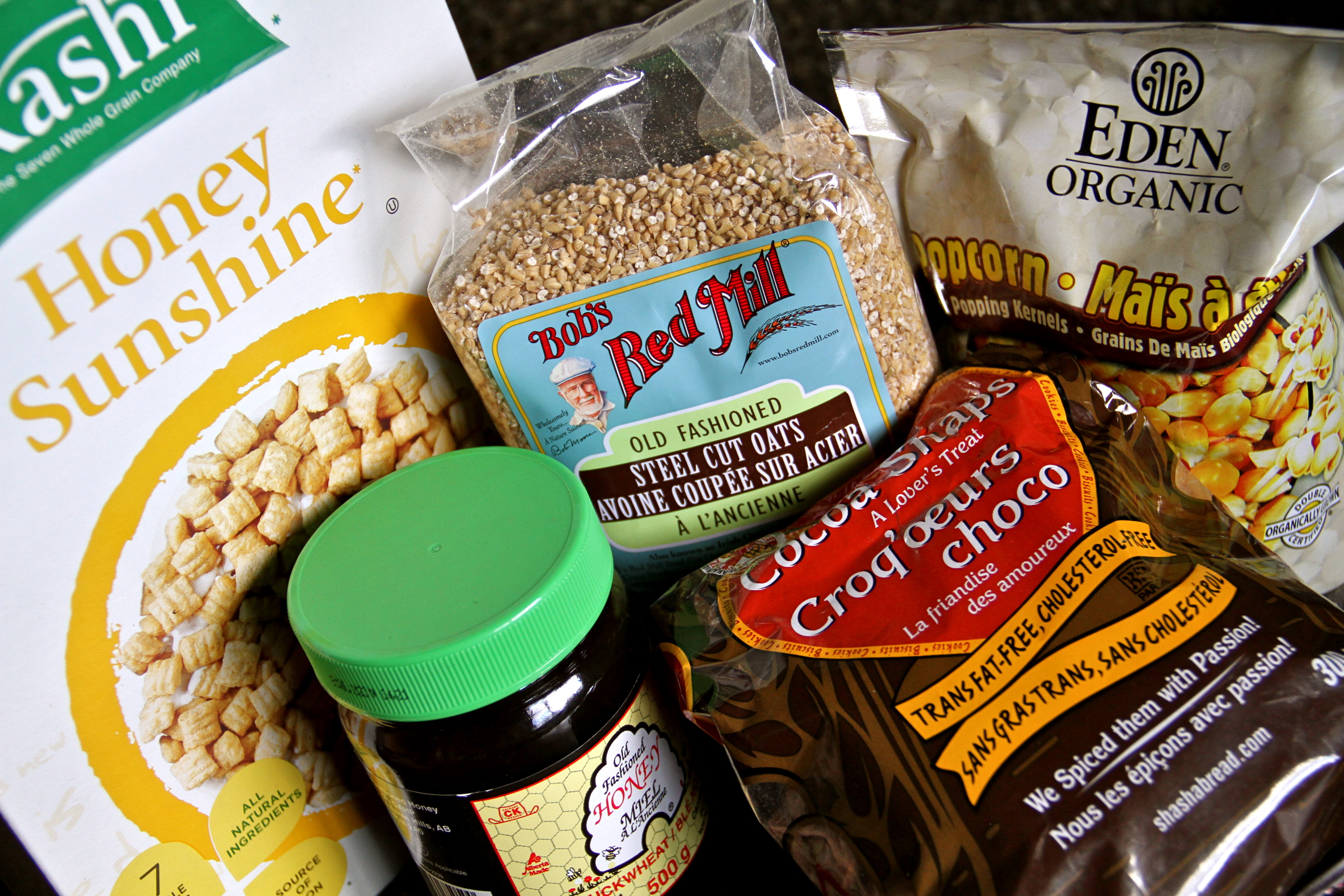 Kashi Honey Sunshine – Buckwheat honey – Steelies – Popcorn – Chocolate gingersnaps
. – . – . – .
That there is your typical example of the "one becomes many" syndrome. You go to the store to pick up one thing, and come home with many more. This happens to me all. the. time.
In fact, I can't even remember the last time I walked out of the store with only one thing in my hands… unless you count the trip I made to the coffee shop to pick up just one bag of coffee beans…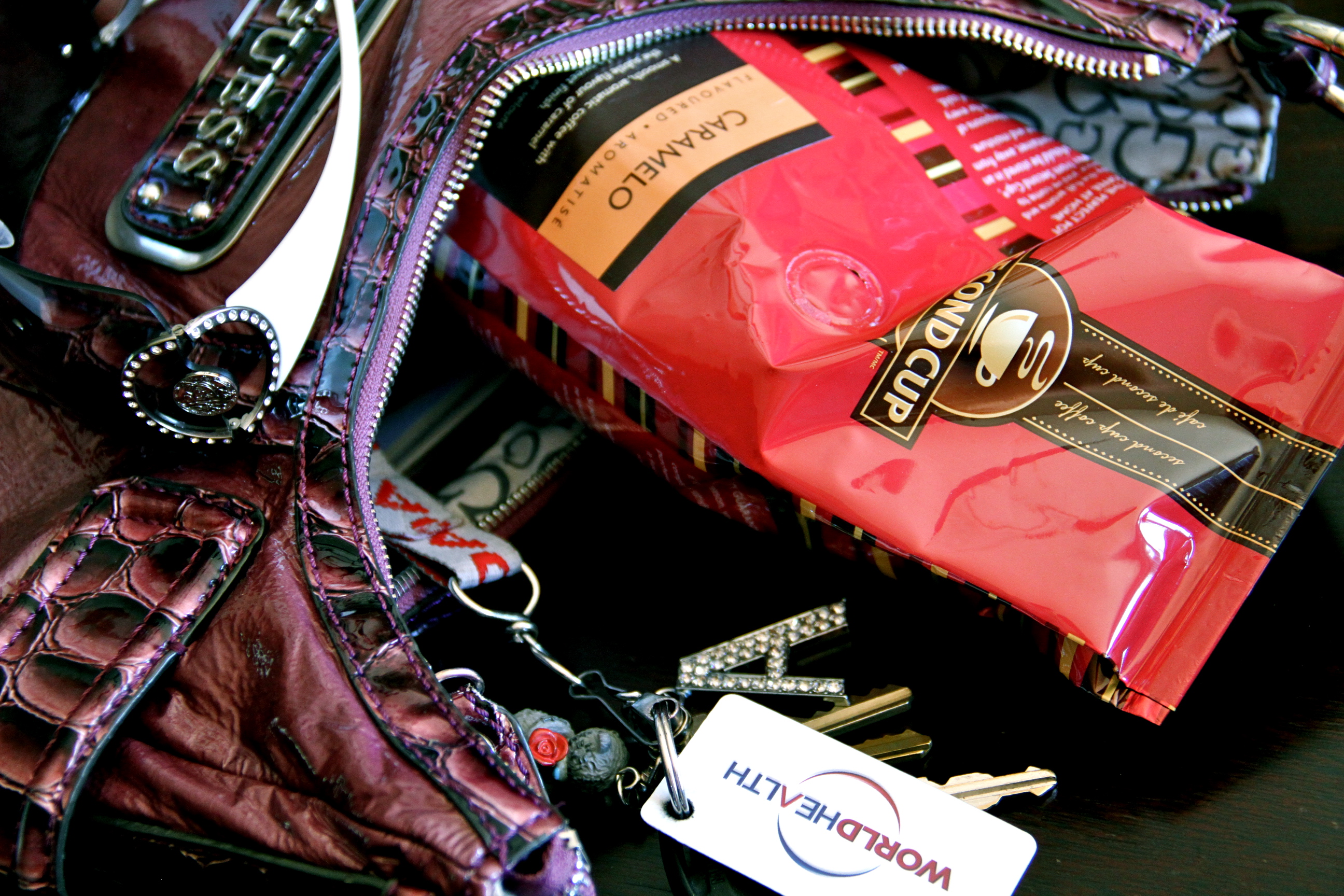 … which I did just this morning. And I don't normally carry coffee beans in my purse – my hands were just full of all the other stuff I bought, and I had nowhere else to put them.
Some might call it a problem, but in my defense, I'll need all that stuff eventually, so I might as well save myself a future trip to the store and just pick them up while I'm already there, right? Nevermind that I'll probably be in the store again in a few days anyways. Just… let it go.
And before I go, there's one more item that I picked up at the store today that I wanted to share with you, because it's the star ingredient in an upcoming recipe that I've been brainstorming.
Hopefully it works out.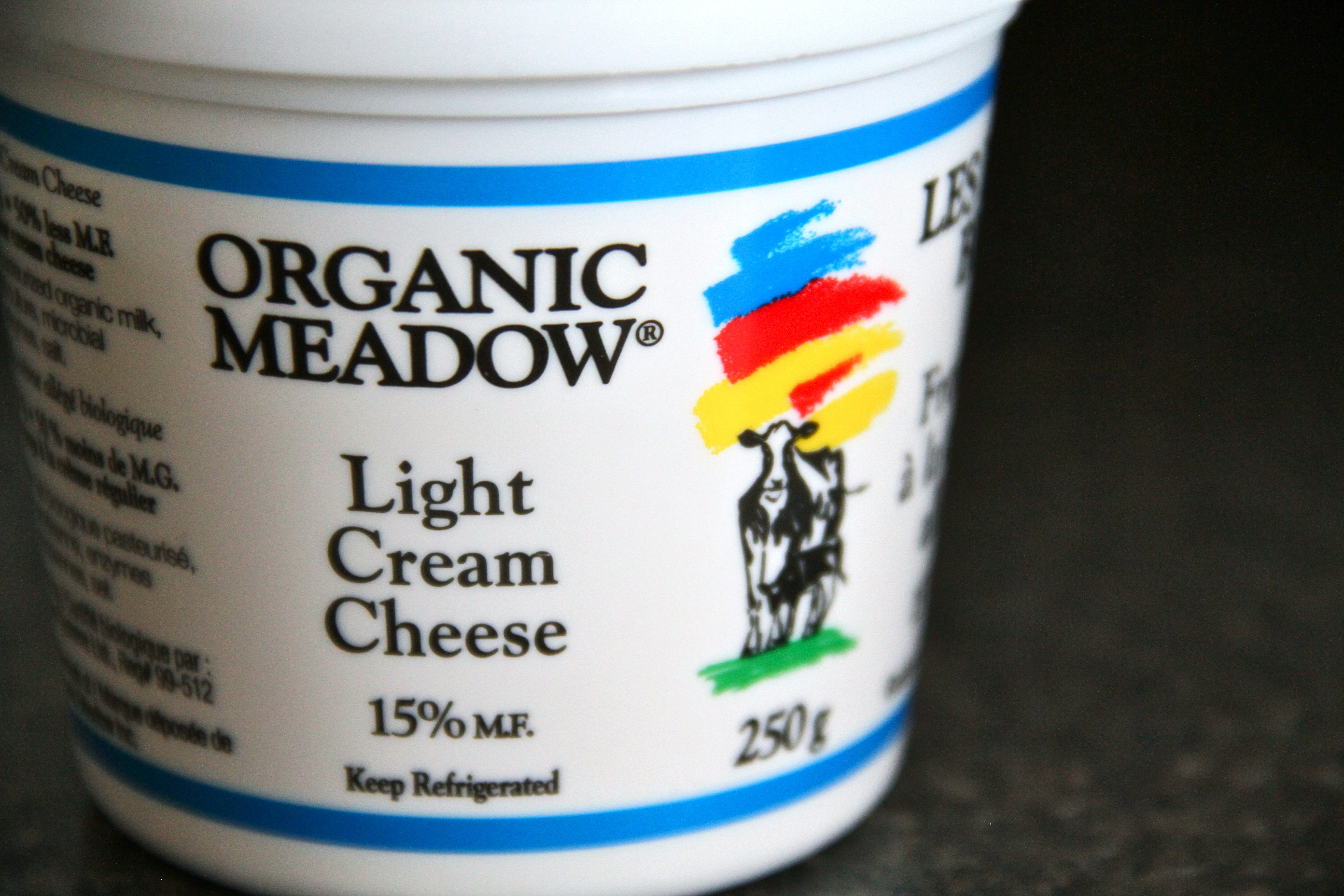 Any guesses?
. – . – . – .
Do you suffer from the "one becomes many" syndrome too?
Do you make your own hummus? Tell me I'm not the only lazy one…