An amazing bedtime snack…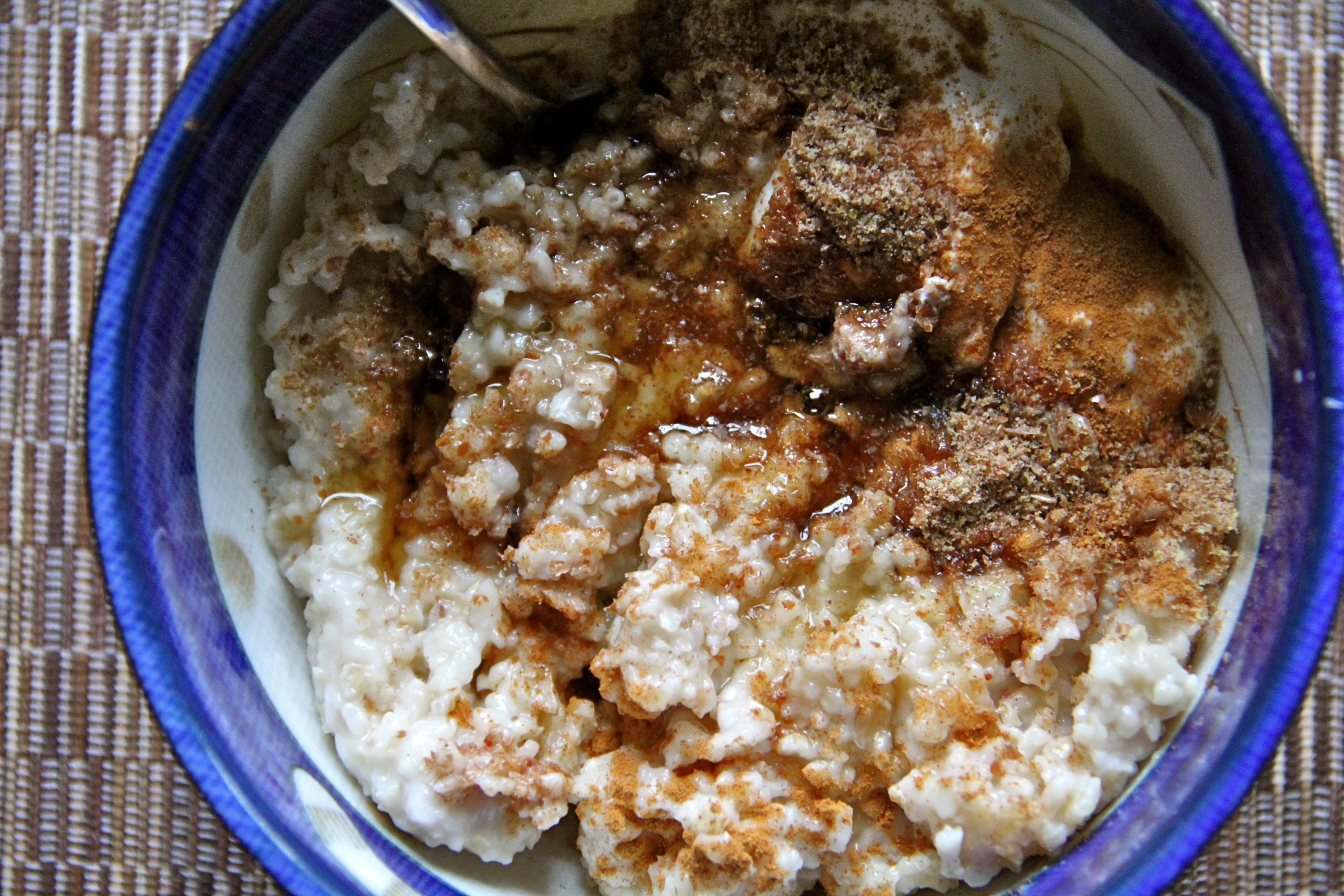 Resulting in an amazing sleep…
And an amazing award from amazing friends…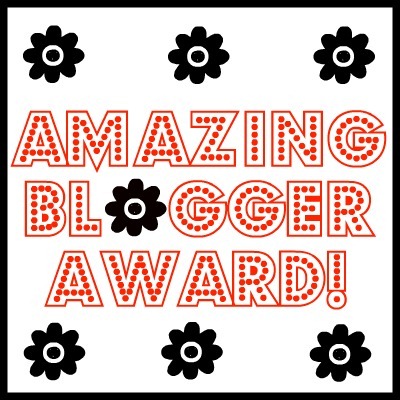 Is a whole lot of amazing that left me feeling pretty darn amazing myself.
And now I'll stop saying amazing. Promise.
The amazing fabulous Kat, Colleen, Tori, Alexandra, and Sarah warmed my heart by presenting me with this award. Love you girls! Thankfully, I don't have to think up any random facts about myself this time around – just answer some questions about some of my favorite things… so let's get to it.
. – . – . – .
Favorite cartoon character…
Okay, this one was hard. Seeing as I'm still a big kid at heart, and in love with pretty much anything and everything that reminds me of my childhood, picking one cartoon character was nearly impossible. But, I'm gonna have to go with the [nameless] unicorn from The Last Unicorn because I was completely obsessed with this movie when I was little, and it's still probably one of my favorites to this day.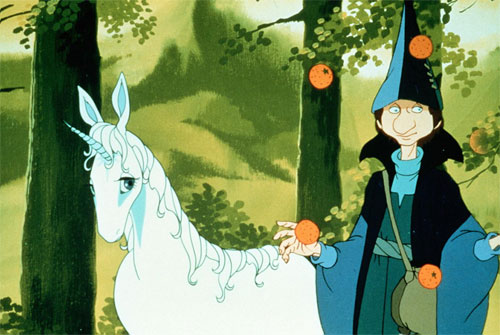 Yes… I'm a child of the 80's.
. – . – . – .
Favorite thing to photograph…
Uhm…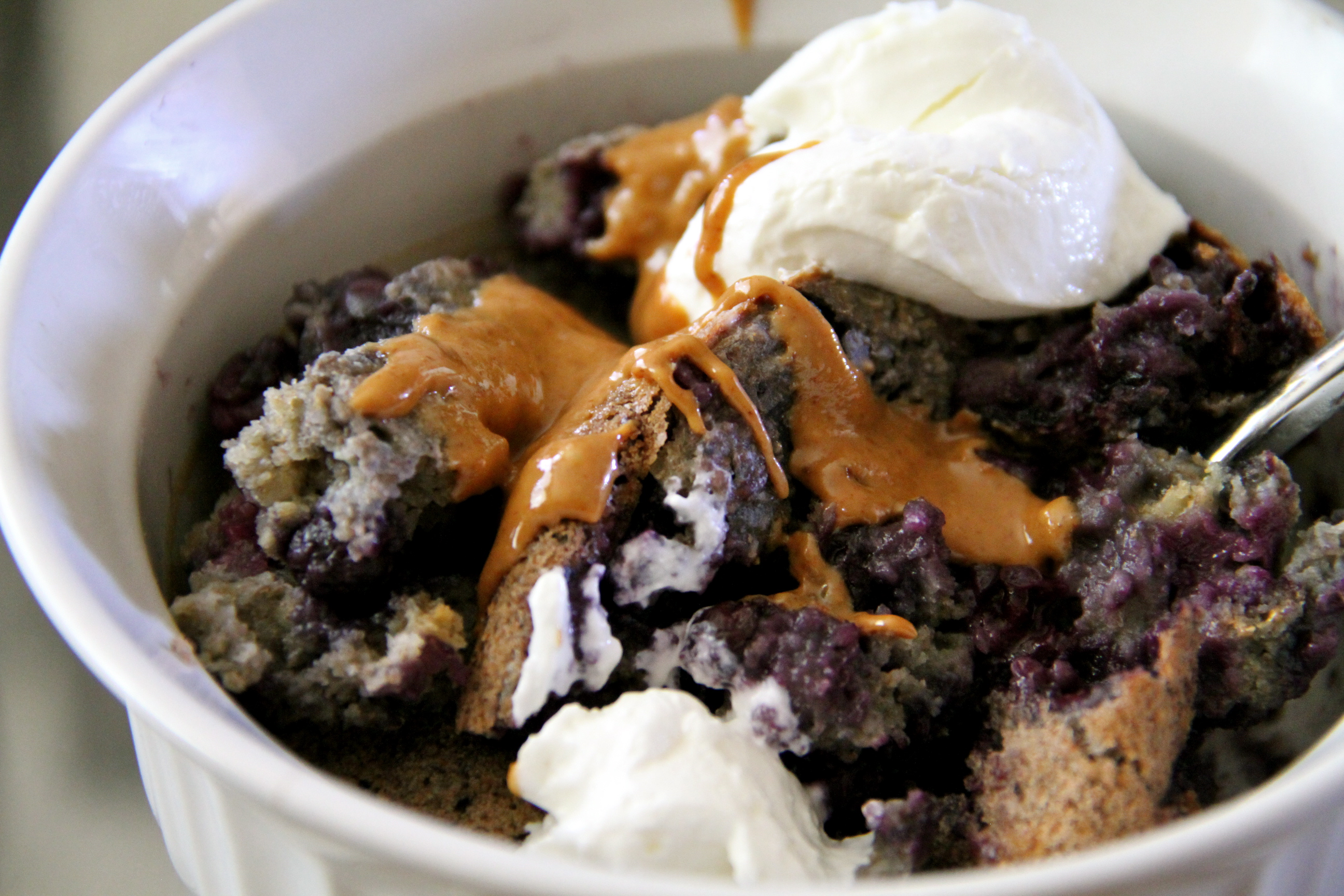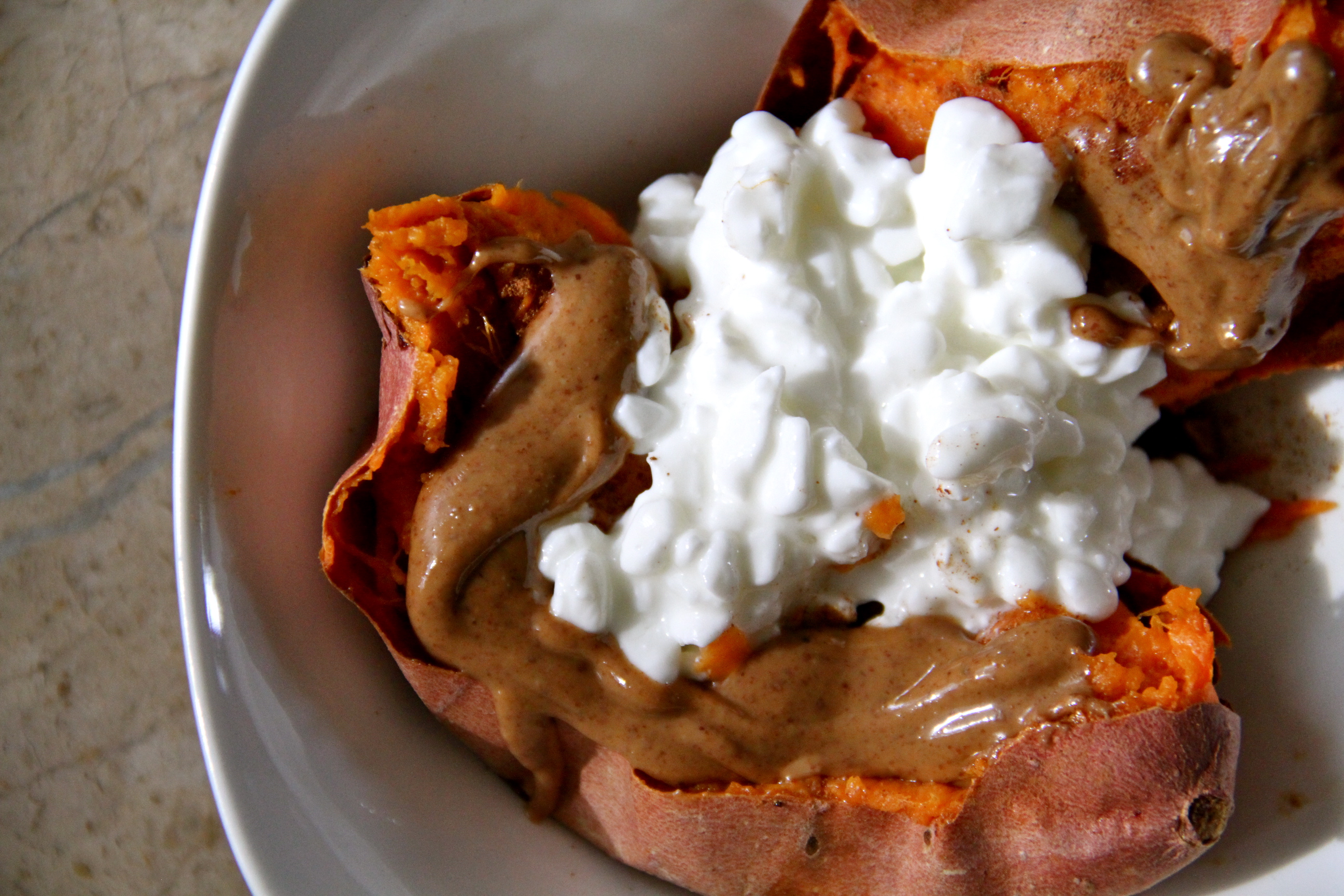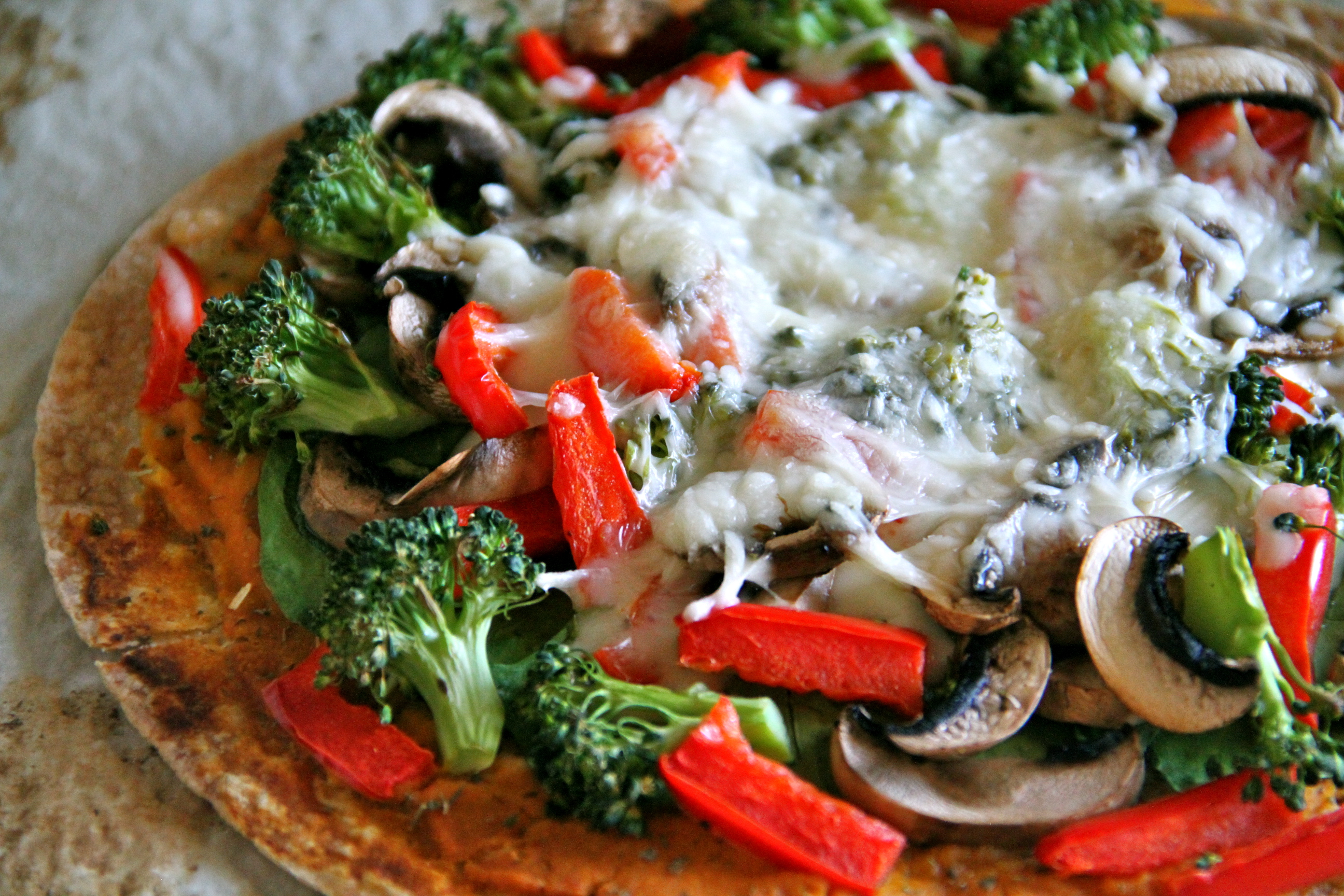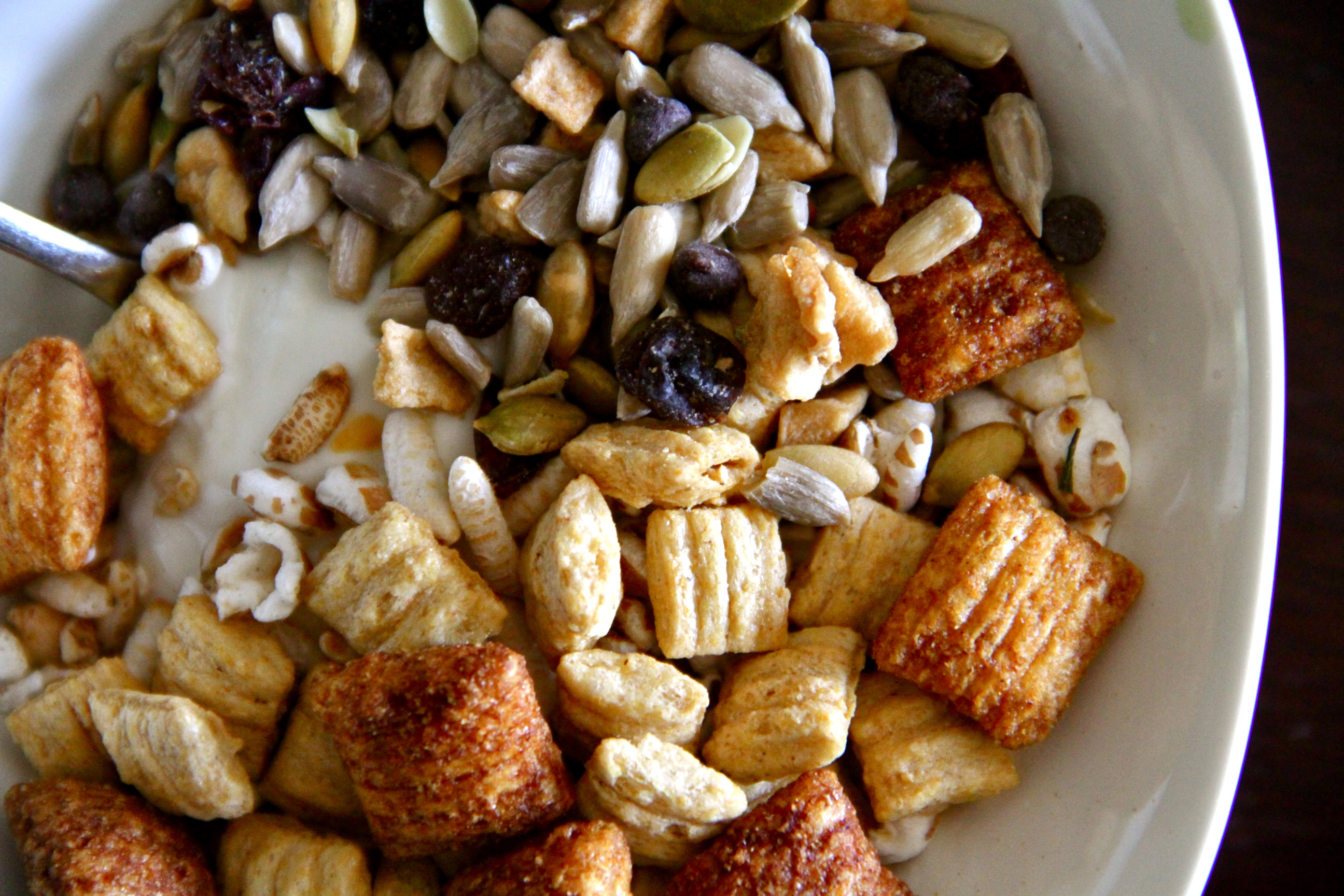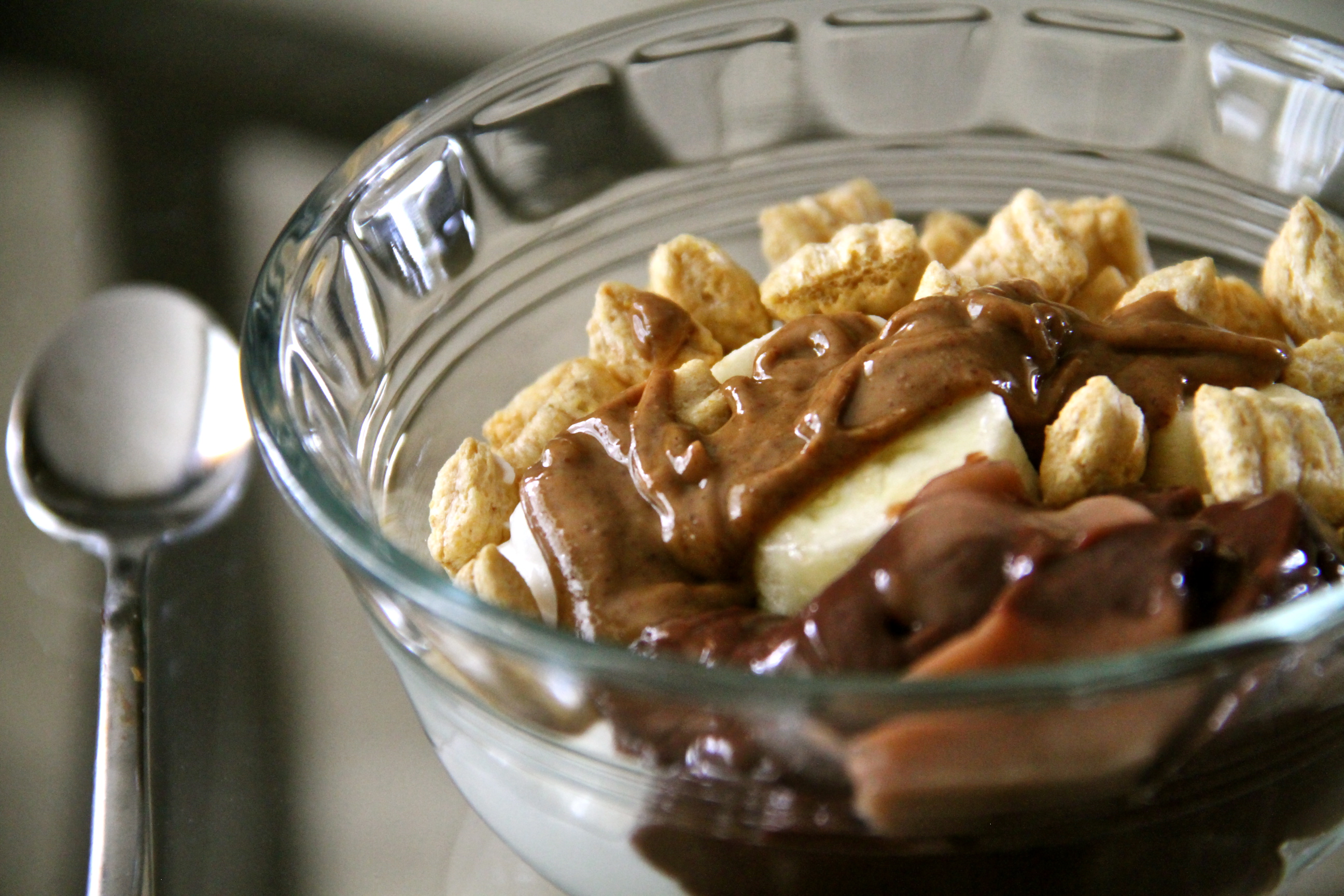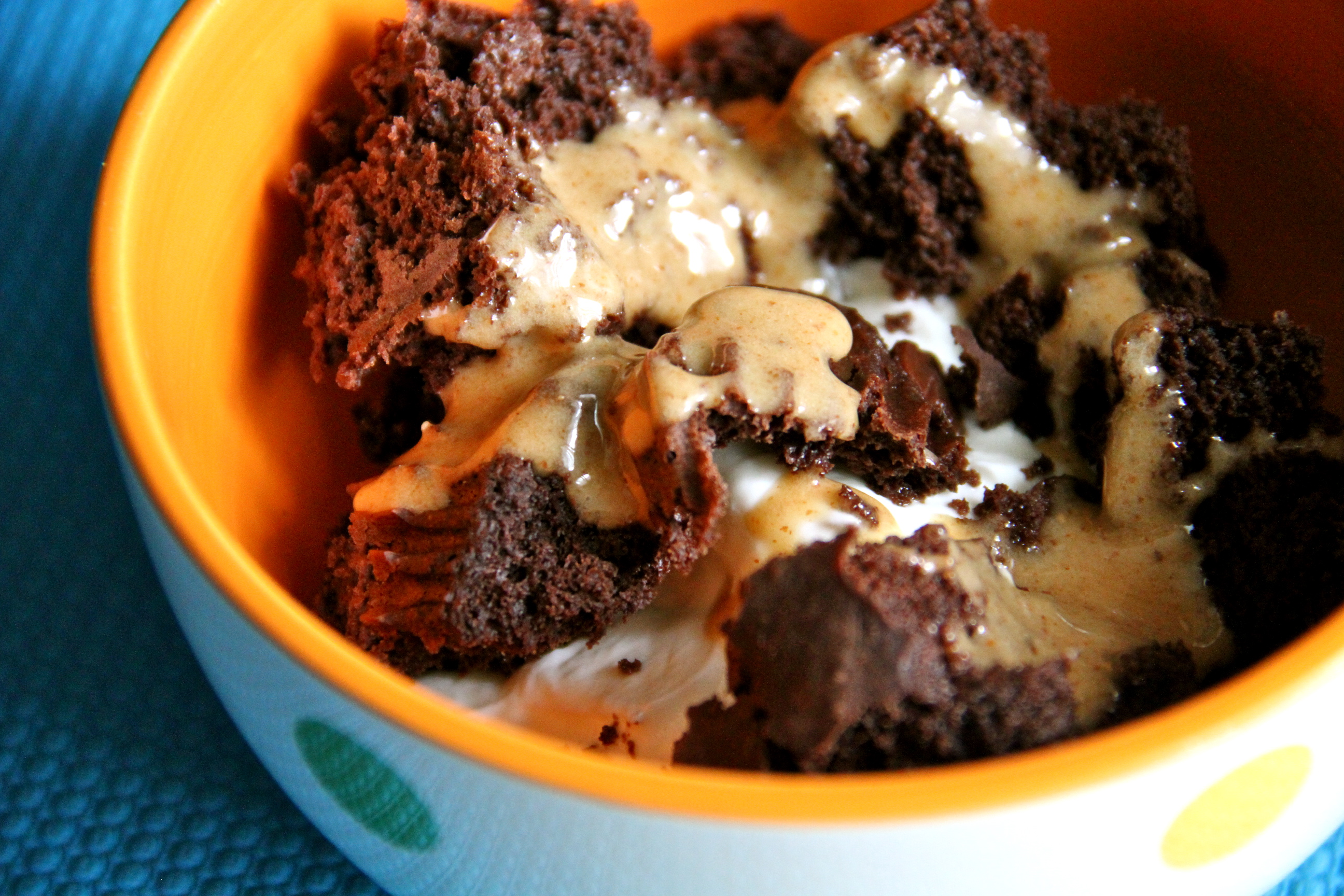 … yeah. Actually, I love photography in general, but considering the most common thing I capture on camera is food, I'll just go with that. No complaints… although looking through my pictures always makes me hungry… which I guess isn't a bad thing either…
. – . – . – .
Favorite thing to cook…
I wish I had an exotic answer to this one, but honestly… oatmeal… especially in the morning. There's nothing I love more than starting my day with a cup of my favorite tea and going about making my breakfast. A relaxed morning sets the mood for the rest of my day, so I always make sure to wake up earlier so that I don't have to feel rushed… even if it means waking up at 5 to be out the door by 7:30.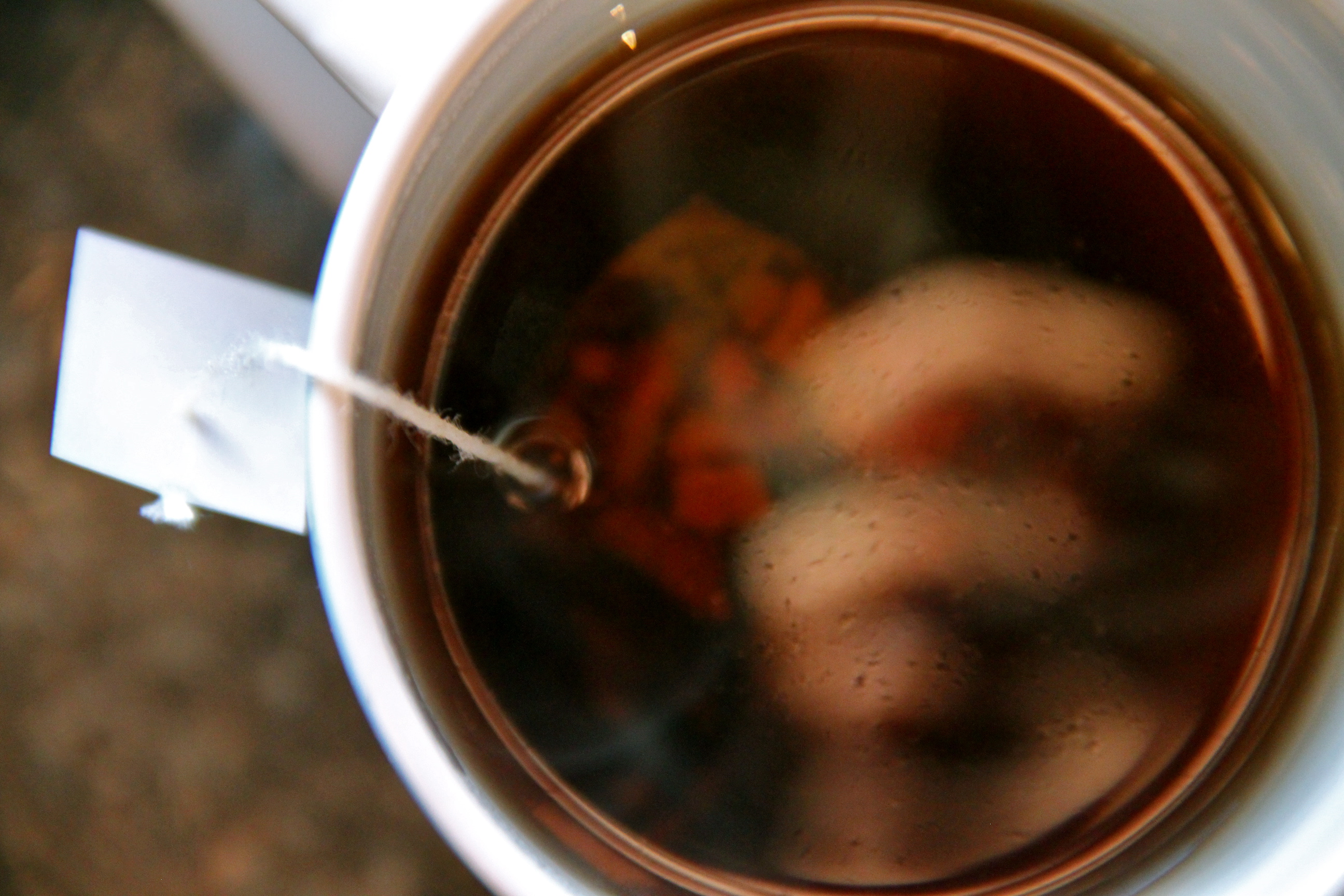 Can you see my reflection in my cup of tea?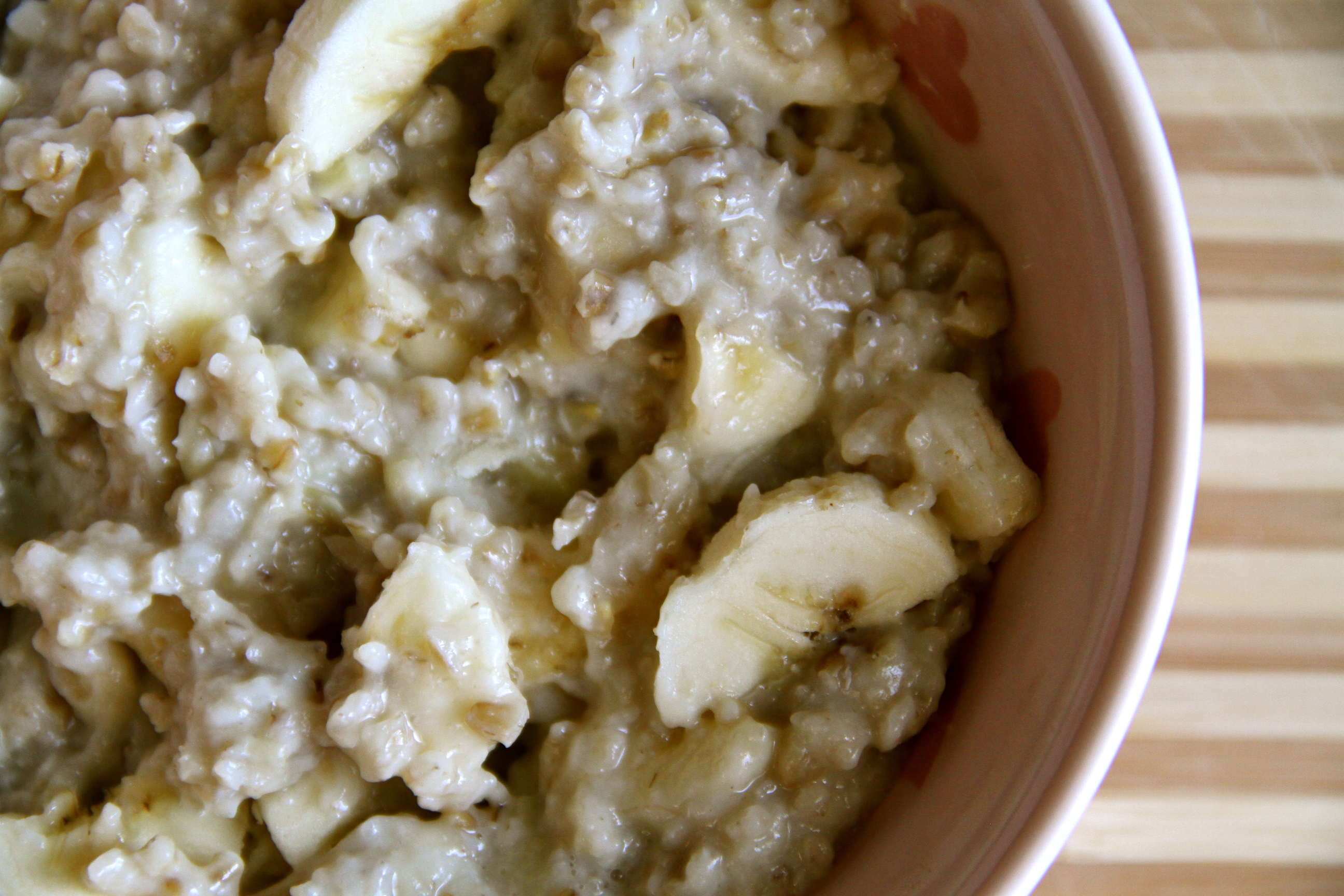 . – .- . – .
Favorite way to exercise…
If you would have asked me a couple of months ago, I probably would have said running, but lately, I've been giving up the cardio in favor of more strength training, and I'm becoming a convert. My weight sessions always seem to go by a lot faster than my running sessions, and I love how much stronger they make me feel. Plus, I definitely can't deny that I'm getting more of the kind of results that I want with lifting than I did with running.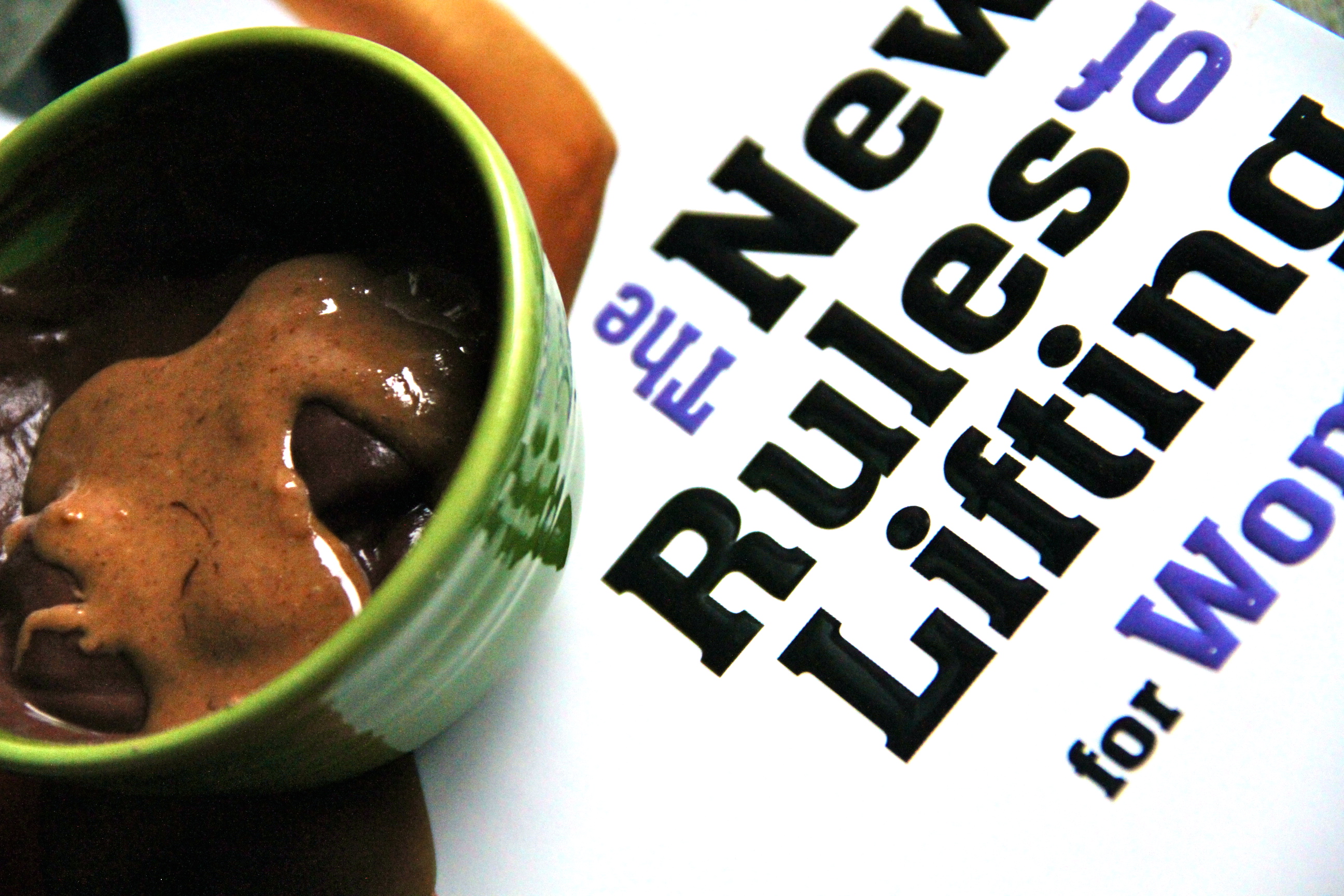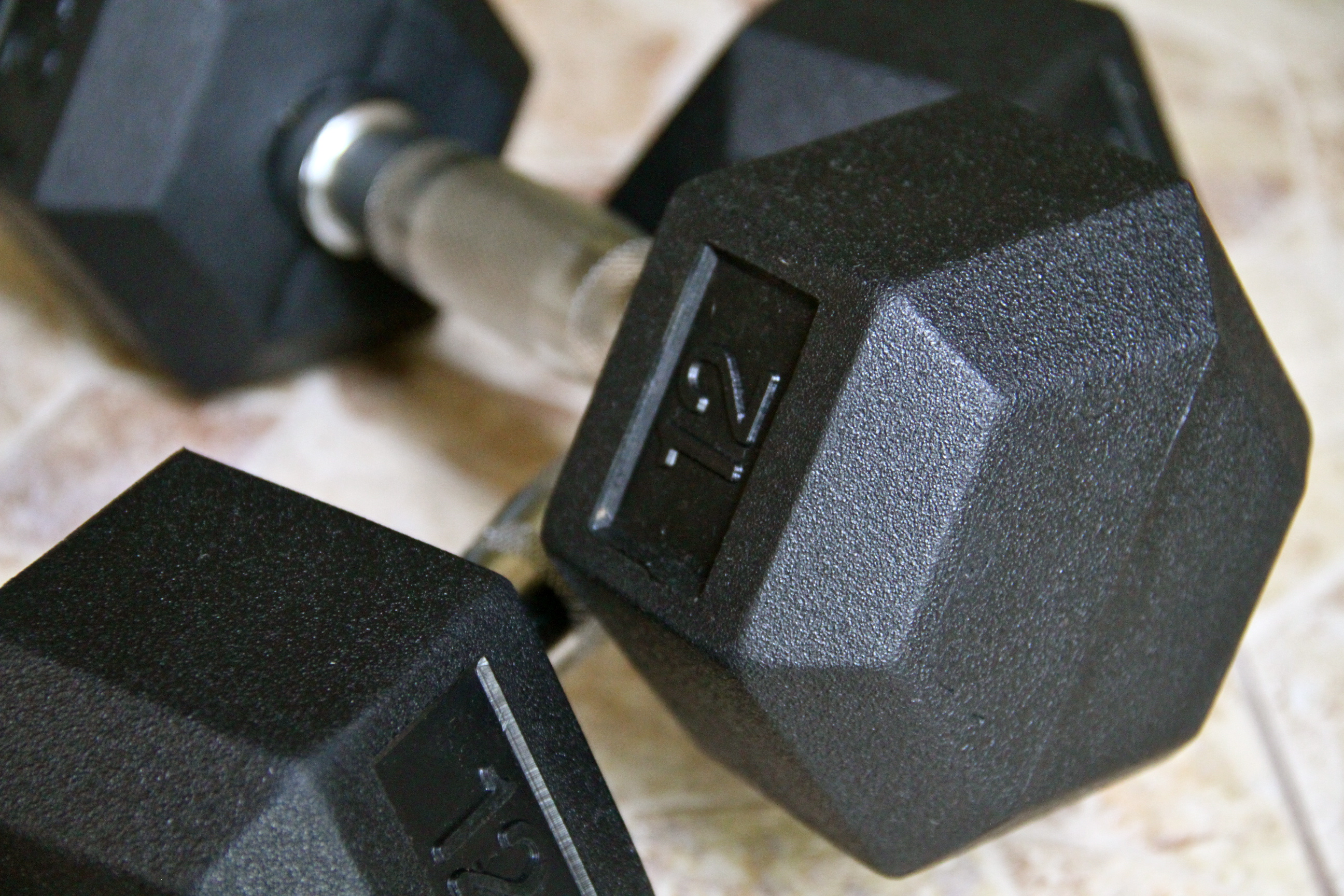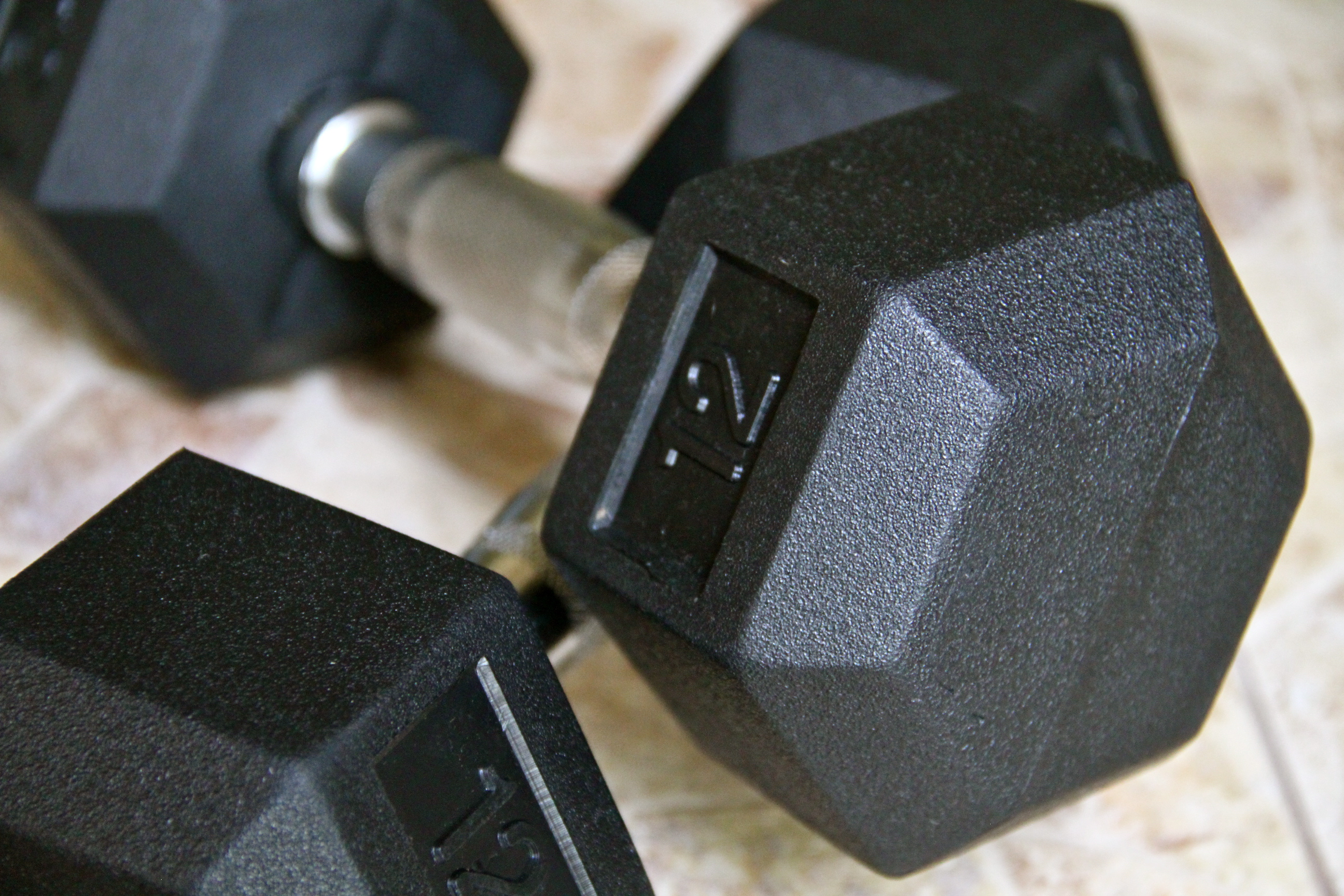 . – . – . – .
Favorite movies…
To be honest, I'm not a big fan of watching movies… at least not so much anymore. There was a time when there was pretty much nothing out in theaters that I hadn't already seen, and I was always eagerly awaiting Fridays so that I'd have something new to watch. But lately… I just can't seem to sit through an entire movie… I always get bored after about 15 minutes and want to get up to go do something else. I am a fan of popcorn, though. Oh, and basically everything Disney…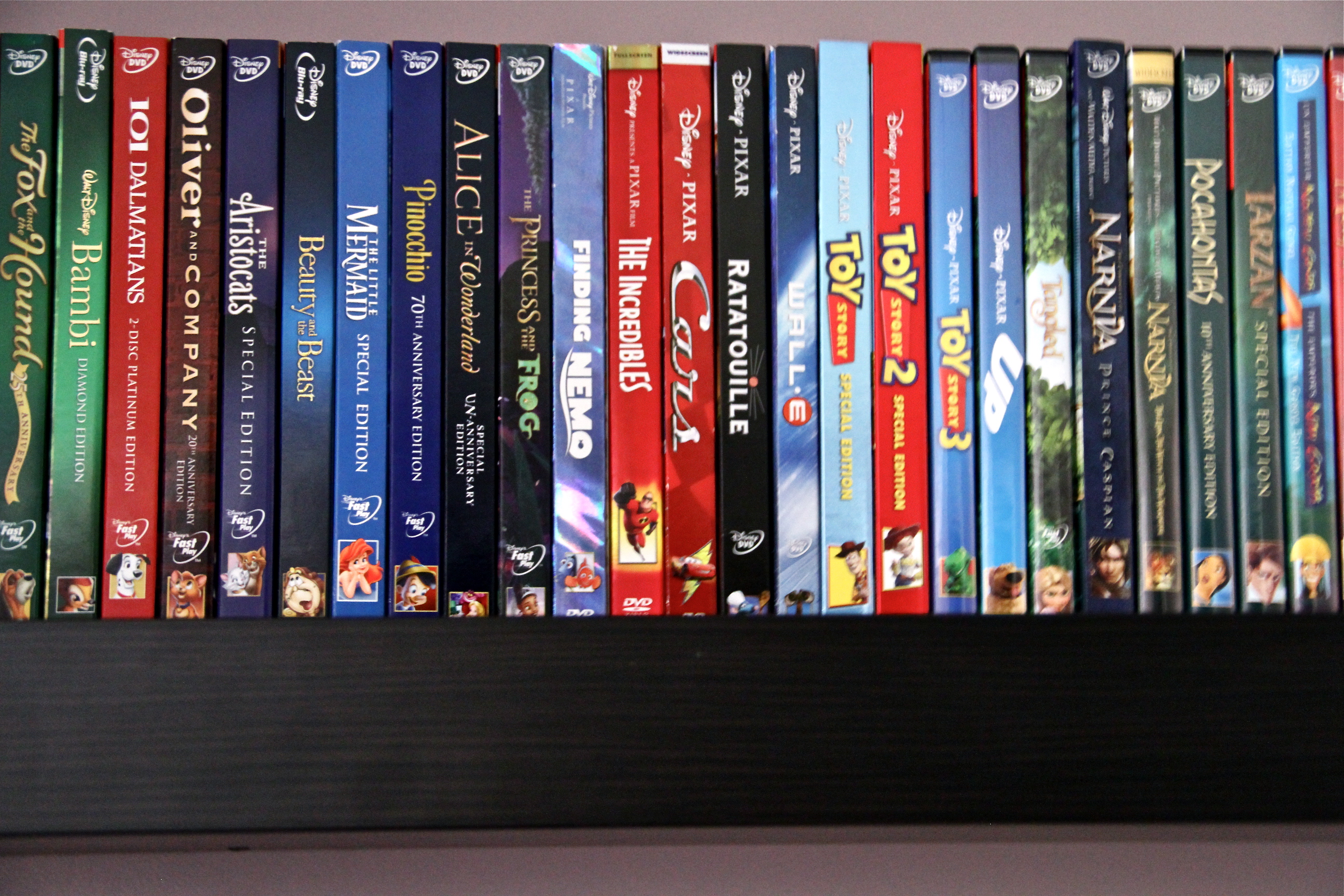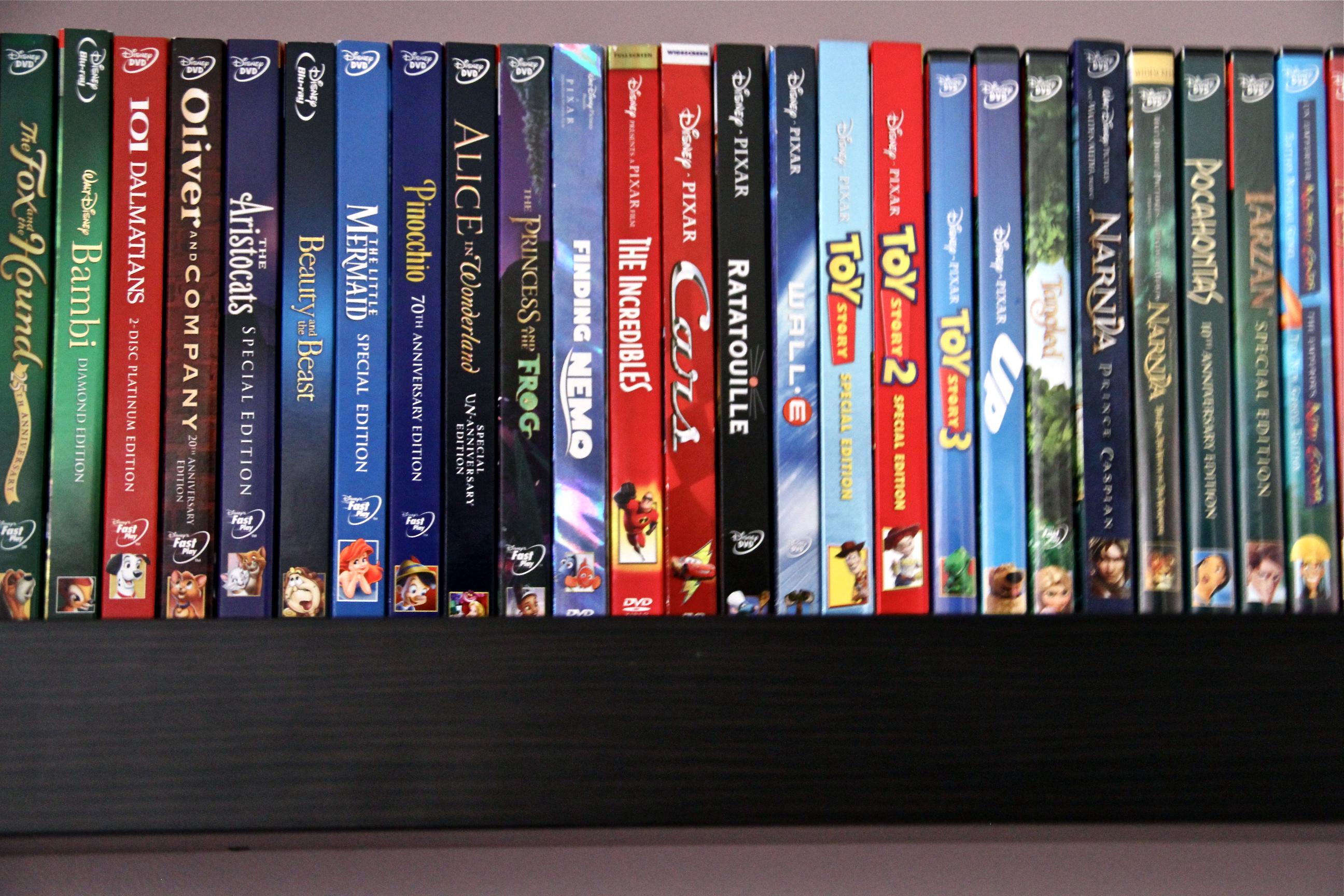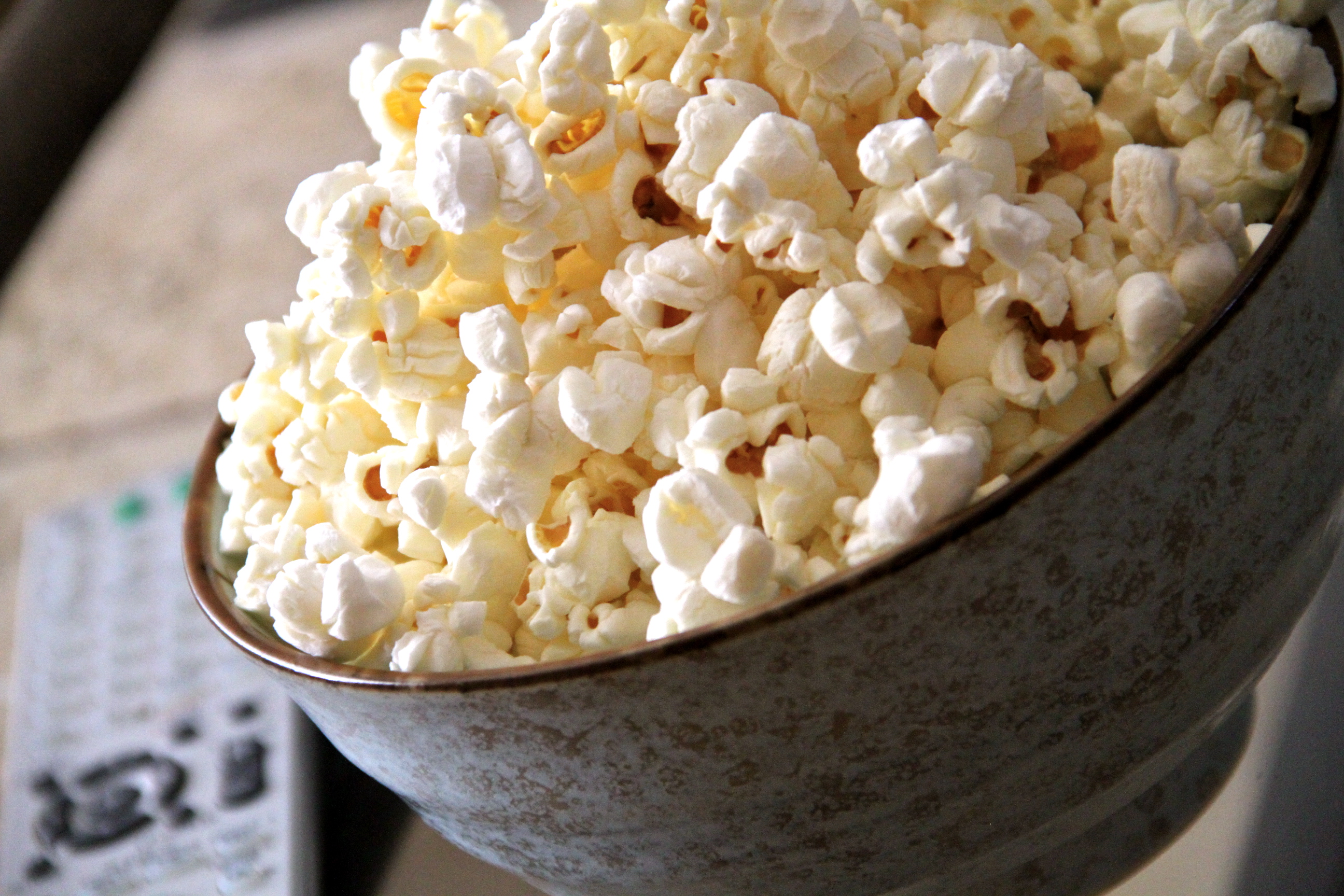 . – . – . – .
Favorite clothing…
Although I do love getting all dolled up every once in a while, you'll probably see me in something simple and casual more often than not. I'll either be a walking advertisement for Lululemon, or wearing a simple tee, some jeans/shorts, and funky accessories. Fashion is fun, but makeup is more my thing…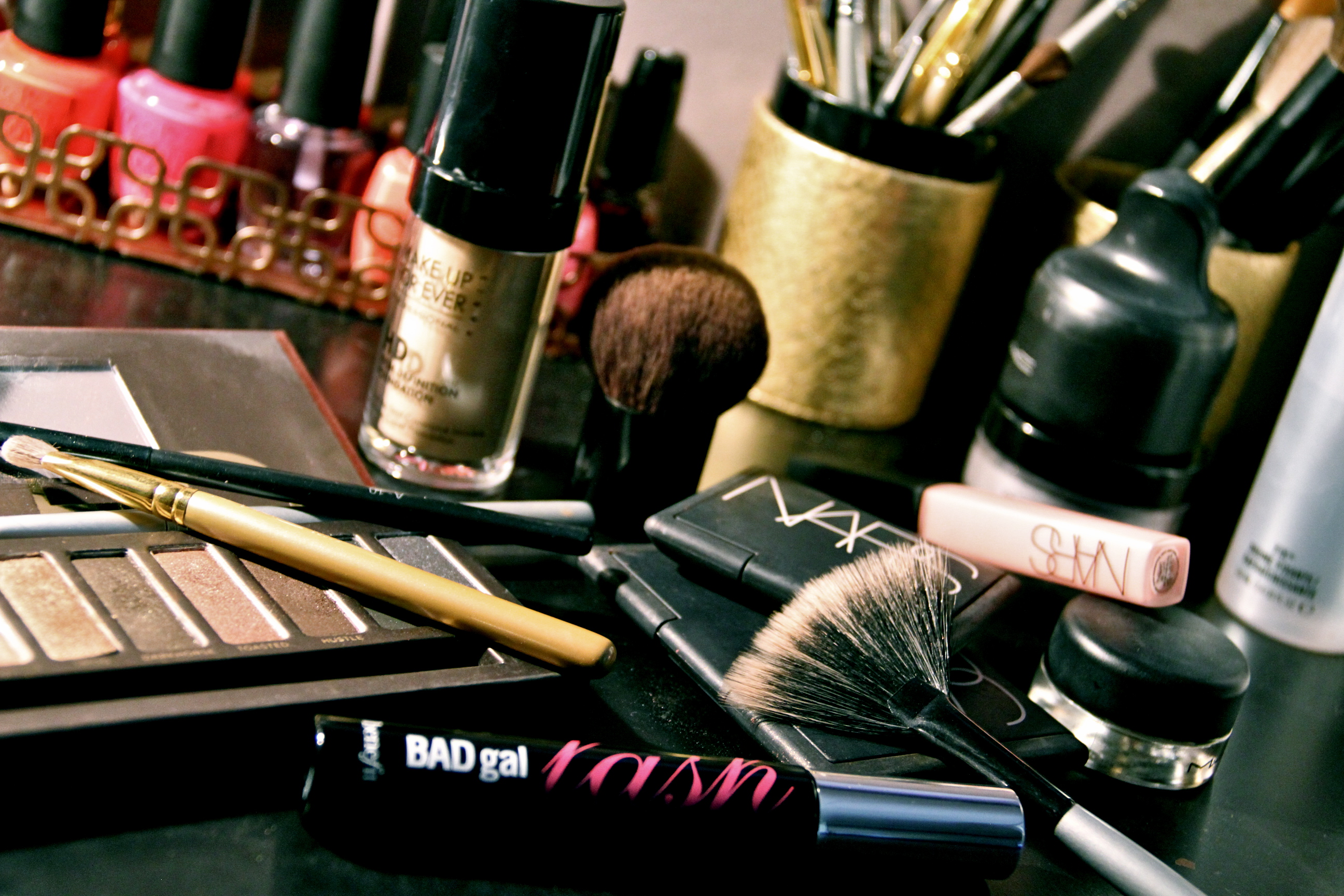 . – . – . – .
Favorite flower…
Any kind that I don't have to worry about killing 😆 Pretty much any flower can bring a smile to my face, but I especially love lilacs. They smell absolutely beautiful and always remind me of summer.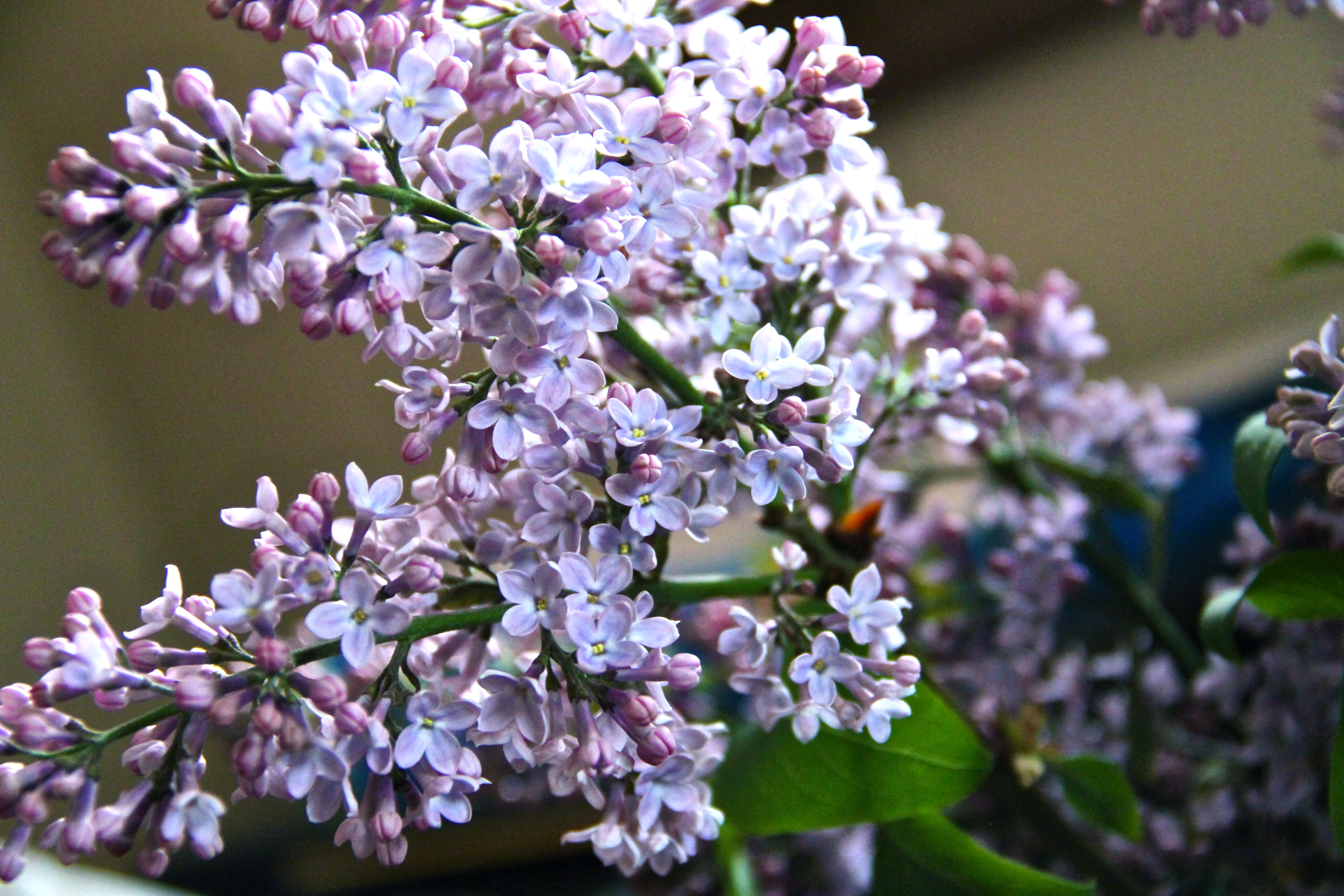 . – . – . – .
Favorite breakfast…
If you've been reading my blog for even a week, you probably know the answer to this one. Oatmeal.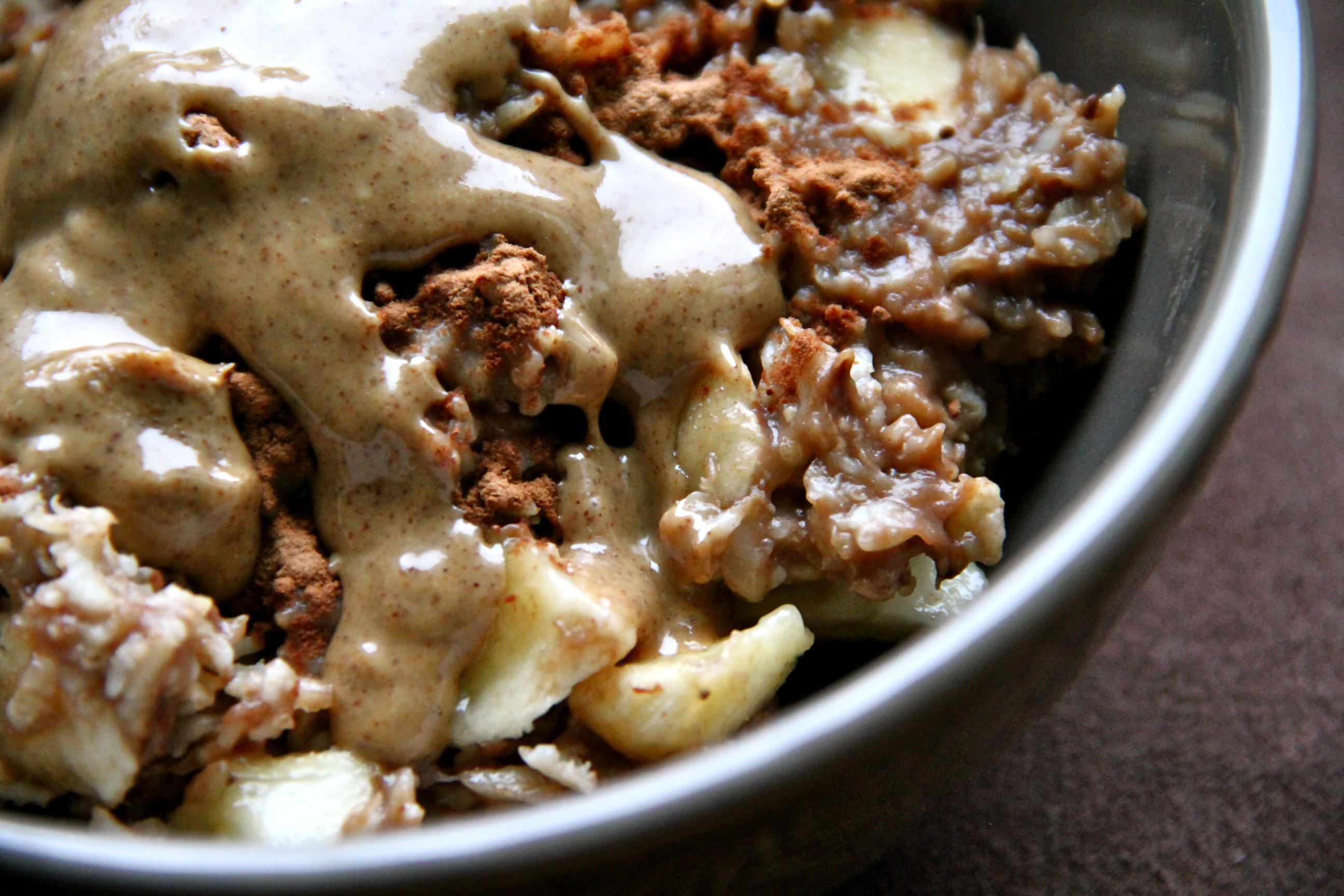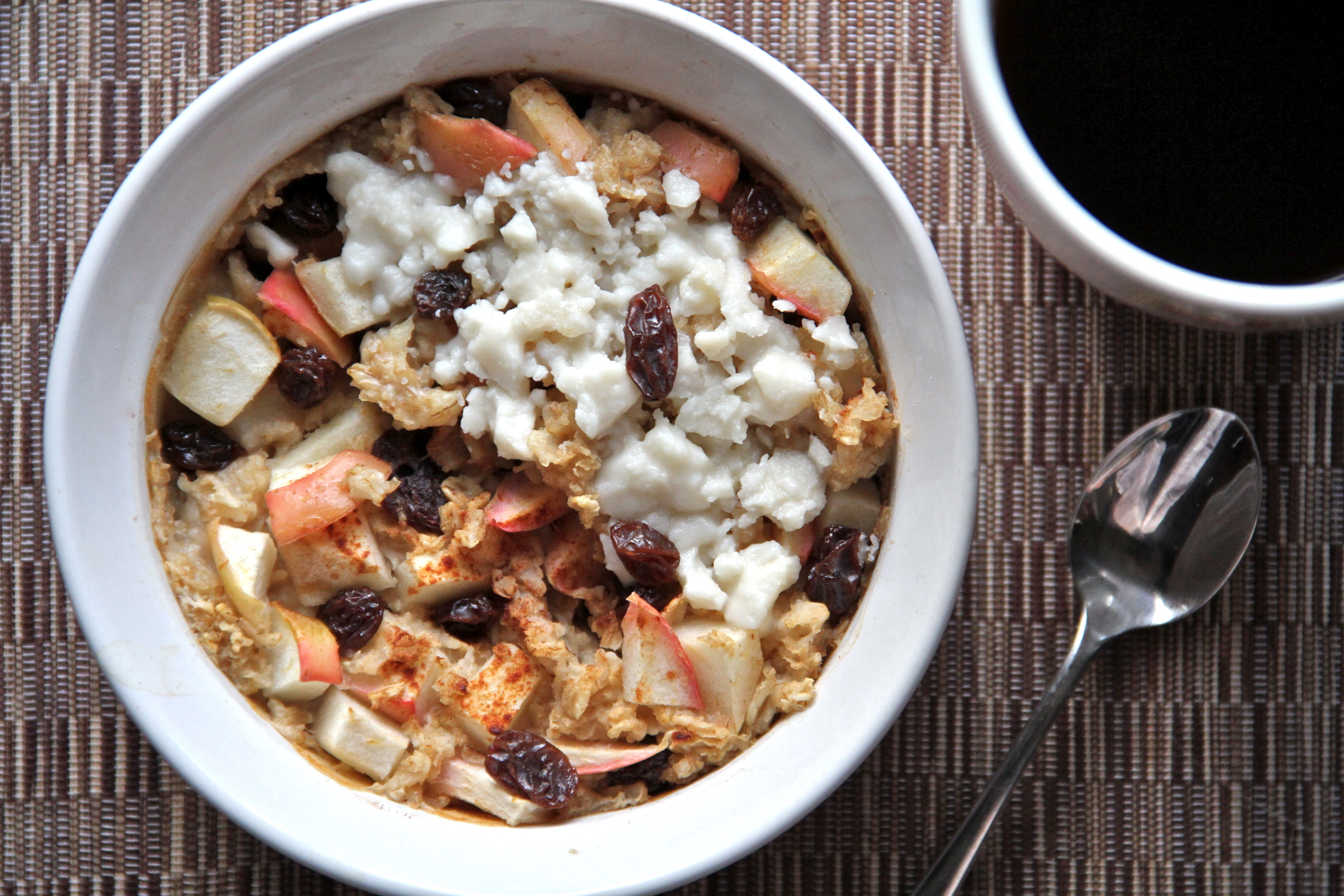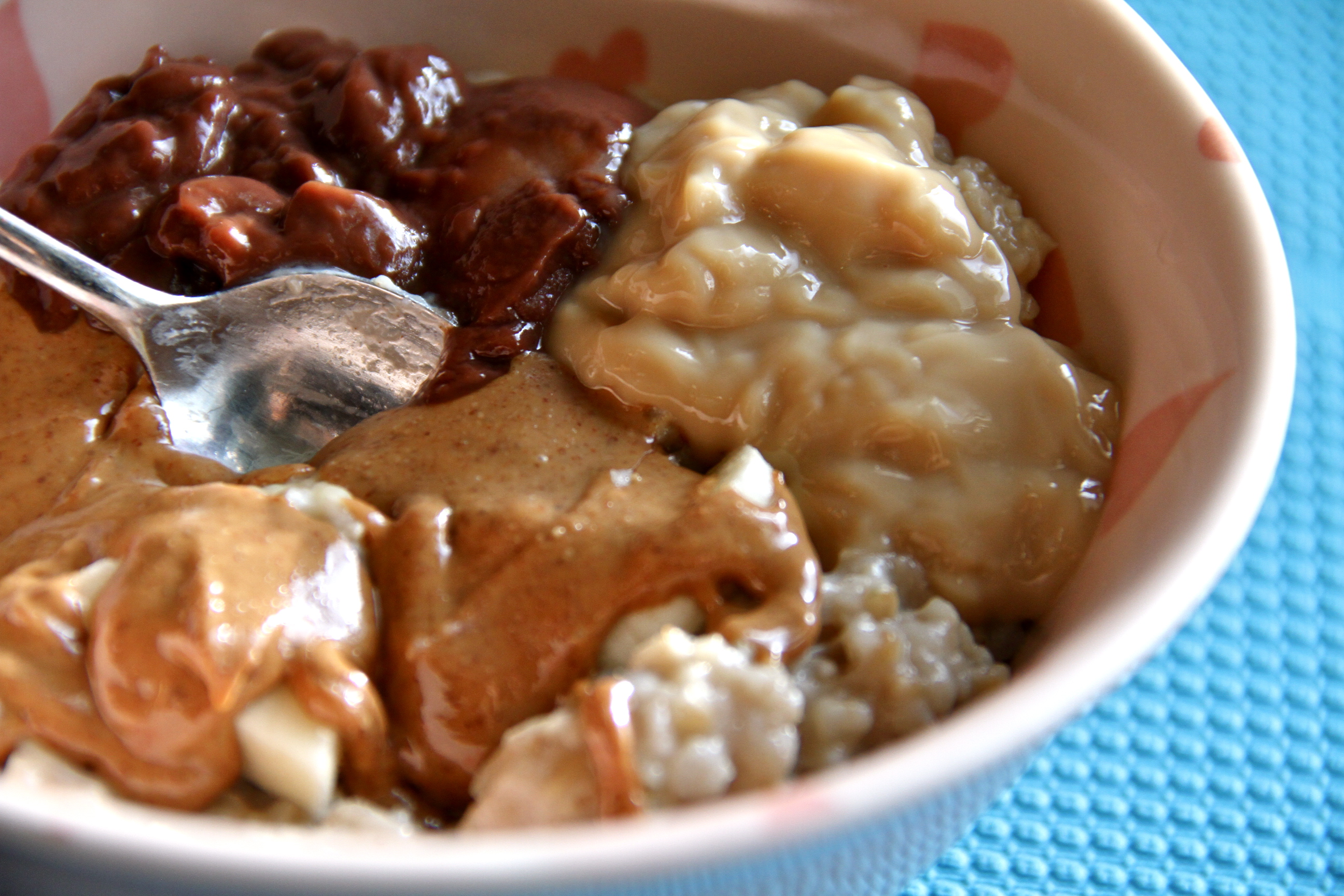 And more specifically, eggy bananafied steel cut oats topped with pudding and almond butter.
. – . – . – .
Book…
No sir. This one I refuse to answer. Reading is such a huge part of who I am, and I can't imagine getting by without any of the books in my ever expanding collection. I need and love them all.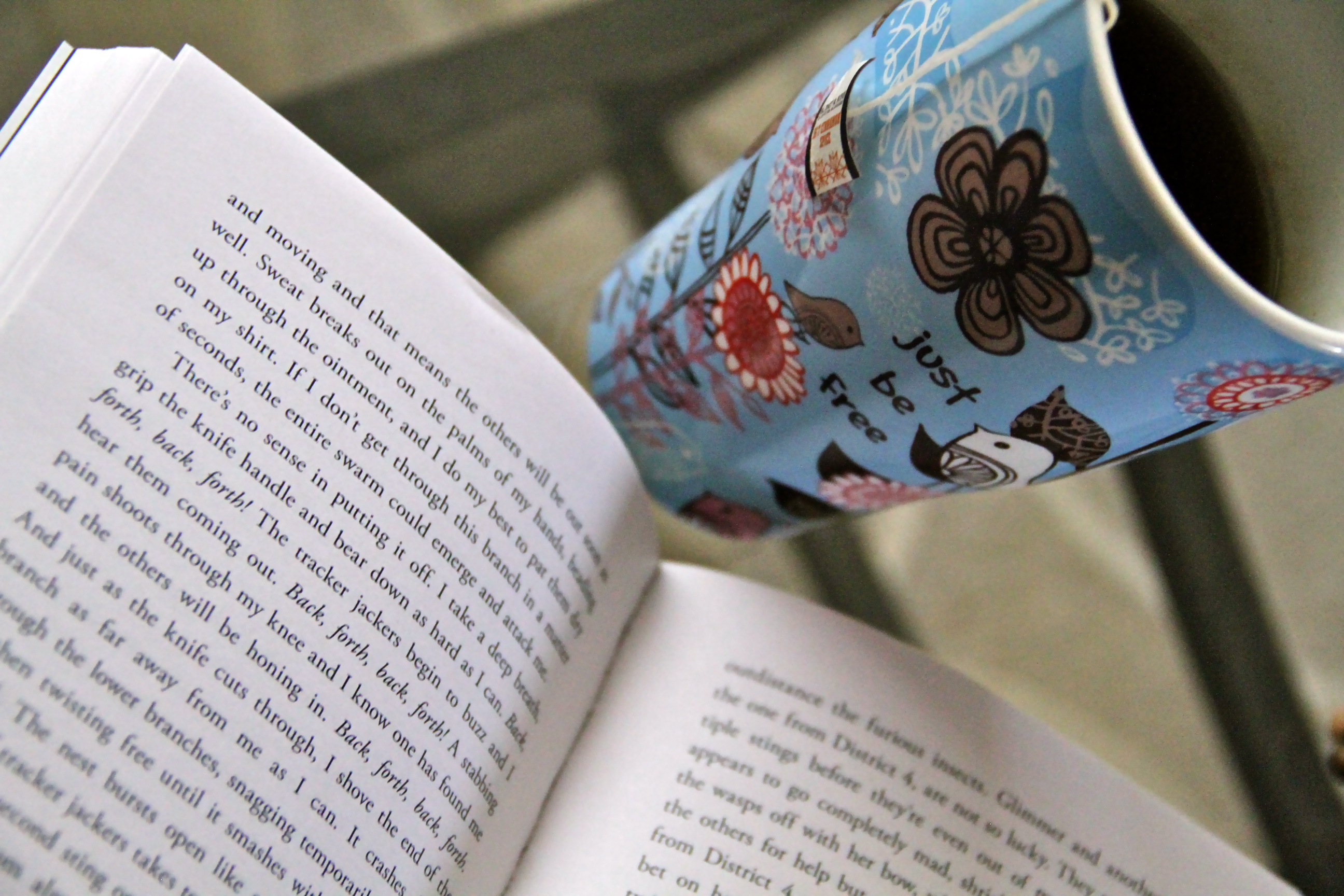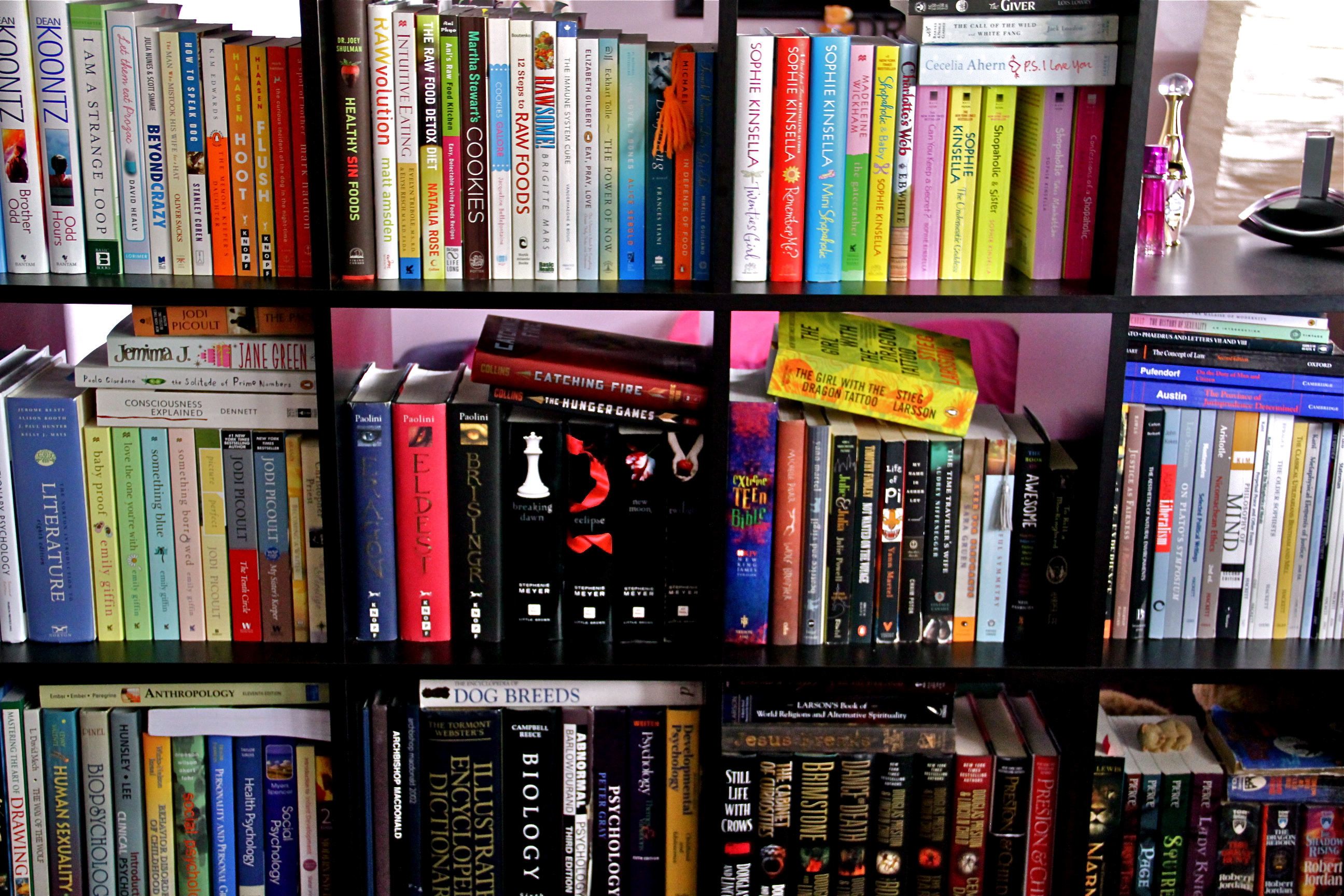 . – . – . – .
What's your least favorite food…
Peanuts. Nothing against those lousy legumes or anything, but living with an allergy to one of the most popular and loved foods out there is a bit of a pain in the ass butt. The term "may contain traces of peanuts" has become the bane of my existence, and those innocent looking buggers have made me sick on several occasions and almost landed me in the hospital…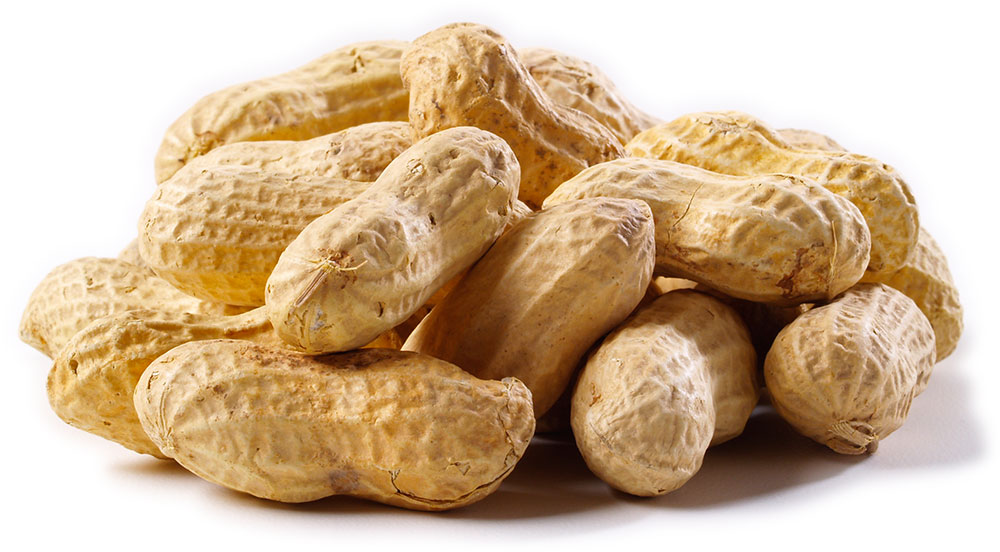 Boo. Hiss.
. – . – . – .
What's your favorite cartoon character? I love taking a trip down memory lane!
What's your least favorite food? Even foodies don't like everything…