Hello, hello friends!
I'm quite happy to report that things are slowly but surely going back to normal around these parts. Besides spending the majority of yesterday thinking it was Monday, sleeping in until 9 AM (I can't even remember the last time that happened 😯), having to downgrade from beaches to offices, and not being overly fond of the 30ºC temperature difference, it's been pretty smooth sailing.
That being said, I'm still dealing with a serious case of the post-vacation blues so I figured that I'd devote today's post to focusing on some of the things that I missed while I was away in an effort to make myself feel better about being back. I know it's What I Ate Wednesday and all, and it would probably be great of me to share my eats from Hawaii with you guys, but this is pretty much all I've got for you…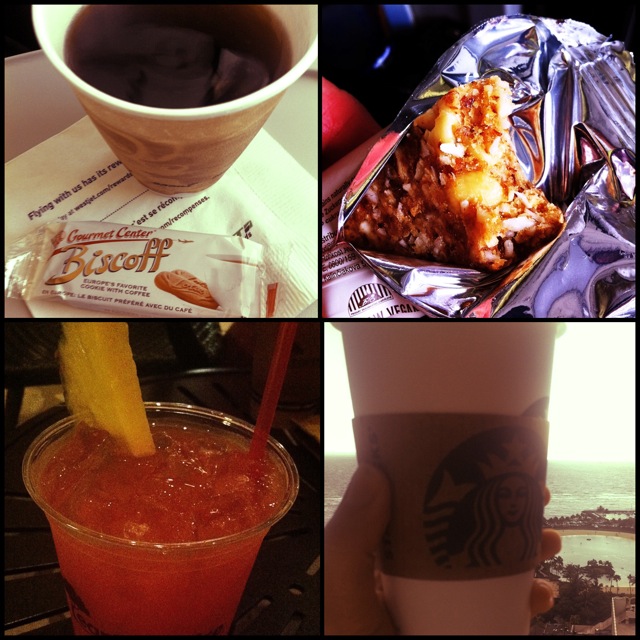 Pretty impressive spread, eh? Truth be told, aside from snapping a few pictures on the first day we spent travelling, I basically took no pictures of anything I ate; I was far more interested in capturing shots like this: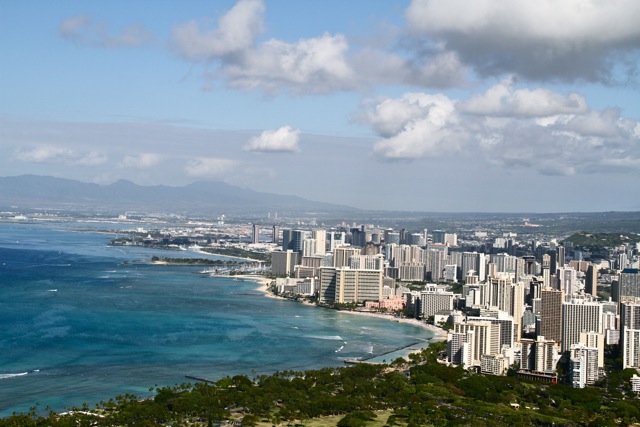 View of downtown Honolulu and Waikiki beach from the top of Diamond Head Crater.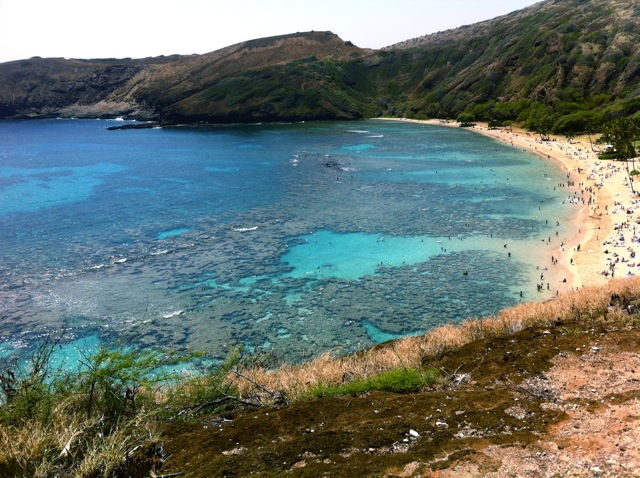 Hanauma Bay.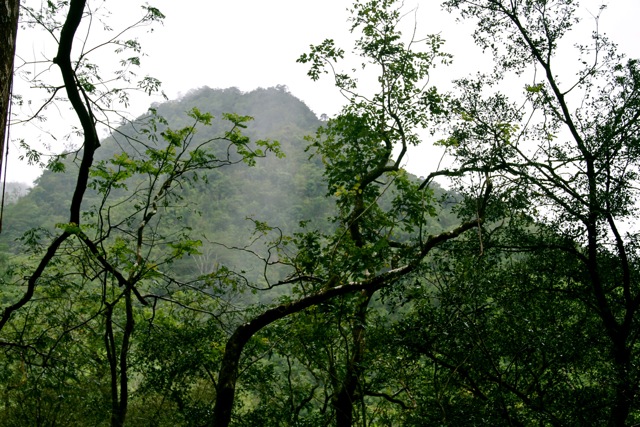 The rainforest in Manoa Valley.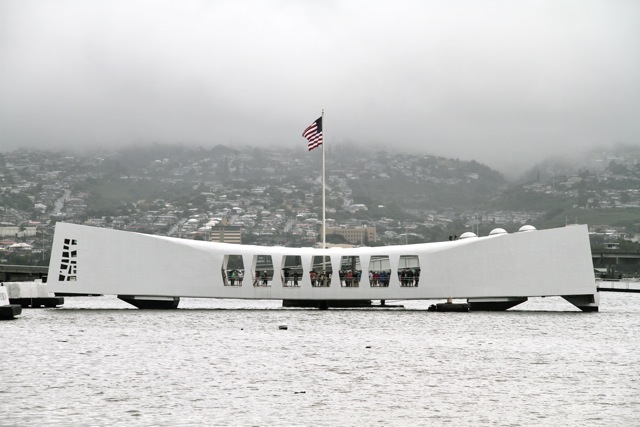 USS Arizona Memorial at Pearl Harbor.
… which is all I'm going to share with you for now because reminiscing is doing me no favors in regards to helping me cure my post-vacation blues. Hmpf. So… on with what I missed while I was away [and what I was happy to come home to]!
. – . – . – .
. you guys .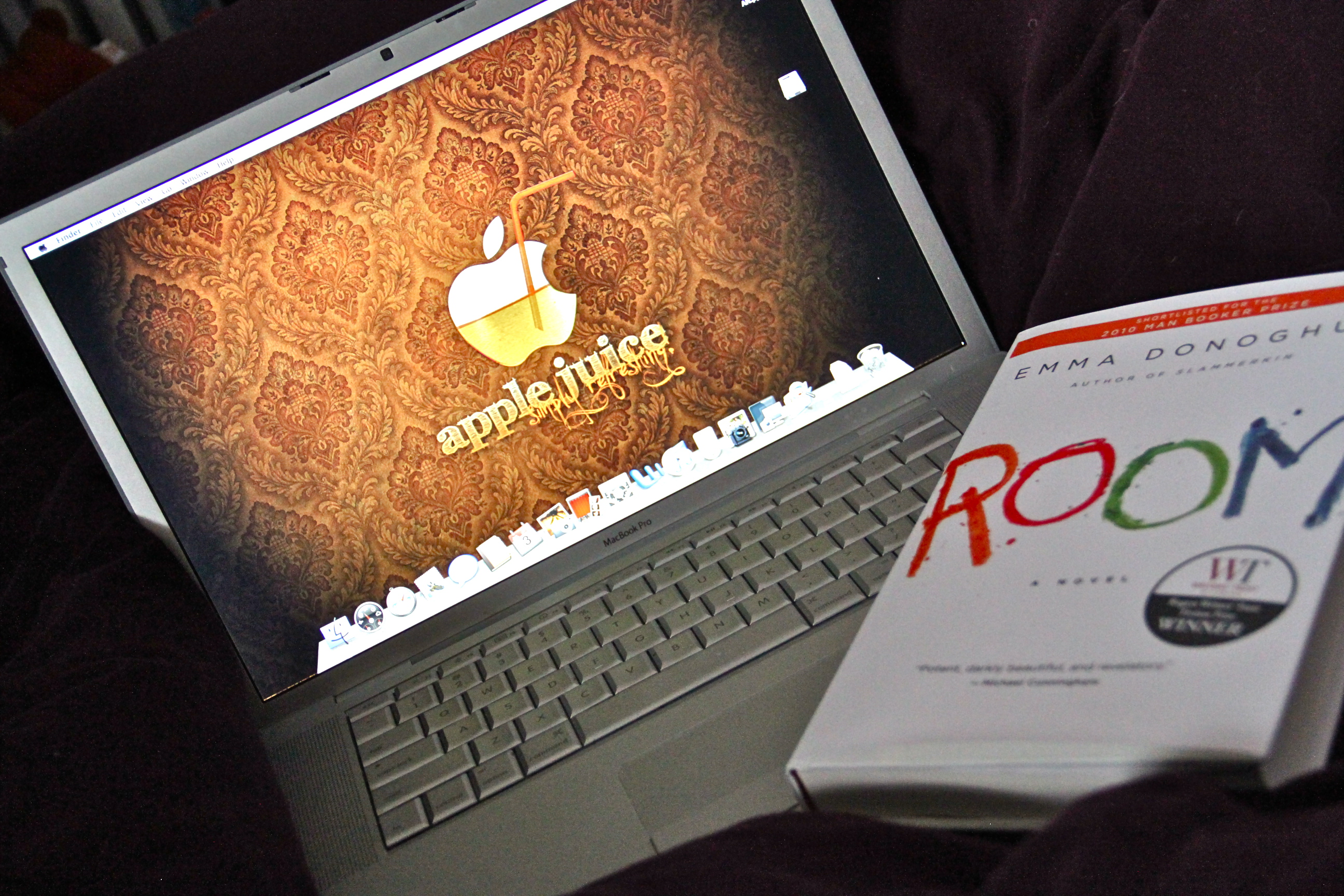 As refreshing as it was to step away from blogging for a little while, I have to admit that I was itching to get back into it near the end there. Even though it sometimes frustrates me to no end, I can't deny that blogging is a huge part of my life, and going without it for so long made me feel like something was missing. Everyone move in for a group hug!
. homemade baked goodies .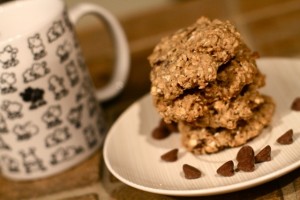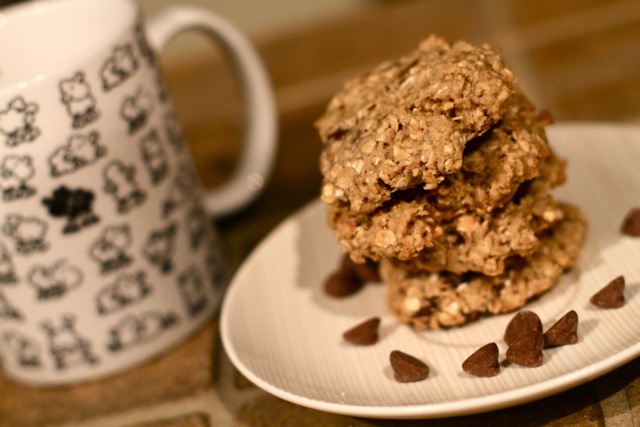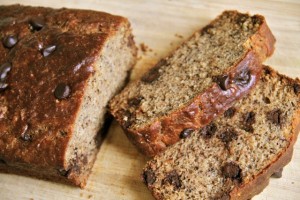 My allergy to peanuts make things kind of tricky when it comes to enjoying desserts that don't come with an ingredients label, and as good as some store-bought snacks can be, I'm more than ready to start baking up some treats again. I'm seeing some chocolate chip oatmeal cookies in my very near future.
. homemade applesauce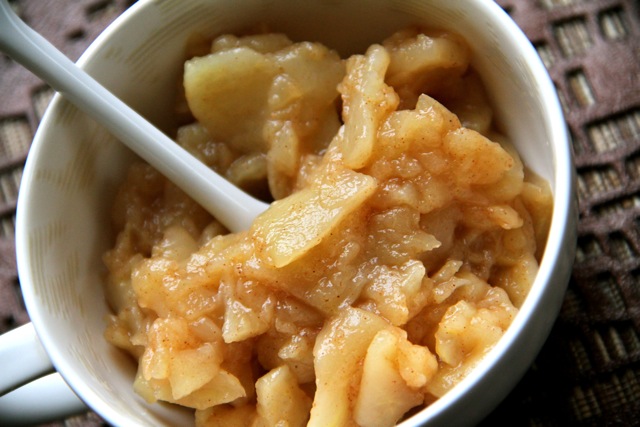 Again, store-bought just doesn't compare. You better believe that I've already got a fresh batch of this stuff whipped up and half eaten.
. oikos 2% plain Greek yogurt .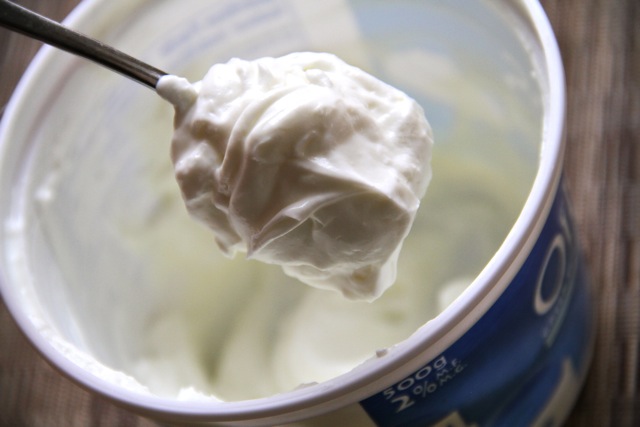 As impressive as the yogurt selection is down in the States compared to what we get up here in Canada, I still can't believe how hard it is to find plain old 2% Oikos. The fat free stuff is alright in a pinch, but I was more than happy to get back to my creamy 2%.
. cinnamon .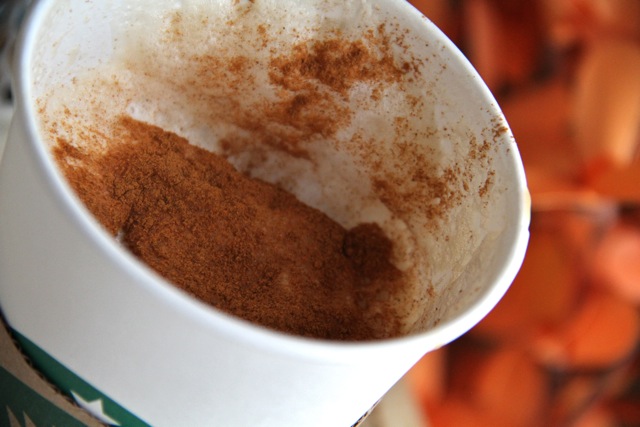 Given my massive addiction to cinnamon, you'd think that it would be at the top of my list of things to pack, but nooooo – I completely forgot to throw a bottle of my most beloved spice into my suitcase before I left. Thankfully, I did remember to bring Kashi Cinnamon Harvest and my favorite Hot Cinnamon Spice tea, so I wasn't completely lacking in the cinnamon department, but rest assured that it'll never happen again. 10 days without cinnamon is 10 days too long.
. world of warcraft .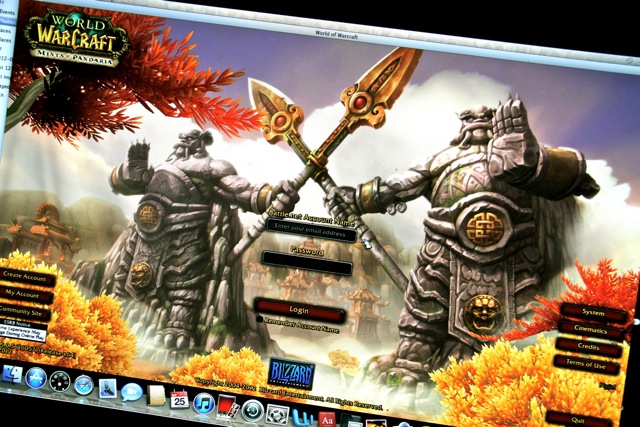 I realize this makes me sound like a complete geek, but there's really no denying that I'm a nerd at heart. WoW is probably one of my favorite ways to kill time, and even though I didn't find myself with a lot of time to kill while I was away (or a reliable internet connection for that matter), I definitely found myself itching to do a little gaming.
Aaaaaand that's pretty much all I can come up with at this point. I know I'm grasping at straws here, and that being in a tropical paradise is more than worth giving up computers and cookies for a little while, but I'm doing the best I can here to beat the blues, which is made even more difficult by the fact that I'm also dealing with some pesky jet lag. I was still wide awake at 1:30 this morning, and with work and volunteering on my plate, I have a feeling today is going to be a long day…
Happy Wednesday, friends!
. – . – . – .
Do you have a hard time getting back into your routine after a vacation?
Any advice on how to beat these blues?
Did you miss me too while I was gone? Say yes and I'll love you forever 😀 Kidding. Kind of. Although a yes would definitely help with the blues 😉