TGIT – thank goodness it's Tuesday!
I don't know about you guys, but Monday just draaaaaaaged. I'm still not quite sure how I managed to make it through, but I'm pretty sure that the cookies I baked on Sunday night had something to do with it…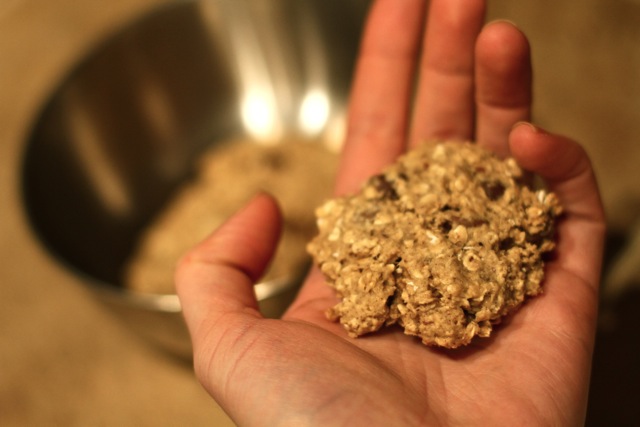 I was going back and forth between a few recipes, but ultimately decided to go with the same cookies that I baked last time. As much as I enjoy trying out new recipes, there are certain times where I like to stick to the tried and true, and these are definitely true – even Mom and Dad request their own batch at least once a week.
But enough cookie talk for now – it's not even 8 AM and the cravings are starting to hit – and I already promised to cut down on all the breakfast talk, soooo instead let's talk about what I managed to do before breakfast (which was delicious, by the way)…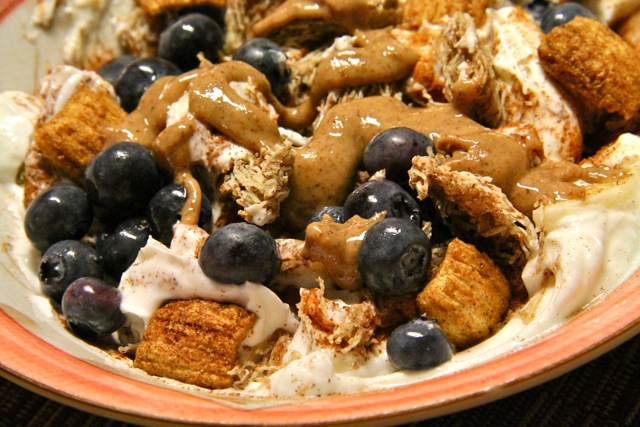 Plain Greek yogurt – banana – blueberries – Kashi Cinnamon Harvest – Puffins – roasted almond butter.
Sorry, I couldn't resist throwing one more shot in there 😉 Anywho, backtracking to before breakfast. Right. You'll never believe what I did! I went to the gym and got my workout in. Yup! Okay…  so "going to the gym" meant walking down a few flights of stairs to my apartment gym, and my "workout" was a pretty easy 30 minute walk on the treadmill, but still! I can't even remember the last time that happened…
When it comes to getting my daily activity in, I don't really follow any sort of set schedule… Sometimes I go before lunch, sometimes after. Sometimes I crave a nice evening walk, and sometimes I end up taking a nap instead (true story) – I just get up and move whenever it feels good. Today, apparently, it felt good to go before breakfast, so that's what I did –  but not before grabbing a little something first…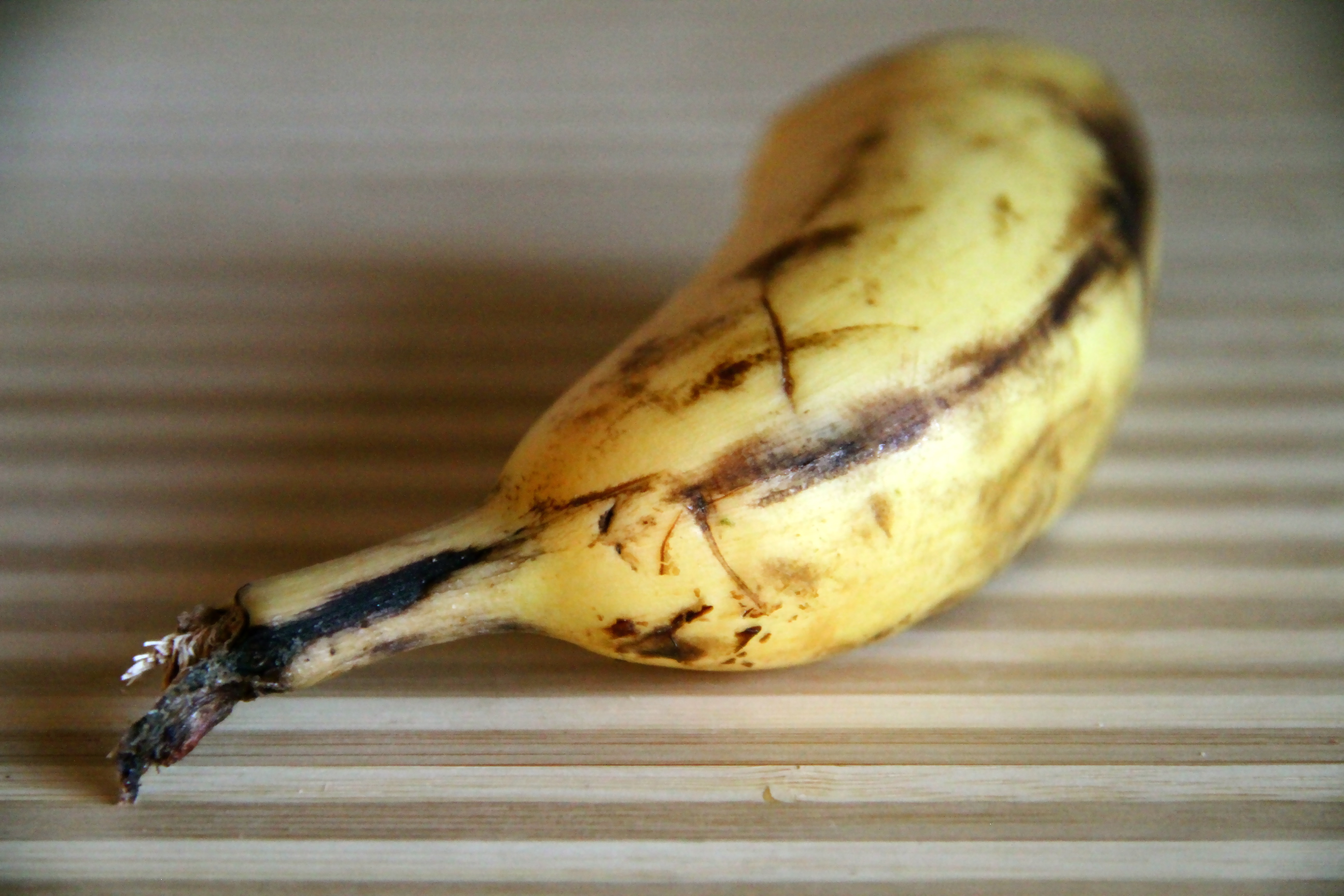 Waking up energized or not, there's no way I can work out on an empty stomach – the few times I tried that left me feeling like I was going to pass out, and no one wants that. Speaking of which, no one wants this damn weather either…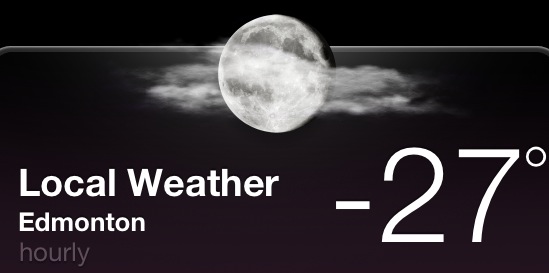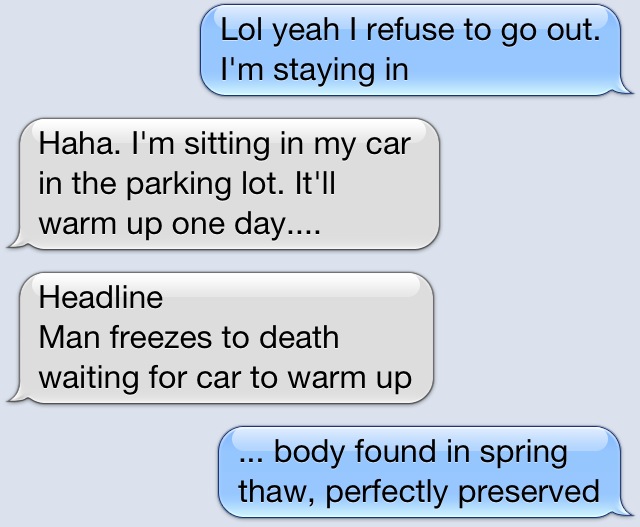 Uhm… what?! Can I please stay home today?
. – . – . – .
When's your favorite time to work out? Anyone regularly exercise before breakfast? Do you grab a snack first?
Do you tend to stick to a certain time/schedule, or just fit activity in whenever you can?