Hey guys! Happy Tuesday 😀
Today was a busssssssy one for me. I've been running around like a crazy person all day, so I didn't have much time to sit down and write up a proper post. BUT! I did manage to finally break down and join Twitter. I'm still in the process of trying to figure this whole thing out, so bear with me for the time being… but I'd love it if you followed me (@RunWithSpoons) so that we can have some good chats.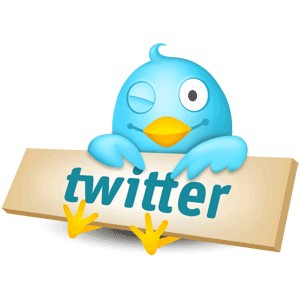 Oh, and if you have Twitter, leave me a comment with your username so I can follow you too 😀
See you guys tomorrow for WIAW!