Ever have those days where you have so many thoughts floating around in your head, that the moment you try and attend to one, they all come rushing forward at the same time only to get stuck in the doorway that separates your conscious from your subconscious, consequently leaving you sitting there with a blank look on your face and a little bit of drool dribbling down your chin? That was me for the past couple of days…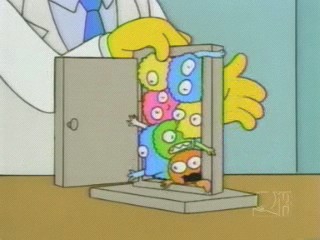 I started writing this post on Sunday afternoon, gave up trying to finish it on Sunday night, tried again on Monday morning, and finally said "to hell with it" on Monday afternoon and decided to do some gardening instead…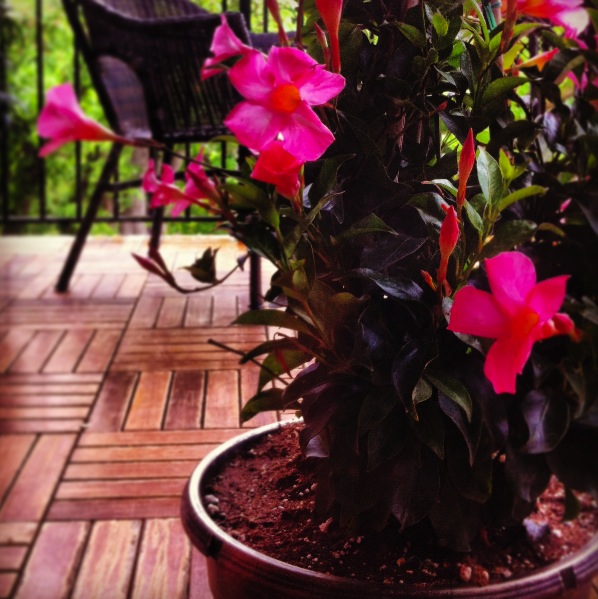 And by "gardening" I mean going out to buy a potted plant, haphazardly stuffing it in my car, and strategically placing it on my balcony, but still… considering it made me feel slightly less homicidal, I can understand why people say that "gardening" is quite therapeutic.
But that's neither here nor there.
The point is, I've had a lot on my mind lately, and trying to get it all out has been a frustrating process to say the least. Yes, part of it has to do with those flowers from the other day, but I'm not quite ready to share the deets on that one just yet – I have to be patient myself, so you can keep me company while I wait. Please keep me company while I wait?
But again – neither here nor there.
What I actually wanted to talk about today has to do with recovery. I feel like I'm in a pretty good place with my recovery. I'm not afraid of food; I'm not addicted to exercise; and I don't feel like I want to crawl out of my skin. I mean sure, I have my downer days, but even when those nasty thoughts do pop up, they're more of a back-of-the-mind "itch" rather than an all-consuming focus that goes on to direct my actions.
So, overall, I'd say I'm doing alright on the food and body front. What I am struggling with, however, is life. Or, more specifically, with picking up the pieces of what my eating disorder left of mine.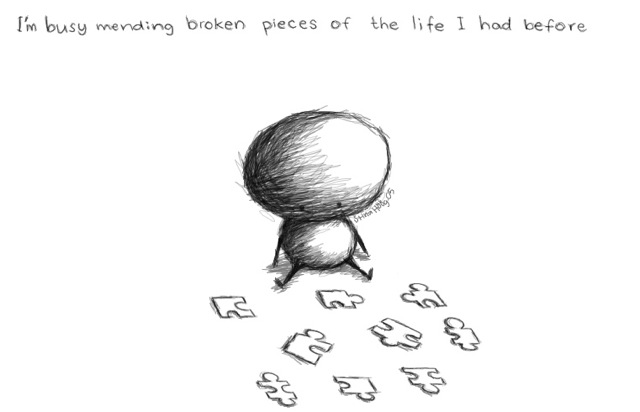 [Source]
I lost a lot more than weight and health thanks to my ED. Friends. Ambitions. Passions. Gone. The ability to laugh. The ability to have fun. The ability to feel. Vanished. What I was left with was a hollow shell of my former self – I became a girl who cared about virtually nothing outside of food and fitness, and catering to the destructive demands of my disorder.
But that's not the point. The point is that with time and plenty of blood, sweat, and tears, I recovered. My body healed and the destructive thoughts ebbed. Wonderful! Yes. The only problem was… hmm, how can I put this… I guess the best way to describe it is to say that I felt like I had suddenly woken up alone in the middle of an unfamiliar place and I didn't know where to go or what to do. I felt completely lost…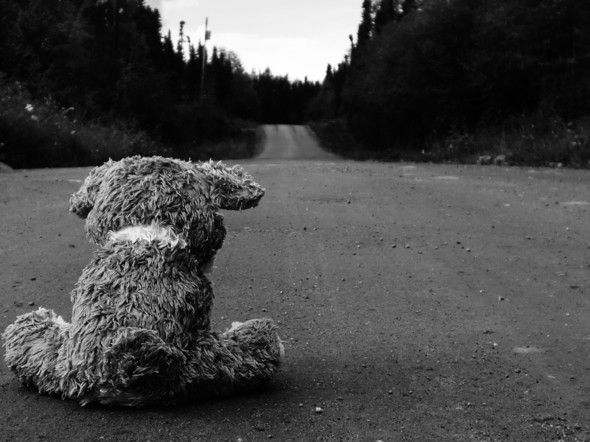 Allow me to explain…
Essentially, I had forgotten how to live a normal life. My eating disorder was the center of my world for so long that I didn't quite know what to do with myself when it no longer was – there was this big, black void in me that I didn't know how to fill. And I was alone. My ED hit at one of those awkward transitionary phases of my life… I ended up losing a lot of the friends I had from high school and not really making any new ones throughout all of college – severely isolating oneself tends to have that effect. After all those years, it was just me, myself, and I. Okay, so it wasn't quite that bad, but you get the idea. I was basically starting my life from scratch when I was already in my late[r] 20's.
I'm not going to sugar coat it – it sucked hardcore, and there were plenty of times where I questioned the point of recovering in the first place. I mean, of course it was great to have more energy and be rid of all the obsessions, but I just couldn't stop beating myself up over the fact that I felt so far behind everyone else my age. Sure, I graduated college, had a job, owned my own place, and went about the daily motions, but there was still something missing. My social life was non-existent and, more often than not, it basically felt like I was just trying to get through the day. There were plenty of times where I'd be sitting at home in the evening, just waiting for a decent hour to strike so that I could finally go to sleep and put an end to the day… only to wake up and repeat the entire process again, and again, and again…
And the most frustrating part of all? I wasn't doing anything about it. There was nothing stopping me from going out there and "living," as they say, but it was almost like… I didn't know how? Or I just wasn't interested? Like I'd resigned myself to the way things were, even though the way things were wasn't exactly how I wanted them to be. It was kind of a low-point for me.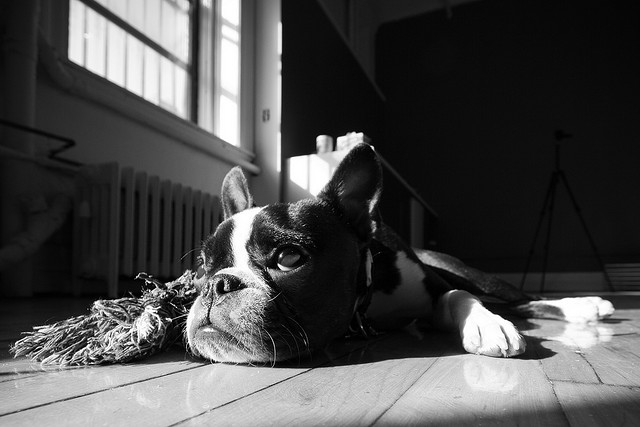 [Source]
Where am I going with all this? To be honest, I have no idea… I'm used to being able to give answers and offer advice, but I'm afraid I don't quite have any when it comes to my current predicament – I'm still trying to figure it all out myself. Granted, things are a lot better than they used to be, but I can't help but feel like I'm floating around in some kind of strange limbo. Yes, I have some things to look forward to, but they'll take time, and the waiting game is driving me in.sane. I already feel like I wasted so much time, so the thought of wasting more is just… ugh.
But I'm trying my best to stay positive, and if I'm being completely honest, that's usually not all that hard… This is something I want to go into a little more detail about in a future post, but I really do see everything I've been through as a blessing in disguise. Sure, it was no walk in the park, but it taught me so much, and I really feel like I've come out of it a better and stronger person. Now if only I can keep trusting the rest of the process…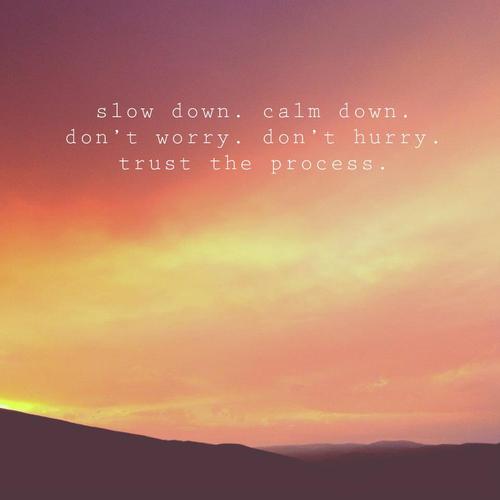 . – . – . – .
Can anyone relate?
Have you ever gone through a period of "limbo" where you felt like you were just waiting for something to happen? Any advice on how to handle it? I'm not quite sure if I should be doing something more proactive or just be… ugh… patient.