There is one more day left in 2014. ONE DAY!
This both boggles my mind and makes me all sorts of giddy with excitement. Call me crazy, but I have a good feeling about the coming year — it's going to be a great one. That's not to say that 2014 was bad in any sense of the word, but 2015 will be even better. Yes? Yes. I'm glad you agree.
I've been thinking about how I want to wrap up and recap 2014, and the answer, in short, is that I don't. I'm not even the biggest fan of recapping short vacations or holidays, so the idea of going through an entire year is just… no. Instead, I thought I'd see off the old year with something we all know and love — food.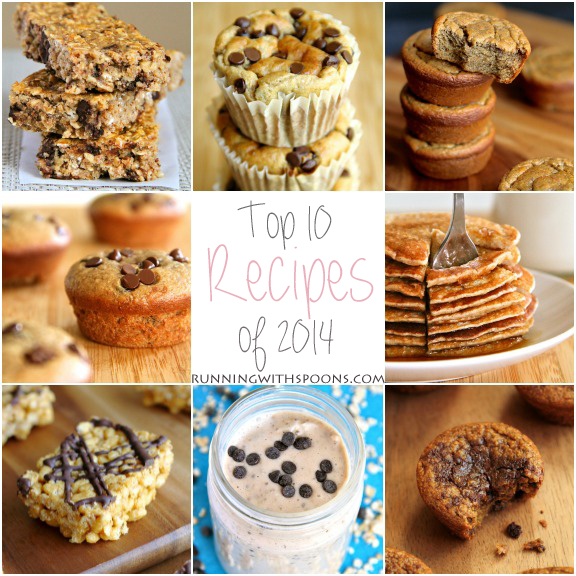 2014 was the year where I really started to focus on recipe development and improving my food photography. I had dabbled in both prior to that, but I took it a lot more seriously in 2014 and it definitely paid off.
I really want to thank you guys for all of the support and love you've shown me over the past year. I can't even tell you how much all of your comments, e-mails, Tweets, messages, and IG pictures mean to me — it's surreal to know that people I've never even met before are making and loving my recipes. Virtual hug to all of you.
So without further ado, here are the Top 10 Recipes on Spoons in 2014… all according to YOU.
. – . – . – .
1. Banana Oat Greek Yogurt Muffins
You guys loved these muffins! And for good reason! These muffins aren't your average muffins… mostly because they're made without flour or oil. Instead, they have oats and bananas to give them shape, and yogurt to keep them moist. This results in a muffin that's a little on the denser side, yet is still incredibly soft and pillowy.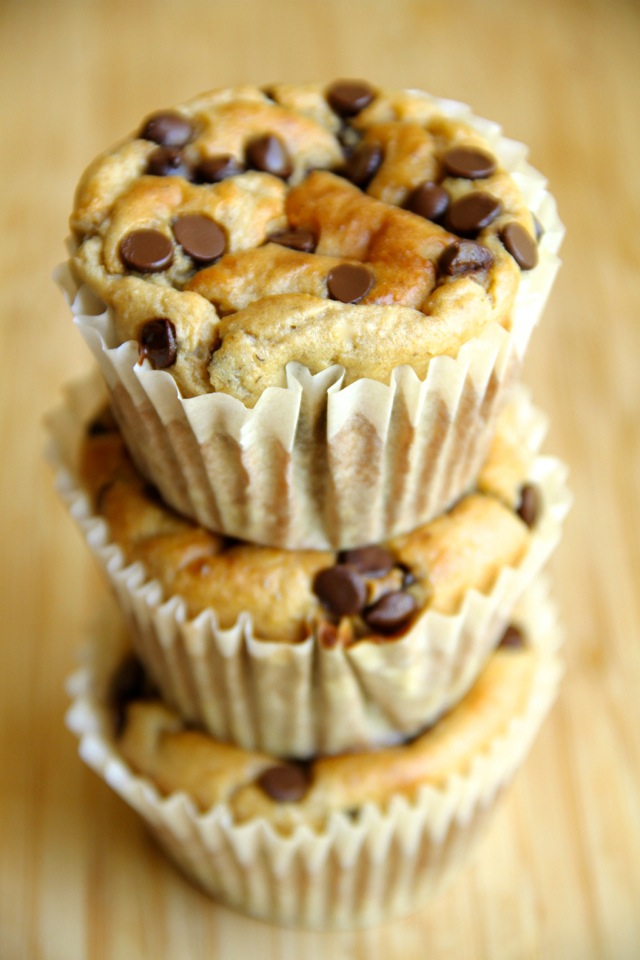 . – . – . – .
2. Flourless Banana Bread Muffins
The perfect solution to the question of what you should do with those ripe bananas! These delicious muffins are gluten-free, refined sugar-free, dairy-free, oil-free, and whipped up in the blender in under 5 minutes flat. You can also easily make then egg-free and/or grain-free with a few simple swaps. They taste just like a soft and tender slice of banana bread!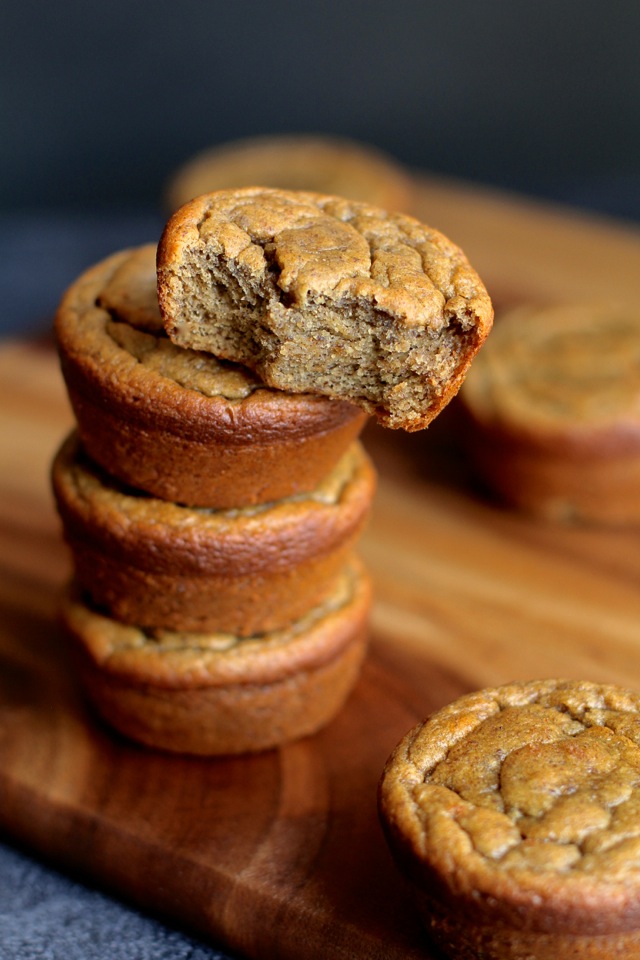 . – . – . – .
3. No-Bake Almond Fudge Protein Bars
This recipe is actually from way back in 2013, but it continues to be one of my most popular. If you're in the market for a subtly sweet bar that's packed with flavour and wholesome ingredients, then this is the bar for you. It's soft and fudgy enough to melt in your mouth, yet dense and textured enough to surprise you with the occasional crunch. It also clocks in at around 130 calories per bar, with 6g of protein.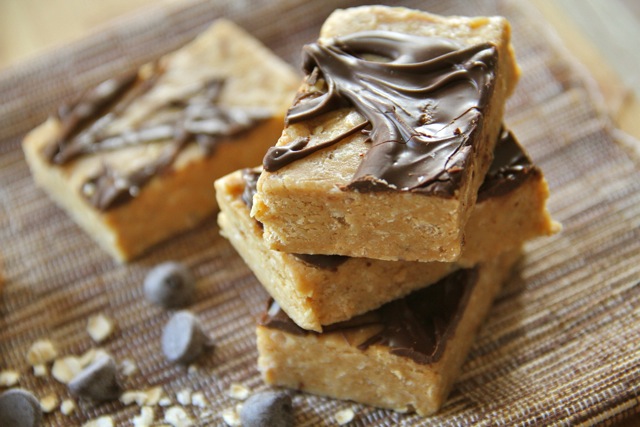 . – . – . – .
4. Flourless Pumpkin Pie Muffins
You'd never guess that there's no flour, no oil, and no refined sugar in these muffins since they're just as sweet and doughy as traditional ones. You can whip them up in a blender in under 5 minutes flat, and enjoy them as a healthy treat at any time of the day.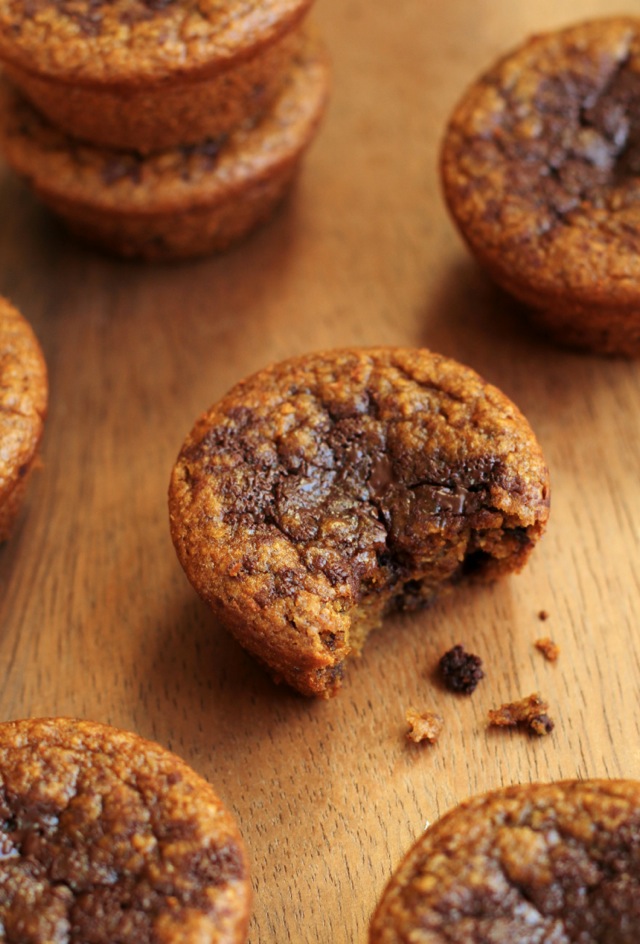 . – . – . – .
5. Soft and Chewy Protein Granola Bars
I try not to play favourites, but if I did, the recipe for these bars would definitely be one of mine. I've made them countless times, and they make an absolutely perfect snack. They're soft, chewy, dense, chocolatey, nutritious, and filling. And to make things even better, they're so much cheaper than buying store-bought bars, and you don't have to worry about any shifty ingredients.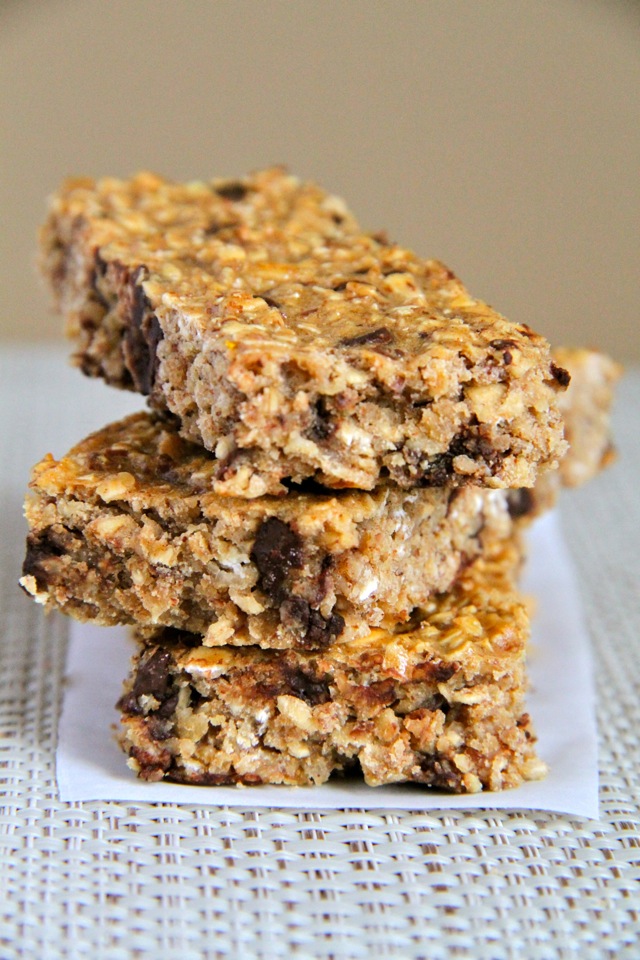 . – . – . – .
6. Banana Oat Greek Yogurt Pancakes
If you love pancakes but aren't necessarily the biggest fan of the process of making them, then this recipe is perfect for you. The ingredients list is short and simple; the batter doesn't have to be babied; flipping is a breeze; and you can whip them up in your blender in no time. And to make things even better, the entire recipe comes out just short of 300 calories with an impressive 20g of protein!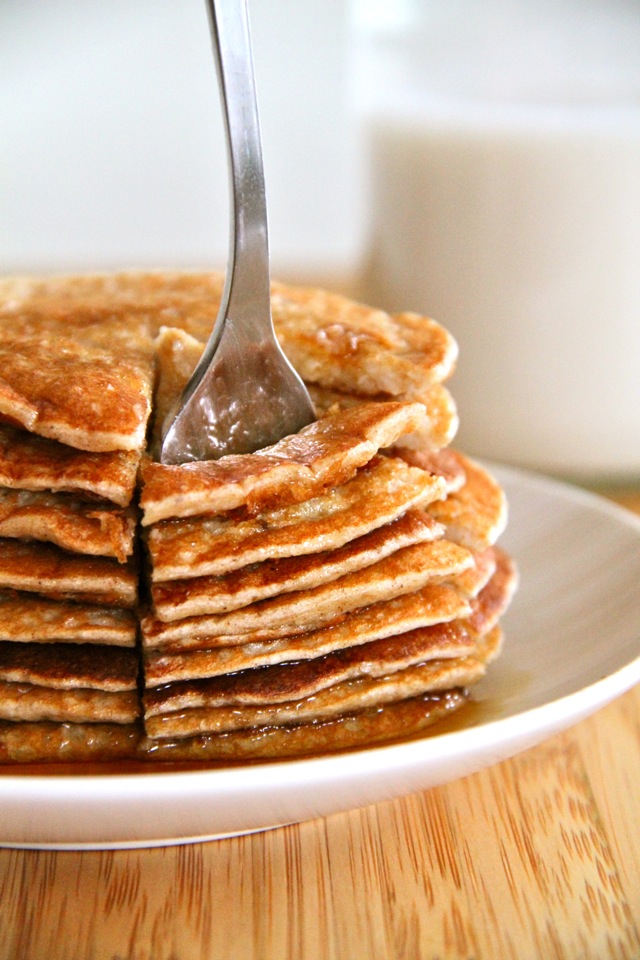 . – . – . – .
7. Oatmeal Cookie Dough Smoothie
If you've never tried adding oats to your smoothies, then you need to change that stat. Not only do they add a deliciously nutty flavour, but they make smoothies so ridiculously thick and creamy — you'll legit fell like you're drinking an oatmeal cookie!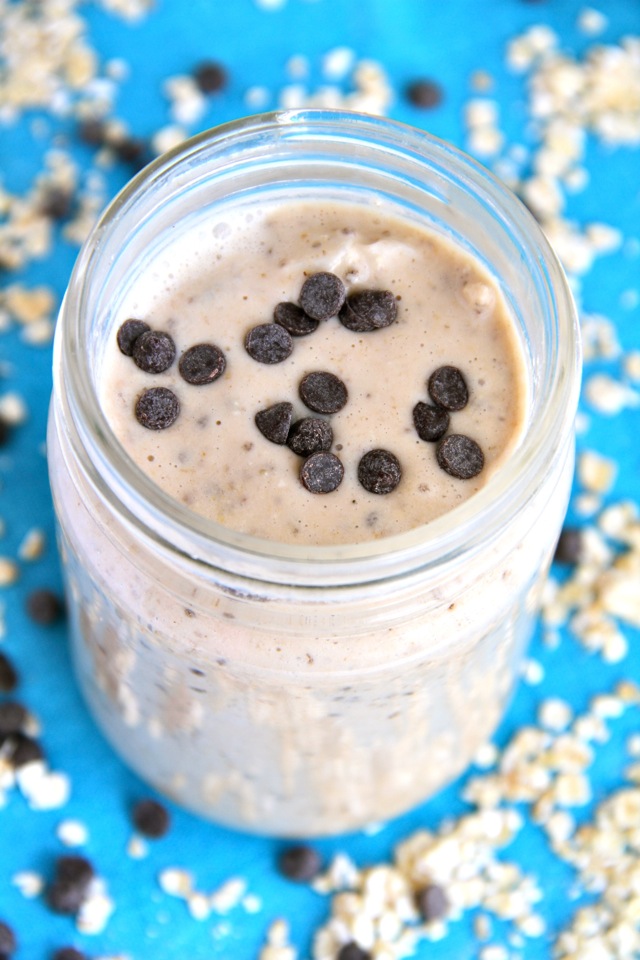 . – . – . – .
8. Flourless Almond Butter Muffins
Not only are these muffins gluten-free, sugar-free, dairy-free, and oil-free, but they may just be some of the softest and fluffiest muffins that I've ever eaten. You'd never be able to tell that they don't contain an ounce of flour just by biting into one, or that you can whip them up in a blender in under 30 seconds flat.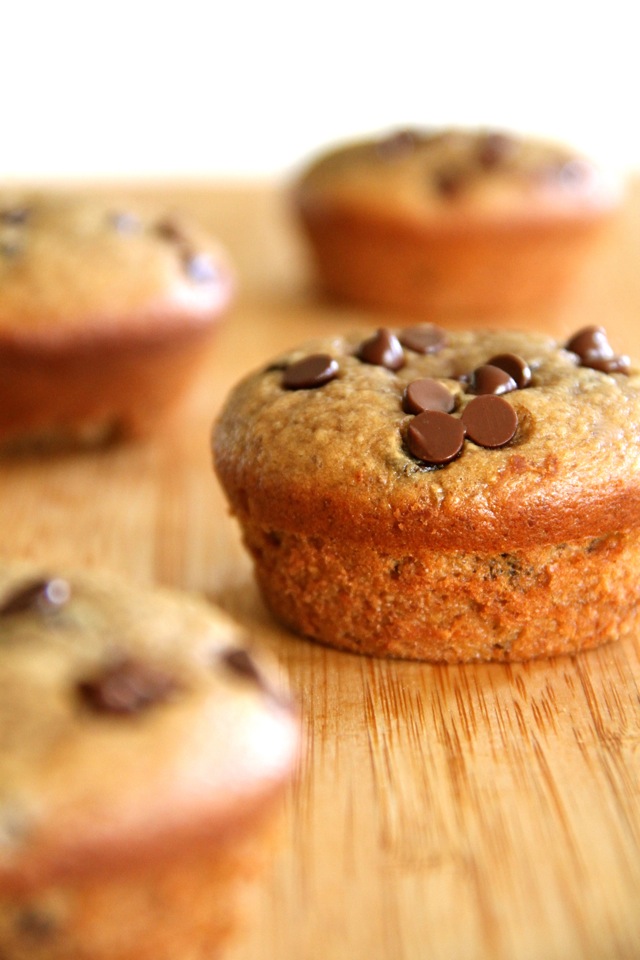 . – . – . – .
9. Flourless Double Chocolate Chip Muffins
Just like the originals above, these muffins are gluten-free, sugar-free, dairy-free, and oil-free, but as an added bonus, they're grain-free as well. Soft, tender, and loaded with cocoa, they make a perfect way to satisfy those chocolate cravings.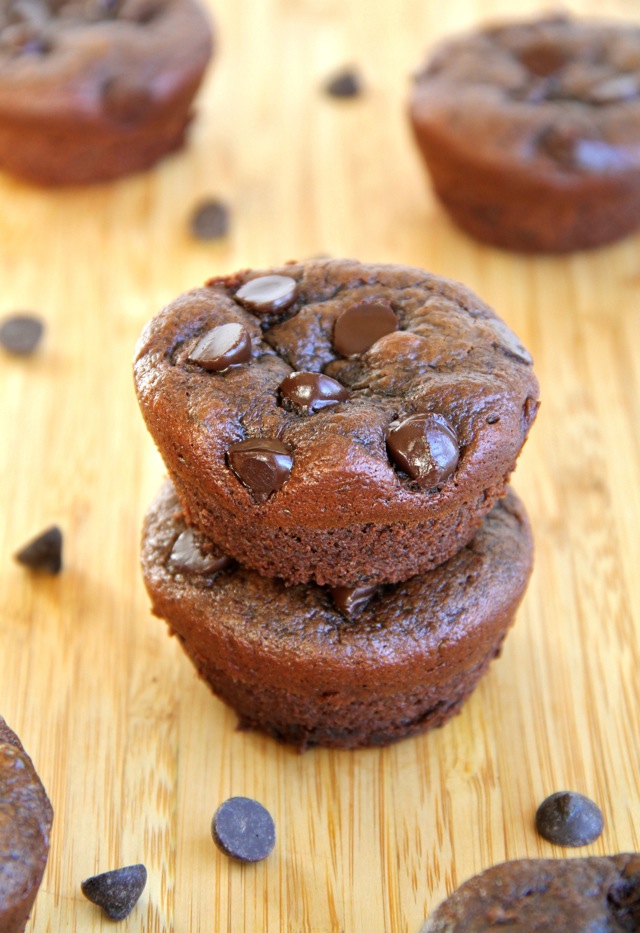 . – . – . – .
10. Healthy Rice Krispie Treats
Rice Krispie Treats may be one of my favourite snacks/desserts of all time. I know there's nothing overly fancy about them, but it's that delicious simplicity that I love. And while these aren't made with marshmallows or butter, this healthier version is just as good!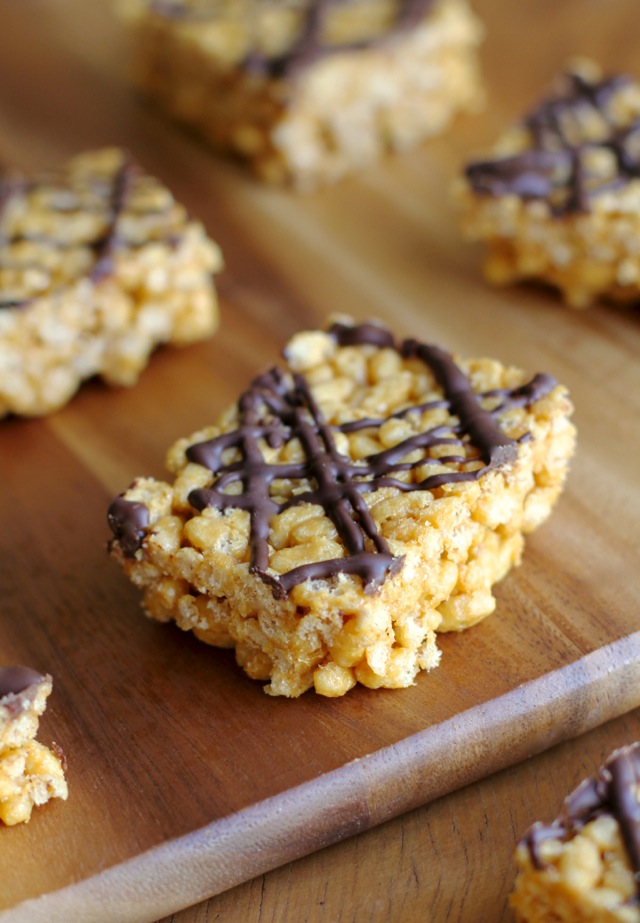 . – . – . – .

What are you doing for New Year's Eve?
Are there any specific kinds of recipes you want to see in 2015?
More places to find me!
E-mail — [email protected]
Twitter — runwithspoons
Facebook — runningwithspoons
Pinterest — runwithspoons
Instagram — runwithspoons
Bloglovin — runningwithspoons