Hellllllllooo my friendly faces.
It's currently Sunday night and I'm sitting here on the couch half-watching a documentary about bears on TV (fittingly entitled "Bears") and nursing a pretty impressive food baby. There was a huge bowl of roasted veggies on the dinner table tonight and I pretty much destroyed that sucker single-handedly. But there was no way I could resist. Seasoned Yukon potatoes, sweet potatoes, broccoli, beets, brussels, peppers, carrots, parsnips… get.in.mah.belly. And they did.
You know what's strange? I didn't get hit by the post-Chrsitmas blues this year. Normally I start feeling a little down in the dumps as soon as Christmas is over, but so far, so good. Actually, to be completely honest, I still feel like I'm still riding that pre-Christmas high. You know the one I'm taking about — the giddy excitement that comes with the anticipation of something magical. Maybe it's the New Year. Maybe it's my birthday. Or maybe it's nothing more than the contentment that comes with being stuffed with good food and surrounded by family… Either way, I'm feeling happy.
And reminiscent, which I figured sets the perfect tone for a little Christmas recap…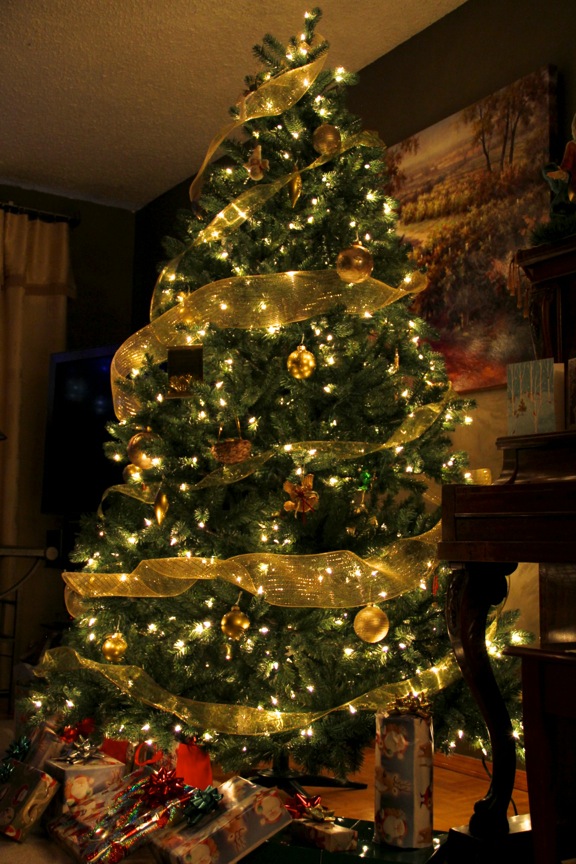 I've thought long and hard about how I wanted to go about doing this, and I've come to the conclusion that a photo dump was in everyone's best interest.
In mine because it meant that I wouldn't have to try to put into words a feeling that's almost impossible to put into words. And in yours because it meant that you wouldn't have to suffer through my failure to put into words a feeling that's almost impossible to put into words. Know.what.I.mean?
In all seriousness, though, there are some cases where pictures really do speak louder than words, and this is one of those cases. So without further ado… random scenes from Christmas 2014.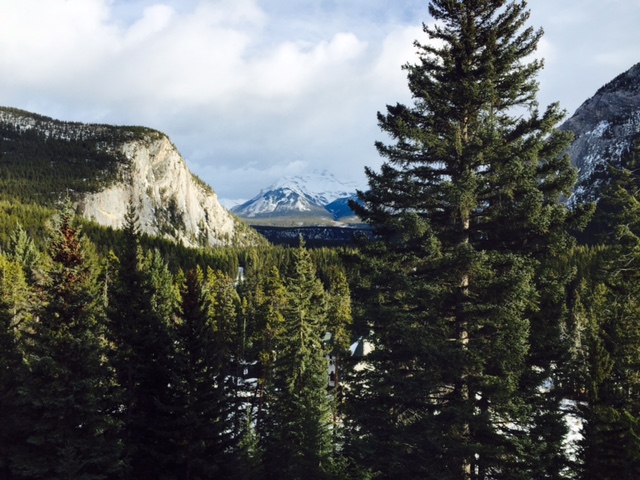 View from our hotel room at the Fairmont Banff Springs. Oh.em.GEE.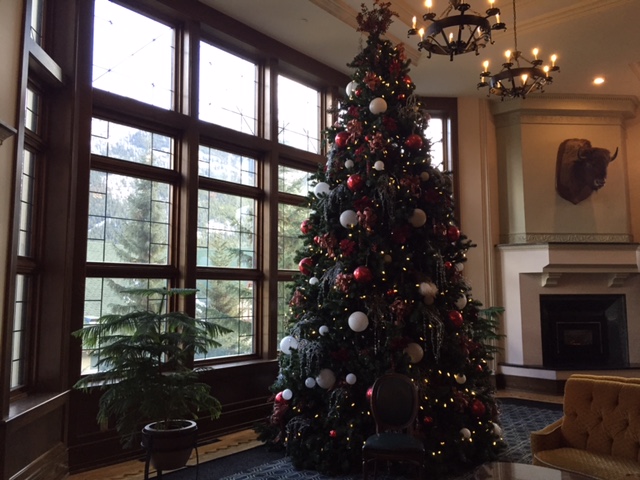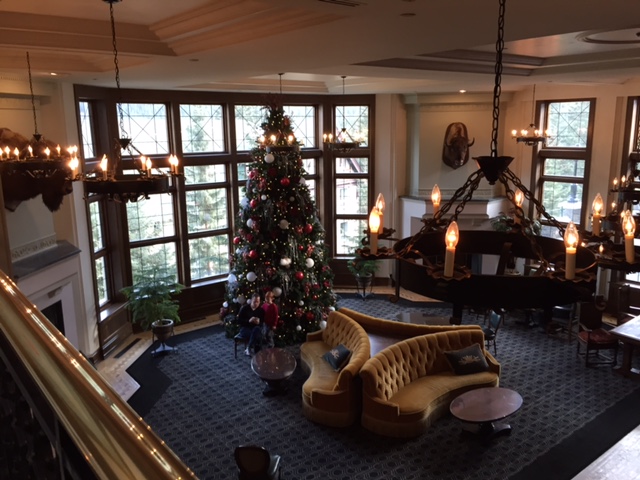 My favourite room to chill in. Complete with two fireplaces, a huge tree, and two random people.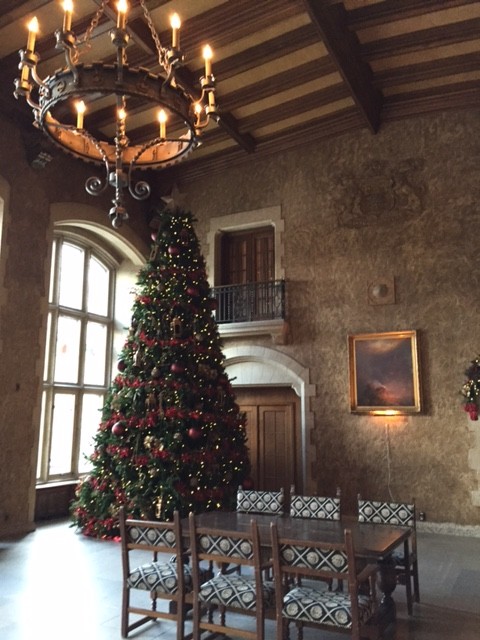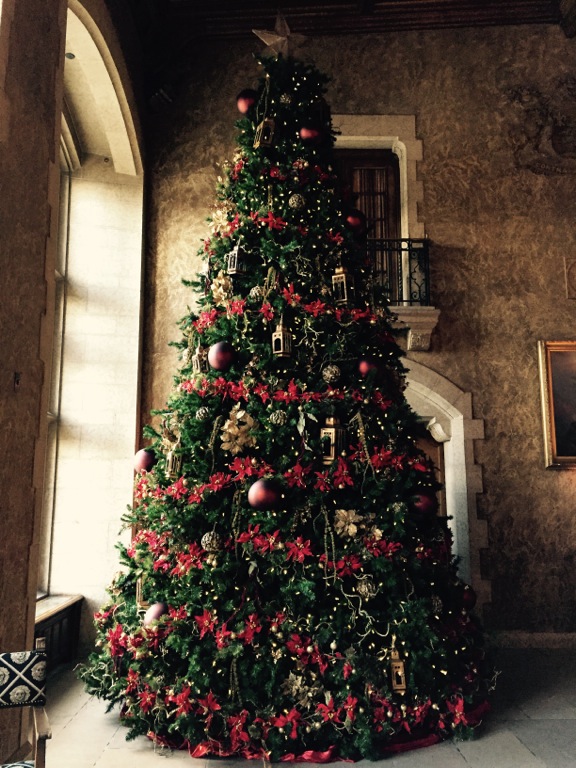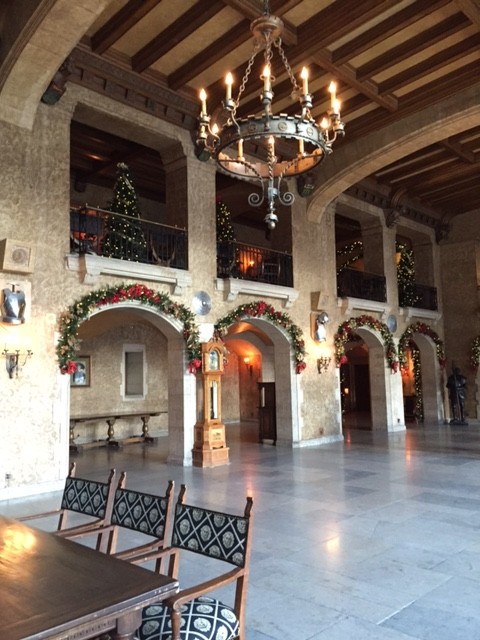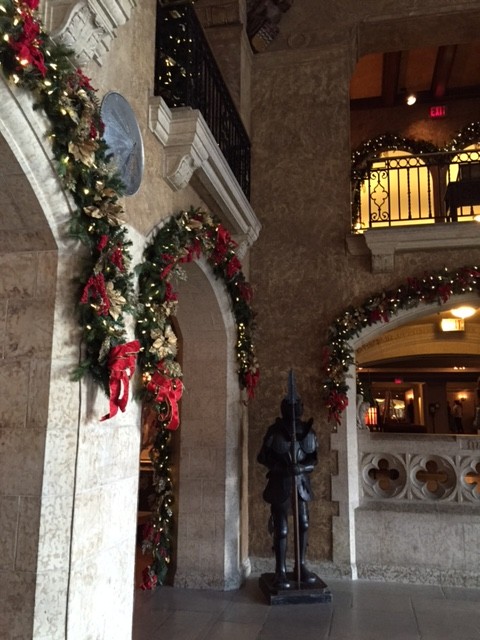 It was seriously like walking around in a castle. Didn't feel like a hotel at all.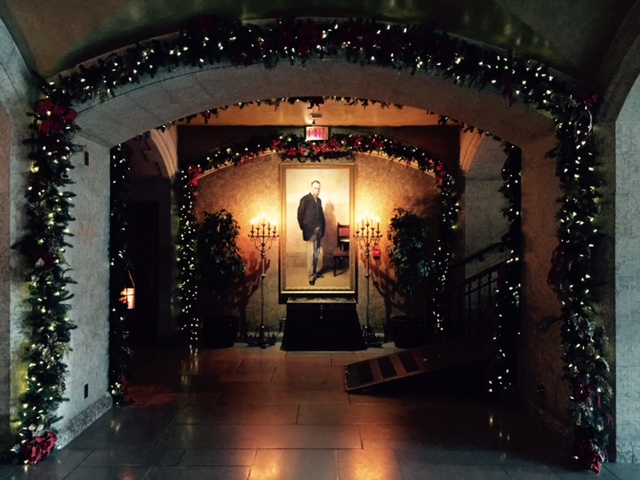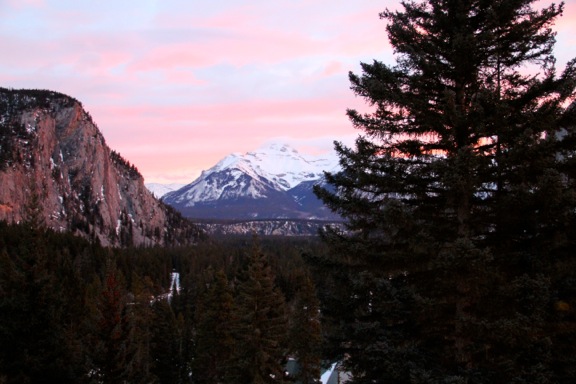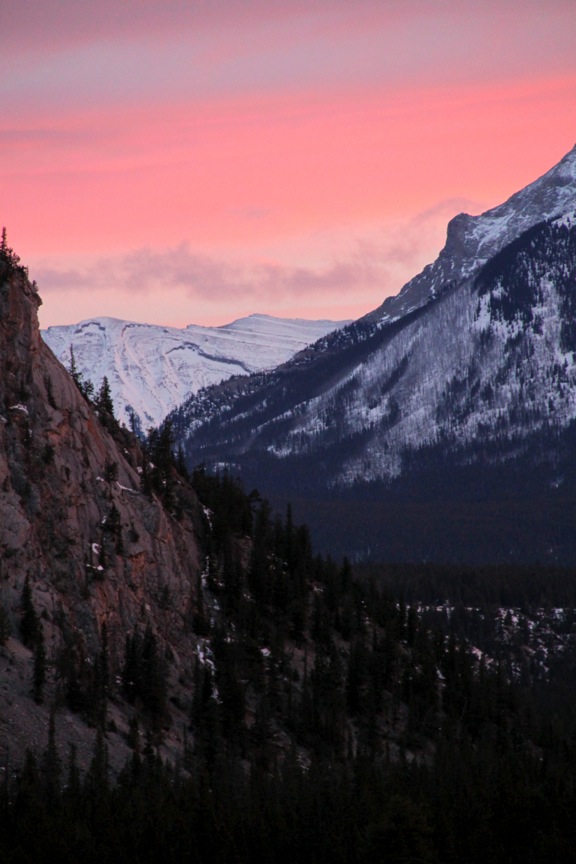 The many moods of the mountains.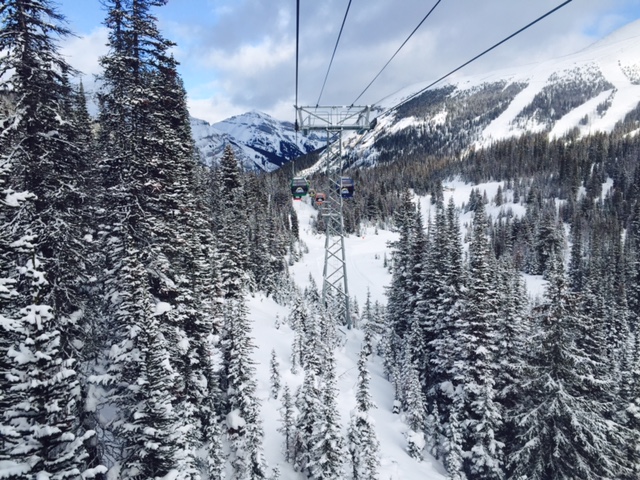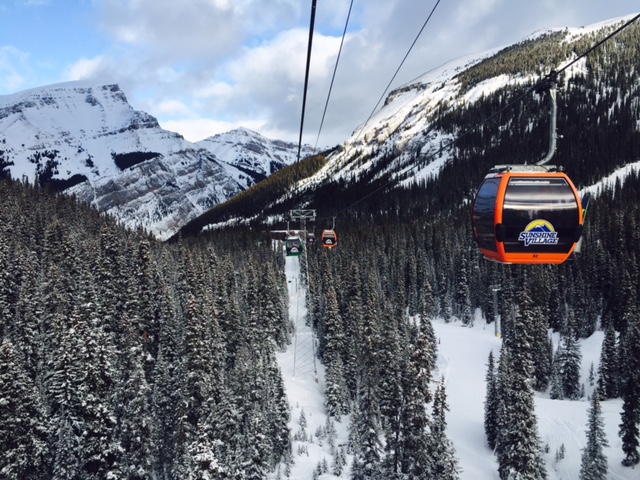 Going up the gondola to ride Sunshine.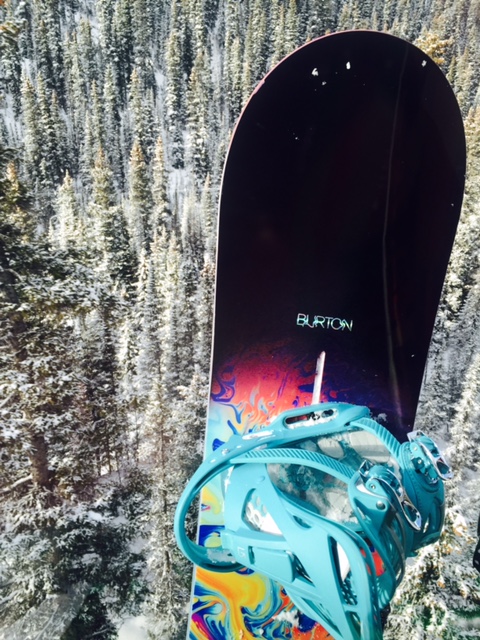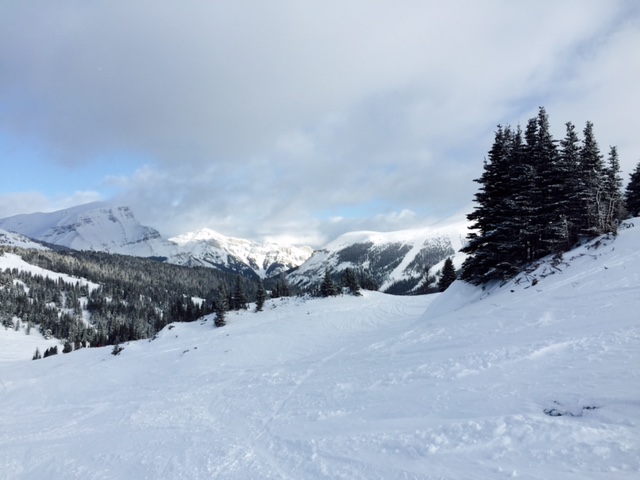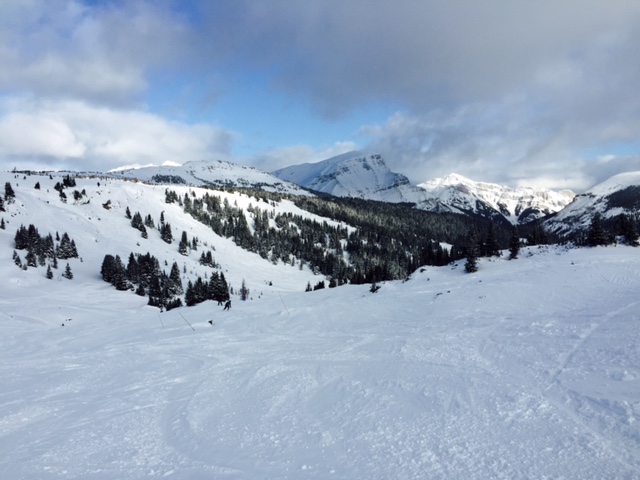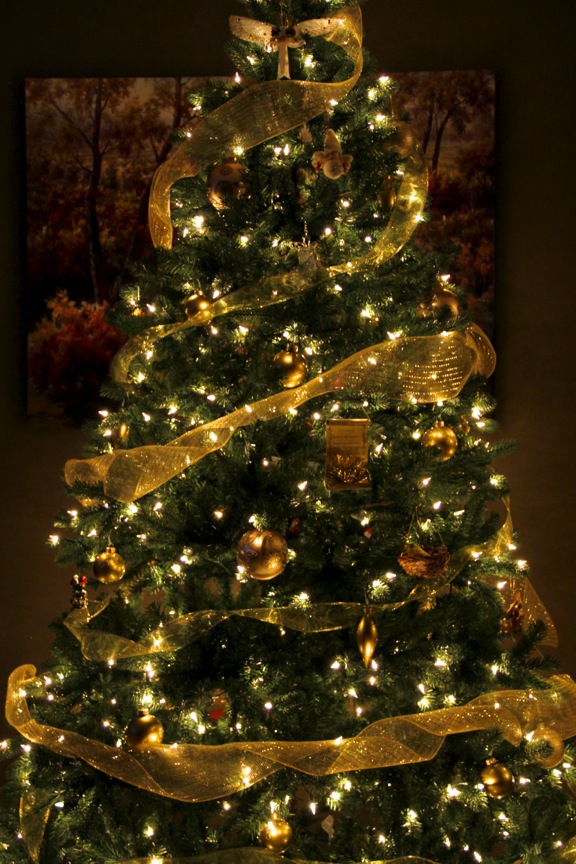 Home, sweet home.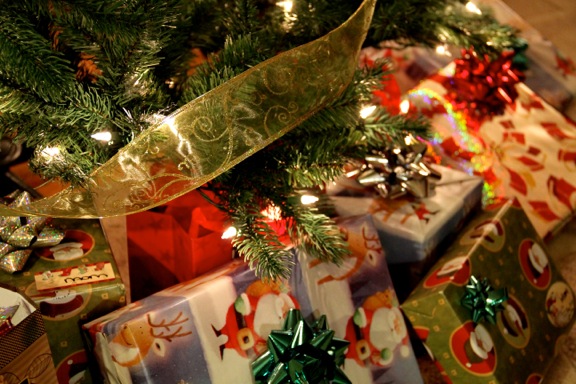 Looking back now, I think a big part of the reason I was able to avoid the post-Christmas funk is because I really got a chance to take in the holidays without all the added stress that comes along with them. This was the first year we went away before Christmas, and while I thought it would feel a little strange, it actually ended up being great because it took us away from all the craziness that comes with buying presents and prepping elaborate meals. It was a beautifully quiet Christmas, and I wouldn't have had it any other way. I hope yours was equally as wonderful 🙂

What's one awesome memory from your Christmas or holidays?
What's your favourite gift that you received?
More places to find me!
E-mail — [email protected]
Twitter — runwithspoons
Facebook — runningwithspoons
Pinterest — runwithspoons
Instagram — runwithspoons
Bloglovin — runningwithspoons