Note to self: Do not drink coffee if you plan on working out within the hour. Much pain and discomfort will result, and you will be walking around looking like this for a little while…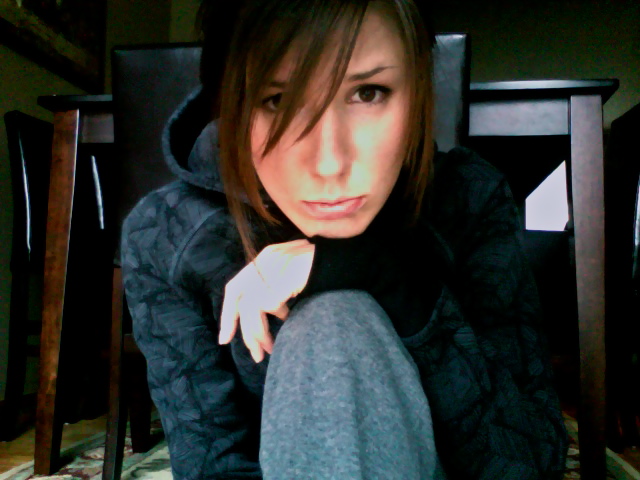 Ouch face.
I usually work out around 10:30, which gives me plenty of time to digest breakfast and get in a pre-workout snack. This morning, however, I decided to bump my workout up to 8:30 because I had a lot of errands to run later on in the day and didn't want to feel too rushed.
Not my brightest idea…
My energy was fantastic and I absolutely rocked my workout (last workout in Stage 1 of NROLFW… on to stage 2!), but my stomach started to protest about ¾ of the way through, and gradually progressed to crampy wooziness. Nothing that a cup of ginger tea and a snack couldn't fix, though.
Yes, I eat even when my stomach doesn't feel the best, and you know what? 9 times out of 10 it makes the pain go away. I'm telling you… food cures all. It wasn't long before I was back to my smiley self…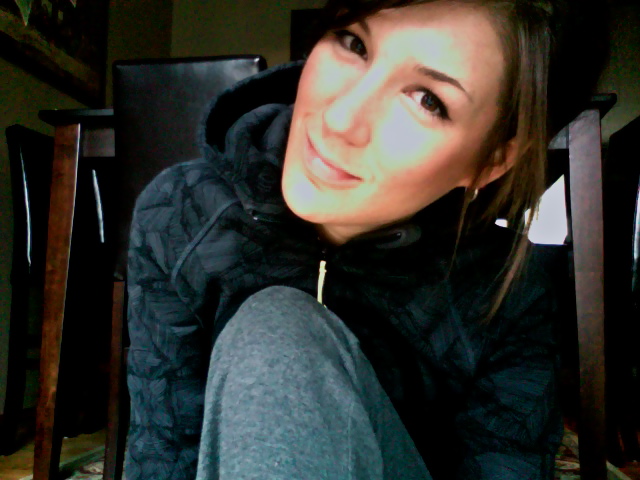 I had another reason to smile, as well, but that's hush-hush for now – I might spill the beans tomorrow, depending on how things go.
But since I had a busy day, and couldn't really sit down to write up a proper po…. okay I'll cut the bull. I really just wanted an excuse to fill out another survey, because I'm finding myself oddly addicted to them. This is another one from Tori, so blame her for continuing to feed my addiction!
. – . – . – .
[A] Apples or oranges: Apples… but only because eating citrus upsets my stomach. It's not that I don't like apples – I really do – but eating them plain makes me even hungrier and sometimes gives me a weird stomach ache. They're great in things like baked apple oatmeal and cheese melts, though.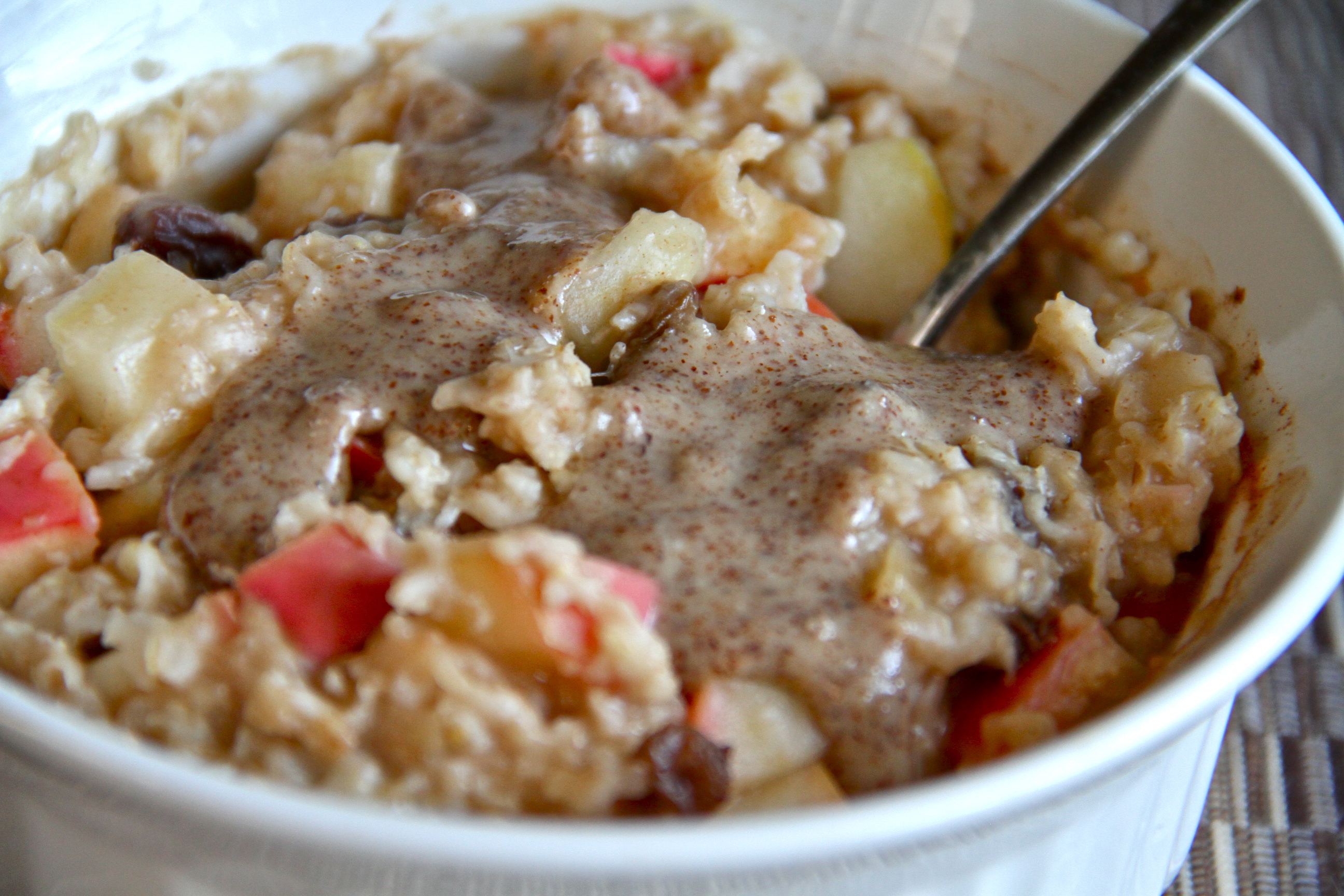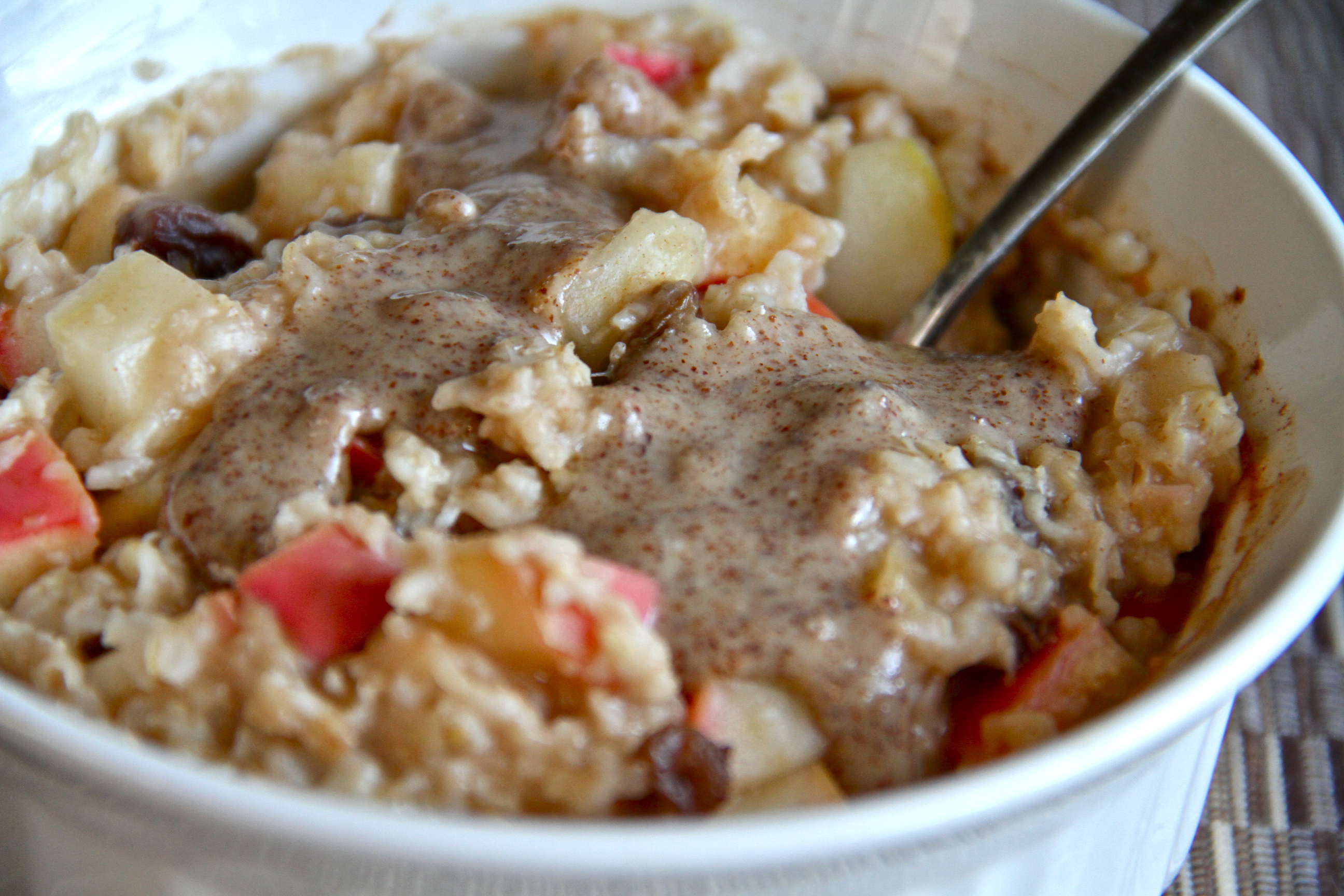 [B] Beans or lentils: Beans… Lentils are good too, but beans are far more common in my diet. Hummus and pumpkin chili scramble, anyone? Yes. Yes, I think so.
[C] Cereal or oatmeal: Oatmeal… I wouldn't like to go without cereal either, but my delicious bowl of chocolate pudding oats is the reason I get out of bed in the morning…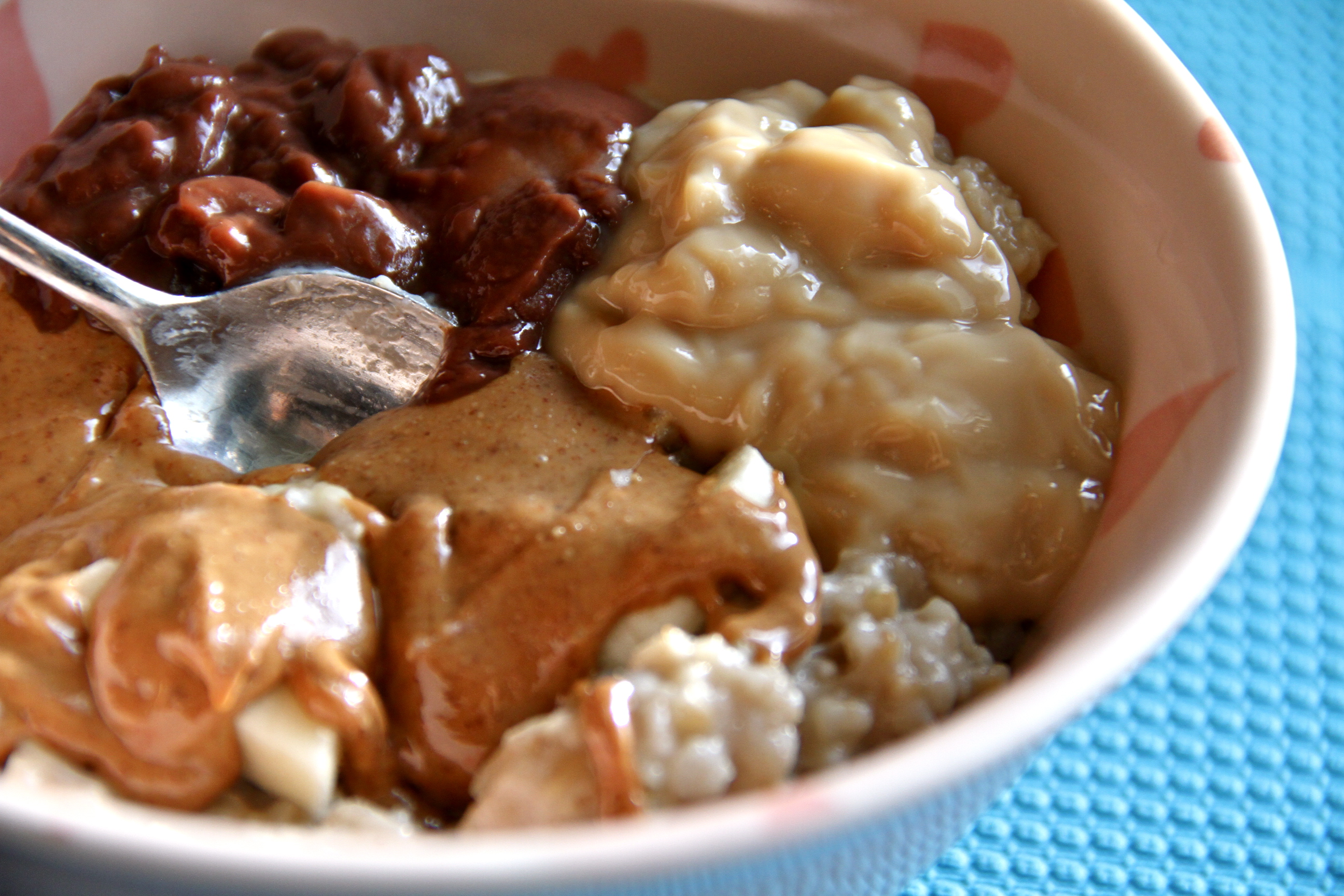 [D] Dates or raisins: Dates… I love raisins, too, but I just find that I eat dates a lot more. And they're a necessary ingredient in my chocolate chip cookie dough balls, which I have a [slight] addiction to.
[E] Eggs or milk: Eggs… Super nutritious and delicious, eggs are my no fuss, go-to foods. And I couldn't imagine not adding an egg white to my oats, so… yeah. Eggs are a must.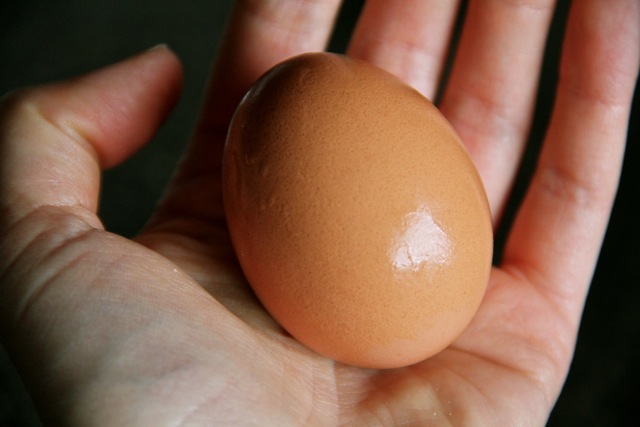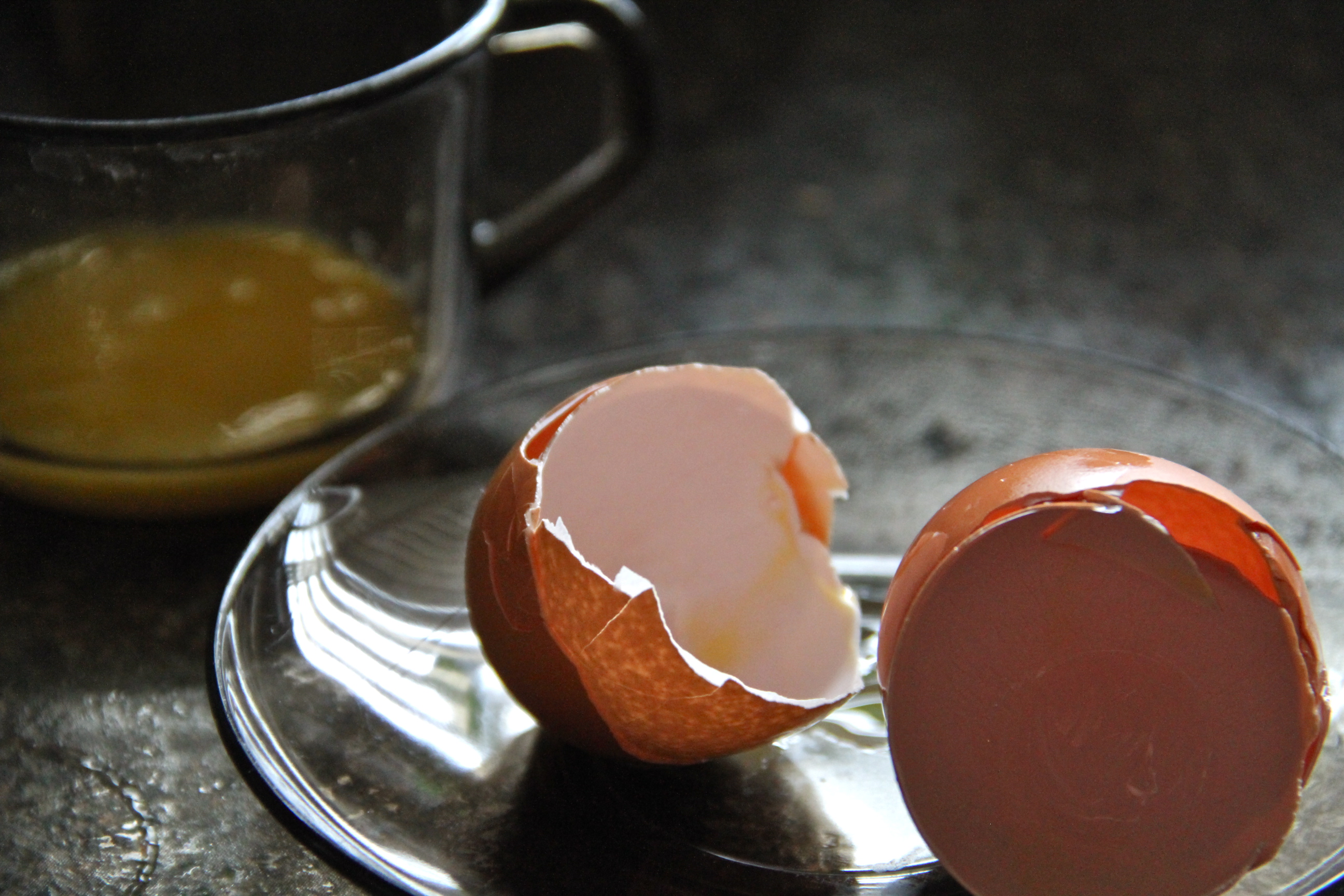 [F] French toast or waffles: Waffles… To be honest, I'm not a big fan of French toast. I think it's because I prefer my bread to be toasted and crispy, and French toast bread is… well… kind of soggy.
[G] Garlic or salt: Salt… I have a huge sweet tooth, but my strongest cravings are for salty foods. I used to avoid it like the plague, and my health actually suffered as a result. My blood pressure would drop to dangerously low levels and I would have a hard time staying hydrated, despite drinking all the time. These days, I add it to pretty much everything, and feel much better.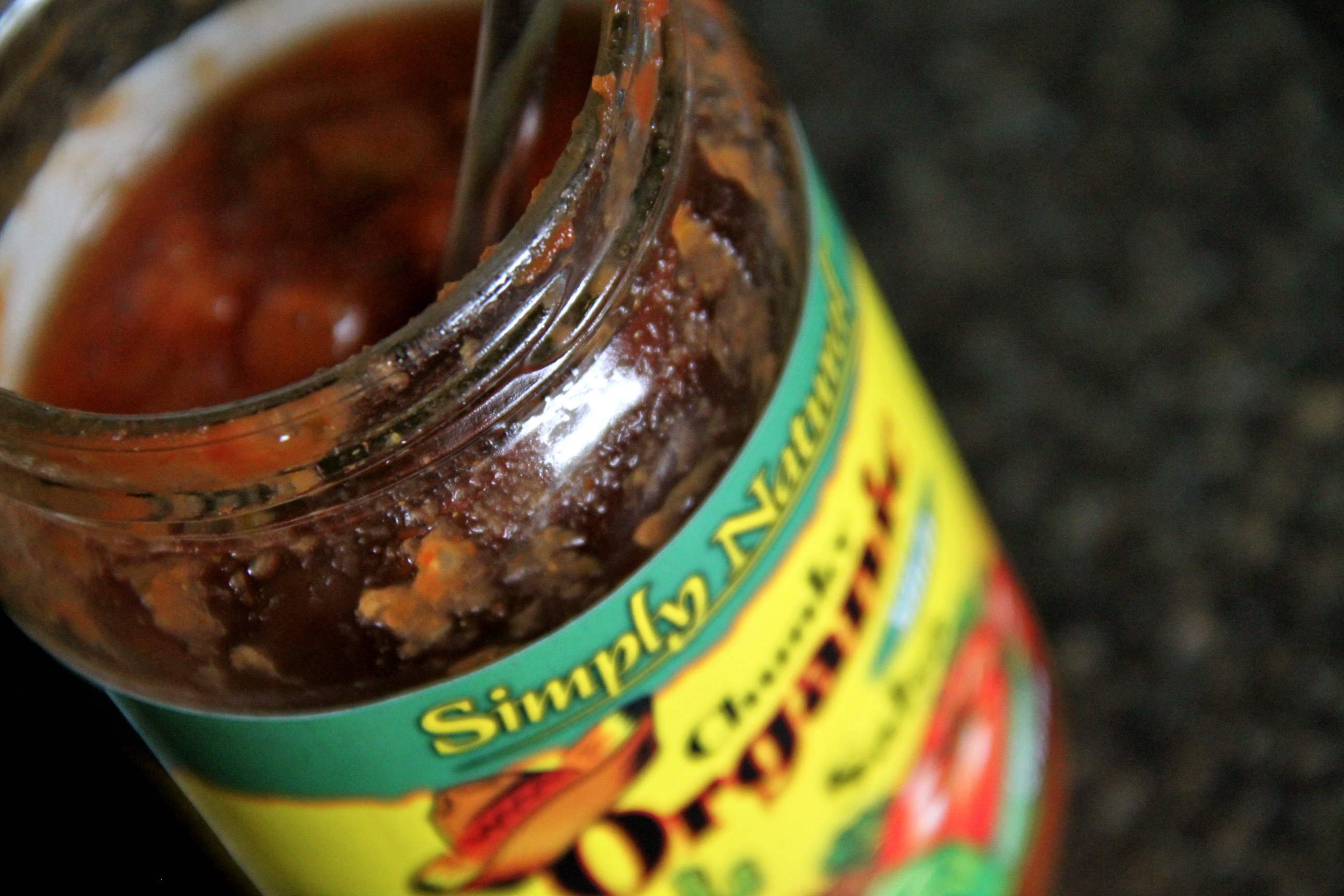 [H] Honey or maple syrup: Maple syrup… I'm Canadian, so not liking maple syrup would probably get me deported; and I kind of like it here, so I'd rather that didn't happen.
[I] Ice cream or frozen yogurt: Ice cream… especially eaten slightly melted and straight from the tub.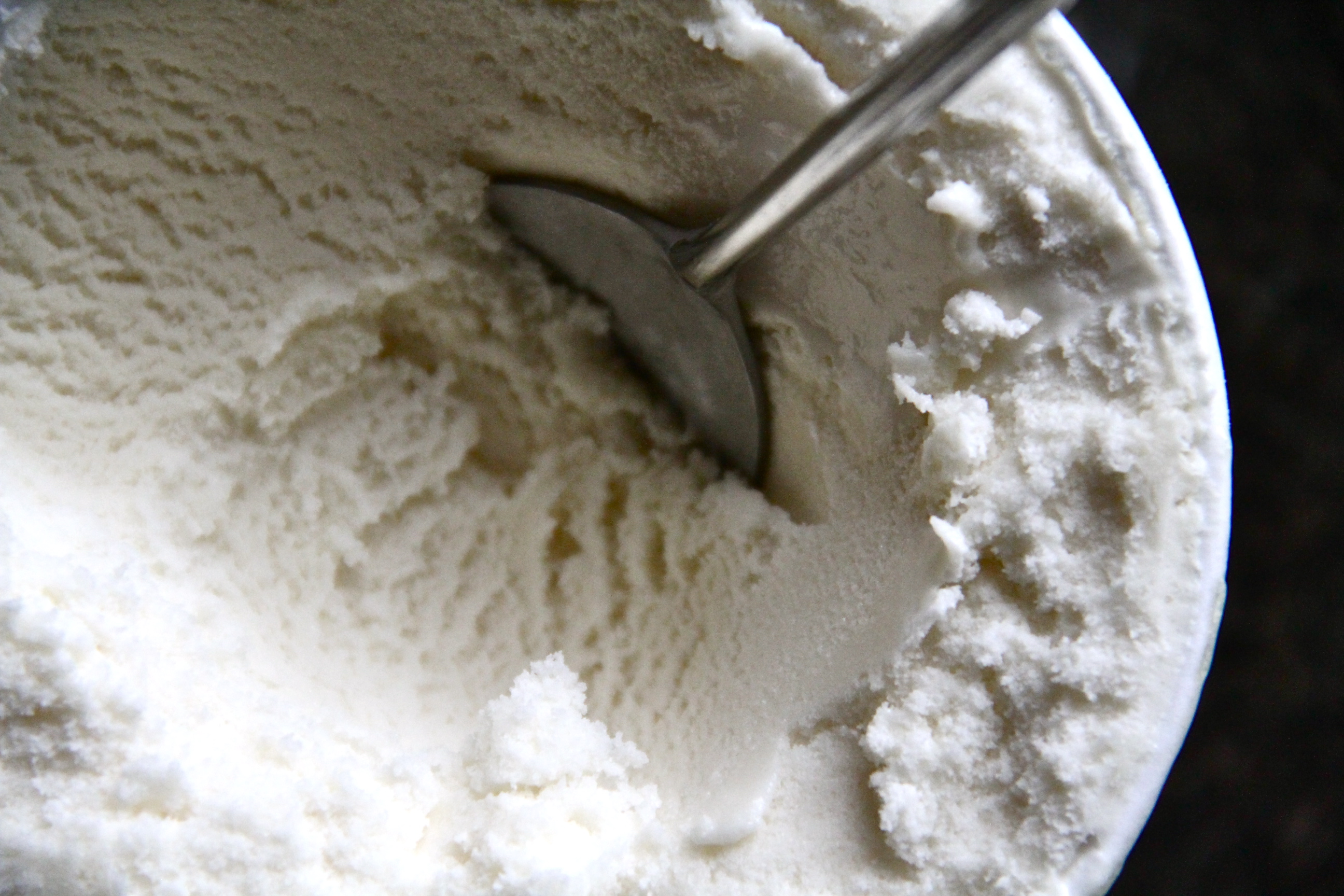 [J] Jam or toast: Jam on toast [with cream cheese]…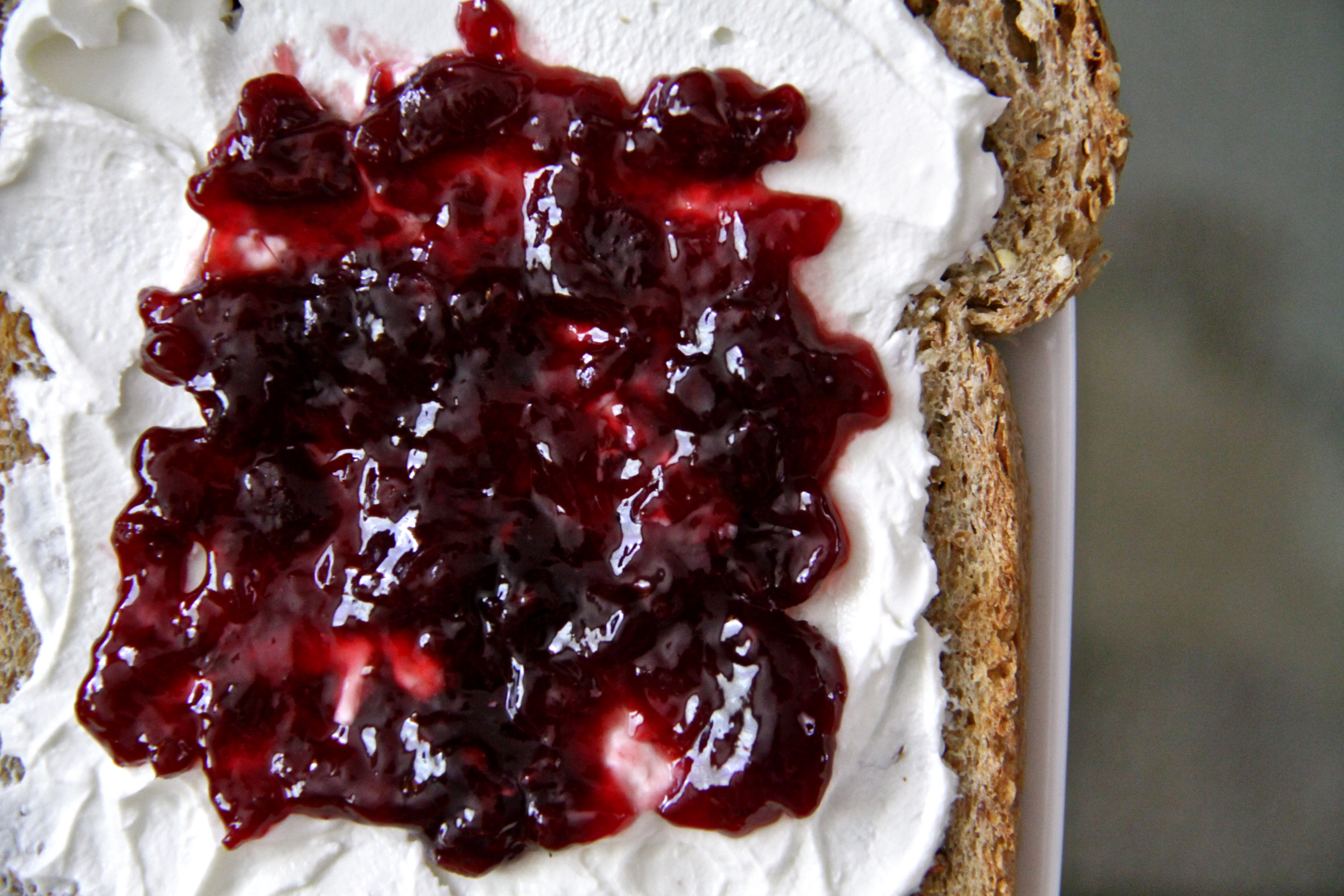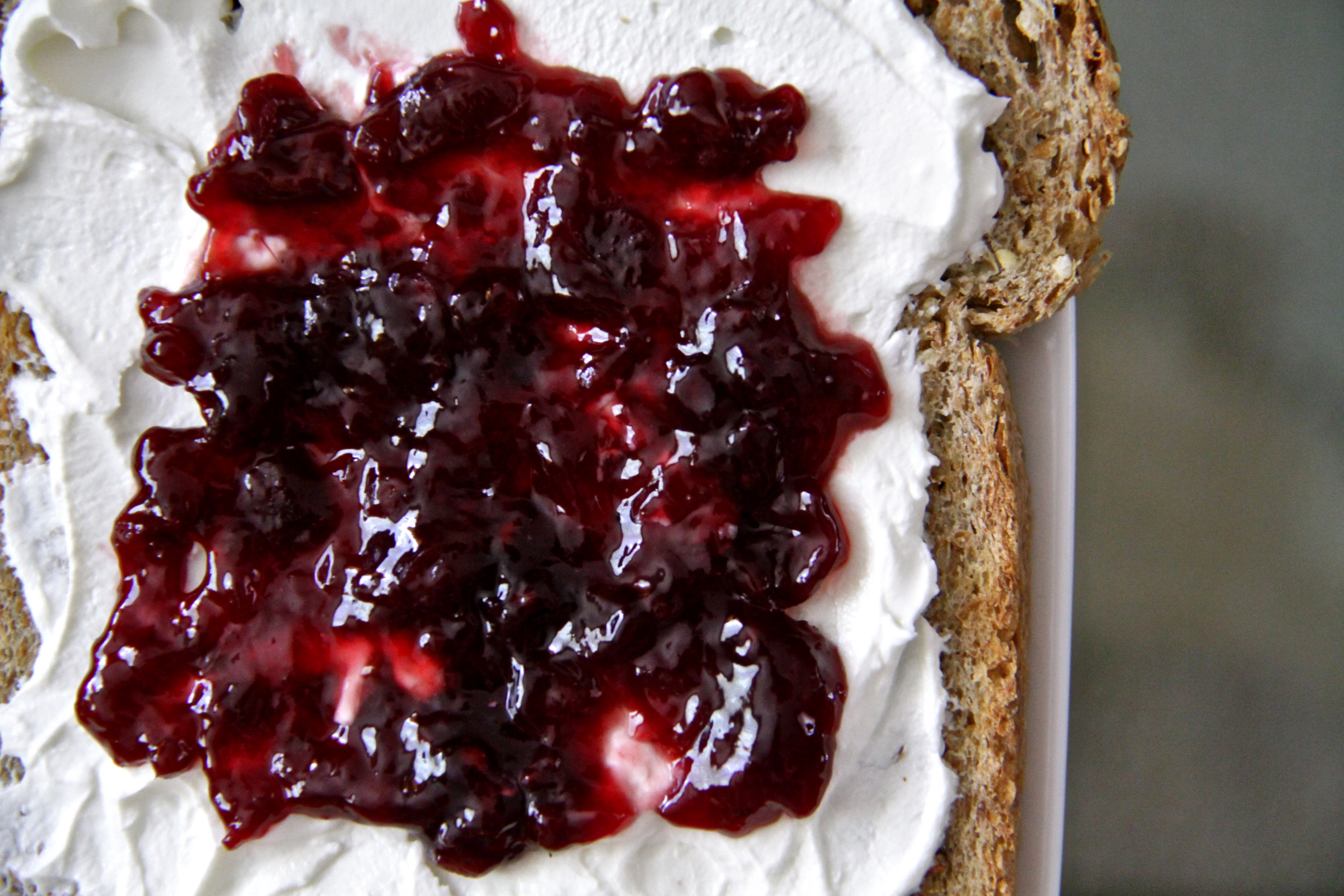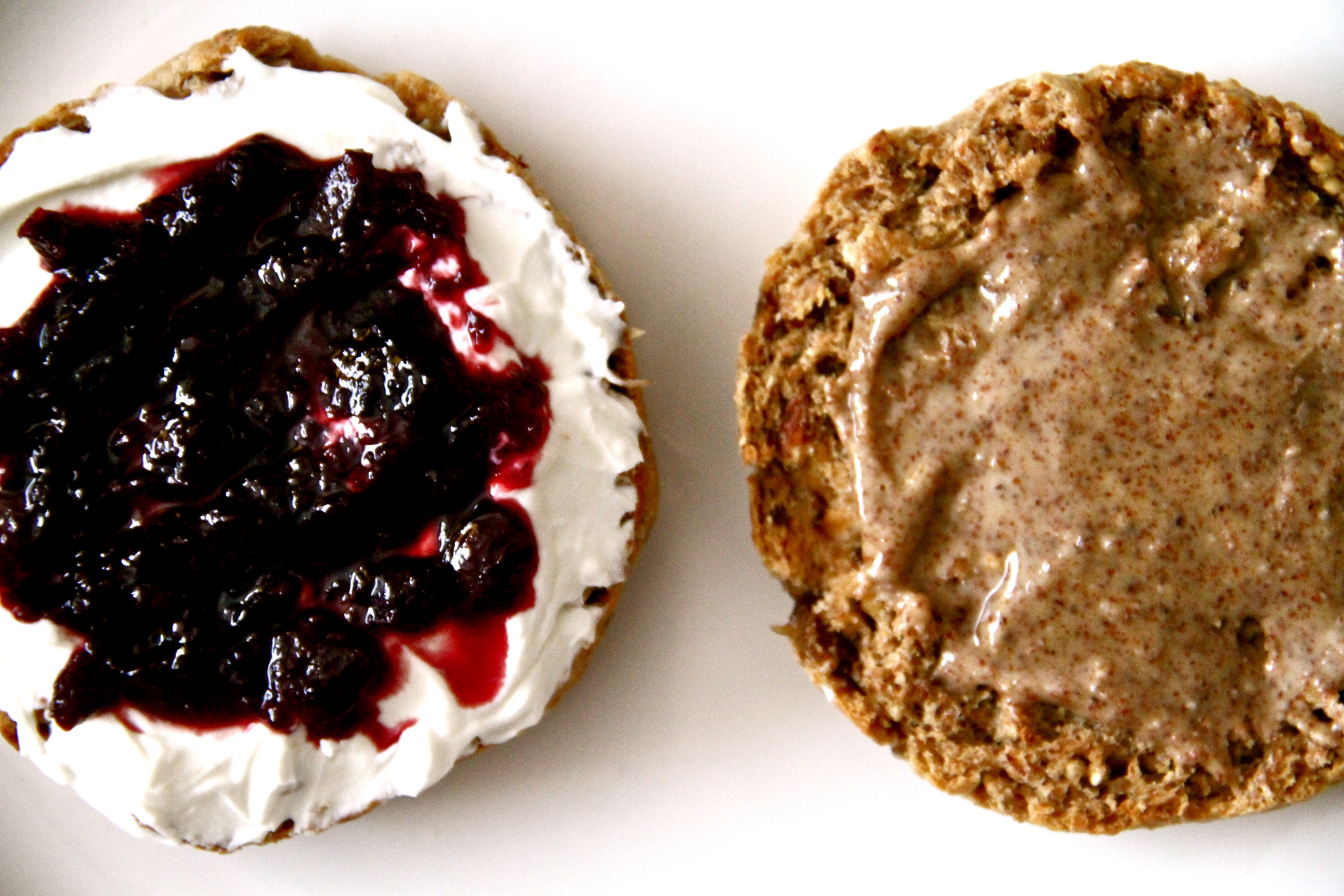 [K] Kale or spinach: Spinach… I have horrible memories of kale from my days of dabbling with a raw food diet, and I don't think I'll ever get over my aversion to it. Just the thought of kale makes me… ick.
[L] Lemon or lime: Lemon… especially squeezed into water or as a flavor in desserts.
[M] Muffins or cupcakes: Muffins… Cupcakes have their time and place, but muffins are far more versatile and can be just as delicious. I'm a sucker for anything dense and hearty… and chocolatey.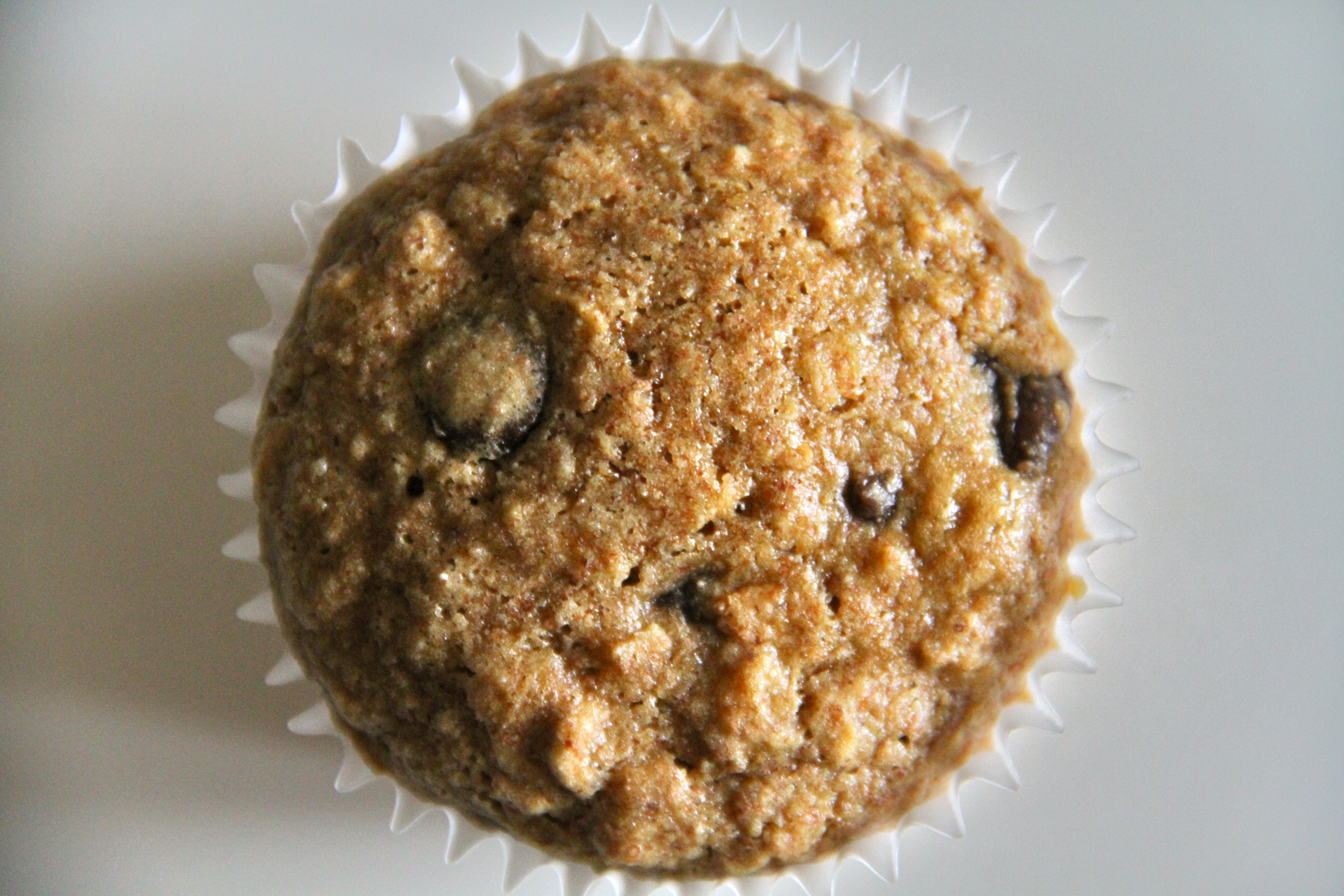 [N] Nut butter or jelly: Nut butter… Can you imagine going a day without nut butter? I can – it sucks. Since healing my relationship with fats, not a day has gone by without copious amounts of almond butter in it. And with the way things are looking, it'll probably be that way until the day I die.
[O] Onions or peppers: Peppers… Me and my stomach don't always see eye to eye when it comes to onions, and because I don't enjoy being sick, peppers win by default.
[P] Peanuts or almonds: Almonds… although I wish this were actually a choice. I sometimes wonder what life would be like without a deadly allergy constantly looming over your head… probably a lot freer. Ahh well. At least I have my beloved almonds. No complaints.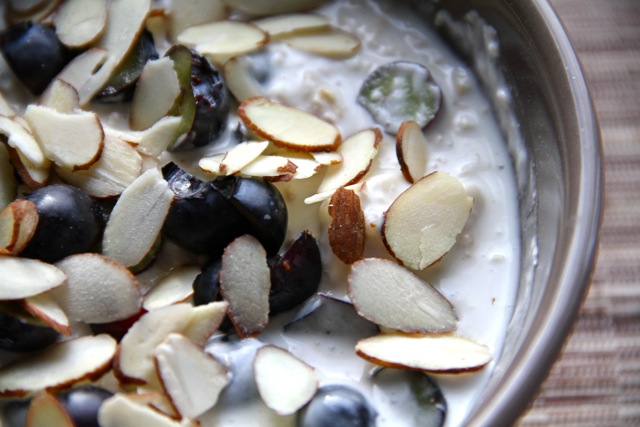 [Q] Quick or yeast bread: Quick bread… Me and yeast are still giving eachother the stank eye. Some day I'll tackle my fear of working with it and make my own homemade loaf of bread, but until then, quick breads are just fine. Especially because they include banana bread. Swooooon.
[R] Raspberry or blackberry: Blackberry… but I'm not a fan of either, really. I prefer blueberries and strawberries because they're usually sweeter and you don't have to deal with all of the annoying seeds (which are especially bad in smoothies!)
[S] Sweet or savory: Sweet and savory 😀 Sweet for sure. I have a huge sweet tooth, and I seem to be moving farther and farther away from having savory meals all the time. Breakfast 3 times a day? M'yes.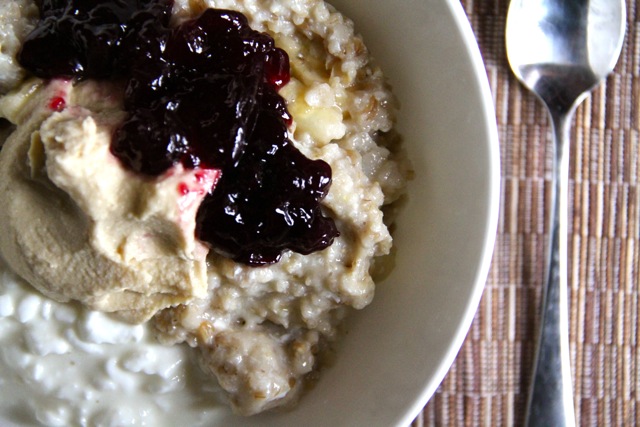 [T] Tea or coffee: NO! This is like having to choose between my right and left leg – it's just not happening. I need my daily cup of Joe, as well as my [multiple] daily cups of black/green tea.
[U] Udon or spaghetti noodles: Udon… although I'm really not a big pasta fan in general. I get a random craving for it once every few months, but I prefer other grains. Oatmeal, bulgur, rice, quinoa…
[V] Vanilla or chocolate: Vanilla… at least as a flavor in most things (protein powder, ice cream, etc.). But I can't go a day without chocolate, either… I just prefer it in bar/chip form.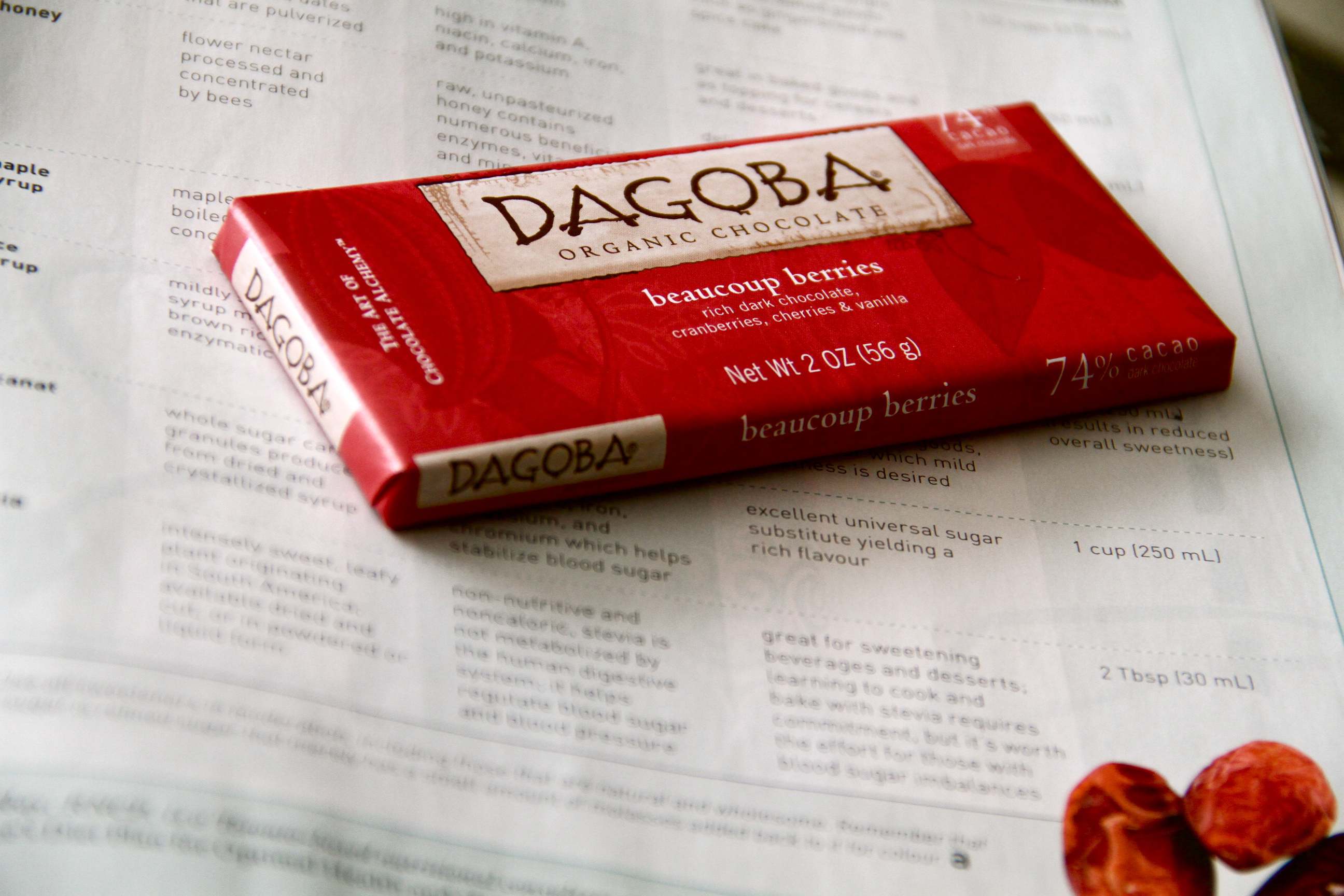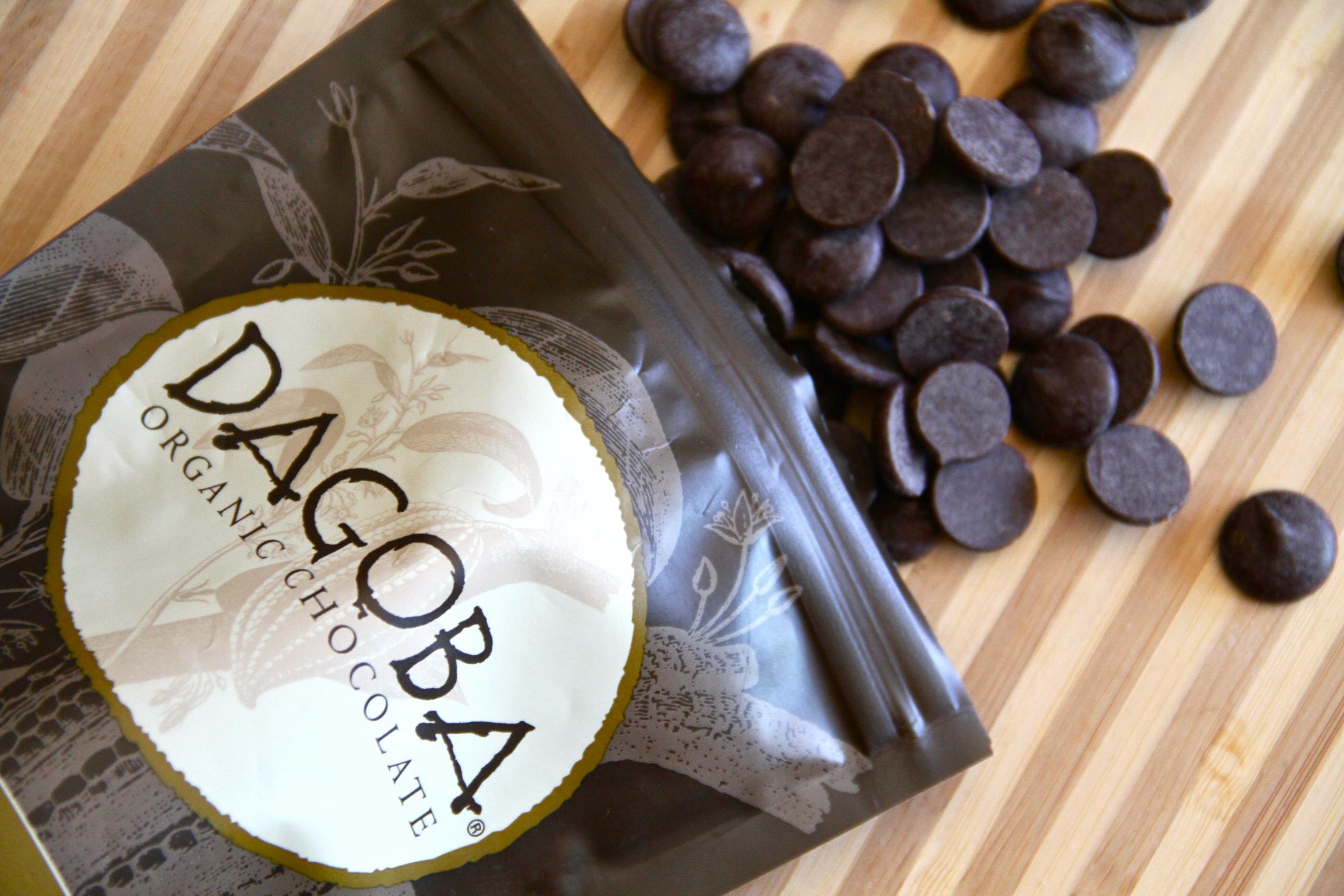 [W] Whole wheat or white bread: Whole wheat… I like dense, hearty, and seedy bread. Eating a slice of white bread feels like chewing on a pillow… and the nutritional value is almost identical as well.
[X] Xanthan or guar gum: Neither… I used these in my smoothies last summer, and my stomach did not approve. They made me bloated and crampy at first, and then I had one experience that nearly landed me in the ER. Using these can lead to intestinal blockage, so be careful when adding them to smoothies!
[Y] Yogurt or pudding: No. Just no. If choosing between coffee and tea was like choosing between my left and right leg, then choosing between yogurt and pudding is like choosing between my right and left arm. I need both to function normally. True story.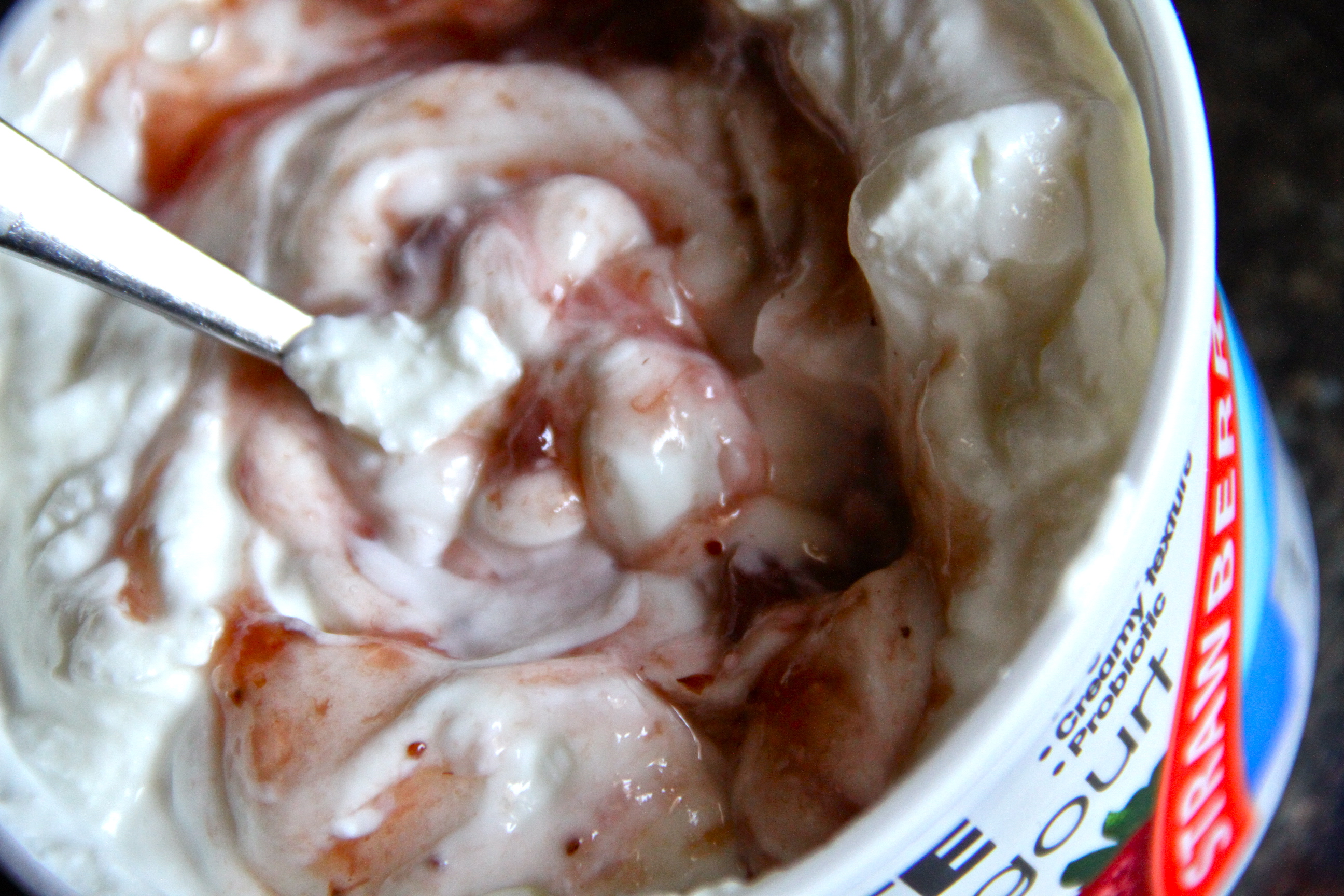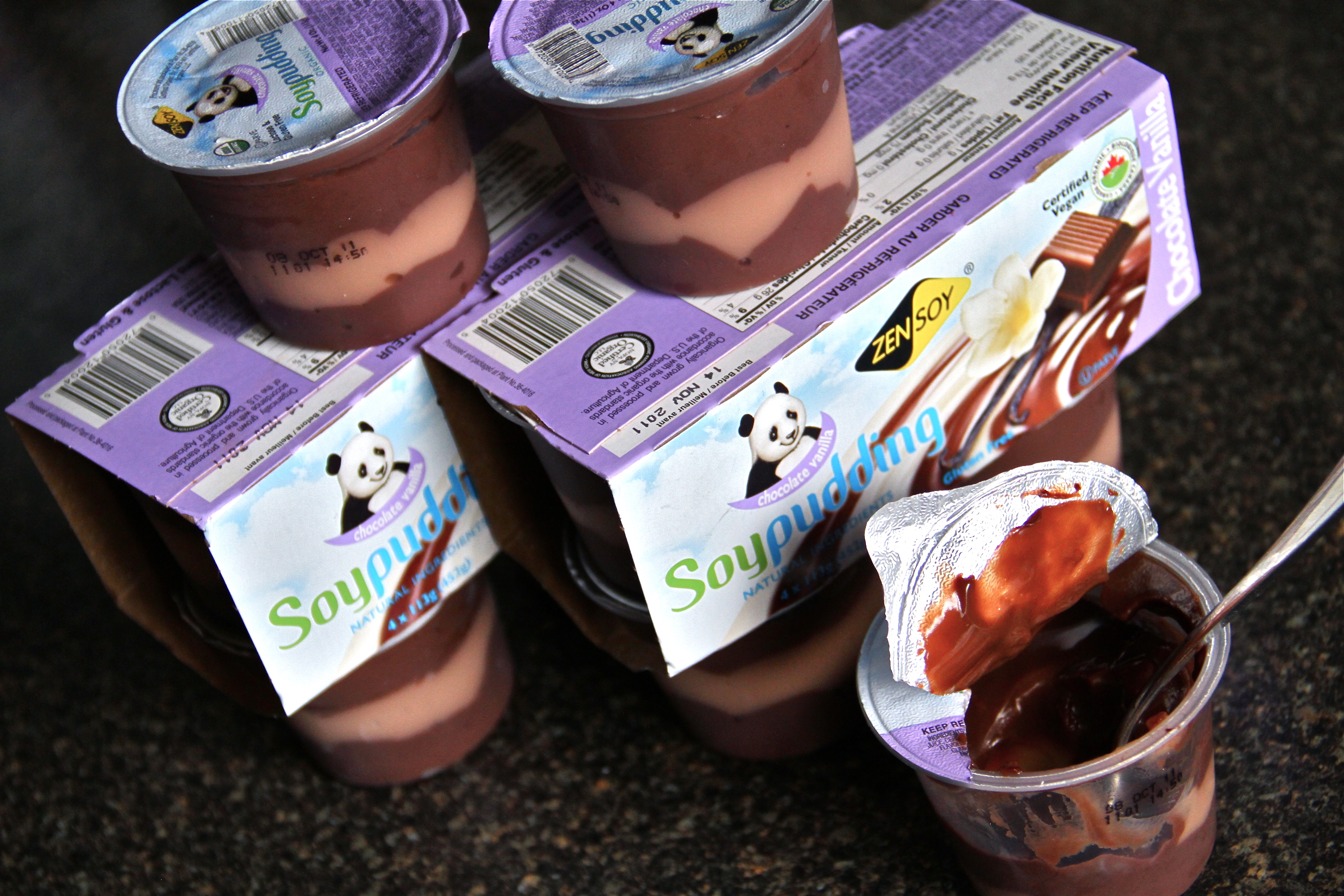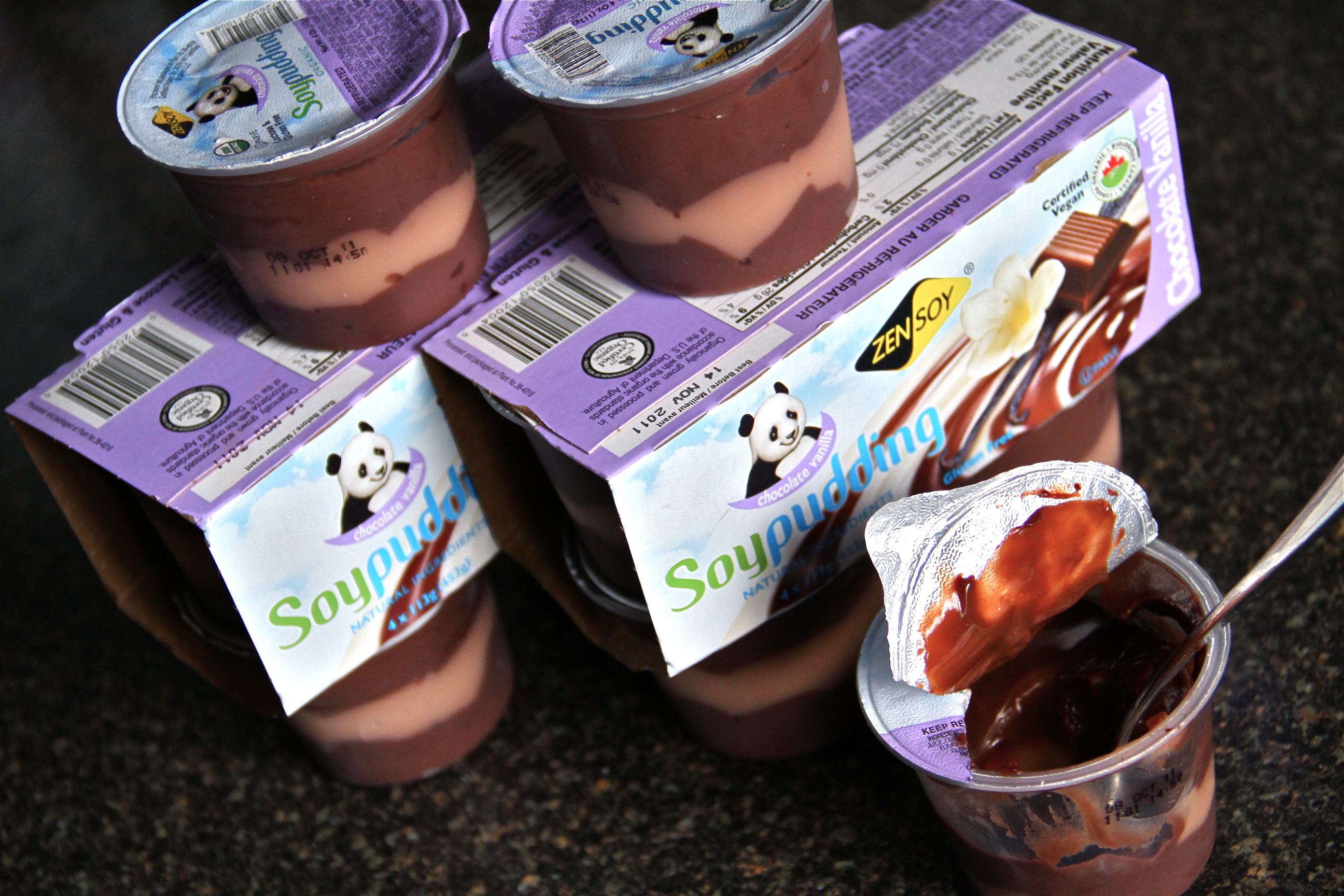 [Z] Zucchini or cucumber: Cucumber… No contest. Zucchini was unfortunate enough to be one of the foods that I ate a lot of in my most disordered days, and, like kale, I just can't stomach the thought of it anymore.
. – . – . – .
Your turn! Take the initials of your name and answer the corresponding questions 😀